 Biography
Georgia Lock (born 25 October 1996) is an English actress and presenter known for her role as Sadie in Sadie J and as a presenter of Friday Download. She plays the role of Bella in The Evermoor Chronicles.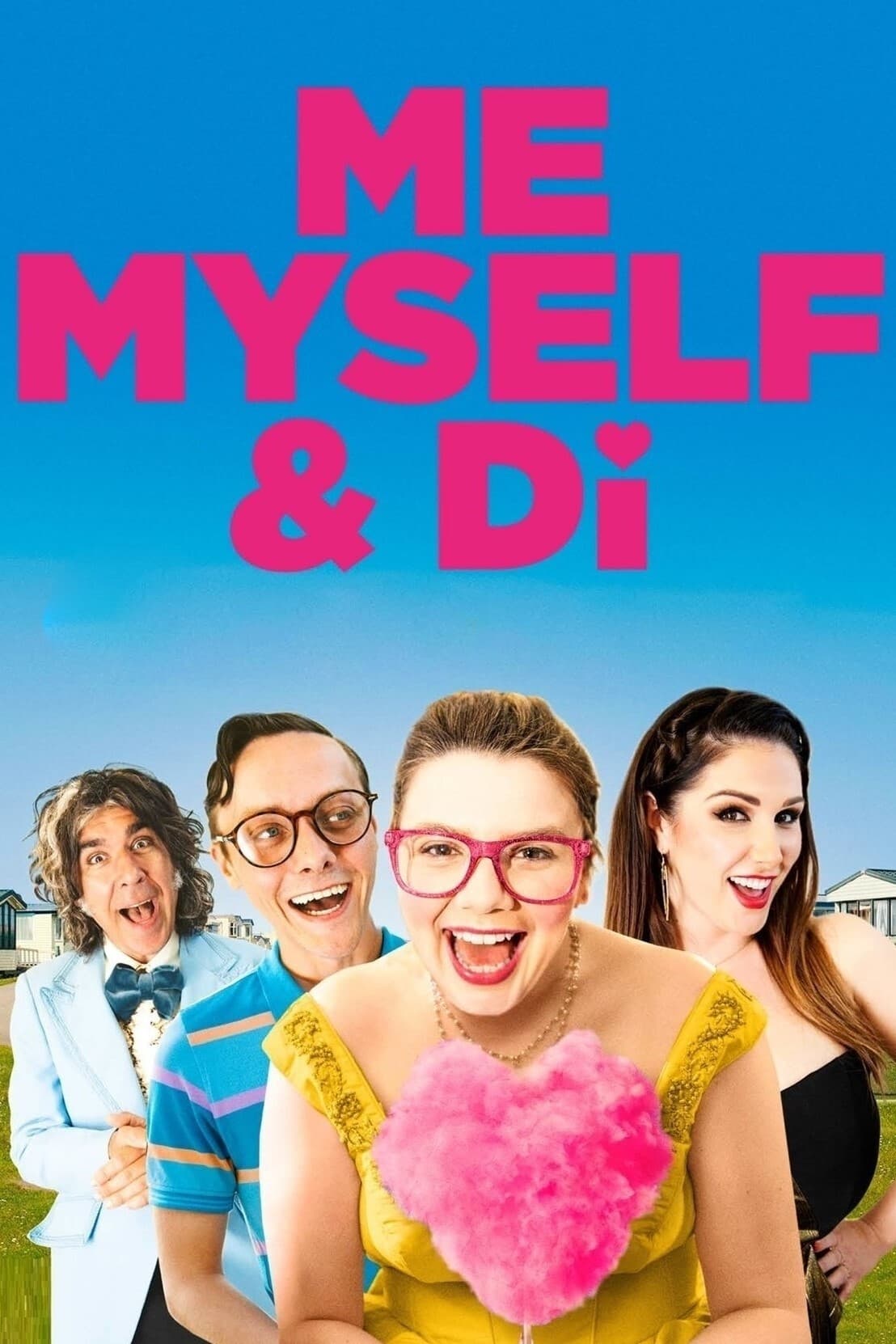 Me, Myself & Di
Janet won a trip to a caravan park and is ready for a holiday romance. Janet was hoping that pretending to be different would lead to a happily ever after.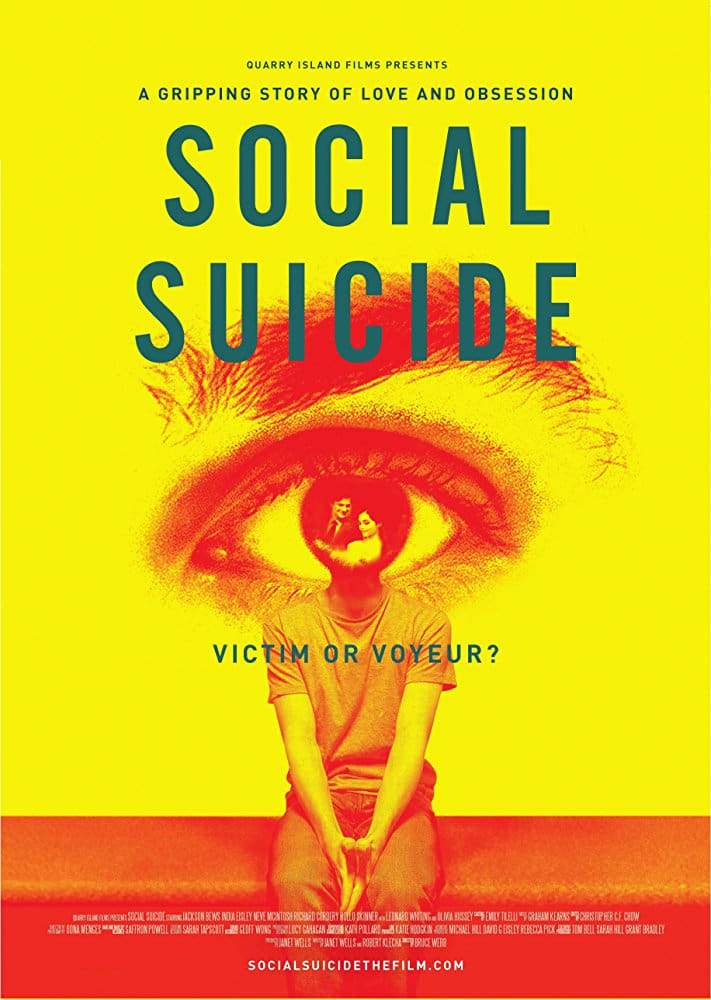 Social Suicide
The film 'Social Suicide' looks at what it takes to get noticed on the internet. The police investigate what happened to these two teenagers before it's too late because they troll through their relat...
TV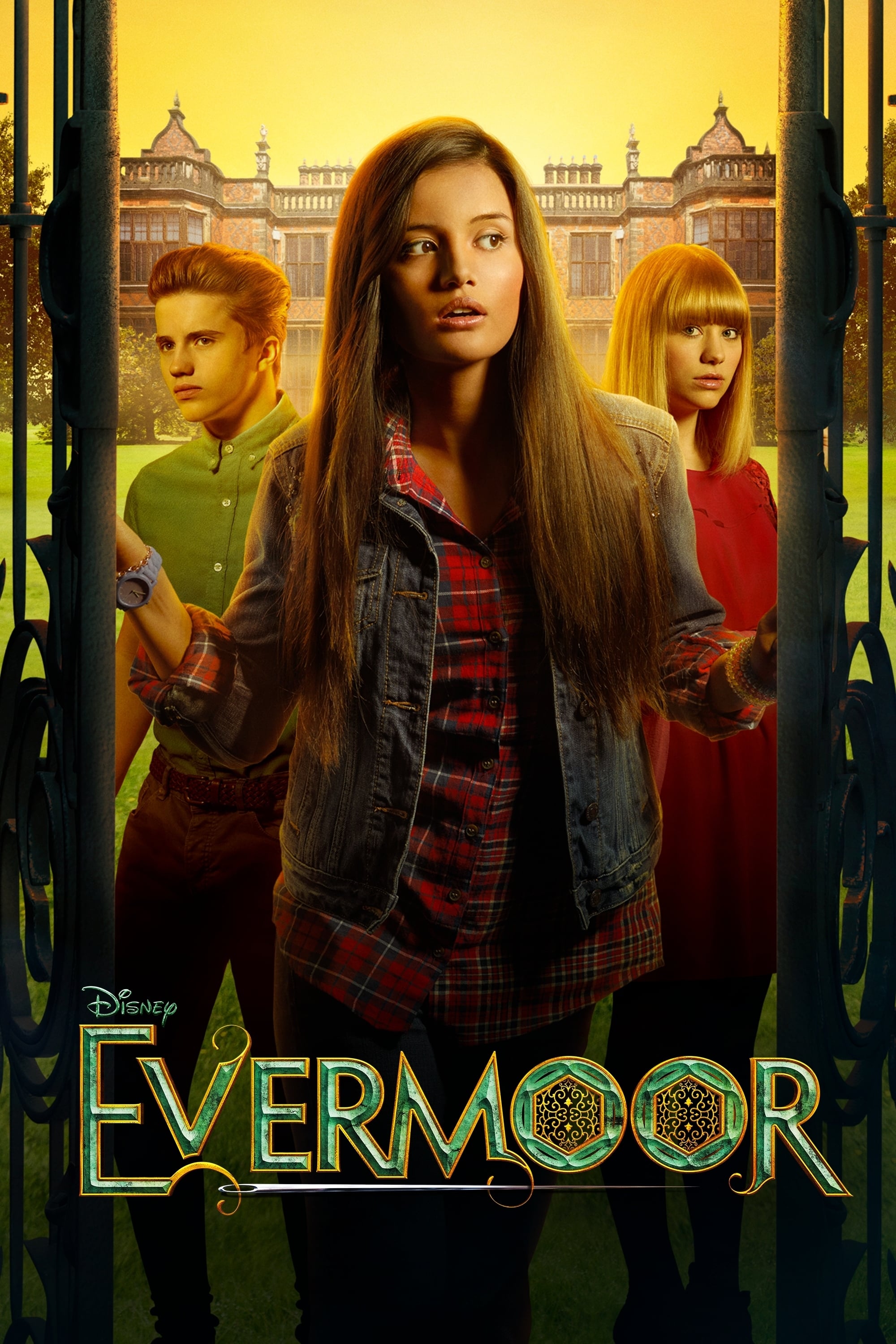 The Evermoor Chronicles
A young girl and her family move to the small town of Evermoor. There are magic tapestries, an enchanted typewriter, and sinister things that start to happen. There are a few strange things in the tow...