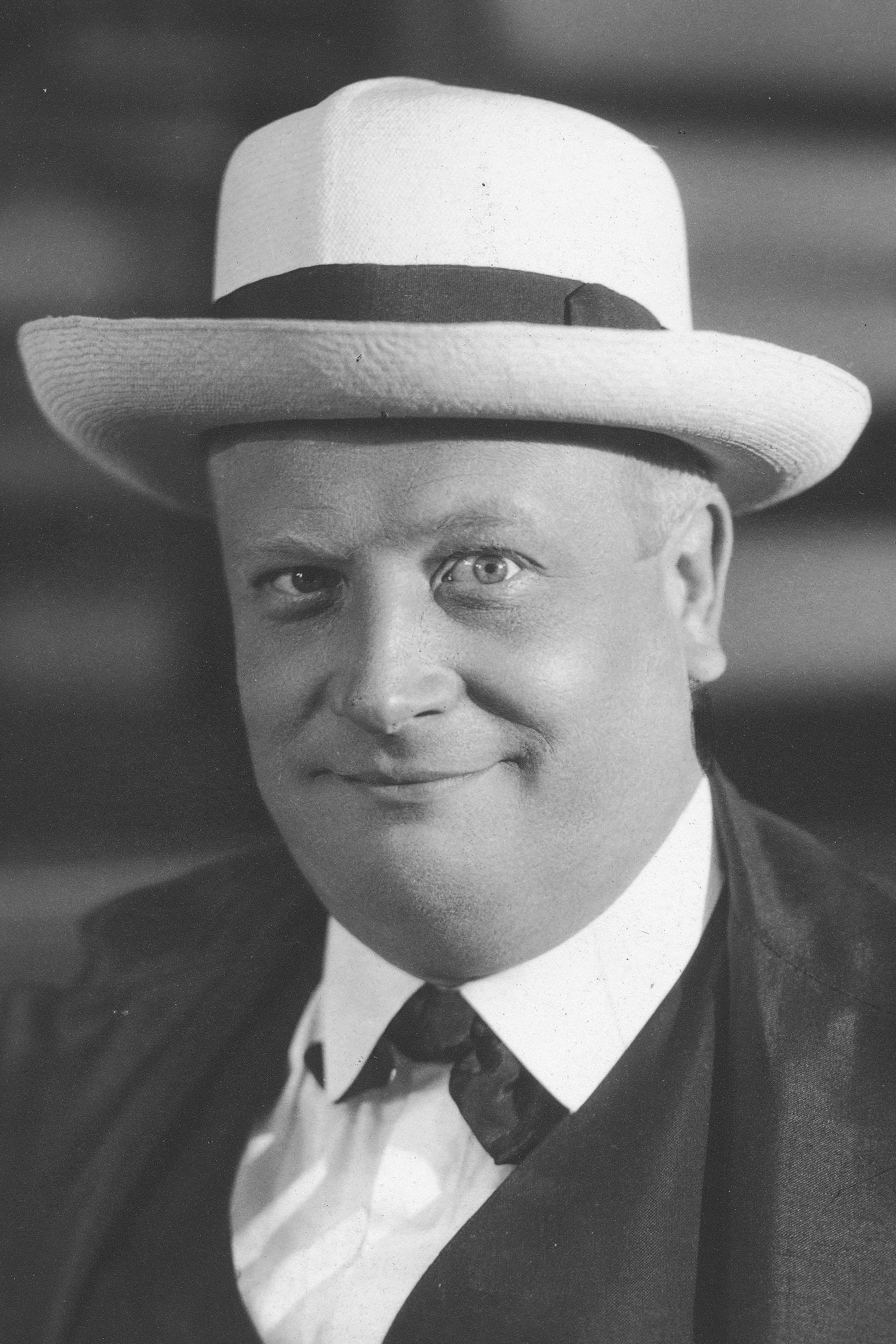 Bogusław Samborski
Known For: Acting · Birthday: 1897-04-14 · Deathday: 1971-01-01 (73 years old) · Gender: Male
Also Known As: Bogusław Samborski · Gottlieb Sambor
Biography
Bogusław Samborski (14 April 1897 – 1971) was a Polish film actor. He appeared in more than 25 films between 1925 and 1947.Polish collaborator with Nazi Germany. After the outbreak of World War II, he initially ran a cafe at the Polish Theater, closed after taking over the building for the occupation "Theater der Stadt Warschau" (1940). Director of this institution, Igo Sym convinced Samborski to perform in public theaters and play a role in the anti-Polish film Heimkehr. Probably Samborski decided to cooperate with him to protect his wife, who was of Jewish descent.After completing the death sentence on Igo Sym (1941), Samborski went to Nazi Germany, where he remained after the war. In Third Reich he continued his acting career under the pseudonym Gottlieb Sambor.
Young Forest
The education system in Poland is not one in which the truth is taught, but rather one that the government wants the students to learn. A student disagrees with his professor that Suworow was one of P...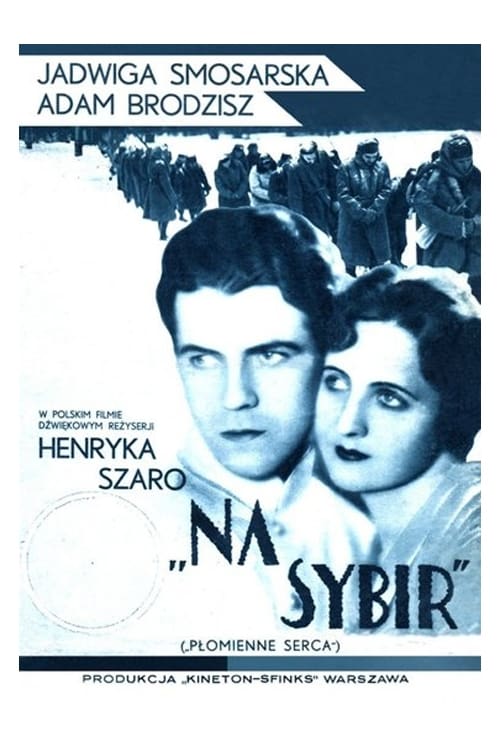 Exile to Siberia
The story takes place in 1905 and shows us a glimpse of an earlier Russian occupied Poland. After the assignation of the Governor-General, the Russian authorities in Warsaw are bent on finding the con...