 Rafael Mandujano
Known For: Art · Gender: Male
Also Known As: Rafael Mandujano "Ram" · Rafael 'Ram' Mandujano
Biography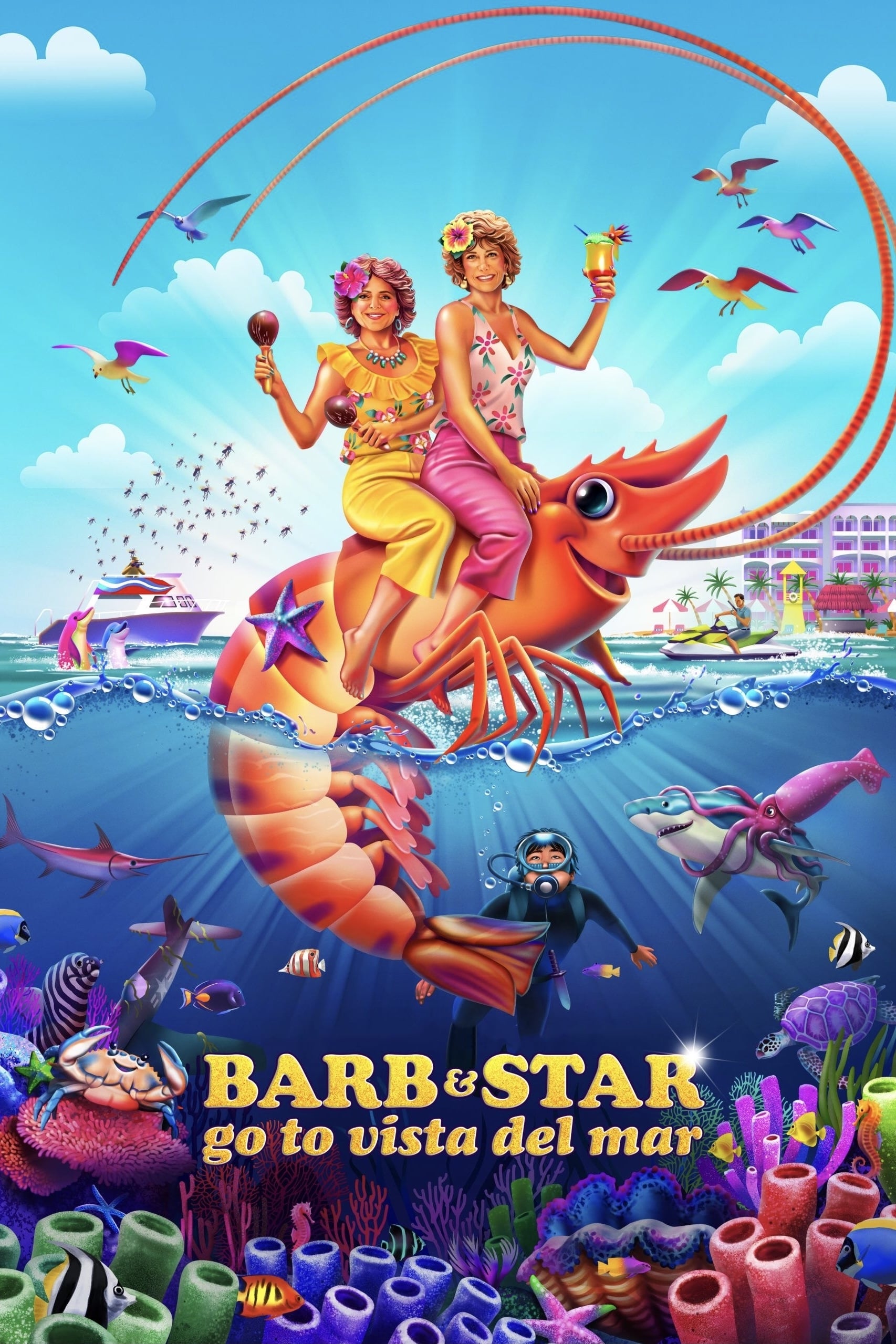 Barb & Star Go to Vista Del Mar
The story of best friends Barb and Star, who leave their small midwestern town for the first time to go on vacation in Vista Del Mar, Florida, where they soon find themselves tangled up in adventure, ...
TV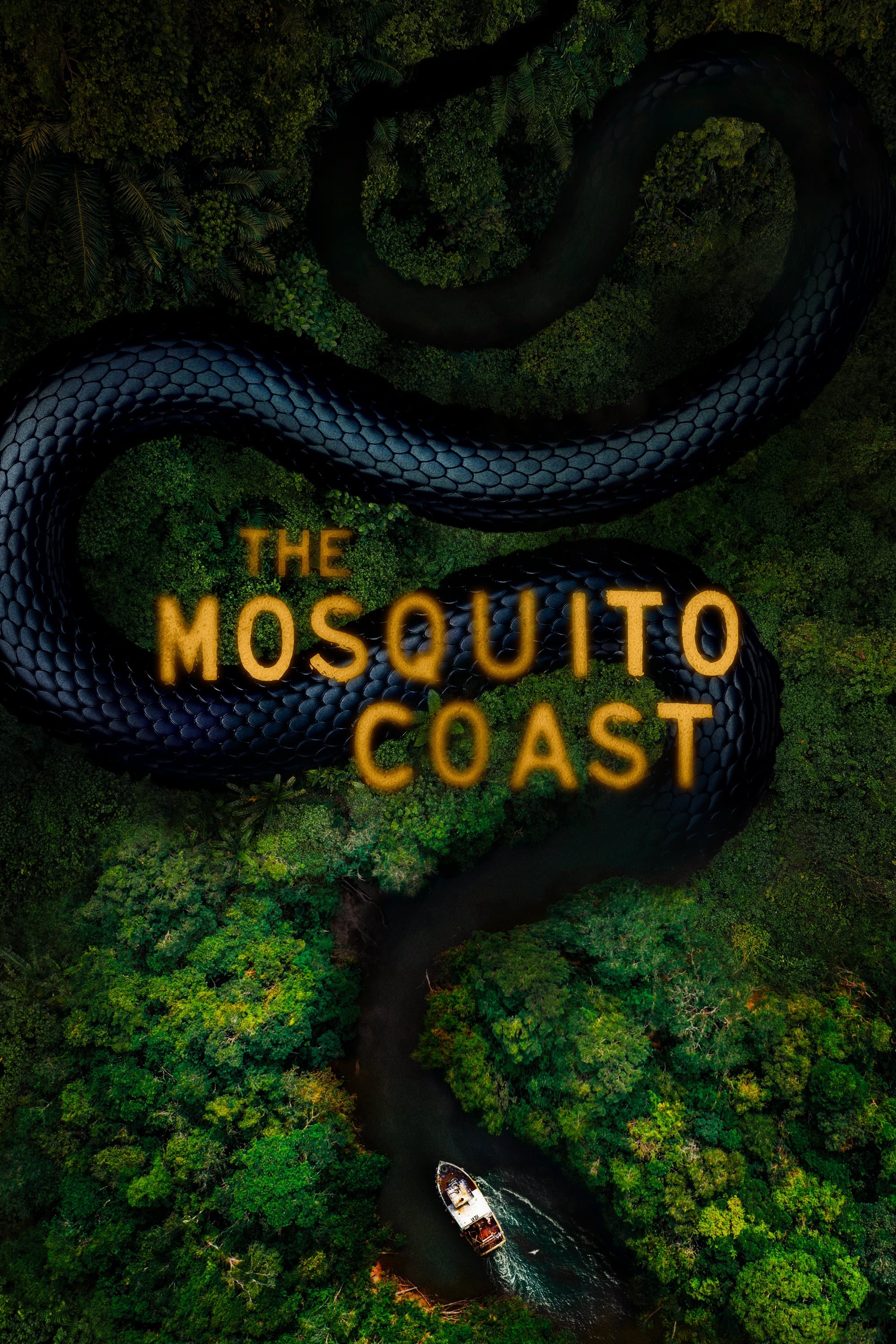 The Mosquito Coast
An idealist uproots his family and takes them to the jungles of Central America to start a new life because he is fed up with the degradation of modern society. Paul Theroux wrote the novel.
TV
El Candidato
The most vicious and brilliant narco in Mexico, Rafael Bautista, is being brought down by CIA field operatives. Eduardo Yzaguirre, the current Mayor of Mexico City, is the cleanest and most inspiring ...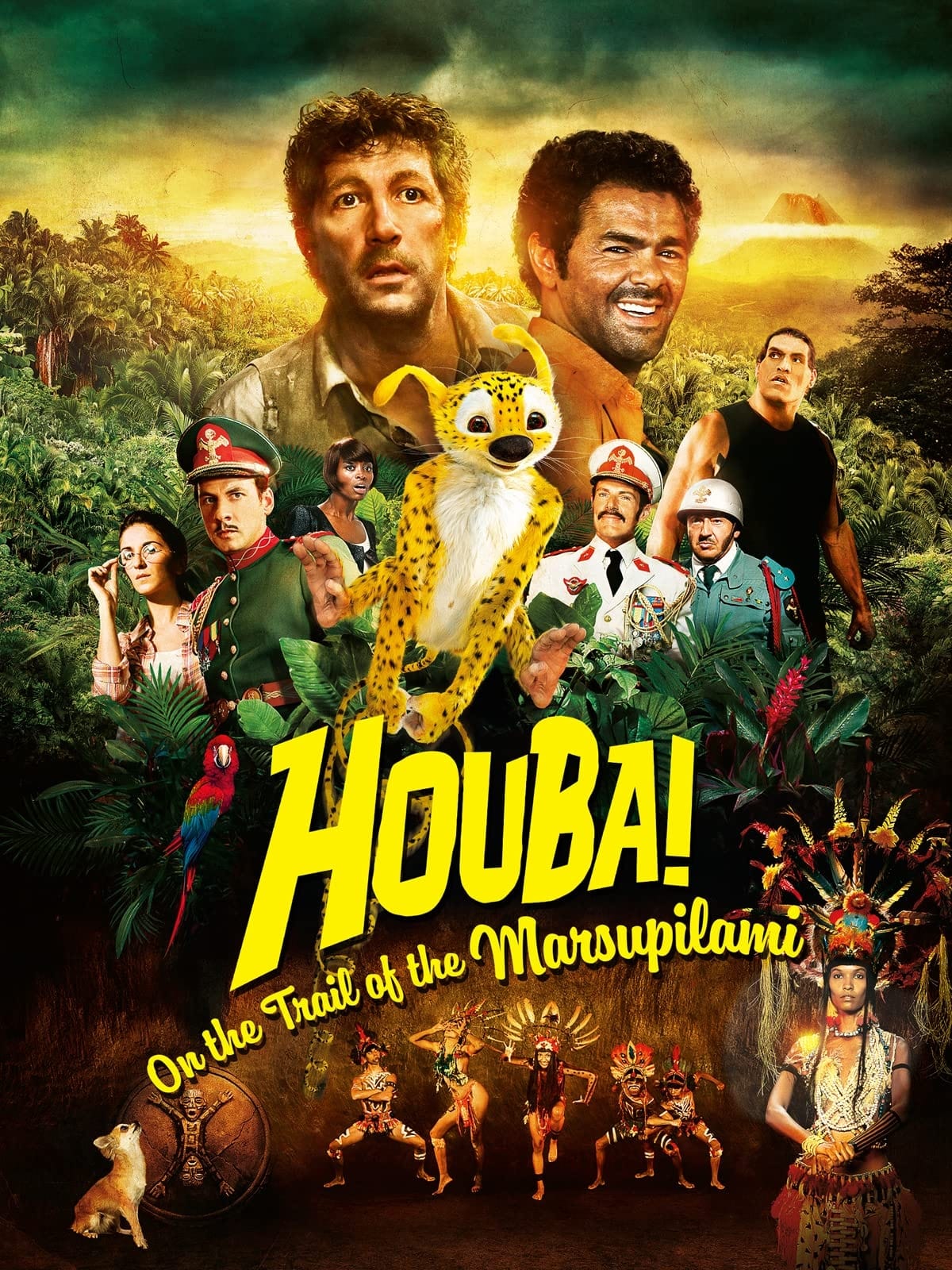 HOUBA! On the Trail of the Marsupilami
When reporter Dan Geraldo (Alain Chabat) arrives in Palombia to hunt for a scoop, he never suspects that he is about to make an incredible discovery... With his resourceful local guide Pablito (Jamel ...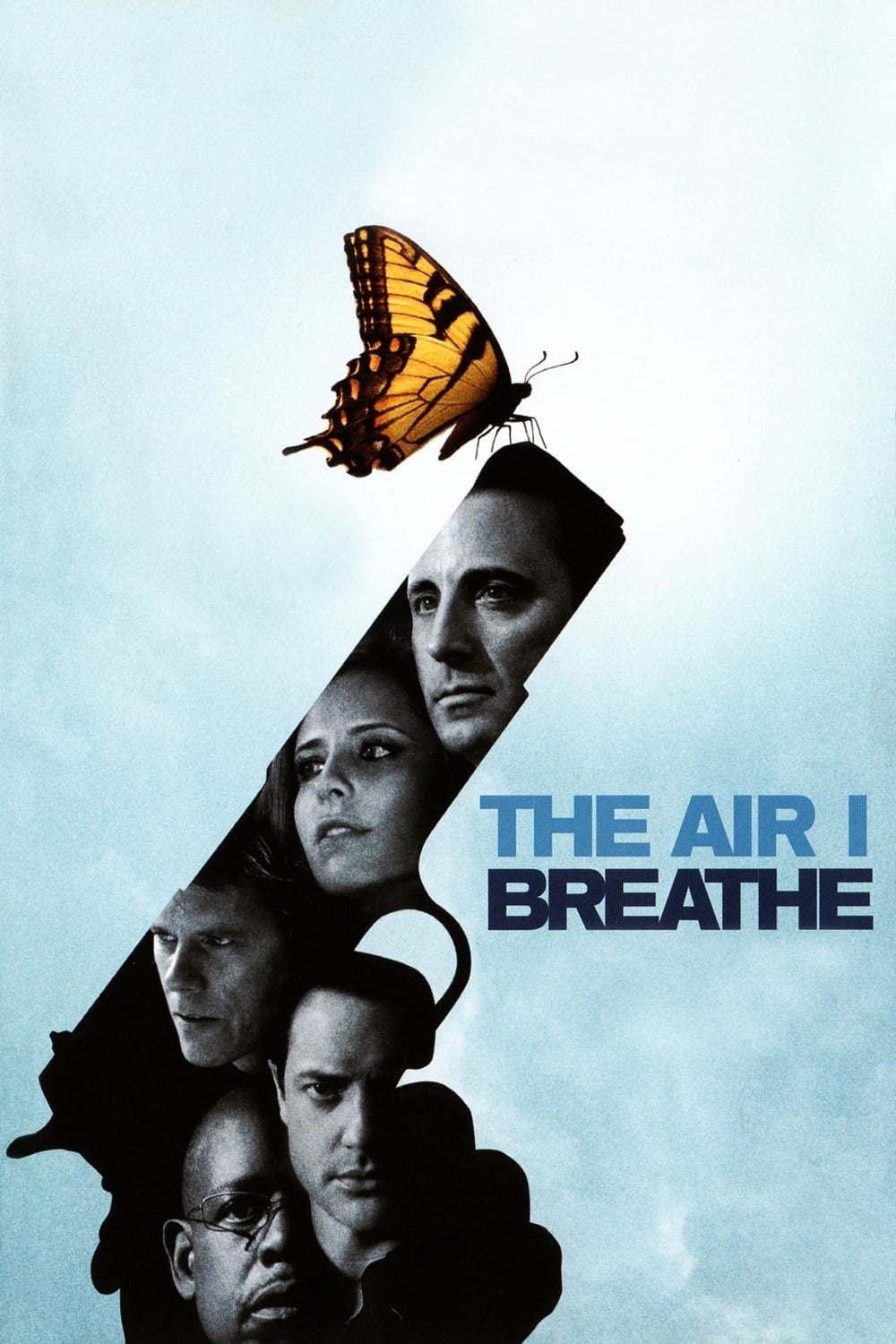 The Air I Breathe
A drama is based on an ancient Chinese proverb that breaks life down into four emotional cornerstones: happiness, pleasure, sorrow and love. A businessman bets his life on a horse race, a mobster sees...