 Biography
Leonor Bessa-Luís Alves Baldaque is a Portuguese actress and writer who was born in 1977 in Porto and currently lives in Paris. She regularly starred on films directed by veteran Manoel de Oliveira. She is granddaughter of Award-winning writer Agustina Bessa-Luís. Leonor was one of the European Shooting Stars nominated by the European Film Promotion.In January 2012, Gallimard published her first novel "Vita (La Vie Légère)".In 2020, Verdier published her second novel "Piero Solitude".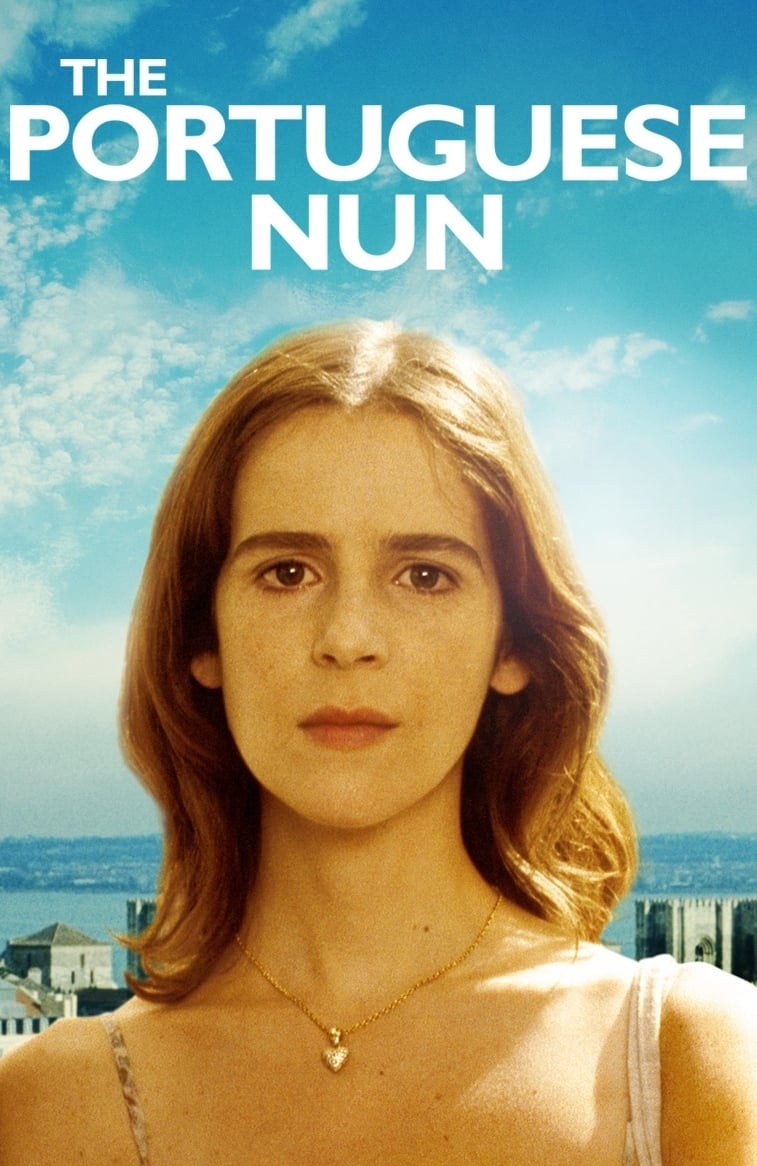 The Portuguese Nun
A young French actress in Lisbon to shoot a movie is intrigued by a nun she sees kneeling in the chapel where she is filming.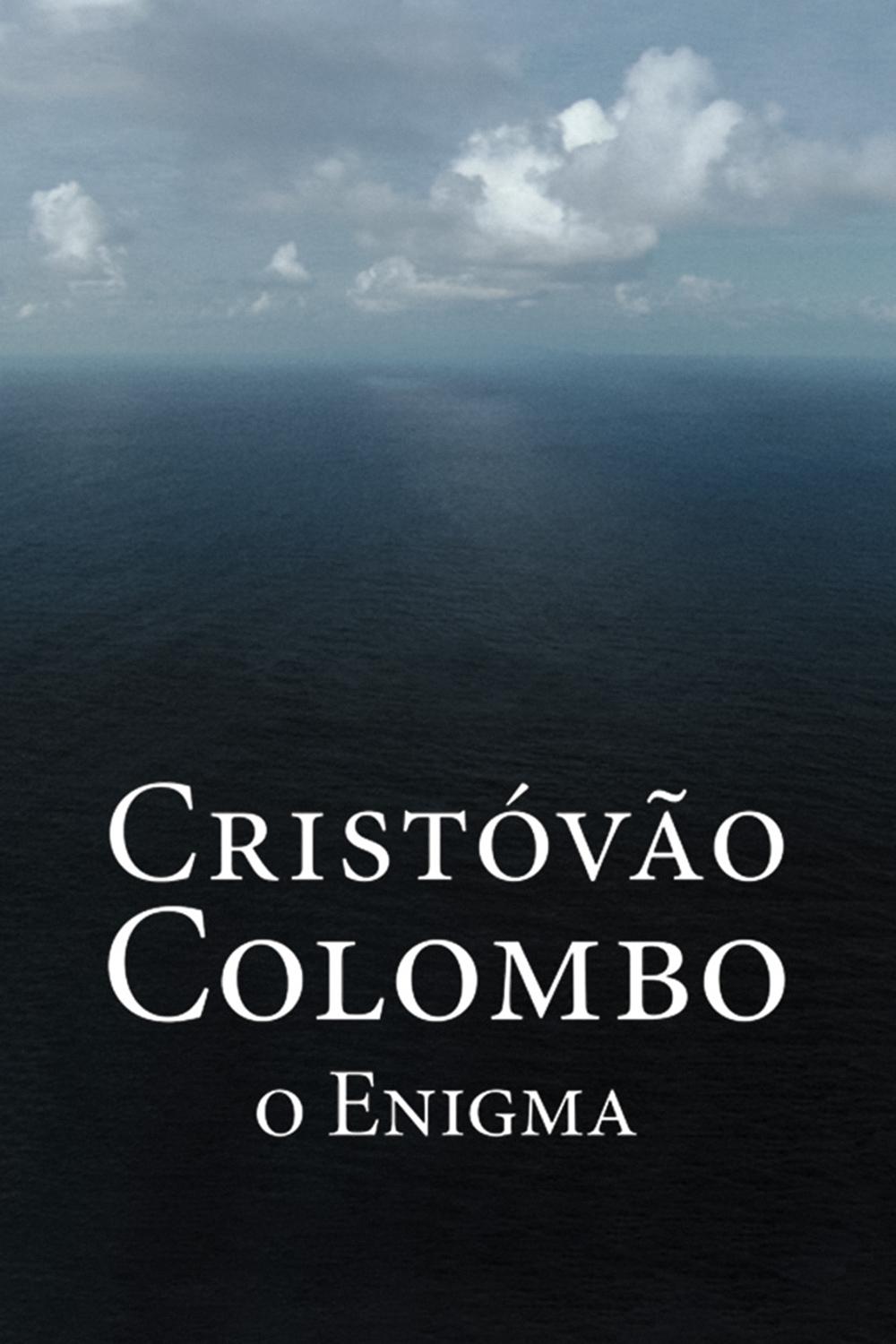 Christopher Columbus, The Enigma
A true story of a doctor and his wife who went on a journey in order to prove that discoverer Christopher Columbus was in fact Portuguese. Inspired by the book "Cristóvão Colon Era Português".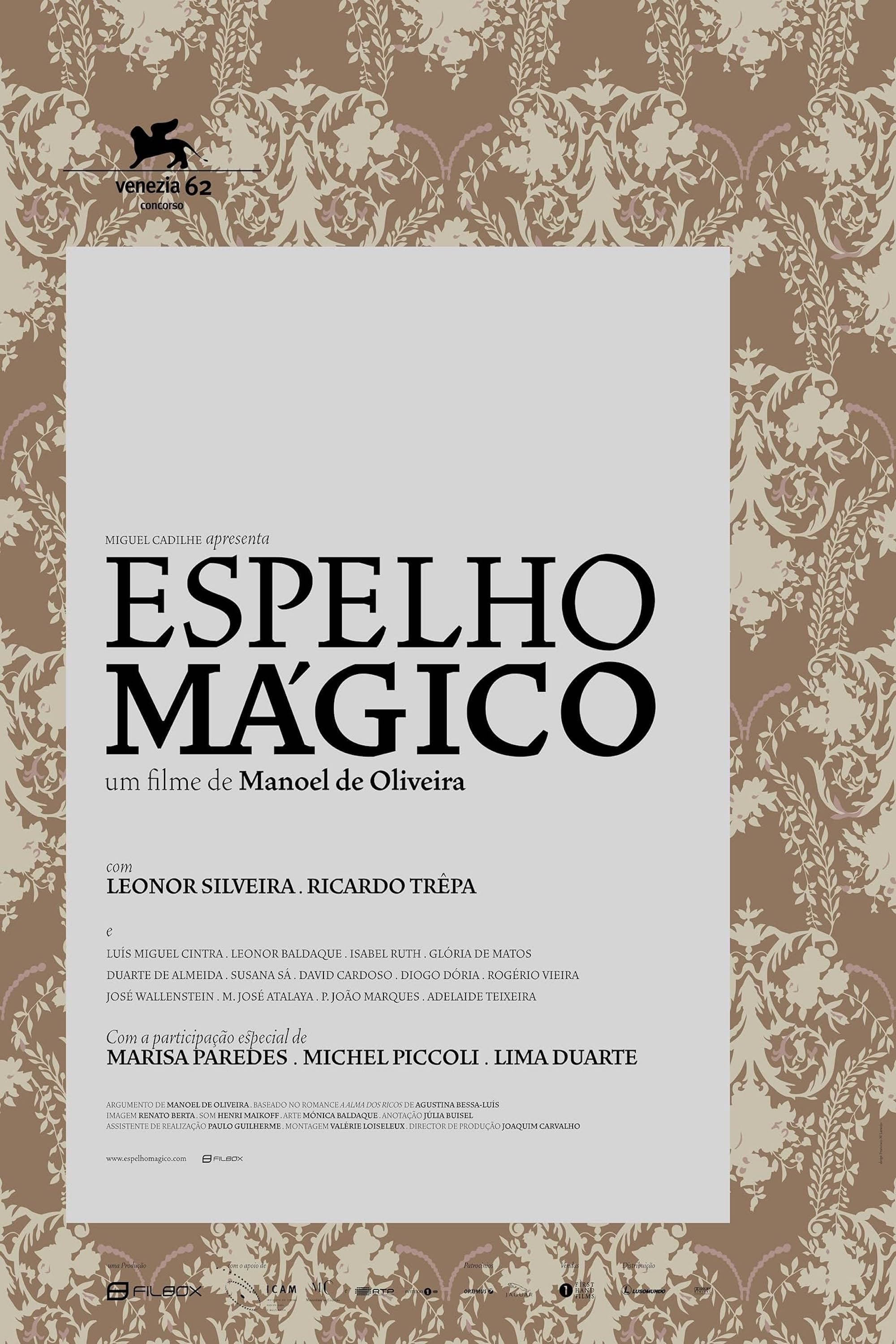 Magic Mirror
Luciano, fresh out of jail, was taken by his brother, Flórido, to serve in the home of wealthy Alfreda. He was surprised when she told him that her greatest desire was to see the Virgin Mary. Now come...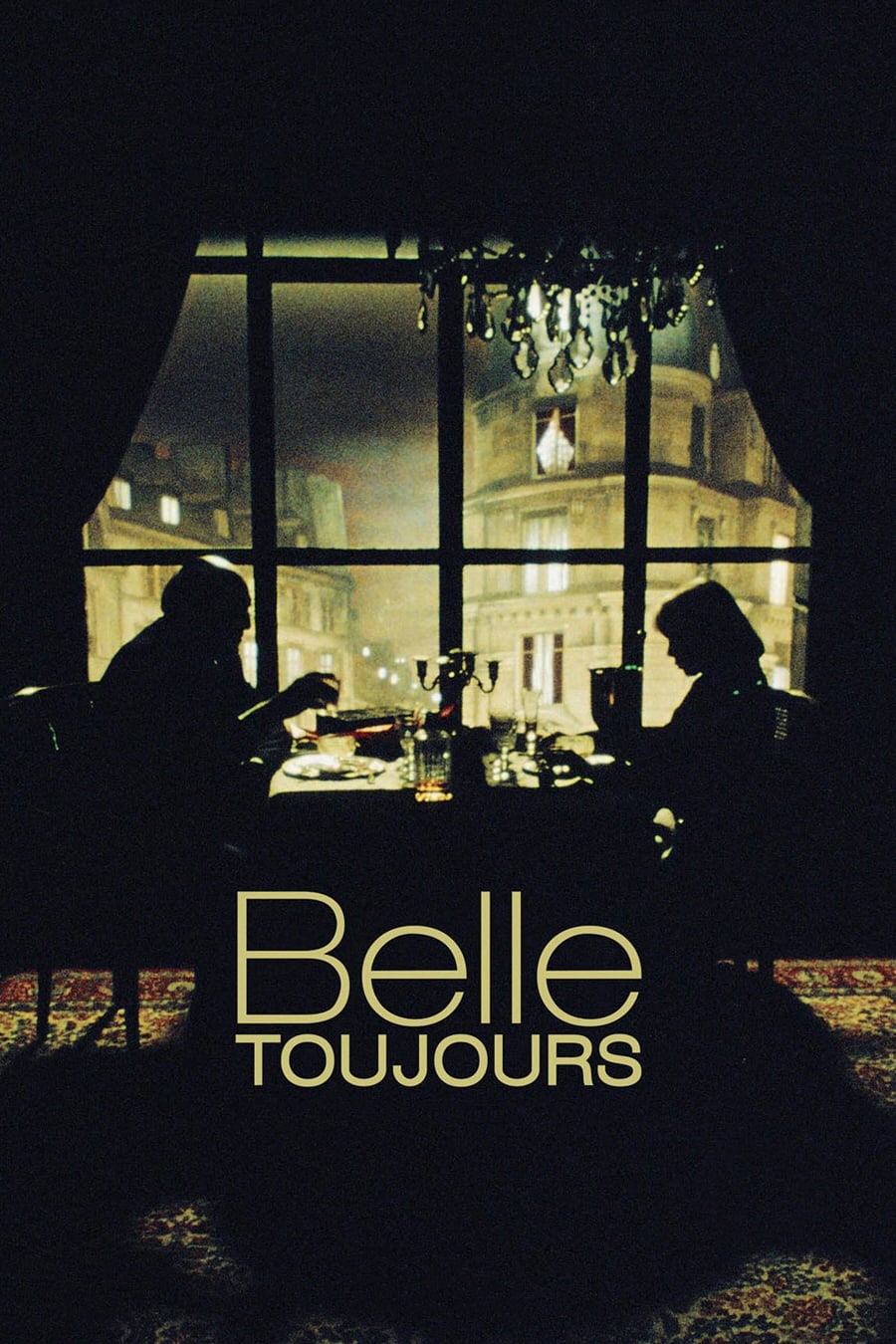 Belle Toujours
38 years later, Henri Husson thinks he sees Séverine at a concert. After making her face her past, he took a slow revenge on her.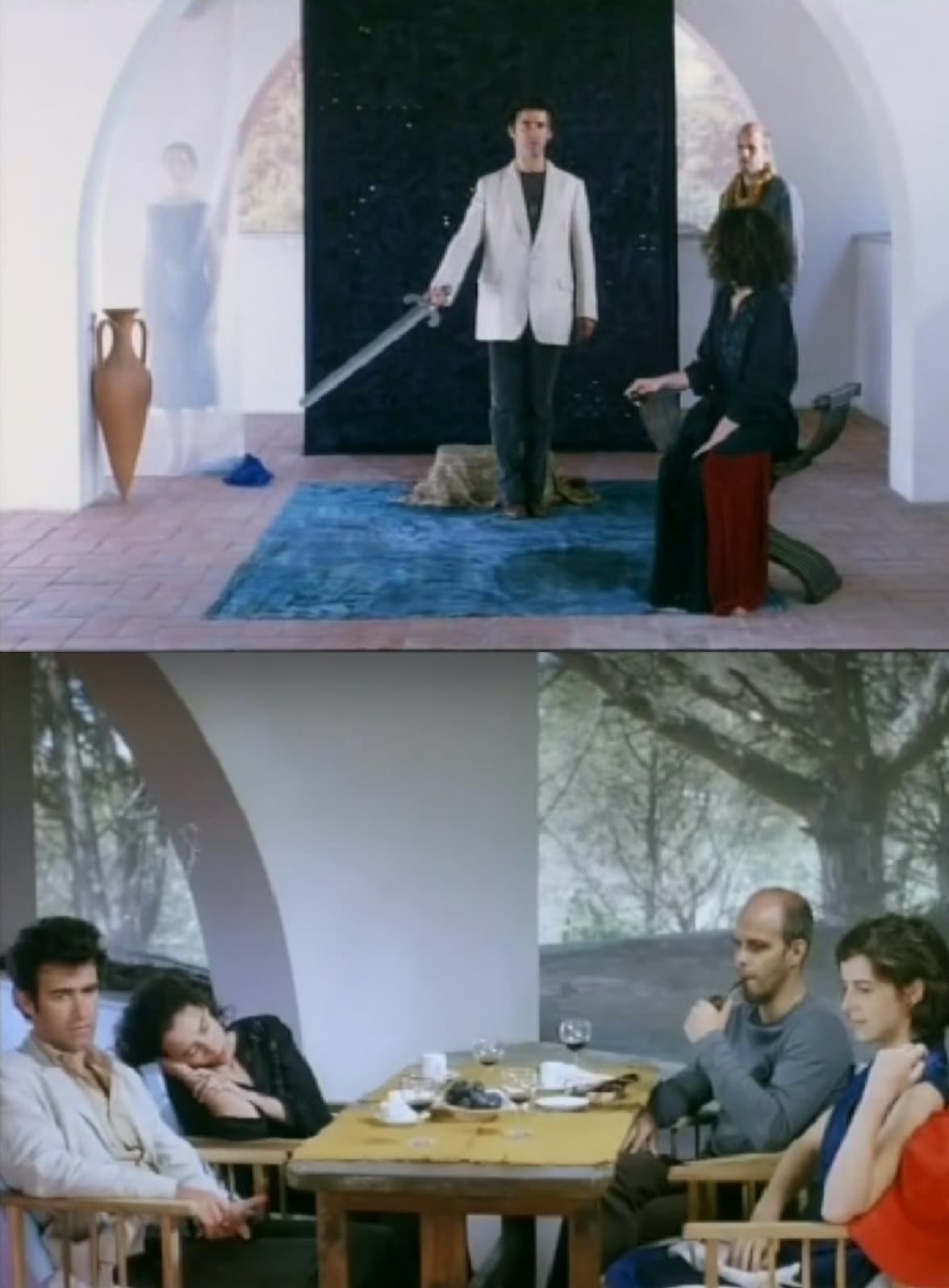 The Conquest of Faro
Arriving in a hotel in the city of Faro, a couple learns there are no available tables left. When another couple agrees to share a table, they spark a conversation on the city's history, unfolding the...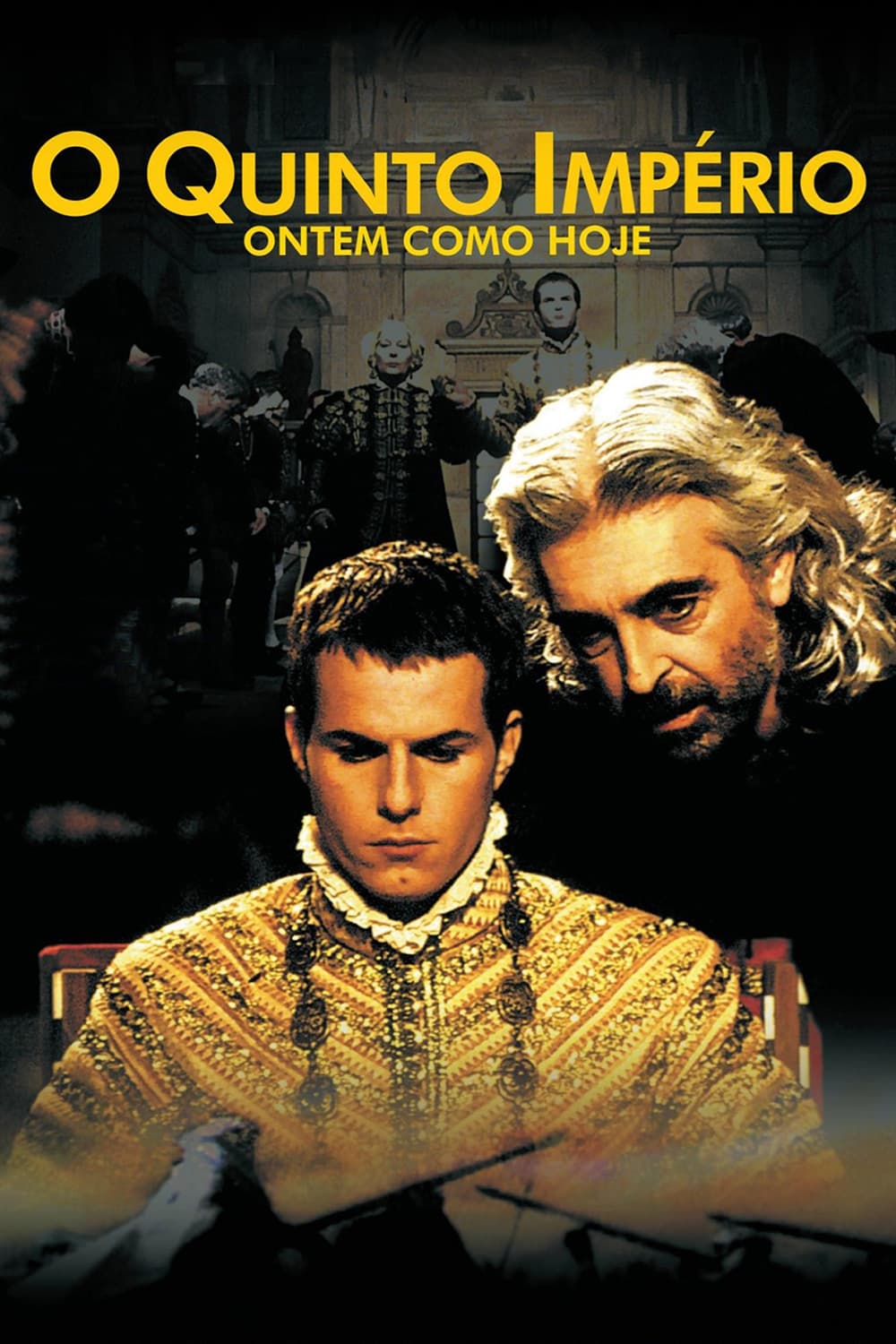 The Fifth Empire
Manoel de Oliveira directs José Régio's historical epic of religious and political power struggles. King Sebastião plans to make Portugal the world's Fifth Empire.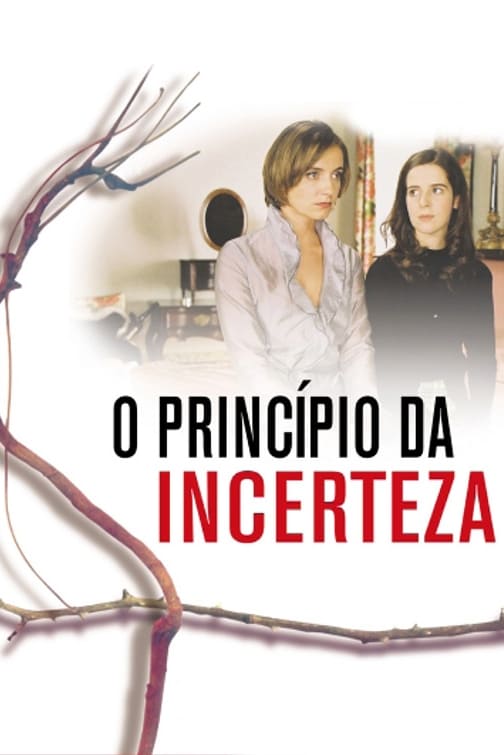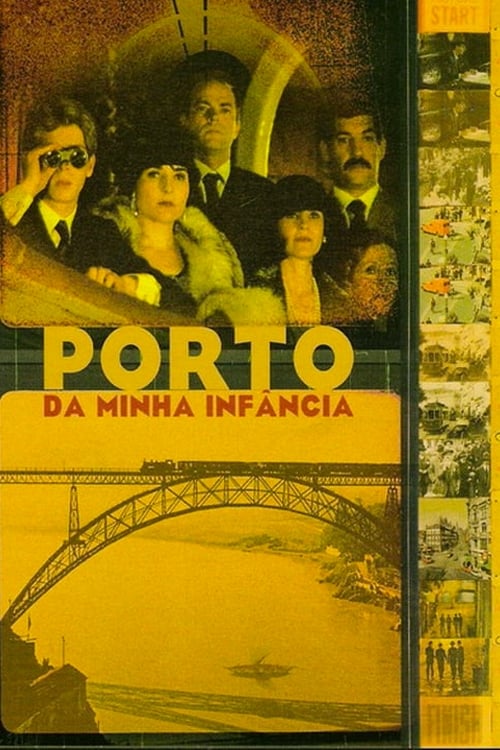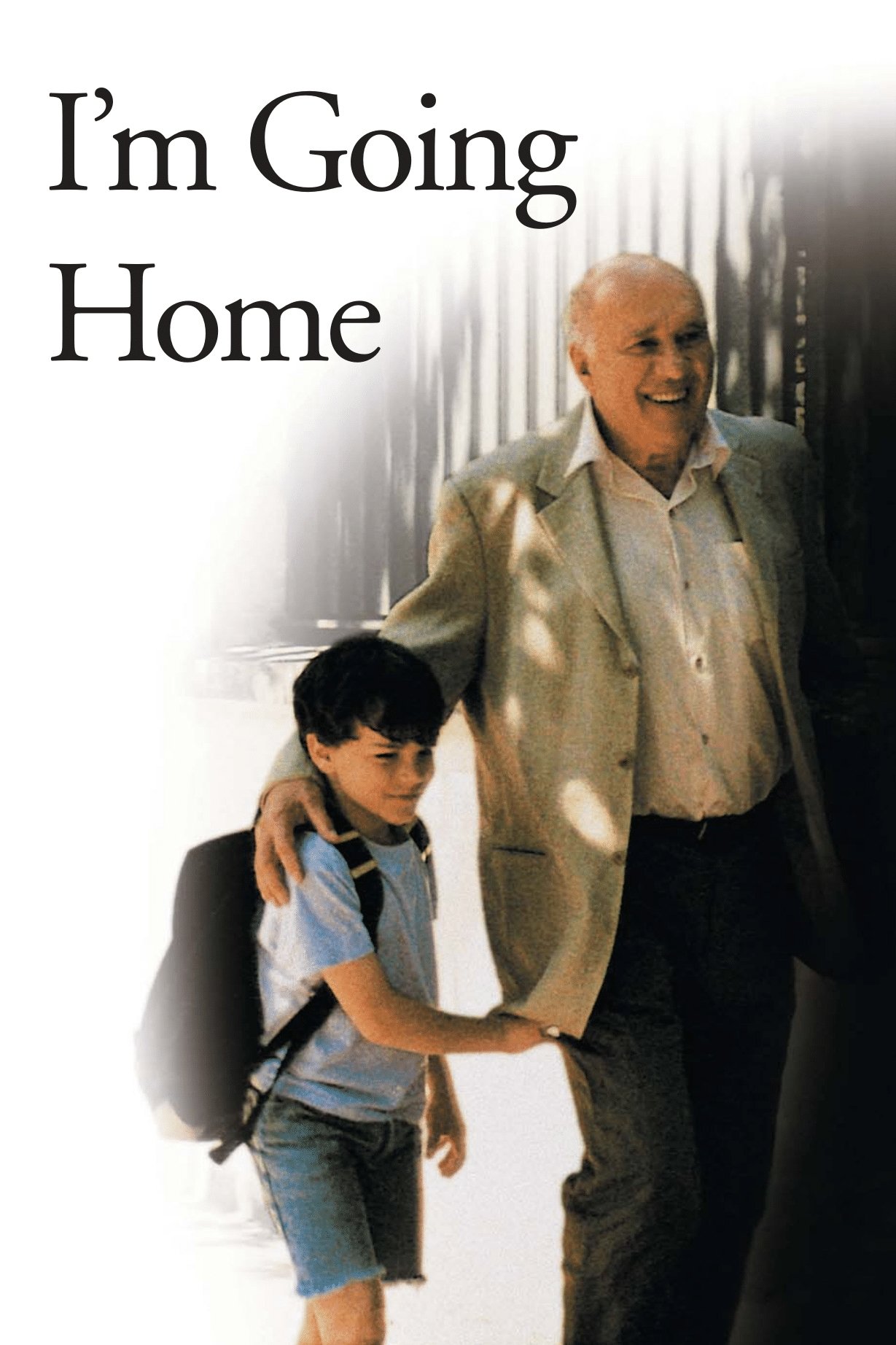 I'm Going Home
When Gilbert Valence learns that his wife, daughter, and son-in-law have been killed in a car crash, his daily routines are suddenly thrown into disarray. He was forced to take care of his grandson, w...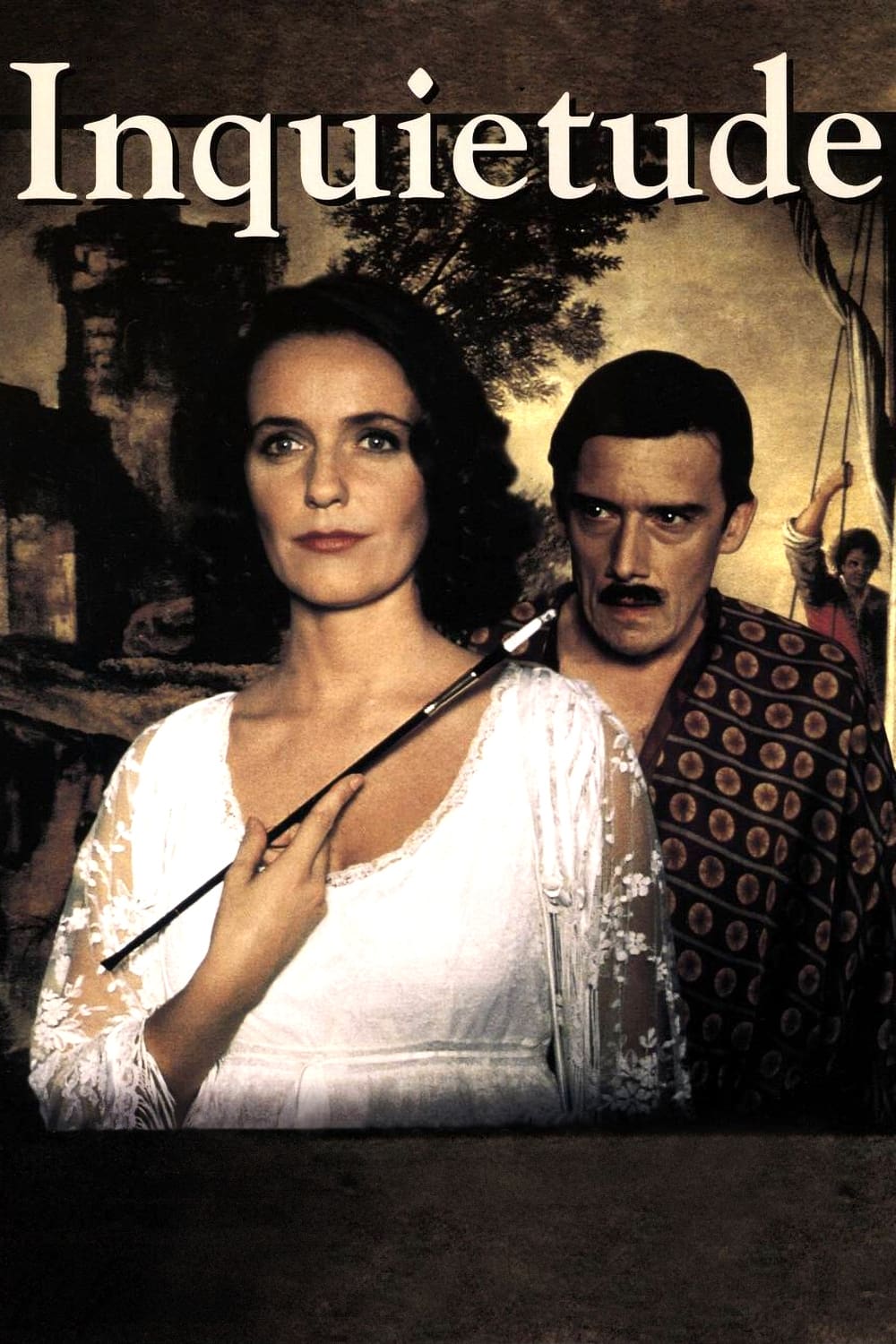 Anxiety
An anthology film drama featuring a poetic mirror structure based on existential identity. In "The Immortals," adapted from a Helder Prista Monteiro play, two famous doctors, an 80-year-old father, an...