Discover Movies and TV shows that fit You with our Mobile Application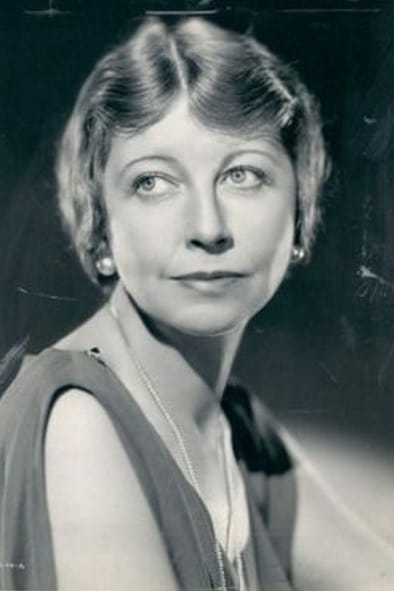 Biography
Helen Broderick (August 11, 1891 – September 25, 1959) was an American film and stage actress known for her comic roles, especially as a wisecracking sidekick.
Career
Broderick began on Broadway as a chorus girl in the Follies of 1907, the first of Florenz Ziegfeld's annual revues. She went on to perform in the vaudeville duo "Broderick & Crawford" (with her husband) until the entertainment form went out of style, moving to a solo career in her first play Nifties of 23. By the late 1920s, she was playing leads and featured roles, most notably in Fifty Million Frenchmen. In the early 1930s, she starred in the revues The Band Wagon and As Thousands Cheer. Her move to Hollywood came when her stage successes such as Fifty Million Frenchmen were made into movies, and an image as the quick-quipping friend soon followed in support roles for the Astaire-Rogers movies Top Hat and Swing Time. She had leading roles in a few B movies, such as amateur sleuth Hildy Withers in Murder on a Bridle Path. The wife of actor Lester (Pendergast) Crawford (they appear together in the 1930 eight-minute Nile Green, and two 1931 seven-minute comedy shorts: The Spirits of 76th Street and Court Plastered), they were the parents of Academy Award-winning actor Broderick Crawford (1911–1986). Broderick's last appearance on film was with Deanna Durbin in the comedy Because of Him (1946).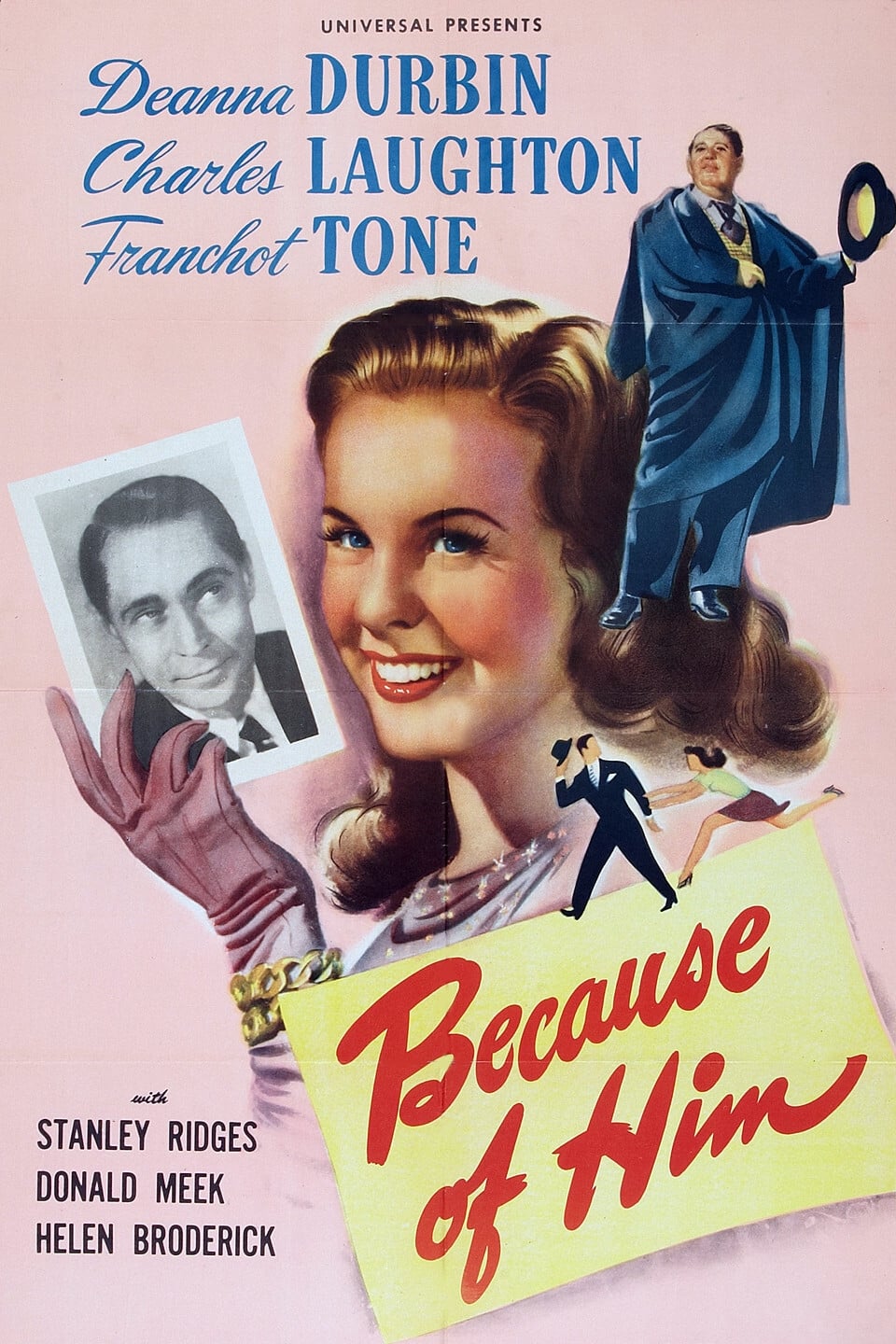 Because of Him
A young woman who wants to break into the theater schemes to become the protege of a famous Broadway star.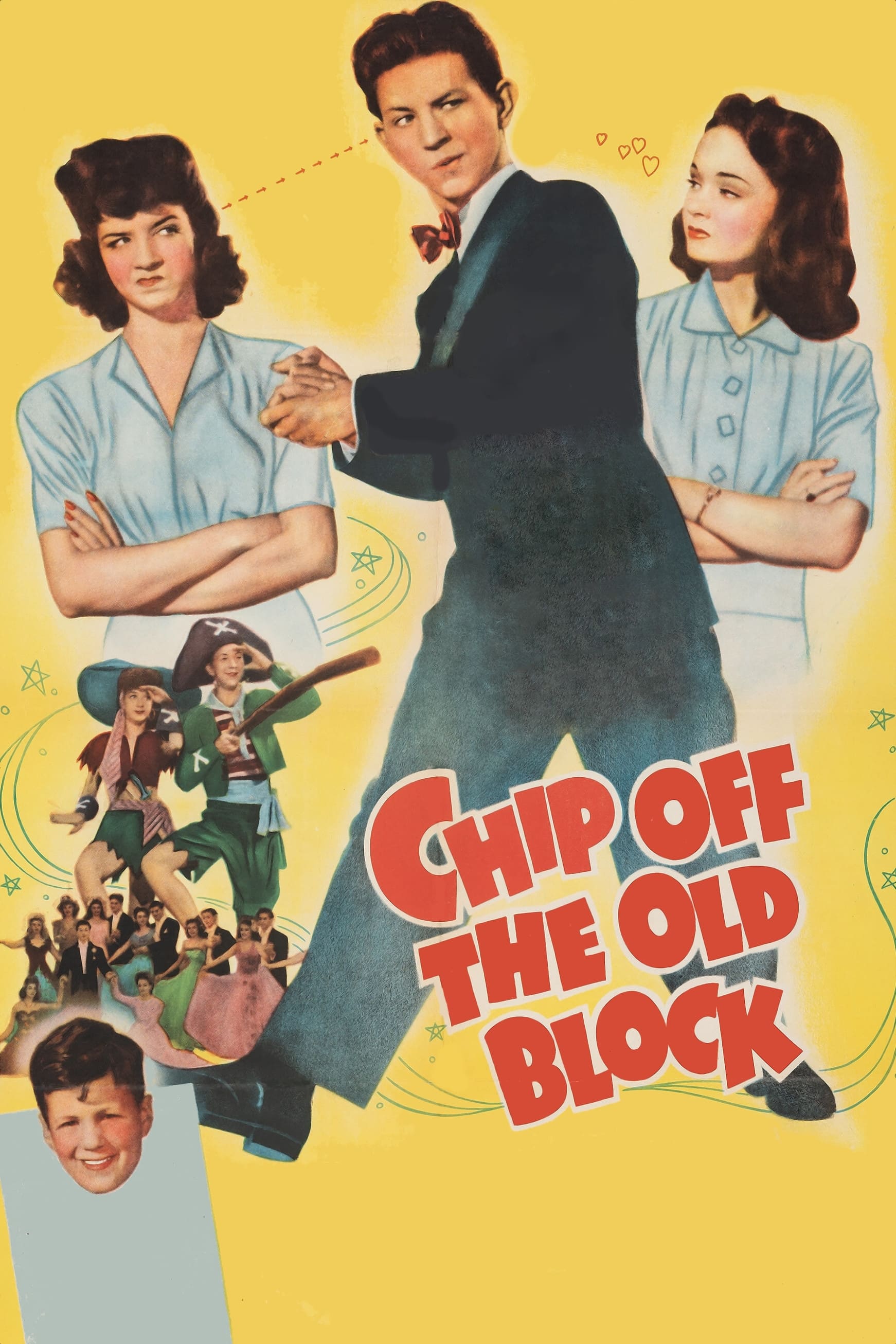 Her Primitive Man
An anthropologist unwittingly takes a man disguised as a "primitive man" back to New York as a specimen. Three Is a Family
Based on a play by Phoebe and Henry Ephron, Three Is a Family is a 1940s farce that frequently substitutes noise for humor. Charlie Ruggles plays a hubby whose bungled business schemes force his wife ...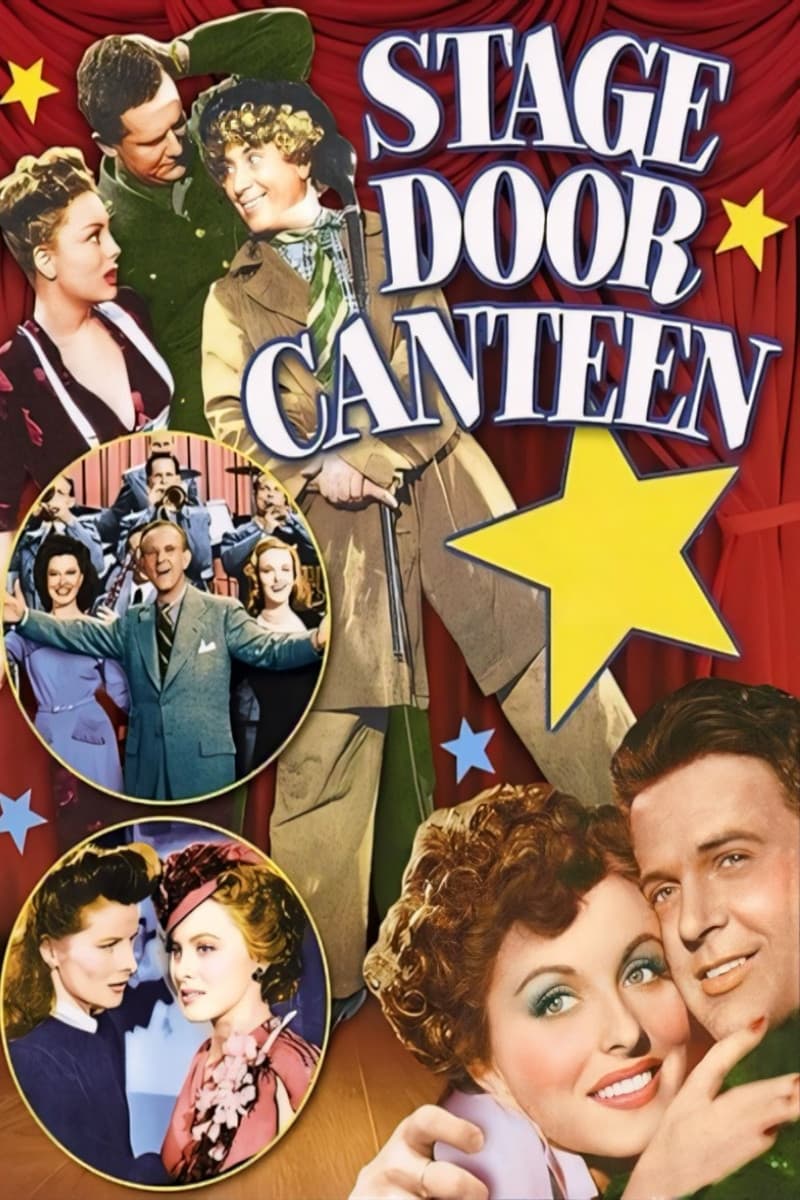 Stage Door Canteen
The Stage Door Canteen is where famous stars of the theater and films appear and host a recreational center for servicemen during the war, and it is visited by a young soldier on a pass in New York Ci...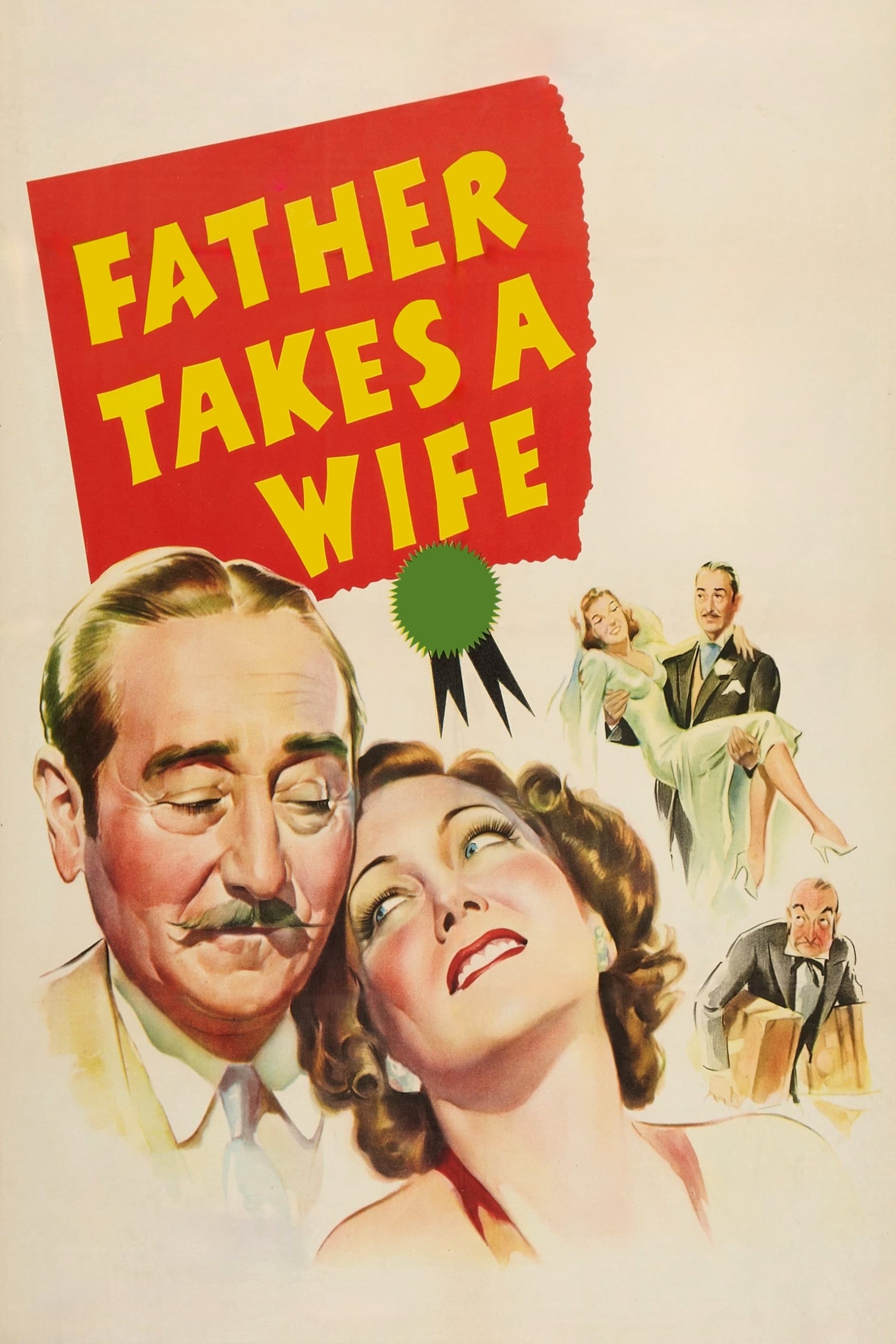 Father Takes a Wife
A famous actress has to win over her ready-made family when she weds a shipping magnate.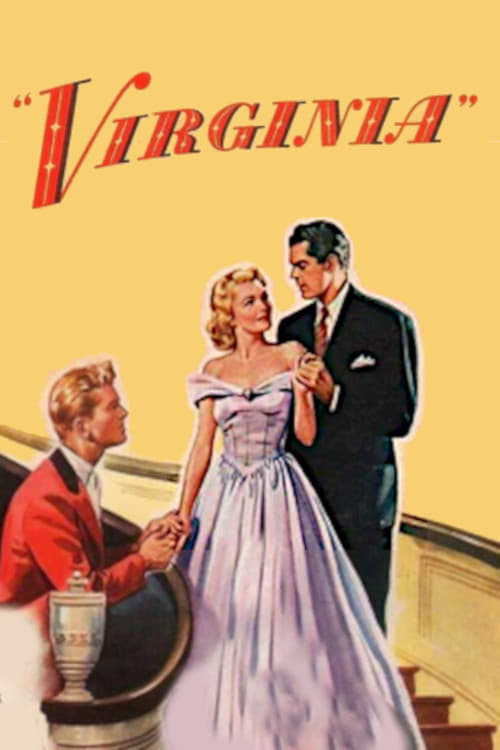 Virginia
Post-Civil War romantic drama about defeated Southerners, starring Madeleine Carroll and Fred MacMurray.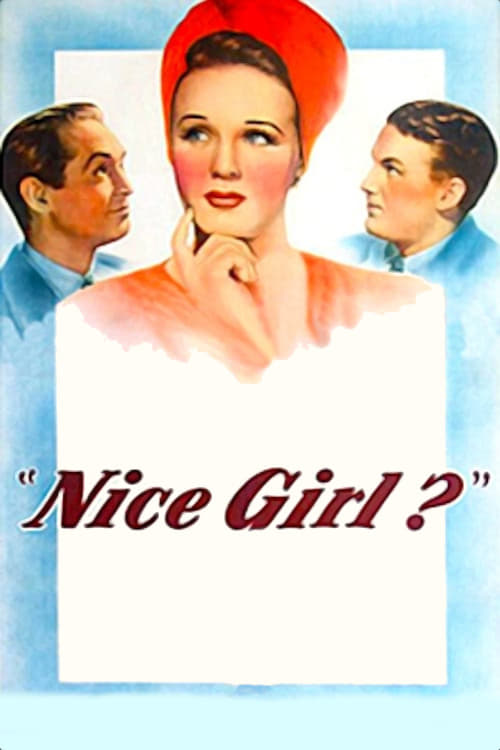 Nice Girl?
Jane is a nice girl and has had her eyes on a young man who seems more interested in his hand-built car than in Jane. She decides to shed her "nice girl" image when an associate of her father comes to...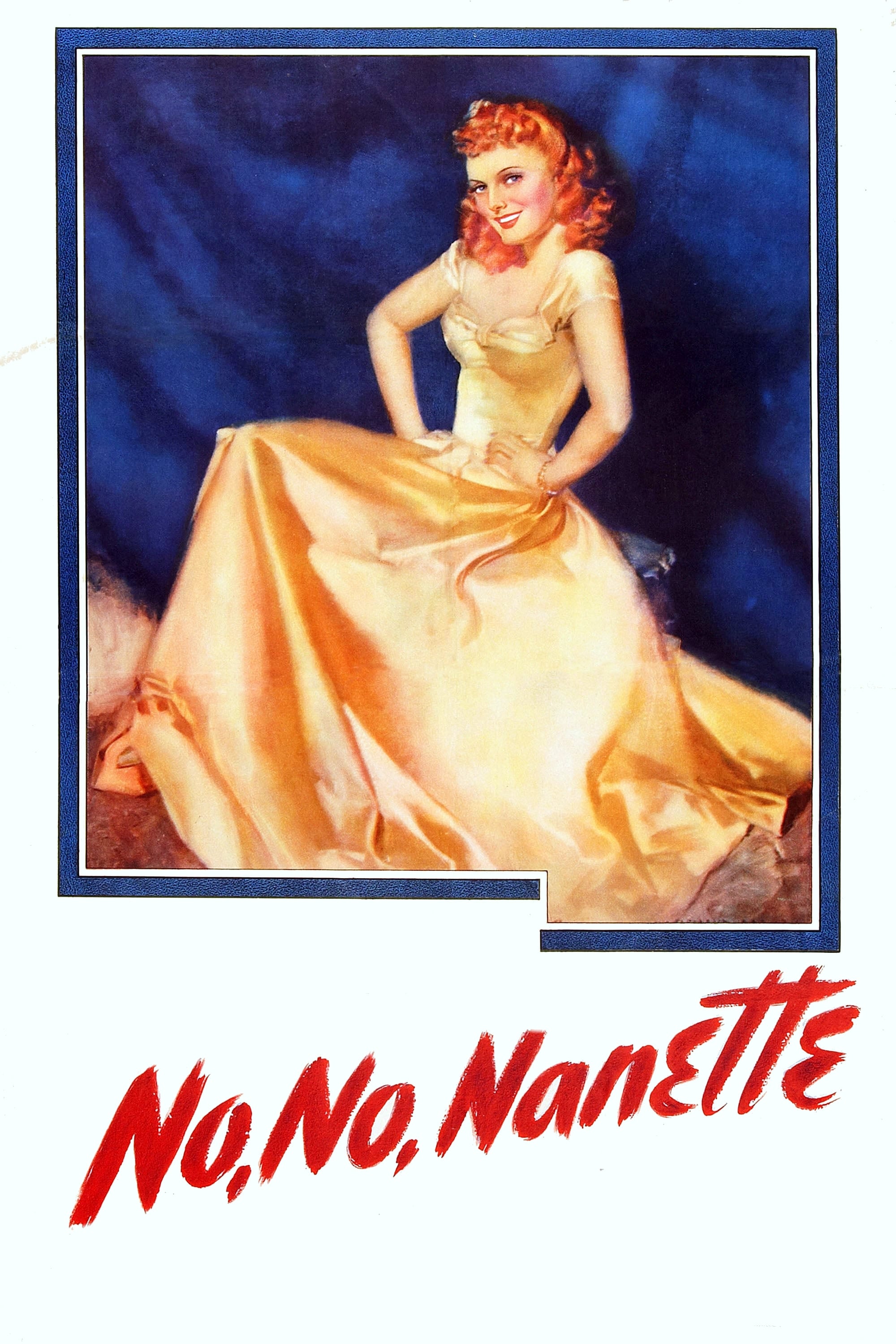 No, No, Nanette
Perky young Nanette attempts to save the marriage of her uncle and aunt by untangling Uncle Jimmy from several innocent but ensnaring flirtations. Attempting one such unentanglement, Nanette enlists t... The Captain Is a Lady
Because of a bad investment, Captain and Mrs. Peabody are evicted from their home. Mrs. Peabody finds lodging at a retirement home, but as only single women are allowed, the Captain has to make other ...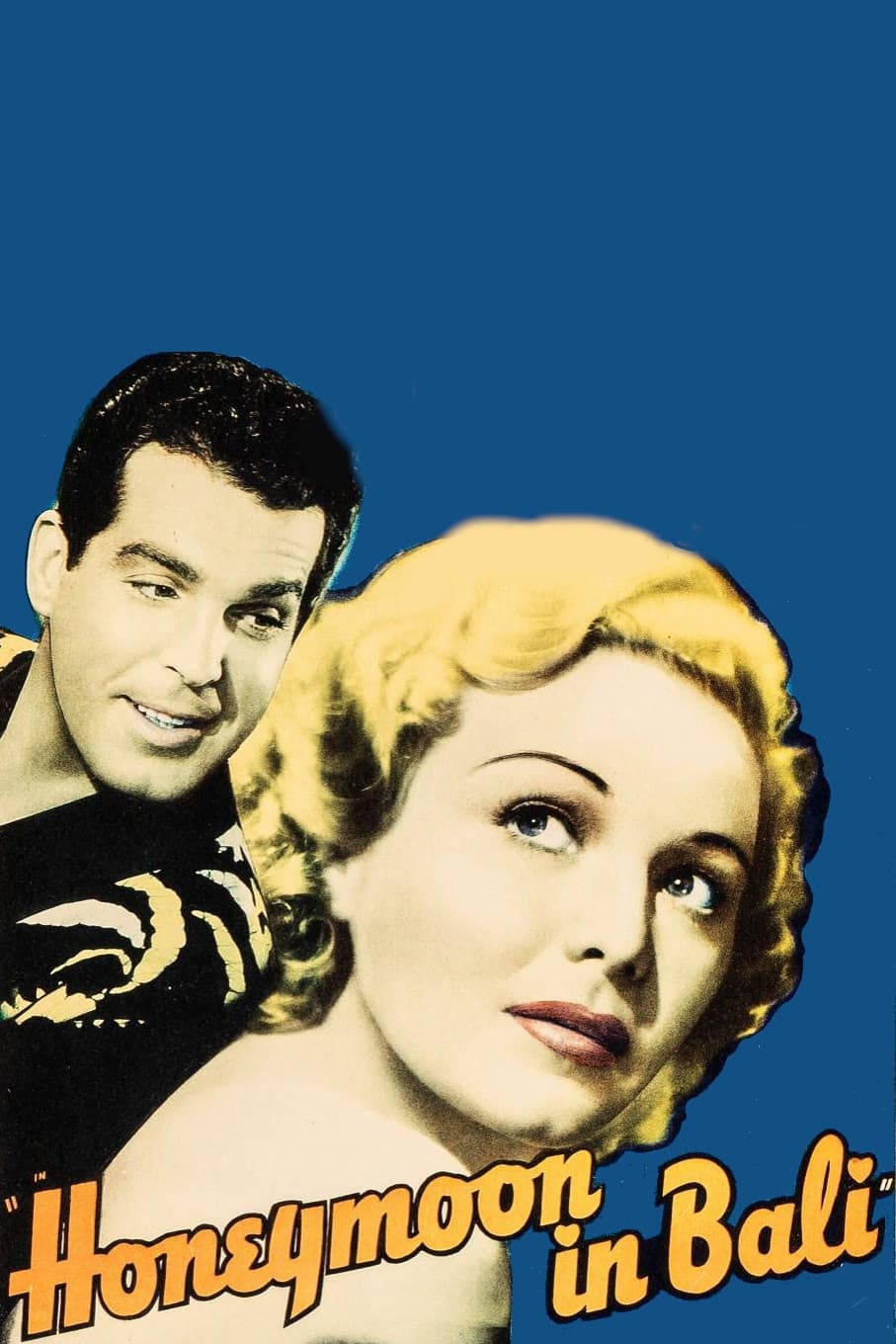 Honeymoon in Bali
Bill Burnett, a resident of Bali, visits New York City, meets and falls in love with Gail Allen, the successful manager of a Fifth Avenue shop, who is determined to remain free and independent. Bill p...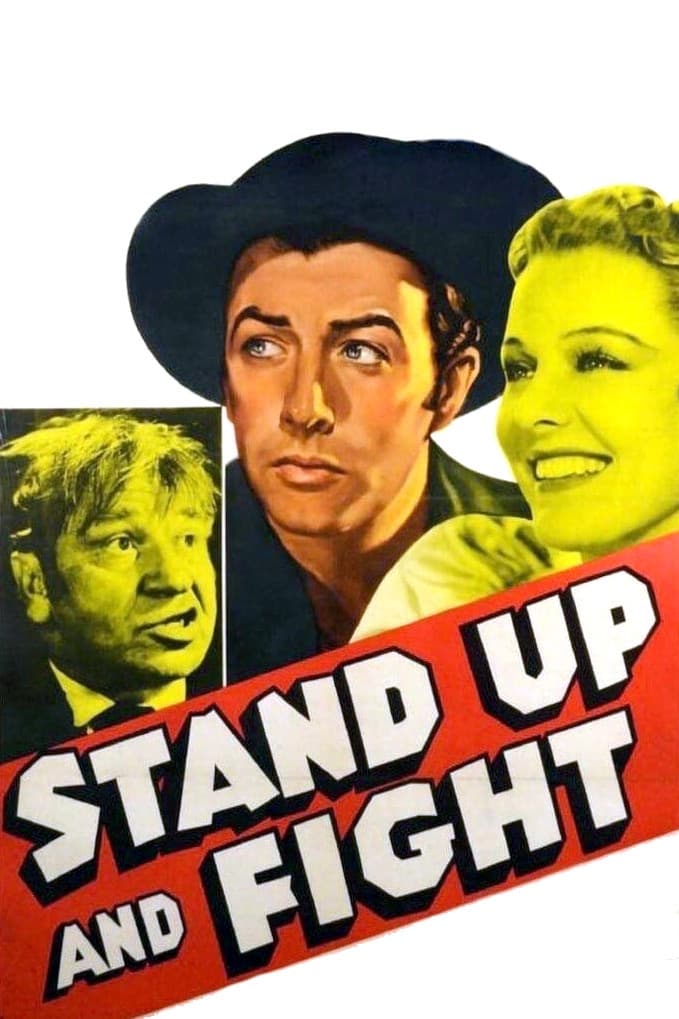 Stand Up and Fight
A southern aristocrat clashes with a driver transporting stolen slaves to freedom.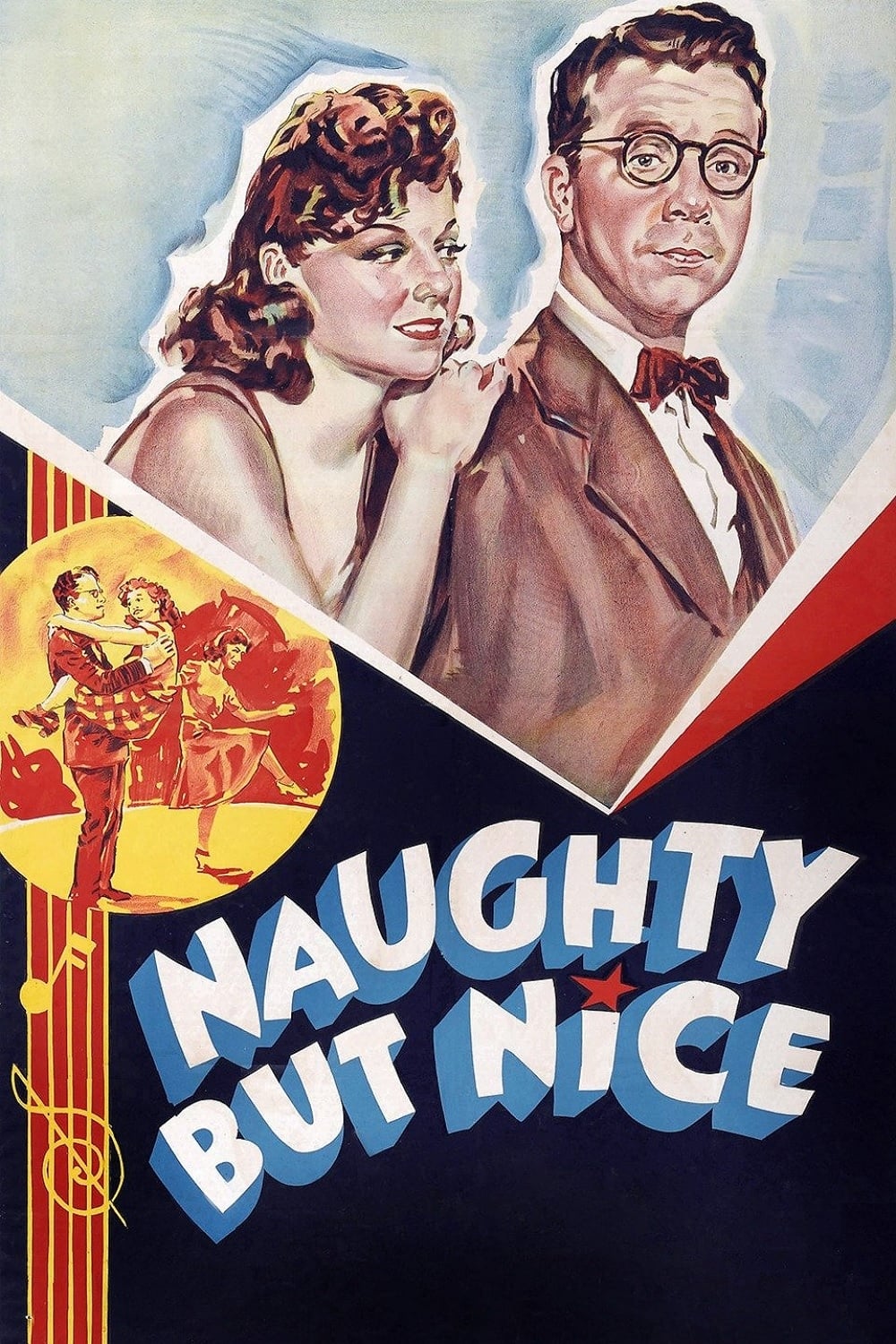 Naughty But Nice
Donald Hardwick (Dick Powell) is a stuffed-shirt, classical music professor. His family and small-town music college that he works are of equal mindset. When Don visits his black-sheep aunt in New Yor... To Beat the Band
An eccentric heir must marry a widow in order to collect the millions left to him in his aunt's will, so a suicidal neighbor agrees to marry the man's young fiancée before offing himself.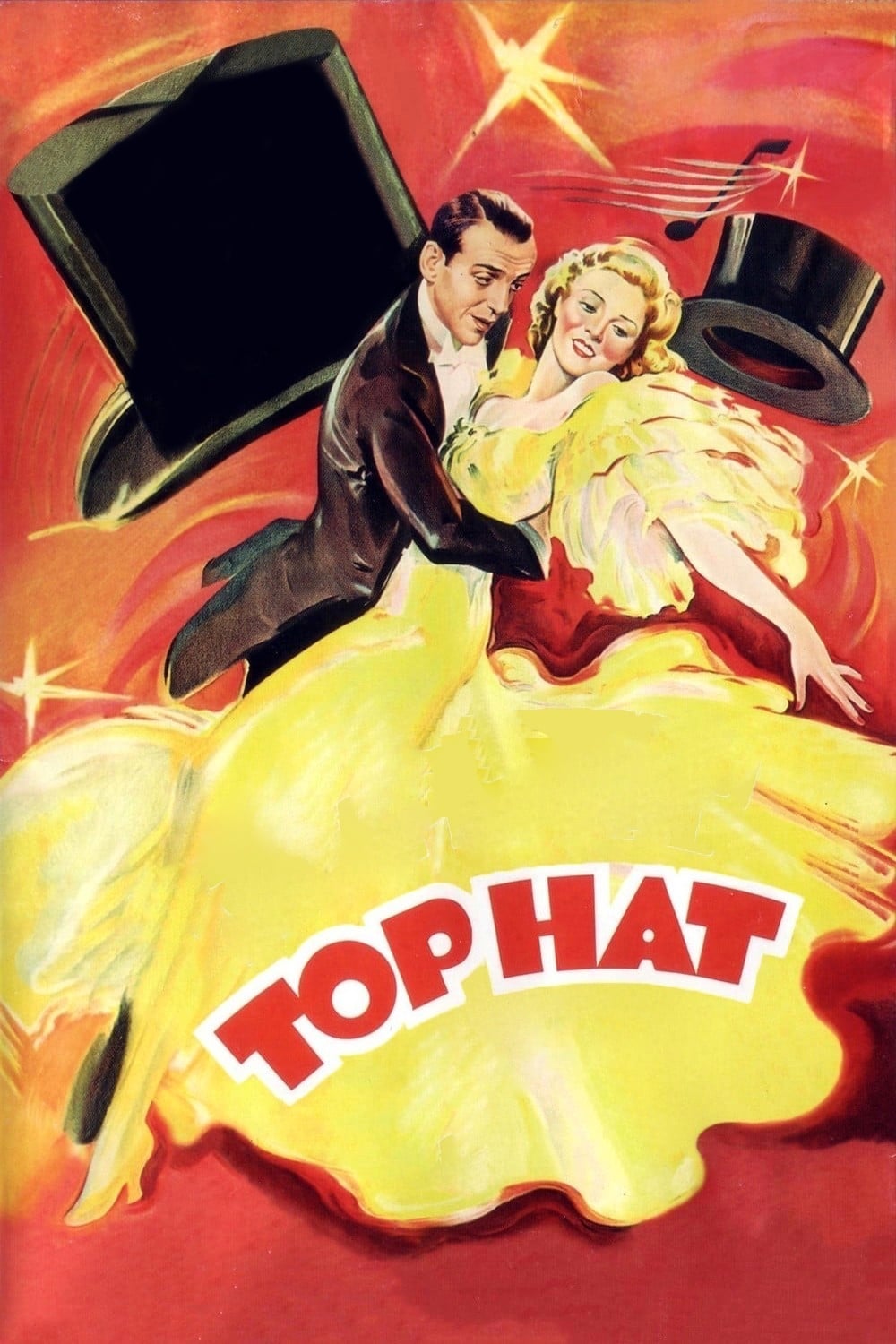 Top Hat
Showman Jerry Travers is working for producer Horace Hardwick in London. Jerry demonstrates his new dance steps late one night in Horace's hotel room, much to the annoyance of sleeping Dale Tremont be...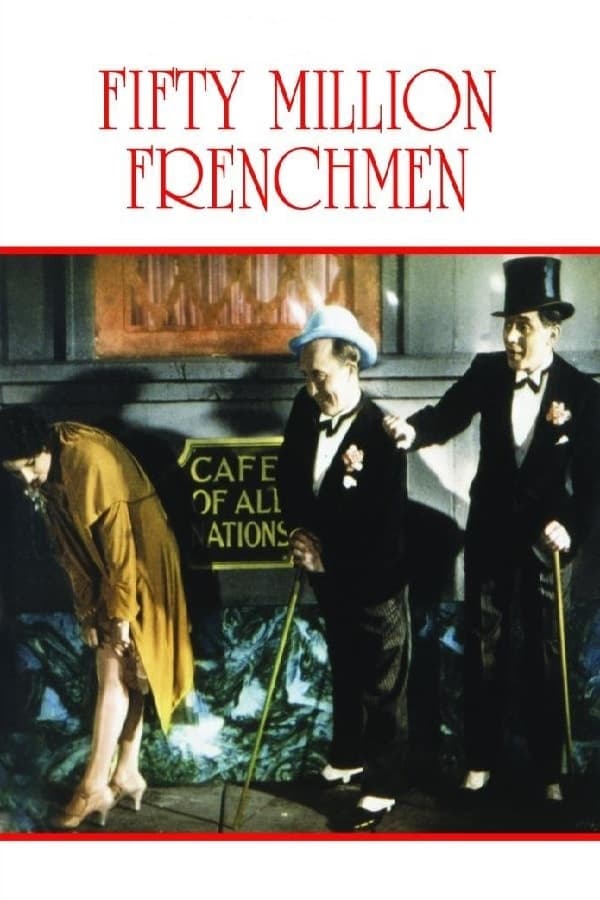 50 Million Frenchmen
In this comedy, two men make an extravagant $50,000 dollar bet that one of them will be able to successfully court a lovely woman with out spending any money. To foil his scheme, the other bettor hire...