 Biography
Émile Louis Saintober dit Émile Saint-Ober, born 6 October 1882 in La Madeleine and died 26 September 1962 in Villeneuve-Saint-Georges, is a French actor. A Woman Passed By
The film tells the story of Frau Concha a femme fatale or as the story points out, a "fille perdue", a lost girl who has no feelings or scruples, toying with men as she pleases. These are the kind of ...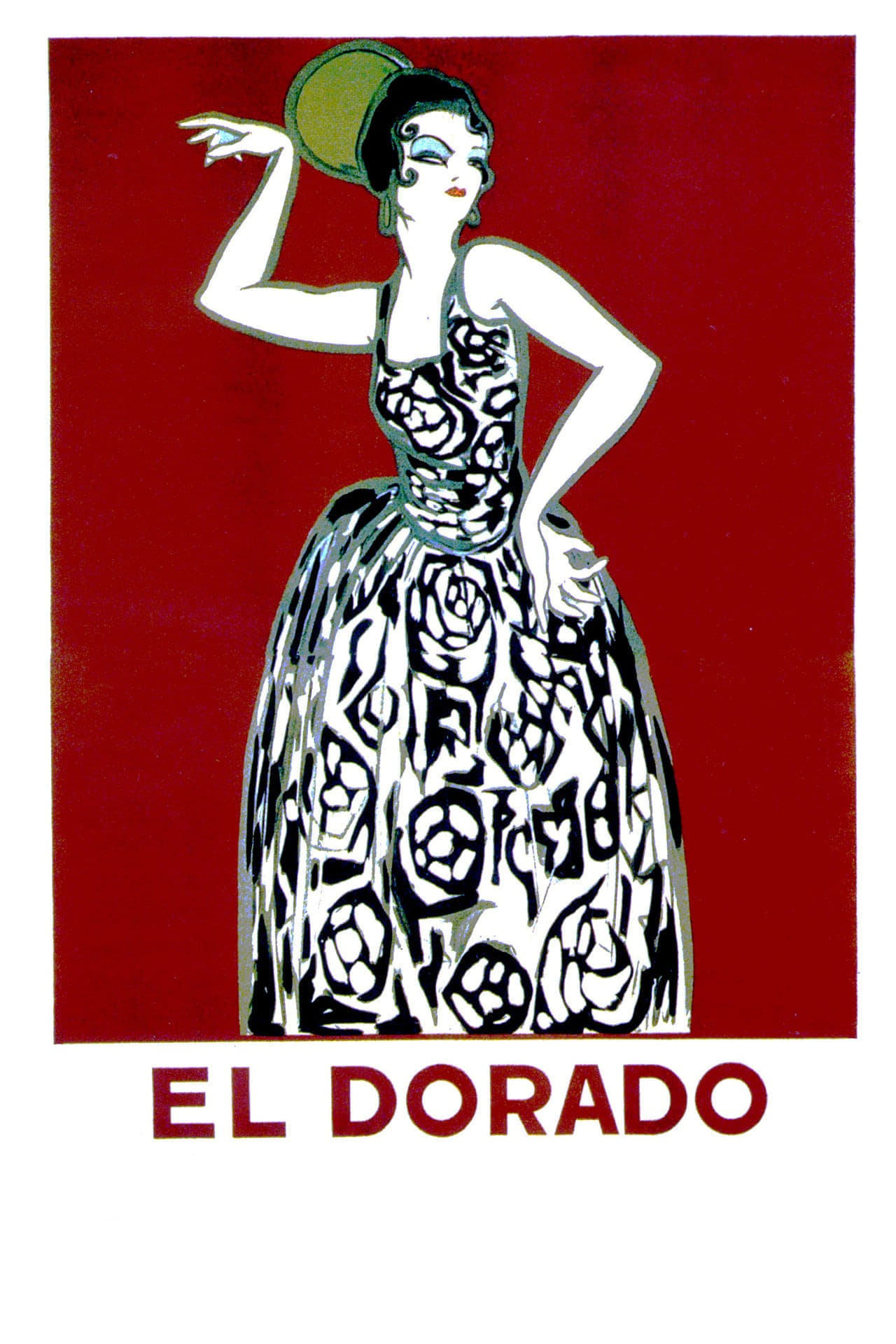 El Dorado
Sibilla works as a dancer in El Dorado, a cabaret in Granada (Andalusia, Spain) trying to earn enough money to take care for her sick child.