 Biography
Josefine Tengblad (born 14 November 1978) is a Swedish actress and producer.
TV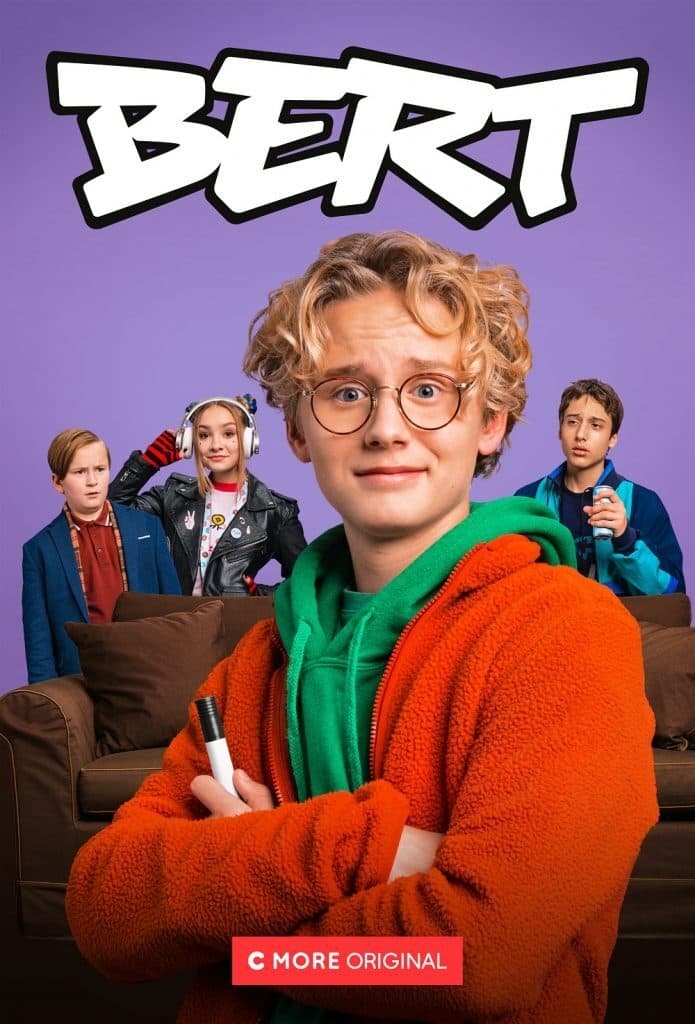 Bert
He was dumped by his girlfriend at the age of 14. He tried to find love again but found many obstacles, such as hot guitar guys and embarrassing parents.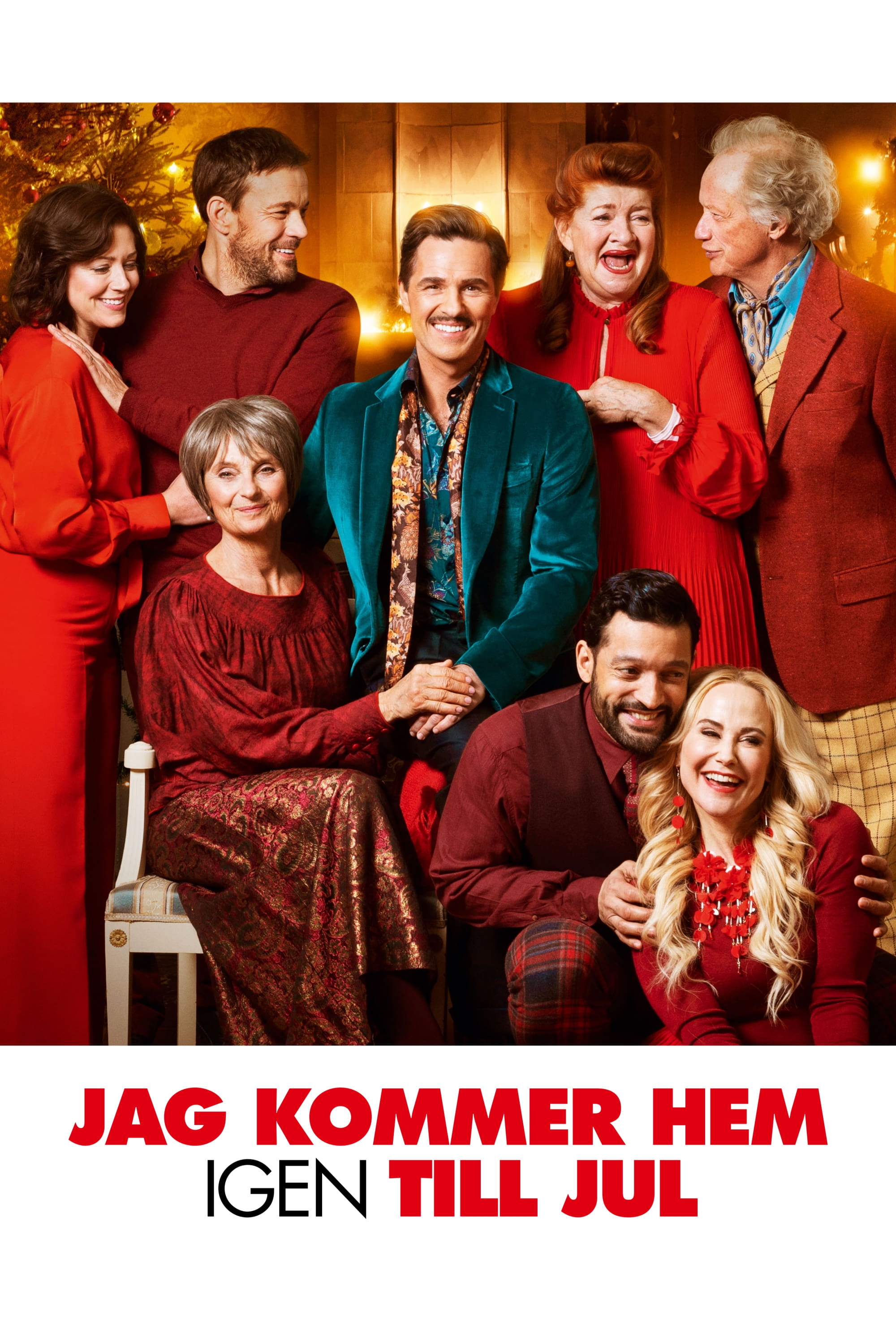 I'll Be Home for Christmas
The story of two brothers and their musical family, forced to confront their secrets over an intense Christmas break.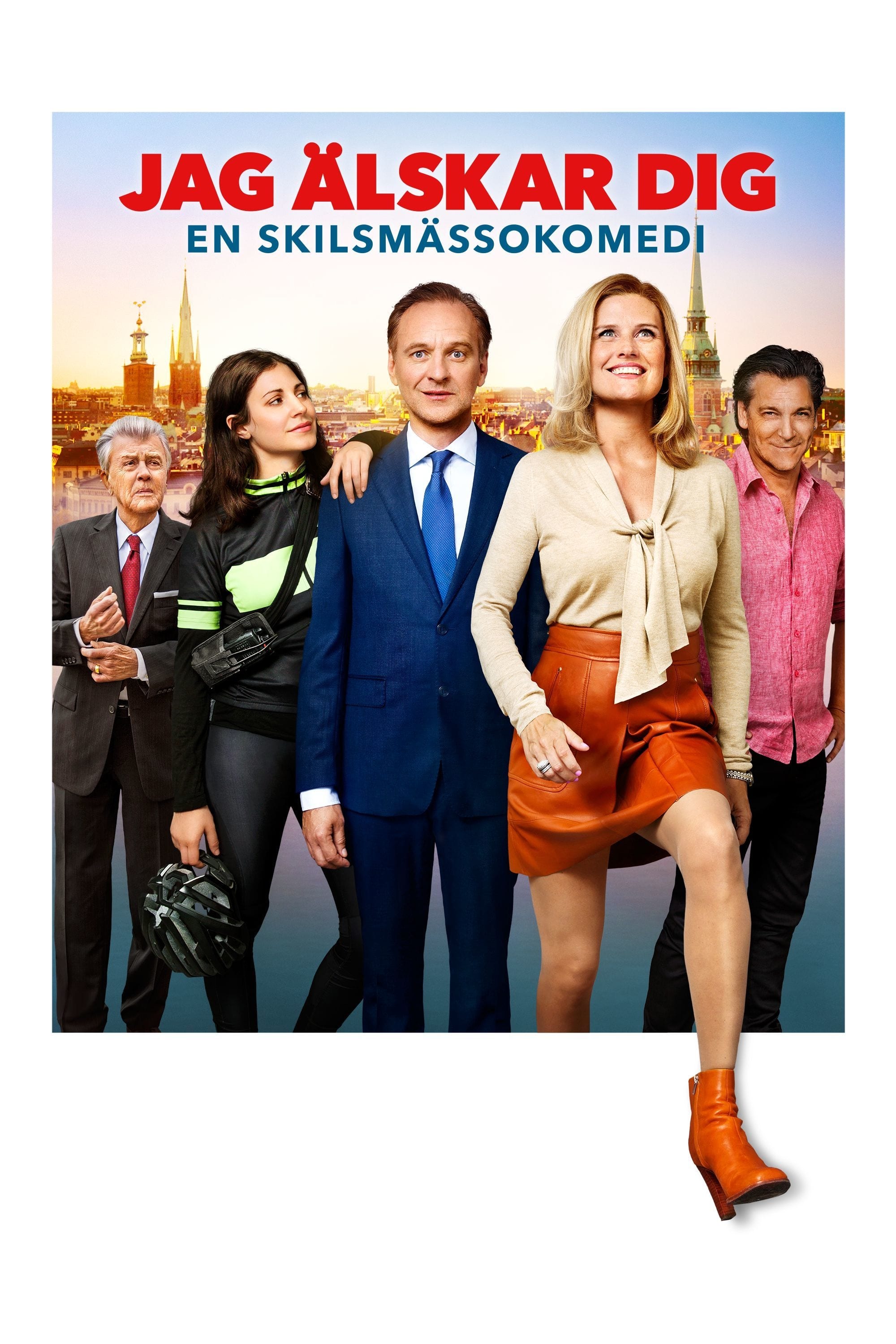 I Love You - A Divorce Comedy
Marianne, 44, has been living with the lawyer Gustaf in a conventional sexless marriage for way too long. She wants a separation, but Gustav settles for a trial separation. As Marianne indulges in bei...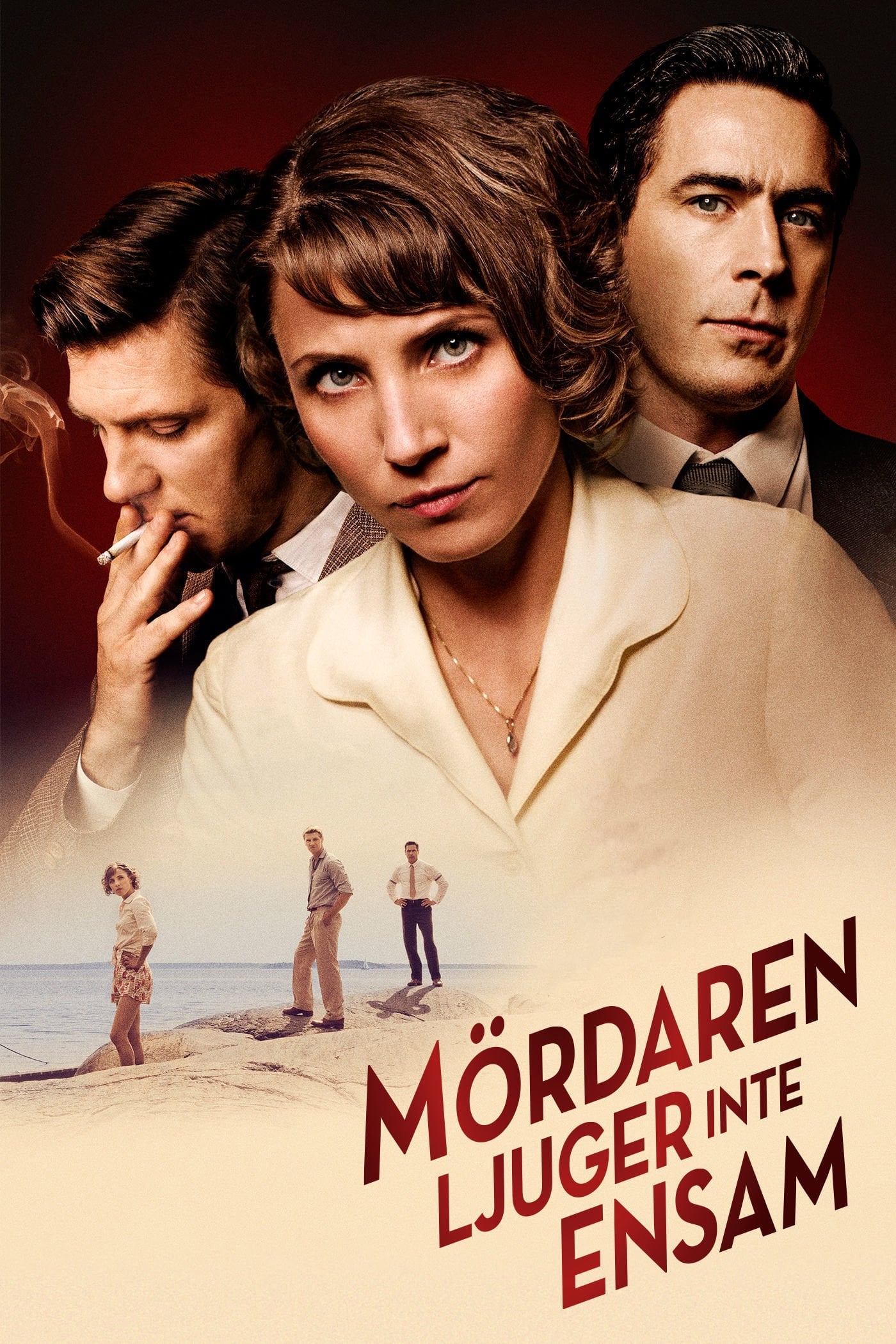 Death of a Loved One
A group of friends, including Einar Bure, have been invited by her tutor at the university to celebrate midsummer at his secluded cottage on an island. There is a secret relationship between her and E...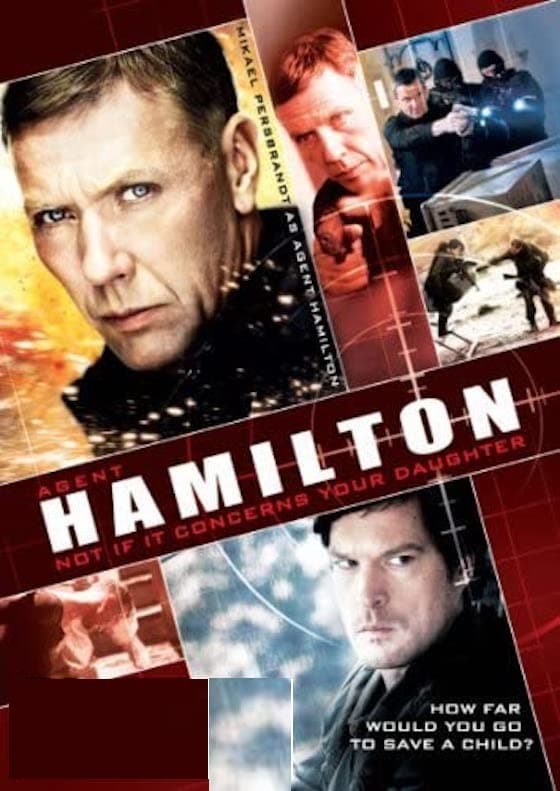 Hamilton 2: But Not If It Concerns Your Daughter
Carl Hamilton's goddaughter is missing. When the kidnapping's underlying motive is known, the Swedish authorities assume a passive role. With the help of international contacts, Hamilton was able to g...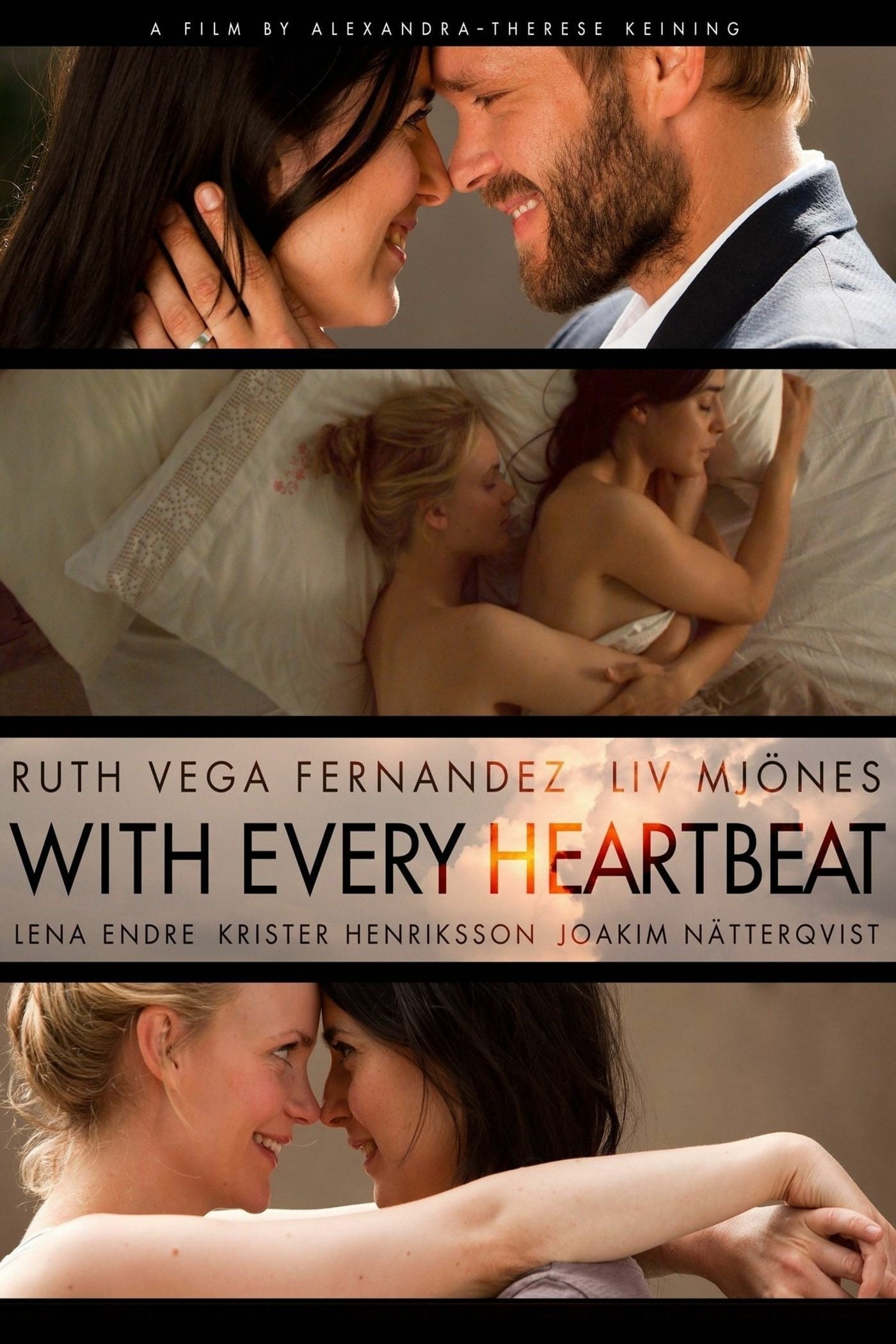 With Every Heartbeat
Mia and Frida are attracted to one another despite Mia's engagement to Tim. Mia has to decide if she should continue her life with Tim or follow her heart and relationship with Frida.
TV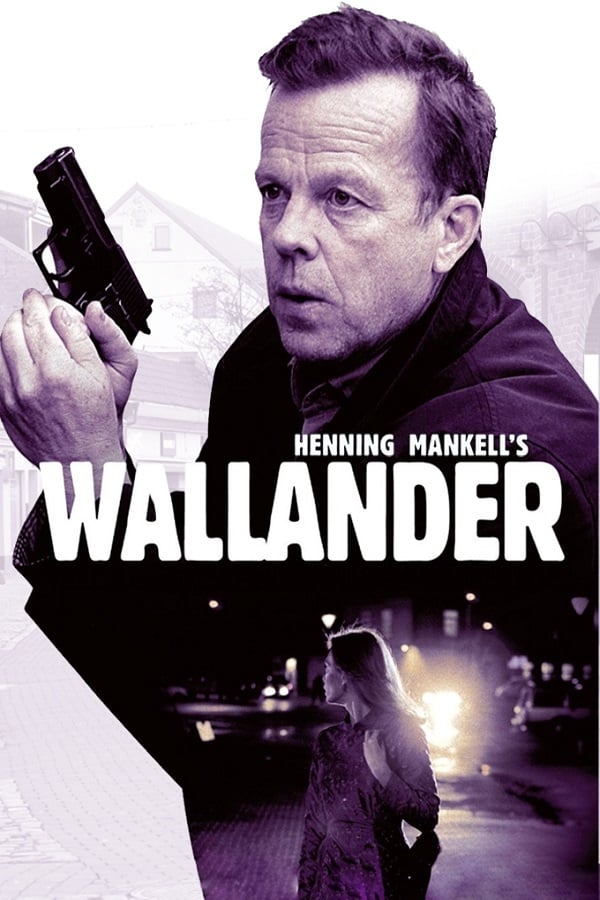 Wallander
Wallander is a Swedish television series adapted from Henning Mankell's Kurt Wallander novels and starring Krister Henriksson in the title role. The 1st series of 13 films was produced in 2005 and 200...