 John Cromwell
Known For: Acting · Gender: Male
Biography
Early Life and Education. Born was Elwood Dager in Toledo, Ohio to a well-off Scottish-English family, executives in the steel and iron industry, Cromwell graduated from private high school at Howe Military Academy in 1905, but never pursued a higher education. Early Acting Career, 1905-1912. Upon leaving school, Cromwell immediately began his stage career touring with stock companies in Chicago, then made his way to New York City in his early 20s. Billed as Elwood Dager in his youth, he changed his name to John Cromwell at the age of 26 following a 1912 New York stage appearance.Cromwell made his Broadway debut in the role of "John Brooke" in Little Women (1912) an adaptation of Louisa May Alcott's novel. The production was an immediate hit and ran for 184 performances.Throughout Cromwell's stage career, he worked in close collaboration with one of the outstanding Broadway producers of the day, William A. Brady. Indeed, virtually all of the stage productions Cromwell participated in before he began his film career were produced by Brady.The Painted Woman (1913) marked Cromwell's first assignment as stage director. Written by Frederic Arnold Kummer, the play closed in two days. By 1914, he was acting in and co-directing productions, including "Too Many Cooks" (1914), which ran for 223 performances.In 1915 he joined the New York Repertory Company and performed in the American premieres of two George Bernard Shaw plays: Major Barbara in 1916, as character "Charles Lomax", and in a revival of Captain Brassbound's Conversion. Cromwell's stage career was interrupted by a brief stint in the U.S. Army during World War I. By the 1920s he had become a respected Broadway director, often in collaboration with co-directors Frank Craven or William Brady. Cromwell frequently performed on stage in this period which included works by future Pulitzer-Prize-winners Sidney Howard and Robert E. Sherwood. In 1927 Cromwell directed and played the lead in the gangster drama, The Racket, with newcomer Edward G. Robinson debuting in the kind of tough guy role for which Robinson would become synonymous in his film career. In 1928, Cromwell immigrated to Hollywood to serve as a dialogue director during the movie industry's transition to "talkies" Though Cromwell would return to Broadway in later years, his primary occupation after 1928 was as movie director.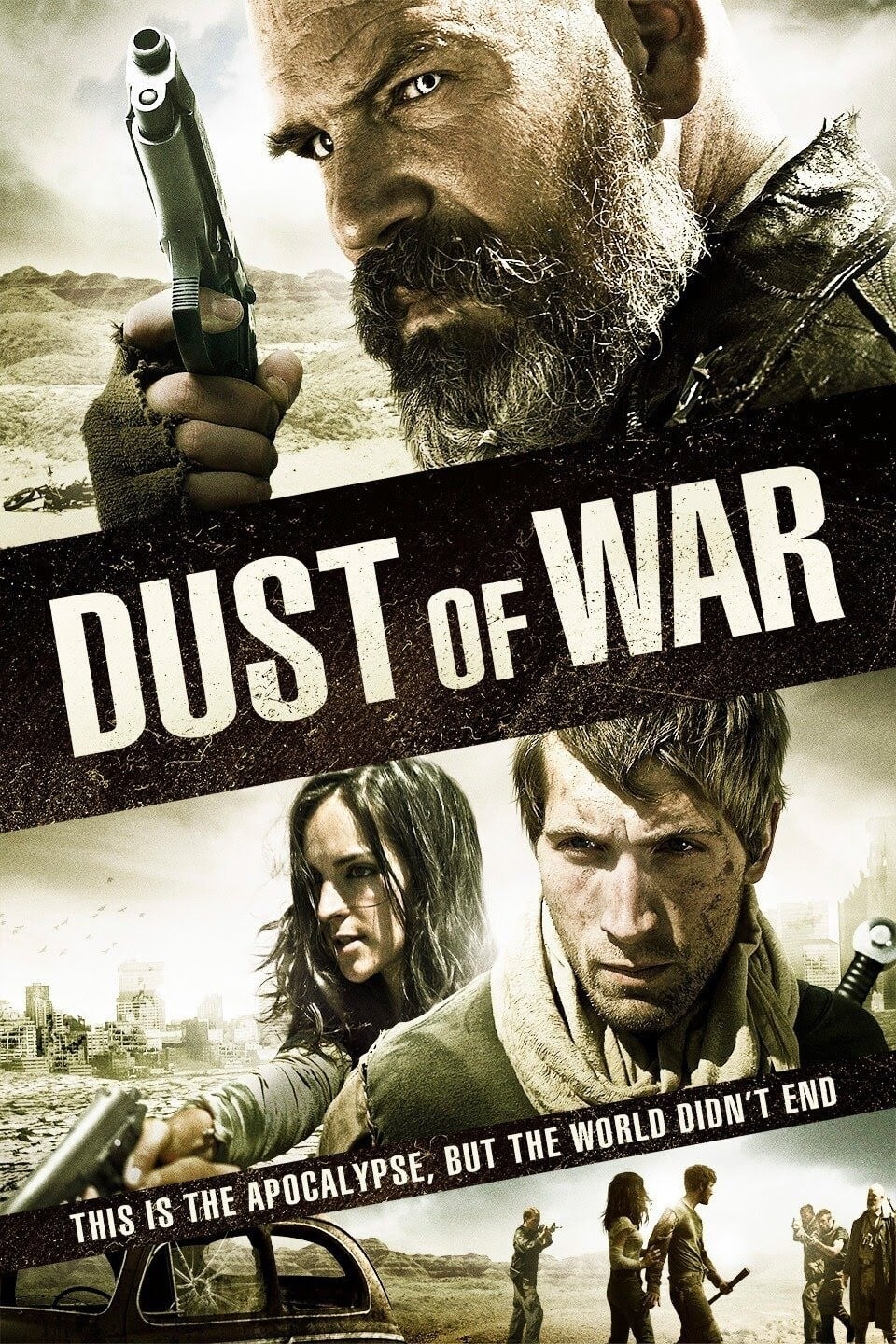 Dust of War
In a post-apocalyptic American Frontier, a soldier fends off a brutal warmonger to rescue a girl fated as the savior of humanity.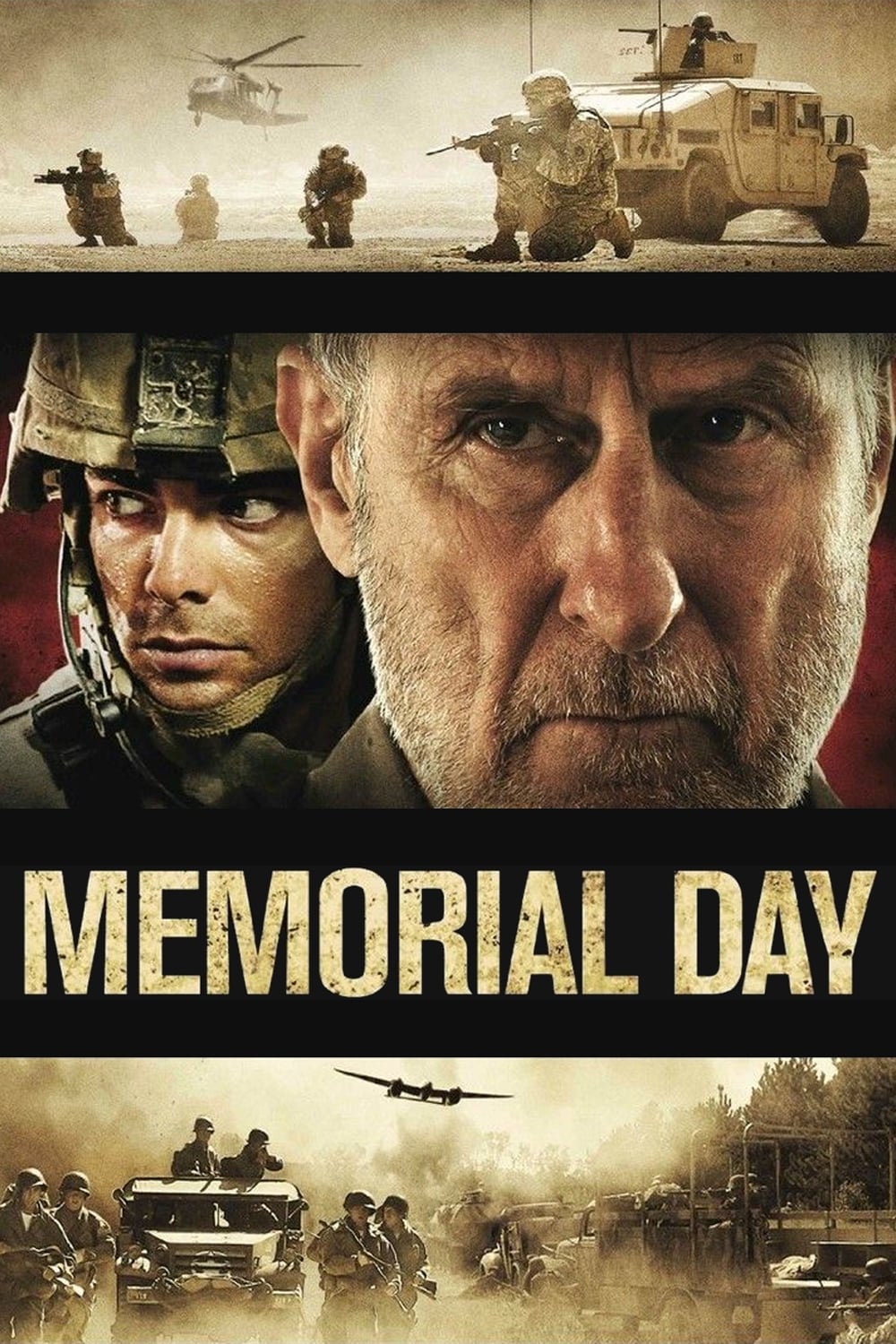 Memorial Day
Memorial Day, 1993. When 13-year-old Kyle Vogel discovers the World War II footlocker belonging to his grandfather, Bud, everyone tells Kyle to put it back. Luckily, he ignores them. Although Bud has ...