Discover Movies and TV shows that fit You with our Mobile Application Marcello Meconizzi
Gifts & Merchandise on Amazon
Biography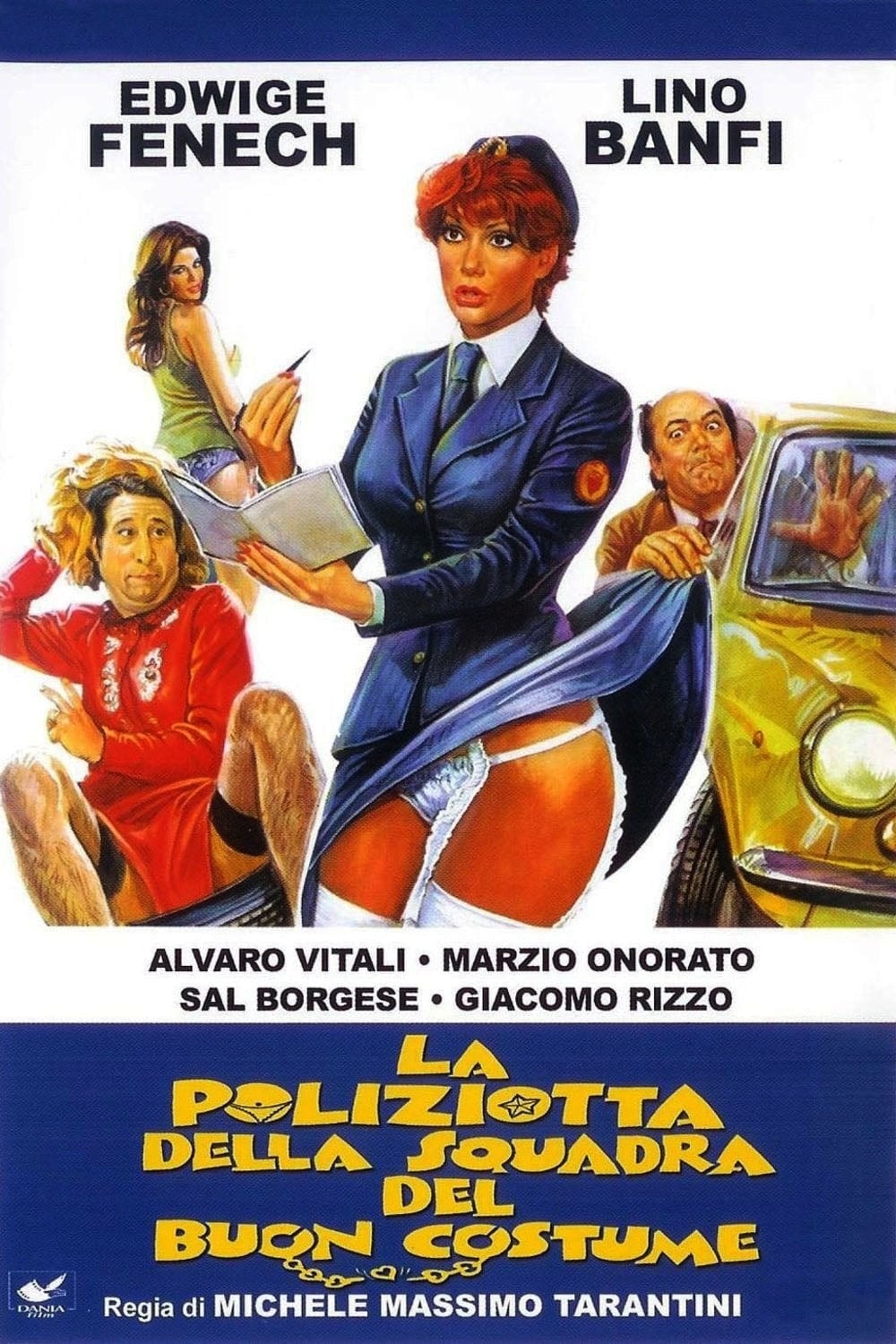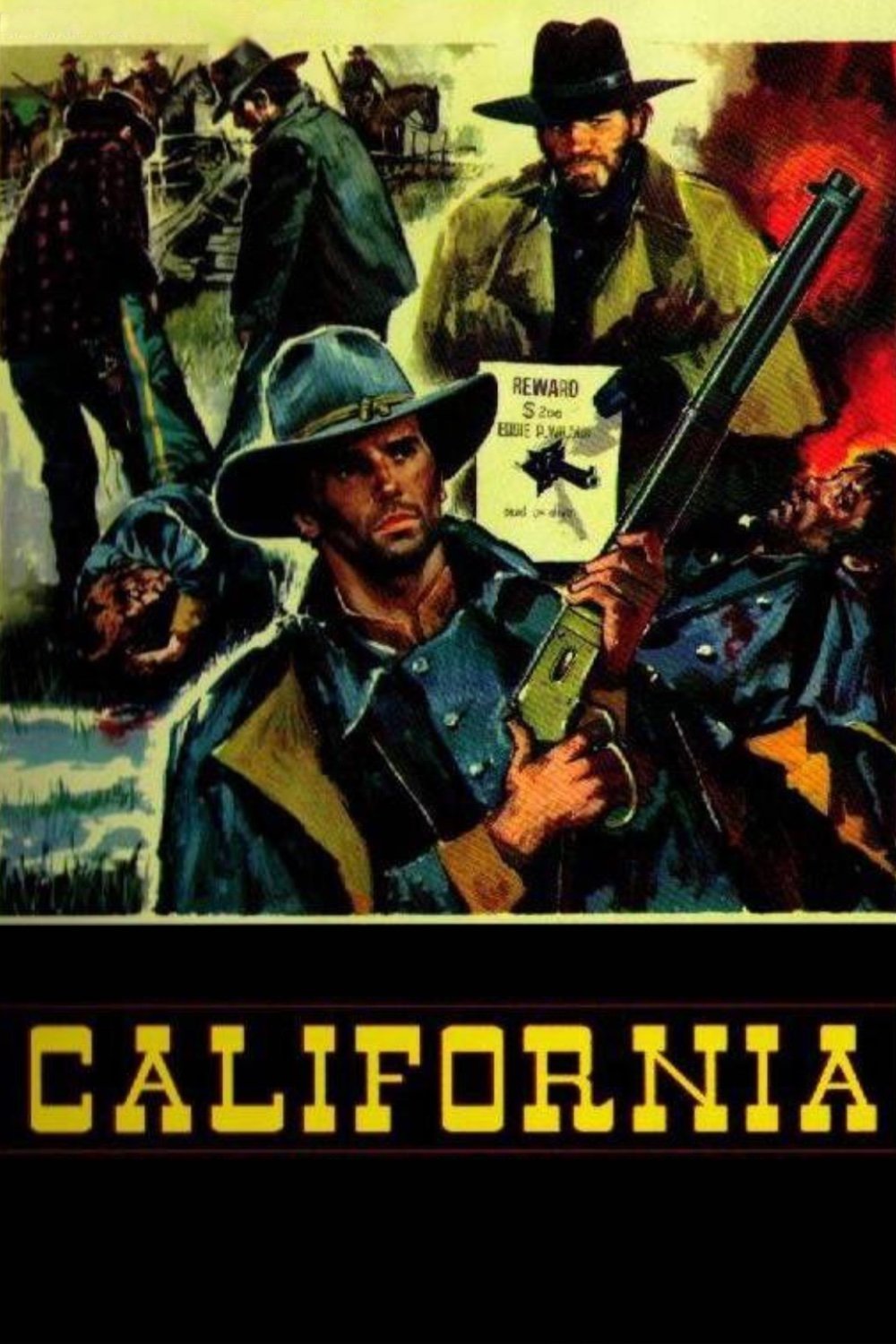 California
At the end of the Civil War, a Union soldier is released from prison and travels with a fellow prisoner to Missouri where his travelling companion is shot and hung for horse stealing. California decid...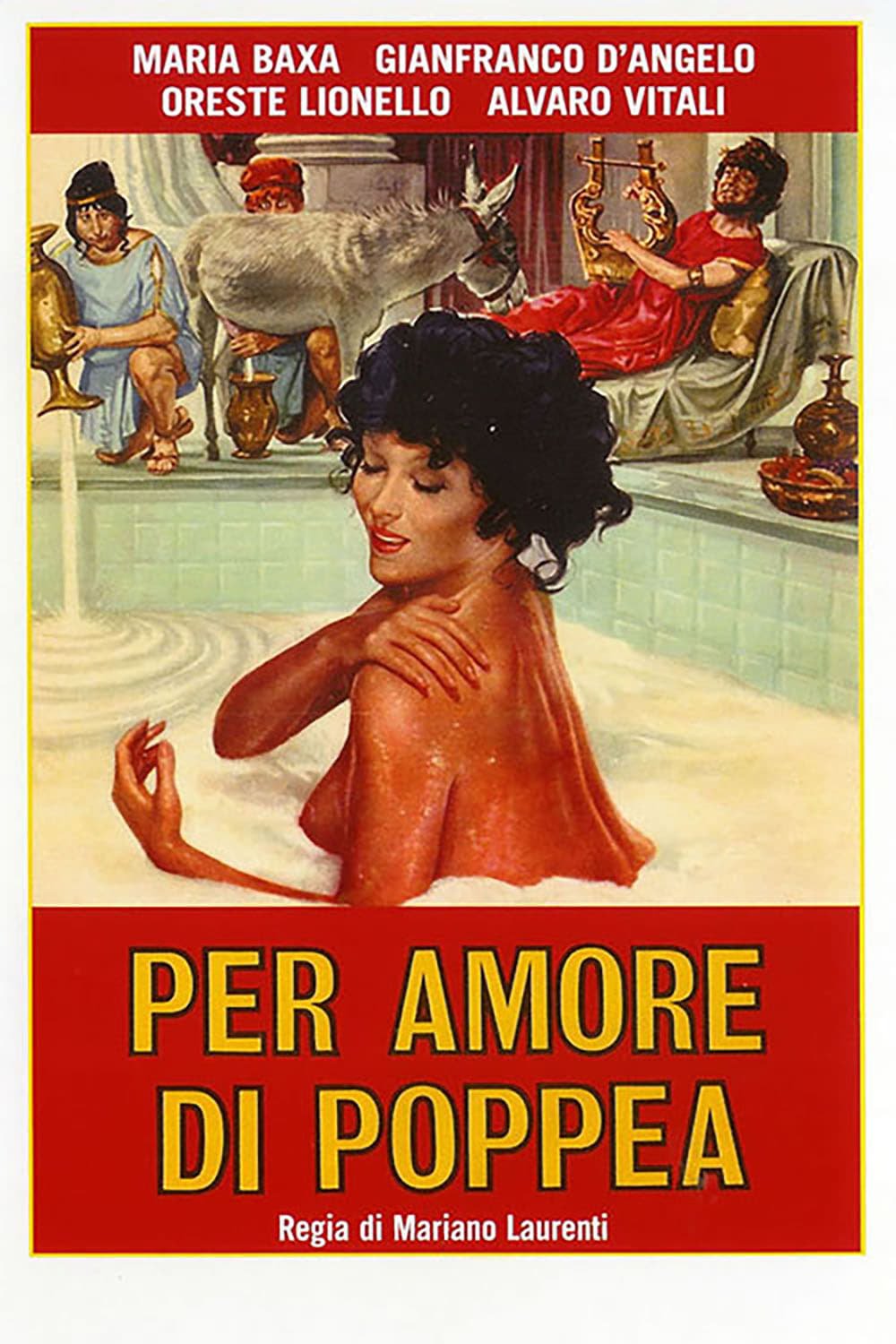 For the Love of Poppea
Two scoundrels - Tizio and Caio - didn't want to get into the military service so they decide to escape dressed in women's clothes, but were caught by the guards. Without being able to confirm their r...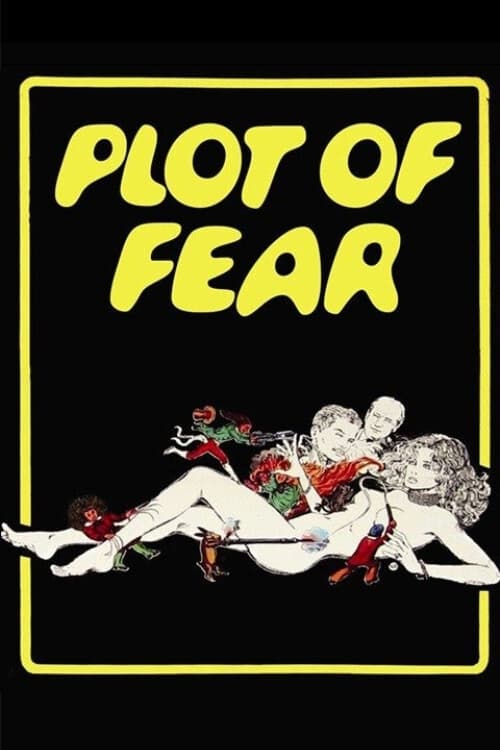 Plot of Fear
Plot of Fear tells the story of a decadent weekend party full of orgies and drugs on the outskirts of Milan. After two deaths occur Inspector Lomenzo interrogates one of the guests, a fashion model wh...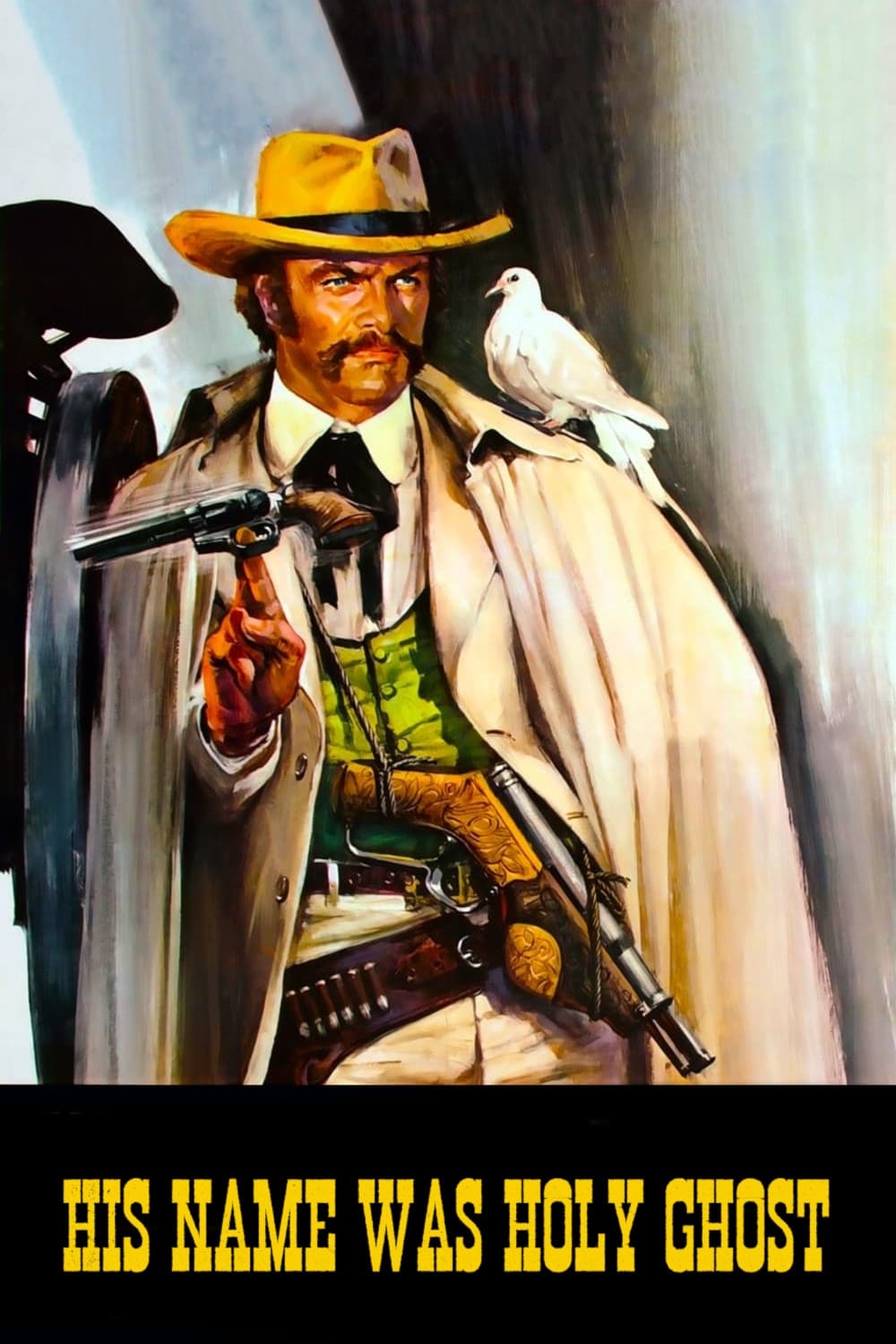 His Name Was Holy Ghost
The Holy Ghost is a supernatural gunfighter who is dressed in white and has a dove on his shoulder. The Holy Ghost rescued some farmers from the fortified prison of the evil General Ubarte, and then r...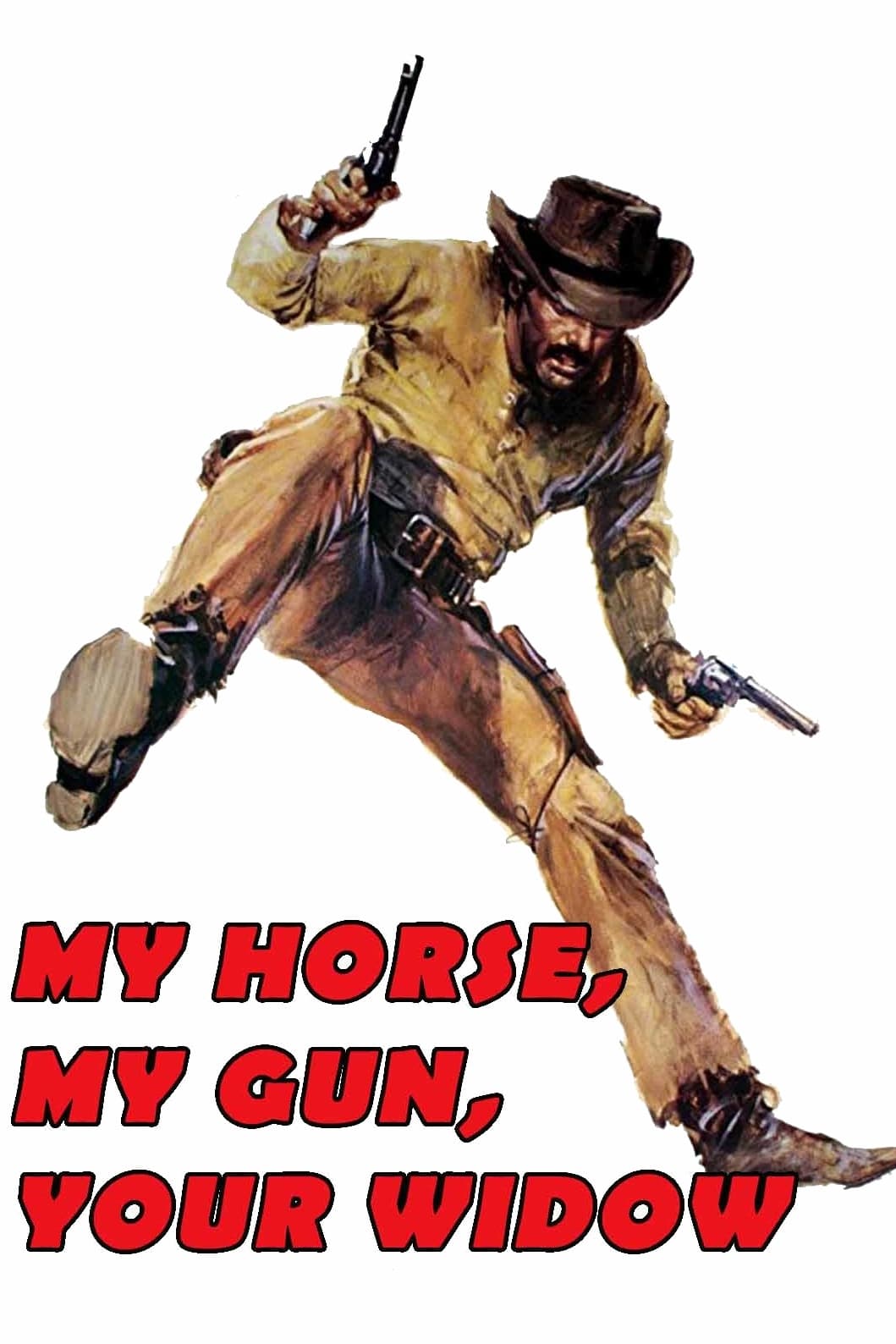 My Horse... My Gun... Your Widow
Doc Saxon and his gang rob the Crown City bank but are double-crossed by Carrasco, a Mexican bandit, who steals the gold and leaves Doc and Donovan with nothing.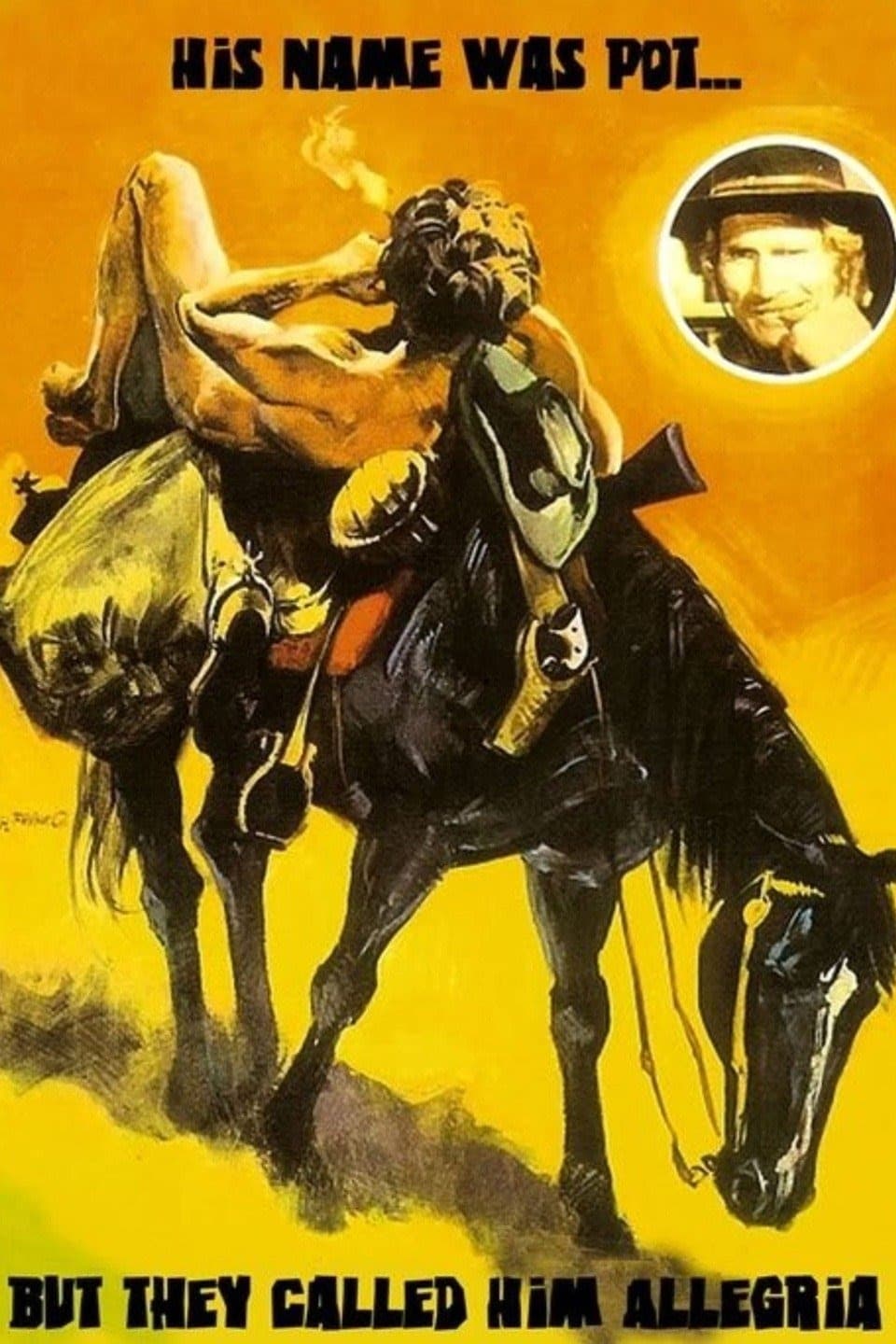 Hero Called Allegria
Two brothers, Ray and Pot, exercise their bank robbing talents. They rob and get robbed in rapid succession. After acquiring a new partner (Steve) and accumulating a good haul, Ray is killed for the g...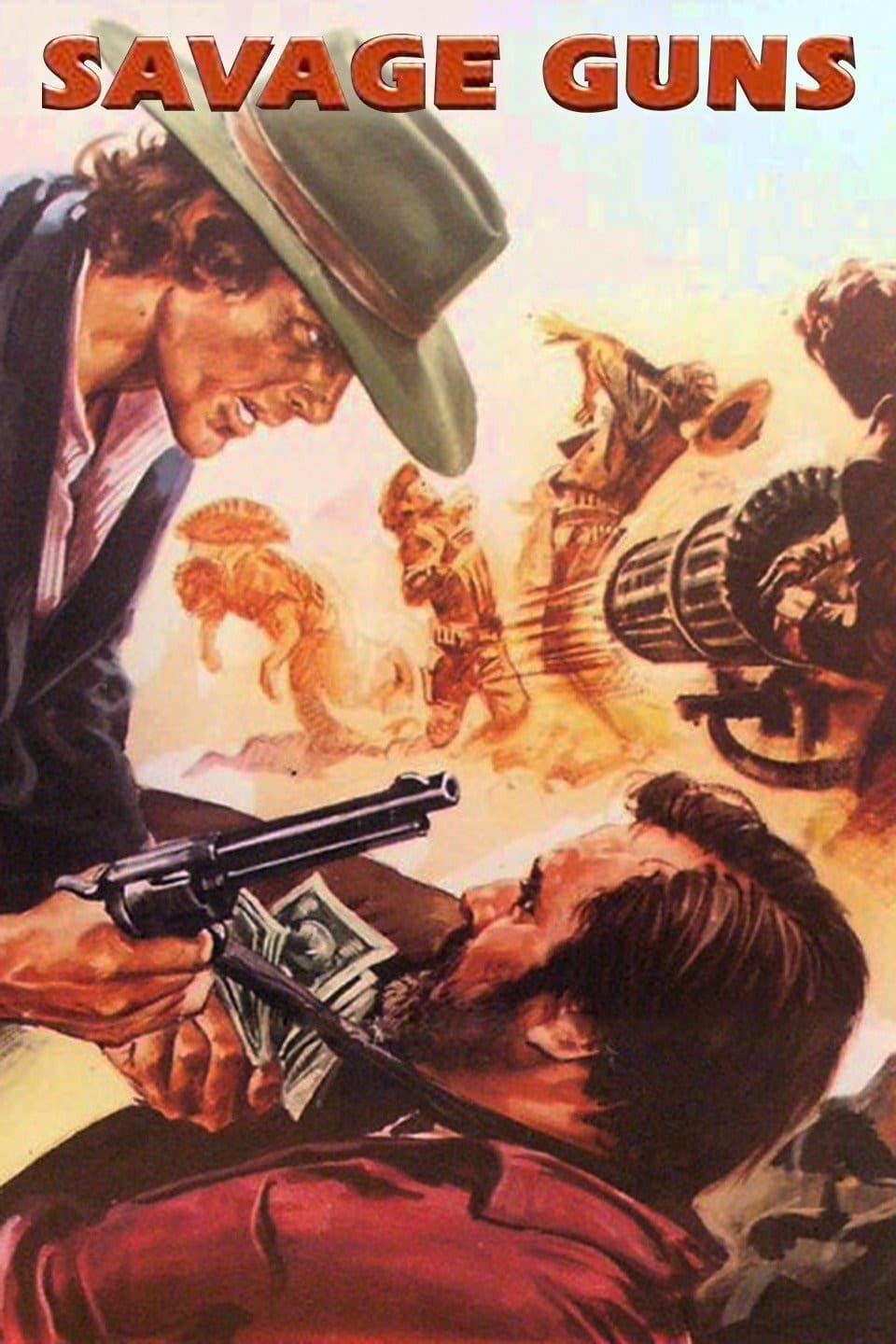 Savage Guns
Sam is wounded by the Mash Flanigan gang who enters a saloon and kills everybody in sight including his brother. Walbash chases Flanigan to Golden City for revenge, leading to the obligatory showdown....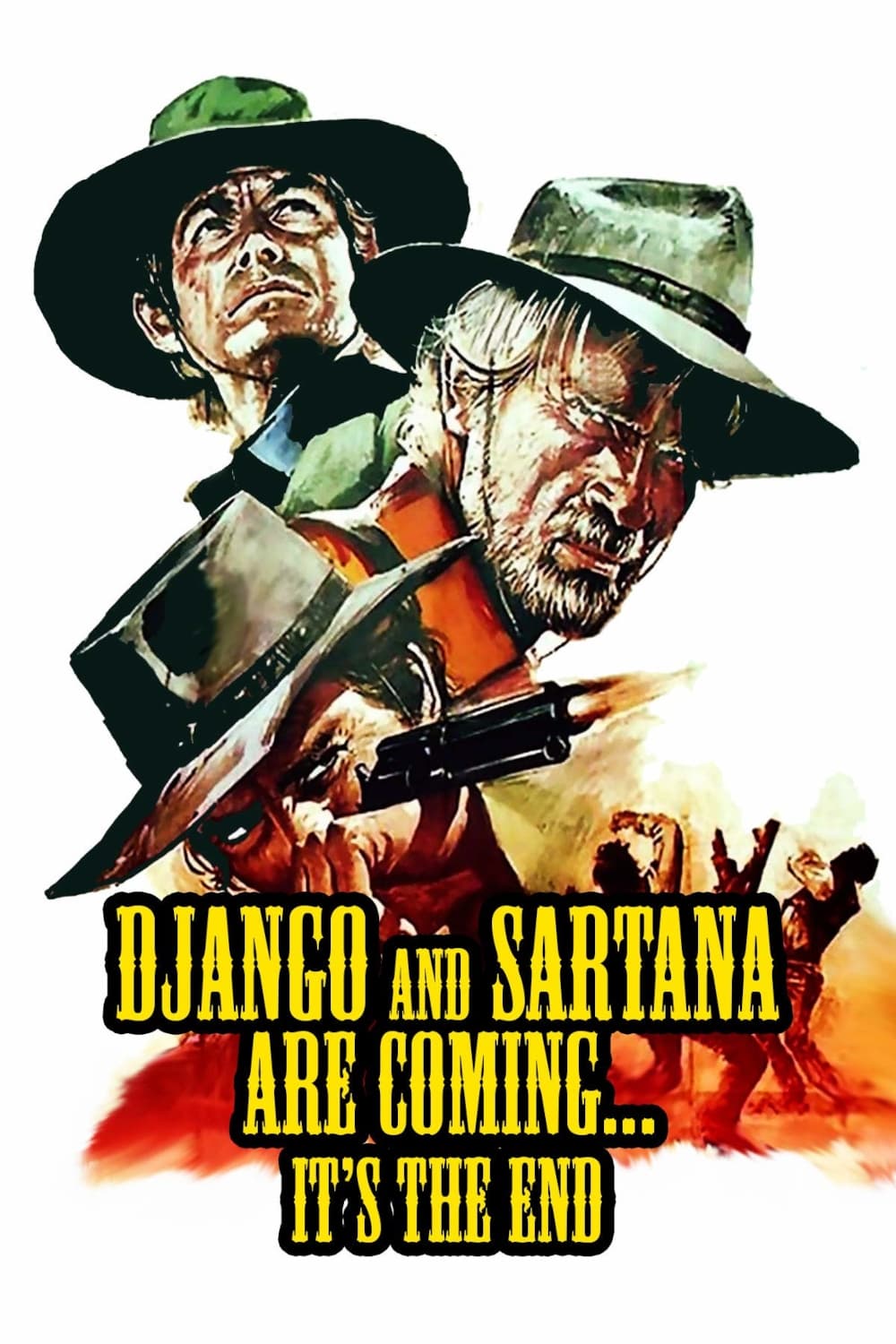 Django and Sartana Are Coming... It's the End
The gang of vicious outlaws, led by the crazed Black Burt Keller, decided to flee to Mexico after abducting Jessica Colby. The poor lass are trapped in the gang's vile clutches and the bounty hunter a...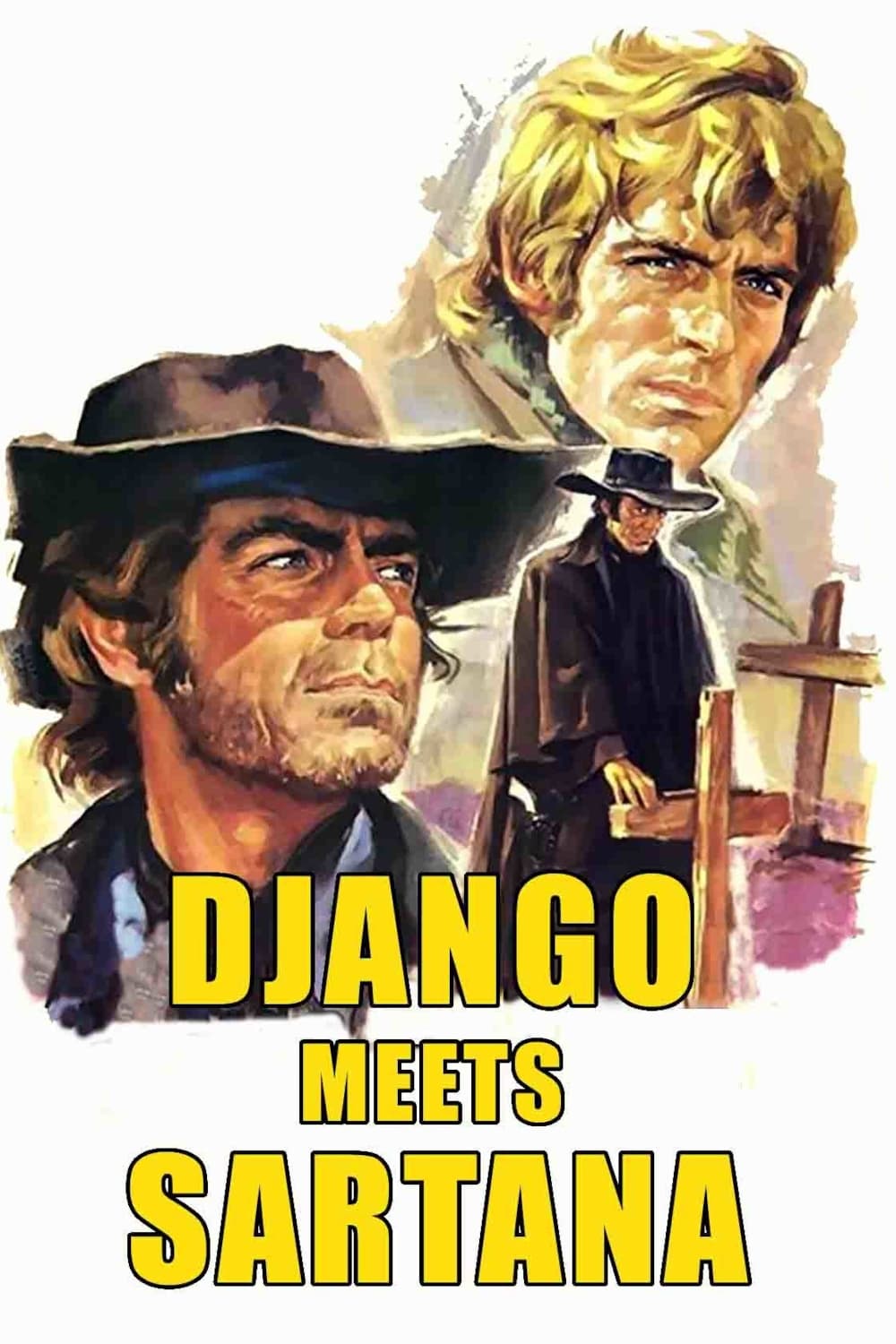 One Damned Day at Dawn... Django Meets Sartana!
The small desert town of Black City is held in a reign of terror by a nasty gang of criminals lead by the ruthless Bud Willer. Earnest, but inexperienced Sheriff Jack Ronson arrives in town to establi...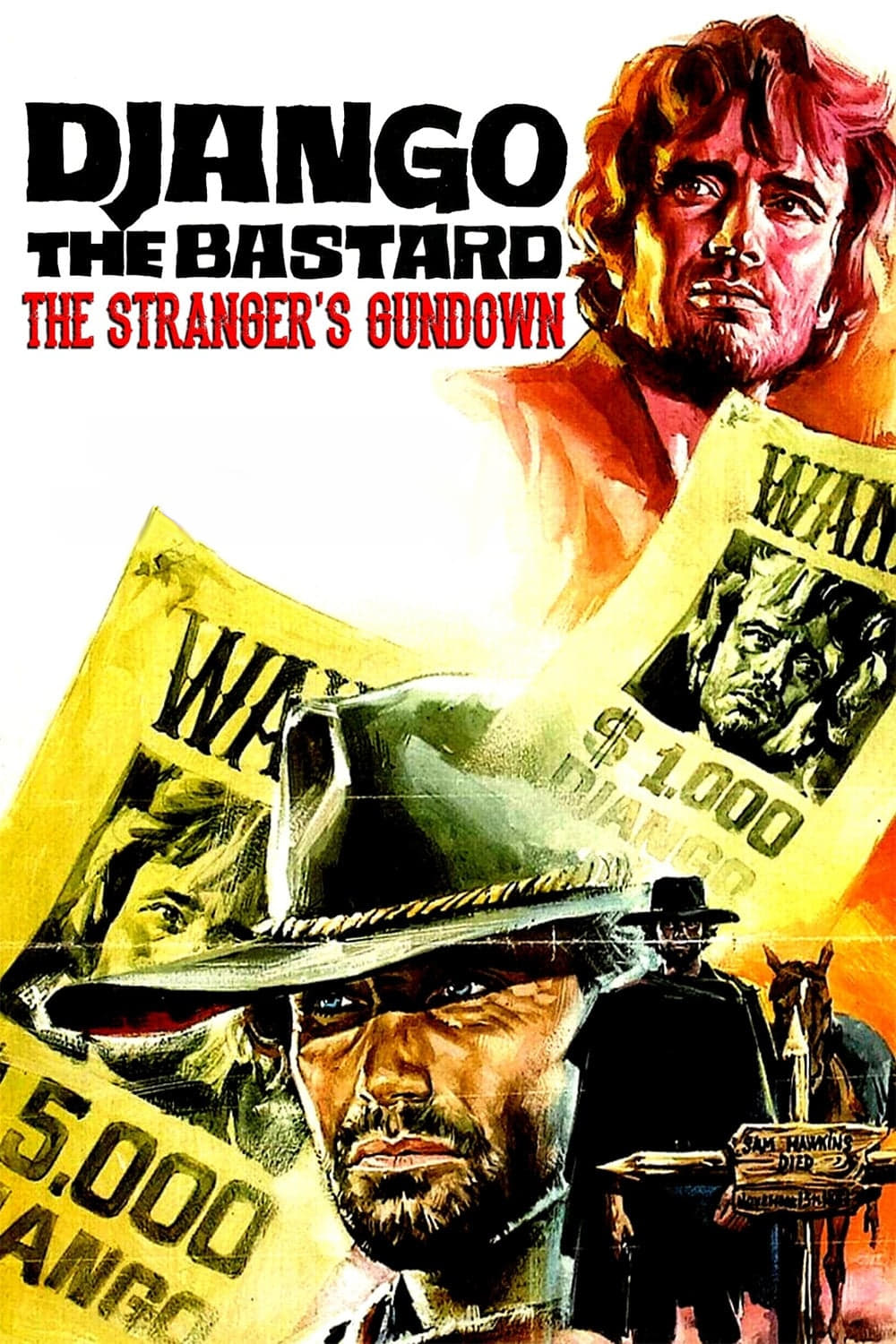 Django the Bastard
A Union soldier returns from the dead to take revenge on three officers who betrayed his unit in battle.