Biography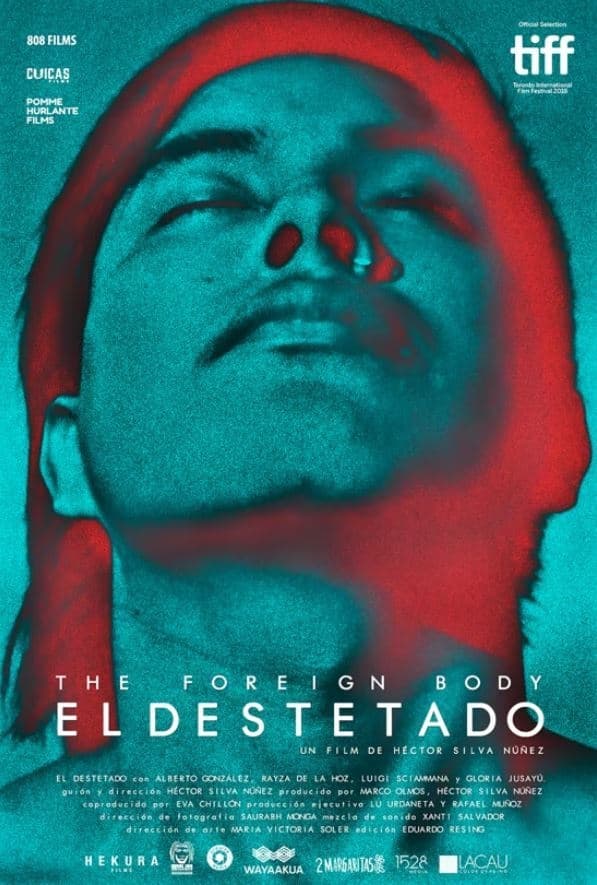 The Foreign Body
Jairo, who was born without nipples, is isolated from both the customs of his people and social norms. Distanced from the customs of his people, he explores in the city a male ideal to belong to.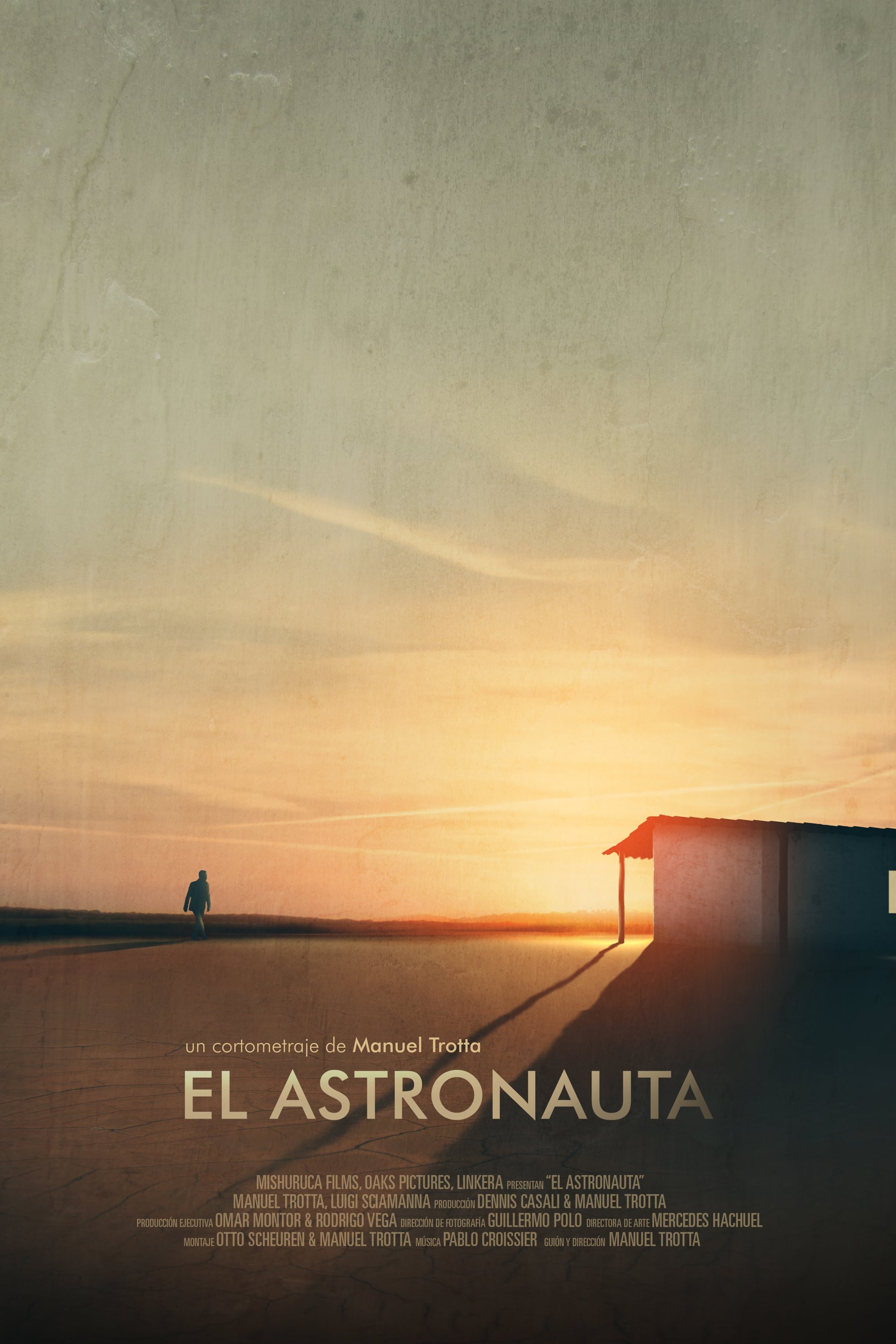 The Astronaut
A man suffering from dementia asks his son to help him fly to the moon so he can say goodbye to his late wife. Manuel Trotta and Luigi Sciamanna star in this award-winning short film.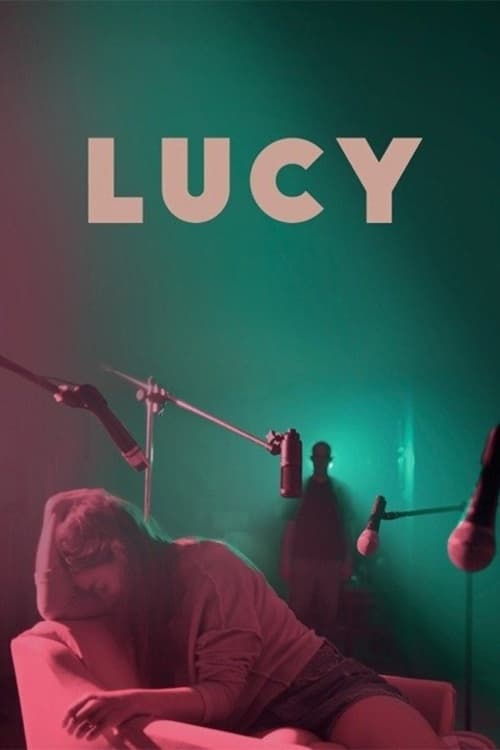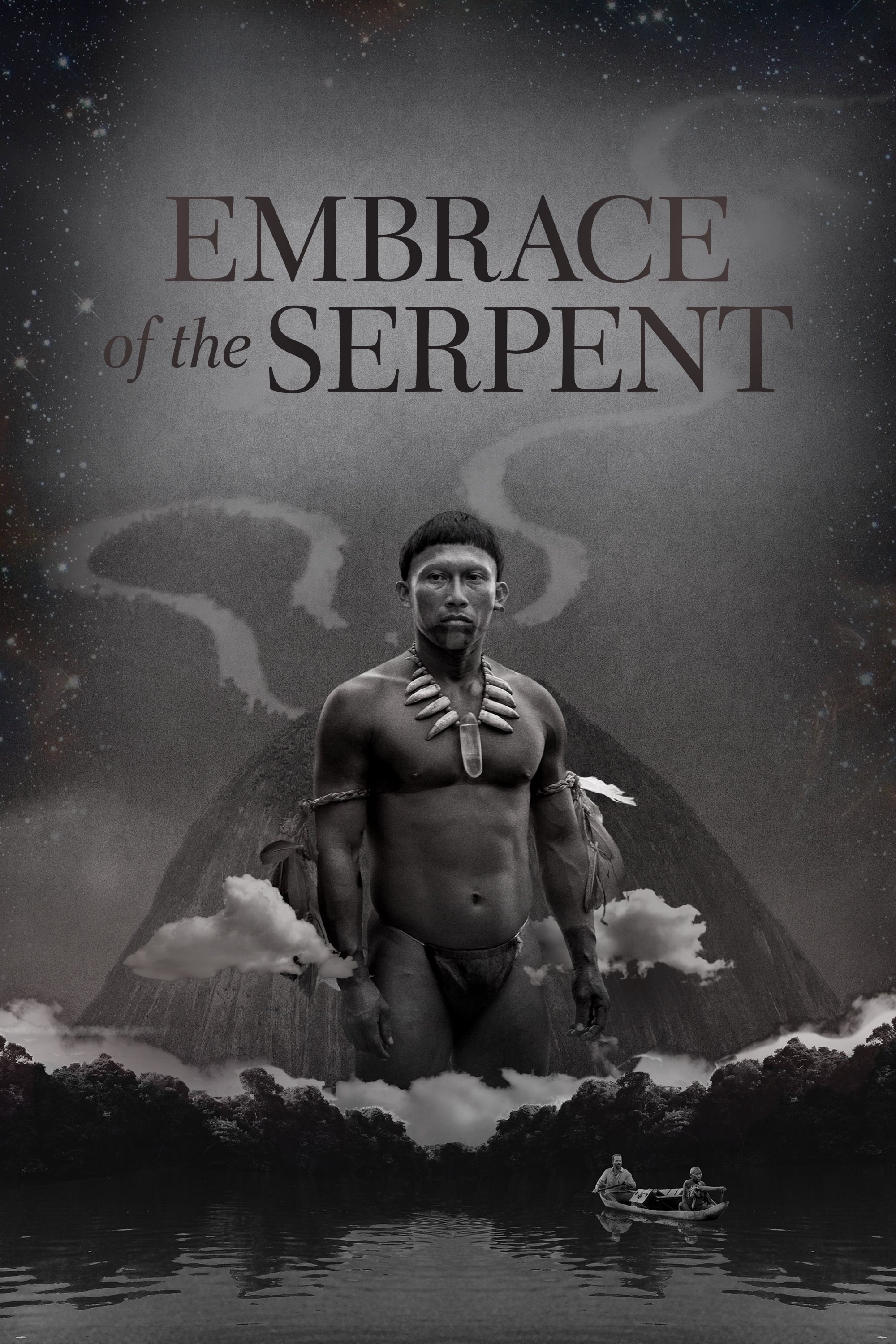 Embrace of the Serpent
The epic story of the first contact, encounter, approach, betrayal and, eventually, life-transcending friendship, between Karamakate, an Amazonian shaman, last survivor of his people, and two scientis... Secreto de Confesión
A homicide detective traumatized by the death of his father has to investigate a series of strange murders, while the hit man responsible for them confesses to a priest that he will be his next victim...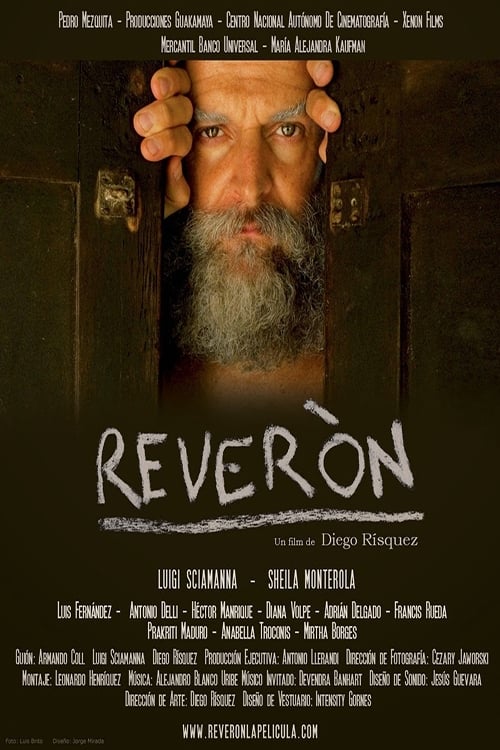 Reverón
It is a love story that takes place between 1924 and 1954 on the shore of the Caribbean Seawhere we discover the universe of the great Venezuelan artist Armando Reveron, his relationship with his muse...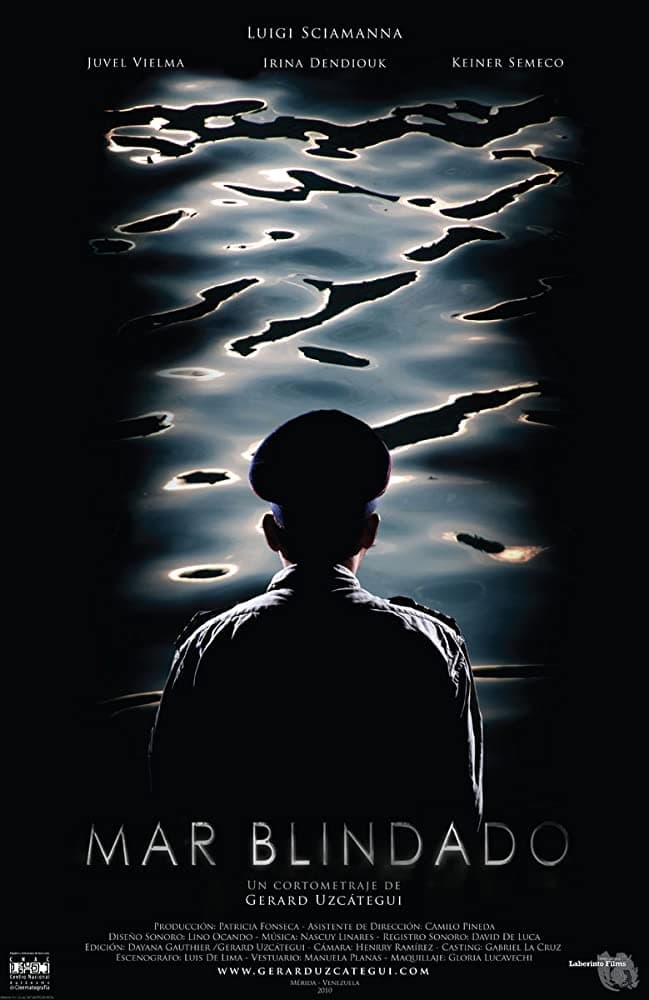 Mar Blindado
The sentry box in a bank holds within its walls a man and his story. Inside that dark and reduced space reality is wasted away by the surge of time. Zamora, tierra y hombres libres
Venezuela, the mid-nineteenth century. The polarization between liberals and conservatives marked the political agenda. Inequalities of colonial society kept farmers and slaves under the yoke of the o... Muerte en Alto Contraste
Gabriel, a cop who seeks justice by his own hand, begins in a relationship with Raquel, the daughter of a corrupt police implicated in the death of his parents.