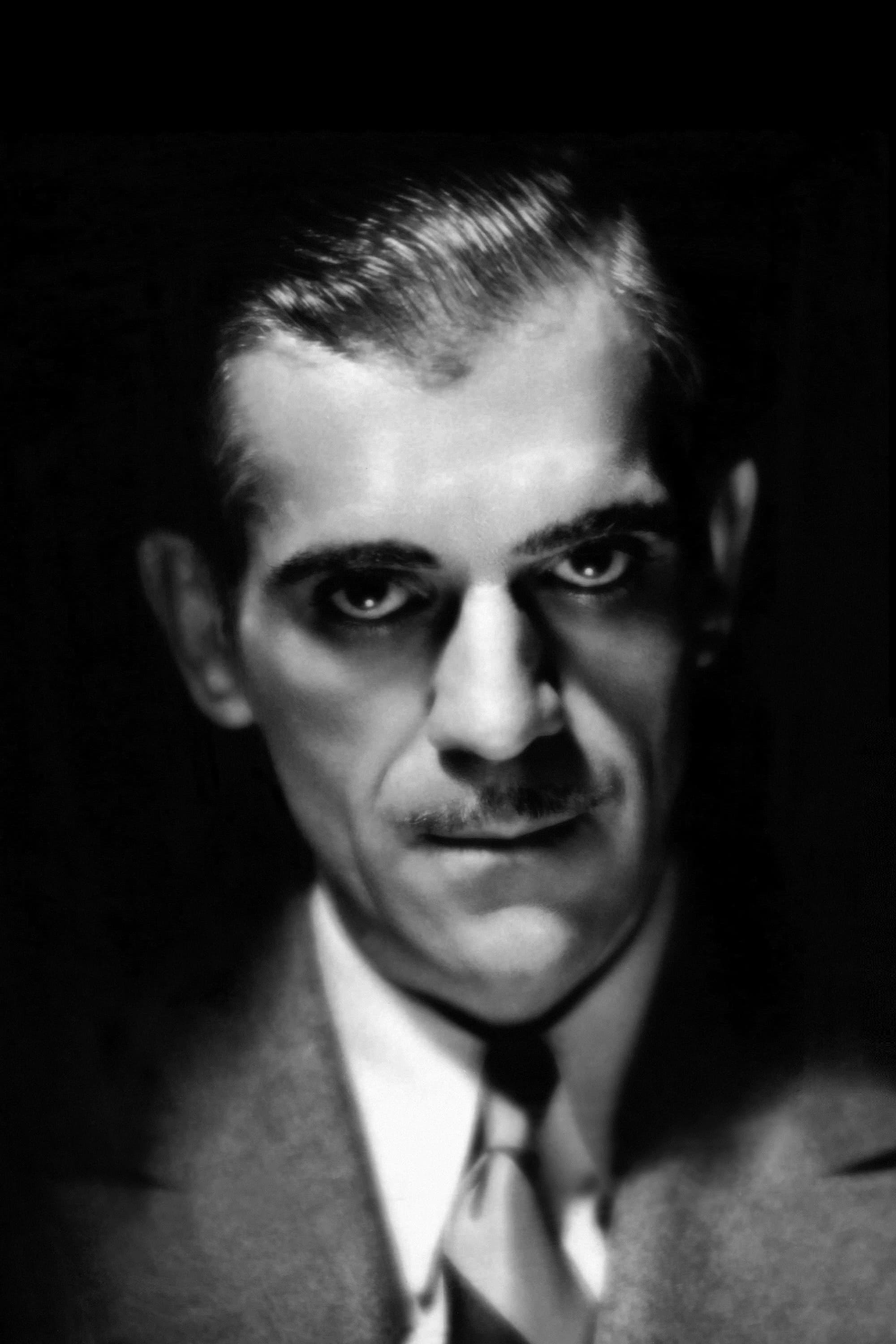 Biography
William Henry Pratt (23 November 1887 – 2 February 1969), better known by his stage name Boris Karloff (), was an English actor who starred as Frankenstein's monster in the horror film Frankenstein (1931), which established him as a horror icon. He reprised the role in Bride of Frankenstein (1935) and Son of Frankenstein (1939). Karloff also appeared as Imhotep in The Mummy (1932), and voiced the Grinch, as well as narrated the animated television special of Dr. Seuss' How the Grinch Stole Christmas! (1966), which won him a Grammy Award.At his career height at the early to mid-1930s, he was billed simply as KARLOFF, or Karloff the Uncanny.For his contribution to film and television, Karloff was awarded two stars on the Hollywood Walk of Fame on 8 February 1960.
Personal Life
Beginning in 1940, Karloff dressed as Father Christmas every Christmas to hand out presents to physically disabled children in a Baltimore hospital.He never legally changed his name to "Boris Karloff." He signed official documents "William H. Pratt, a.k.a. Boris Karloff."He was a charter member of the Screen Actors Guild, and he was especially outspoken due to the long hours he spent in makeup while playing Frankenstein's Monster and the Mummy. He was an early member of the Hollywood Cricket Club.He married six times and had one child, daughter Sara Karloff, by fifth wife Dorothy Stine. At the time of his daughter's birth, he was filming Son of Frankenstein and reportedly rushed from the film set to the hospital while still in full makeup. His sixth and final marriage (to Evelyn Hope Helmore) was in 1946 right after his fifth divorce. They were still married 23 years later at the time of his death.
Early Life
Karloff was born William Henry Pratt on 23 November 1887, at 36 Forest Hill Road, Dulwich, Surrey (now London), England. His parents were Edward John Pratt, Jr. and Eliza Sarah Millard. His brother, Sir John Thomas Pratt, was a British diplomat. Edward John Pratt, Jr. was an Anglo-Indian, from a British father and Indian mother, while Karloff's mother also had some Indian ancestry, thus Karloff had a relatively dark complexion that differed from his peers at the time. His mother's maternal aunt was Anna Leonowens, whose tales about life in the royal court of Siam (now Thailand) were the basis of the musical The King and I. Pratt was bow-legged, had a lisp, and stuttered as a young boy. He learned how to manage his stutter, but not his lisp, which was noticeable throughout his career in the film industry.Pratt spent his childhood years in Enfield, in the County of Middlesex. He was the youngest of nine children, and following his mother's death was brought up by his elder siblings. He received his early education at Enfield Grammar School, and later at the public schools of Uppingham School and Merchant Taylors' School. After this, he attended King's College London where he took studies aimed at a career with the British Government's Consular Service. However, in 1909, he left university without graduating and drifted, departing England for Canada, where he worked as a farm labourer and did various odd itinerant jobs until happening upon acting.
Filmography
Gallery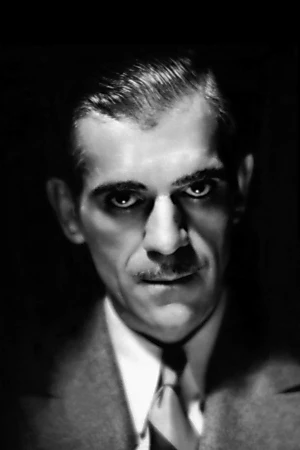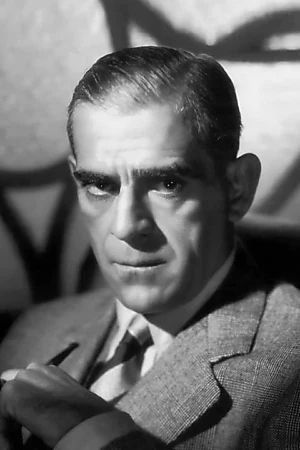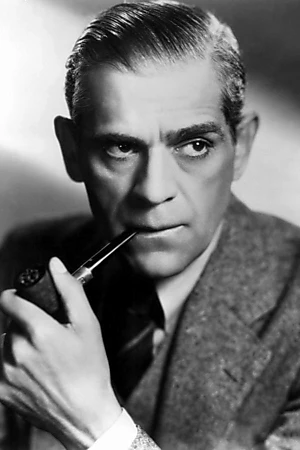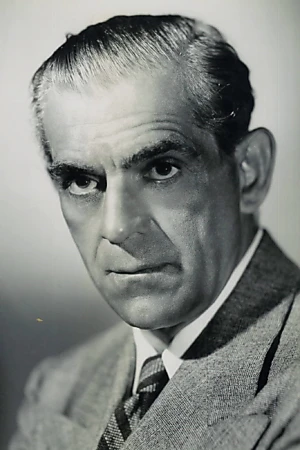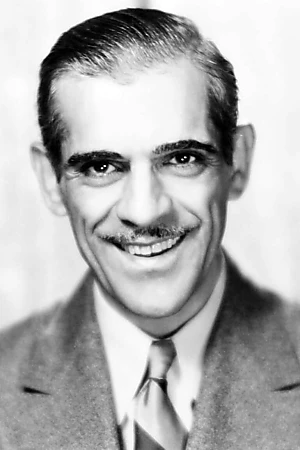 Information
Known for
Acting
Gender
Male
Birthday
1887-11-23
Deathday
1969-02-02 (81 years old)
Birth name
William Henry Pratt
Place of birth
Dulwich, United Kingdom
Religion
Anglicanism
Relationships
Evelyn Hope (1946-04-11 - 1969-02-02), http://www.wikidata.org/.well-known/genid/85e2da23ad01f6b90ea1831aa58c94cf (1910-01-01 - 1913-01-01), http://www.wikidata.org/.well-known/genid/928f815fb0dd42a3e6d4e7c6c9775586 (1916-01-01 - 1919-01-01), http://www.wikidata.org/.well-known/genid/cb51526ee7c7516158b74fd3ebd1a9b9 (1930-01-01 - 1946-01-01), http://www.wikidata.org/.well-known/genid/b7c34ed7f32c0b914d67c8e8c7b2e114 (1924-01-01 - 1928-01-01), http://www.wikidata.org/.well-known/genid/db0bc787f2d053200904814e49a89897 (1920-01-01 - 1922-01-01)
Citizenships
United Kingdom, United States of America
Also known as
William Henry Pratt
Awards
star on Hollywood Walk of Fame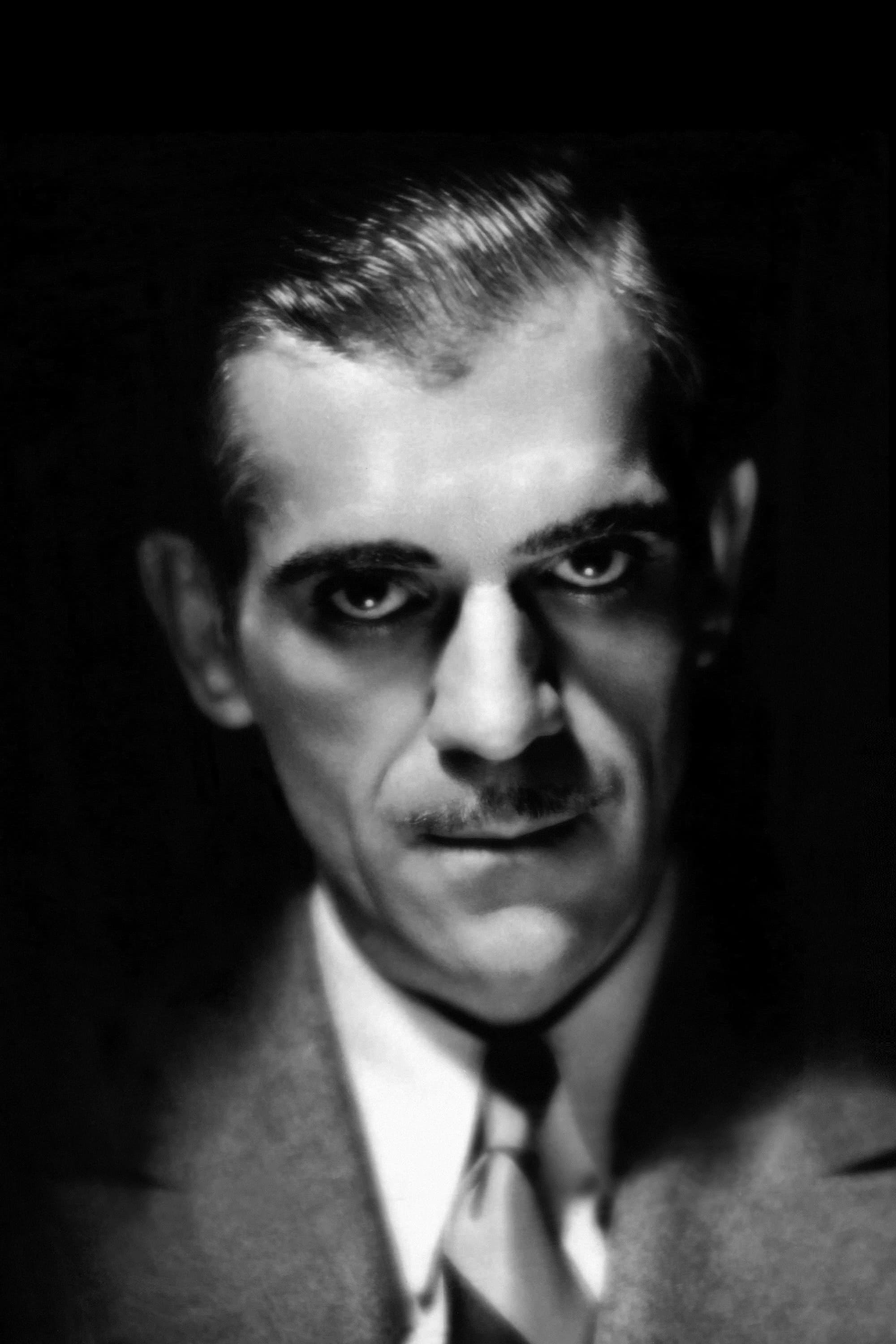 Boris Karloff
Check gifts on Amazon