 Biography
Helmy Rafla (May 15, 1909 – April 22, 1978; Arabic: حلمي رفلة) was an Egyptian film director, writer, and producer.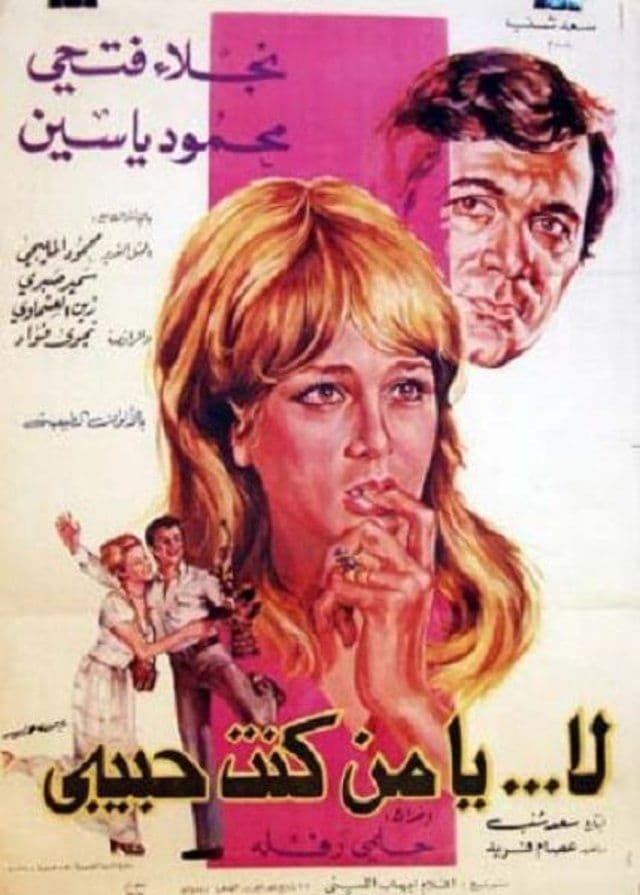 La Ya Mn Kont Hababi
Shawkat tried to use his office to carry out construction work. Nagwa enlisted the help of Medhat, a lawyer who was going to hit on her, as she pretended to be Adel's sister. Love on the shores of Miami
Basile travels to America to take part in the World Wrestling Championship. He gets to know Sahar and her brother, Maged. A crime boss places a bet on the defeat of Basile, but Basile's victories make... Hobi Al Awal Wa Al Akhir
A new face is needed to introduce the director to his audience. He found his star one day. She wants to ask her fiancé about the opportunity to be a star. The two of them fall in love with each other....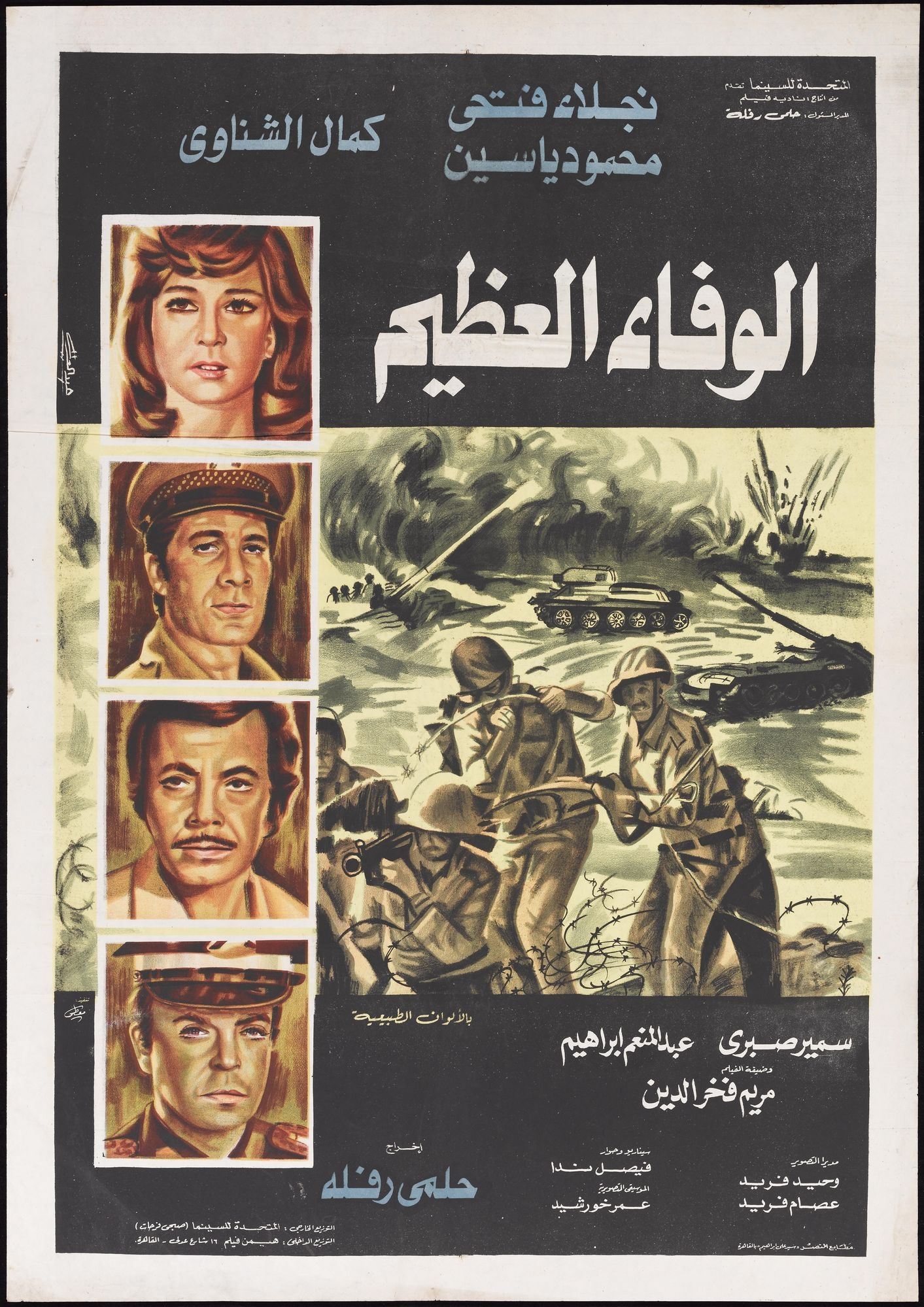 The Great Loyalty
Hussein kills Suha, who prefers to marry Raouf despite his love for her, Rauf adopts the orphan girl loyalty to raise her to distract him from his sorrows, the years pass and admire the son of the fam...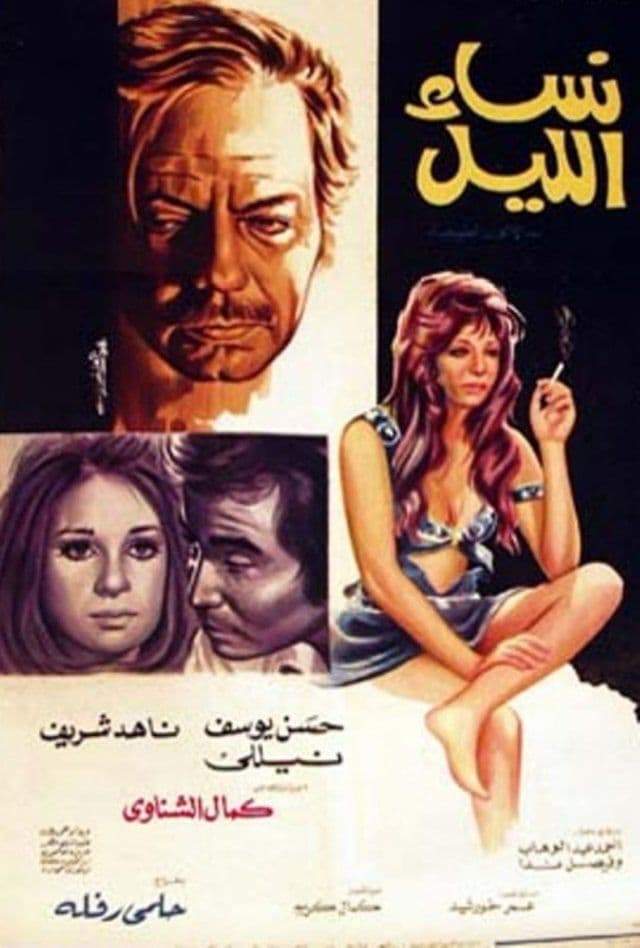 The Night Women
The painter Ahmed Hamdy chooses Zeinab to model for his next painting. She soon falls in love with him, but he doesn't feel the same, as he gets involved with another woman and takes advantage of her....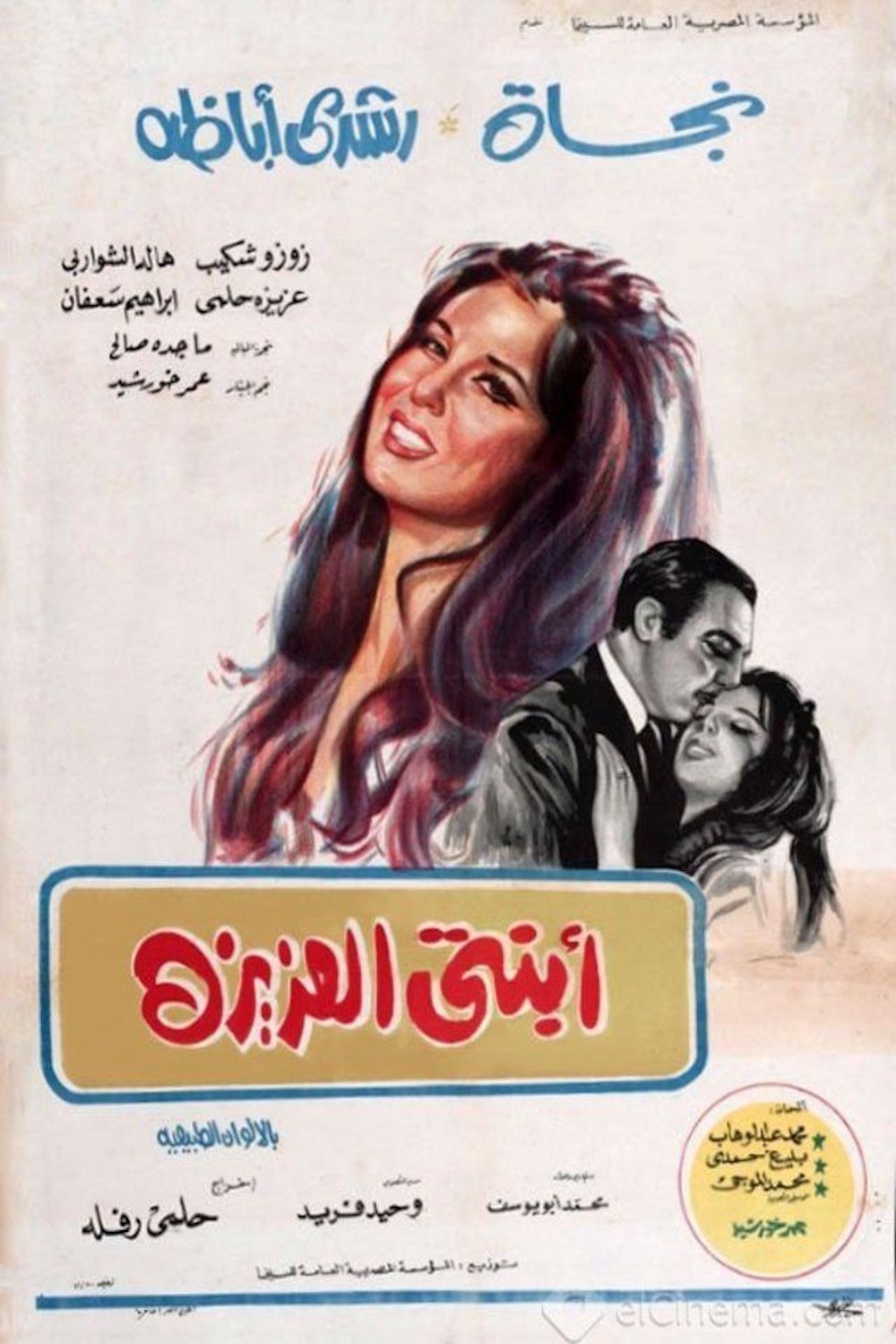 Ebnati Al Aziza
Sharif (Rushdie Abaza) decides to adopt Najwa (Najat) after he heard her voice and admired him, and coincidentally the friendship between her and the daughter of Sharif's brother combines, and through...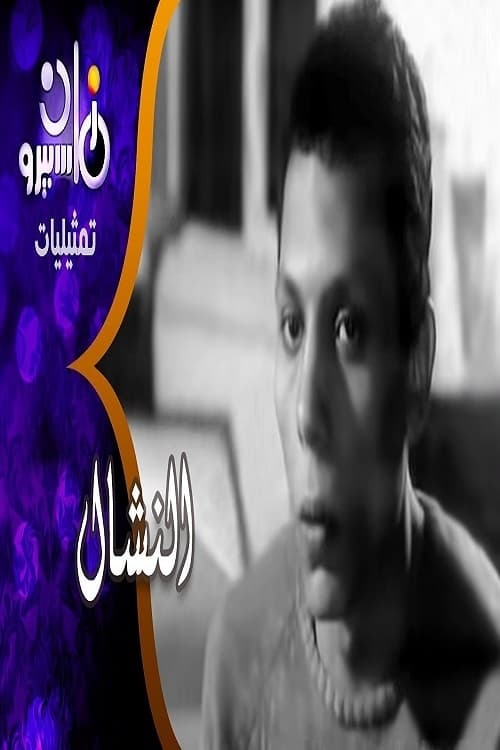 The Pickpocket
A Pickpocket learns that there is a financial reward for information that leads to the arrest of the murderer of a woman he stole a wallet from. The Son of Africa
A policeman from Africa takes over the task of arresting a gang of women. He gets to know one of the gang members while pretending to be a businessman.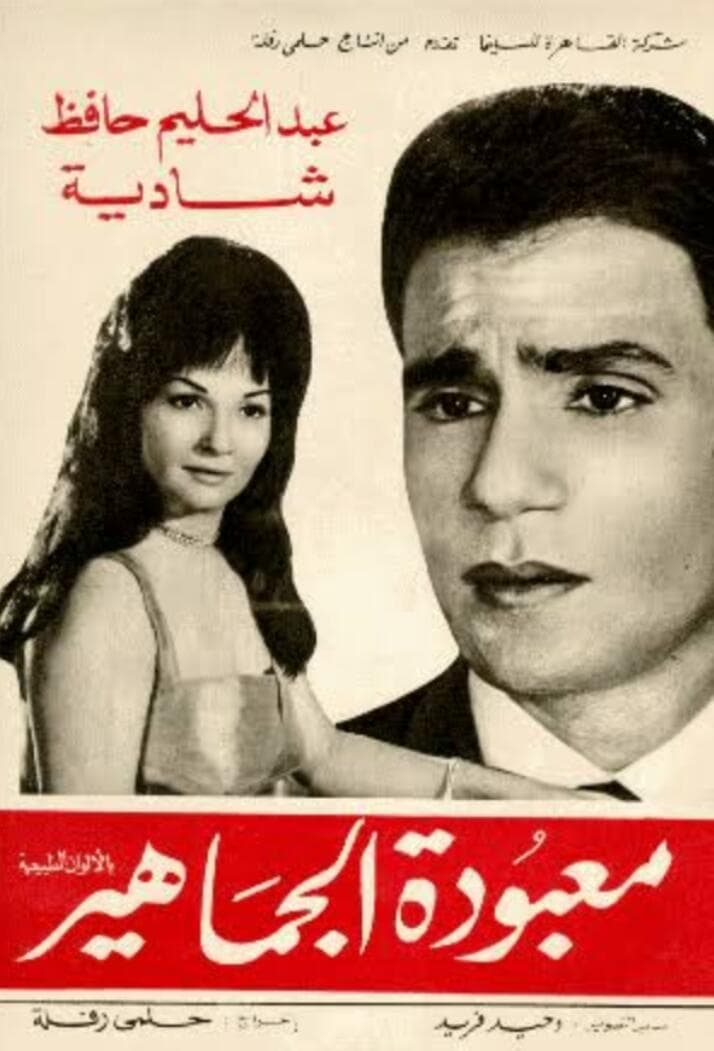 Maaboudat El Gamaheer
Ibrahim Farid is an amateur actor who is deeply in love with Sohair the famous stage actress. He knows he cannot marry Sohair due to her higher status in society, until one day he gets an important pa...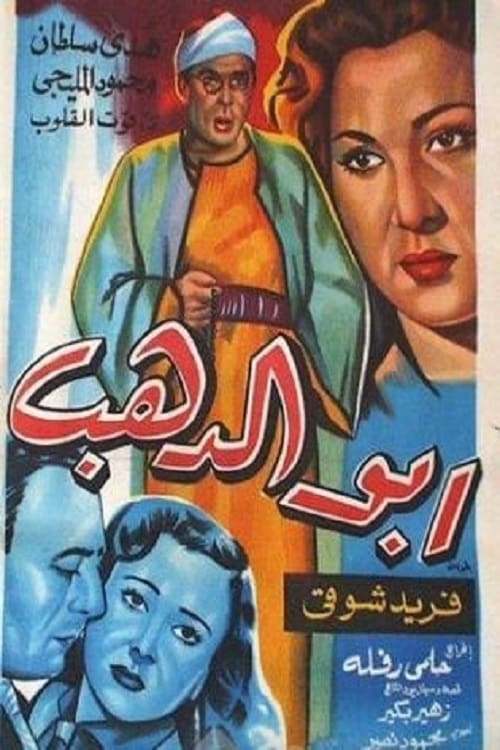 Abo El-Dahab
After Abu El-Dahab and Ihsan get married and have a baby, a jealous Al-Atra gets his friend Amina to impersonate Ihsan and reports Abu El-Dahab to the police. As Abu El-Dahab plots to escape from pris...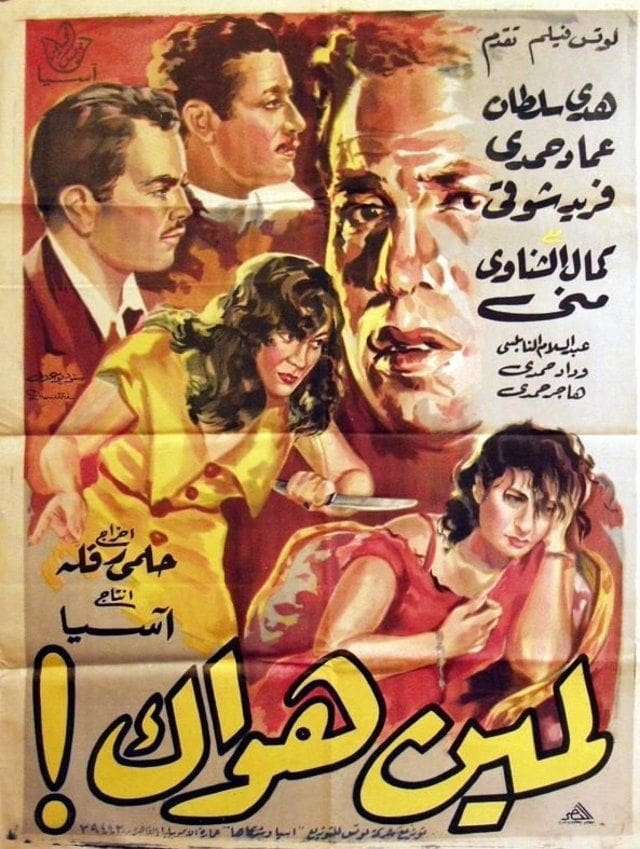 For Who's Your Passion
Nadia suffers from the behavior of her sister Nawal, to seek Dr. Adel and ask him for advice, to generate love between them, one day a young man who tried to commit suicide arrives because he is paral... Qadam Al Kheir
Ihsan and Marzouk work in a nightclub. Massoud Bey wants them to perform at his daughter's birthday party. He learns that his brother died and that he tried to kill his niece because she was the sole ...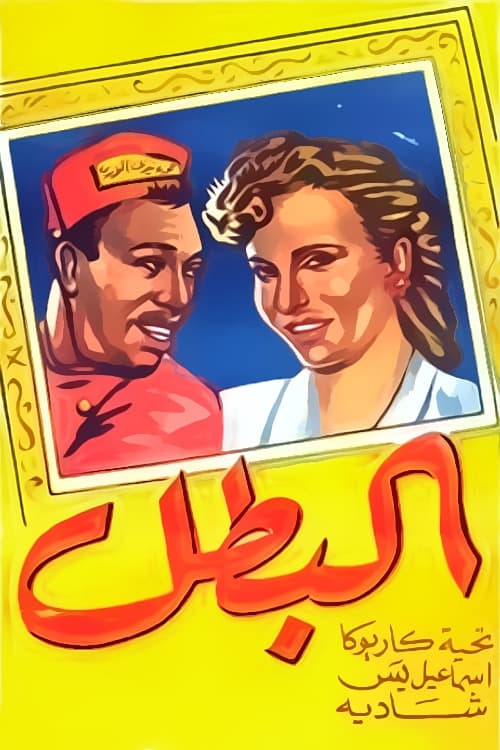 البطل
The hero is an Egyptian film produced in 1950, starring Tahia Karioka, Ismail Yassin and Shadia, directed by Hilmi Rafla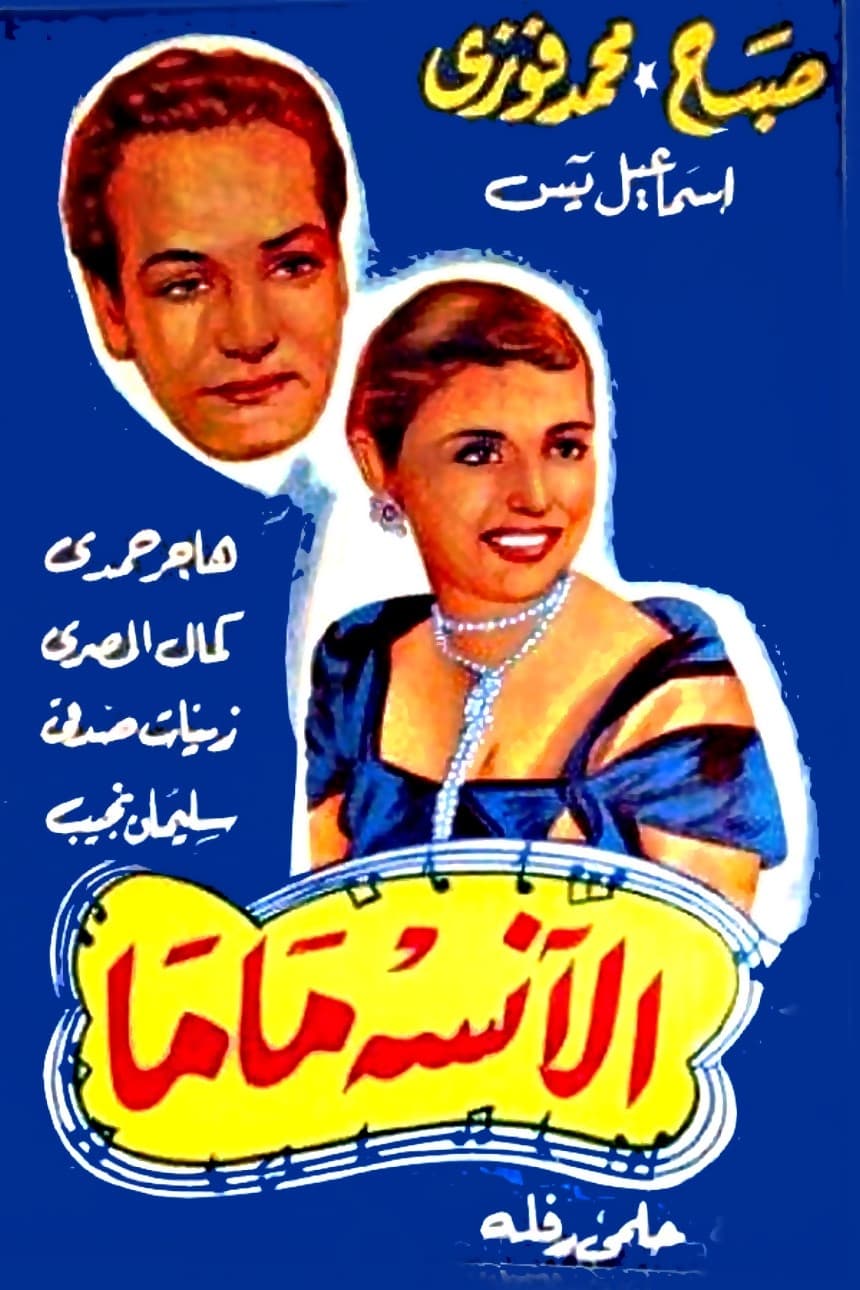 Miss Mama
(Namira) is a girl who loves to sing, wandering in love with the famous singer (Mounir), who is preparing a new lyric operetta, and decides to create a contest to choose a new singer to perform in fro... Eid Night
Three siblings are trying to make a living by working in a nightclub. When she gets gambling money from a man, she insists that it's a debt that needs to be repaid.