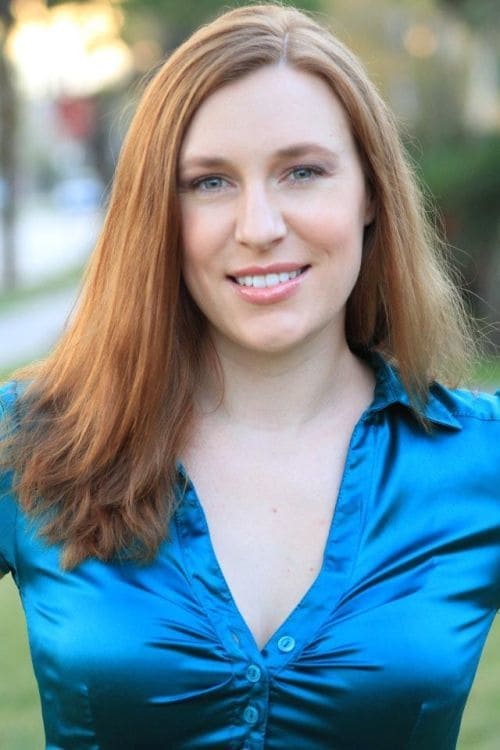 Deborah Rombaut
Known For: Acting · Gender: Female
Biography
TV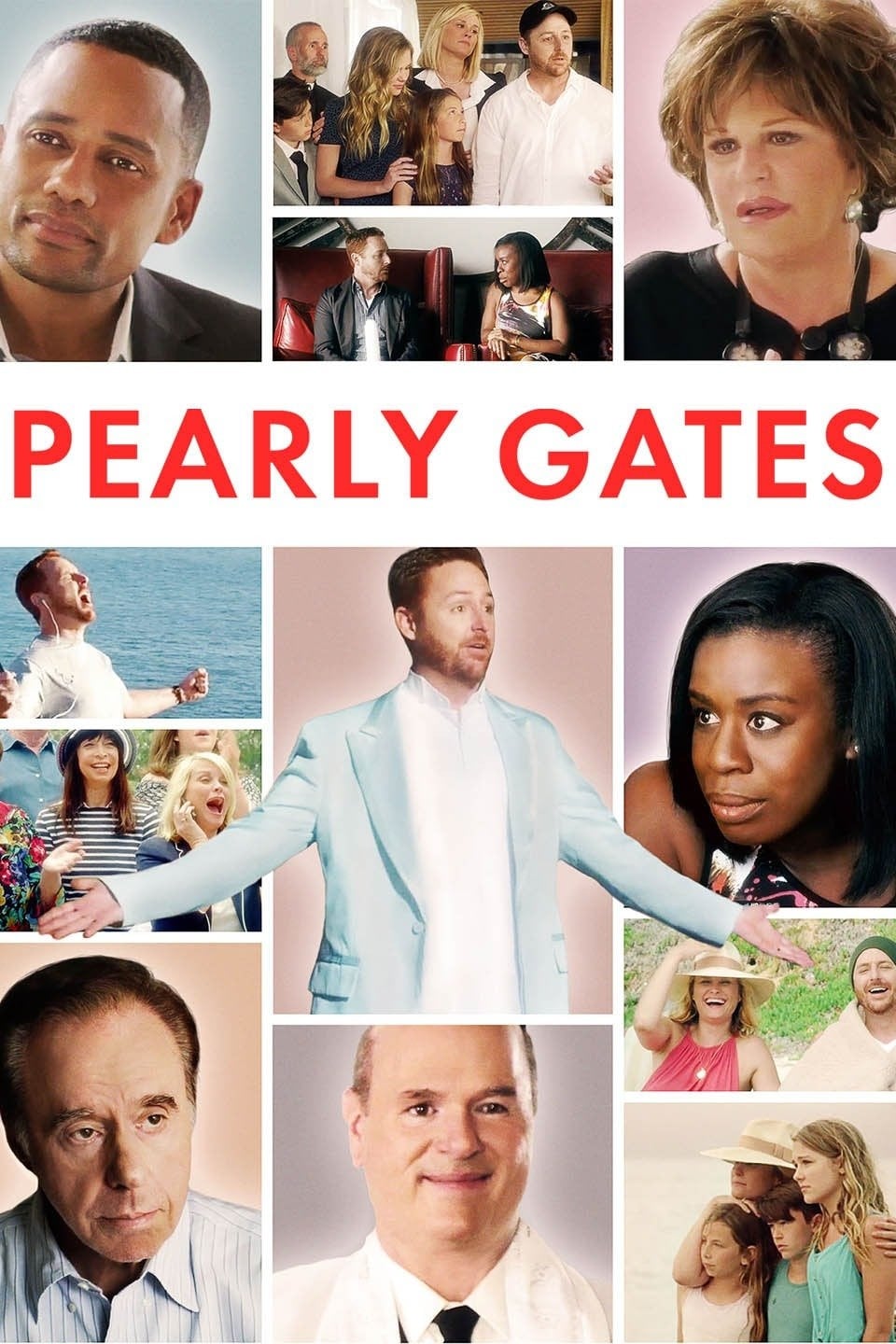 Pearly Gates
The lives of Jesus, Christopher Columbus and Martin Luther King, Jr. The subject is Pearly Gates. If you haven't made it into Heaven, what's the point of being good?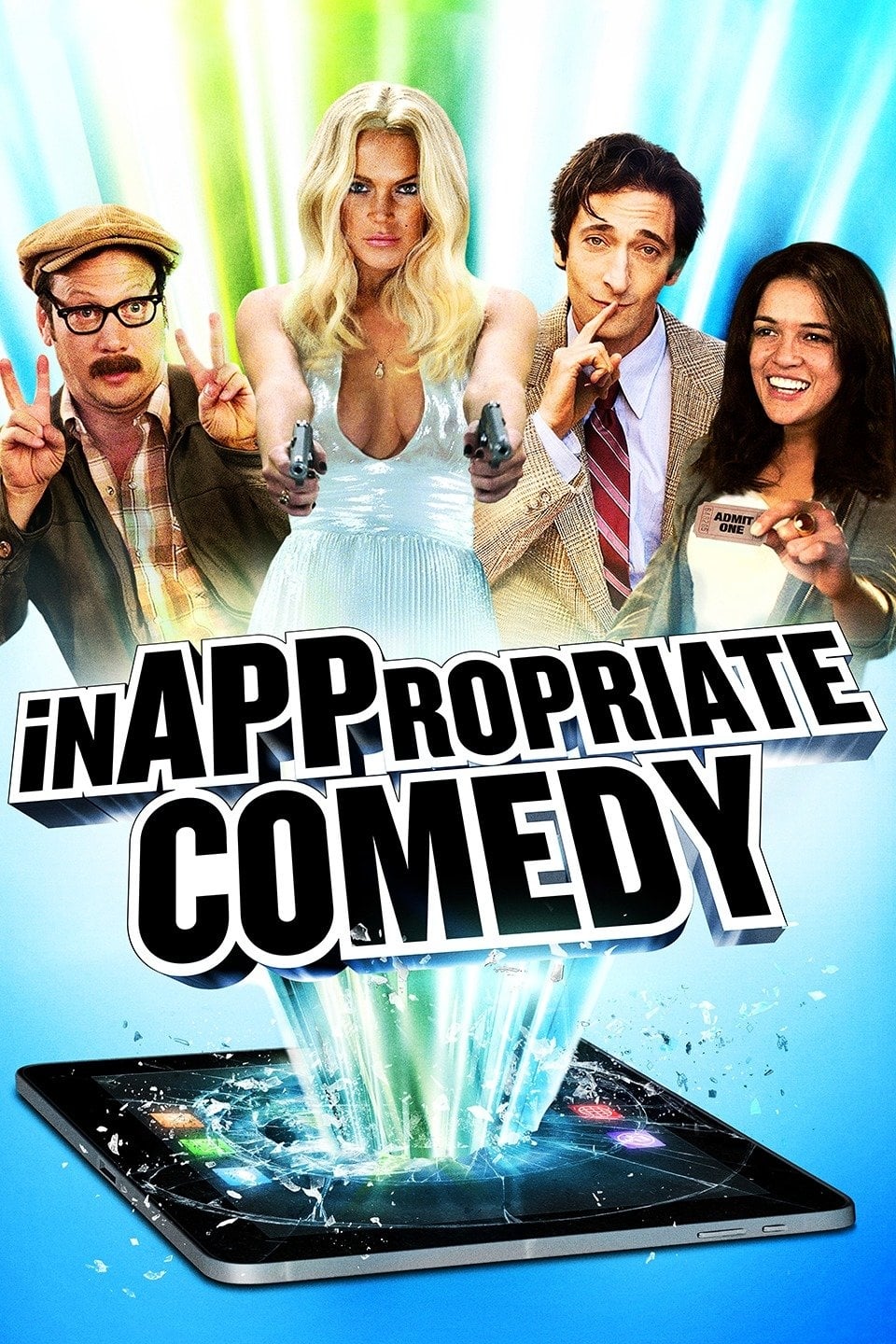 InAPPropriate Comedy
A no-nonsense cop has a flair for fashion and a celebrity takes revenge on the photographers. It's Dark Here
The Tennies' family and the pain that they all endure as a result of their son's sudden Schizophrenic break. Based on a true story.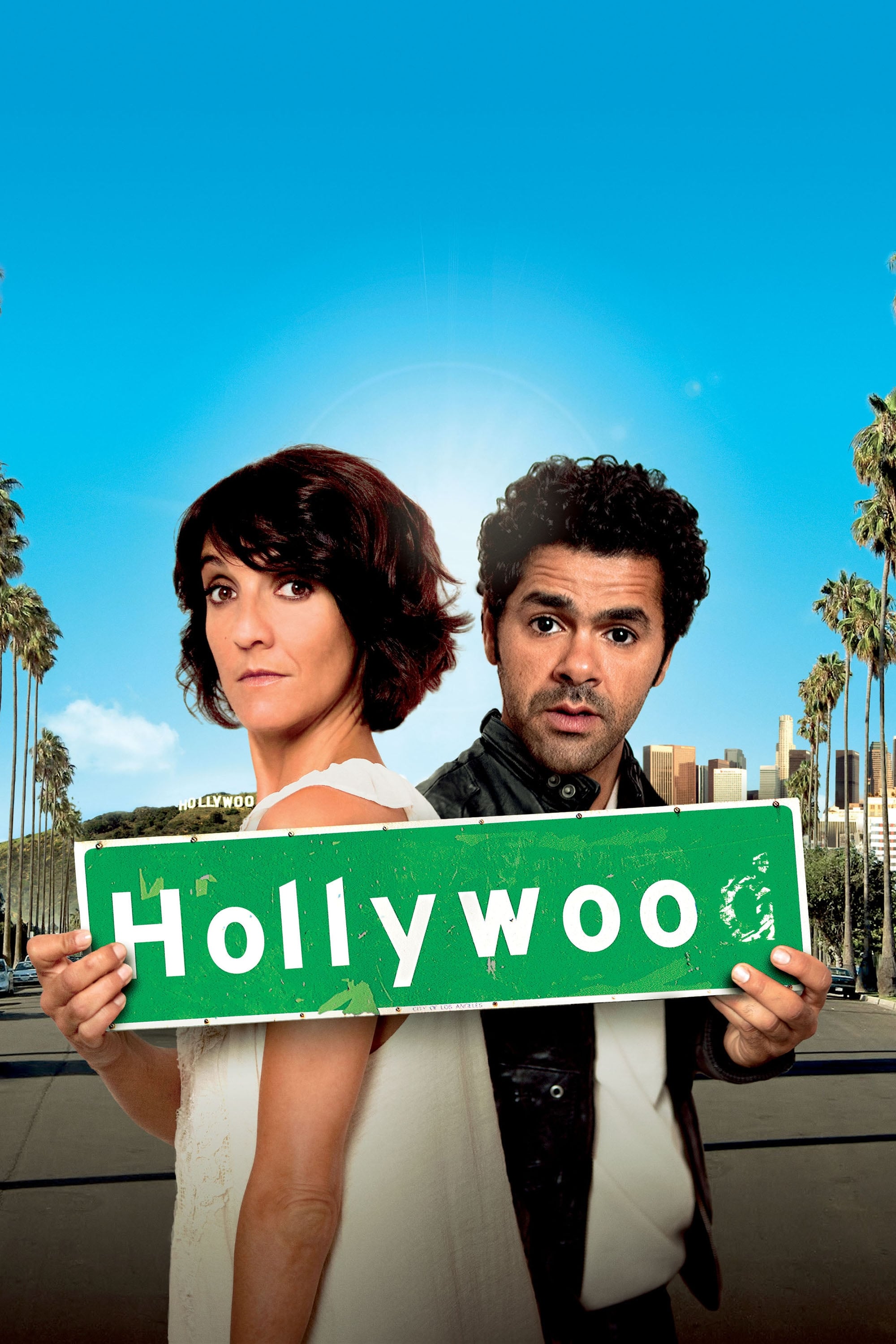 Hollywoo
Sometimes, when you think you have it all, everything falls apart. That is exactly the story of Jeanne .Just when she is offered the chance to dub famous American actress Jennifer Marshall in a succes... The Argument
A person is stuck in New Orleans. The baby's mother left him without a wallet. He has to get a diaper for his son because he doesn't speak English.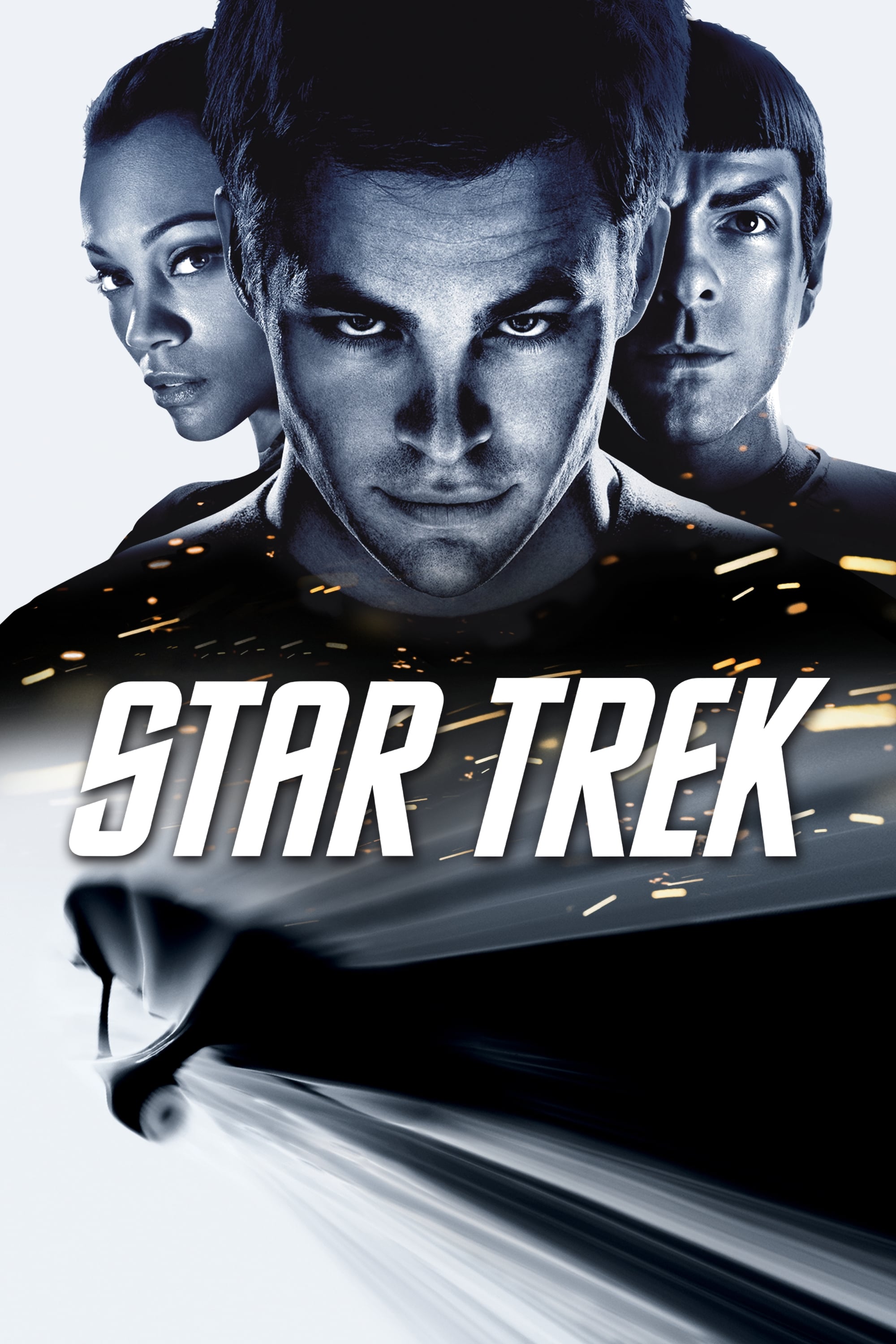 Star Trek
The fate of the universe is not certain. James Kirk is a farm boy. Spock was raised in a society that rejected all emotion. With fiery instinct clashing with calm reason, their unlikely but powerful p...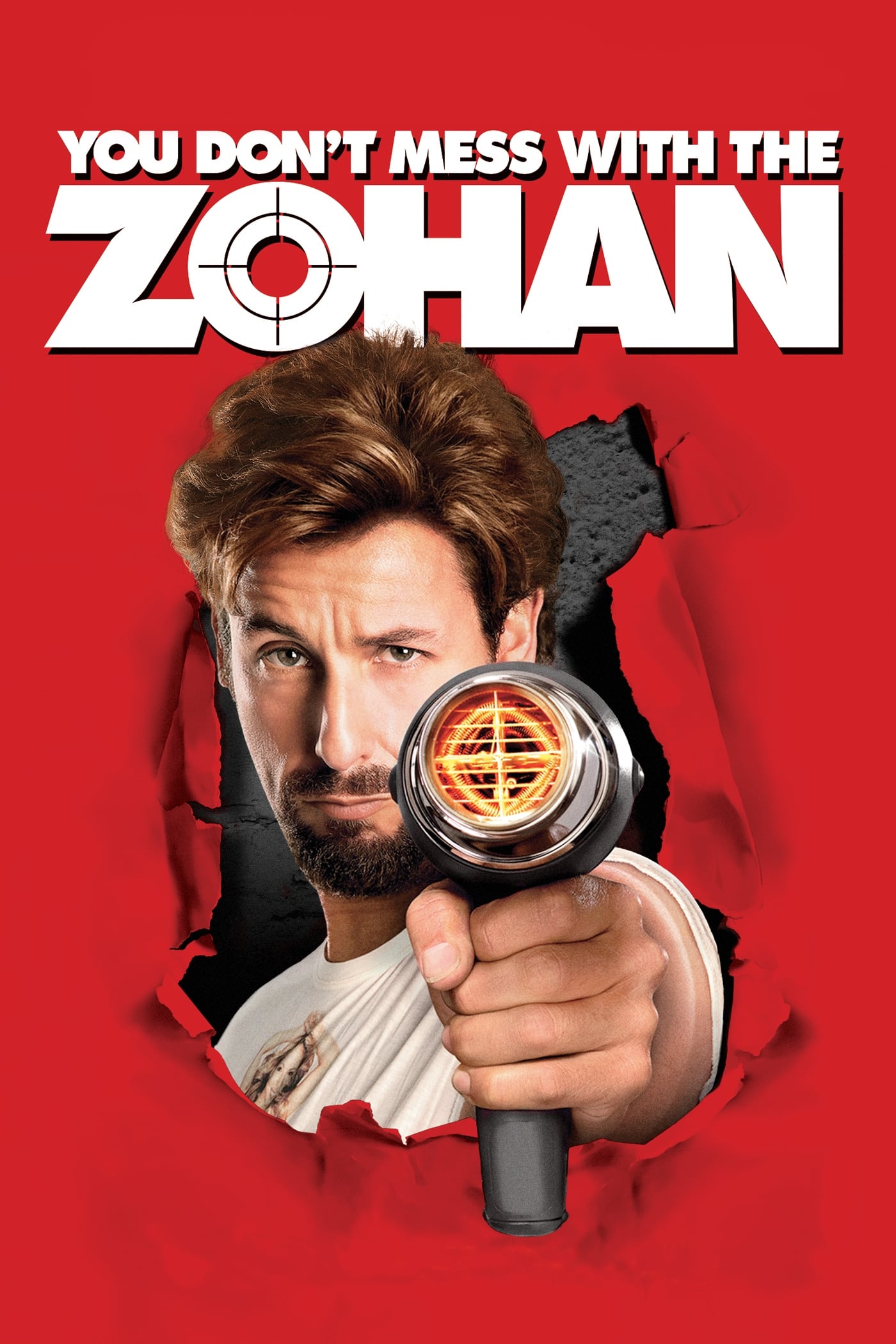 You Don't Mess with the Zohan
An Israeli soldier wants to become a hairdresser. Zohan will do anything to make his dreams come true, including faking his own death and going head-to-head with an Arab cab driver.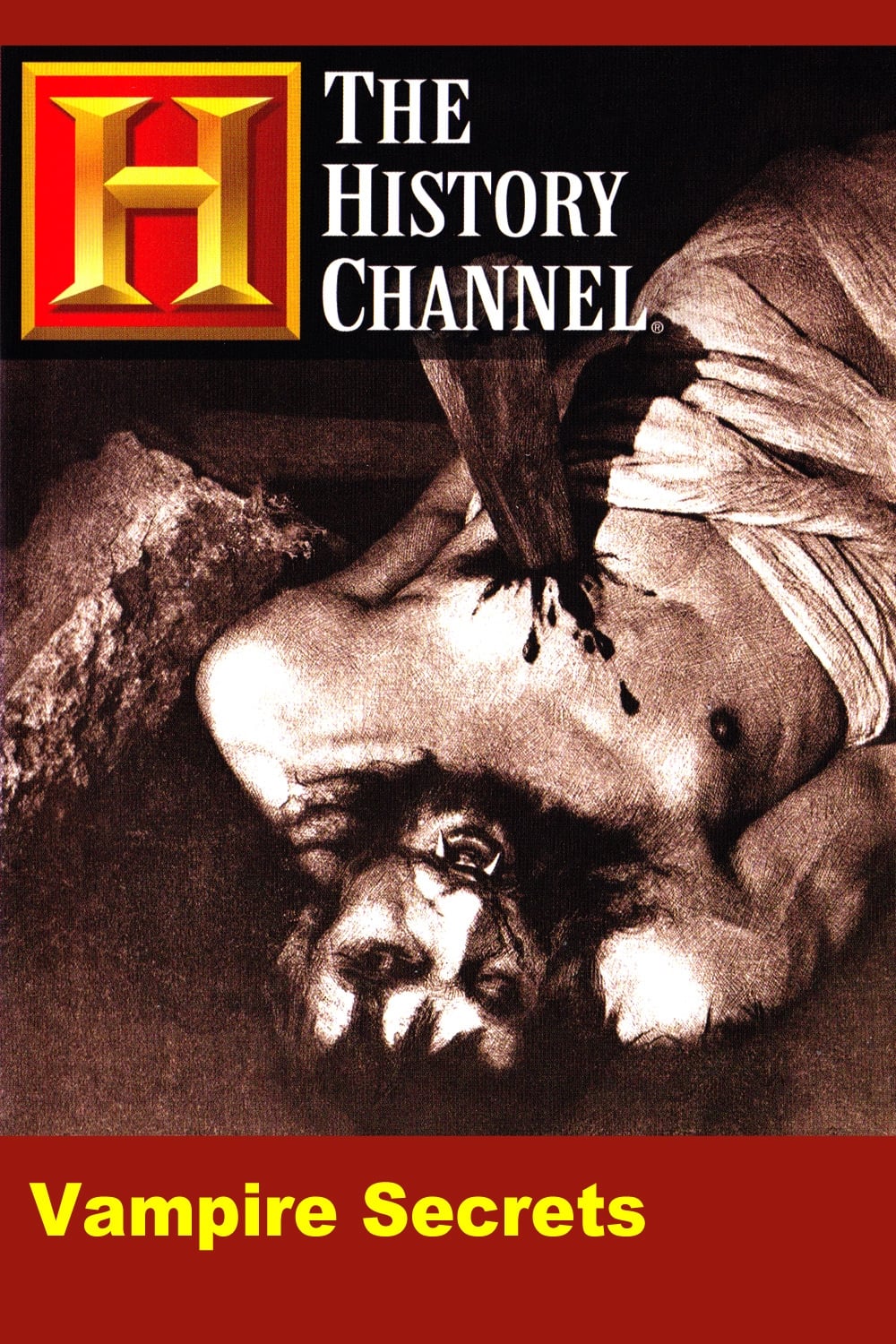 Vampire Secrets
At the mention of the word "vampire," images of bloody fangs, dark capes, and a man with a hideous, spooky laugh immediately come to mind. These conventional images, born from countless vampire films...