 Patrick Batteux
Known For: Production · Gender: Male
Biography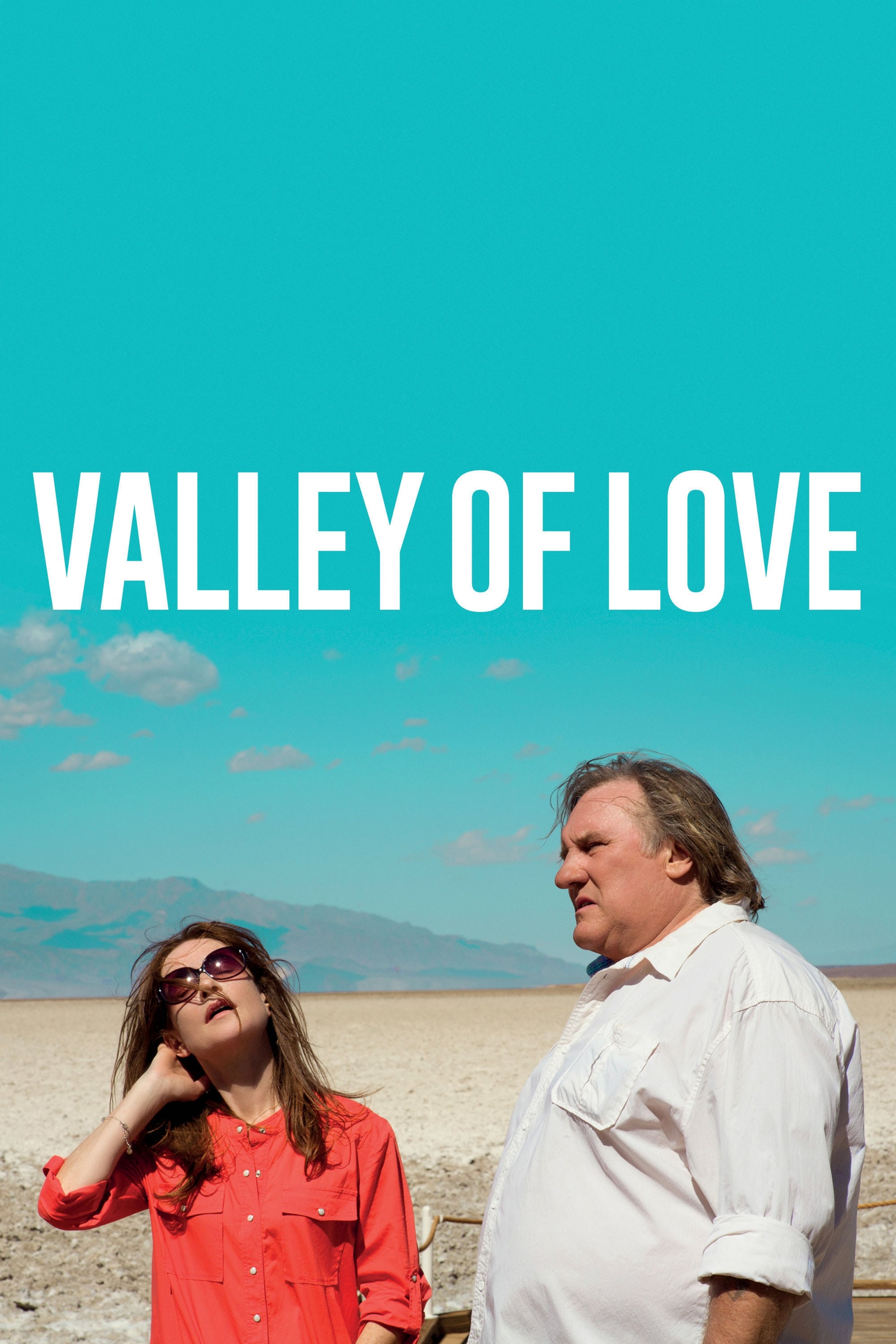 Valley of Love
Two famous actors used to be together. After the son's death, they received a letter asking them to visit five places at Death Valley, which will make the son reappear.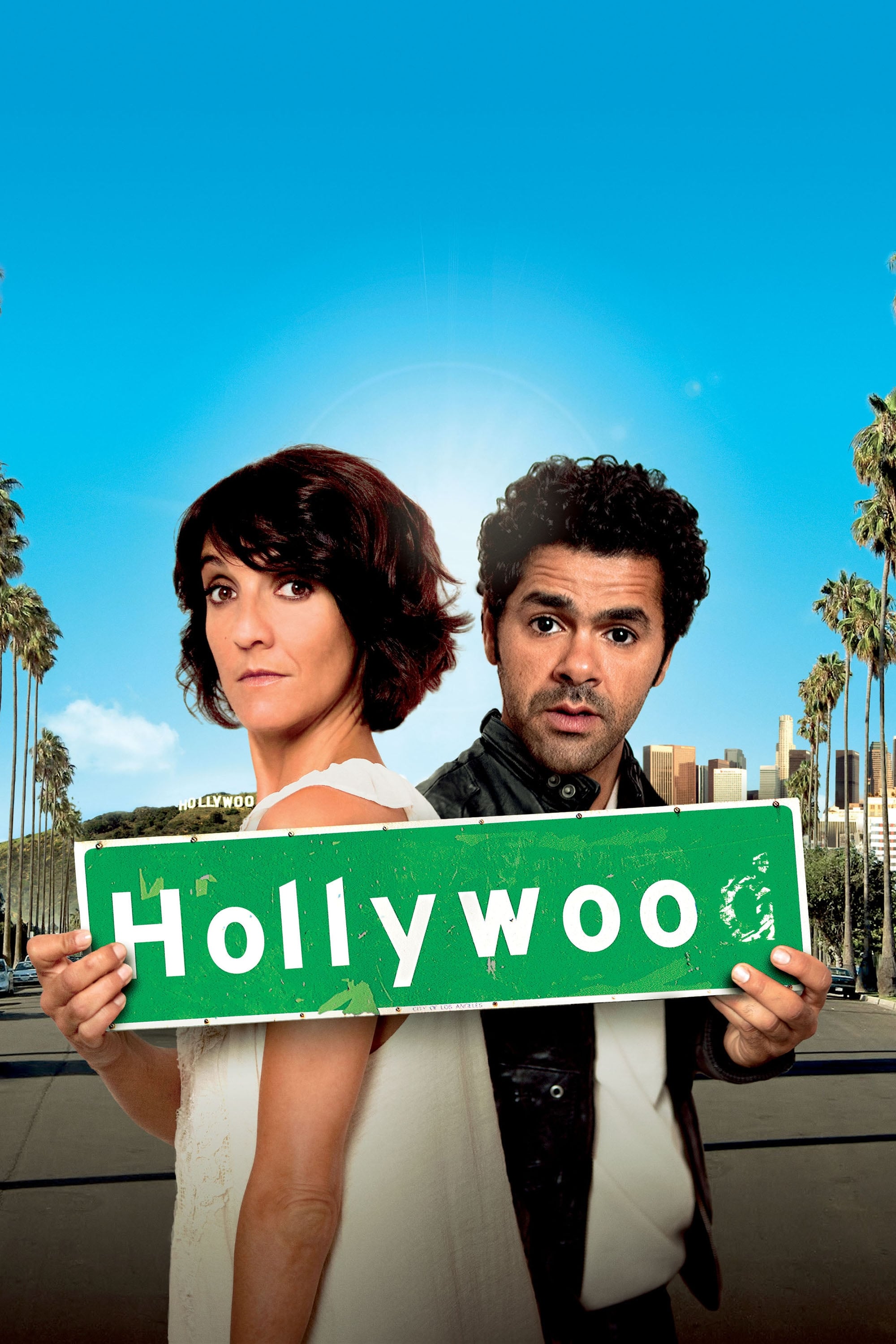 Hollywoo
Sometimes, when you think you have it all, everything falls apart. That is exactly the story of Jeanne .Just when she is offered the chance to dub famous American actress Jennifer Marshall in a succes...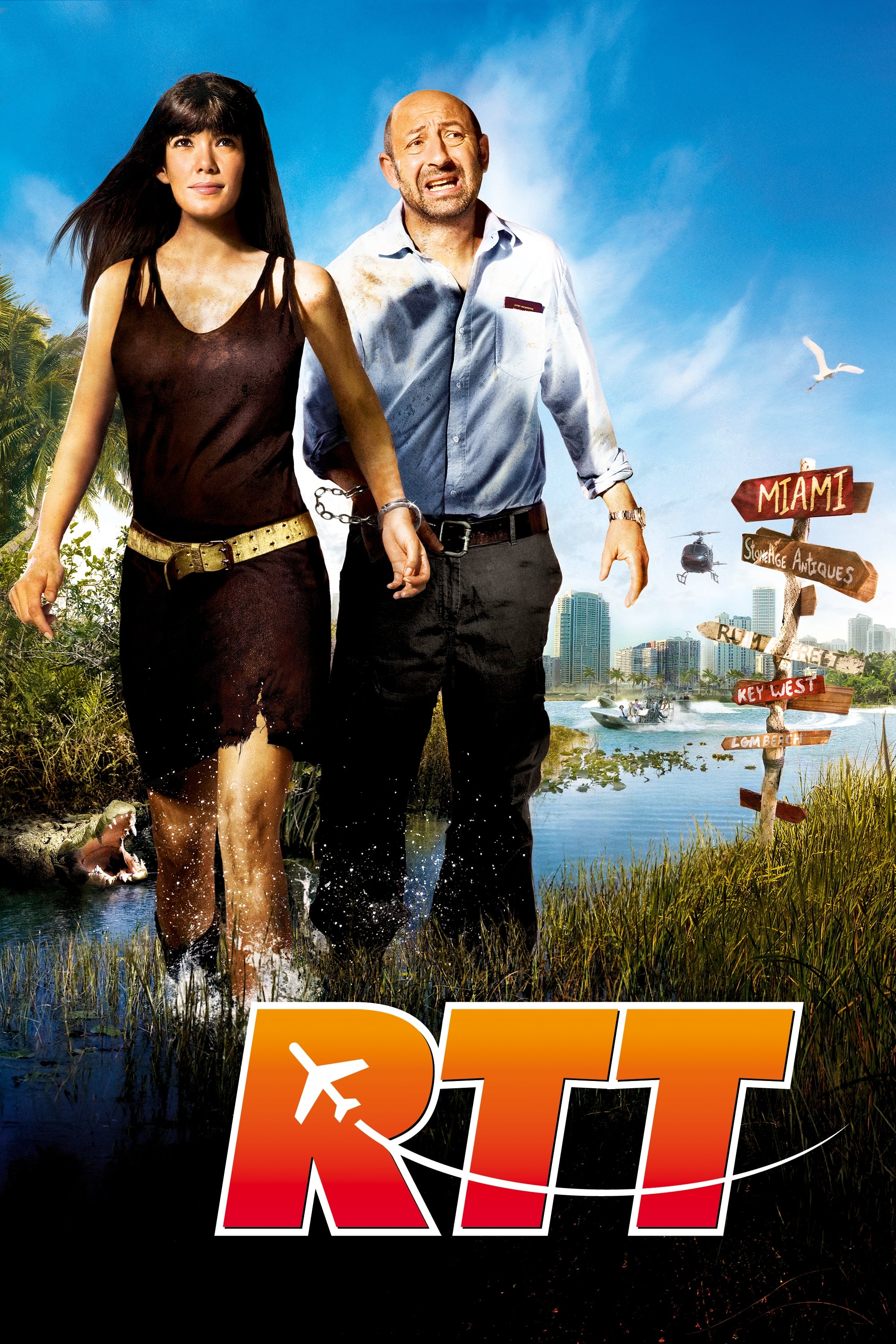 RTT
Florence told Arthur that she was moving to Miami to marry another man. He is following Florence all the way to Florida to stop the wedding. Arthur is wanted by the police, so he is going to Miami. Ar...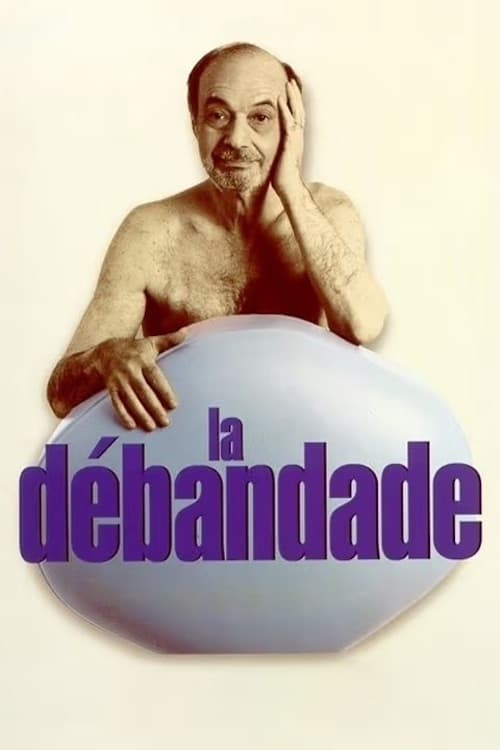 Hard Off
Claude Langmann is in a loving marriage with his second wife. He can't perform in bed because he's in love with his wife. His wife says she's satisfied with Claude's love, but he goes to a sex special...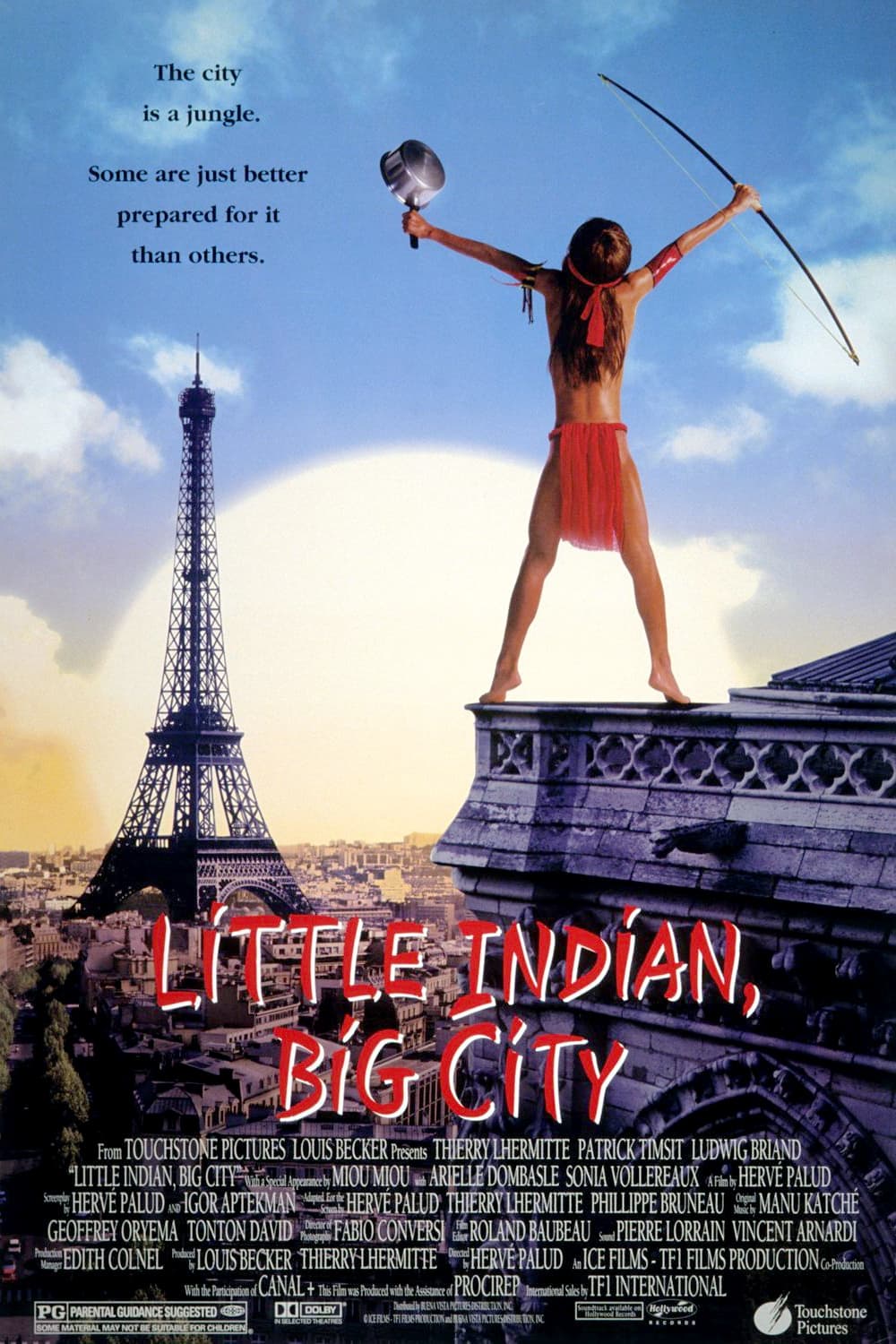 Little Indian, Big City
Stephen was in the backwater of the Amazon. She must consent to a divorce for him to marry Charlotte. He didn't know he had a son. Stephen agreed to take the young jungle boy back home because he want...