Biography
John Connolly (born 31 May 1968) is an Irish writer who is best known for his series of novels starring private detective Charlie Parker.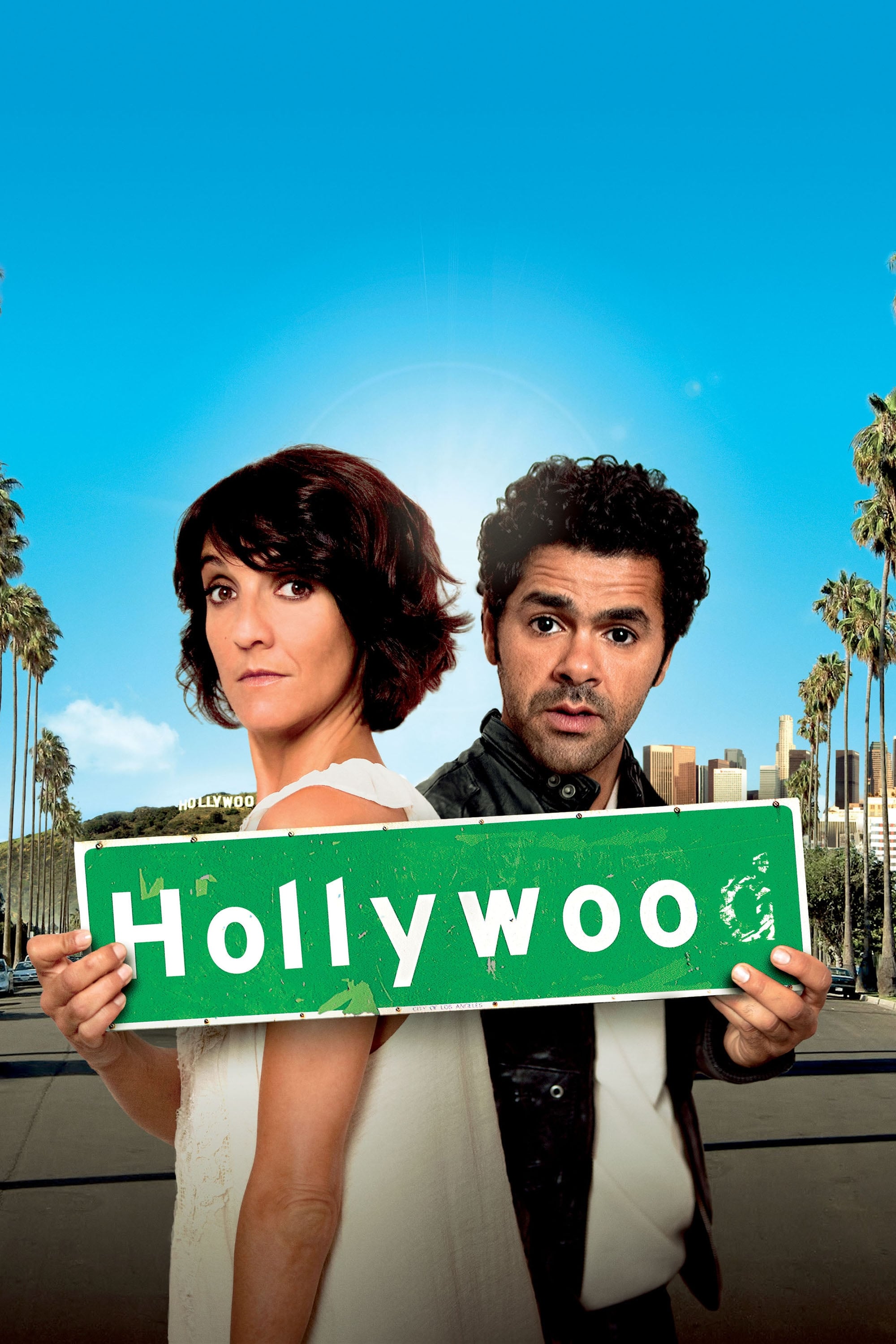 Hollywoo
Sometimes, when you think you have it all, everything falls apart. That is exactly the story of Jeanne .Just when she is offered the chance to dub famous American actress Jennifer Marshall in a succes...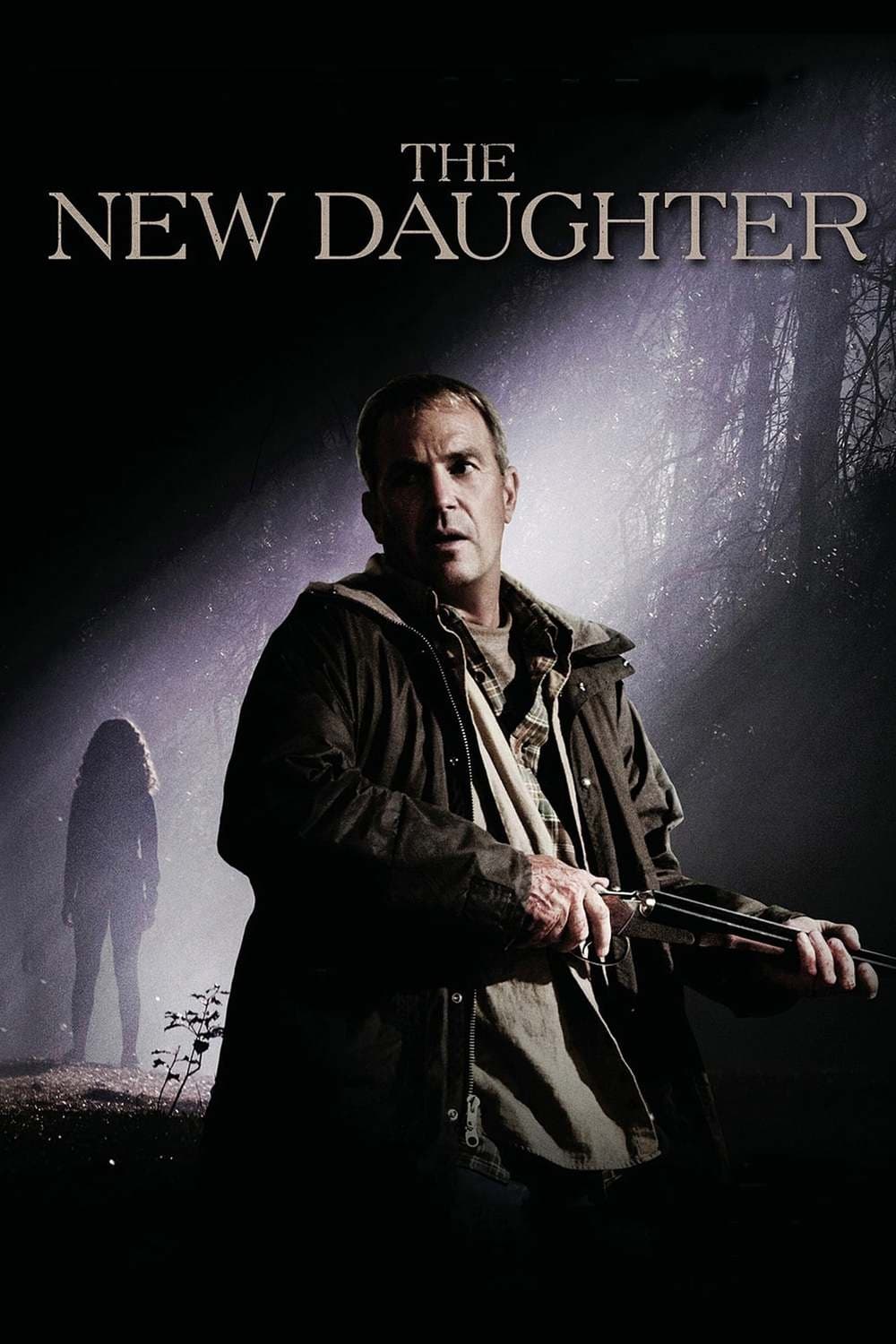 The New Daughter
John James' wife left him. The family moved to an isolated house off a dirt road. The Indian burial mound is on the property.