 Biography
TV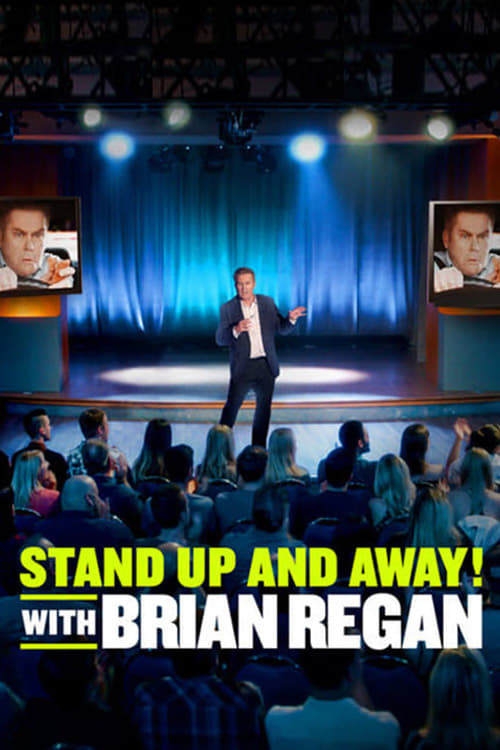 Standup and Away! with Brian Regan
Since releasing his first stand-up album in 1997, Brian Regan has become a well-known name on the comedy circuit. He blends observational stand-up with short sketches. Topics range from everyday thing...
TV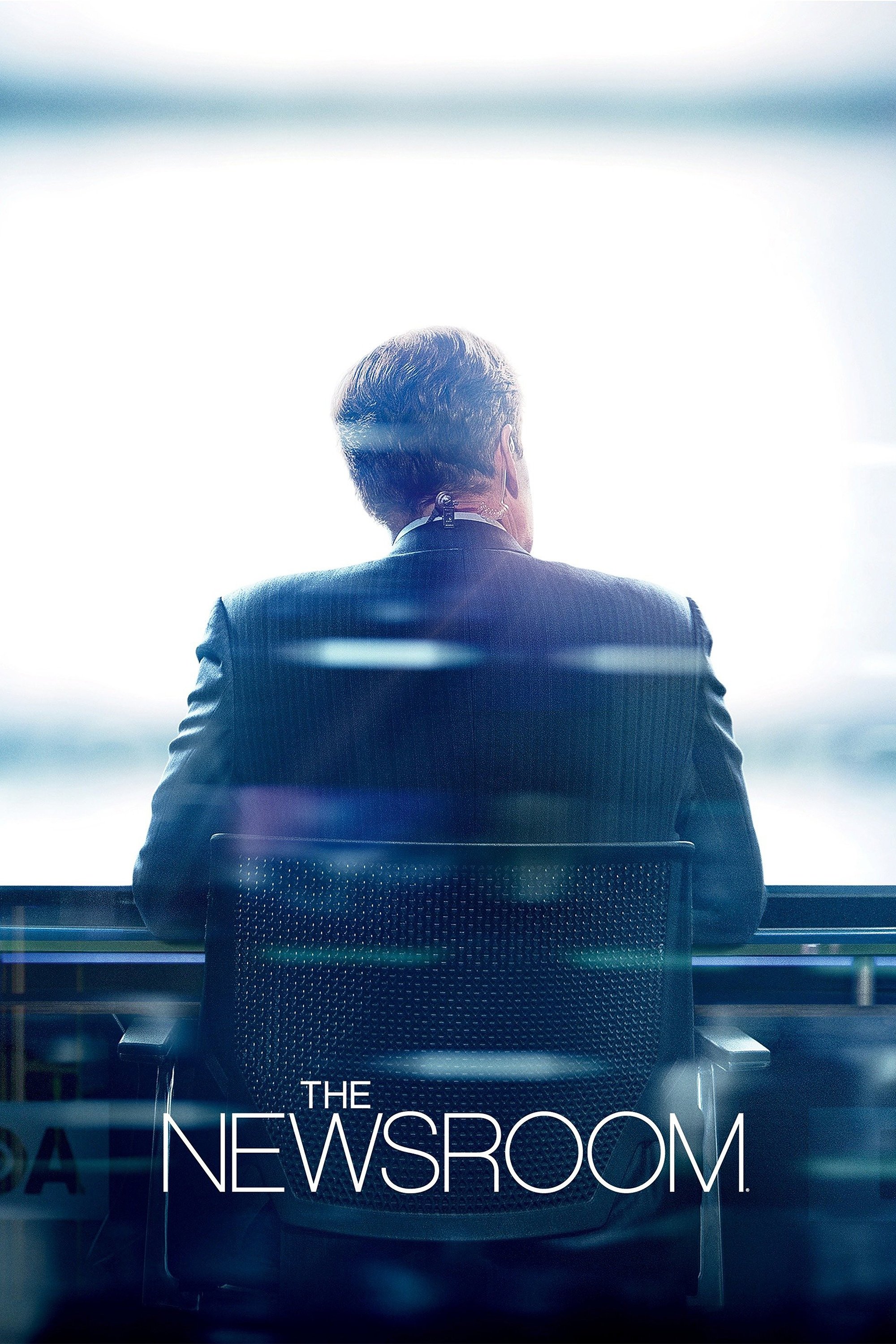 The Newsroom
There is a behind-the-scenes look at the people who make a nightly cable news program. The series focuses on a network anchor, his new executive producer, the newsroom staff, and their boss, as well a...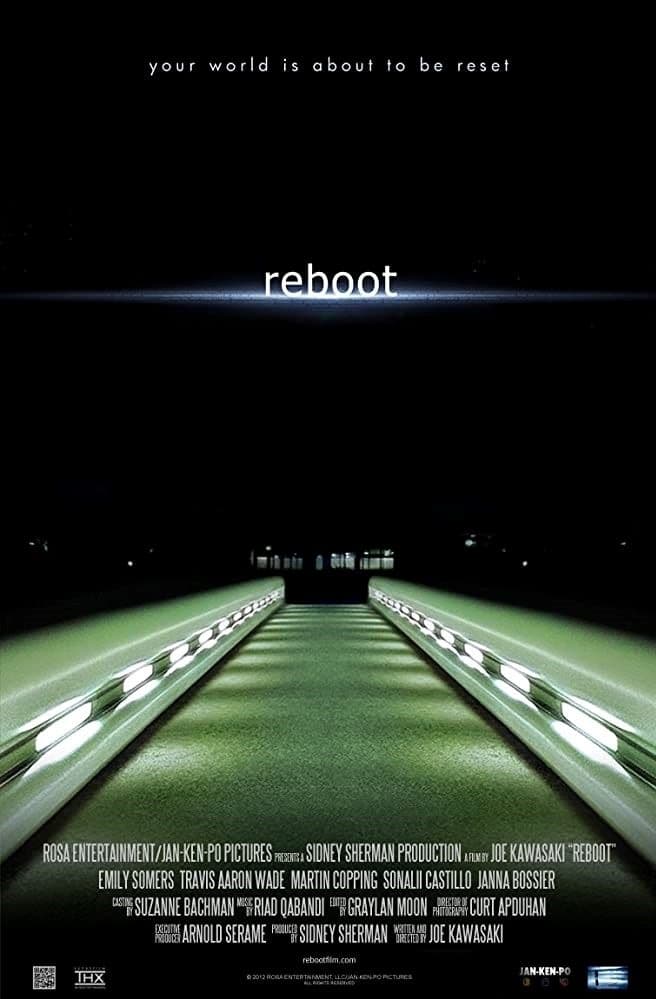 Reboot
Set within a dystopian world that is a collision between technology and humanity, "Reboot" touches upon many of the current social and political concerns that arise from becoming more and more intertw...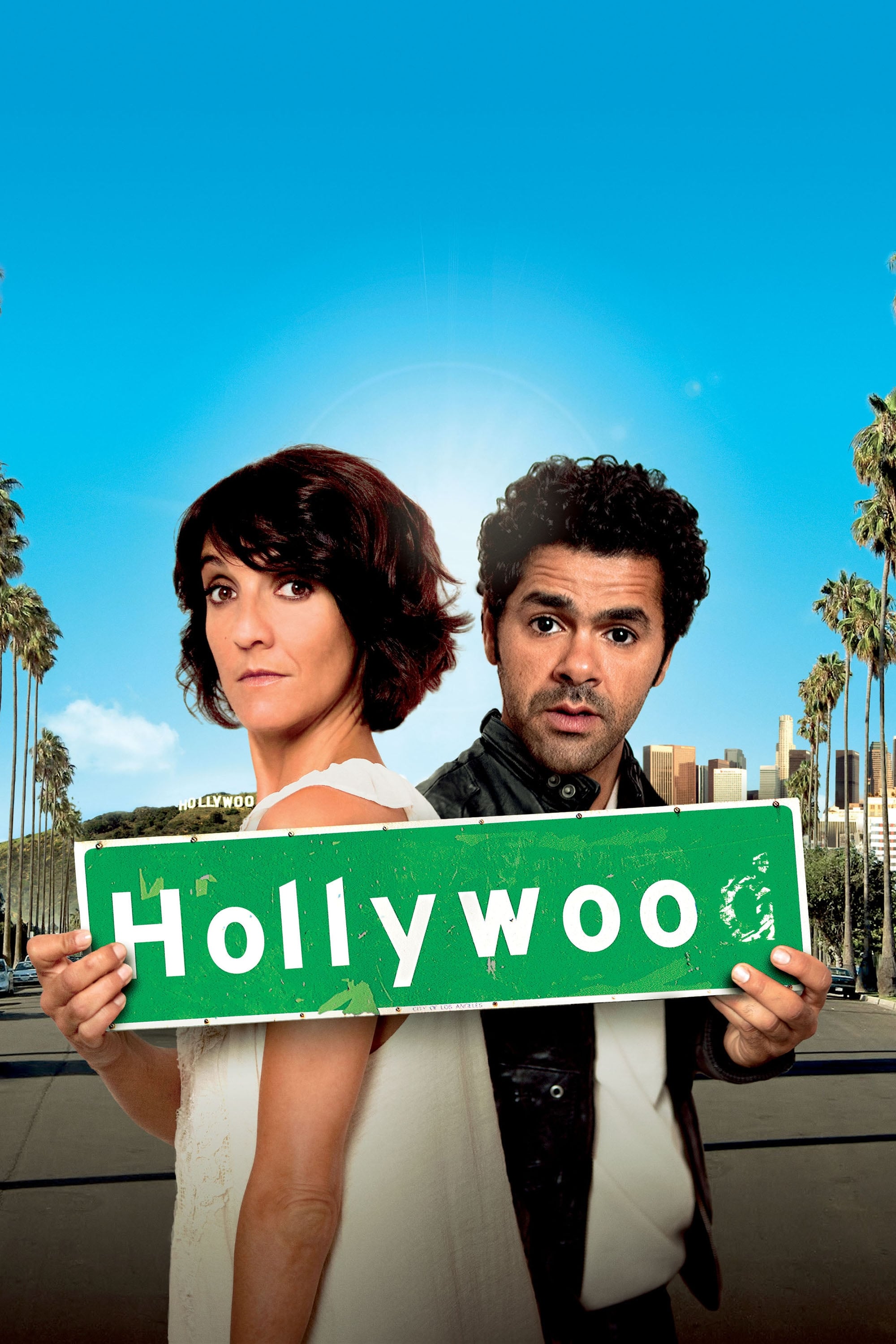 Hollywoo
Sometimes, when you think you have it all, everything falls apart. That is exactly the story of Jeanne .Just when she is offered the chance to dub famous American actress Jennifer Marshall in a succes...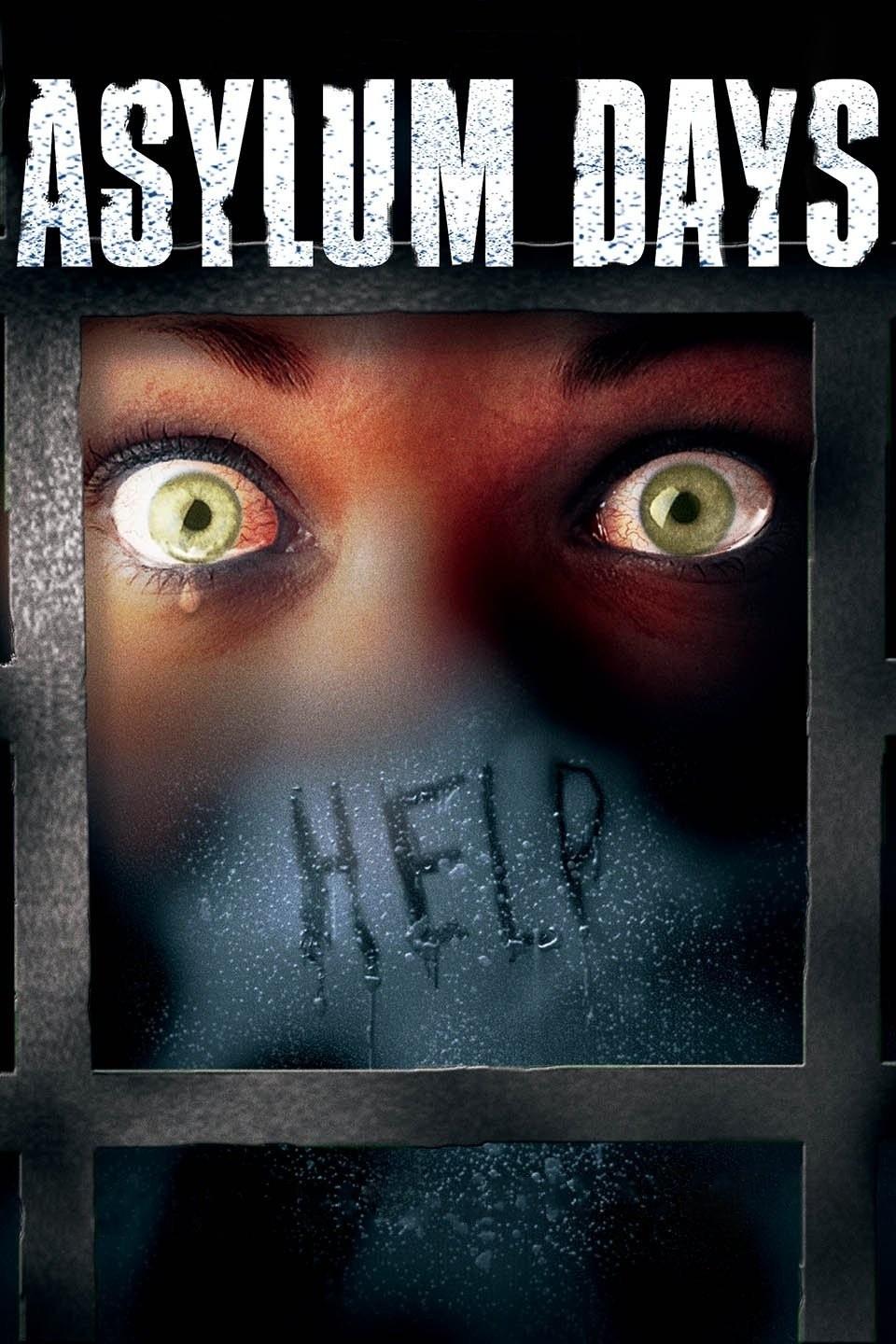 Asylum Days
The nightmares are always the same for Hollywood actress Laurie Cardell: she's back at the orphanage where she spent her childhood, being tortured by the head mistress, praying for an escape. But that...
TV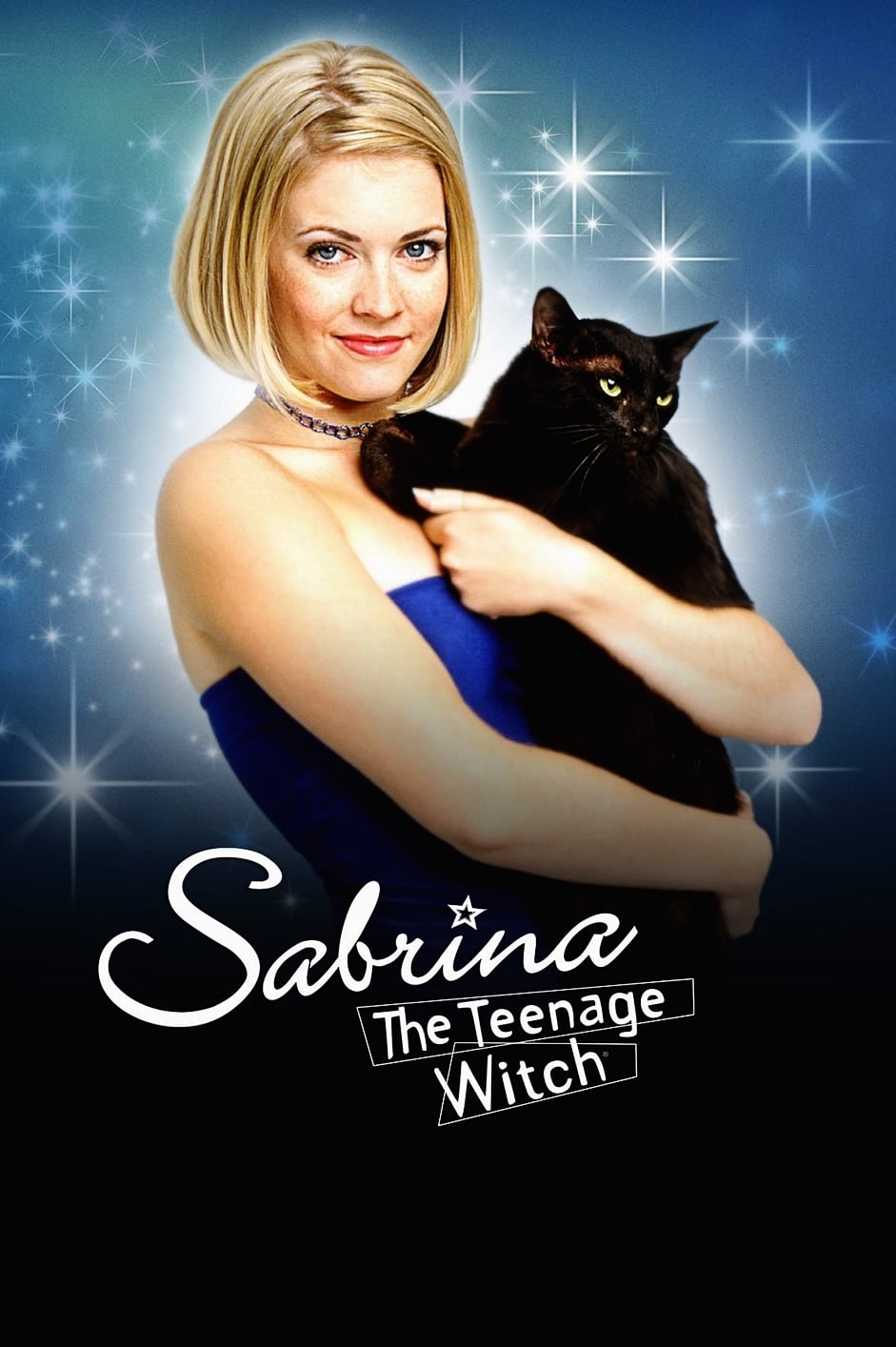 Sabrina, the Teenage Witch
She discovers that she has magical powers on her 16th birthday. In the fictional town of Westbridge, Massachusetts, she lives with her aunts and her talking cat.