Biography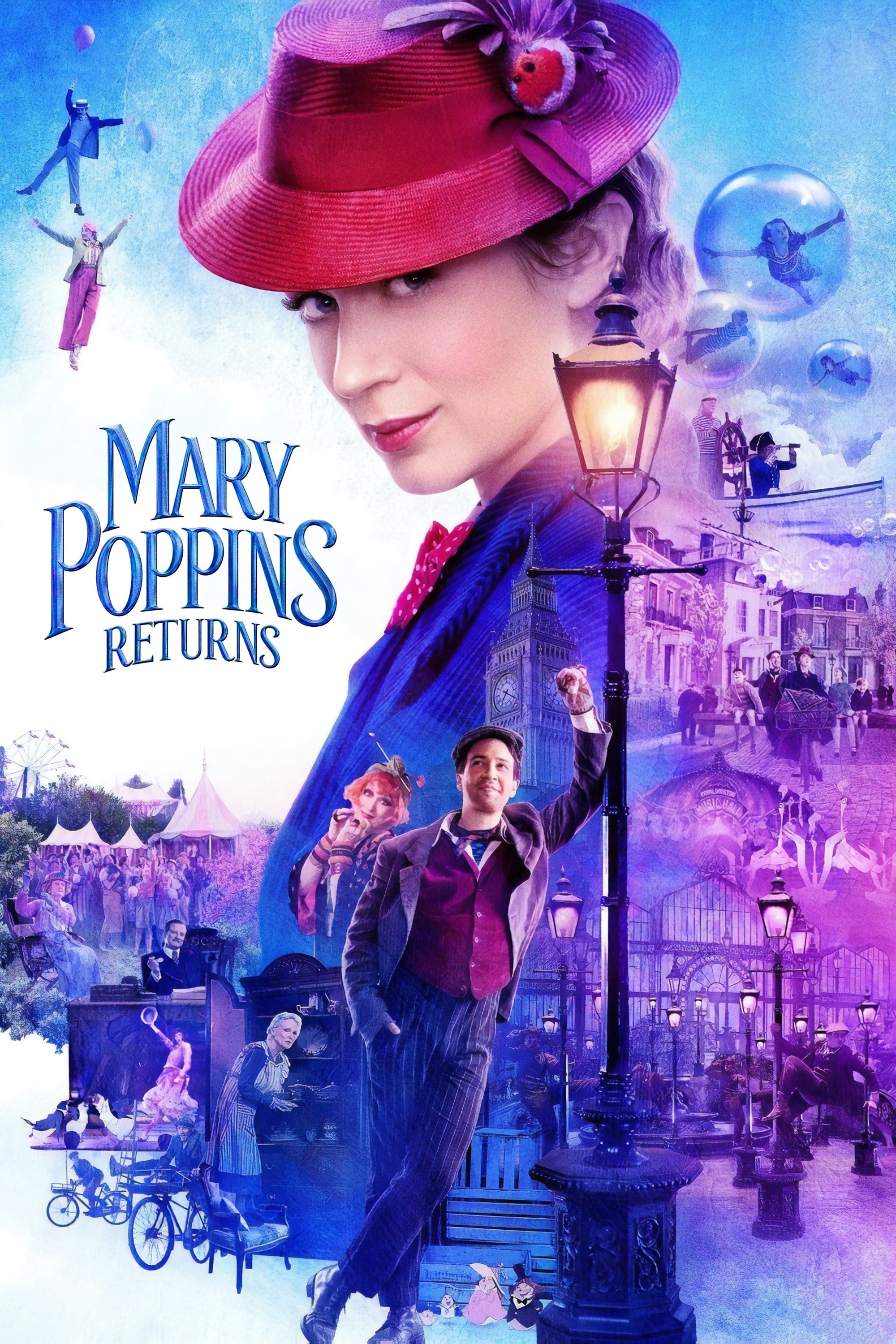 Mary Poppins Returns
In Depression-era London, a now-grown Jane and Michael Banks, along with Michael's three children, are visited by the enigmatic Mary Poppins following a personal loss. With the help of her friend Jack...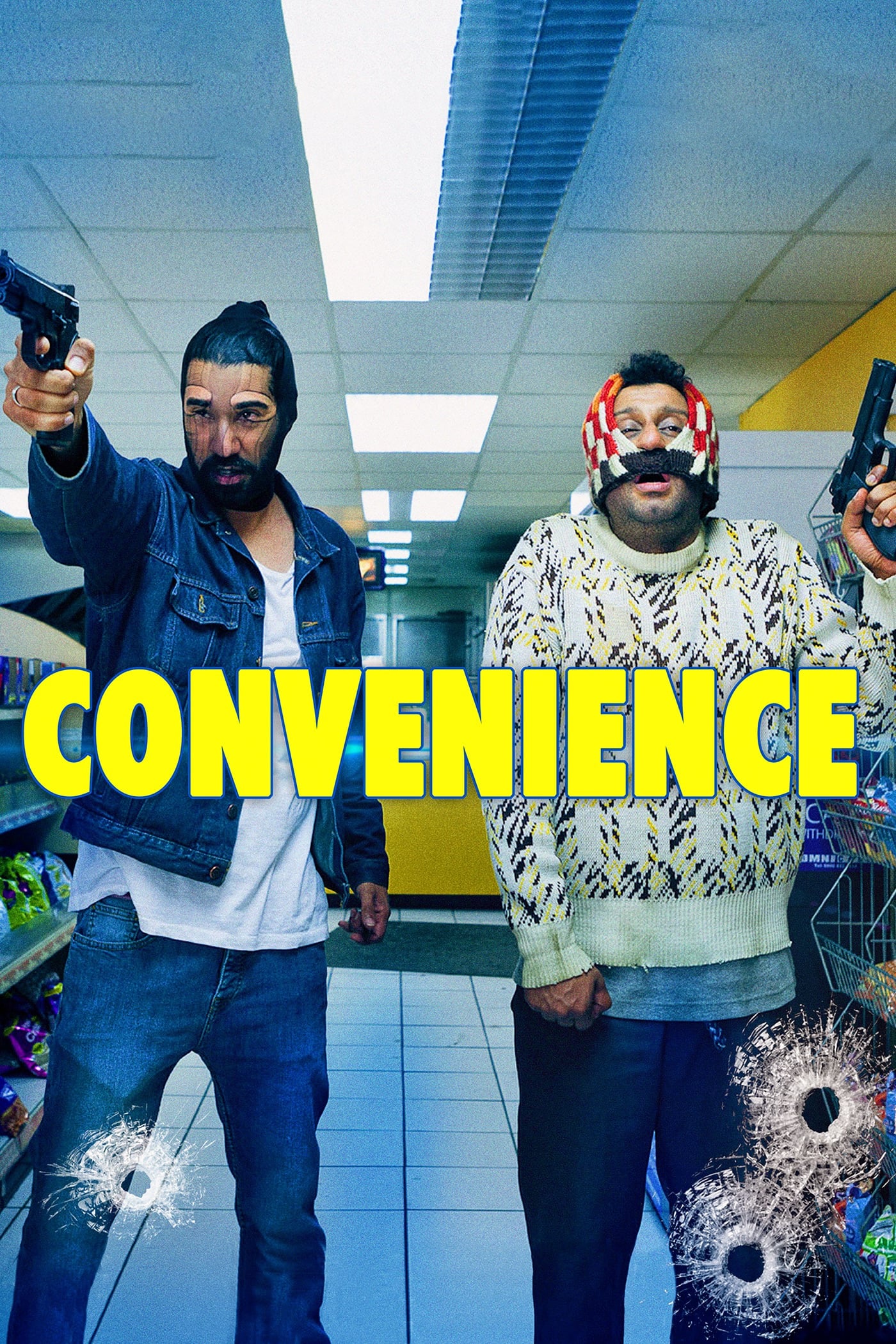 Convenience
Two friends attempt to rob a petrol station, but are useless and end up working there all night.
The Liability
When 19-year-old Adam agrees to do a day's driving for his mum's boyfriend Peter, it takes him on a 24 hour journey into a world of murder, sex trafficking and revenge in the company of aging hit man ...