Biography
Journet was born in the town of Grasse, Alpes-Maritimes, and studied at the Paris Conservatory. He made his operatic debut at Montpellier in 1891. Journet went on to sing a wide range of roles in operas by Richard Wagner and major French and Italian composers during a distinguished, 40-year career. The Royal Opera House at London's Covent Garden, Milan's La Scala, the Paris Opera and the New York Metropolitan Opera, were some of the famous venues graced by Journet's presence during the first quarter of the 20th century. Arturo Toscanini was just one of the celebrated conductors under whose baton he performed. His on-stage colleagues included such renowned singers as Nellie Melba, Luisa Tetrazzini, Enrico Caruso, Giovanni Martinelli, Titta Ruffo, Giuseppe De Luca and Feodor Chaliapin. Journet died in Vittel, of kidney failure, aged 66. He possessed a beautiful, cultured voice and a fine technique—hitting the absolute peak of his powers as a singer and an actor during the 1915-1925 period, during which time he became La Scala's principal bass. Numerous recordings testify to Journet's outstanding vocal attributes and the high standard of his interpretative powers. Many of these recordings have been re-issued on various CDs, most notably on the Marston and Preiser labels.
Elevator to the Gallows
A self-assured businessman murders his employer, the husband of his mistress, which unintentionally provokes an ill-fated chain of events.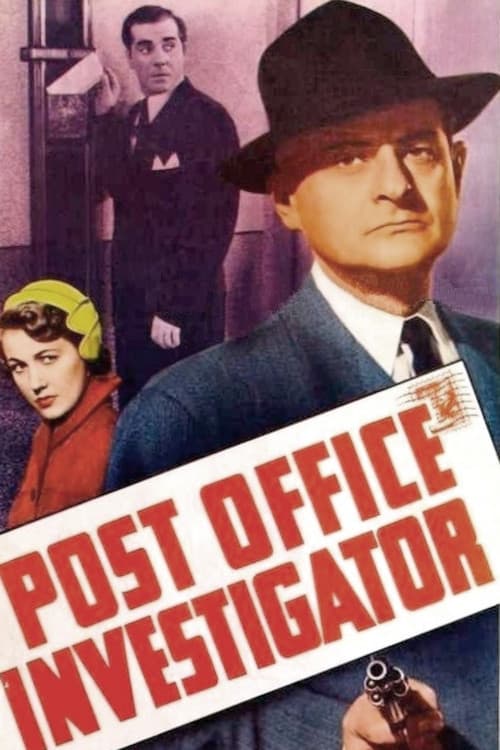 Post Office Investigator
A mailman (Warren Douglas) leads PO-men to a pistol-packing stamp thief (Audrey Long) and her gang.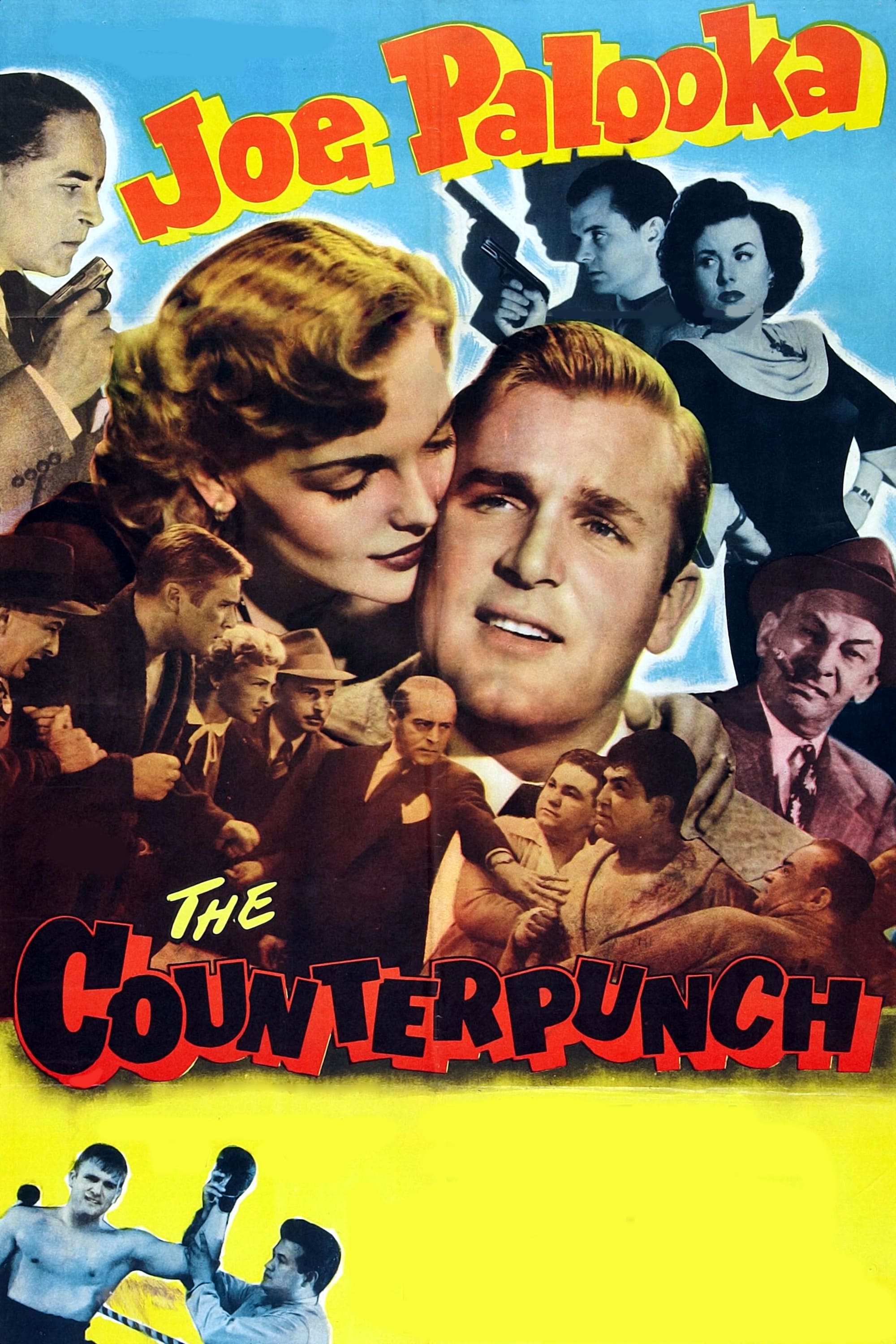 Joe Palooka in the Counterpunch
Joe heads for South America to fight the Latin champ. Shipboard, he helps federal agents fight counterfeiters. He also spars with love interest Anne Howe.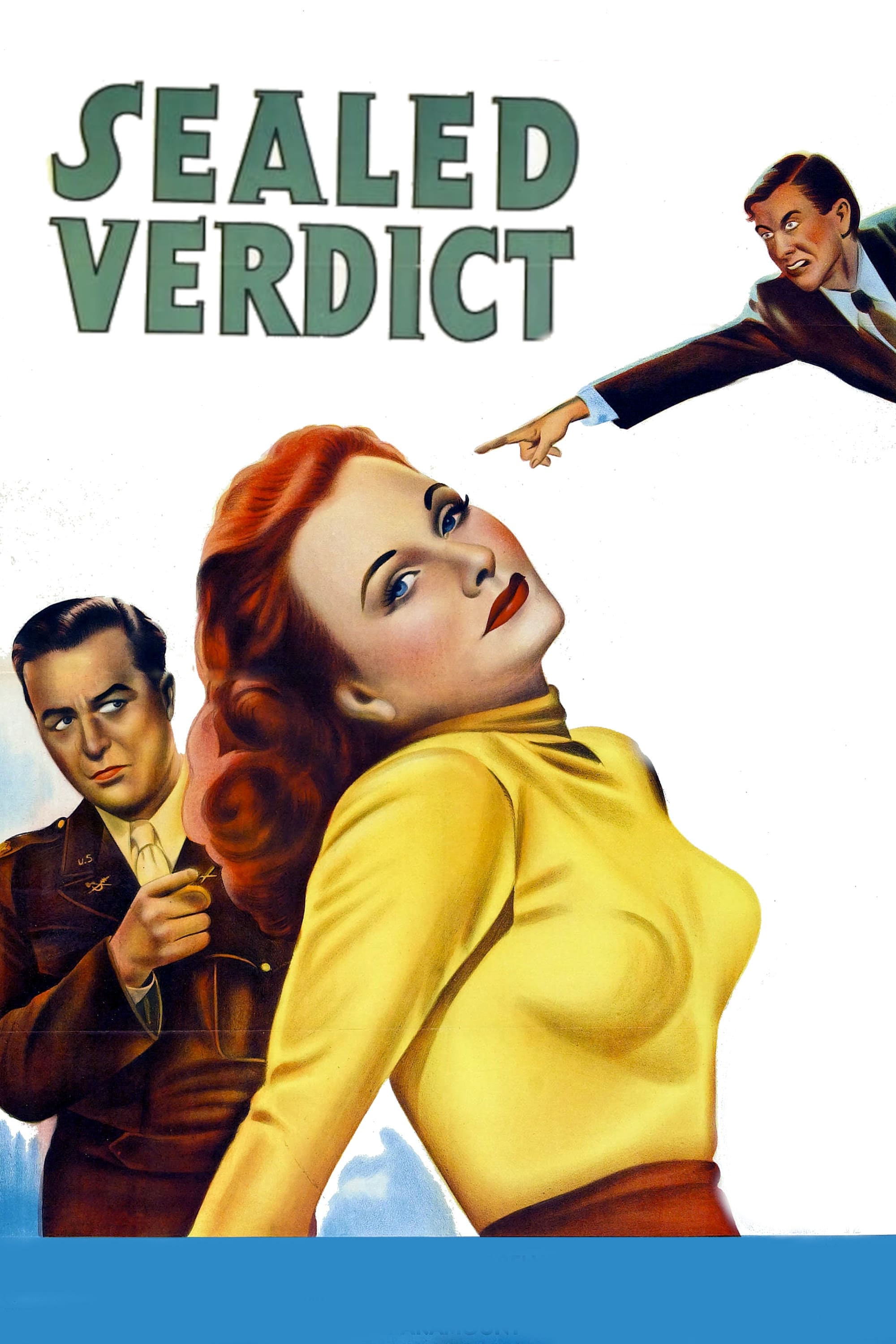 Sealed Verdict
In the aftermath of World War II, a high-ranking Nazi is being prosecuted. The general gives the names of witnesses who will clear his name after he is sentenced to death. The Major is sent to investi...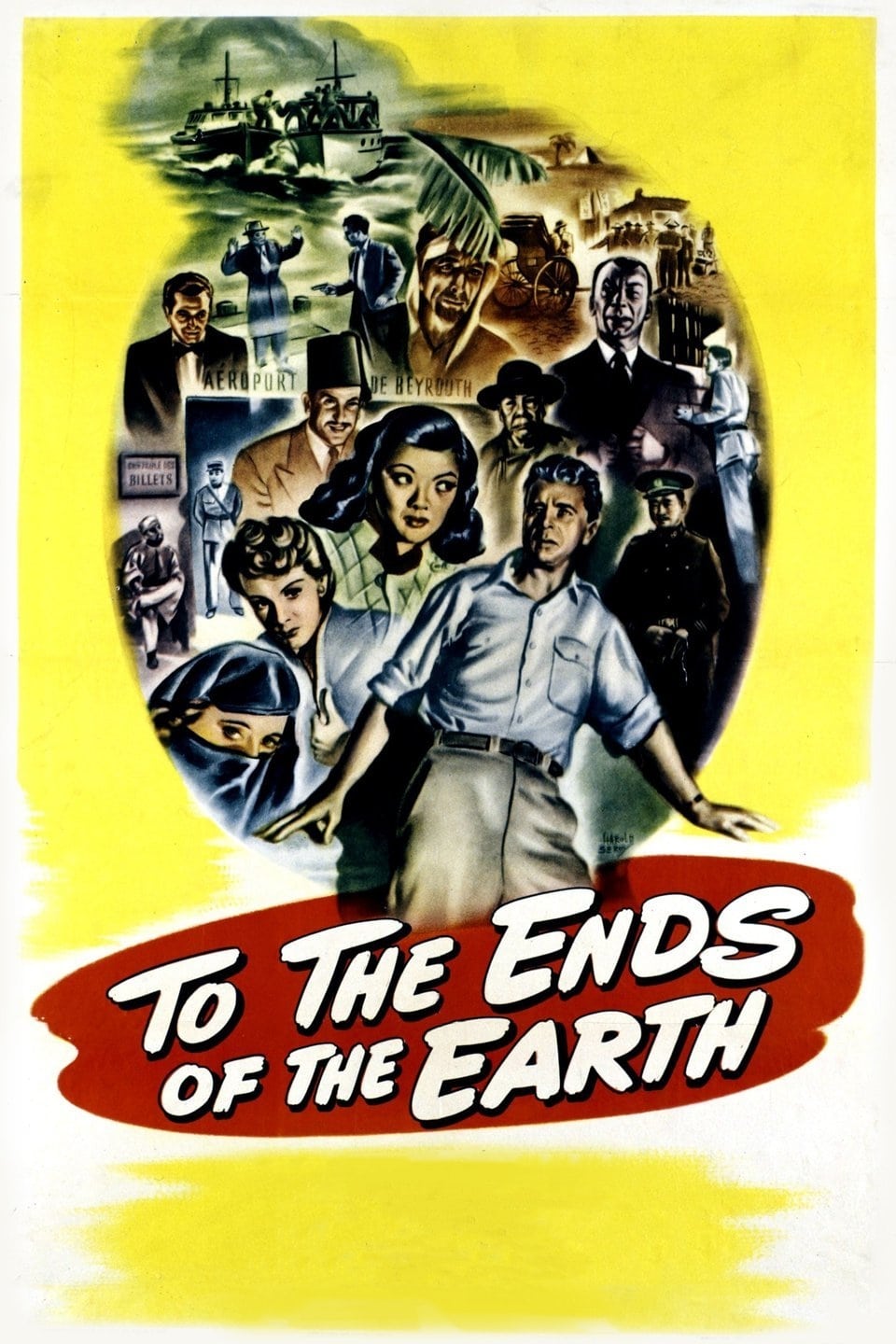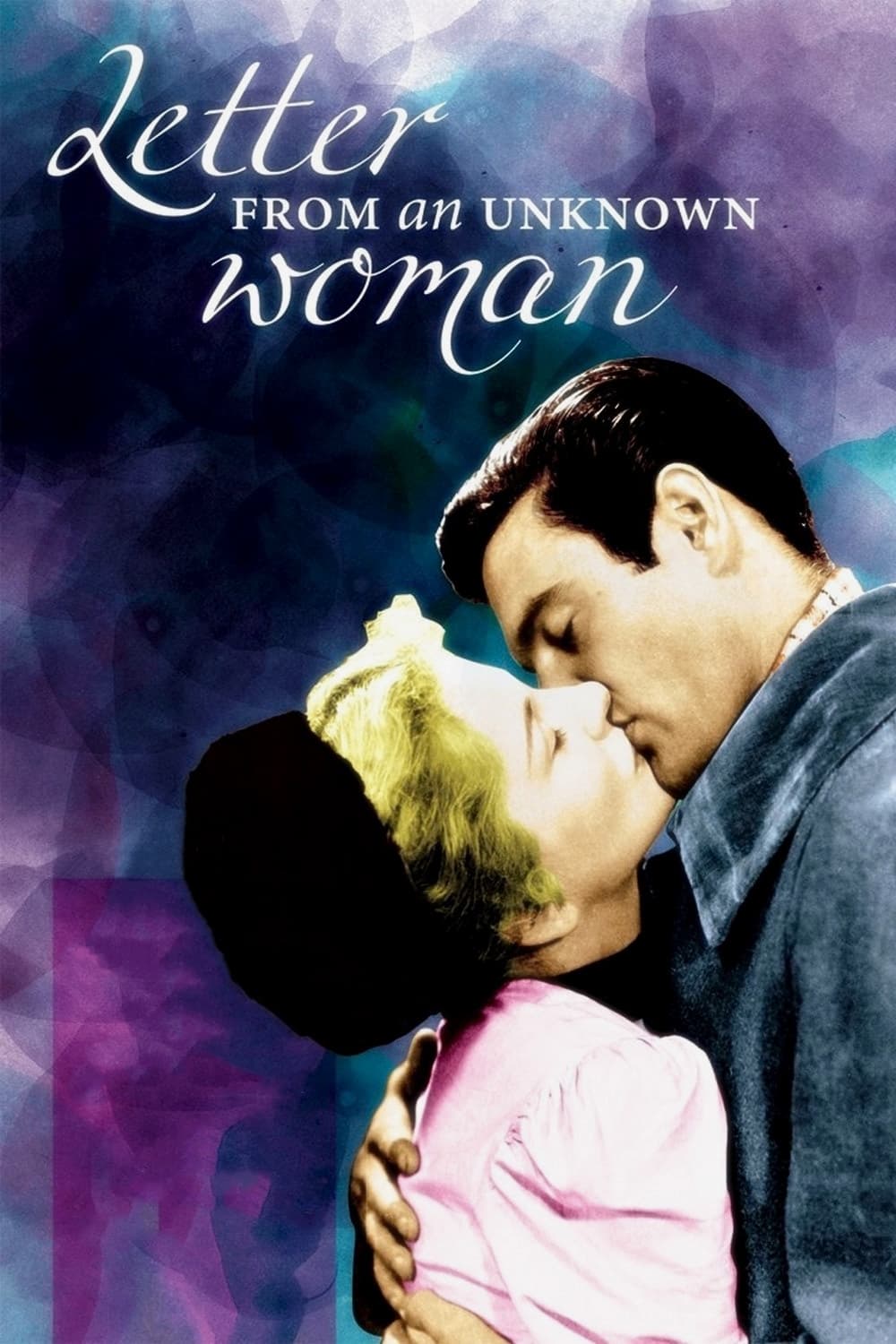 Letter from an Unknown Woman
A woman who can't remember wrote a letter to a pianist who was about to leave. He is forced to think about his past when he learns of his lifelong love for him.