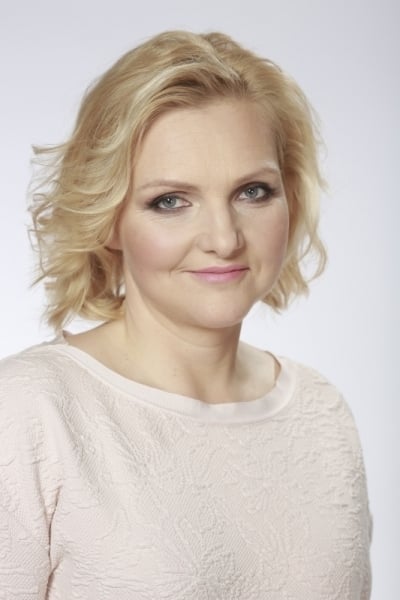 Ewa Konstancja Bułhak
Known For: Acting · Birthday: 1971-07-09 (49 years old) · Gender: Female
Biography
TV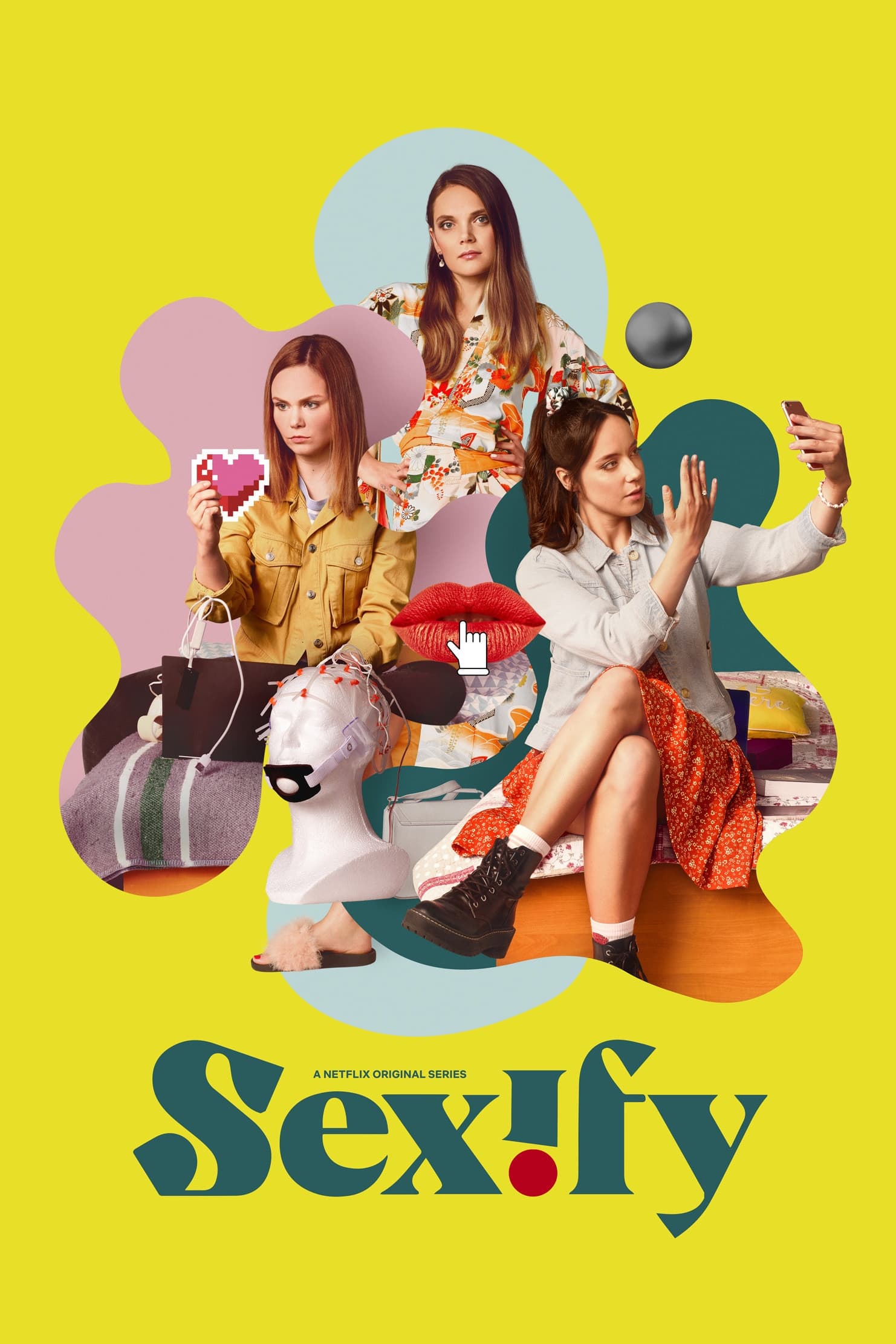 Sexify
To build an innovative sex app and win a tech competition, a sexually inexperienced student and her friends must explore the daunting world of intimacy.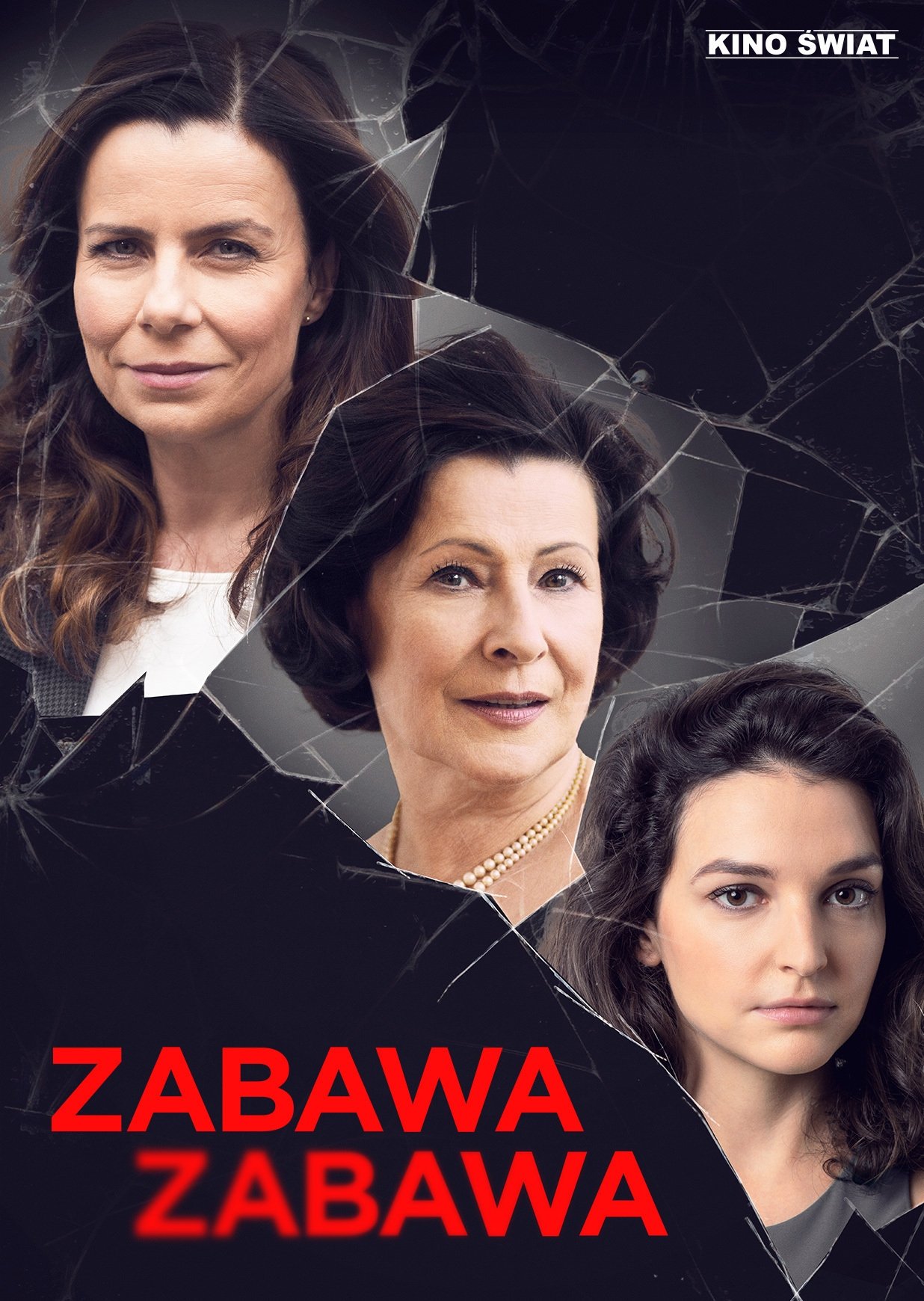 Playing Hard
Stories of three women struggling with alcohol. Dorota is a great prosecutor. Using her immunity, she tries to avoid responsibility for her offenses committed under the influence of alcohol. Her husba...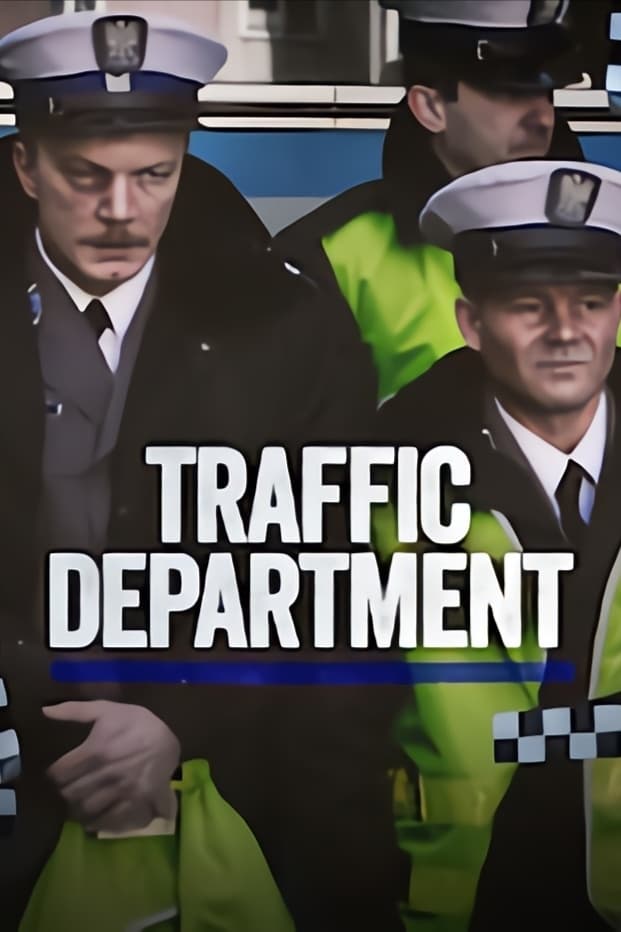 The Traffic Department
Seven policemen, seven deadly sins, a murder case, secrets and the filth of everyday police work: Traffic Department transports the viewer into the darkest Warsaw streets.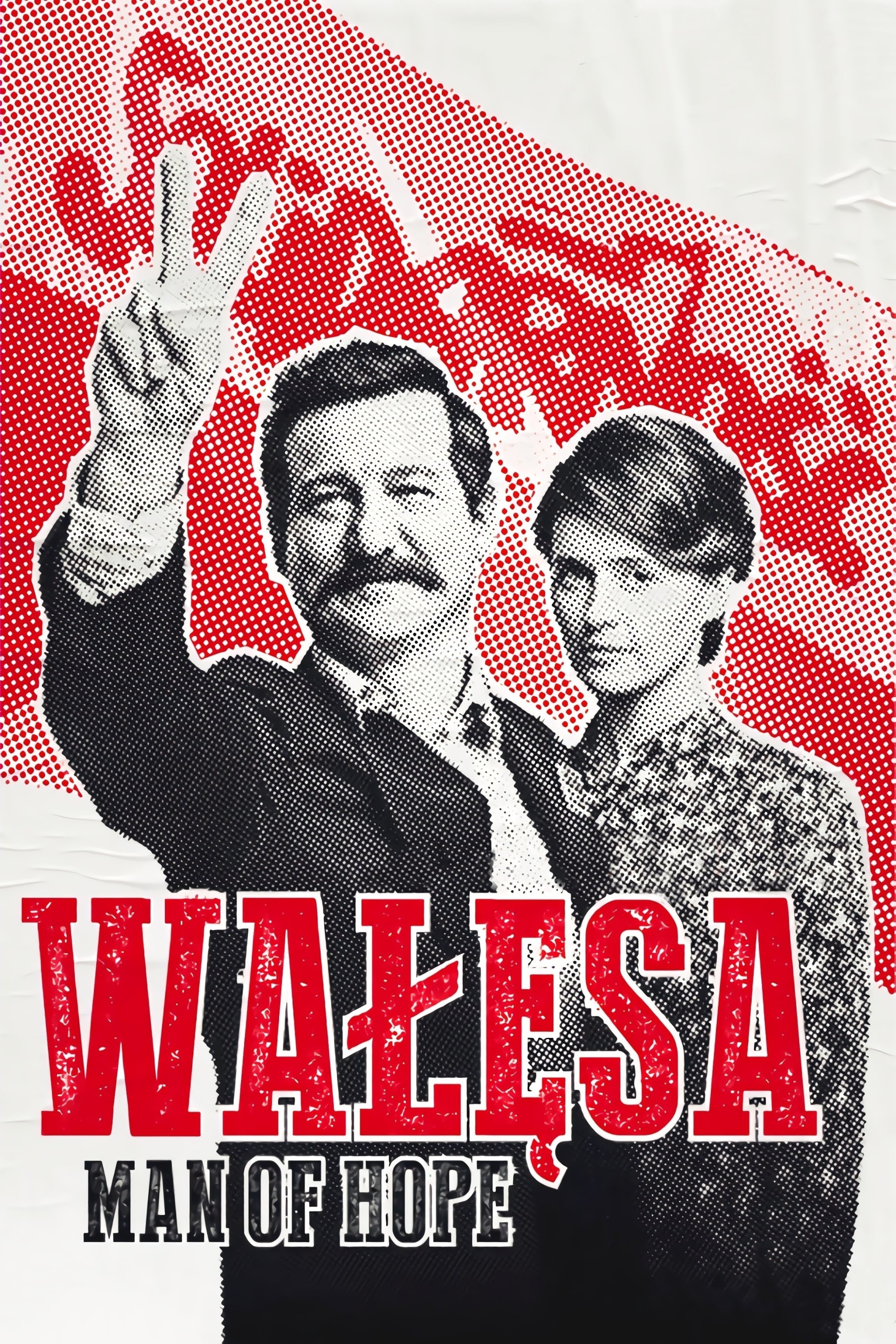 Walesa: Man of Hope
How was it possible that a single man influenced contemporary world so significantly? This film is an attempt to capture the phenomenon of a common man's metamorphosis into a charismatic leader — an a...
Women's Day
Helina, a modest checkout assistant at the Butterfly retail chain, dreams about getting a better life for herself and her daughter. An opportunity presents itself when Helina becomes a store manager. ...
Torowisko
The film analyses the relationship between two women friends, who struggle to find their way in post-communist Poland, using the backdrop of the banality and ordinariness of everyday life in a small p...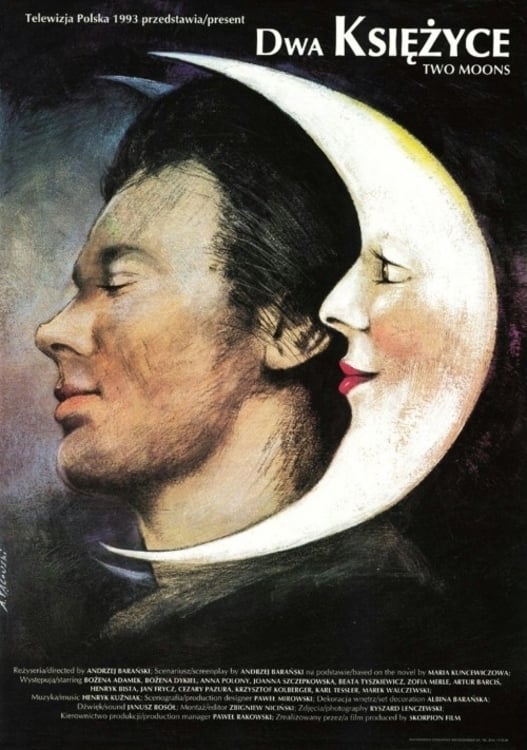 Two Moons
Panoramic view of a resort town in the summer of 1930. In seventeen episodes we get a glimpse at the microcosm of its colourful inhabitants and visitors, Poles and Jews, the high society and the despe...