Biography
Kyle Searles (born June 24, 1985 in Houston) is an American actor known by the character Mac in the television series 7th Heaven.
TV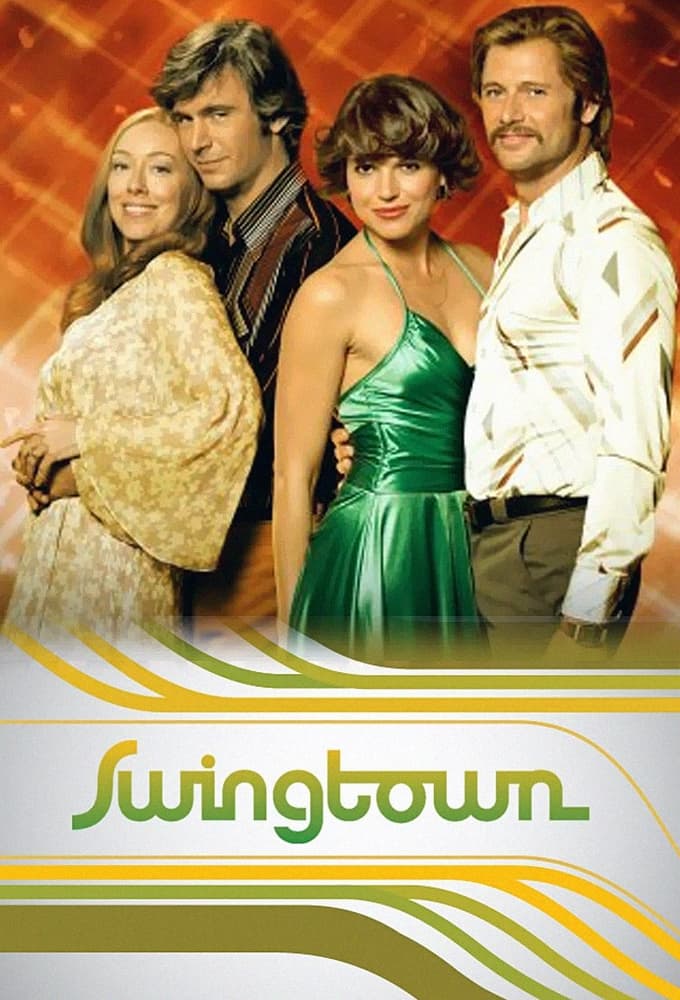 Swingtown
This period and relationship drama takes viewers back to the 1970s for a look at suburban households testing the waters of sexual revolution following swingers throughout open marriages, "key parties"...
TV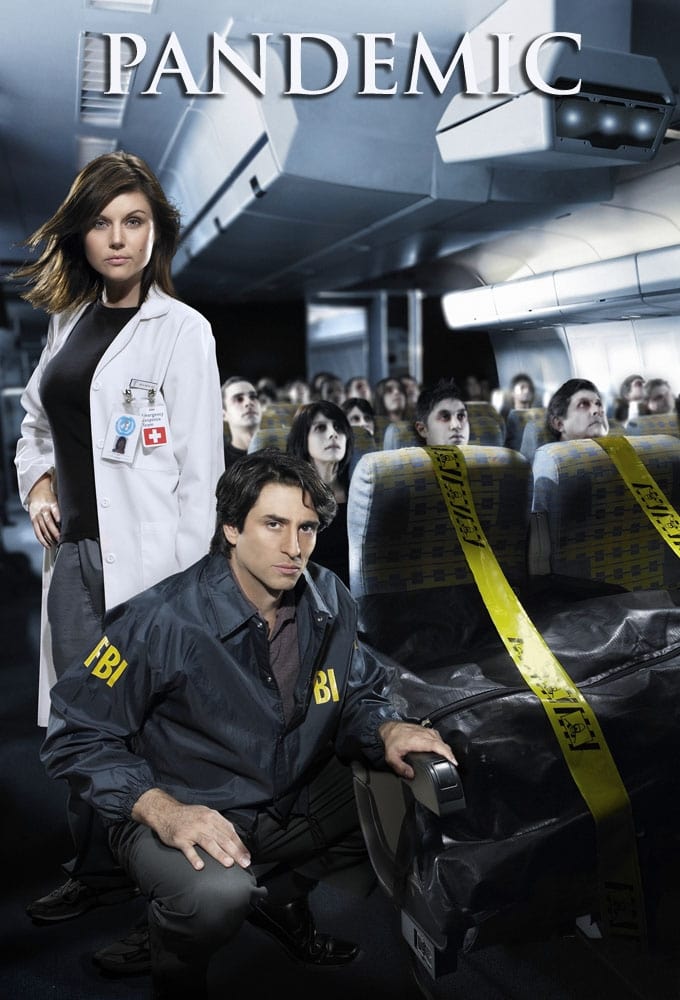 Pandemic
As the bird flu spreads through Los Angeles, a doctor from the CDC is racing to find a vaccine.
TV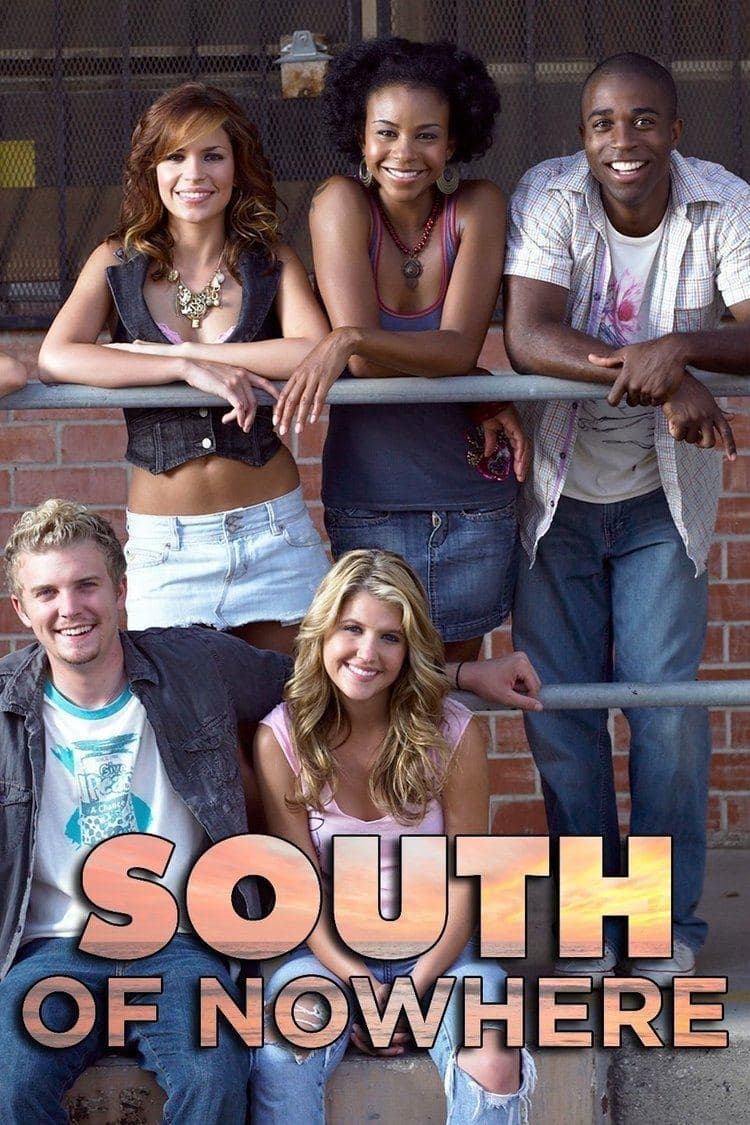 South of Nowhere
The Carlin family moved from small town Ohio to Los Angeles to find a better life. Neither are they.
TV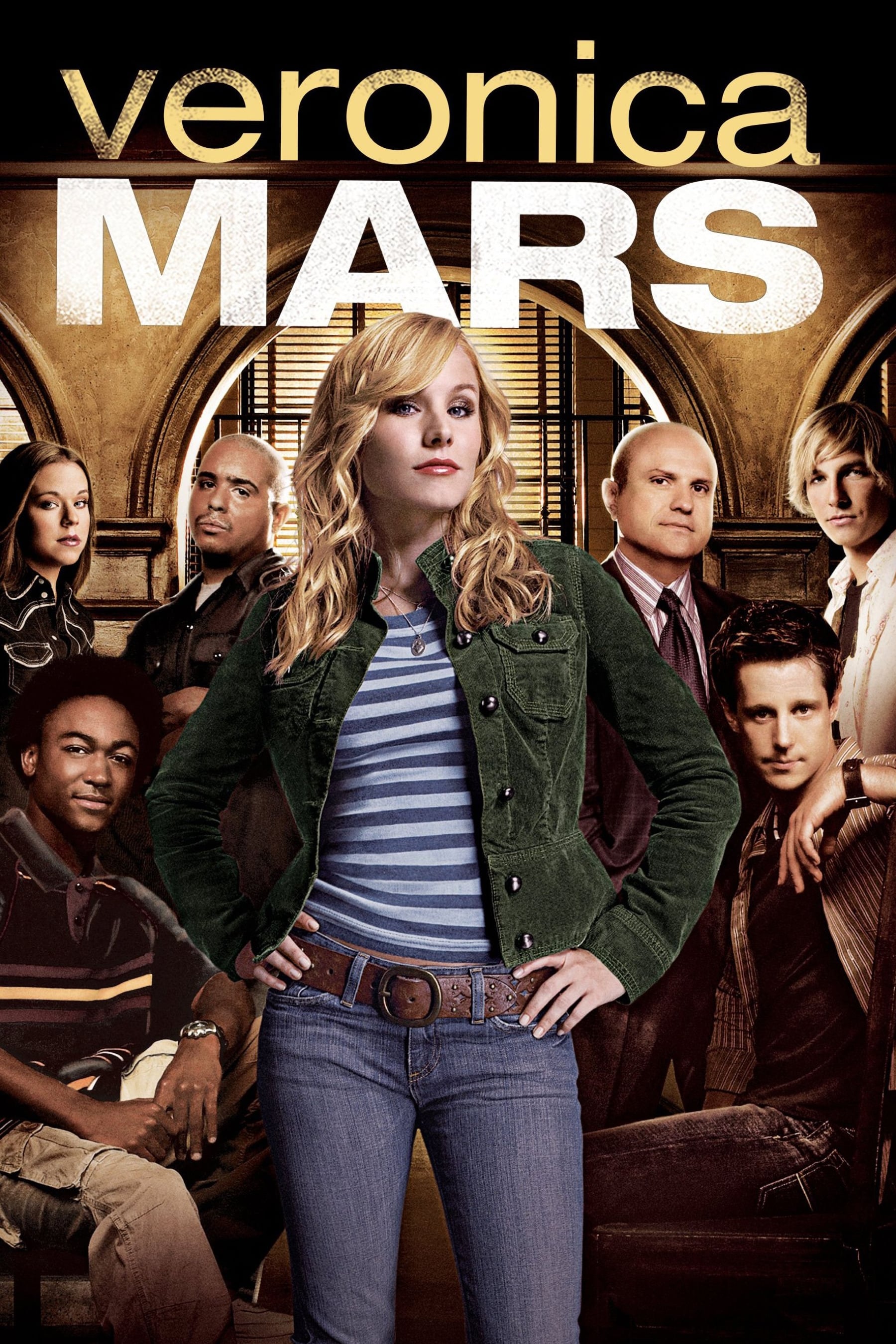 Veronica Mars
In the fictional town of Neptune, California, a student named Veronica Mars progresses from high school to college while working as a private investigator under the guidance of her detective father.
TV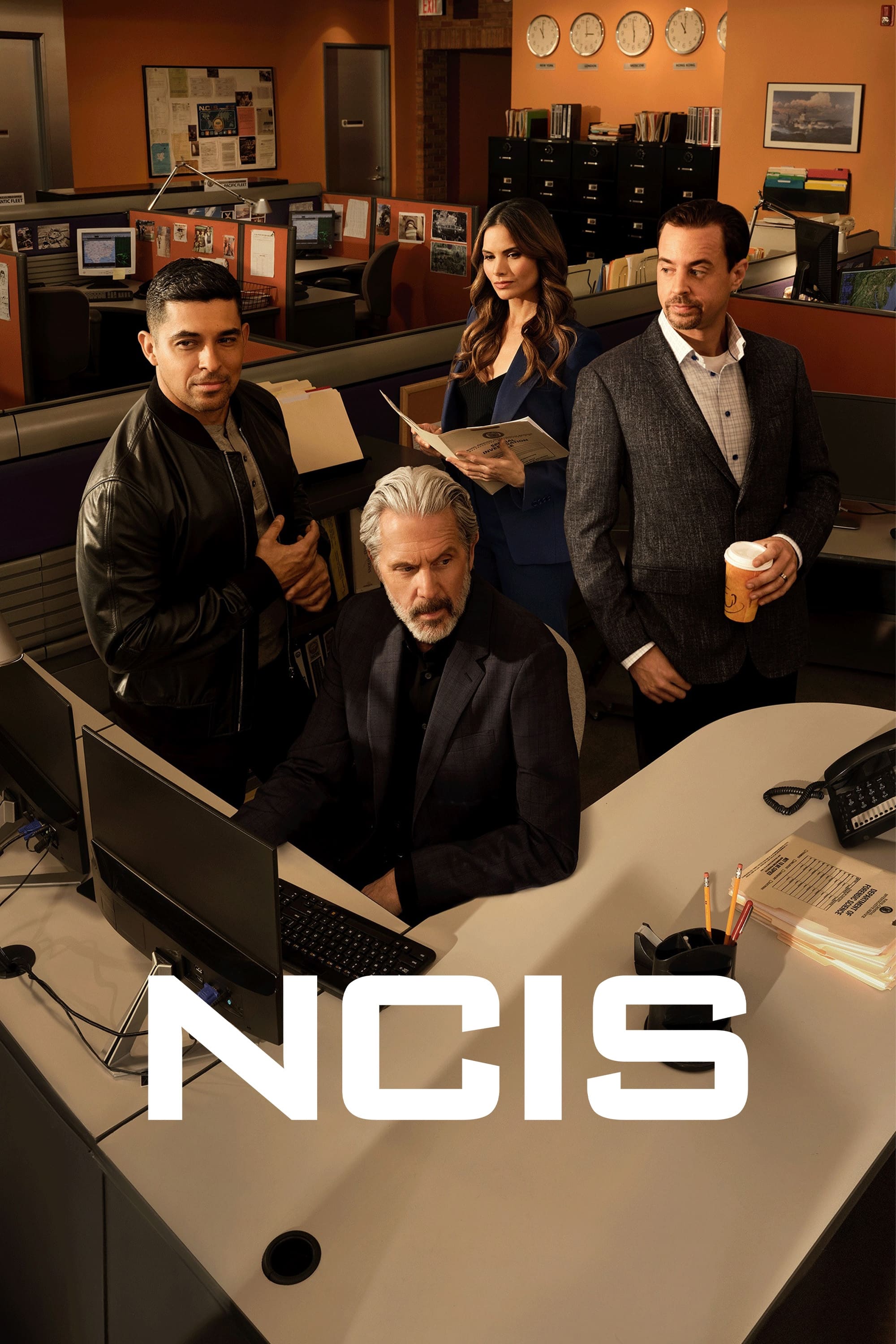 NCIS
Any crime that has a shred of evidence connected to Navy and Marine Corps personnel is investigated by a team of special agents.
TV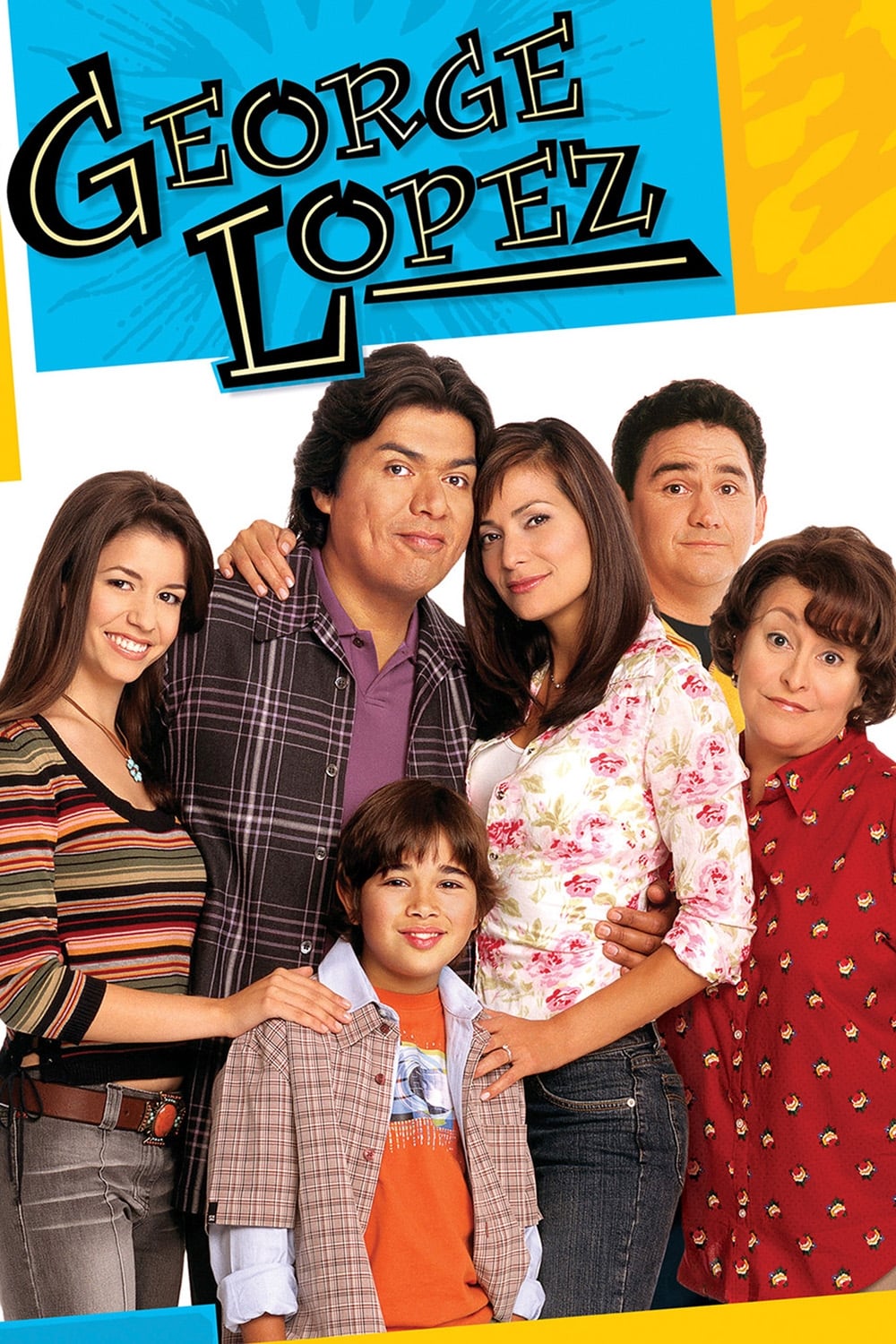 George Lopez
George Lopez is a comedian. The show was on ABC from March 27 to May 8.
TV American Dreams
American Dreams is an American television drama program on the NBC television network, produced by Once A Frog and Dick Clark productions, in association with Universal Network Television and NBC Stud...
TV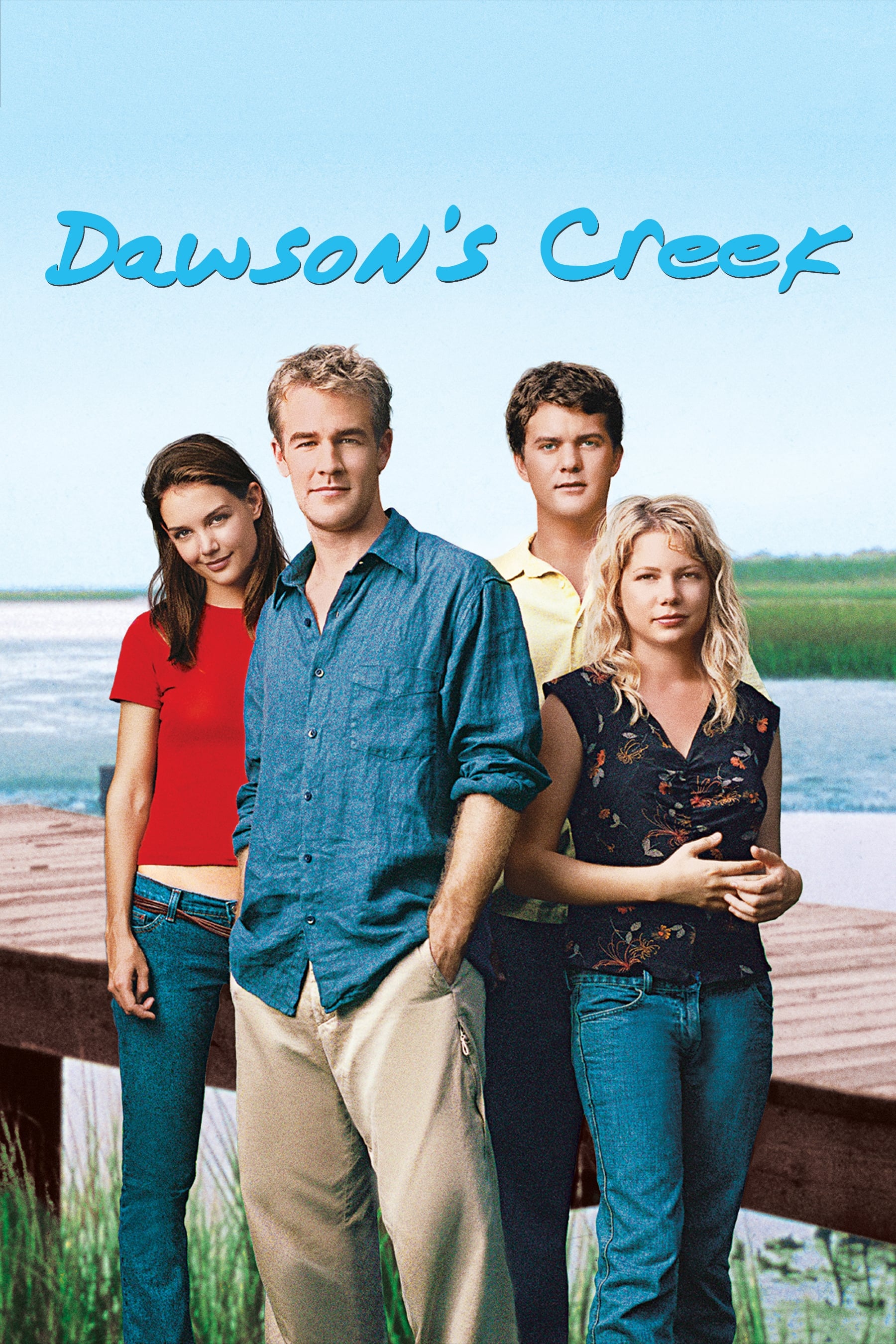 Dawson's Creek
The fictional lives of a close-knit group of teenagers through high school and college are portrayed in the American teen drama "Dawson's Creek".
TV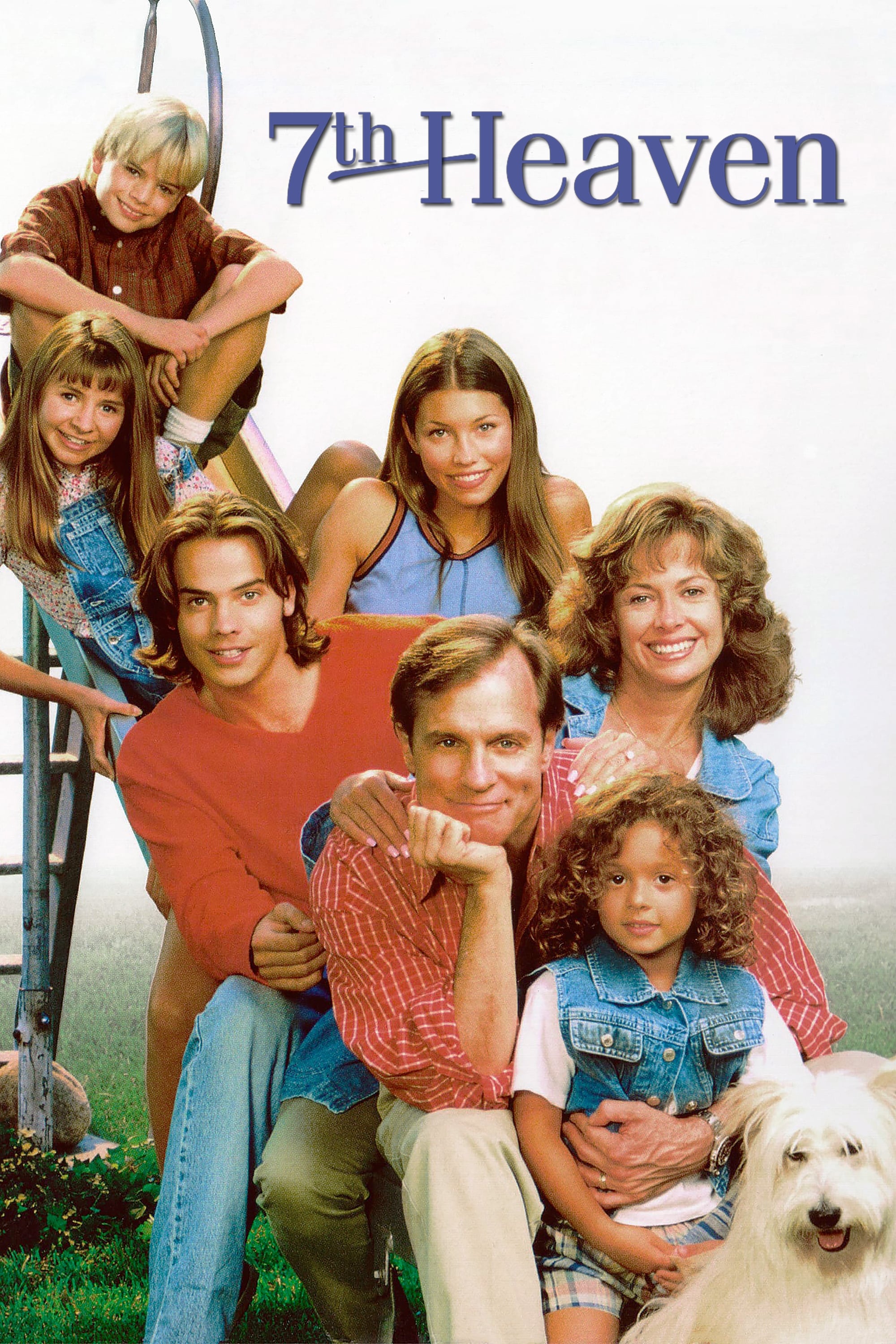 7th Heaven
Reverend Eric Camden and his wife Annie have always had their hands full caring for seven children, not to mention the friends, sweethearts and spouses that come and go in the Camden household.