 Carrie Beck
Known For: Production · Birthday: 1978-01-01 (43 years old) · Gender: Female
Biography
TV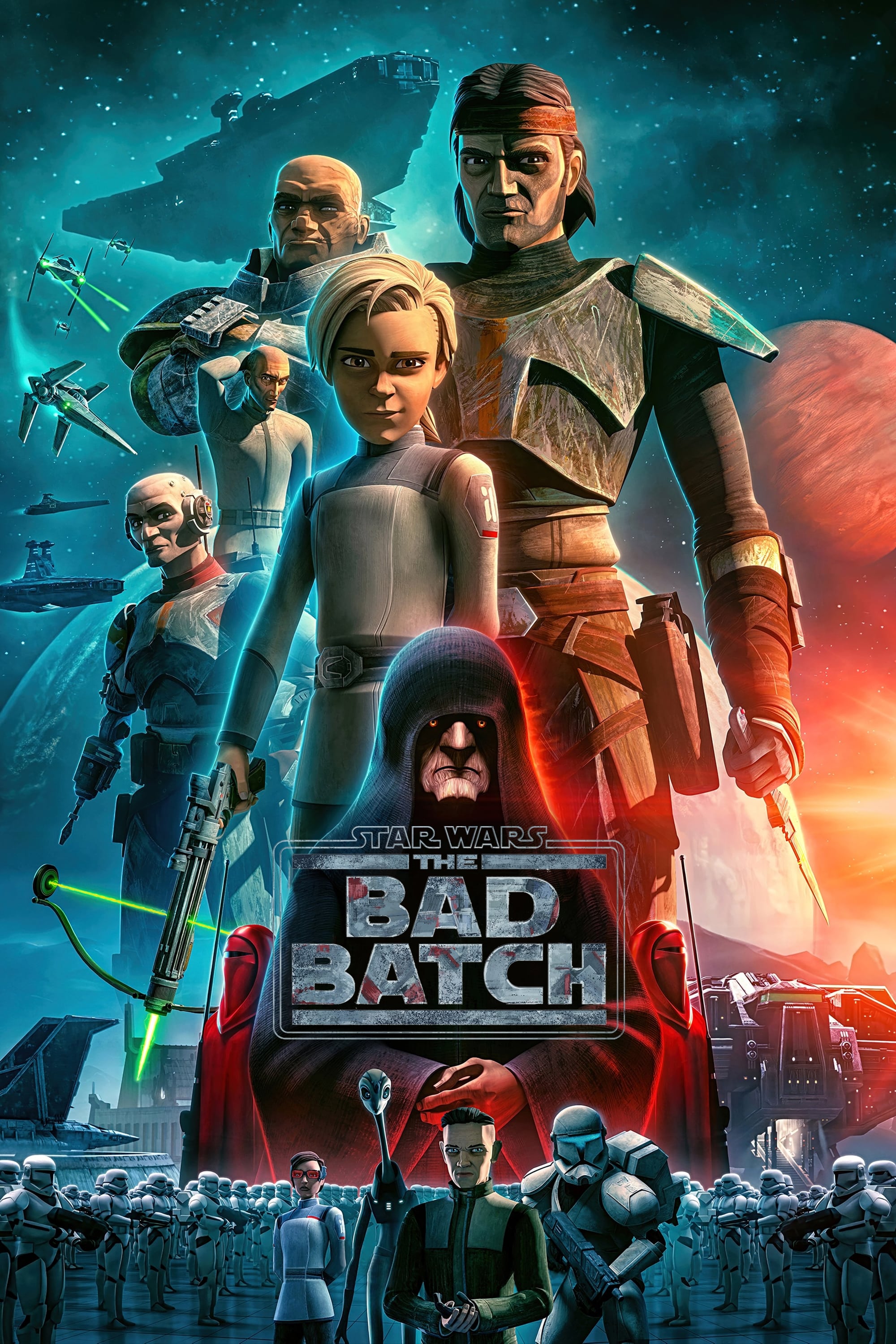 The Bad Batch
The Clones can be followed in the aftermath of the Clone Wars as they find their way in a rapidly changing universe.
TV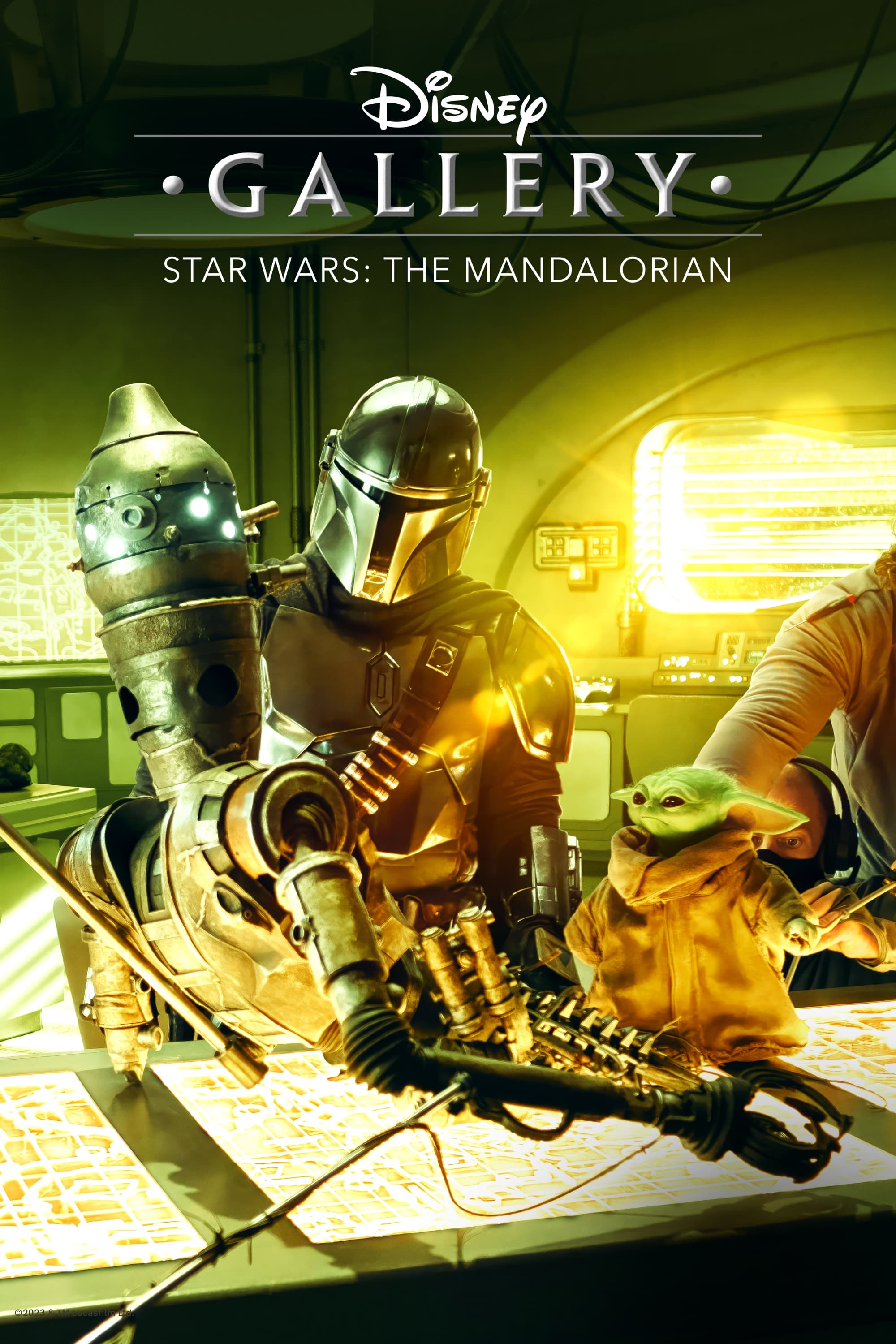 Disney Gallery / Star Wars: The Mandalorian
Jon Favreau, the executive producer of The Mandalorian, invited the cast and crew to see the making of the series. Through interviews, never-before-seen footage, and roundtable conversations hosted by...
TV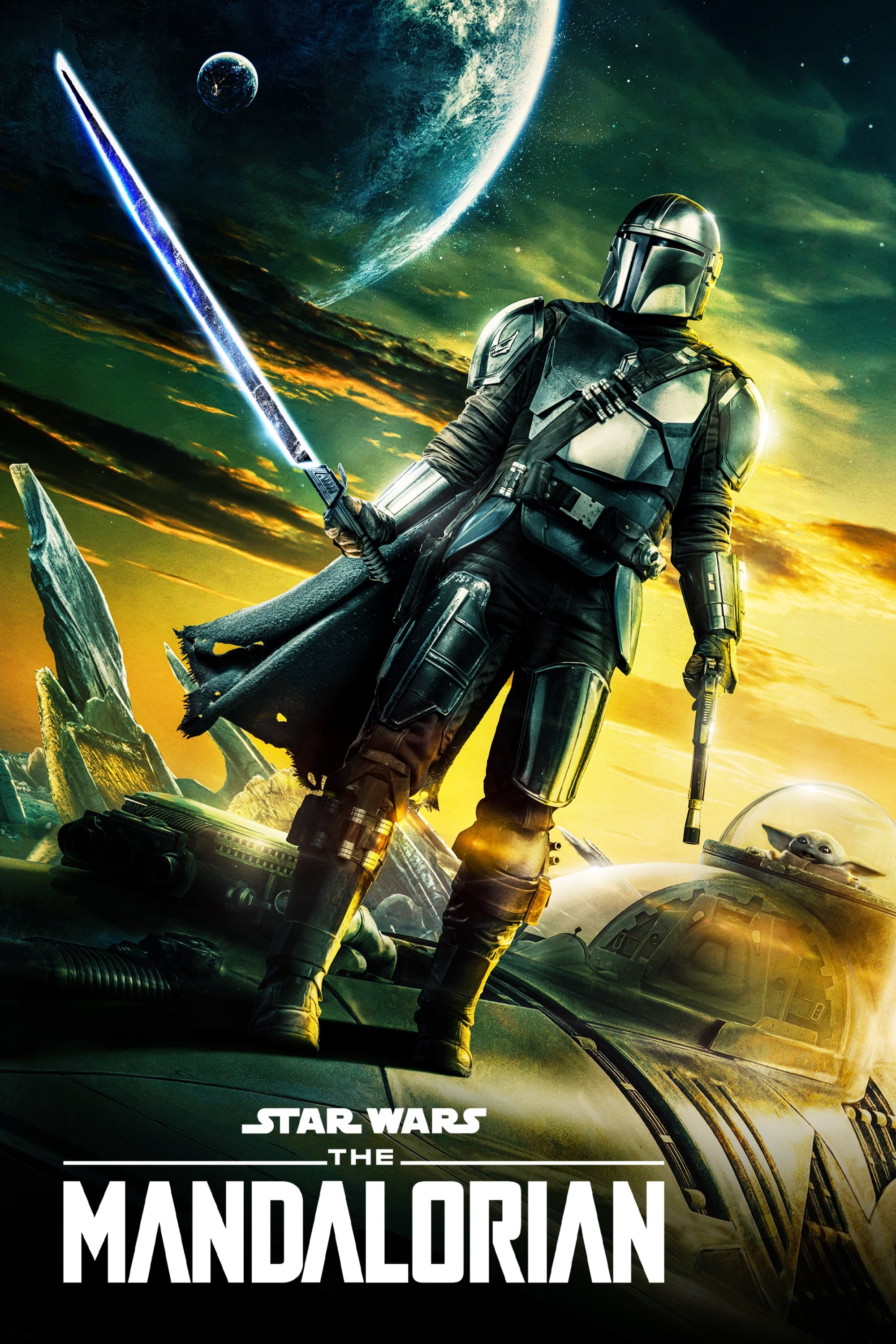 The Mandalorian
Lawlessness has spread throughout the universe after the fall of the Galactic Empire. A gunfighter is trying to make a living as a bounty hunter.
TV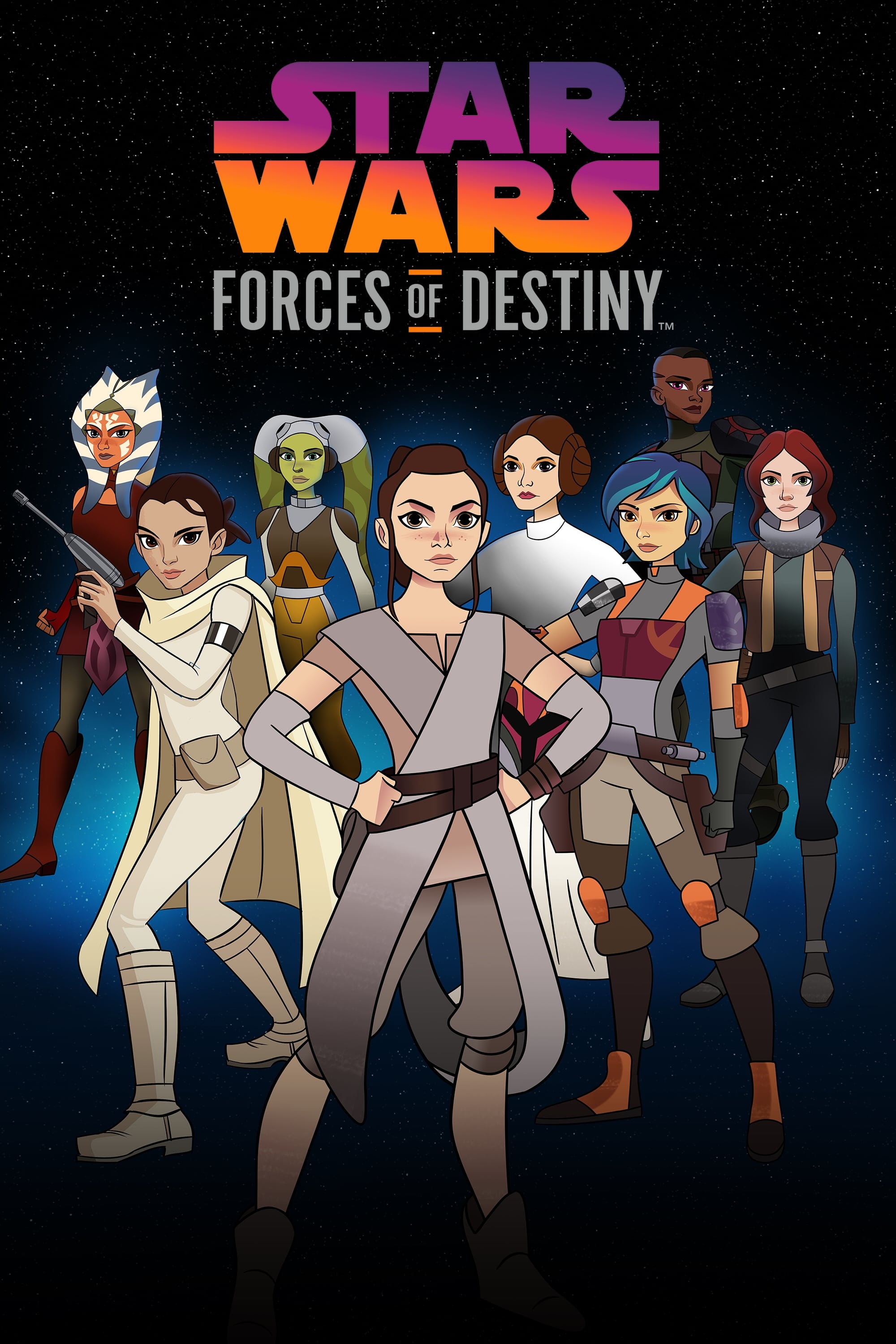 Star Wars: Forces of Destiny
Rey, Jyn Erso, Princess Leia, Ahsoka Tano, and more are featured in an animated series. A larger heroic saga is shaped by small moments and everyday decisions.
Star Wars Rebels: Steps Into Shadow
Ezra, having grown in power, leads a mission to break the crew's old friend Hondo Ohnaka out of prison. Meanwhile, Grand Admiral Thrawn -- a master Imperial strategist -- has vowed to dismantle and de...
TV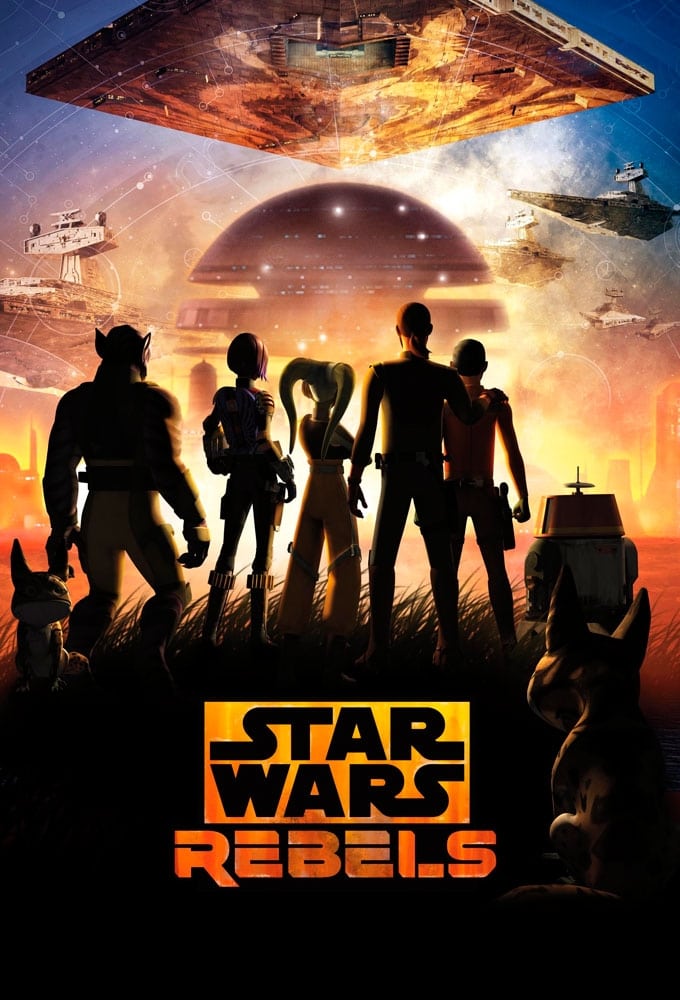 Star Wars Rebels
Set between the events of Star Wars: Episodes III and IV, the story unfolds during a dark time when the evil Galactic Empire is tightening its grip of power on the galaxy. Imperial forces have occupie...