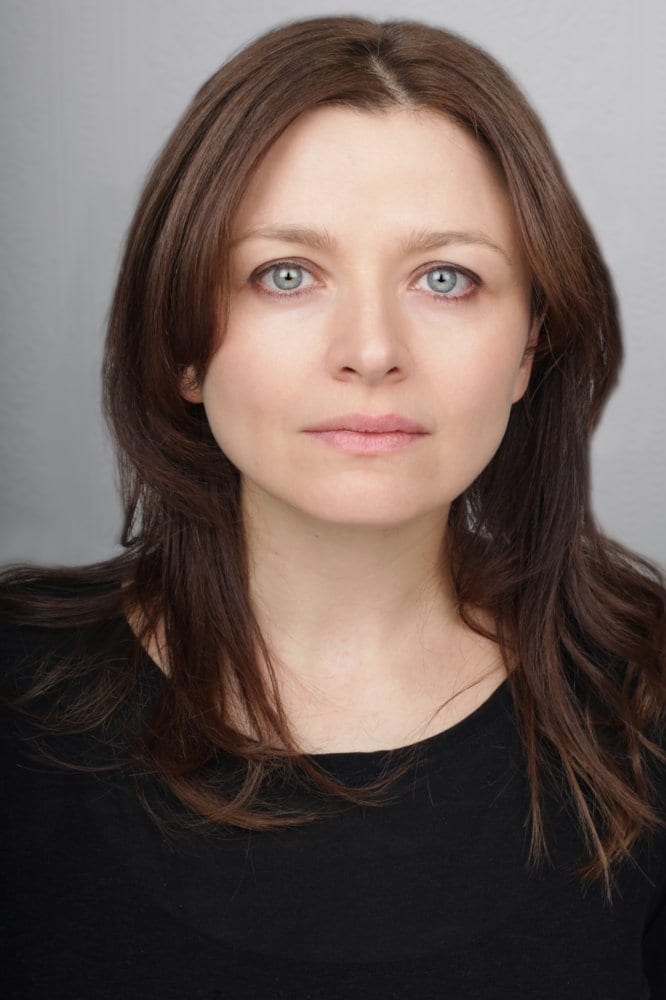 Biography
Jess Murphy is a New Zealand-born chef based in Galway, Ireland. In 2017, she was named Ireland's Chef of the Year.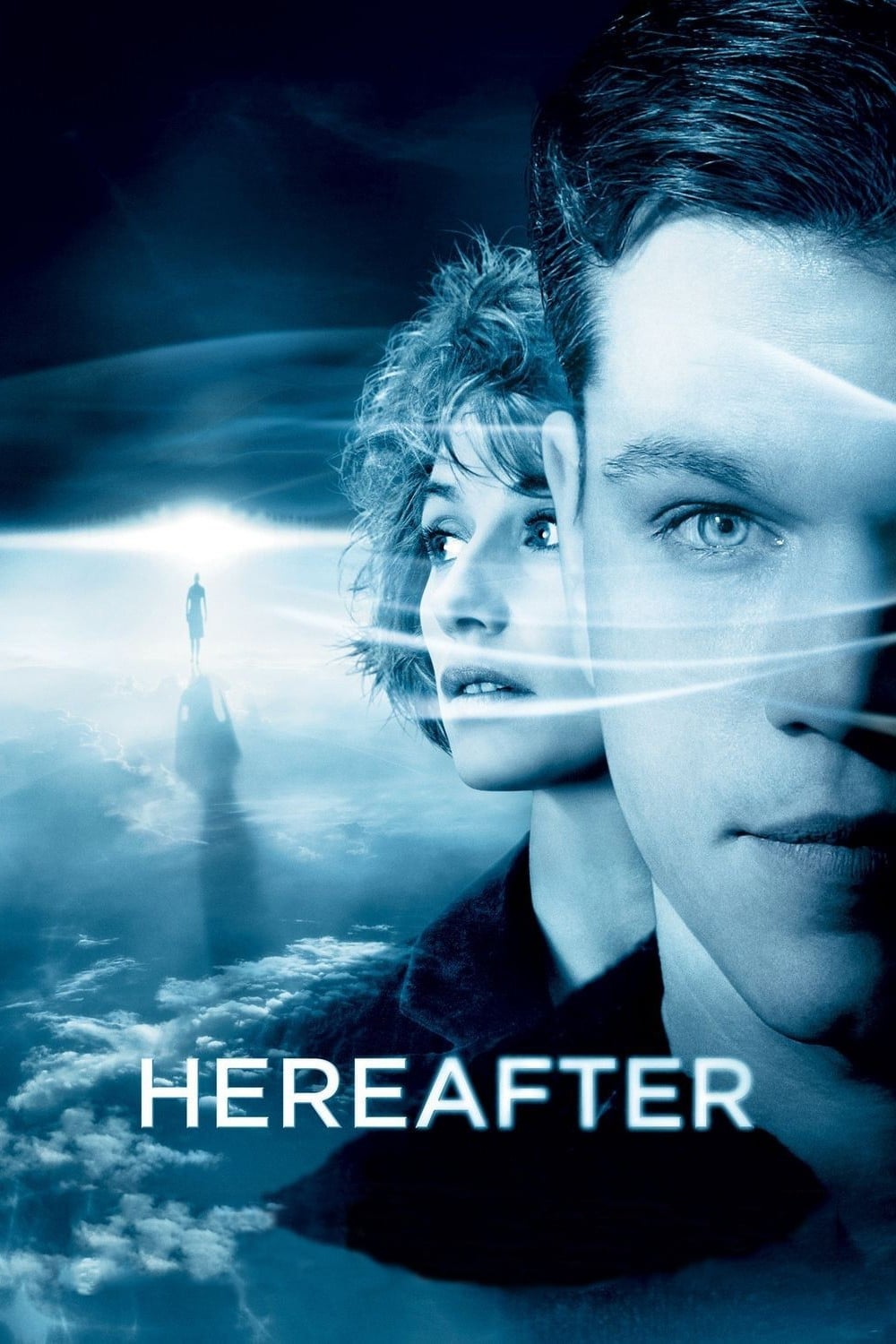 Hereafter
Three people are touched by death in different ways, including a blue-collar American, a French journalist, and a London school boy.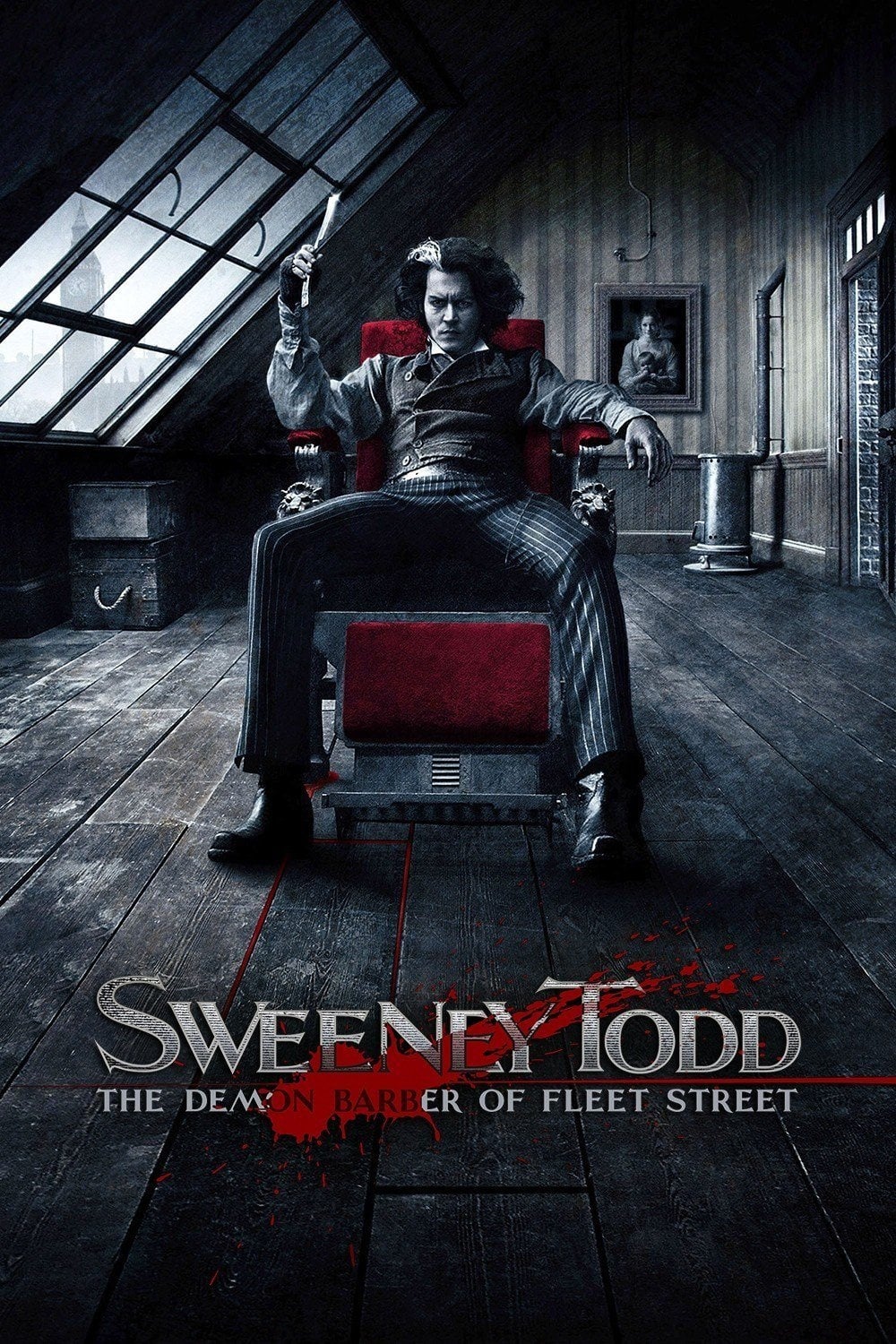 Sweeney Todd: The Demon Barber of Fleet Street
The story of Benjamin Barker. Sweeney Todd, who set up a barber shop in London, which is the basis for a sinister partnership with his fellow tenant, Mrs, is well known. The person is called Lovett. T...