Biography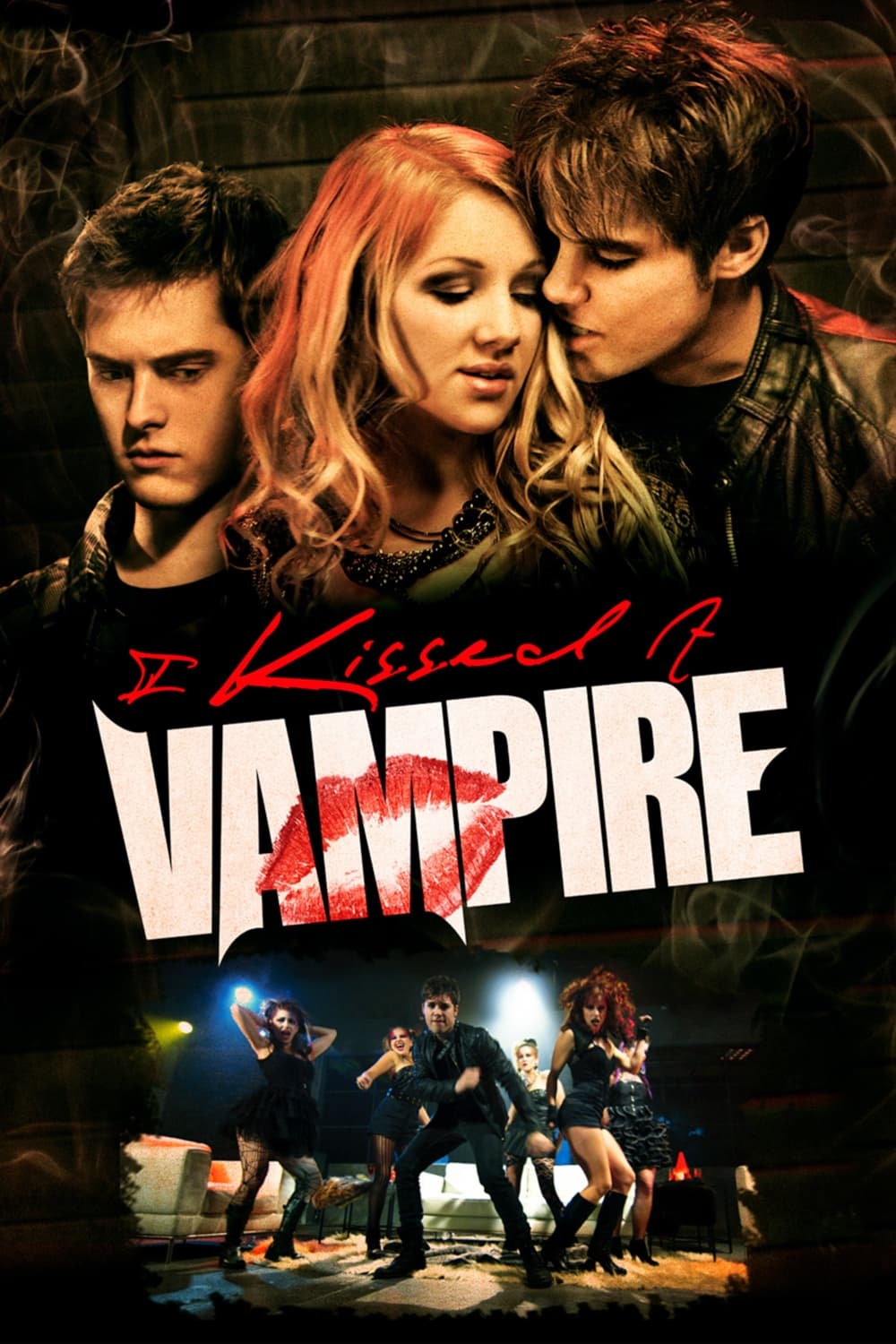 I Kissed a Vampire
A desperate teen tries to save himself and the girl he loves after discovering he's transforming into a vampire.
TV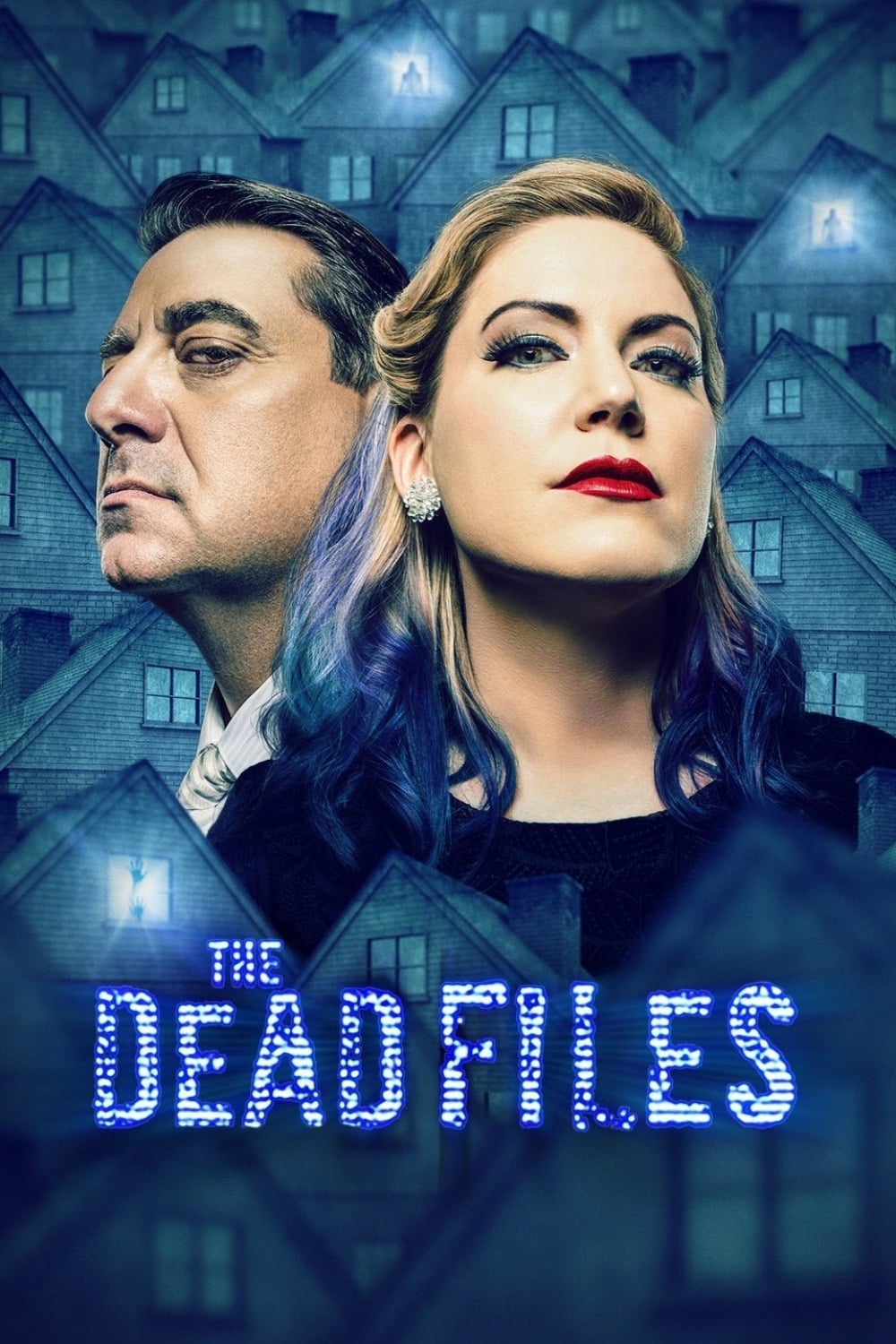 The Dead Files
Psychic medium Amy Allan and former NYPD homicide detective Steve DiSchiavi investigate locations that are rumored to be haunted.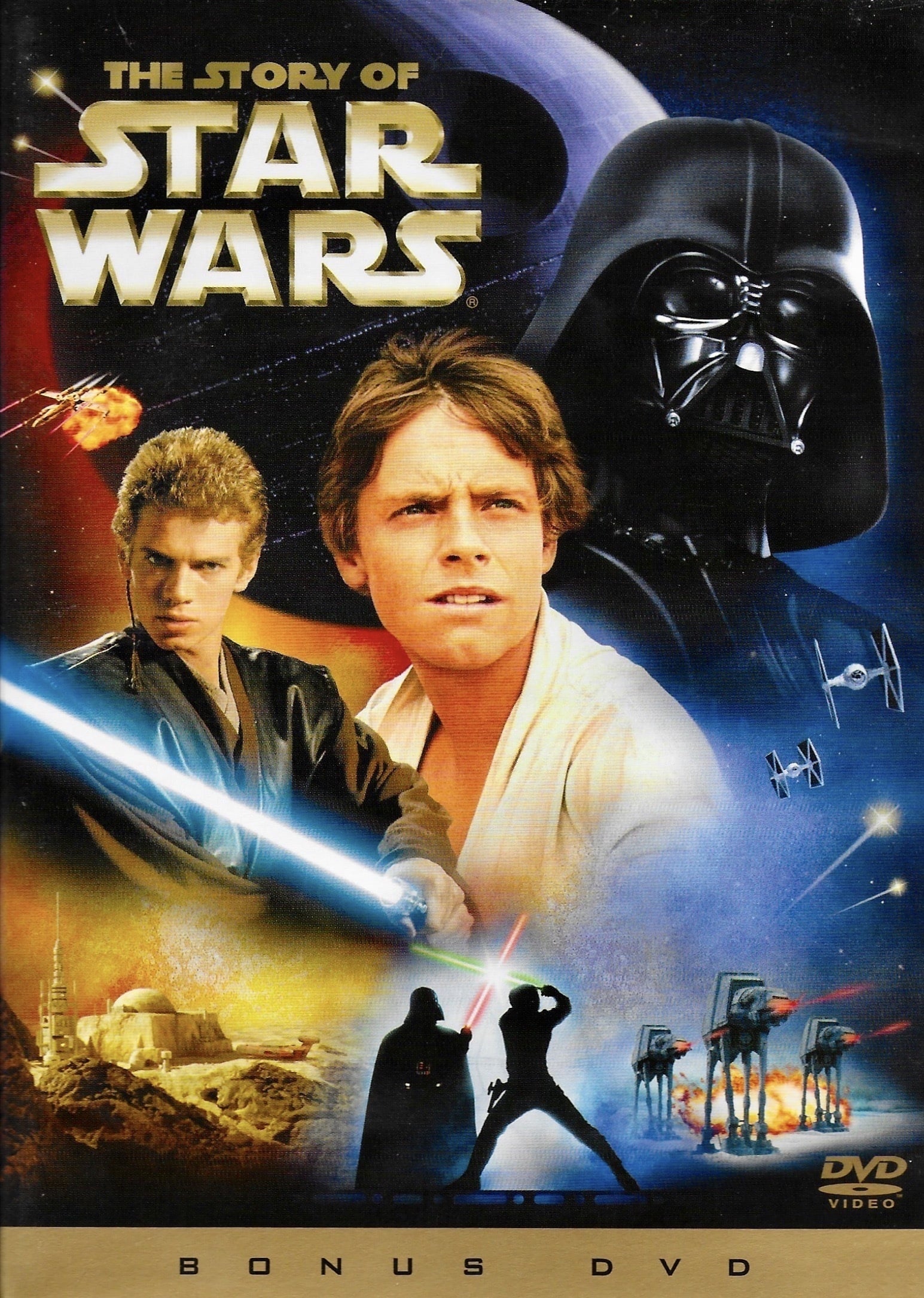 The Story of Star Wars
The heart of the Star Wars saga is the Skywalker family. From the characters who witnessed it all, you can hear the inside story of Luke and Anakin. The story of the young man escaping from his daily ...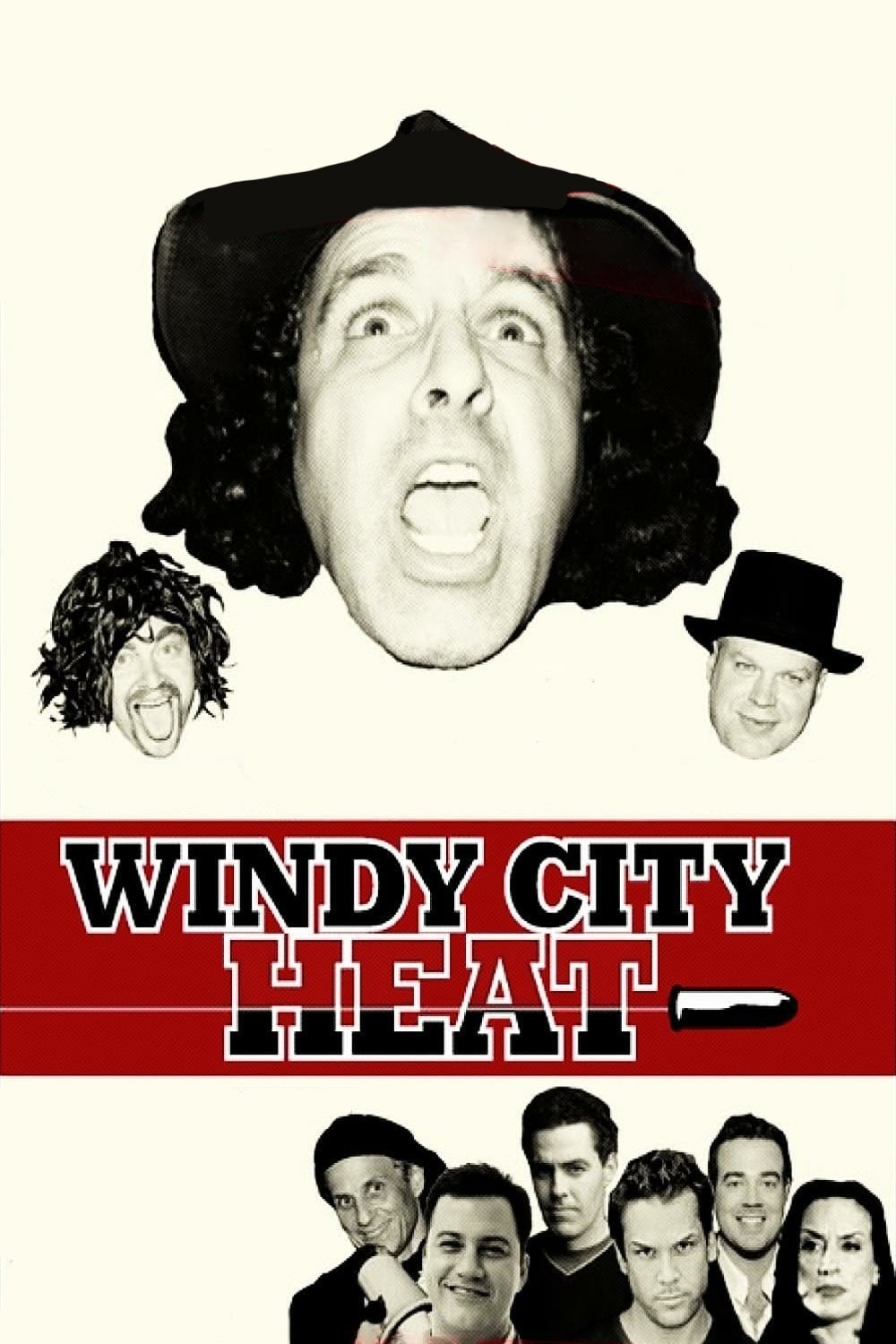 Windy City Heat
A man caught up in the glamor of being a Hollywood celebrity has no idea that the production he's in is a fake.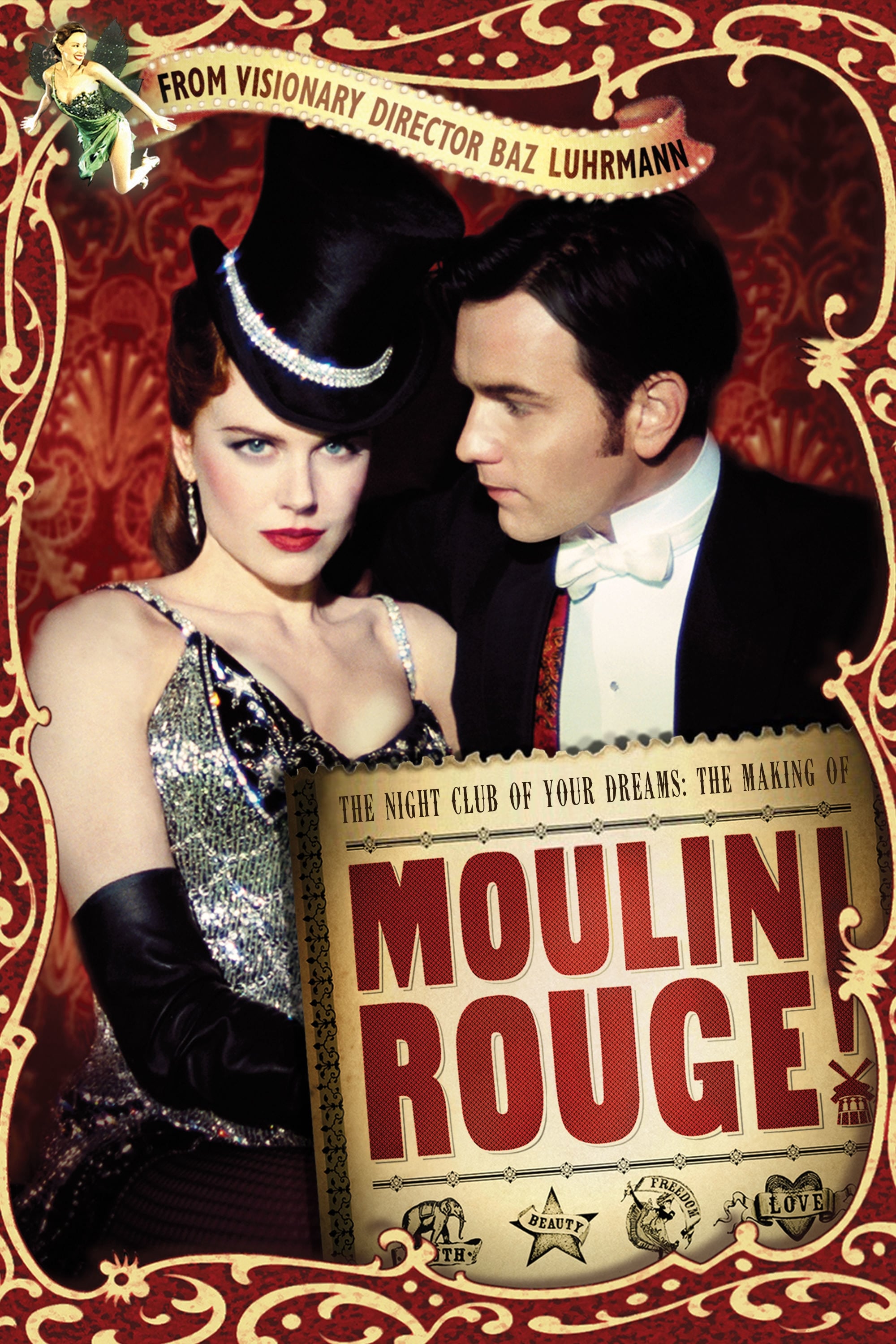 See Dick Die
There are many twists and turns in the story. Karen would like to leave her husband for another woman. Monica was on the streets of Los Angeles when she was saved. Karen's husband is dying of cancer, ...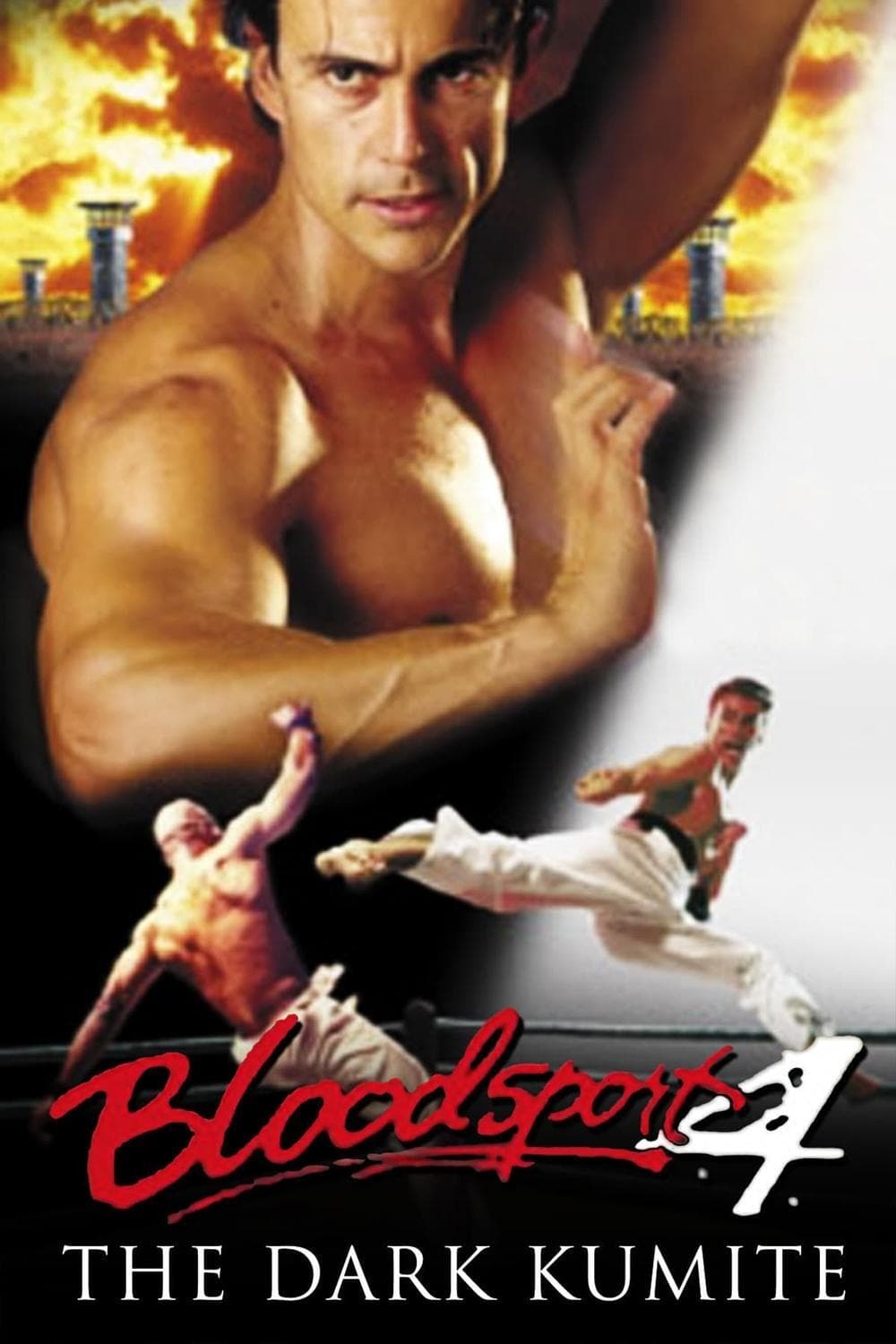 Bloodsport: The Dark Kumite
John Keller went undercover to find out what happened to the corpses of the prisoners. prisoners are forced to fight to death in order to win a tournament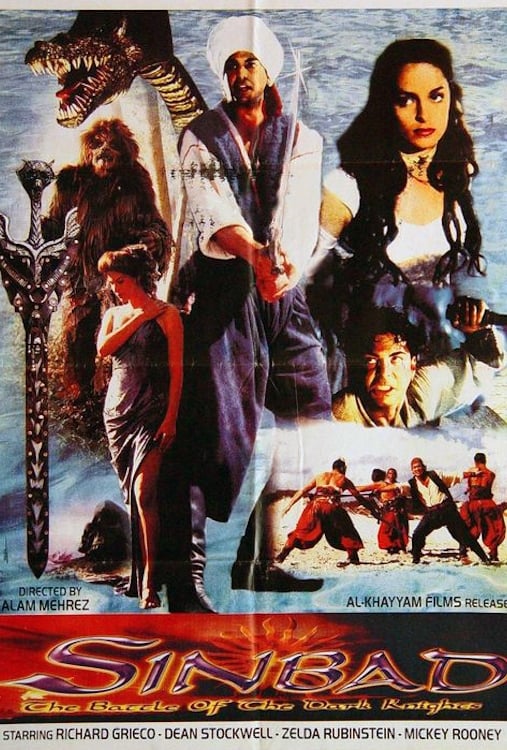 Sinbad: The Battle of the Dark Knights
A young boy is taught to use his imagination by his grandpa who takes him on a great adventure back in time. He must save a princess from an evil knight in the medieval world of Sinbad.