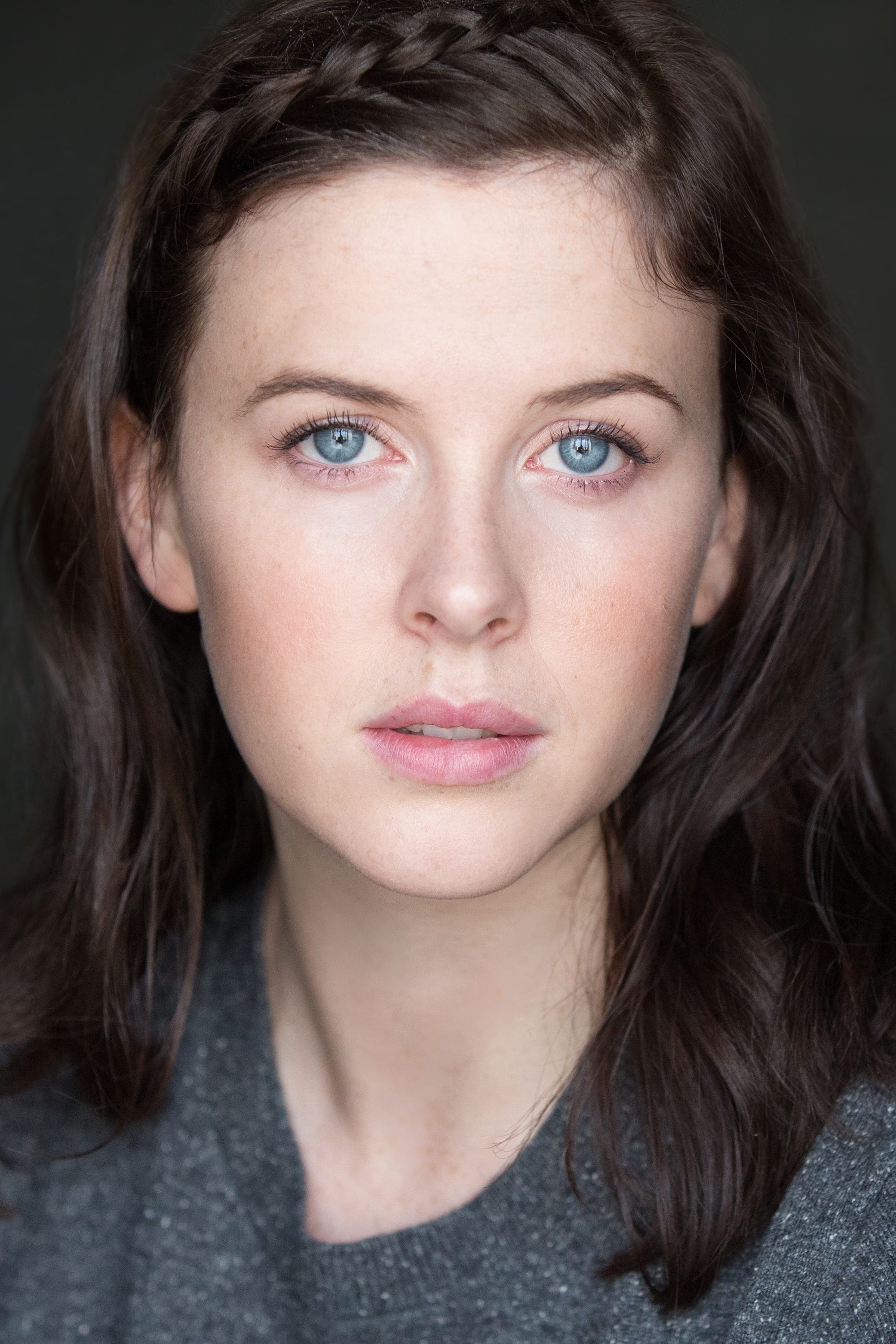 Biography
Alexandra Elizabeth Roach (born 23 August 1987) is a Welsh actress.
Viewpoint
A gripping drama following a tense police investigation into a tight knit Manchester community and explores whether it is ever possible to observe the lives of others with true objectivity and zero ef...
TV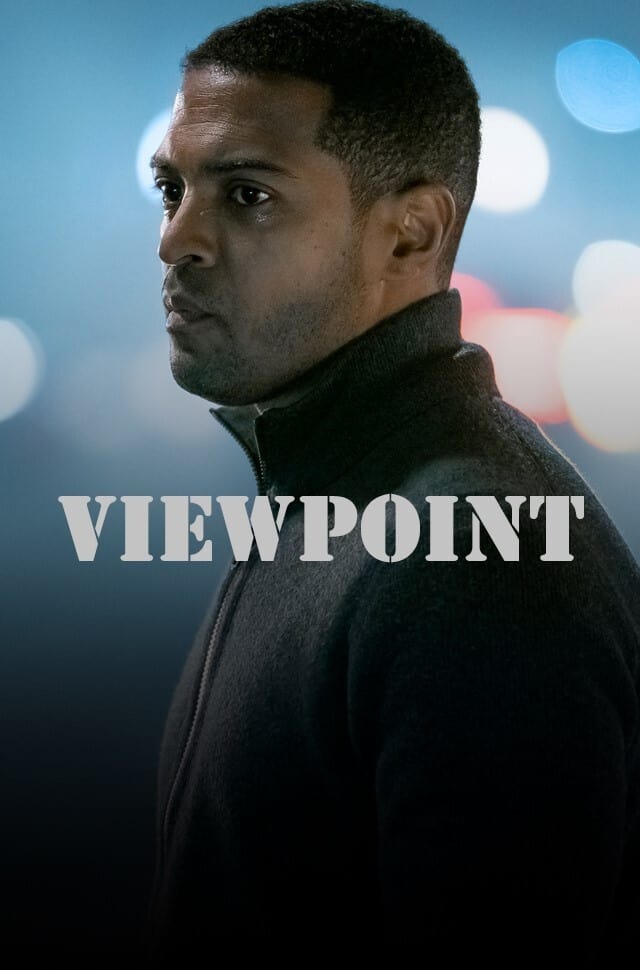 Viewpoint
Noel Clarke leads an all-star cast in the brand new Tiger Aspect drama series Viewpoint for ITV, in association with Unstoppable Film and Television. Based on an idea by Fleabag and Emmy award-winning...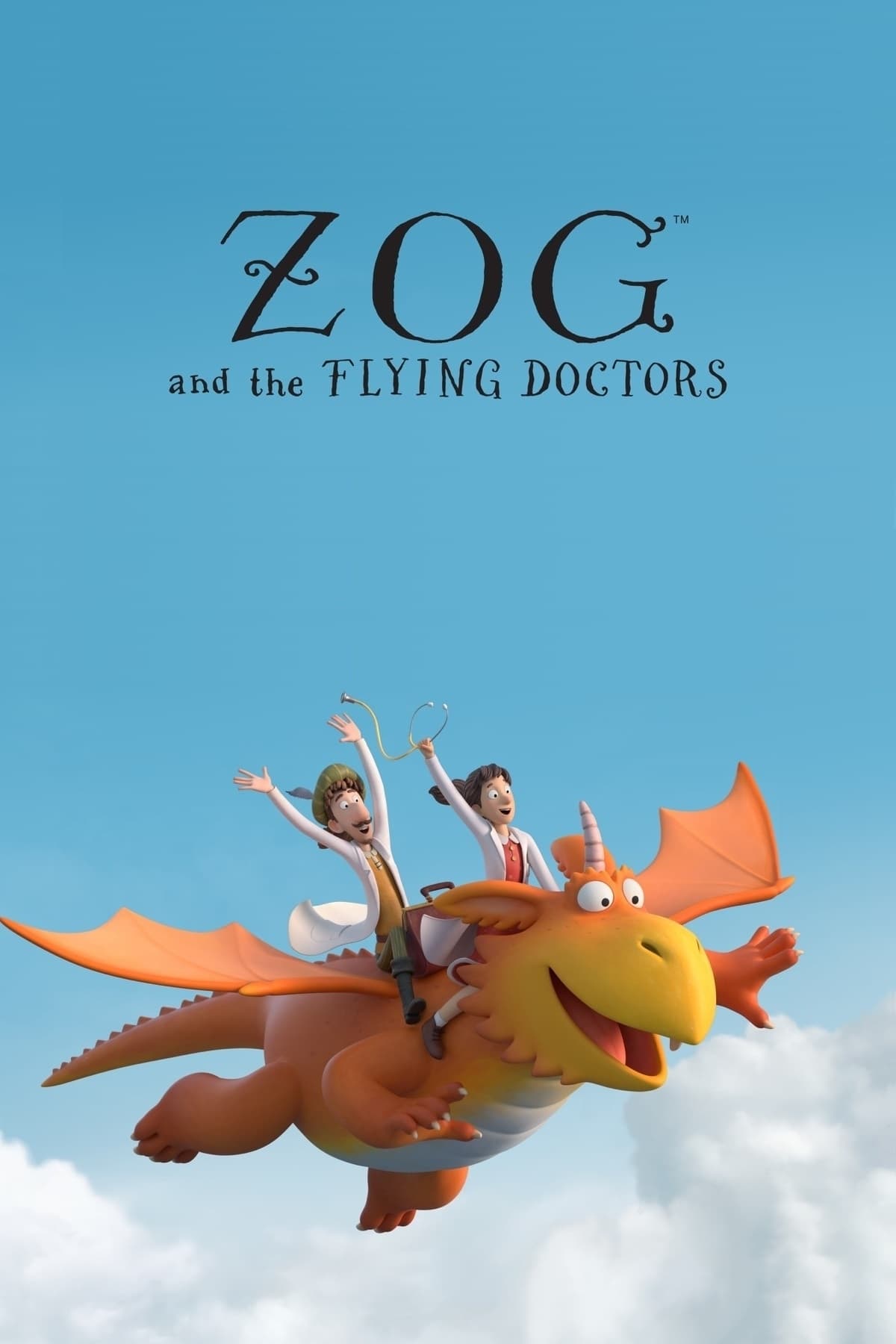 Zog and the Flying Doctors
Pearl and Gadabout are now caring for a lot of animals, including a sneezy lion. Pearl is locked up by her uncle when they land at the palace because of bad weather.
TV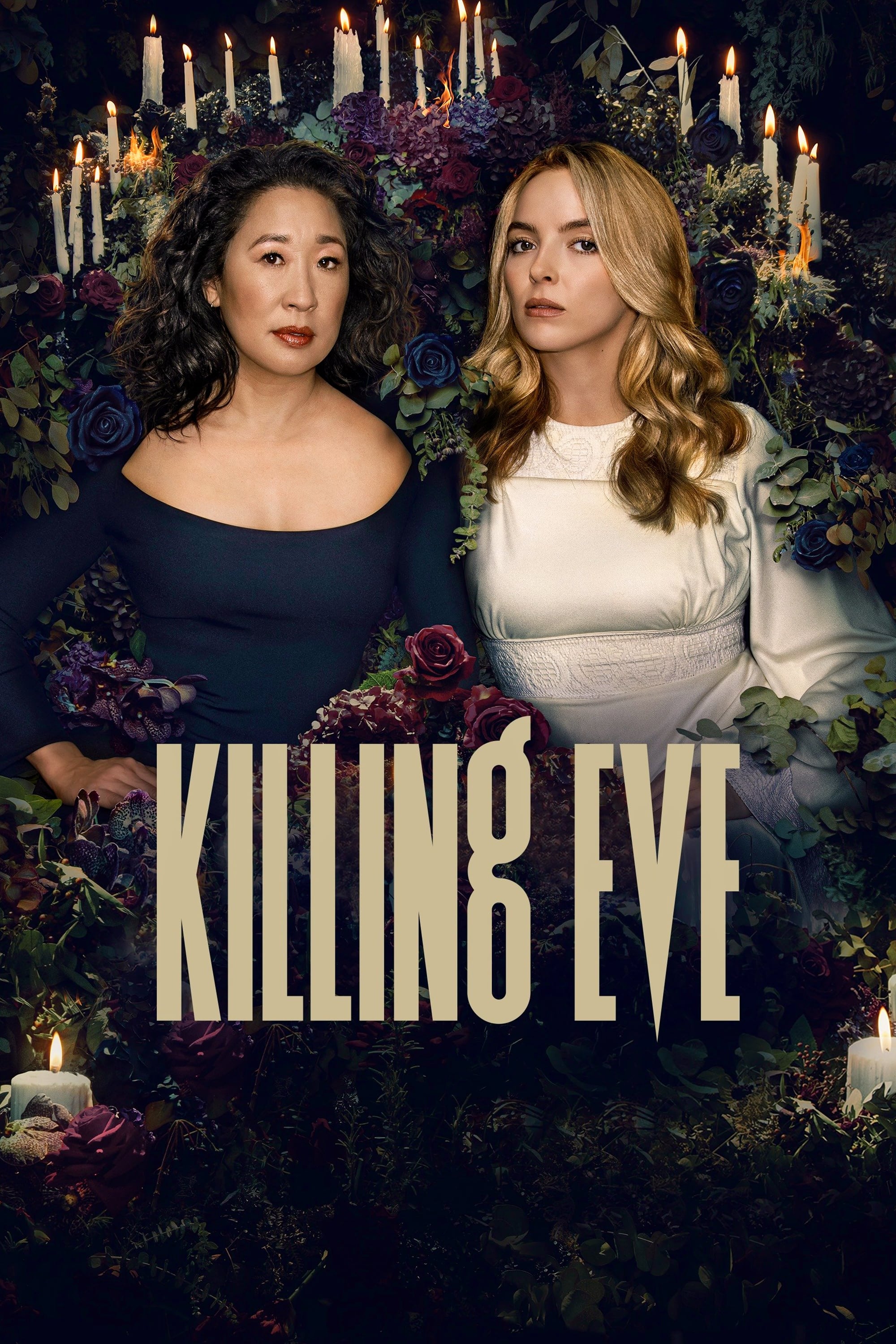 Killing Eve
A security consultant is looking for an assassin. They play an epic game of cat-and-mouse because they are equally obsessed with each other.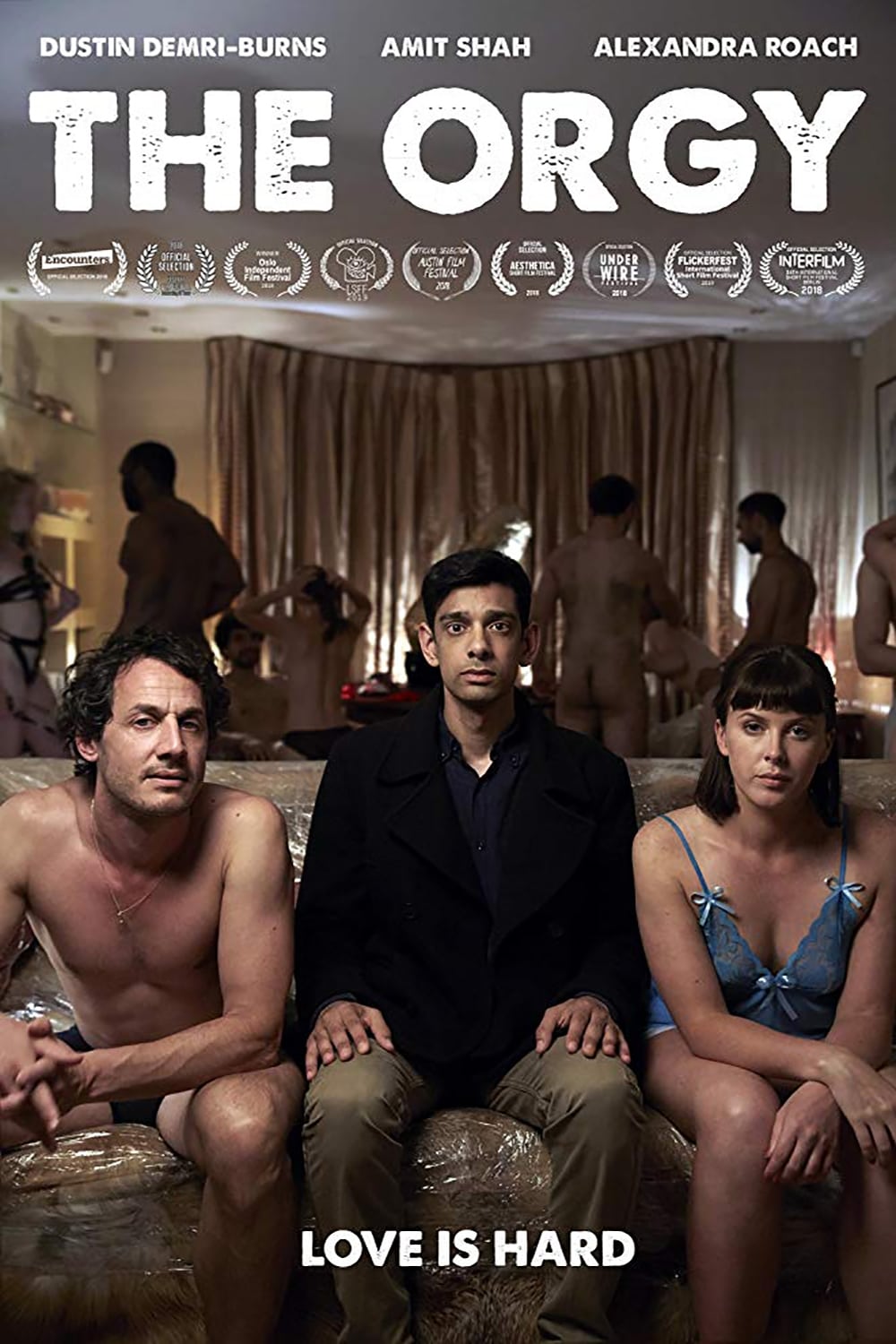 The Orgy
A man going to an orgy throws caution to the wind.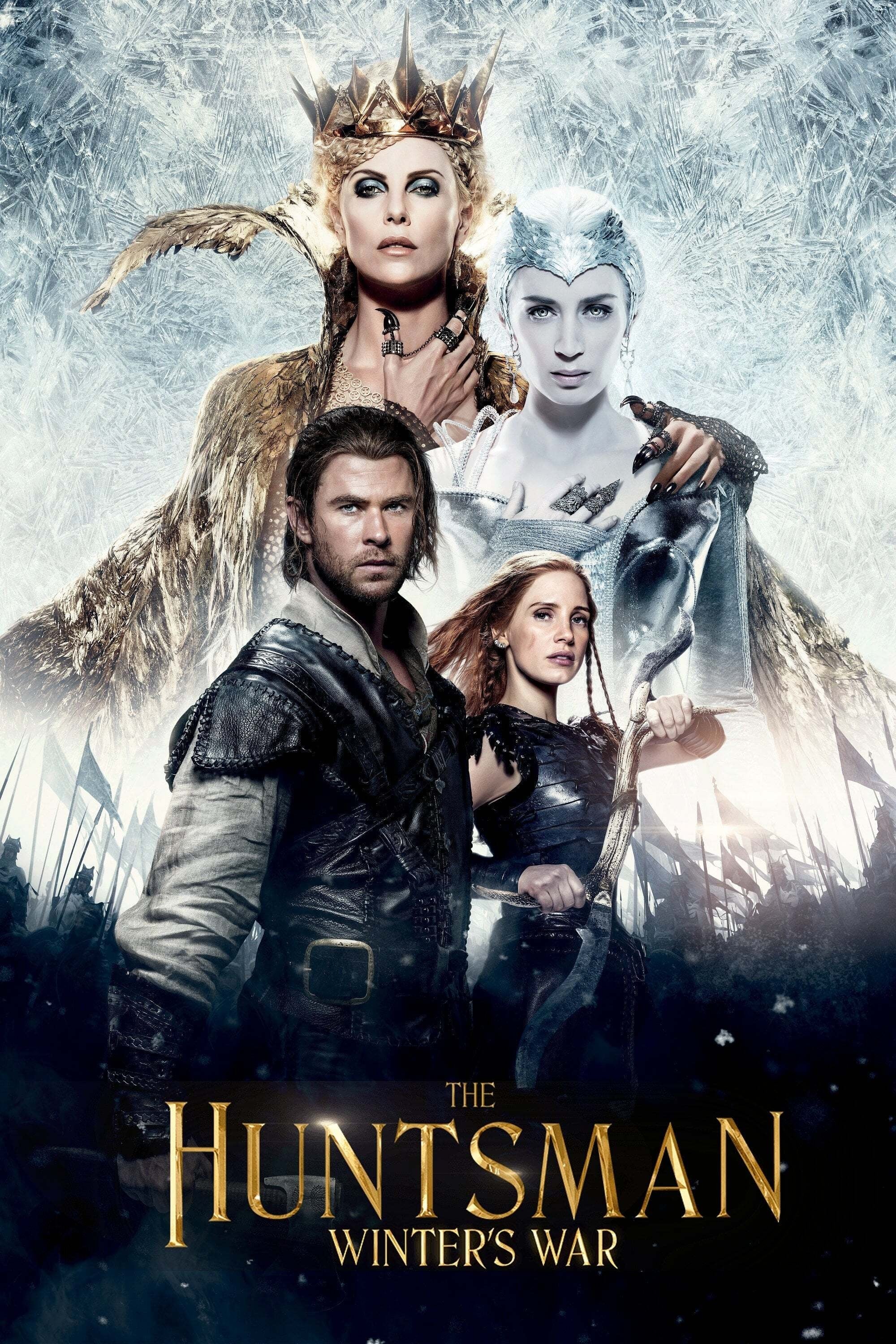 The Huntsman: Winter's War
As two evil sisters prepare to conquer the land, Eric the Huntsman, who aided Snow White in defeating Ravenna in Snowwhite and the Huntsman, and his forbidden lover, Sara, set out to stop them.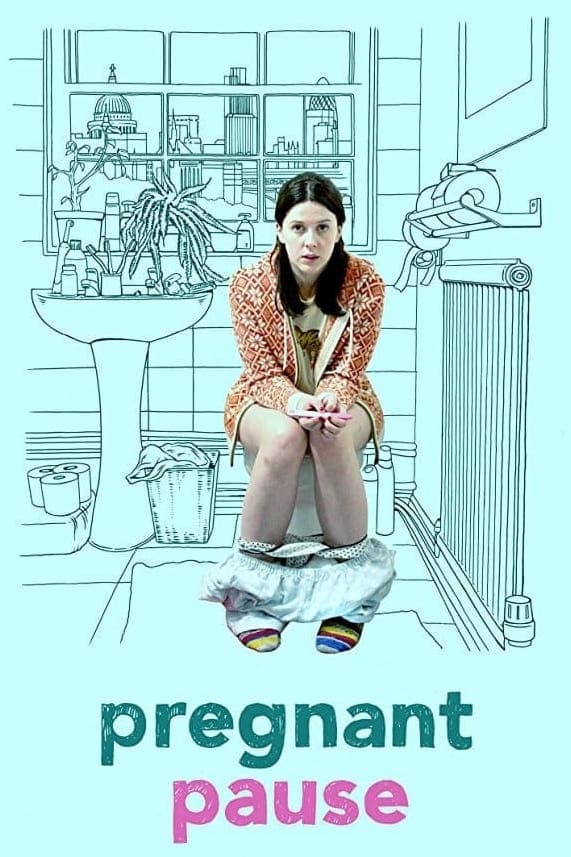 Pregnant Pause
She has no idea what she wants now that she might be pregnant, but she is in a long-term relationship.
TV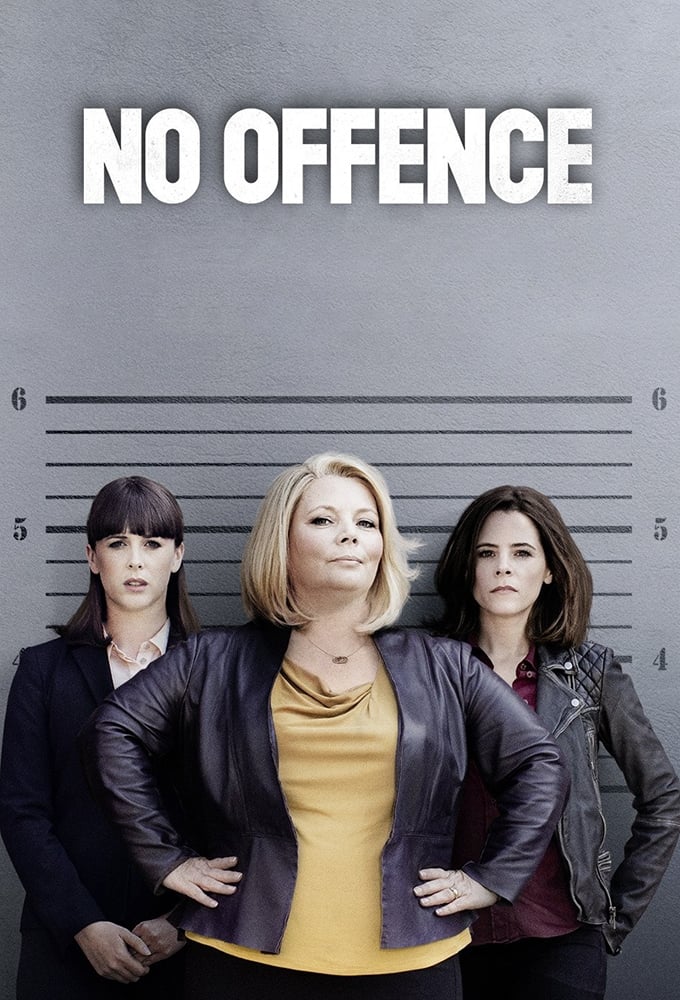 No Offence
There is a reason why this hotchpotch of committed cops are on this force, on this side of town. Drug labs, neo-Nazis, and notorious murderers are just some of the people who work for this close-knit ...
TV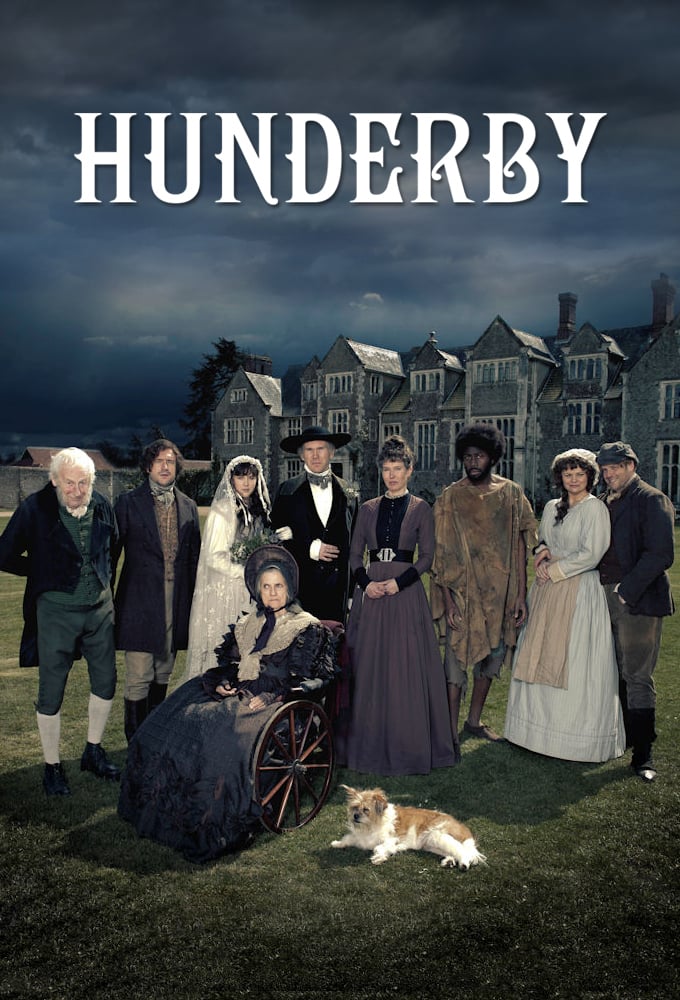 Hunderby
A survivor of a sunken ship washed up near an English village. Edmund thought his bride to be untouched by another man was the reason he swept her off her feet. She has a history and a dark one at tha...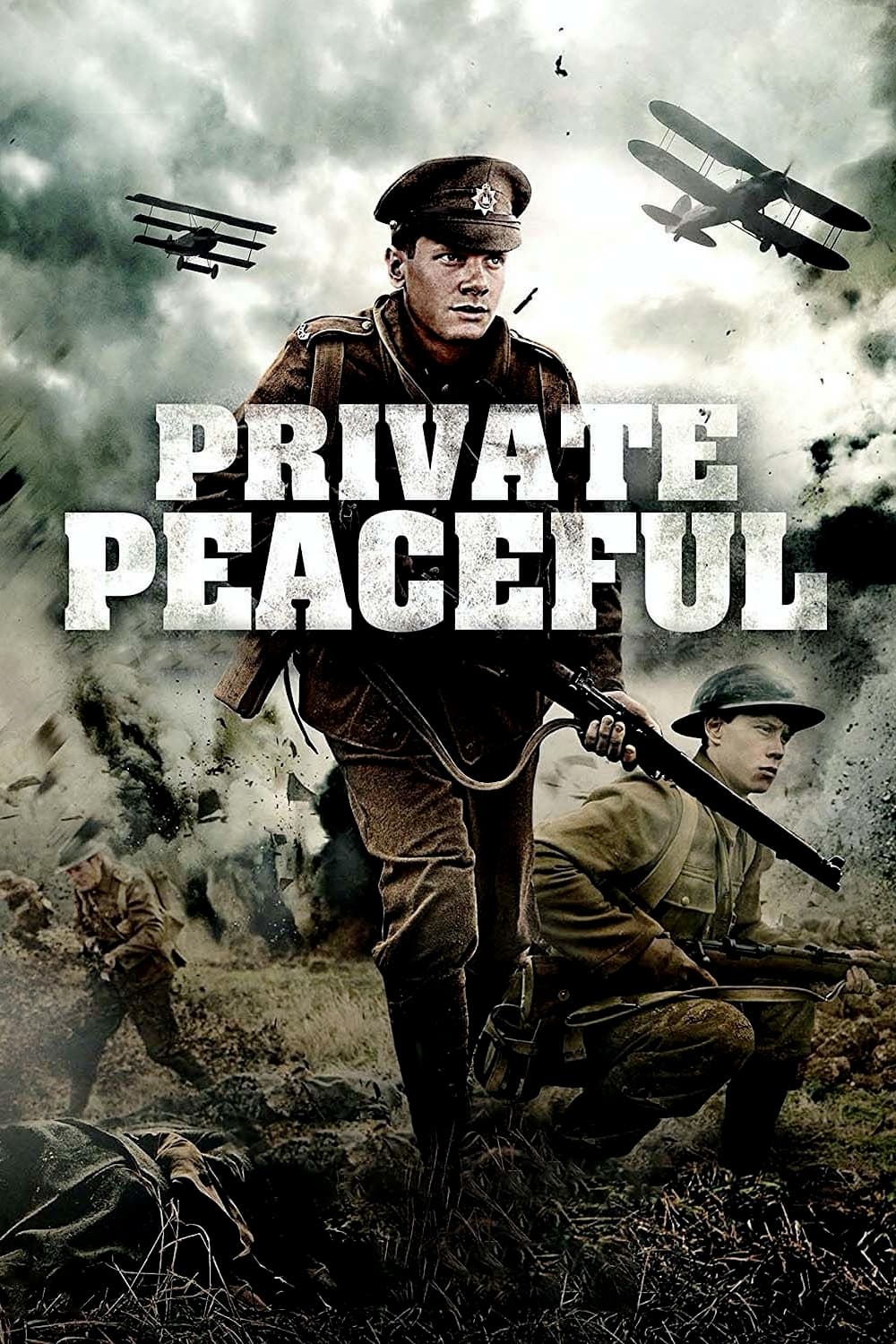 Private Peaceful
Two brothers fall in love with the same girl in the fields of Devon and the WW1 battlefields of Flanders, but they have to contend with the pressures of their feudal family life, the war, and the pric...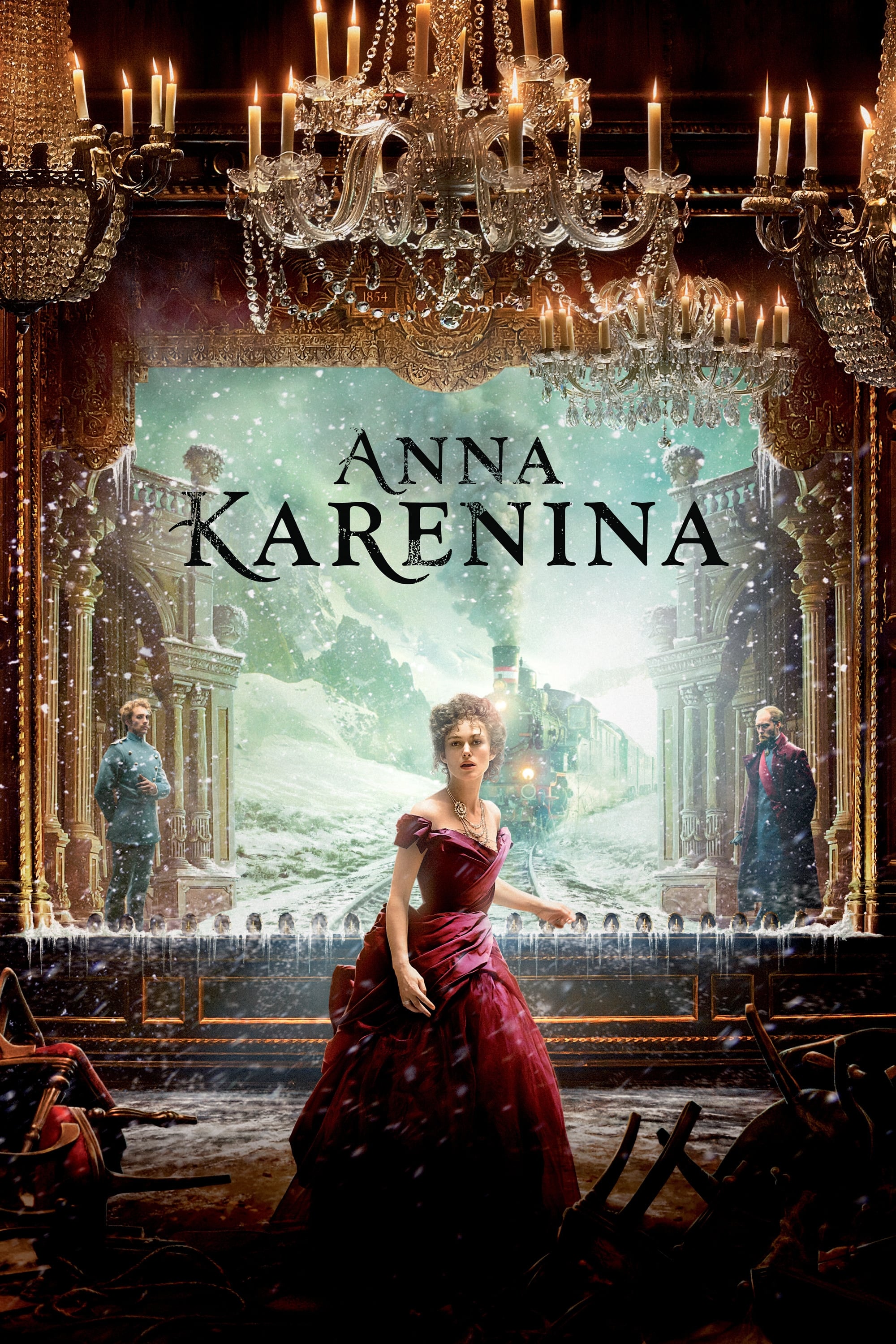 Anna Karenina
Anna Karenina was trapped in a loveless marriage and had an affair with the Count Vronsky.
TV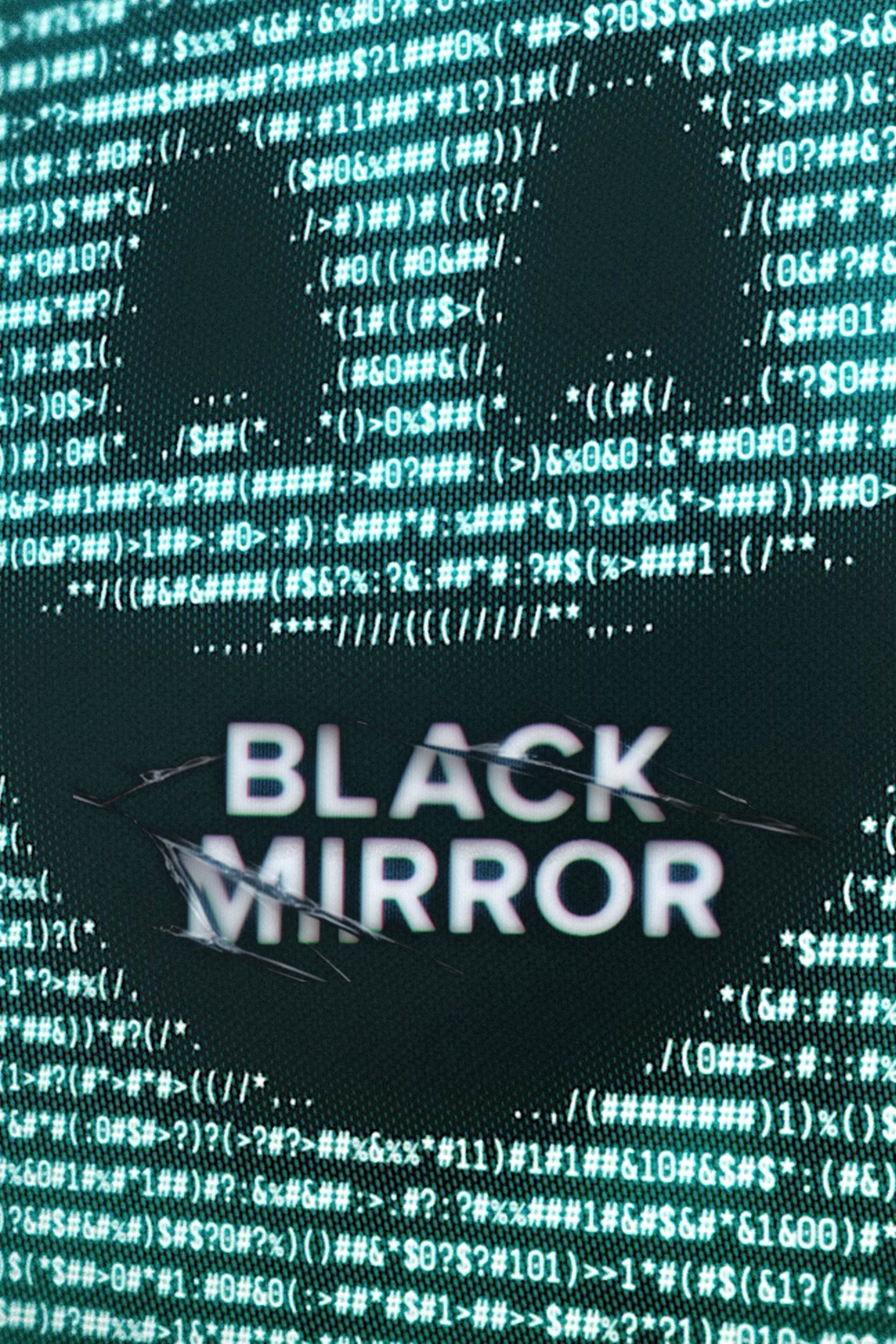 Black Mirror
Over the last ten years, technology has transformed almost every aspect of our lives before we've had time to stop and question it. A black mirror of our 21st Century existence can be seen in every ho...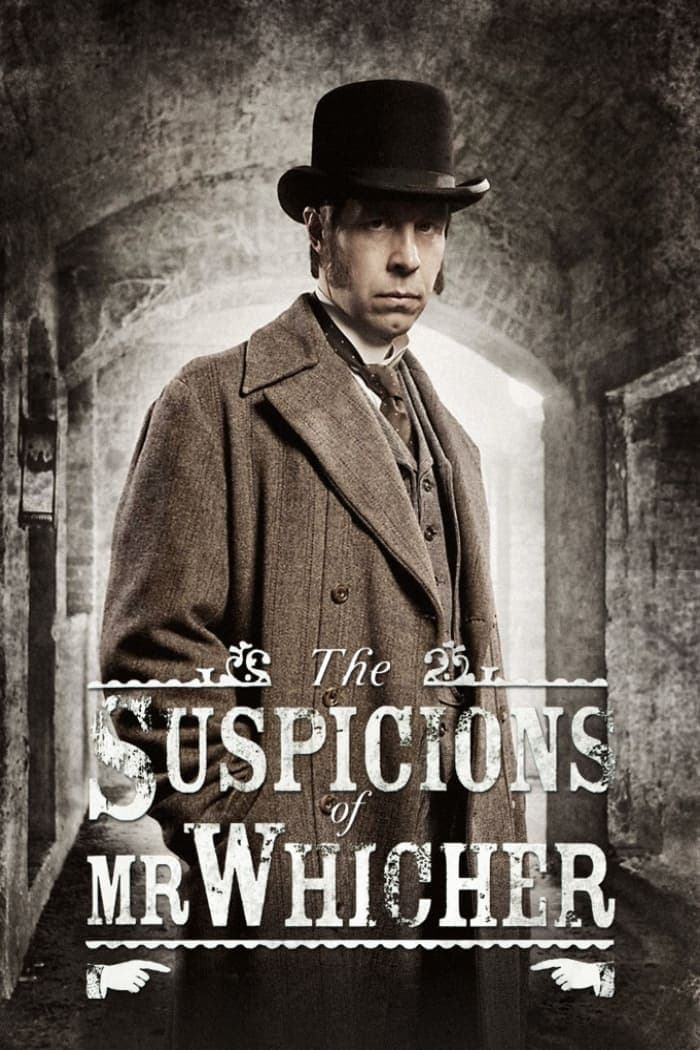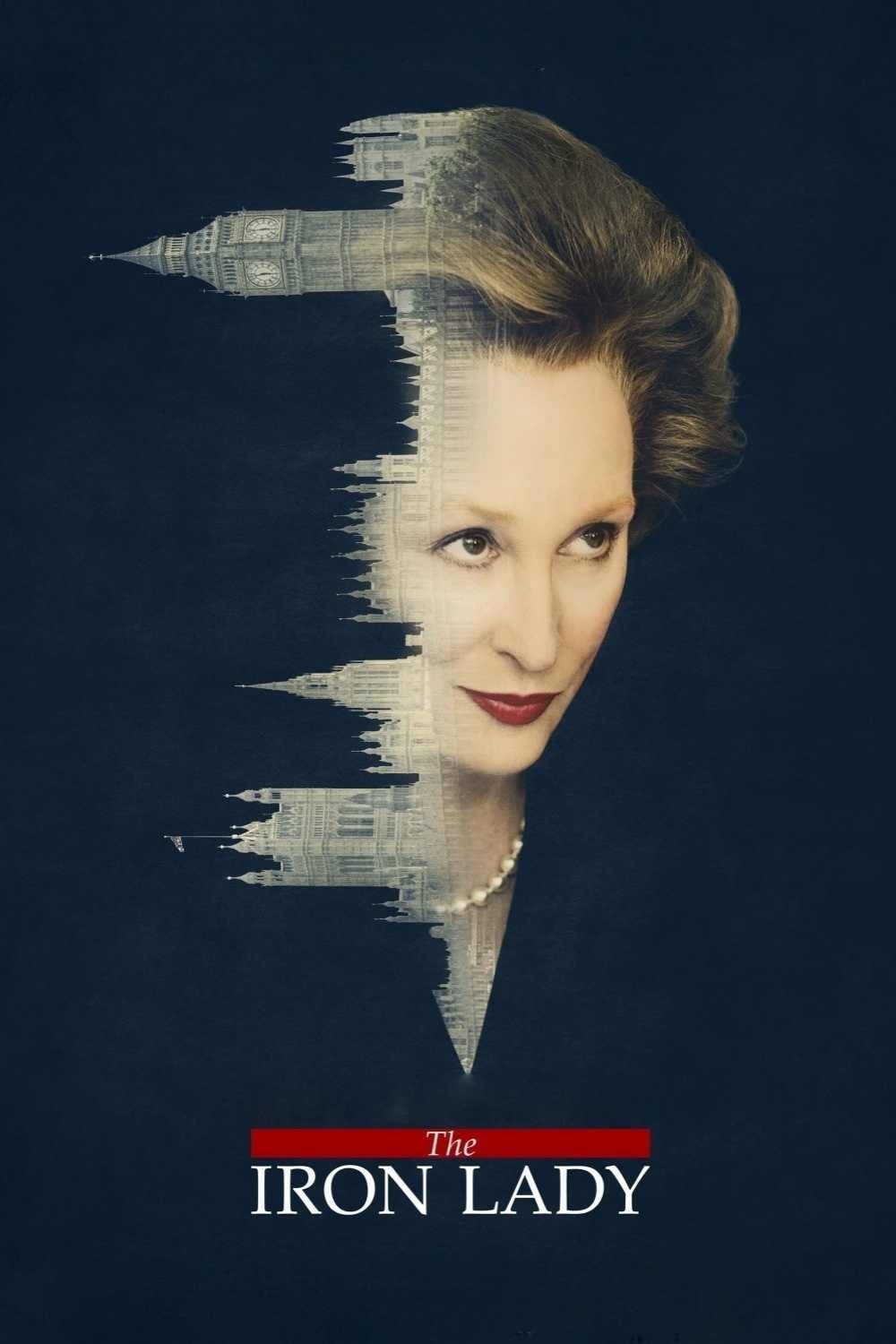 The Iron Lady
A look at the life of Margaret Thatcher, the former Prime Minister of the United Kingdom, with a focus on the price she paid for power.