Biography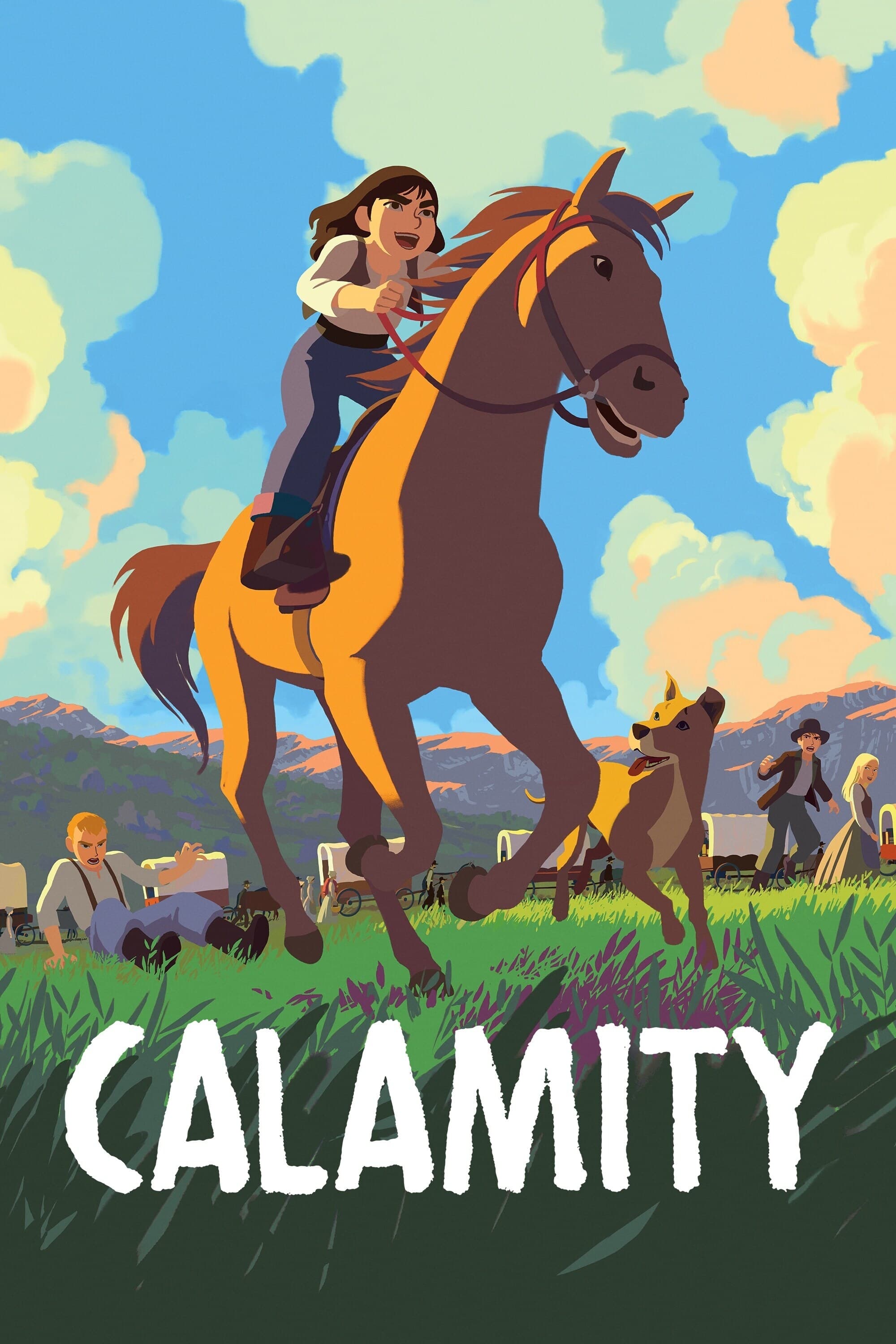 Calamity Jane
Martha Jane needs to learn how to take care of horses so that she can drive the family wagon. She ends up cutting her hair while wearing pants. In a huge and wild world where everything is possible, t...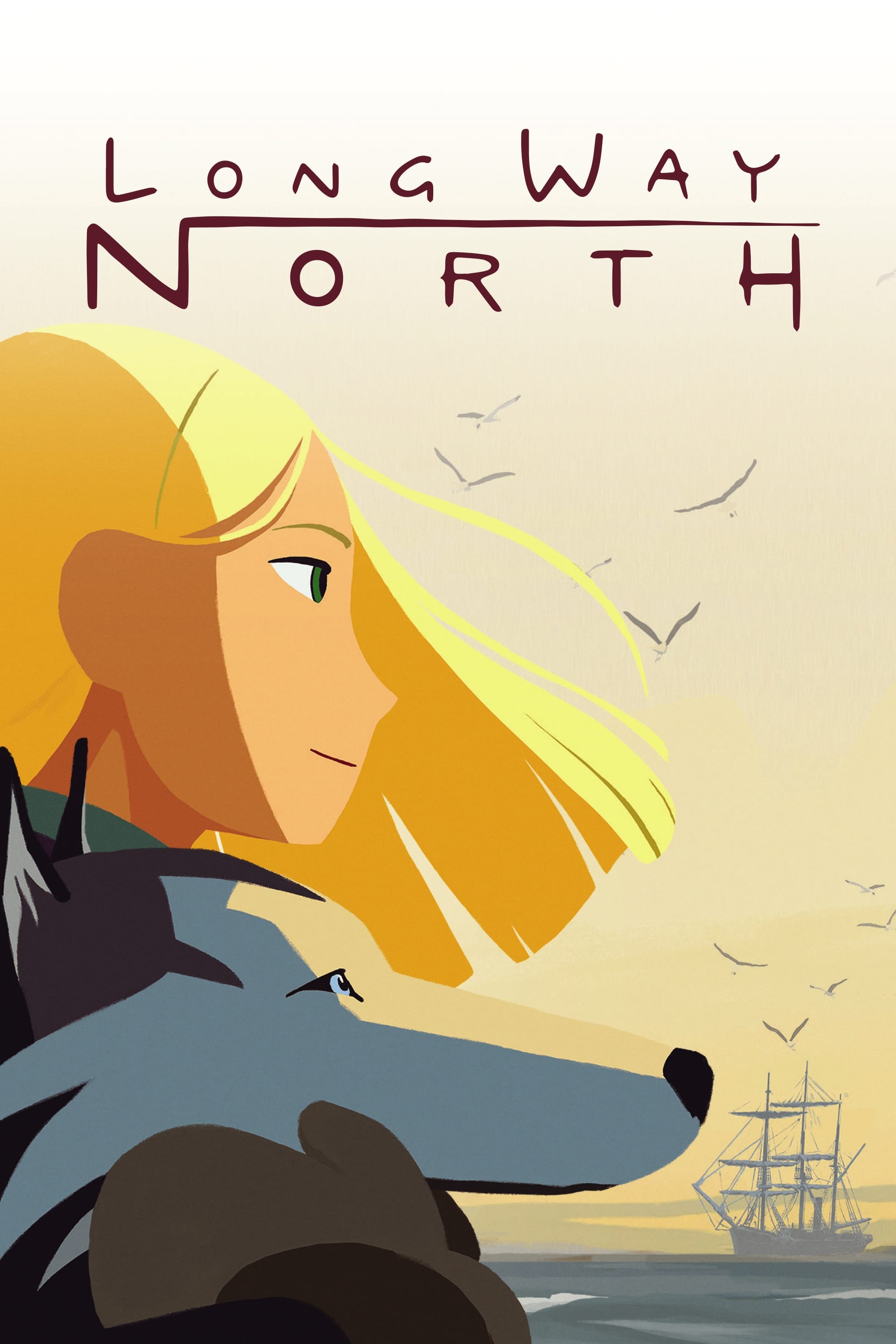 Long Way North
The city was founded in 1892. She was interested in her grandfather's life as an adventurer. He did not return from his last expedition. She fled to save her family's honor. She followed her grandpa's...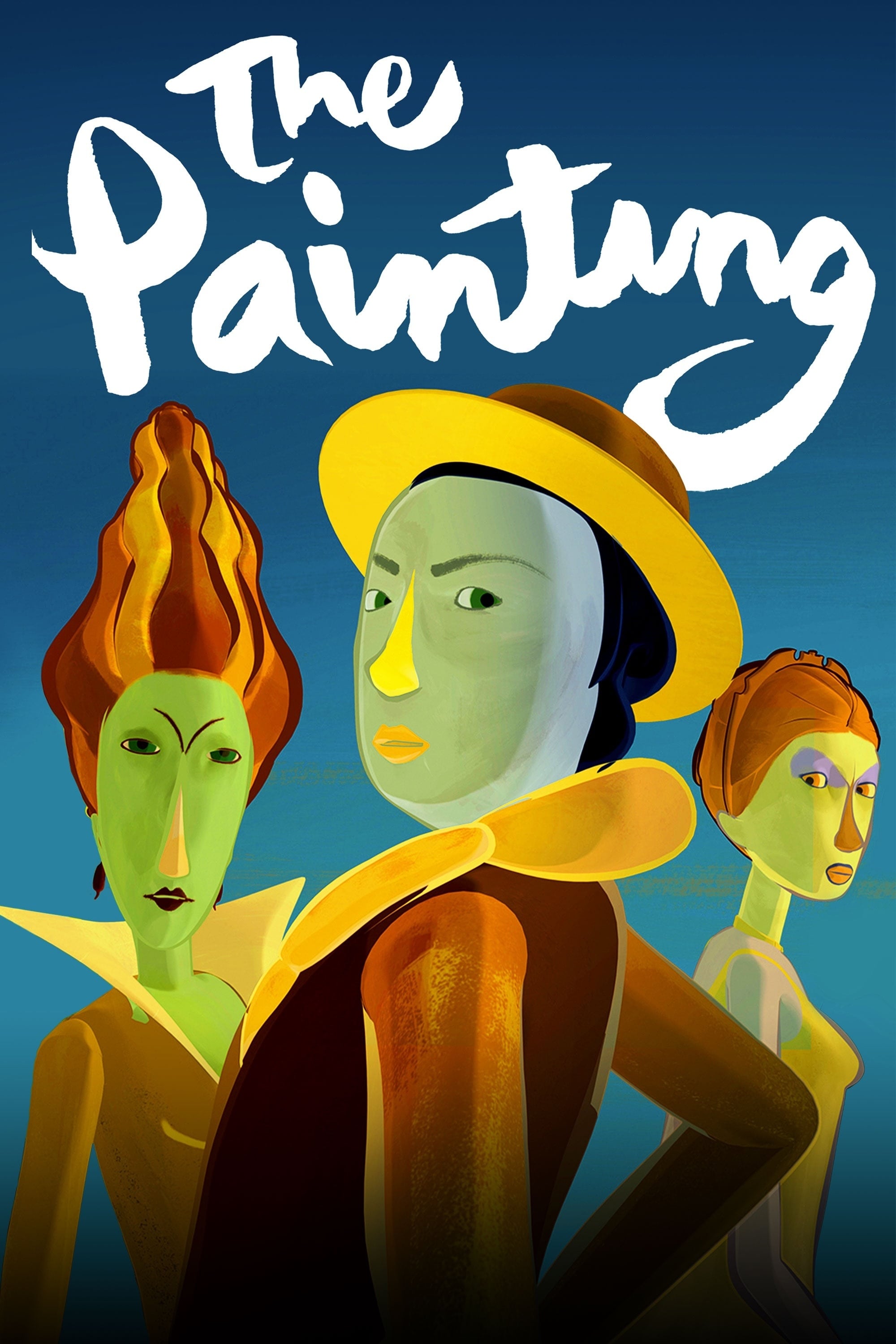 The Painting
Three characters living in an unfinished painting are trying to convince their creator to finish their work in the real world.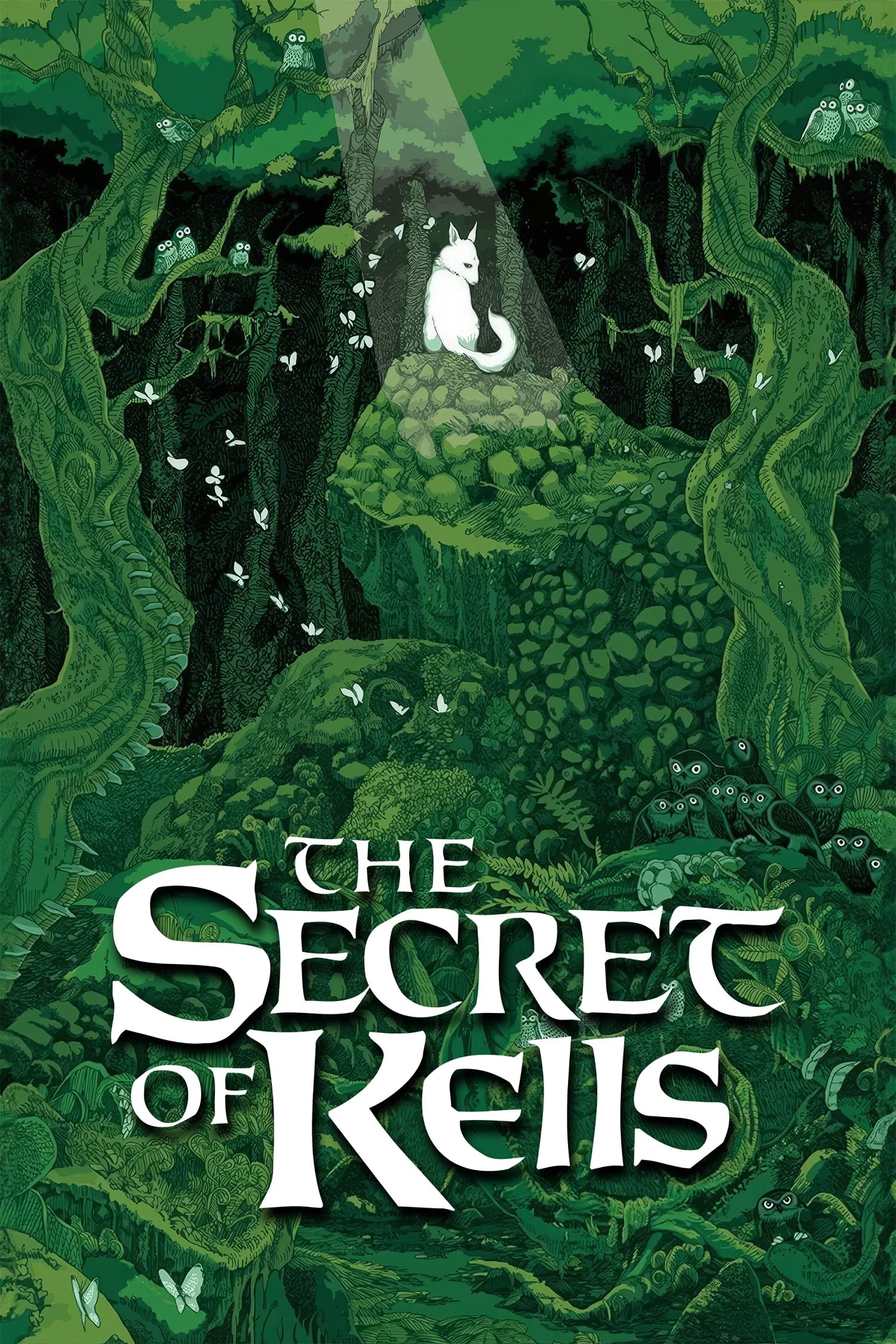 The Secret of Kells
Brendan will have to fight Vikings and a serpent god in order to find a crystal and complete the legendary Book of Kells. Brendan has to overcome his fears in order to finish Brother Aiden's book, whi...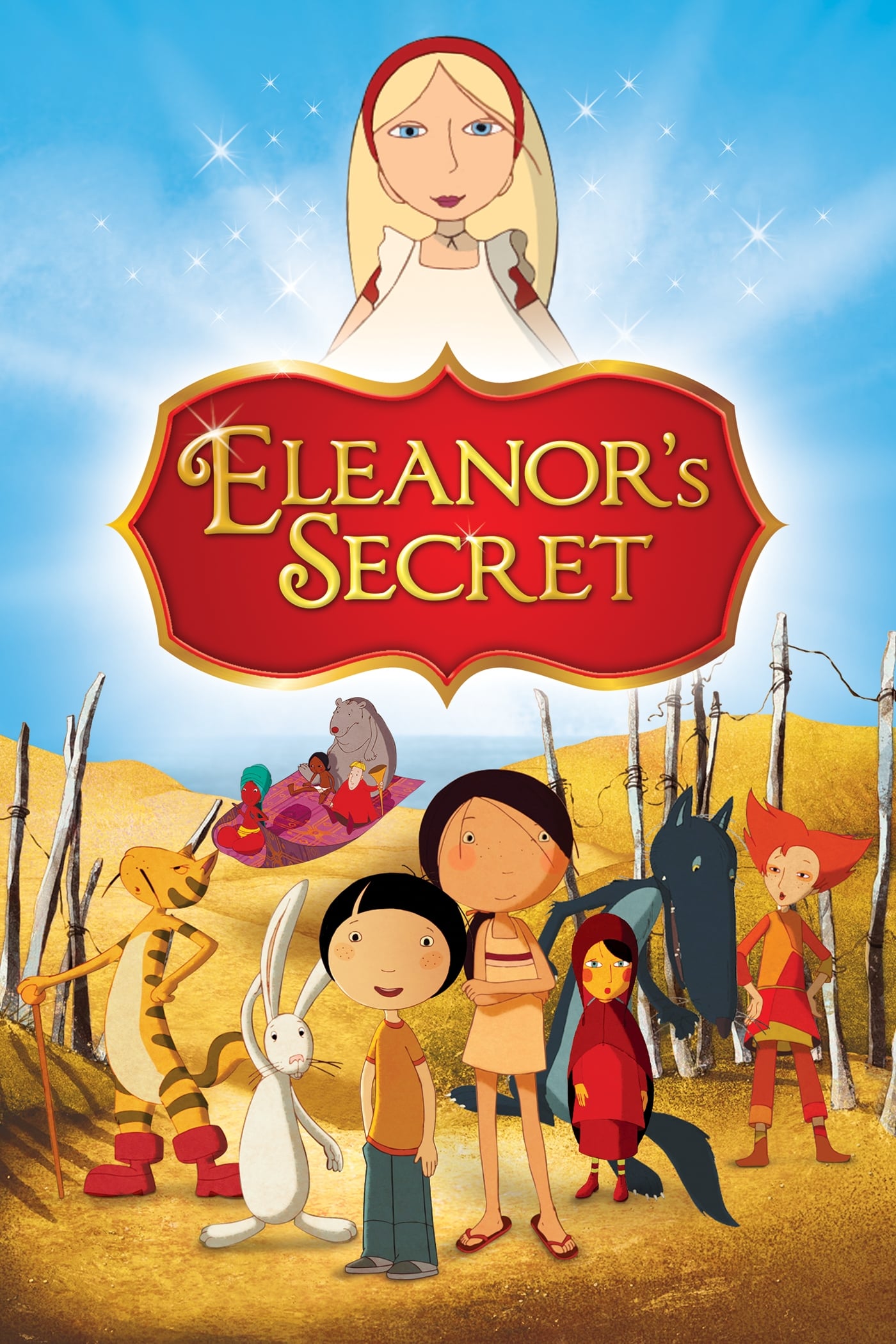 Eleanor's Secret
Natanal is seven years old and still doesn't know how to read. His aunt left her house to his parents and her book collection to the young boy. The books are a shelter for all the heroes found in chil... Eaux fortes
When the tsunami comes, he is strangely enough perfectly calm. In the boundary between life and death, the details become so important.