Biography
Jillian Mayer (born 1984) is a visual performance artist and filmmaker. She was born in Miami and is based there today. Mayer's video works and performances have been displayed at galleries and museums internationally and film festivals such as SXSW and Sundance. Her work tends to focus on topics of technology and the Internet, and Rob Goyanes of Artsy has written that Mayer "probes the question of how technology is increasingly integrated into our lives...employing equal parts dystopian parody and real sincerity."
Personal Life
Mayer has said that she intentionally conceals her real birthday from the public by using different dates on each social media platform.
Early Life
Jillian Mayer was born in Miami in 1984 and graduated with a BFA from Florida International University in 2007.
Omniboat: A Fast Boat Fantasia
Chronicling the life of Lay'n Pipe, a 47 foot TopGun Cigarette speedboat, from its conception through the end of human civilization. It's more than a speedboat ride, it's a Miami adventure.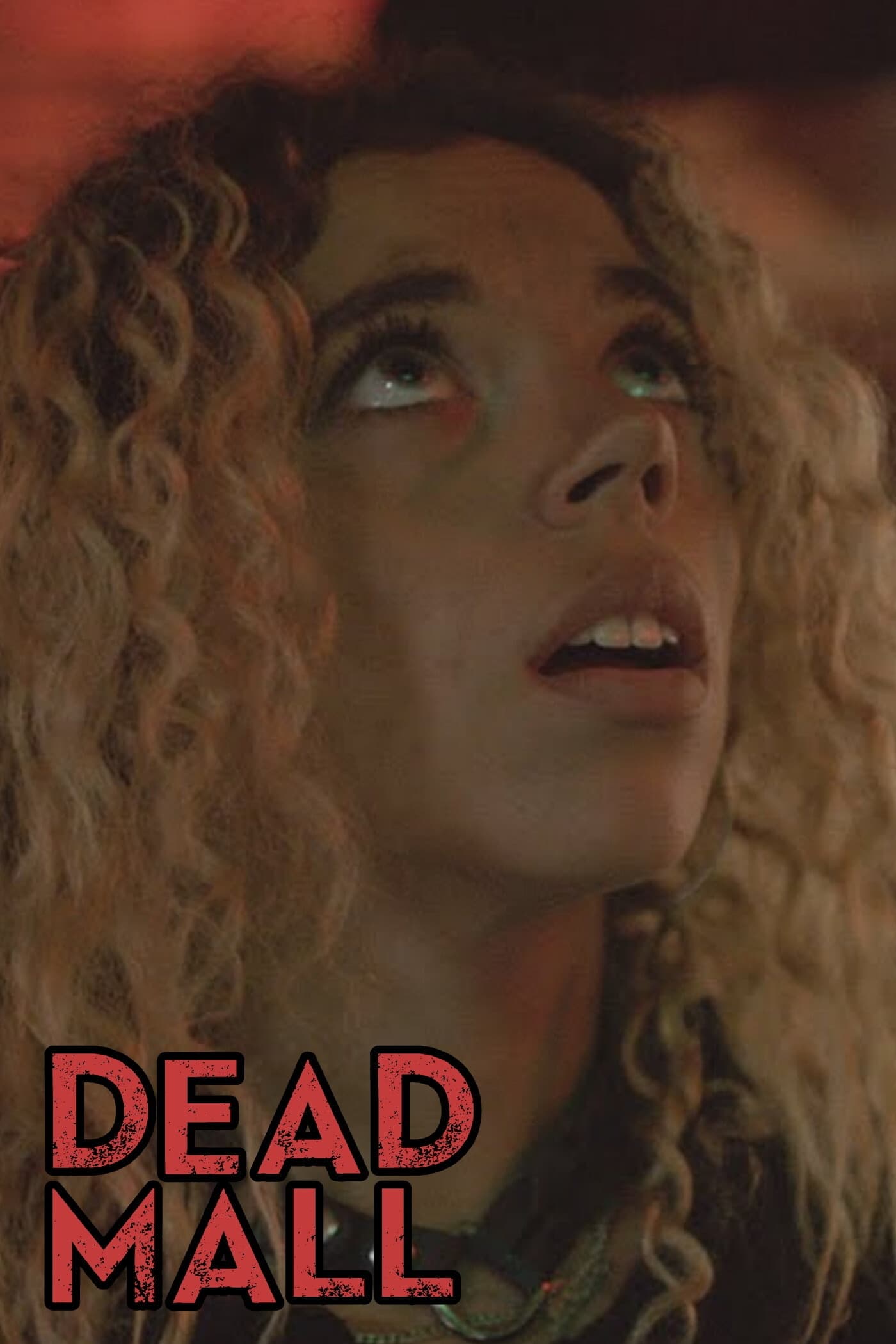 Dead Mall
A modern version of the myth is set in a mall.
T
Three grieving participants of Miami's annual T Ball are followed by a film crew. In honor of their dead, innovative costumes and t-shirts were designed.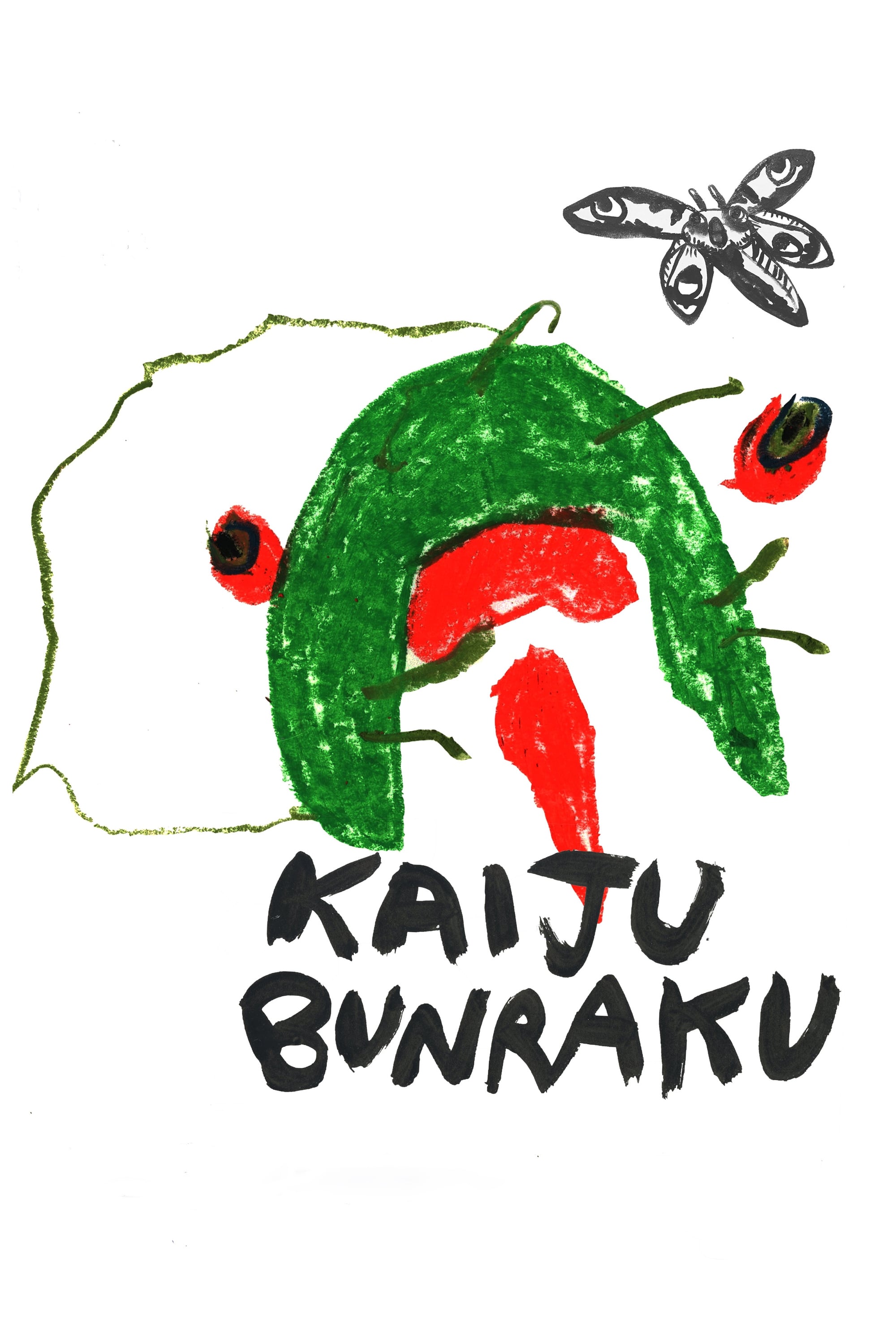 Kaiju Bunraku
The Japanese art of bunraku puppetry dramatizes the existential crisis of a despondent denizen of a Kaiju-infested region of Japan; a rigorous theatrical tradition soaked in profound absurdism.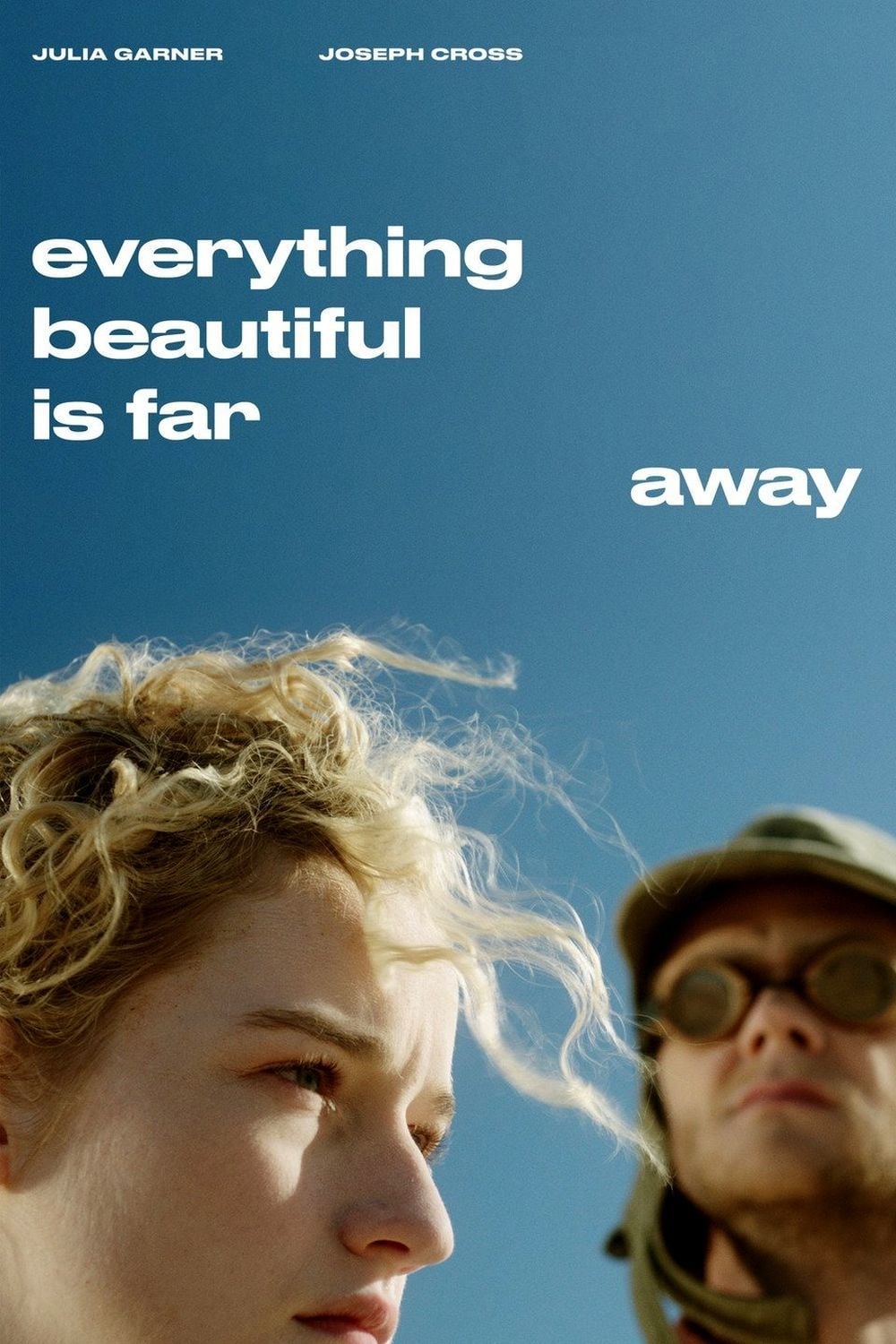 Everything Beautiful Is Far Away
On an isolated desert planet, a man who is looking for parts to repair his robotic companion teams up with a young woman searching for an imaginary lake.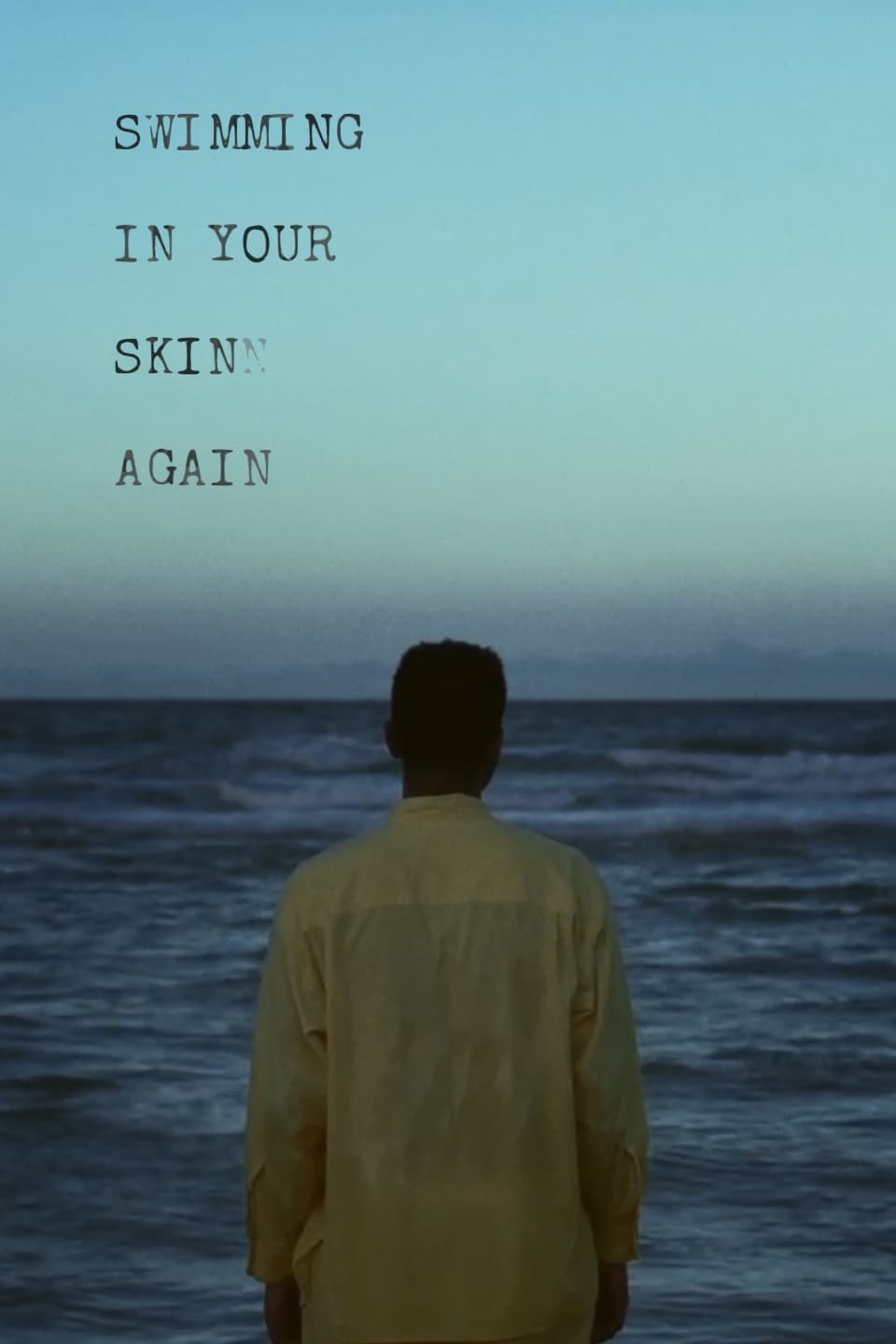 Swimming in Your Skin Again
Drenched in the heat, spirit and landscape of South Florida, Swimming in Your Skin Again celebrates the spiritual feminine and coming of age. The ritual anchorages of life in and around Miami include ...
Cool As Ice 2
Cool as Ice 2 is the sequel to the 1991 film starring Vanilla Ice. This film does not star Vanilla Ice. #PostModem
The musical is based on the theories of Ray Kurzweil. It is the story of two girls in Miami and how they deal with technology. Adventures of Christopher Bosh in the Multiverse
'Adventures of Christopher Bosh in the Multiverse' is the true story behind the notorious Miami face-eating cannibal and how the Miami Heat won the NBA title in 2012 despite one of their star players ... Life and Freaky Times of Uncle Luke
'Life and Freaky Times of Uncle Luke' A modern Miami adaptation of the 1962 French short film 'La Jetee', the film recounts Luke's (Uncle Luke, legendary rapper from the hip-hop group 2 Live Crew) ris...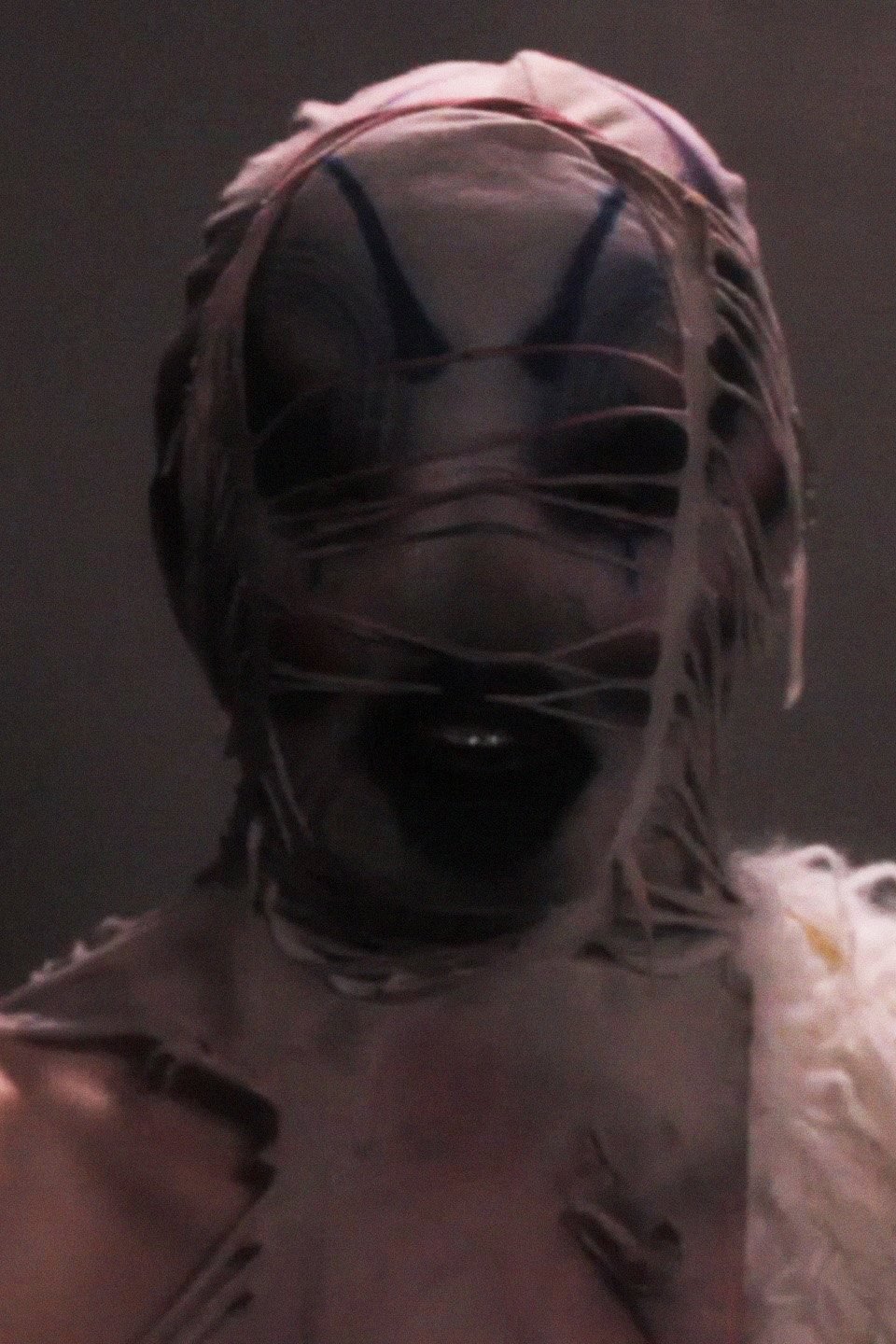 I Am Your Grandma
An autobiographical video diary log recorded by Jillian Mayer for her unborn grandchildren.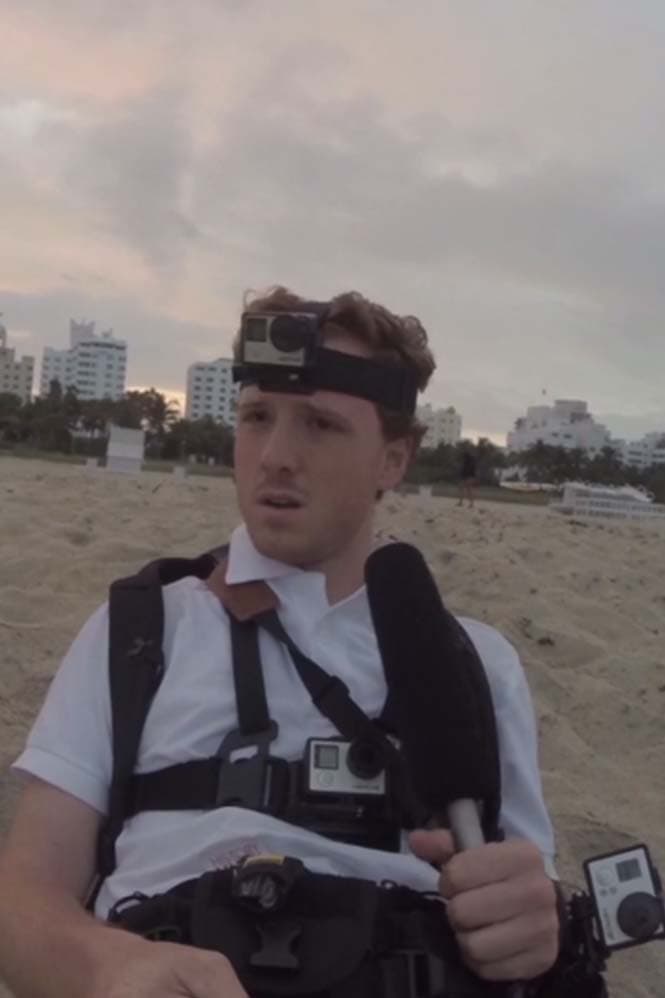 My Trip to Miami
A misguided tourist tries to self-actualize using a script from Trip Advisors as I travel to Miami. A failure in image-based expectations is what my trip to Miami is about.