 Rebecca Sonnenshine
Known For: Writing · Gender: Female
Biography
TV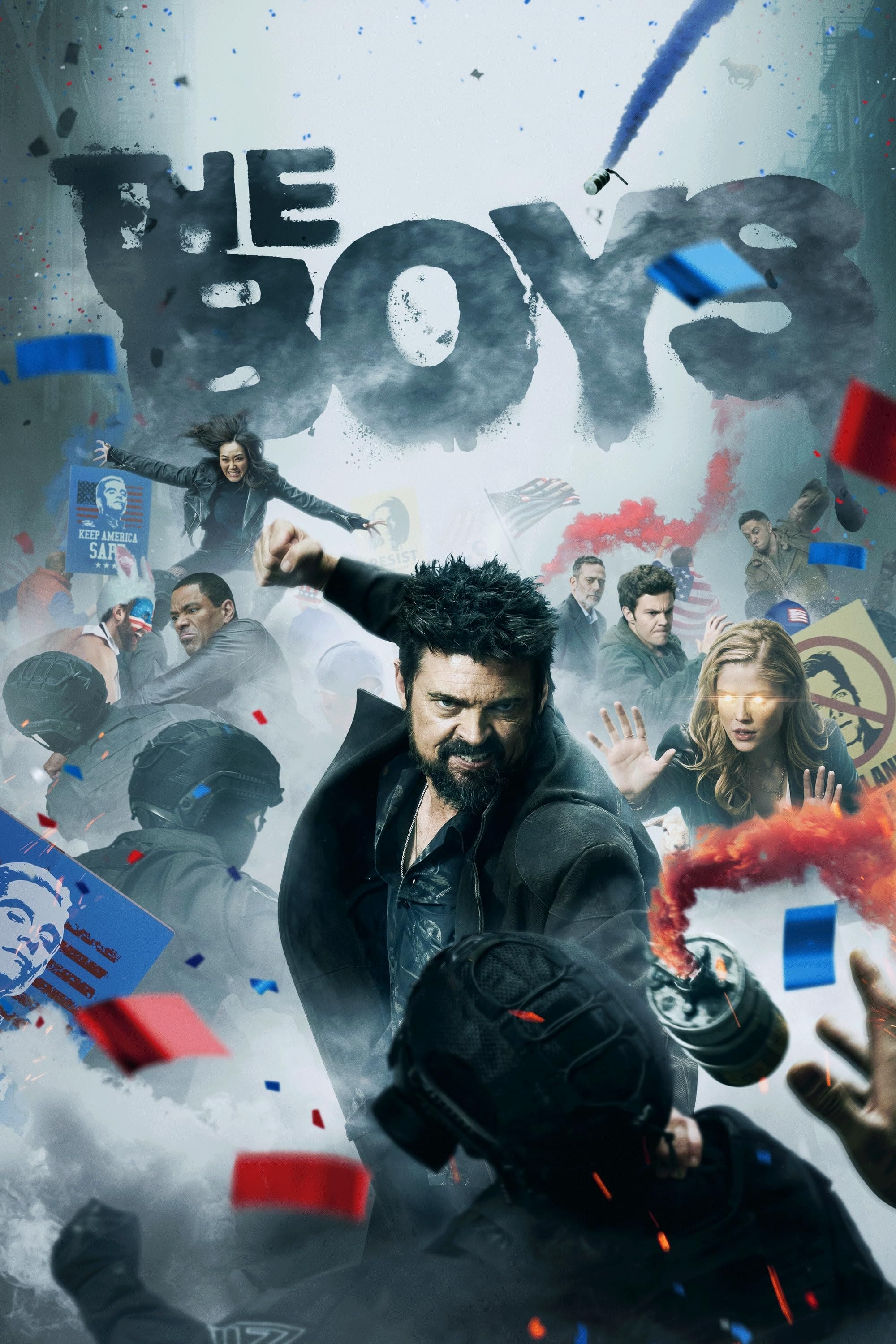 The Boys
A group of people known as the "The Boys" set out to take down corrupt superheros with no more than a willingness to fight dirty and blue-collar work ethic.
TV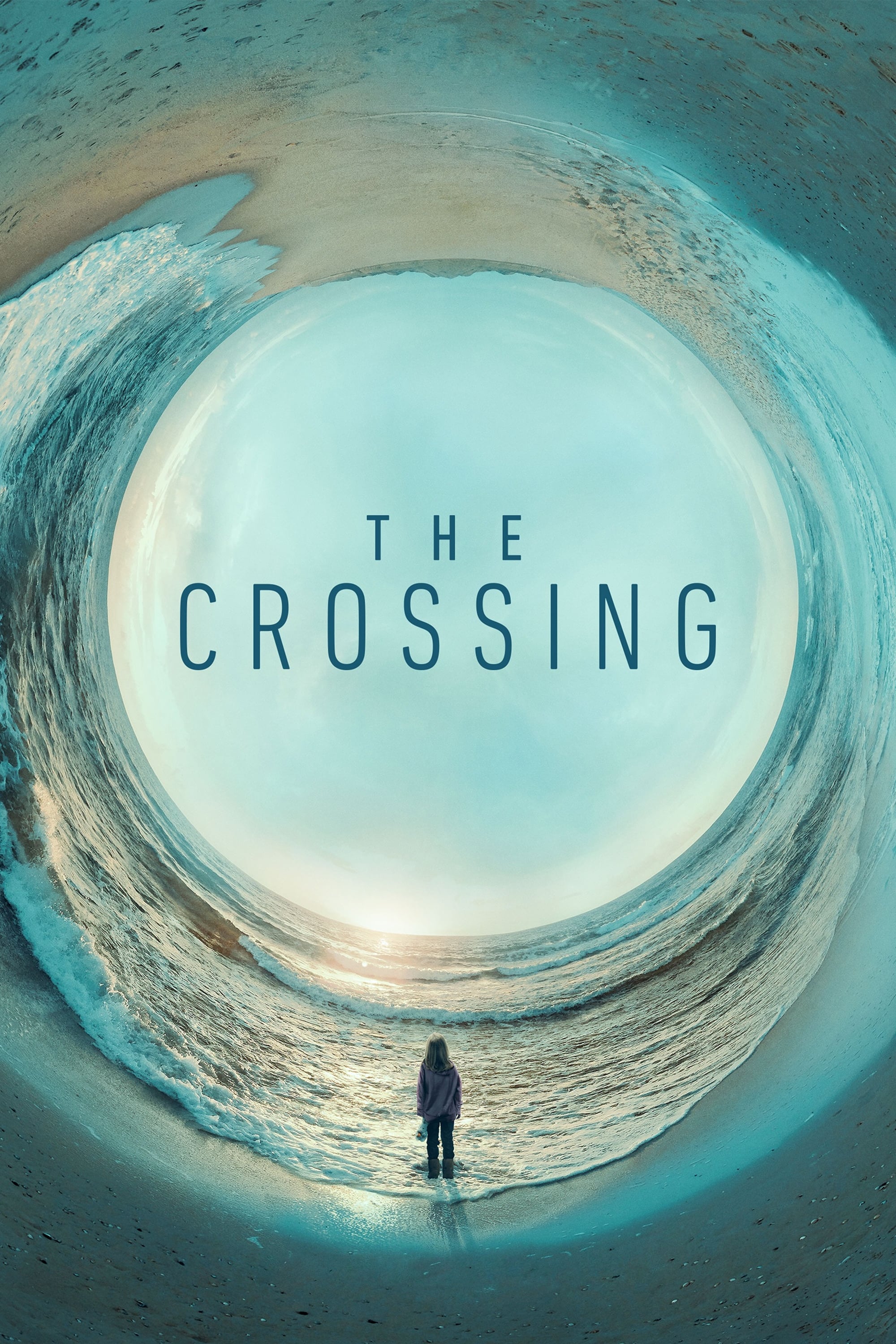 The Crossing
A group of refugees from a war-torn country are in an American town. The war they are fleeing is 250 years in the future and they are from America. The local sheriff with a past, a federal agent and a...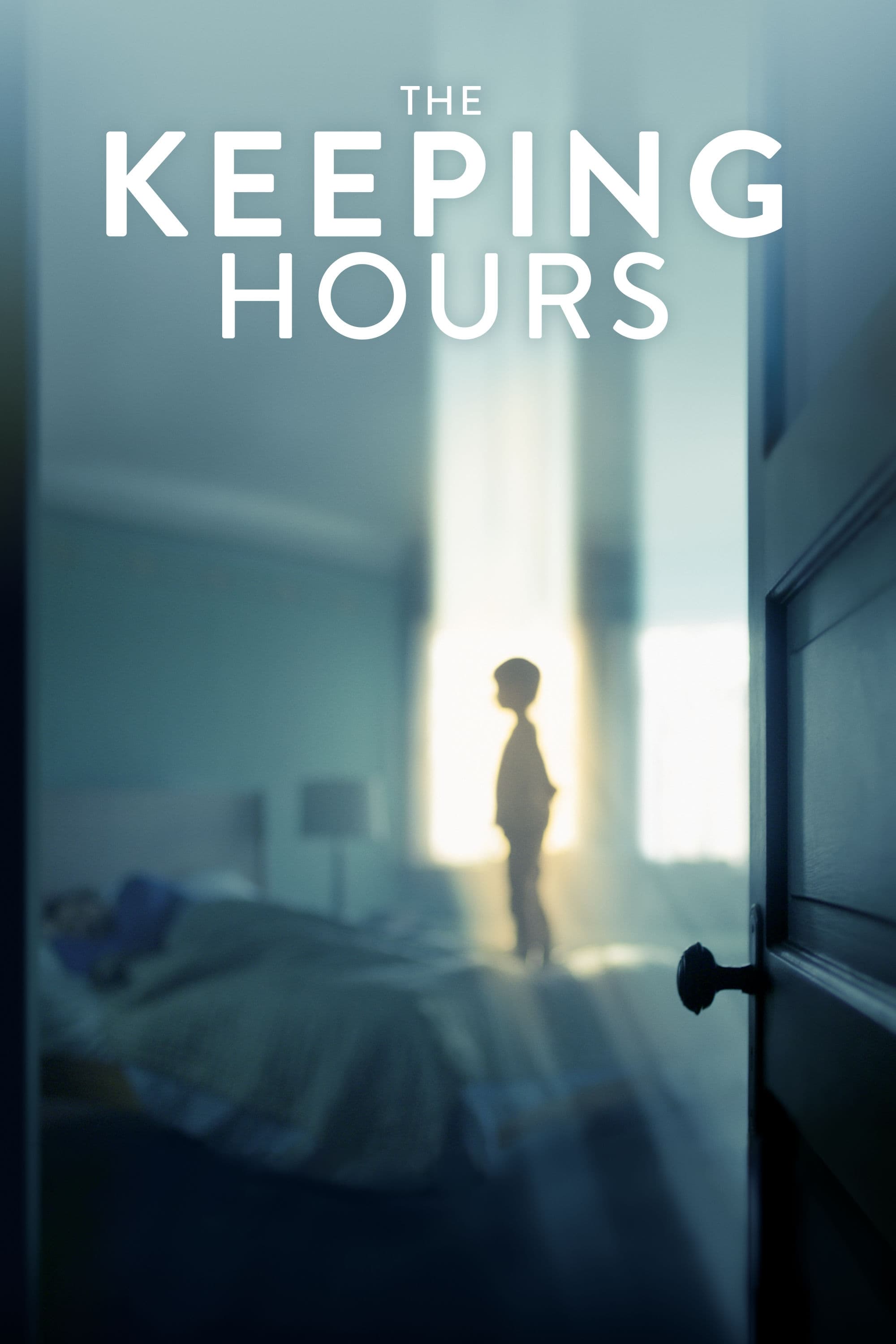 The Keeping Hours
A supernatural love story centers on two parents whose lives are turned upside down after their son dies. The man, now a successful lawyer, and the woman, now married and an author, have a chance at r...
TV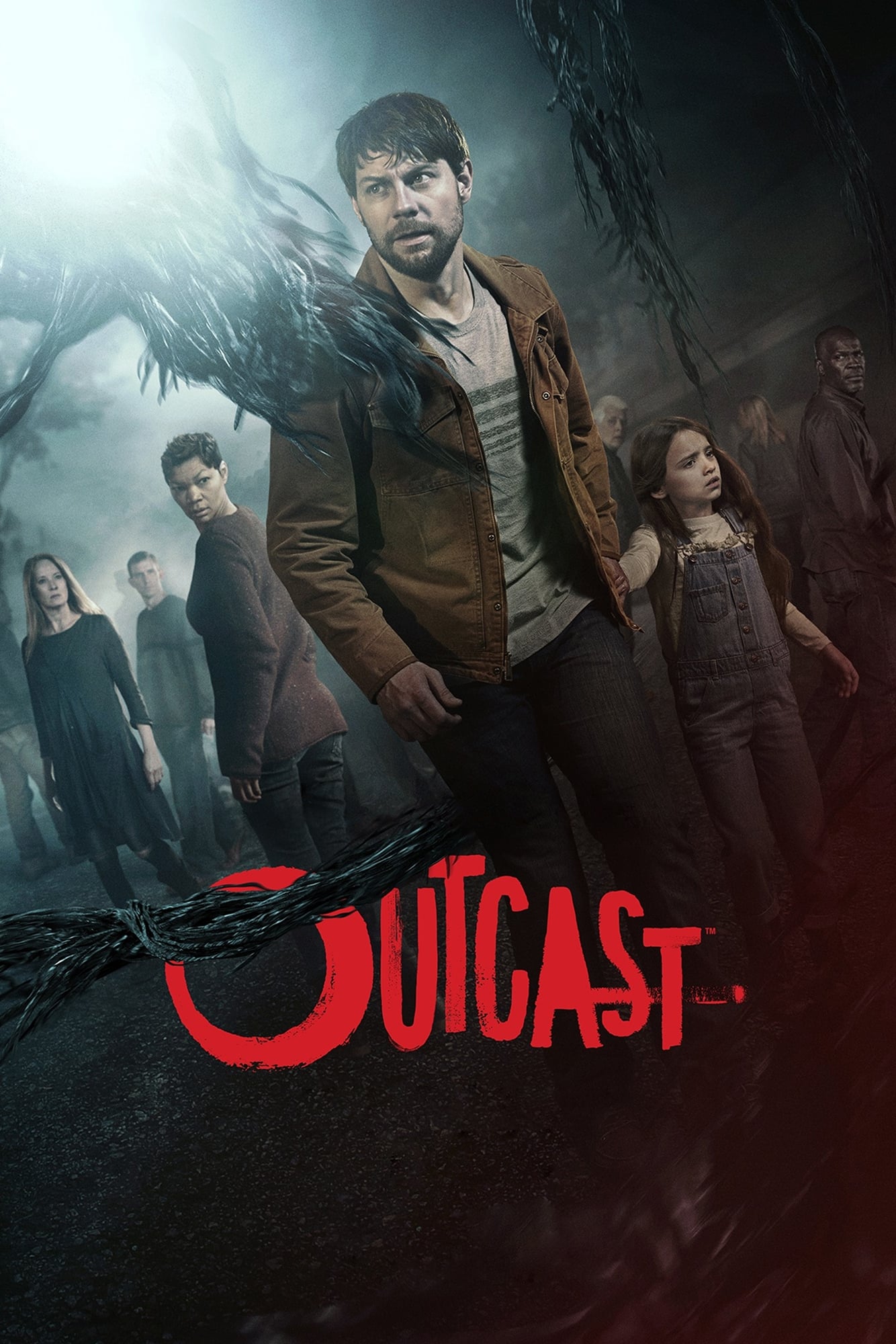 Outcast
Kyle Barnes has had possession since he was a child. He embarked on a spiritual journey as an adult to find answers, but what he discovers could potentially mean the end of life as we know it.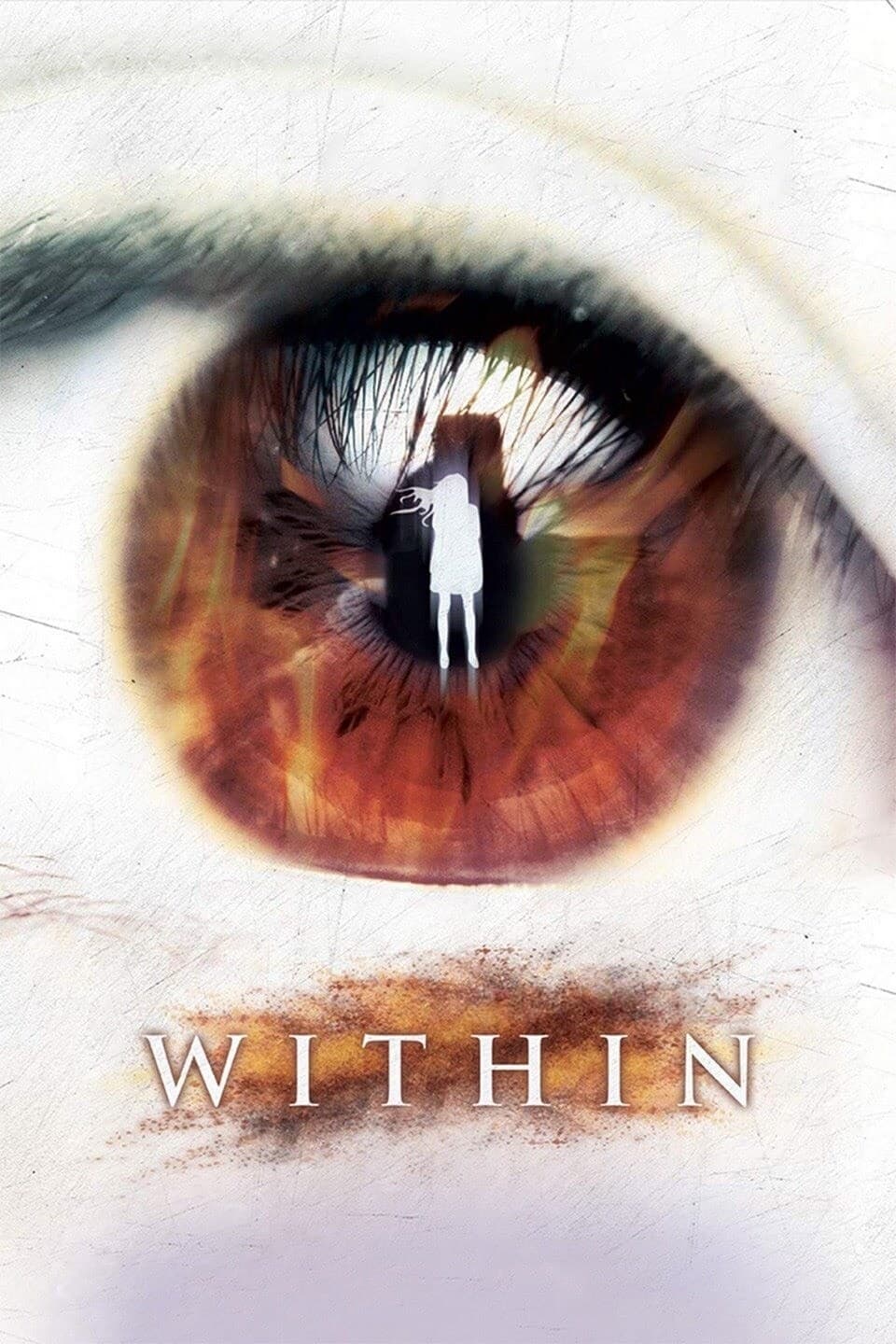 Within
Rachel is a sweet girl with a troubled soul, caused by a unique gift - she can see evil spirits within others. After witnessing the brutal killing of her mother, Rachel and her father look for a fresh...
TV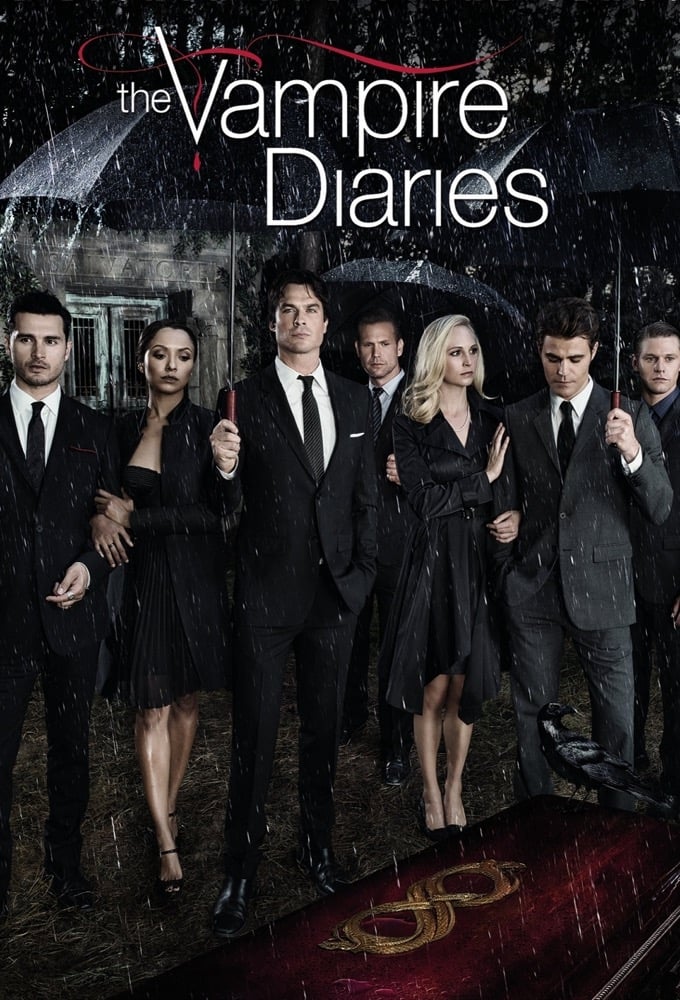 The Vampire Diaries
The story of two vampire brothers obsessed with the same girl, who bears a striking resemblance to the beautiful but ruthless vampire they knew and loved in the 19th century.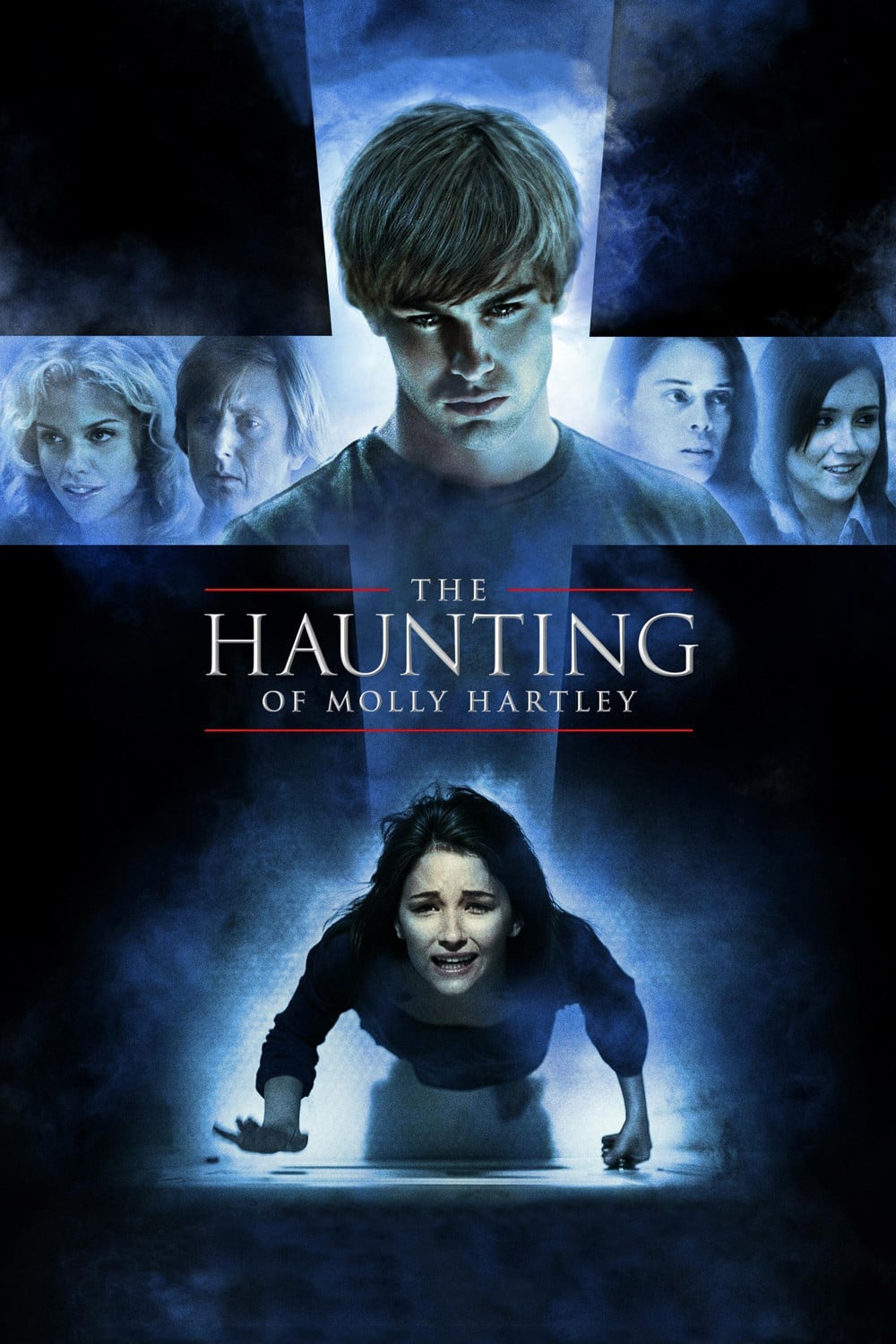 The Haunting of Molly Hartley
When Molly Hartley moves to a new town, she is haunted by terrifying visions. Something evil hides just beneath the lush surfaces of her private-school world, and it holds the rights to her very soul....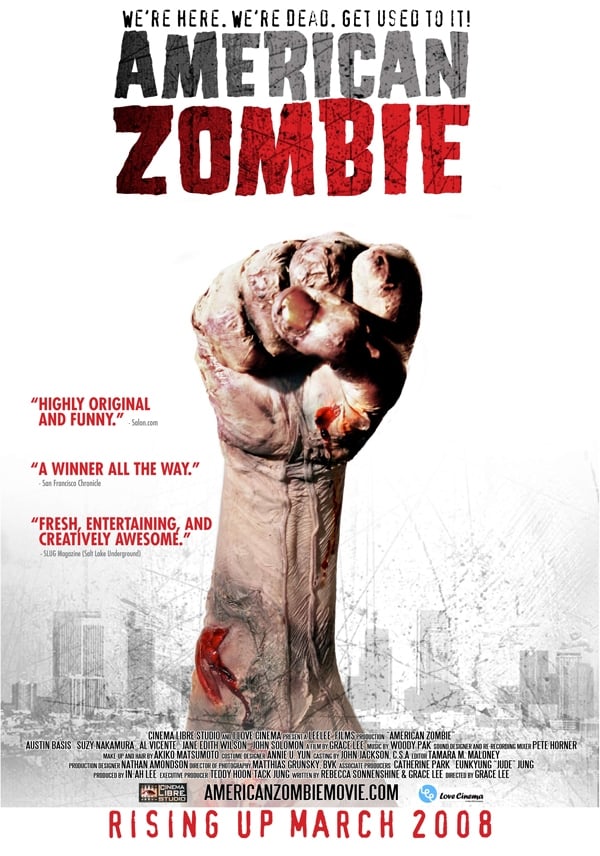 American Zombie
Documents the daily lives of a small community of the living deceased who make their home in Los Angeles.