Biography
Purnell grew up in Triana, Alabama where he created his first zine, Schlepp Fanzine, when he was fourteen years old. After moving to Oakland at 19, he created Fag School out of "wanting there to be a Sassy for gay boys." "I hadn't really seen a zine or at least a personal gay zine that dealt with the difficult subject of gay sex with both humor and frank talk. It covered some real issues."His electro rock band Gravy Train!!!! gained national prominence for their live shows. His punk band The Younger Lovers started in 2003 as a bedroom demo project.
TV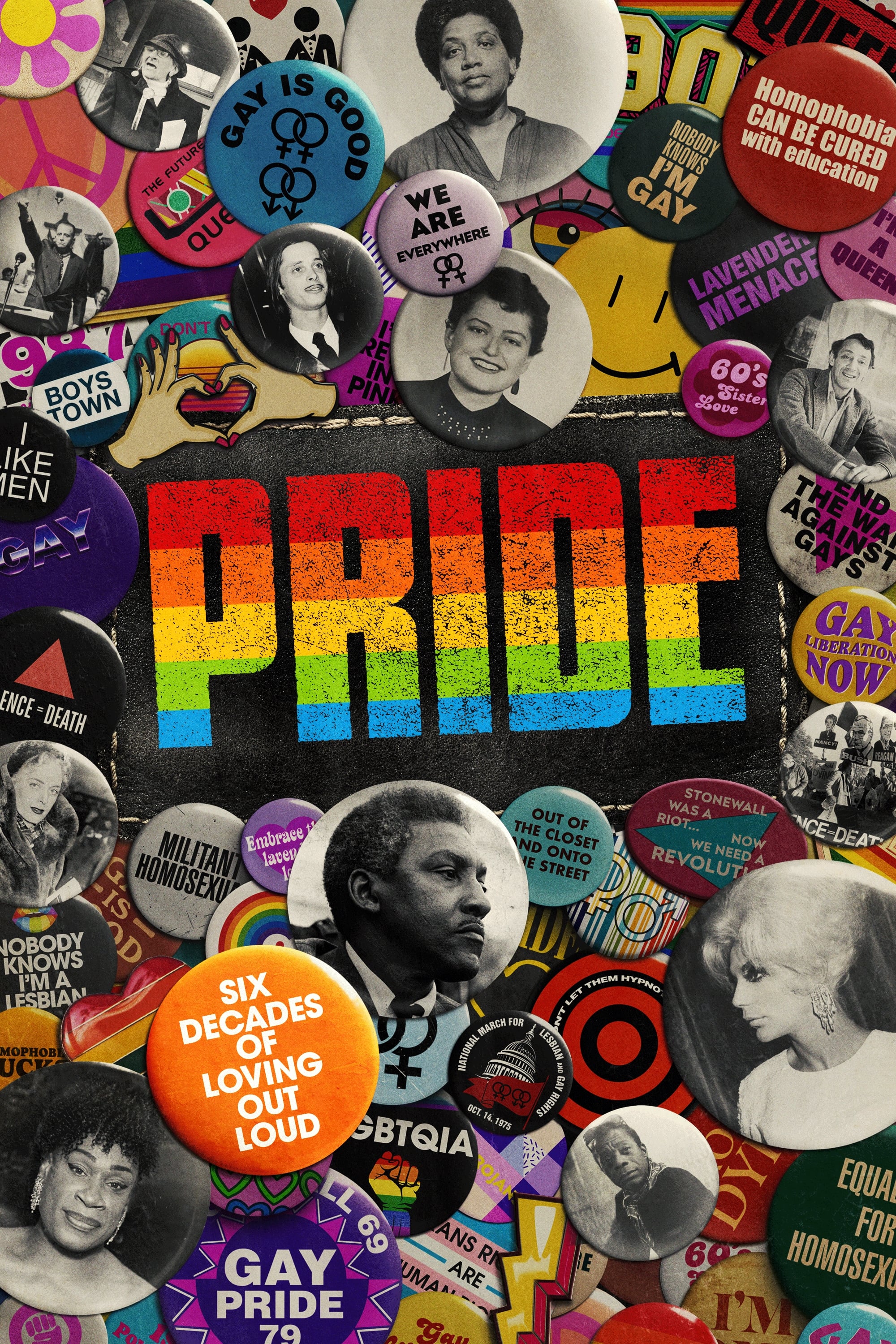 Pride
The fight for civil rights for the lesbian, gay, bisexual, and queer community in America is chronicled in a six-part documentary series.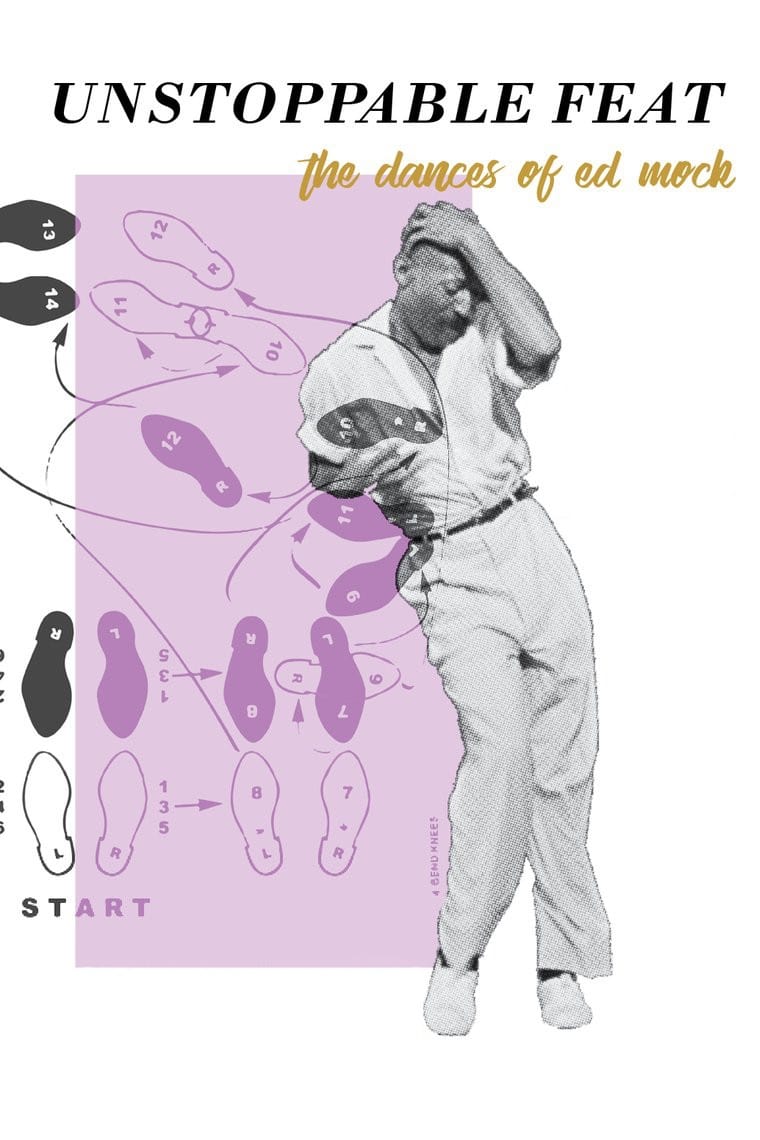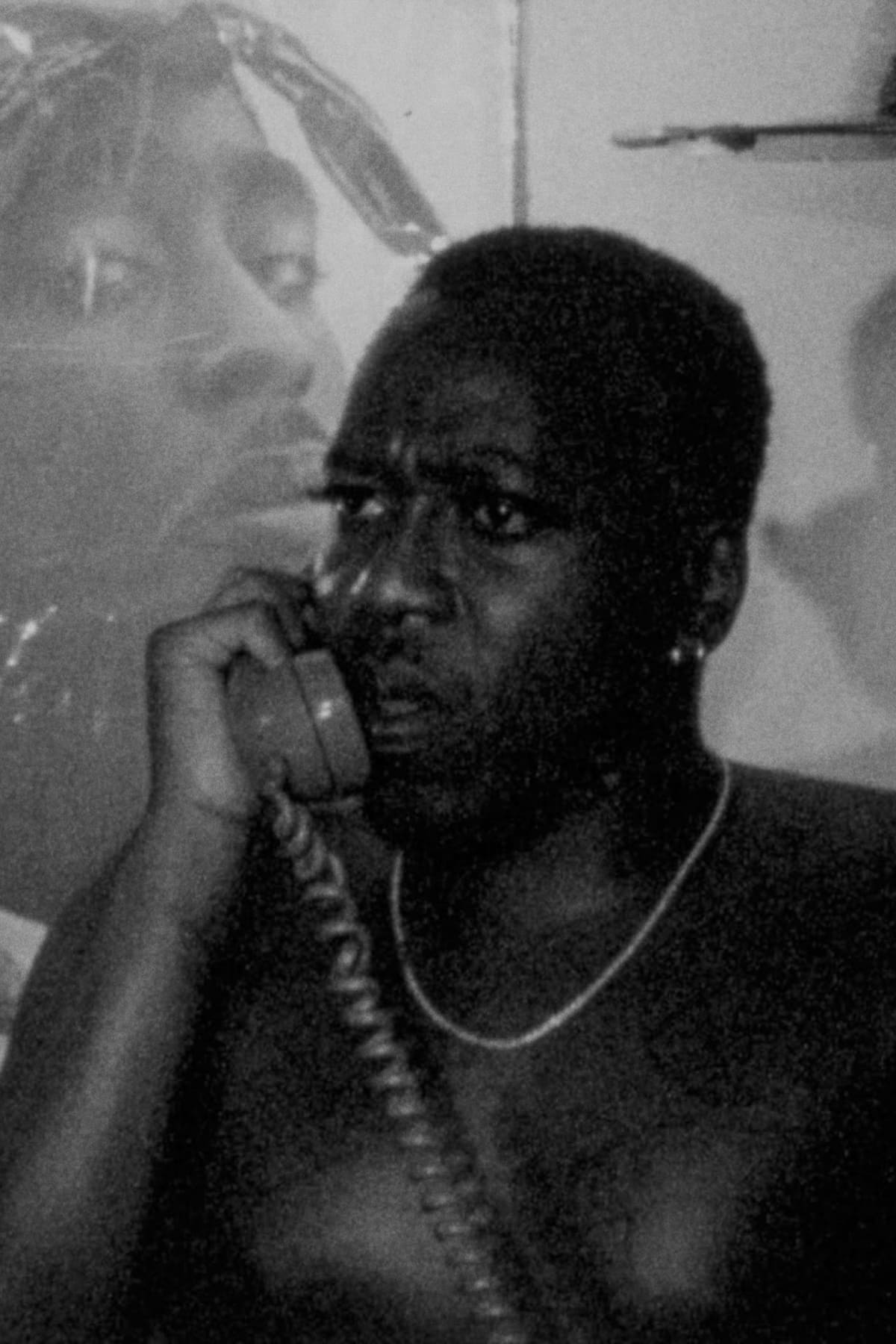 100 Boyfriends Mixtape (The Demo)
DeShawn is an anti-hero who is in the middle of a strange crossroads. He is haunted by the ghosts of ex-boyfriends, as well as the ghosts of everyone they dated. His days are filled with bohemianism f...
I Want Your Love
After living in San Francisco for a decade, Jesse is forced to return to his roots in the Midwest because he can't afford the city anymore. On his final night in the city, friends and ex-lovers gather...