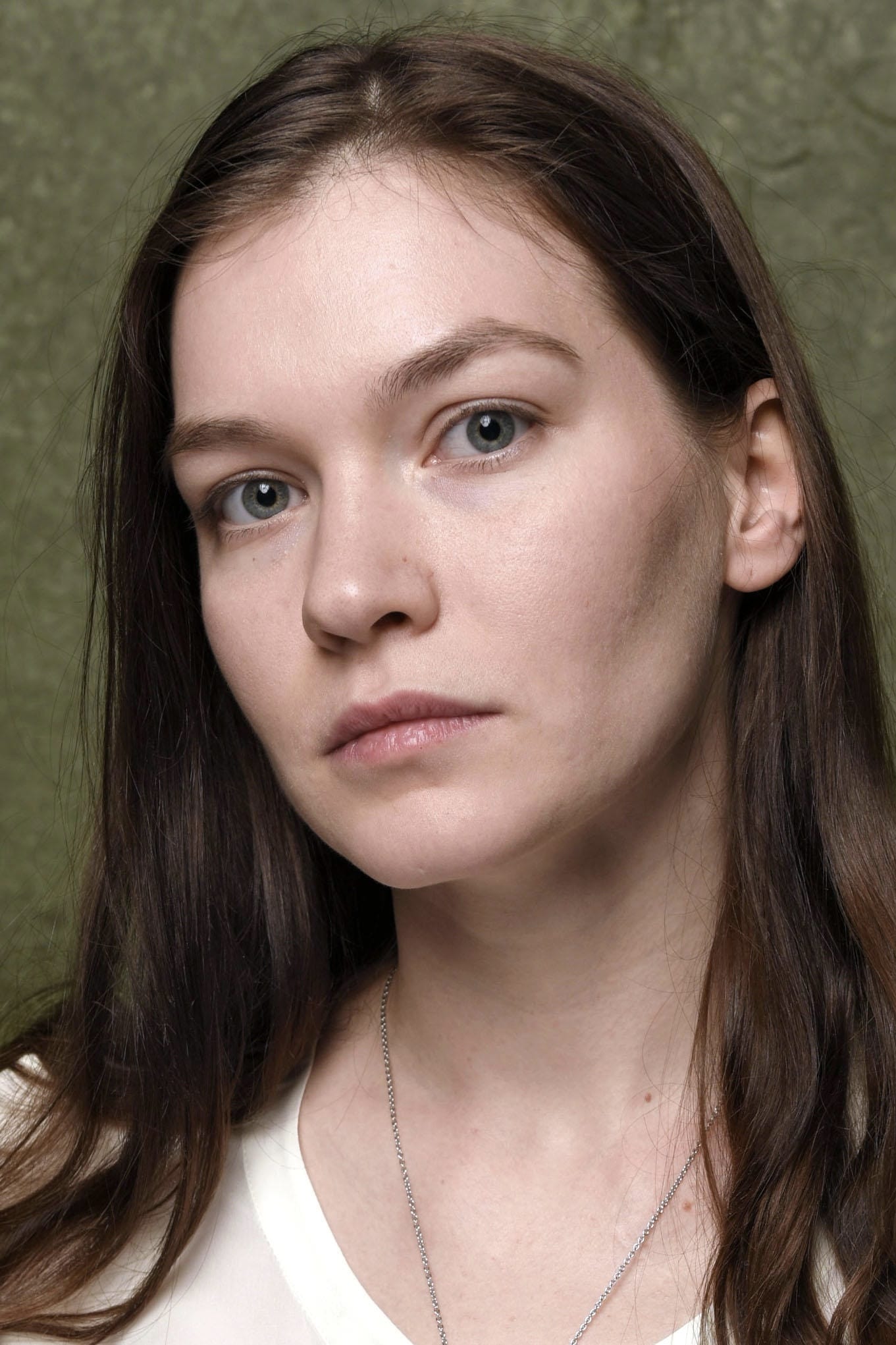 Biography
Hannah Gross (born January 12, 1990) is a Canadian actress. She is best known for her role as Debbie Mitford in the Netflix drama Mindhunter.
Early Life
Gross was born in Toronto, Ontario. She is the daughter of actors Martha Burns and Paul Gross. She attended New York University's Tisch School of the Arts and graduated with a Bachelor of Fine Arts in Theatre, minoring in Religious Studies.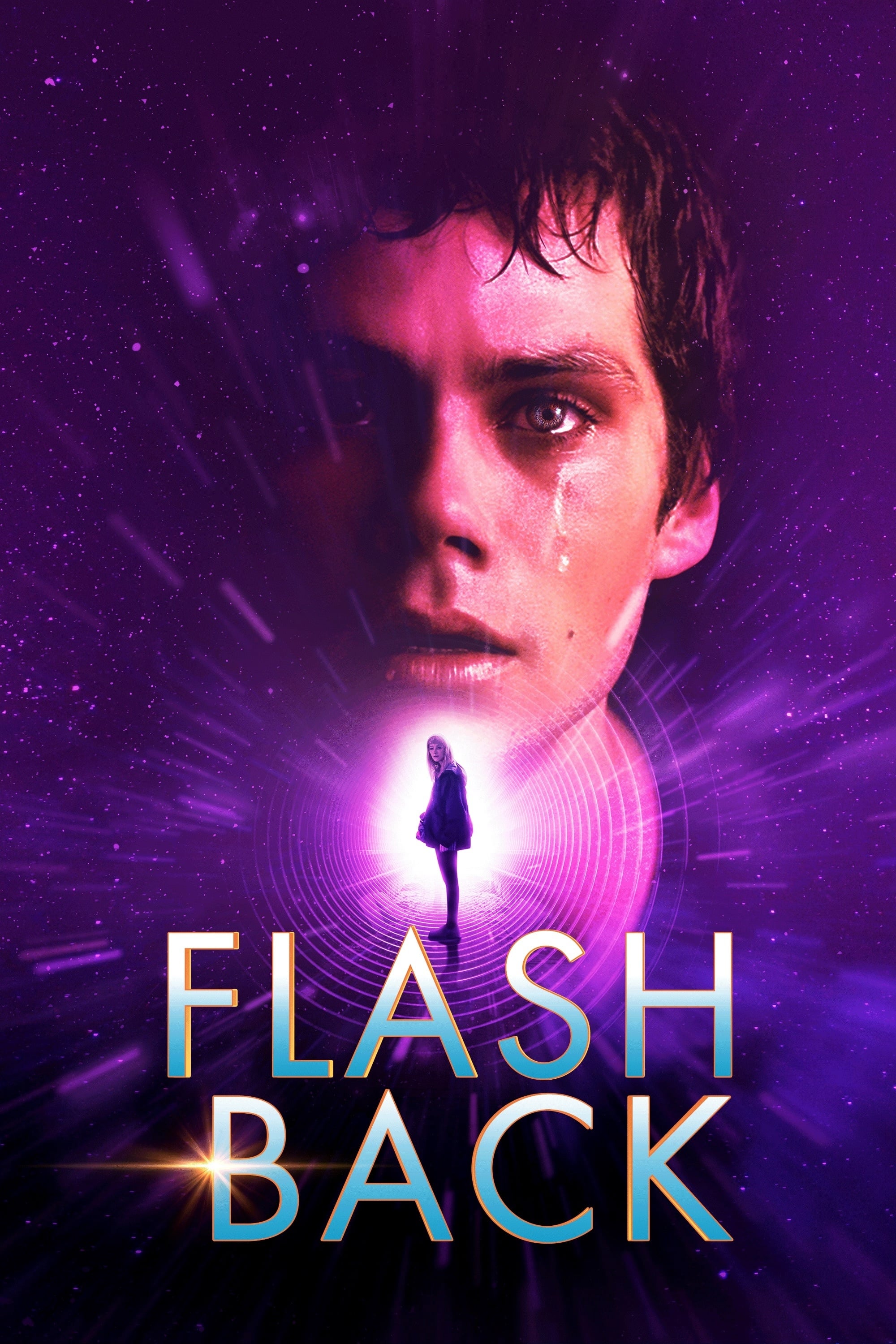 Flashback
Fred's chance encounter with a man from his youth leads to frightening memories because he has a corporate job, a steady relationship, and a sick mother. A mystery that has been hidden for years about...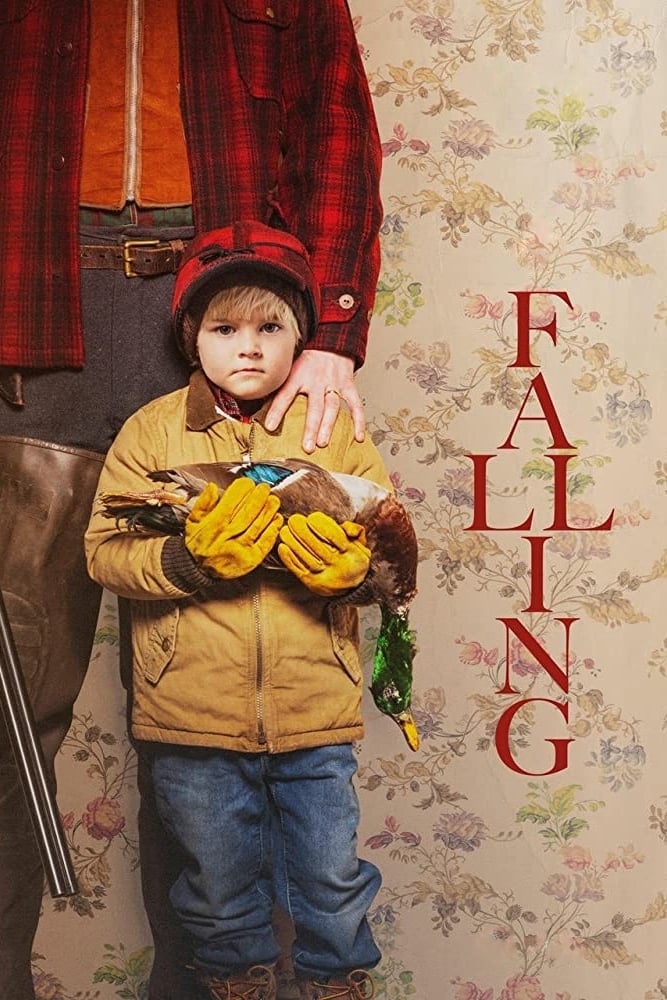 Falling
John and Eric live in Southern California with their adopted daughter. Two very different worlds collide when he is visited by his elderly father from Los Angeles who is looking for a place to retire....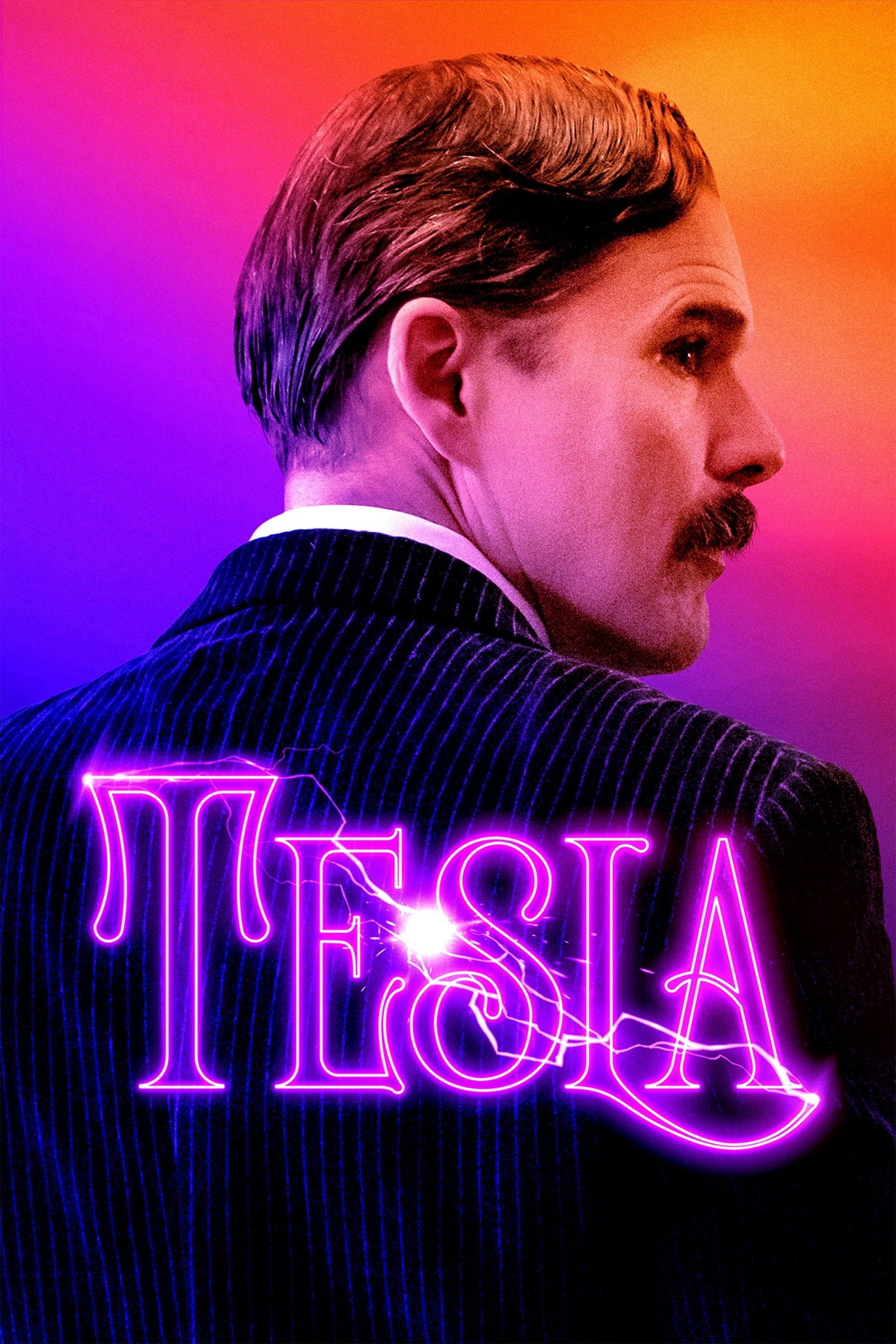 Tesla
The story of the Promethean struggles of the inventor, as he attempts to change the world by inventing a system of wireless energy that would change the world.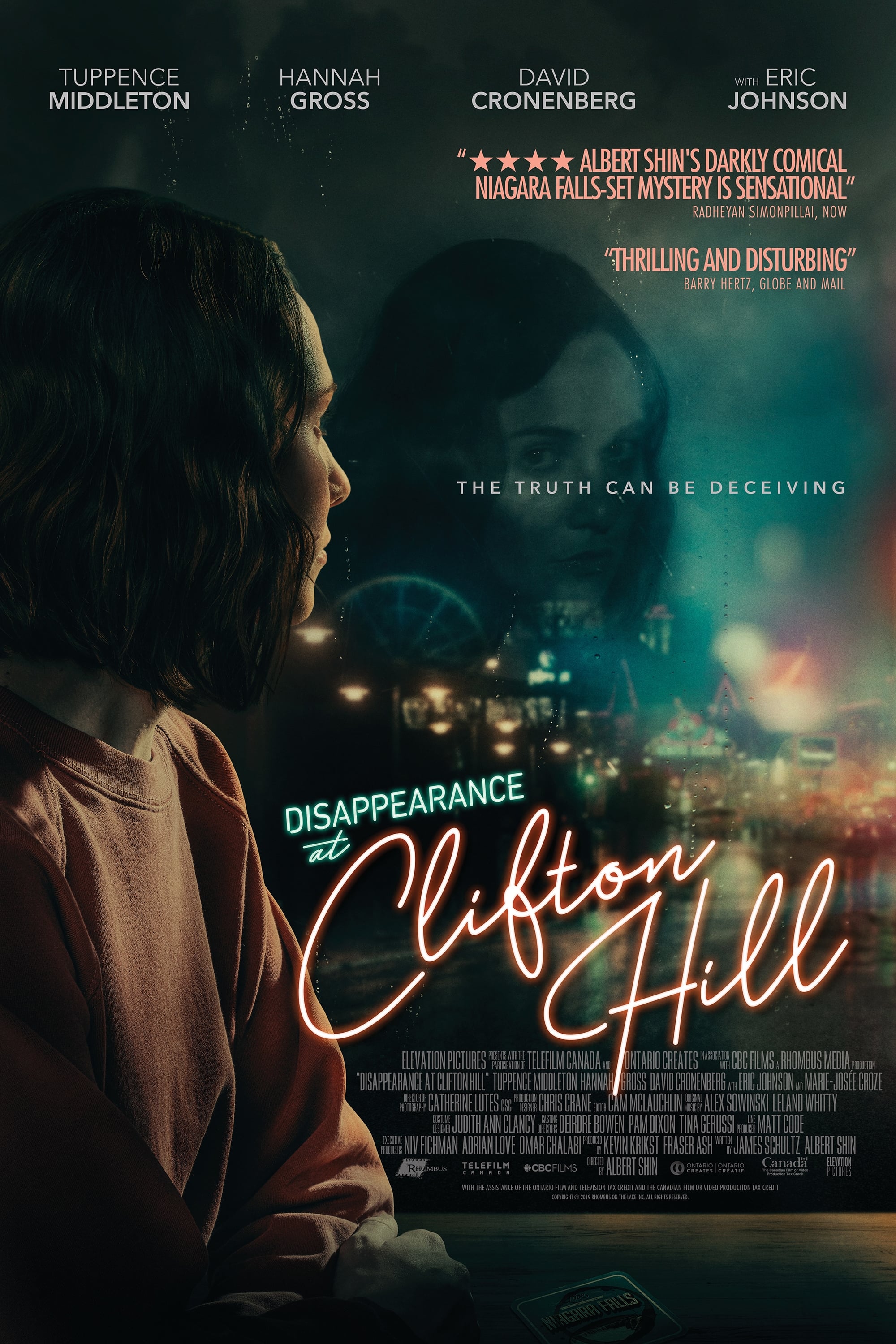 Disappearance at Clifton Hill
Following the death of her mother, a young woman returns home to Niagara Falls and becomes entangled in the memory of a kidnapping she claims to have witnessed as a child.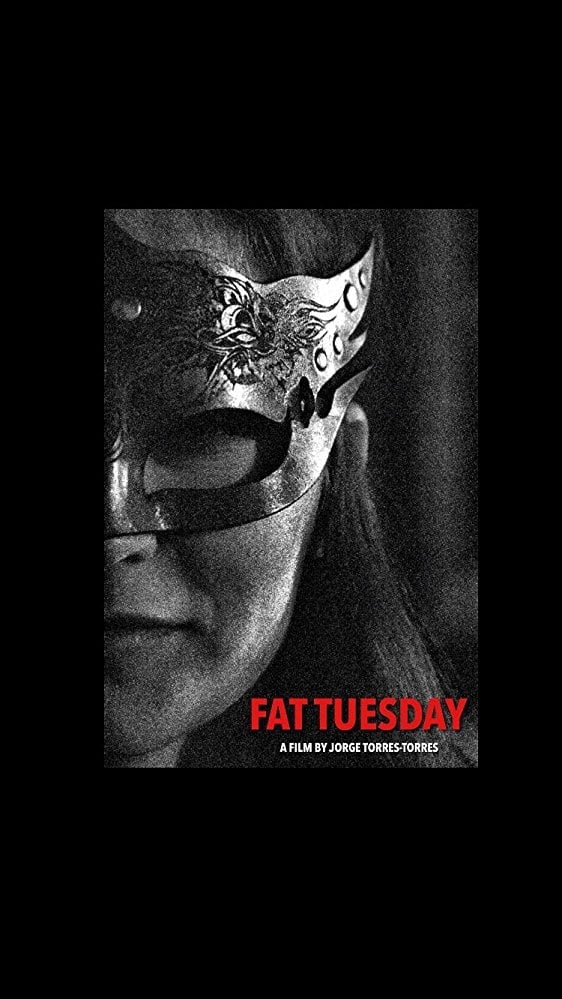 Fat Tuesday
Behind the mask of Mardi Gras, something sinister stalks the streets of New Orleans. Filmed on-location during the final days of Carnival, a group of friends is preyed upon by a mysterious killer.
TV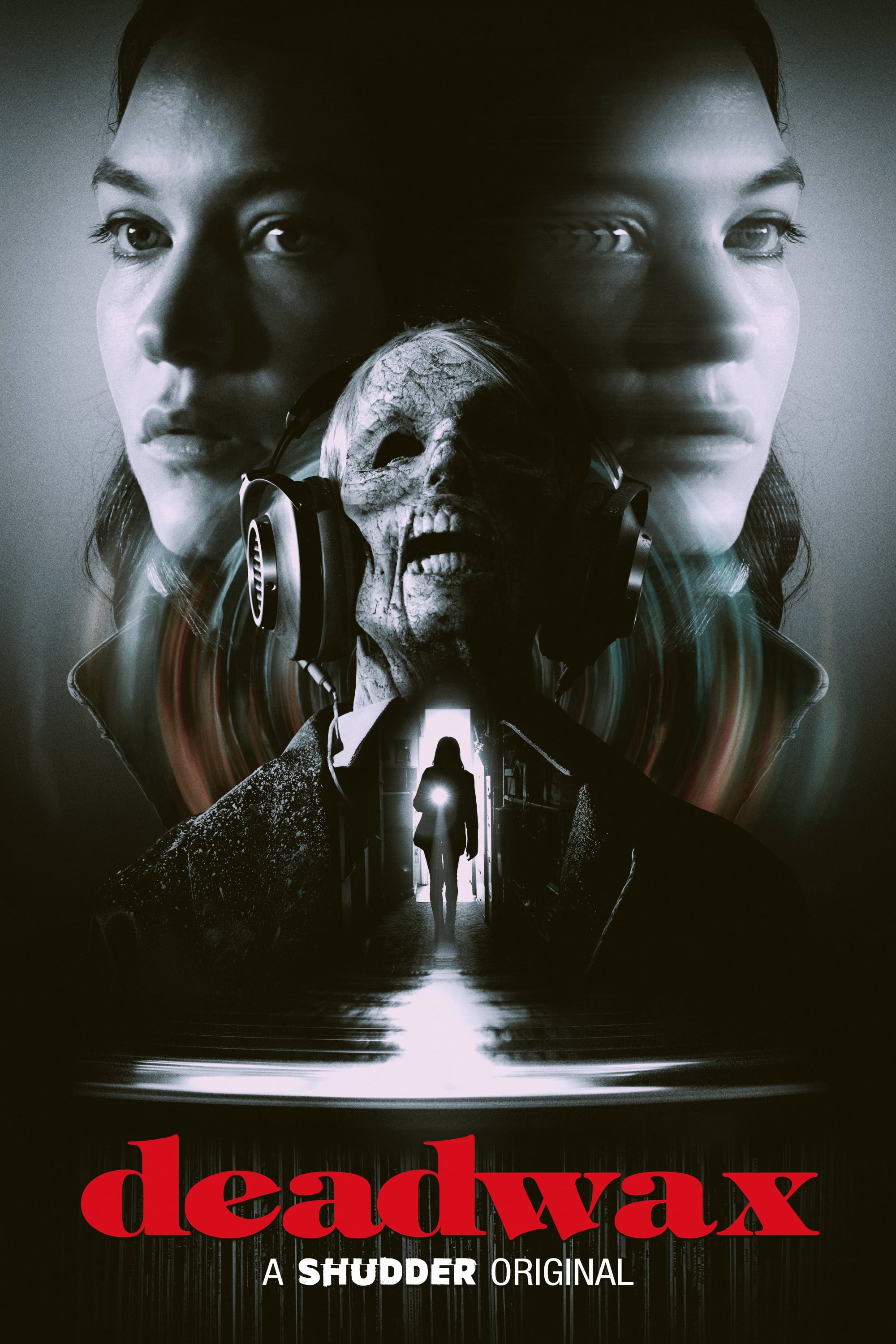 Deadwax
A mind-bending neo-noir set in the obsessive world of vinyl collecting. Etta Pryce, a vinyl tracker, is hired by a rich collector to hunt a legendary rare record that has driven its owners mad and kil...
TV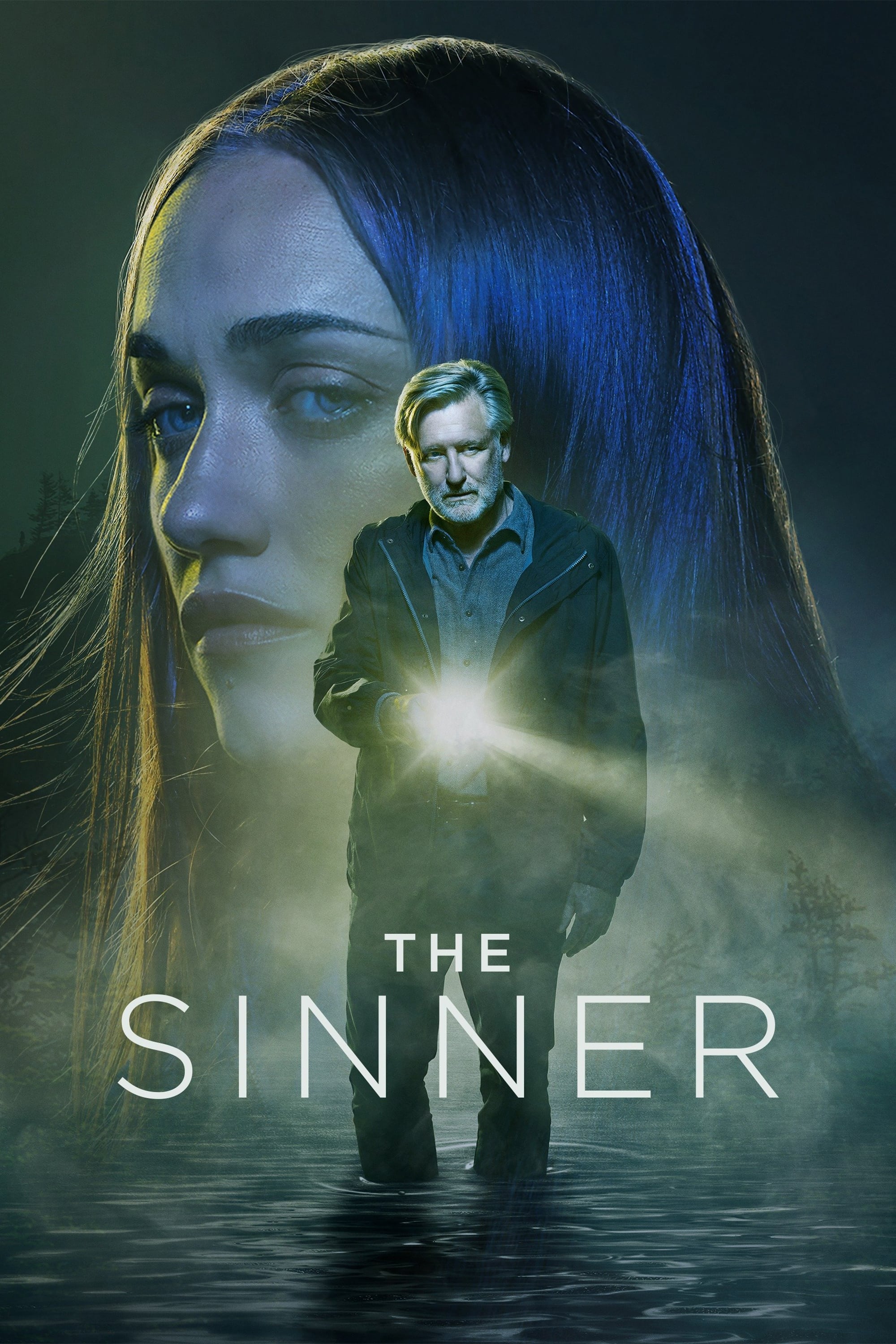 The Sinner
A woman is dead. The motive behind the act is being investigated.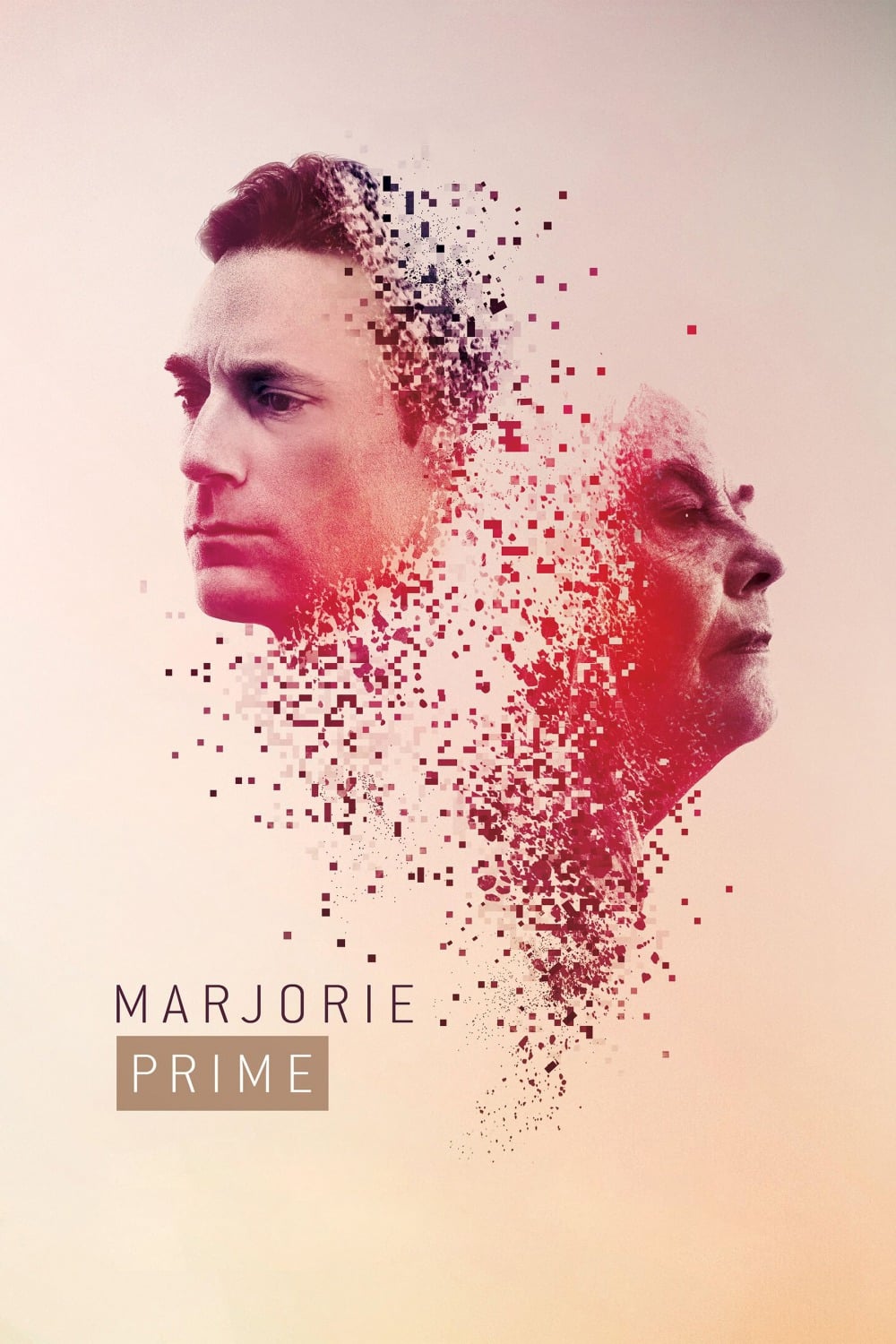 Marjorie Prime
An elderly woman can spend time with a younger version of her husband thanks to a service that creates holograms of dead family members.
TV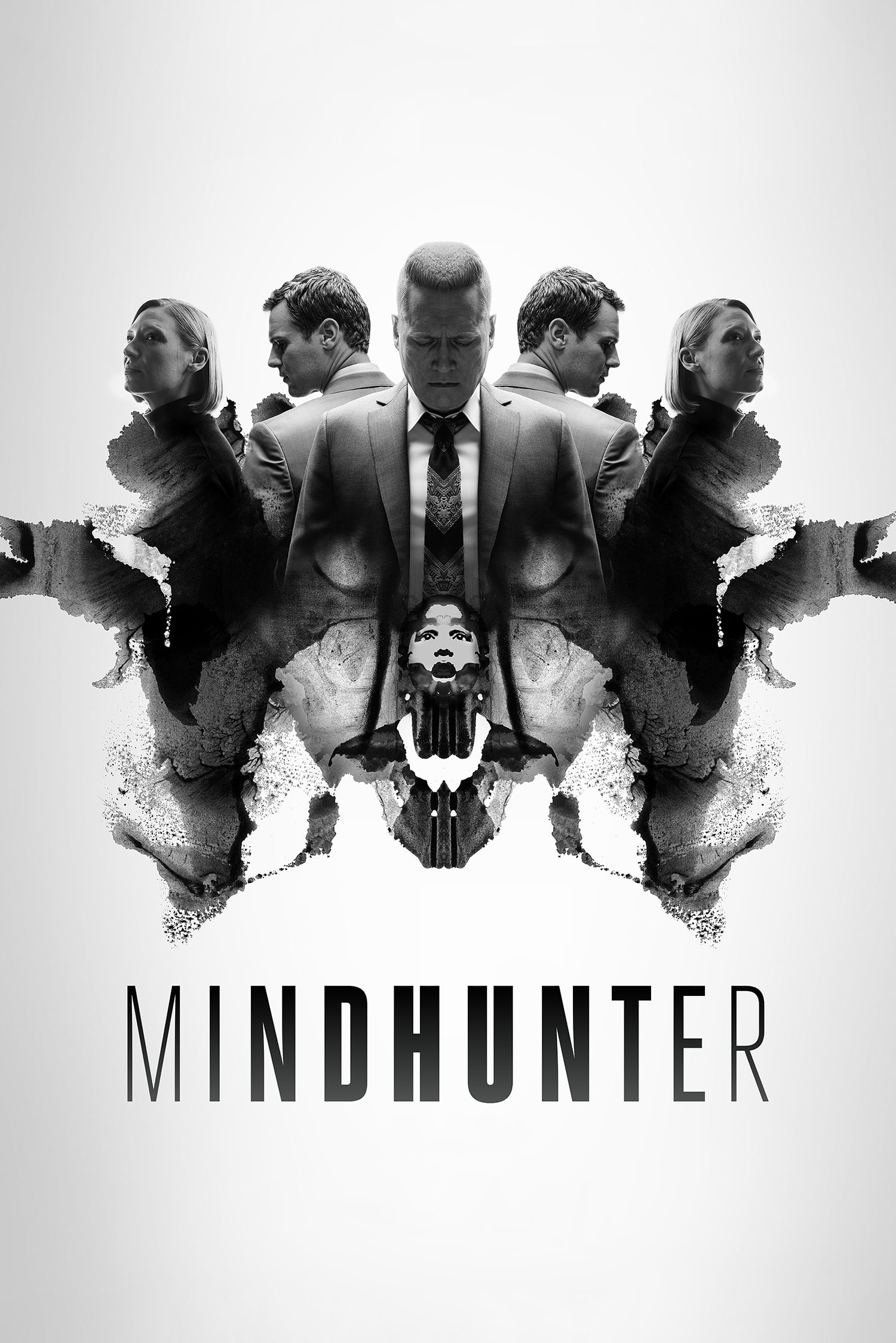 Mindhunter
An FBI agent develops profiling techniques as he pursues notorious serial killers and rapists.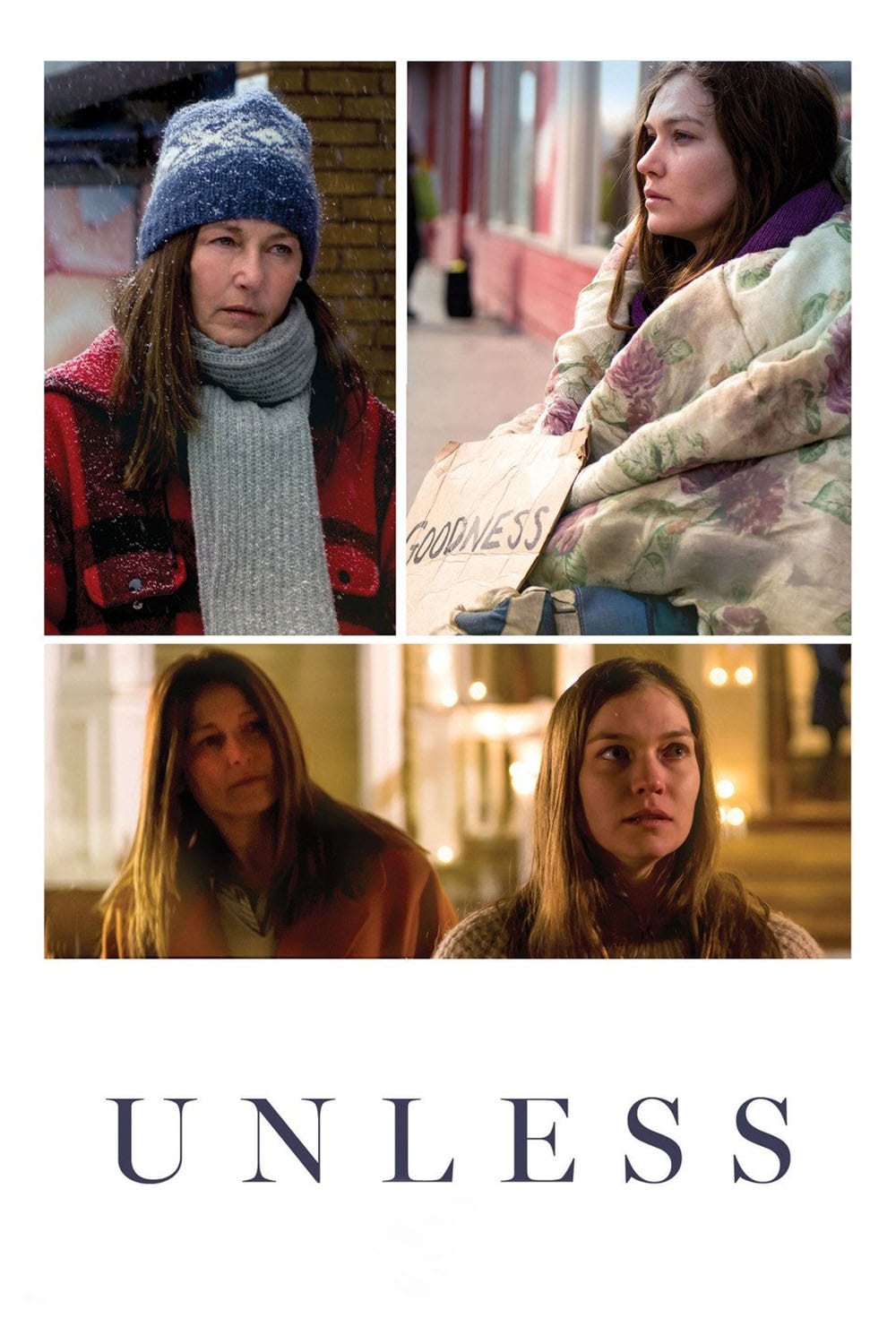 Unless
A writer is struggling with her daughter's decision to drop out of college and live on the streets. Dramatic Relationships
Scenes from the working life of a male director: Defa sophisticatedly lampoons masculinity in filmmaking with this sly, surprising meta-movie. (Courtesy of Film Society of Lincoln Center.)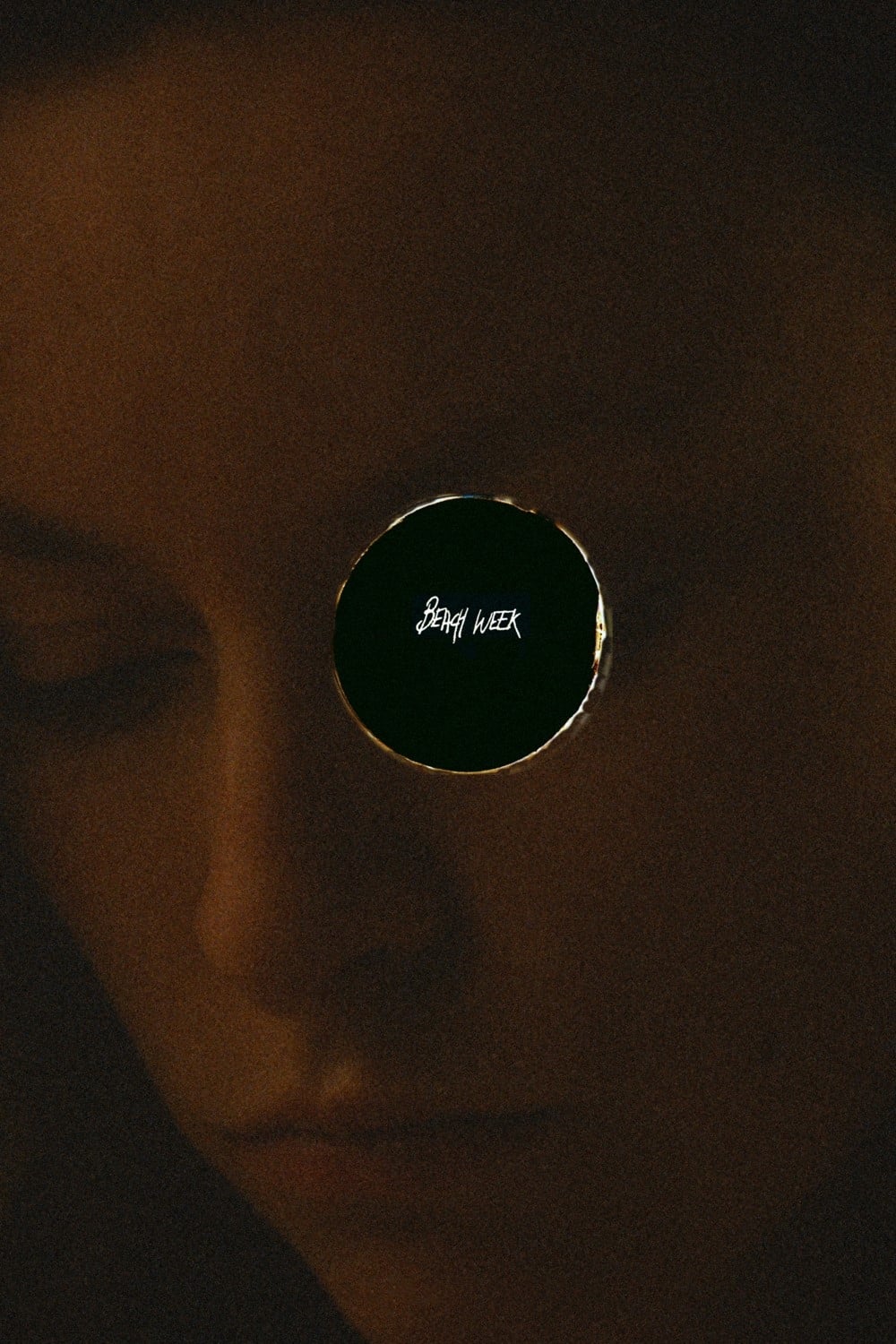 Beach Week
Five friends rent the beach house that last year housed fifteen. On their last day there, 20-year-old Natalie awakes to find that her best friend, Laure, has gone missing. Racked with anxiety, Natalie...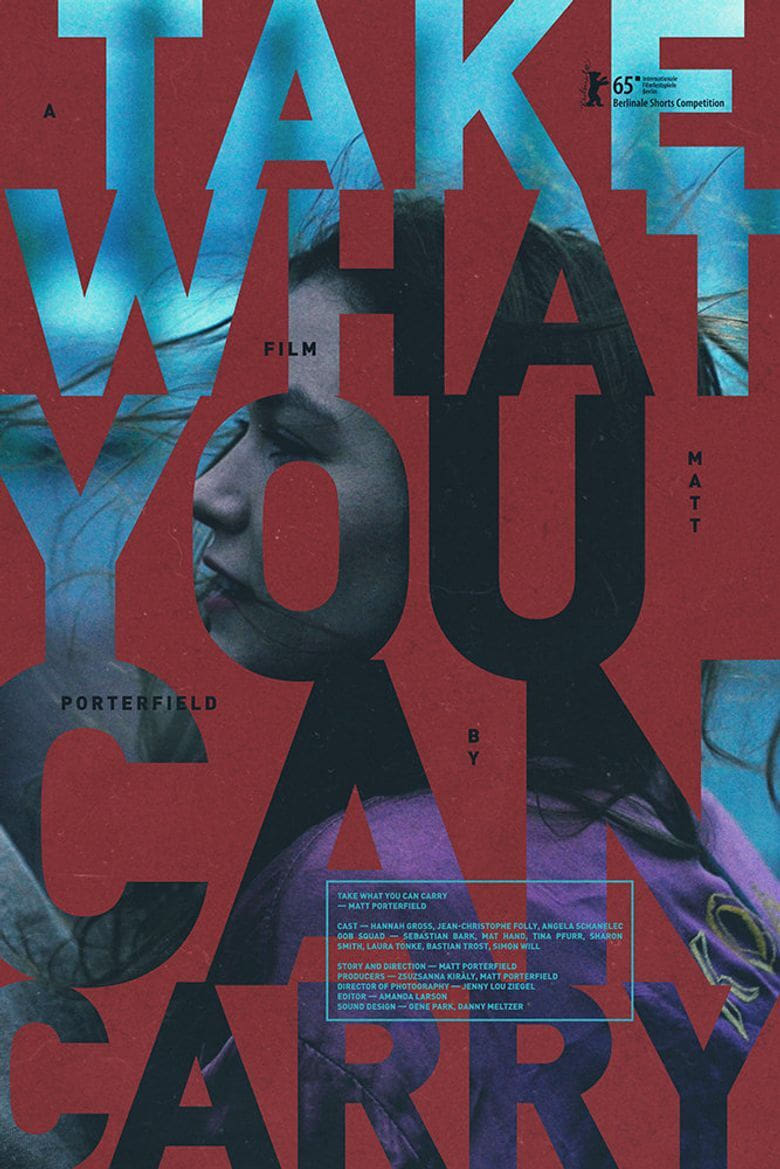 Take What You Can Carry
A character study as well as a meditation on communication, creativity, and physical space, Take What You Can Carry is a picture of a young woman seen through the interiors she occupies and the compan... Stinking Heaven
A black as tar comedy charting the dissolution of a commune for sober living in '90s suburban New Jersey. Uncertain Terms
Needing a sudden escape from the city, Robbie leaves Brooklyn to stay in the Hudson Valley with his aunt, who runs a home for pregnant teens. As the only man in the house, Robbie captures the attentio...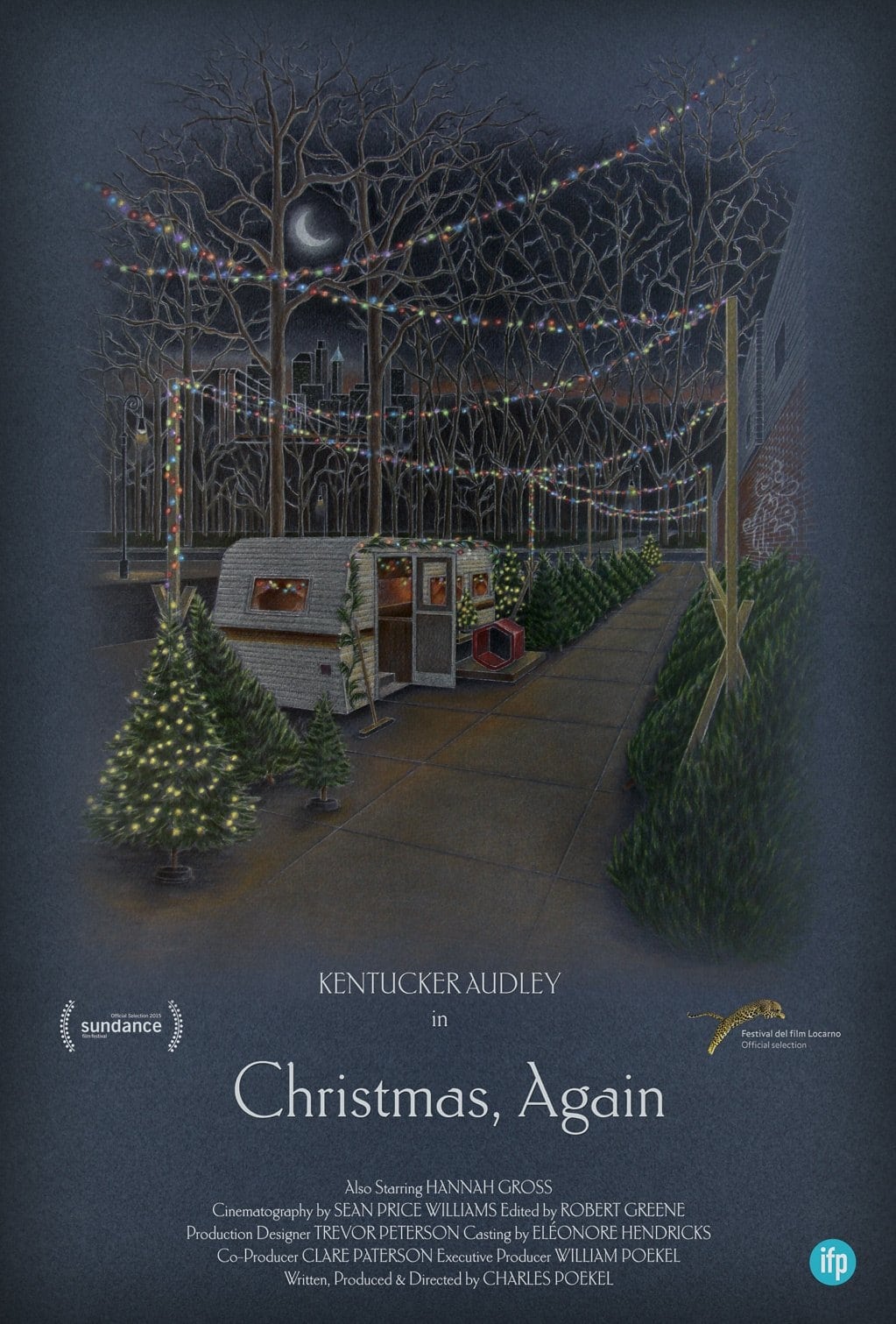 Christmas, Again
The story of Noel, a young man who travels from upstate NY every year to sell Christmas trees in New York City, is told in Christmas, Again. Noel doesn't have the help of his girlfriend to sell trees....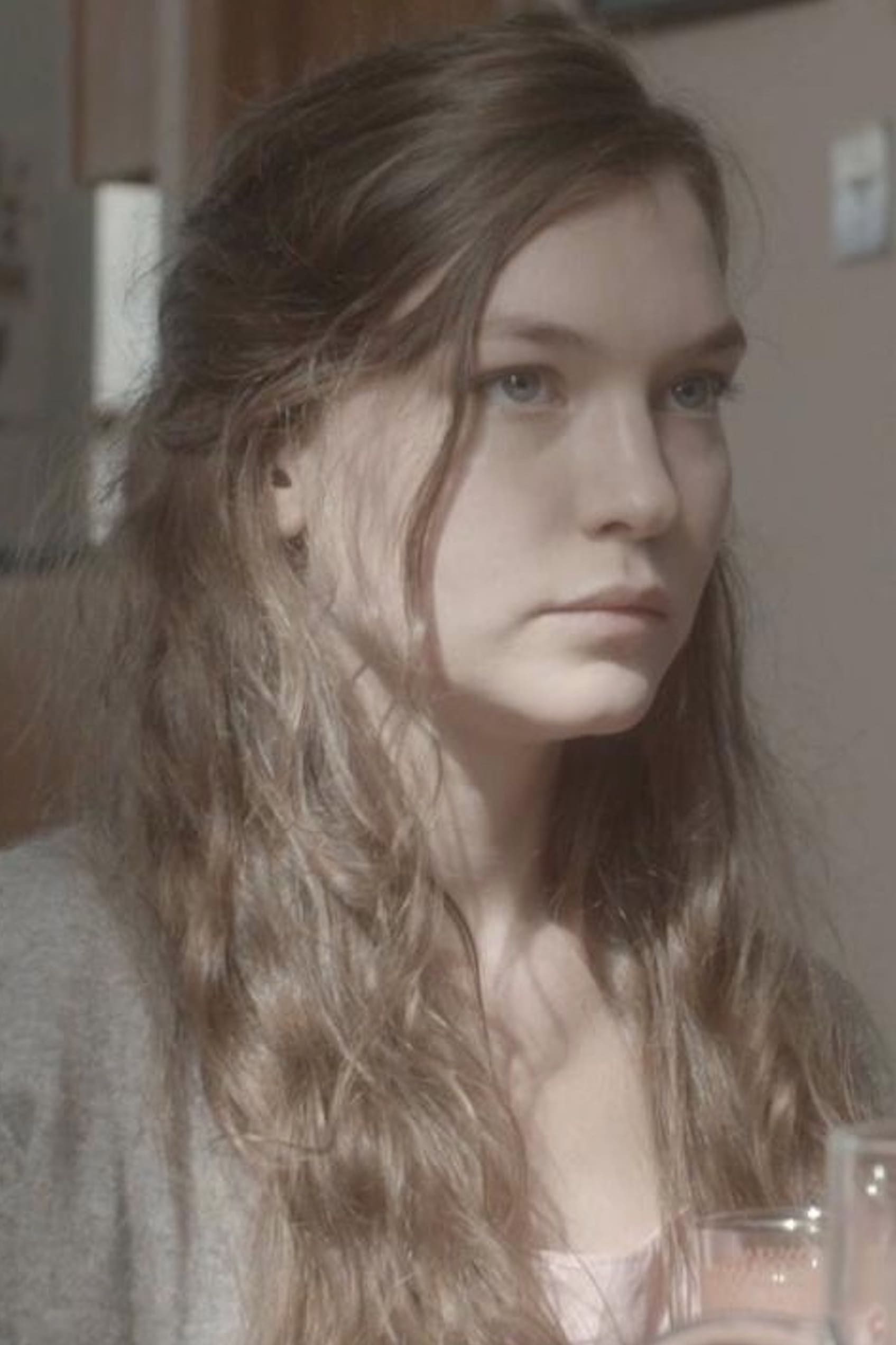 Lydia Hoffman Lydia Hoffman
A young woman invites a vagabond to stay the night at her house but her feelings of insecurity threaten to overshadow the visit. The Sixth Year
The Sixth Year is an art world drama series in five episodes, which re-interprets the format of the TV series. Set in the New York art world, it stages the backstage and theatricalizes the social inte...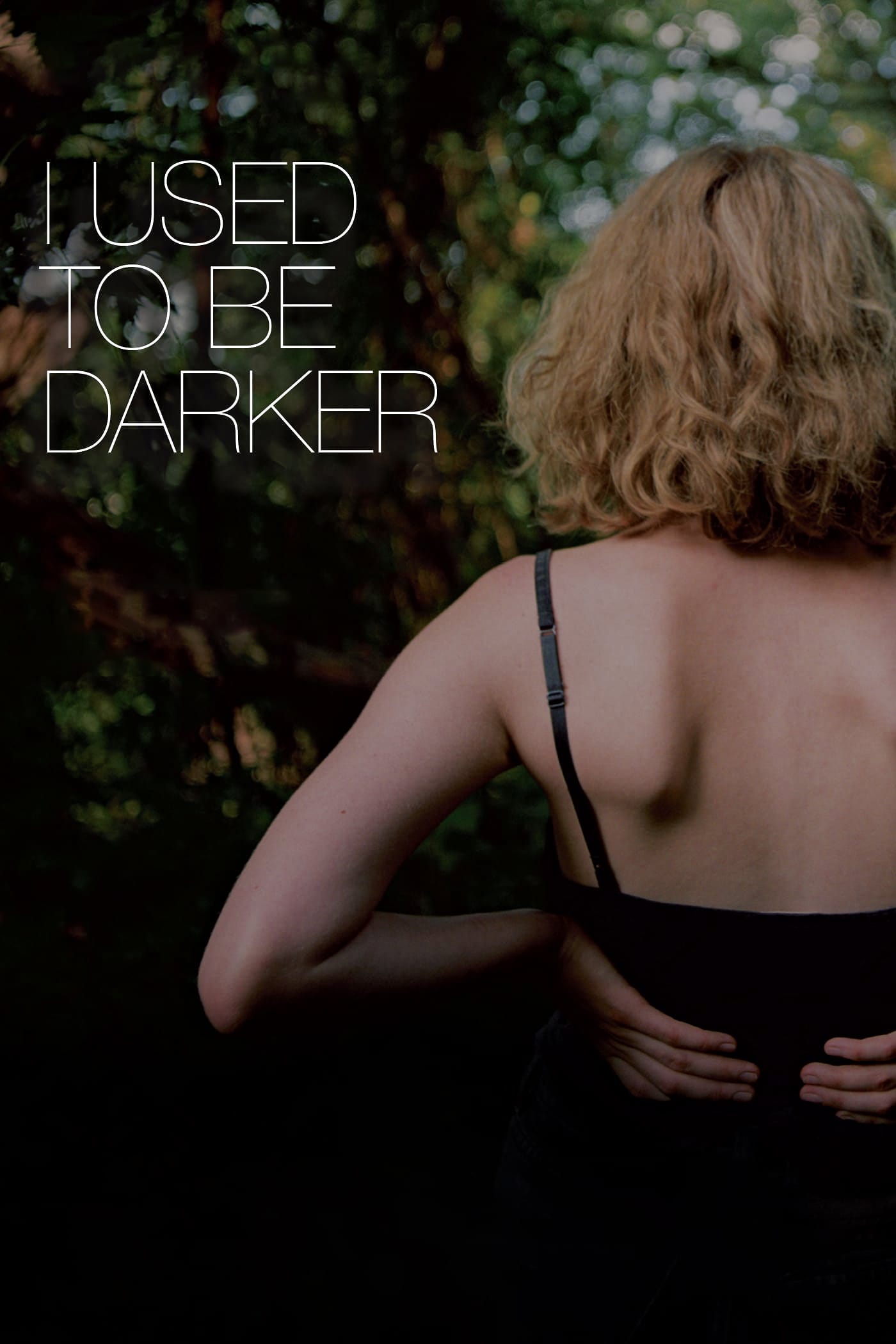 I Used to Be Darker
When Taryn, a runaway from Northern Ireland, finds herself in trouble in Ocean City, she seeks refuge with her aunt and uncle in Baltimore. Kim and Bill have their own problems of their own, and they ...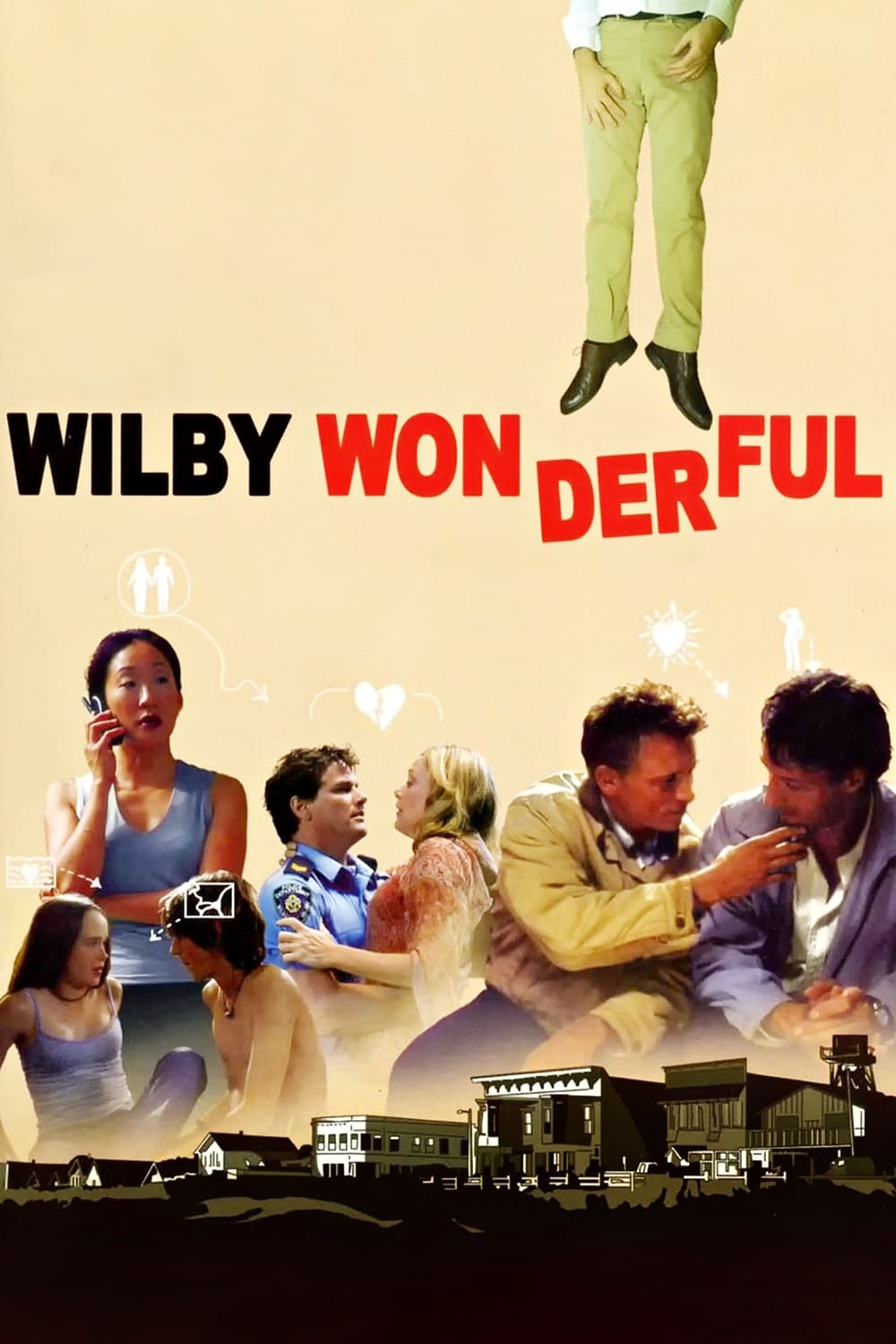 Wilby Wonderful
A dark comedy about a group of islanders, their secrets, and one man's plan to kill himself quietly.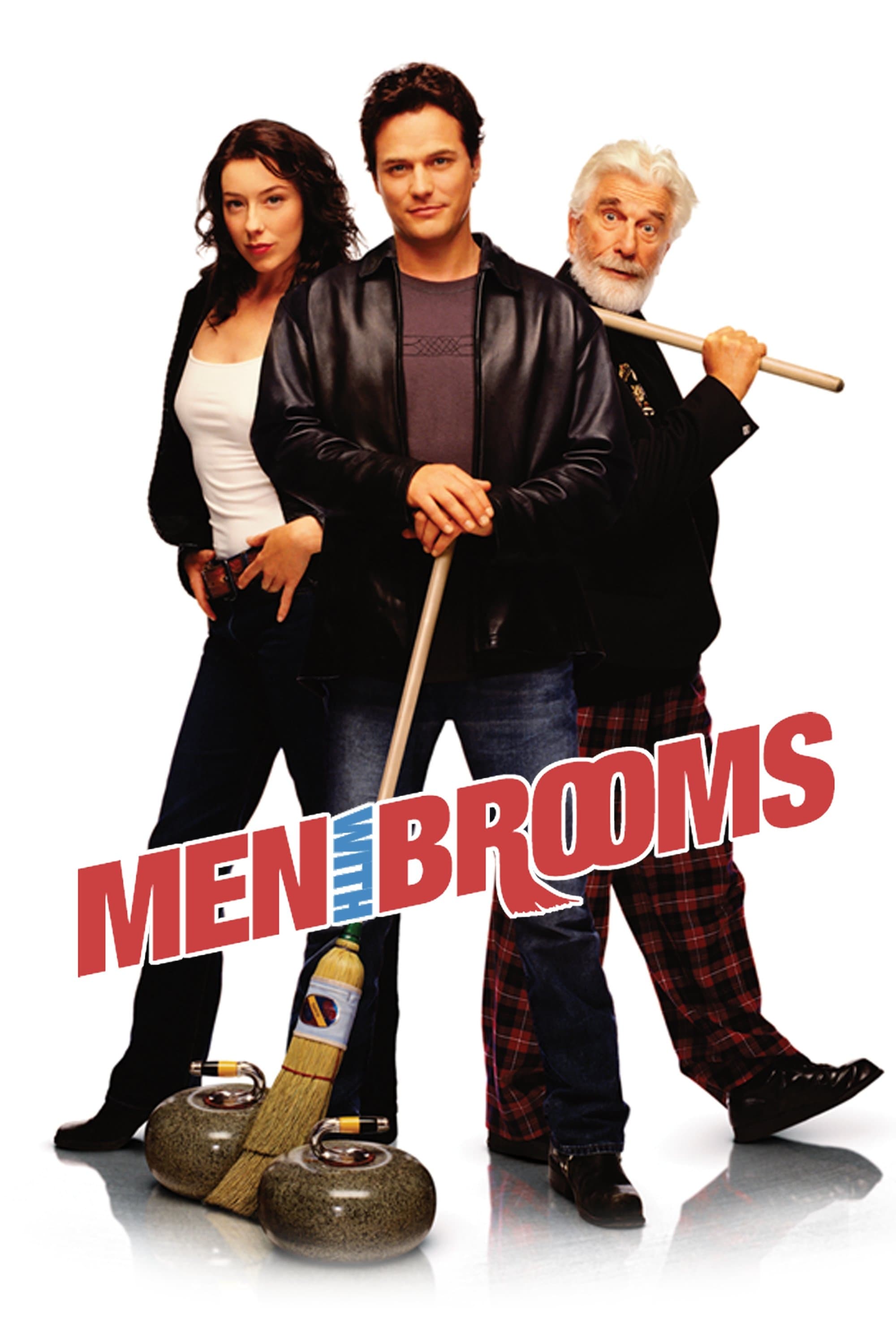 Men with Brooms
A group of curling friends are trying to win the Golden Broom after the death of their coach in a comedy. Without a coach, the out of shape crew will be hard-pressed to win. Now, these men with brooms...