 Biography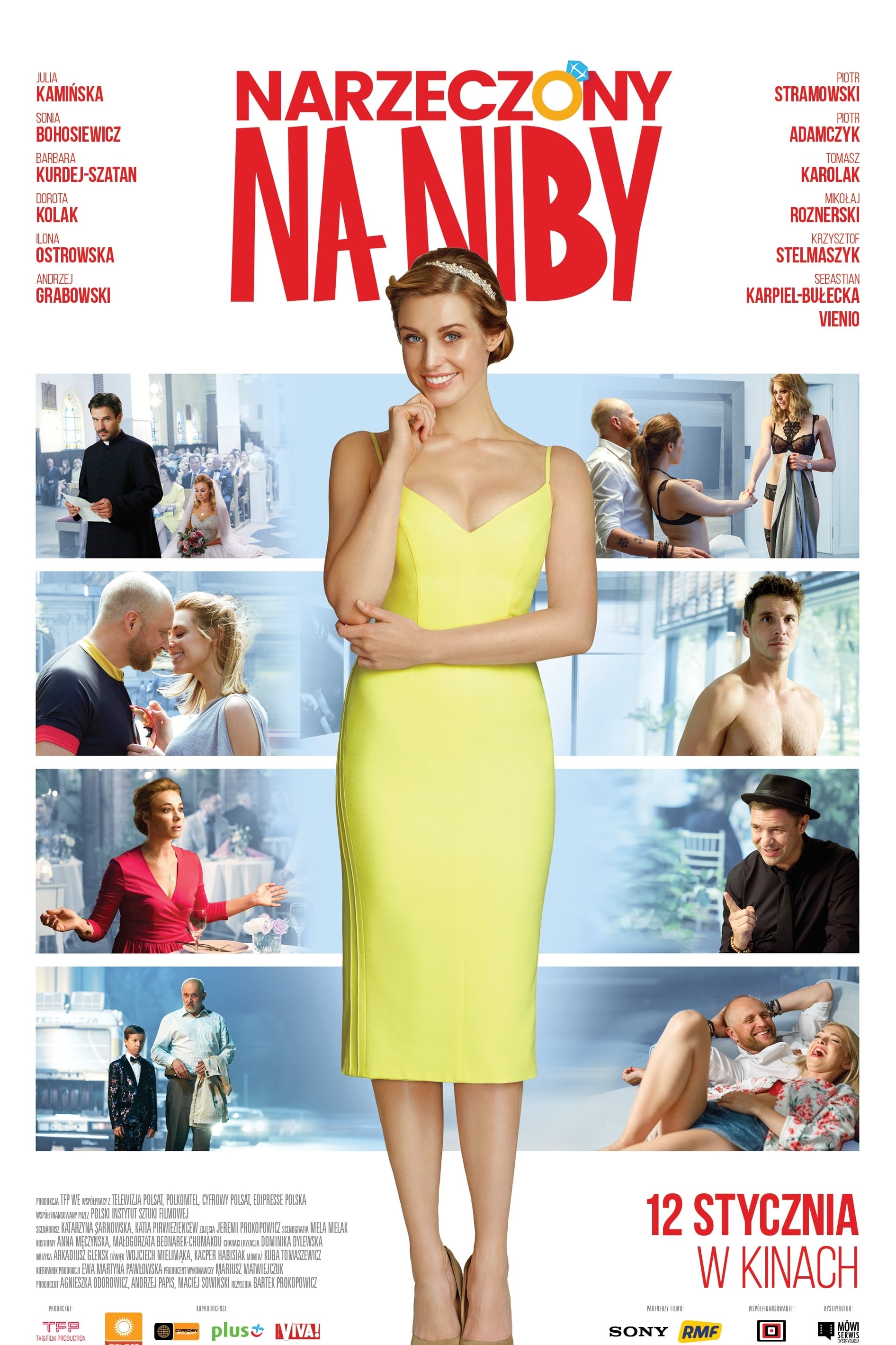 Bride and Groom
She is trying to have the first happy relationship. The man to whom she gave her heart seems to be more interested in himself than she is. One unforeseen event and one little lie will change Karina's ...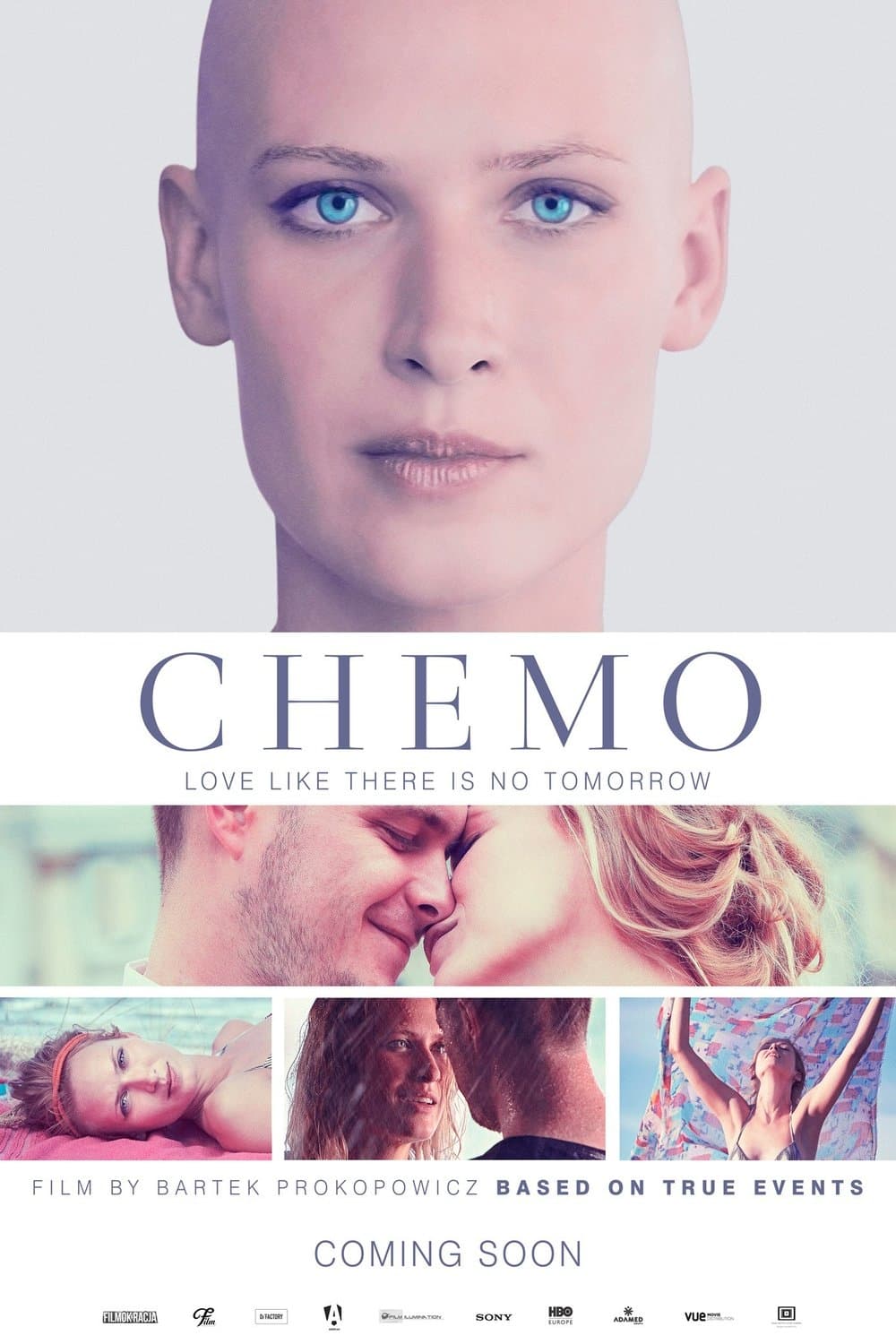 Chemo
Benek is thirty years old and he experiences a crisis mainly due to suicidal thoughts and dreams. He accidentally met a beautiful, magnetic and mouthy woman. He is impressed from the first moment and ...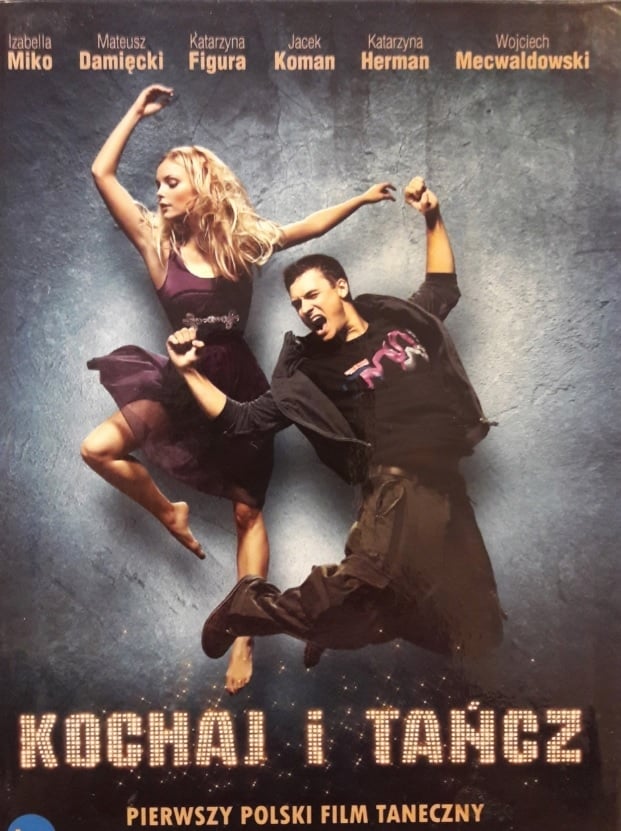 Love and Dance
Hania is a young journalist who suddenly discovers that she is more connected with dancing than she could ever imagine.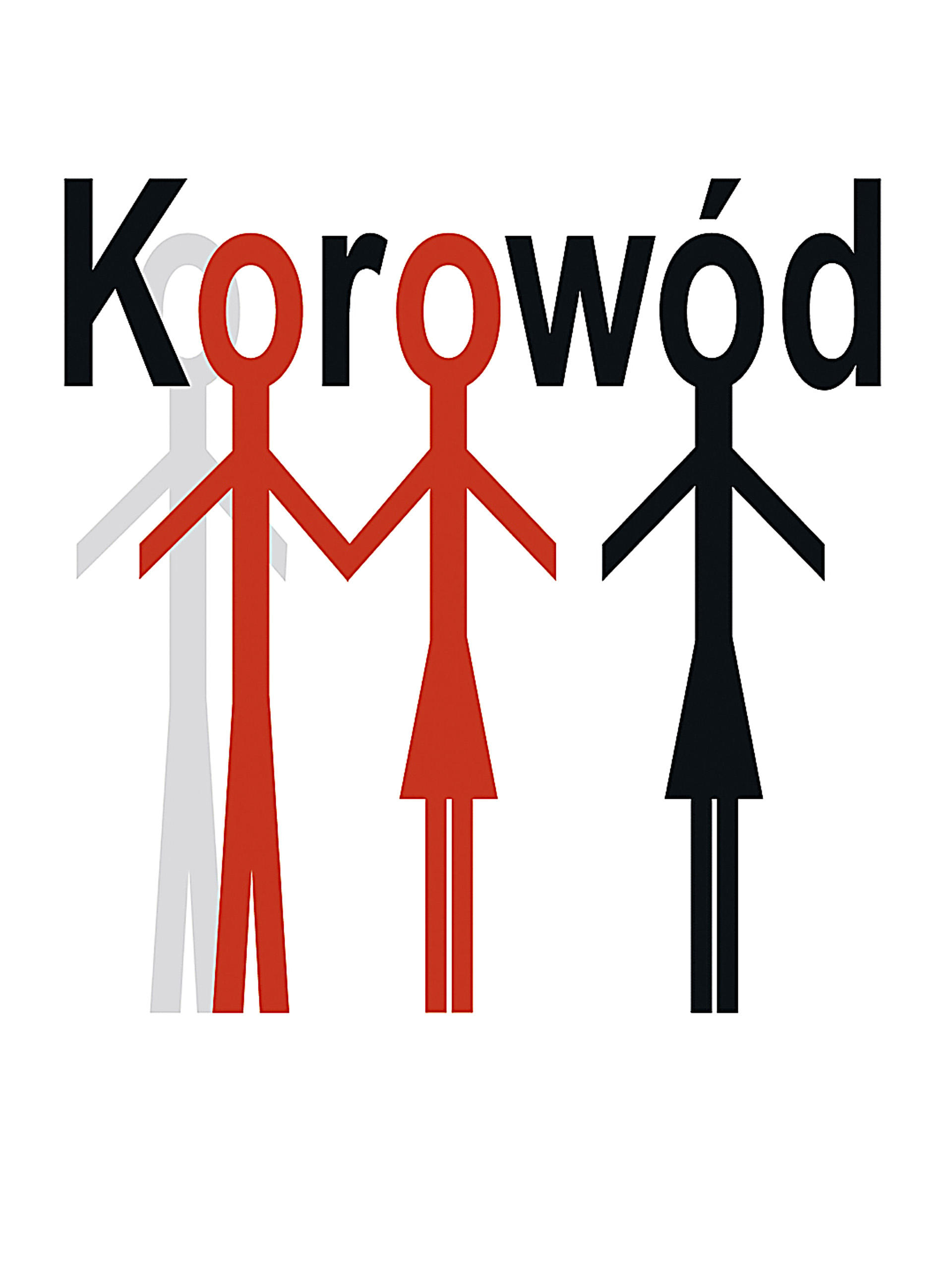 Twists of Fate
A morality tale starts from answering a mysterious passenger's mobile phone left on a train, and ends with a student who leads an immoral life and several strangers.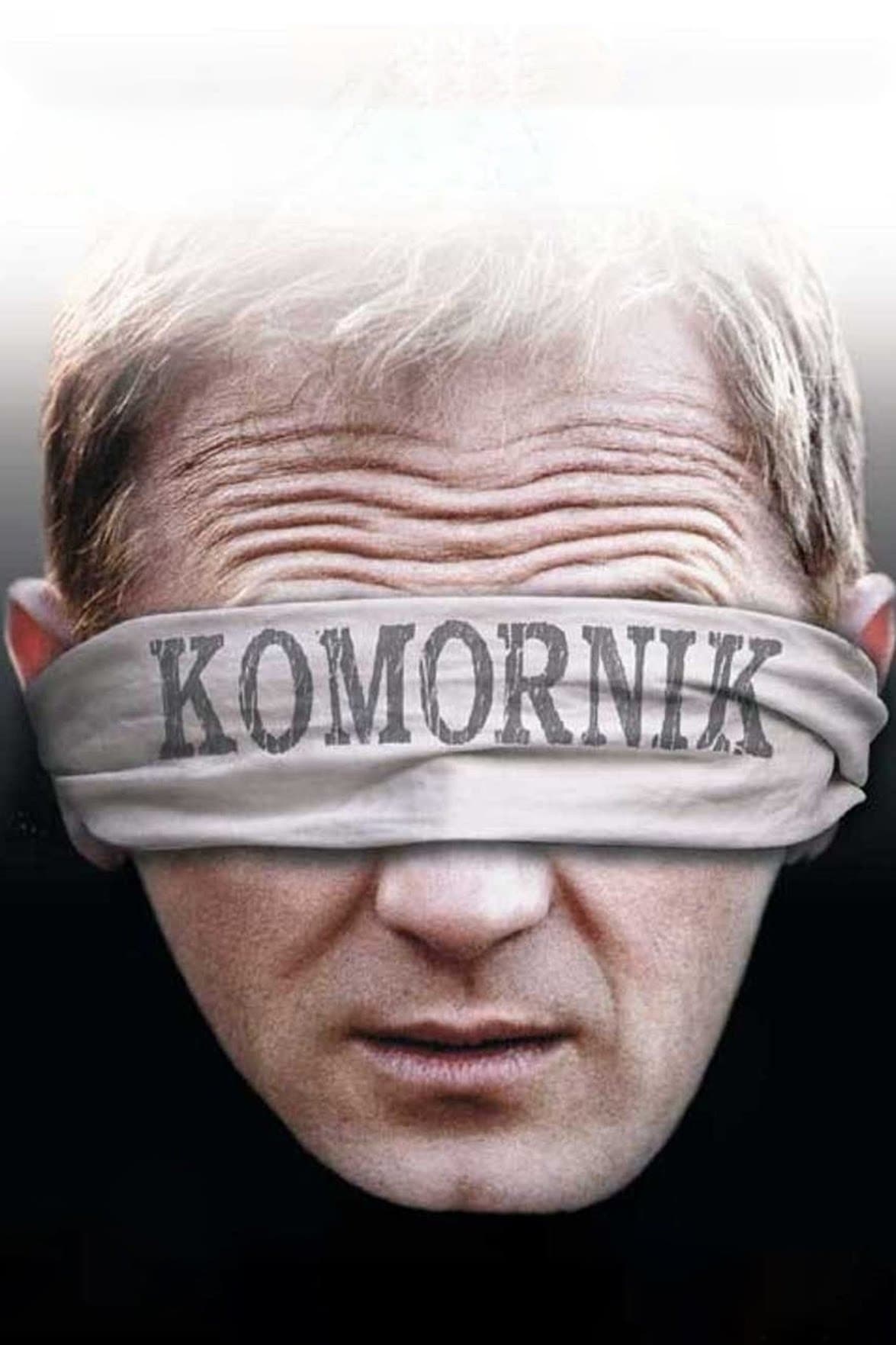 The Collector
Lucjan is a debt collector in a post-industrial town. He has a lot of work and no mercy in the land of unemployment and misery. Until something happens.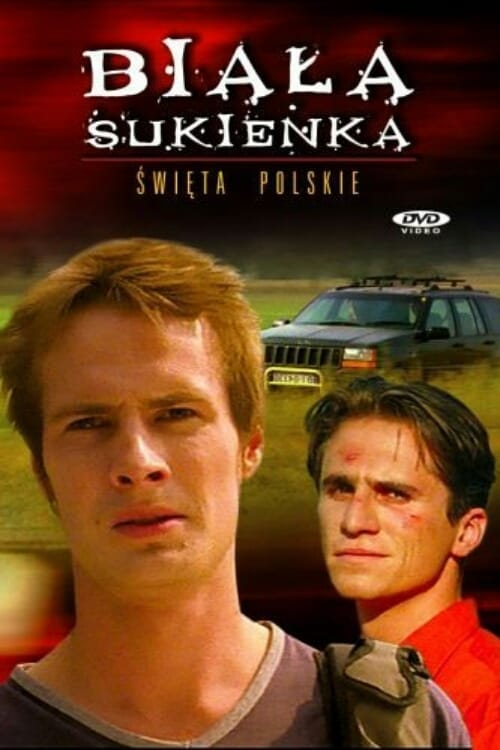 White Dress
Careerist Maciej gives a lift to a hitchhiker with opposite beliefs as they both head to their hometowns. In the meantime, the local community gets prepared for the annual Corpus Christi procession.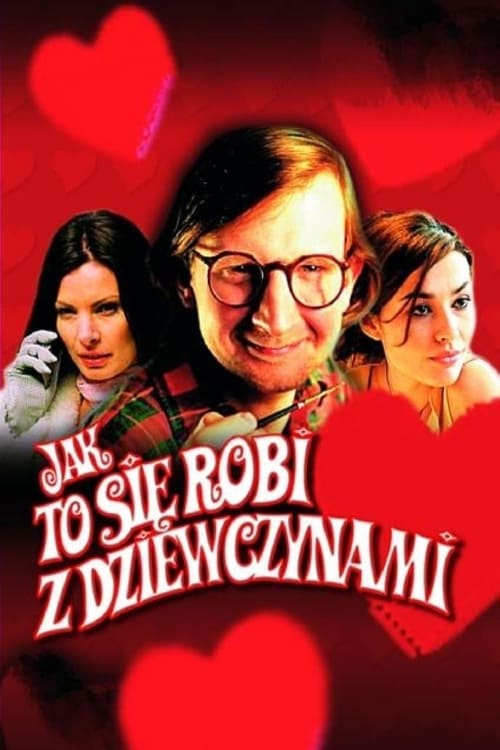 Jak to sie robi z dziewczynami
Bohaterami filmu są dwaj przyjaciele, 18-latkowie Bogo i Rychu, postawieni przed wyborami okresu dojrzewania. Obaj mają kłopoty z kobietami. Bogo jest typem "twardziela", który - przekonany o własnej ...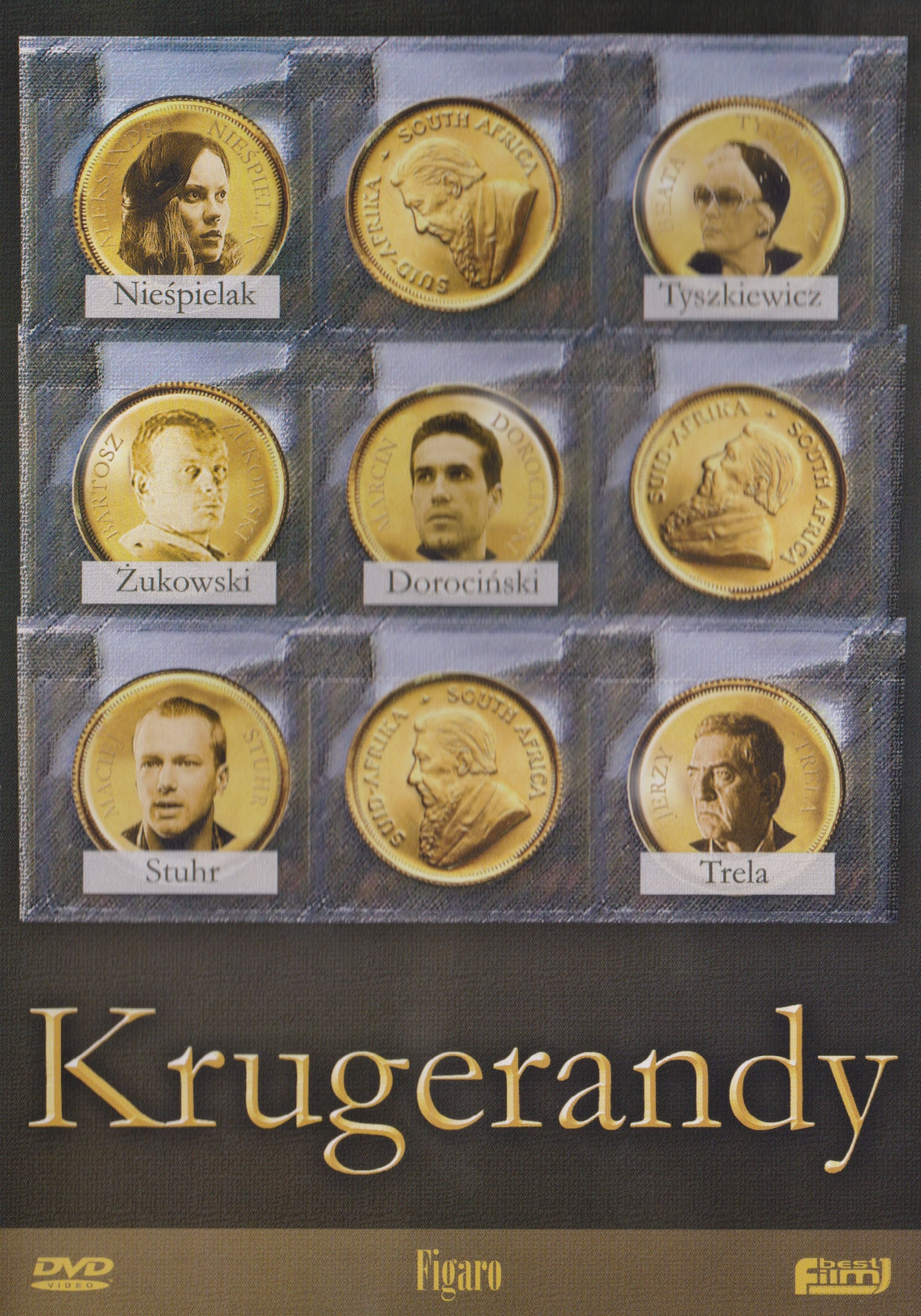 Pal System
A group of students of the last year of the local motor technical school is slowly entering adult life. An atmosphere of emptiness and hopelessness reigns around them. Young people have no idea for th...
TV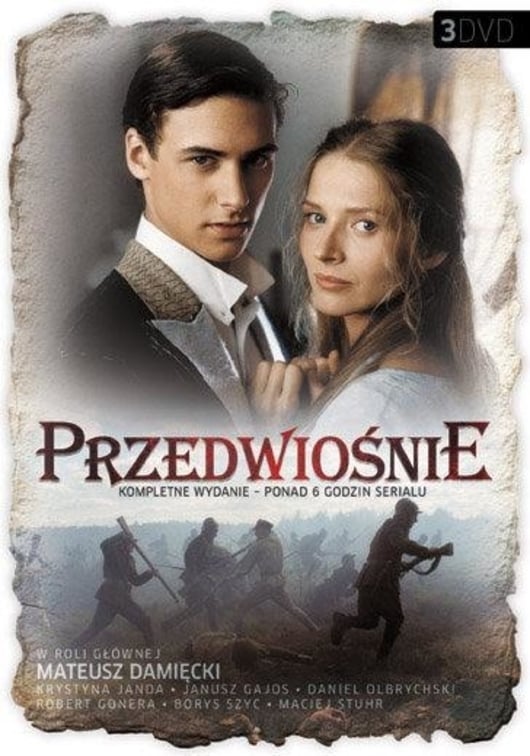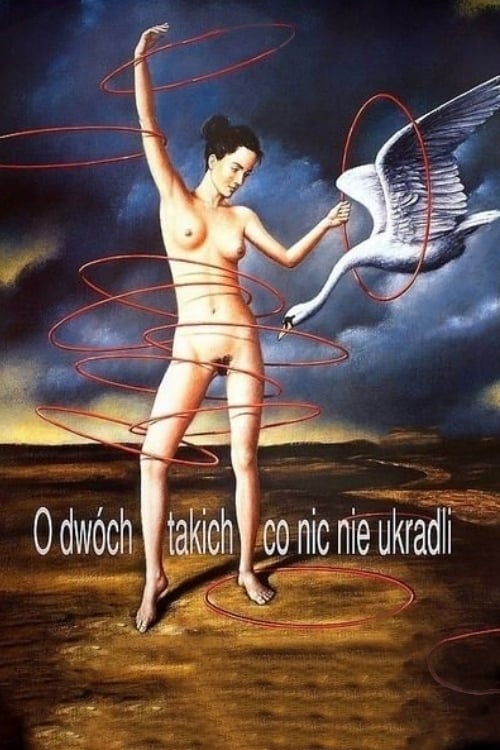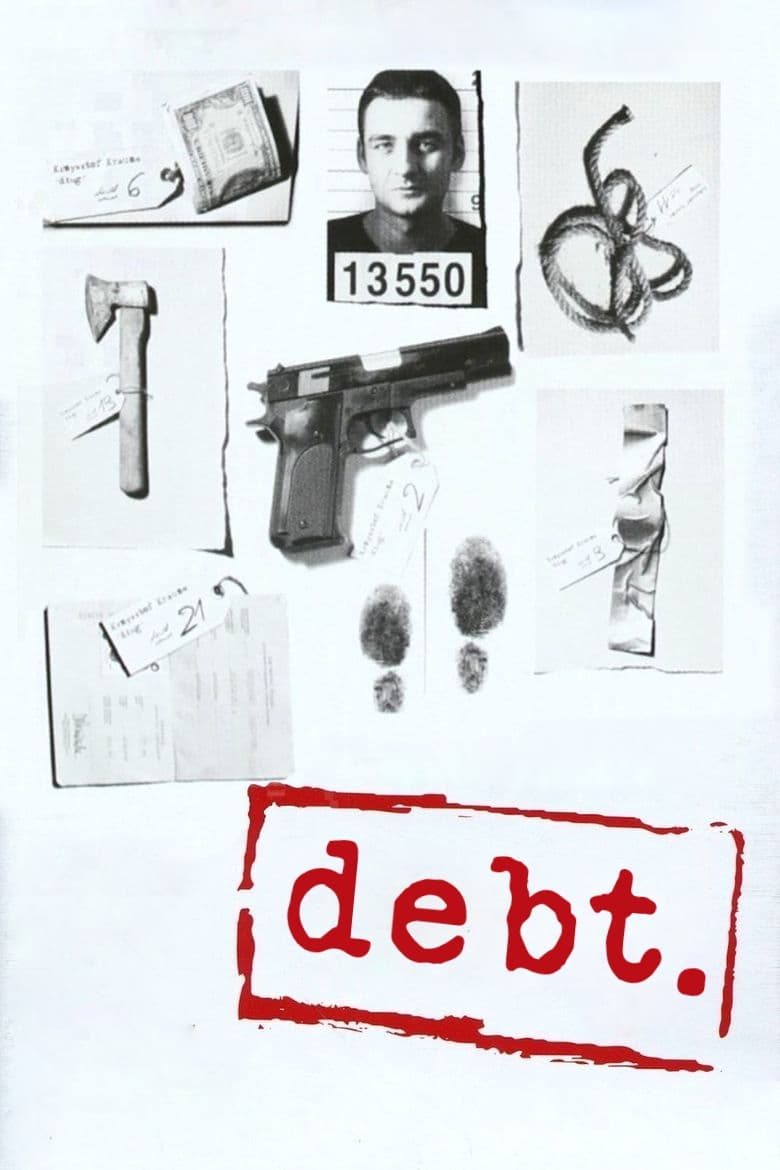 The Debt
The story of two men who want to start a scooter business but don't have enough money for a bank loan is based on true events. One of them runs into a former neighbour who is willing to lend them mone...
Torowisko
The film analyses the relationship between two women friends, who struggle to find their way in post-communist Poland, using the backdrop of the banality and ordinariness of everyday life in a small p... Darmozjad polski
A movie about life. Common behavior and psychological portraits of inhabitants of a typical little town in Poland are shown in a main plot.
Killer
An innocent cab driver is wrongly imprisoned. He is sprung by a mob boss who needs him for more jobs.