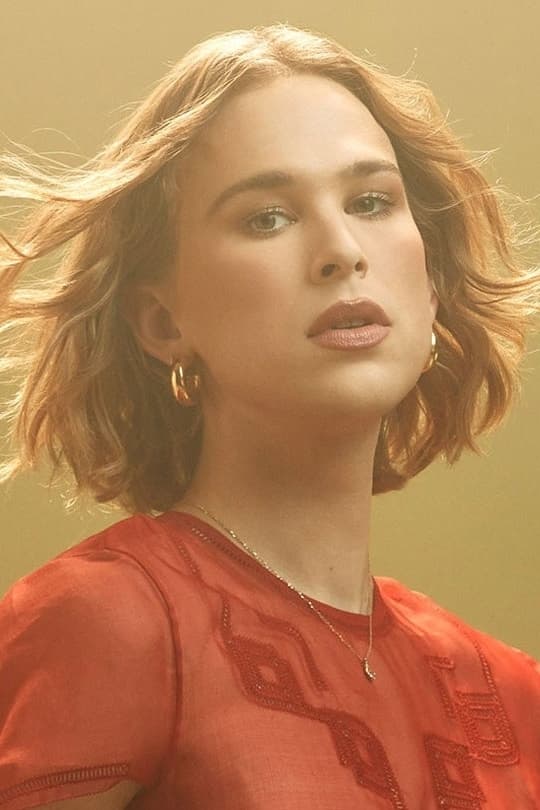 Biography
Tommy Dorfman (born May 13, 1992) is an American actor known for playing the role of Ryan Shaver in the Netflix series 13 Reasons Why (2017).
Personal Life
Dorfman is gay. Dorfman and Peter Zurkuhlen became engaged in April 2015 and were married in Portland, Maine, on November 12, 2016.In November 2017, Dorfman came out as genderqueer/non-binary.They are a cousin of The Bachelorette star Andi Dorfman. In high school, Dorfman dated Violet Chachki.
TV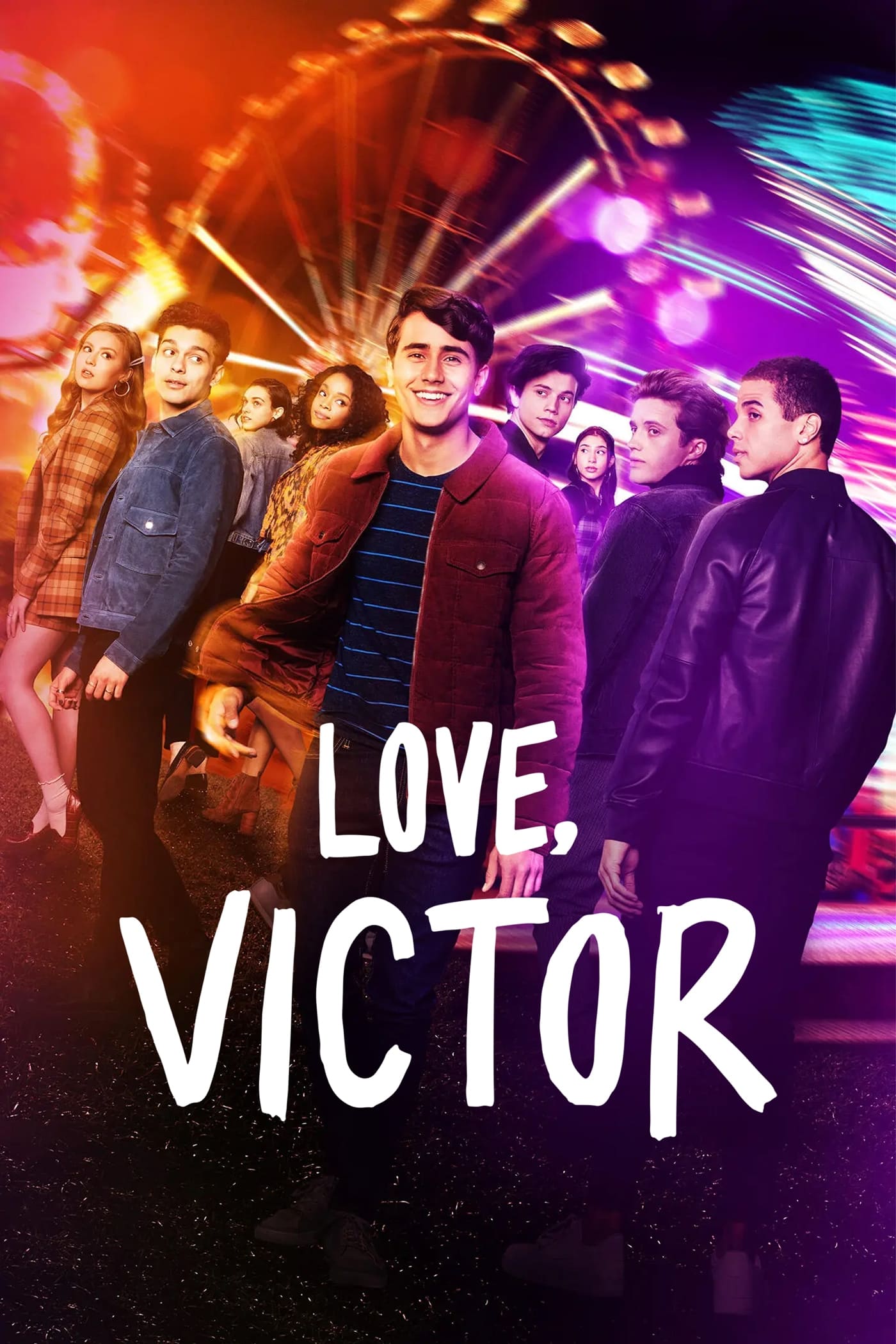 Love, Victor
Victor is a new student at Creekwood High School who is on his own journey of self-discovery, facing challenges at home, adjusting to a new city, and struggling with his sexual orientation. Simon help...
TV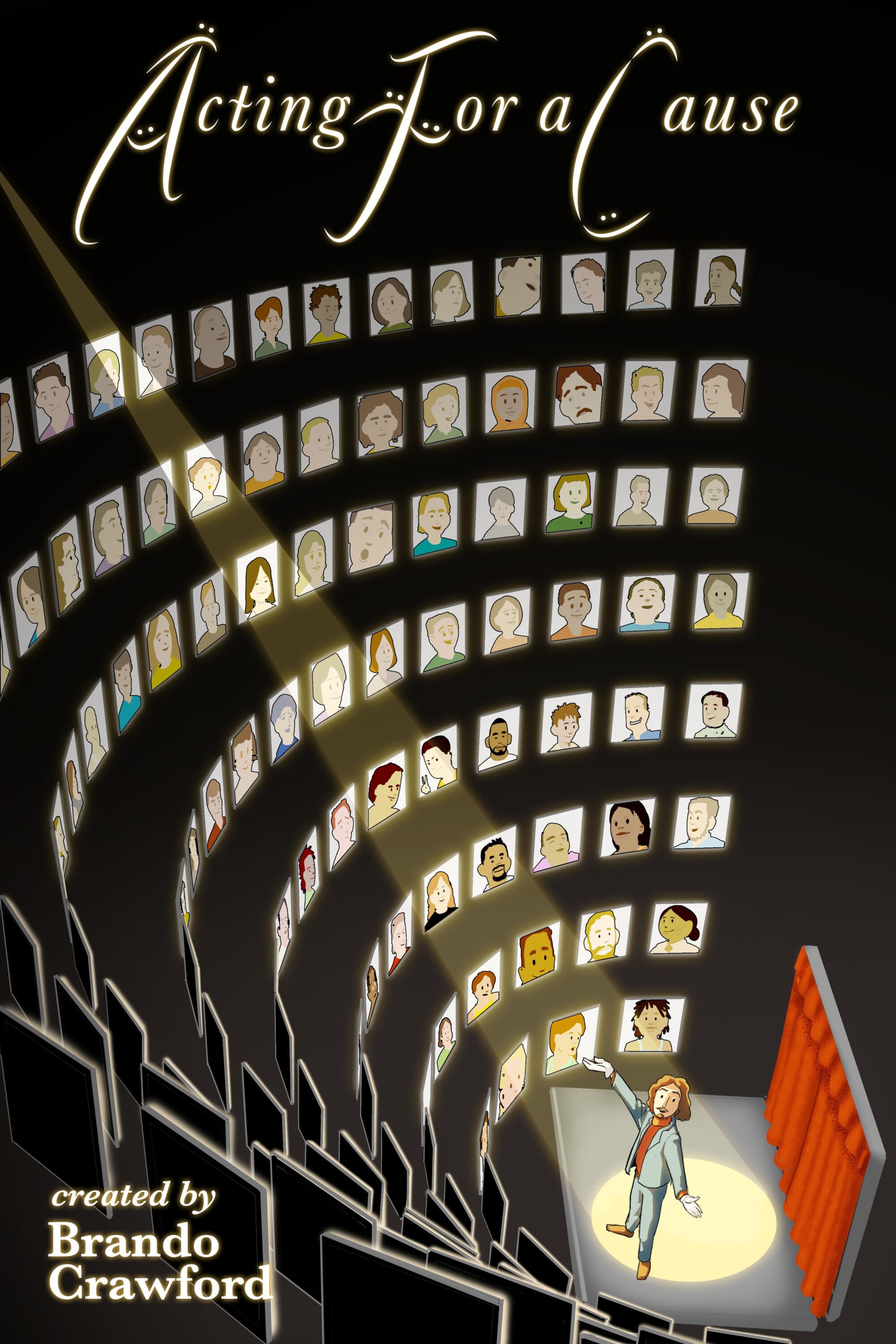 Acting for a Cause
A live read series of classic plays and screenplays was hosted by Brando Crawford and featured young Hollywood actors such as Florence Pugh, Margaret Qualley, and 80 other young Hollywood stars. The r...
TV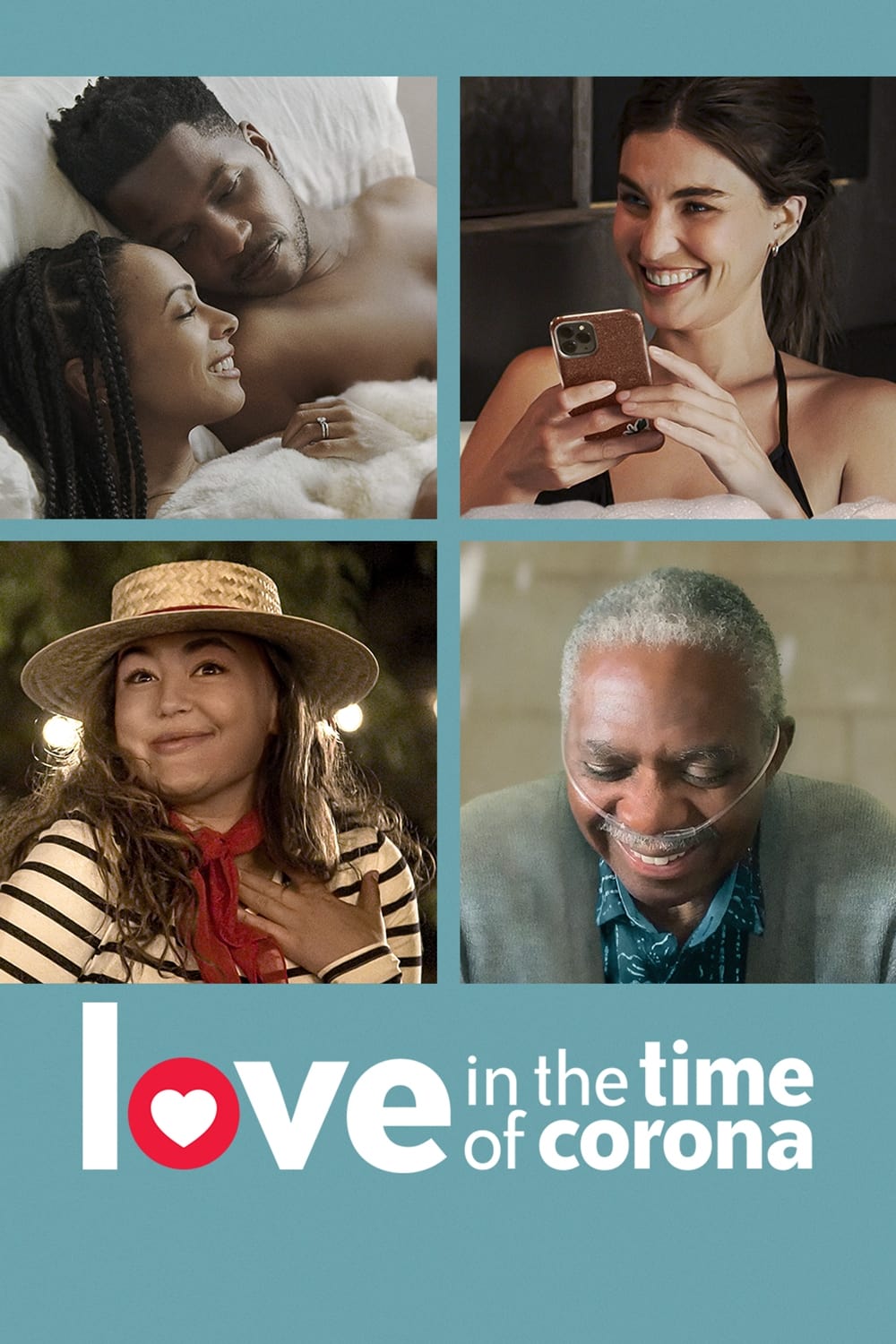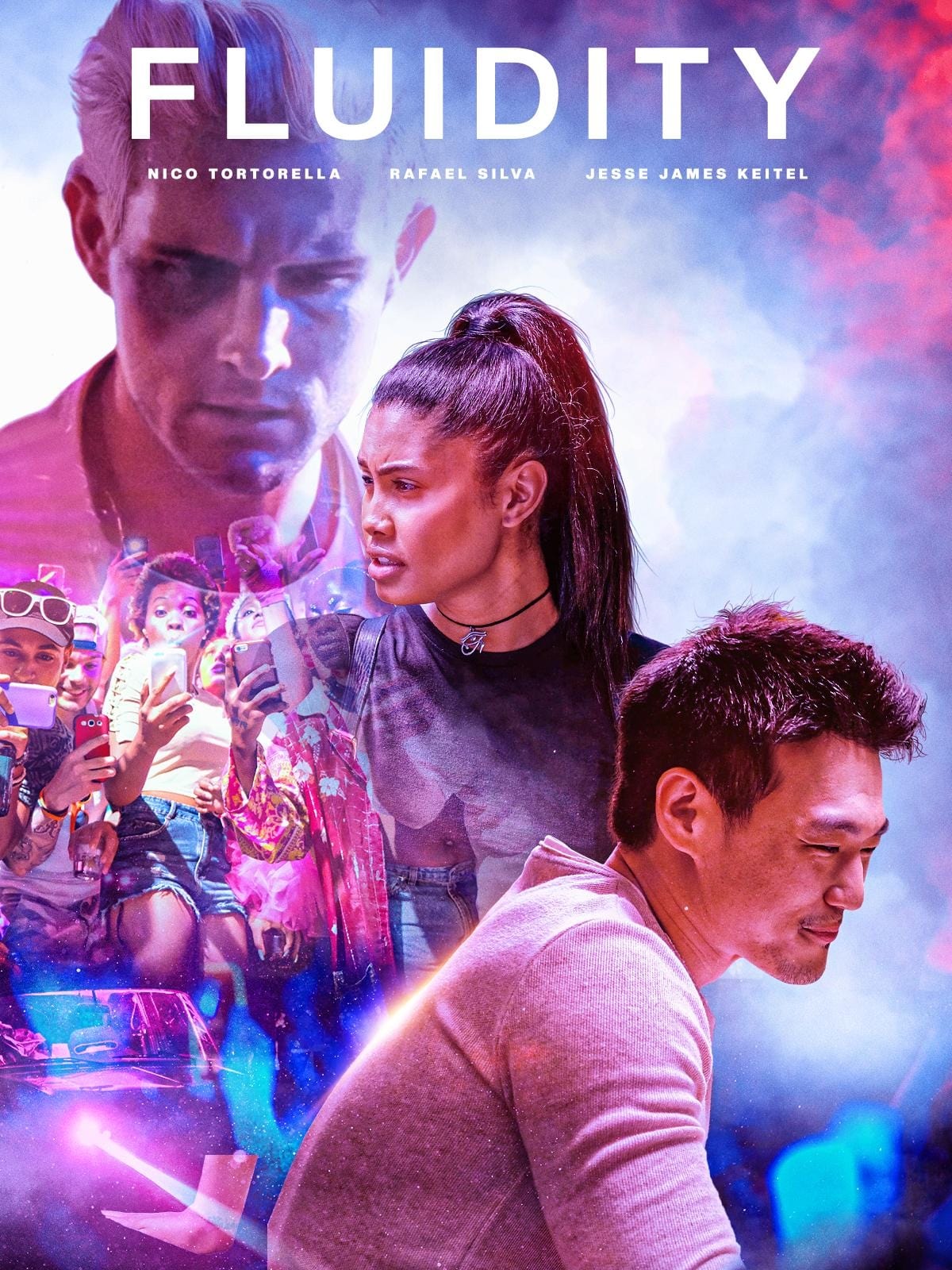 Fluidity
The story of ten millennials living in New York City whose sexual lives intersect in the age of social media - where likes, impressions, and virtual "connections" threaten the very notion of personal ...
TV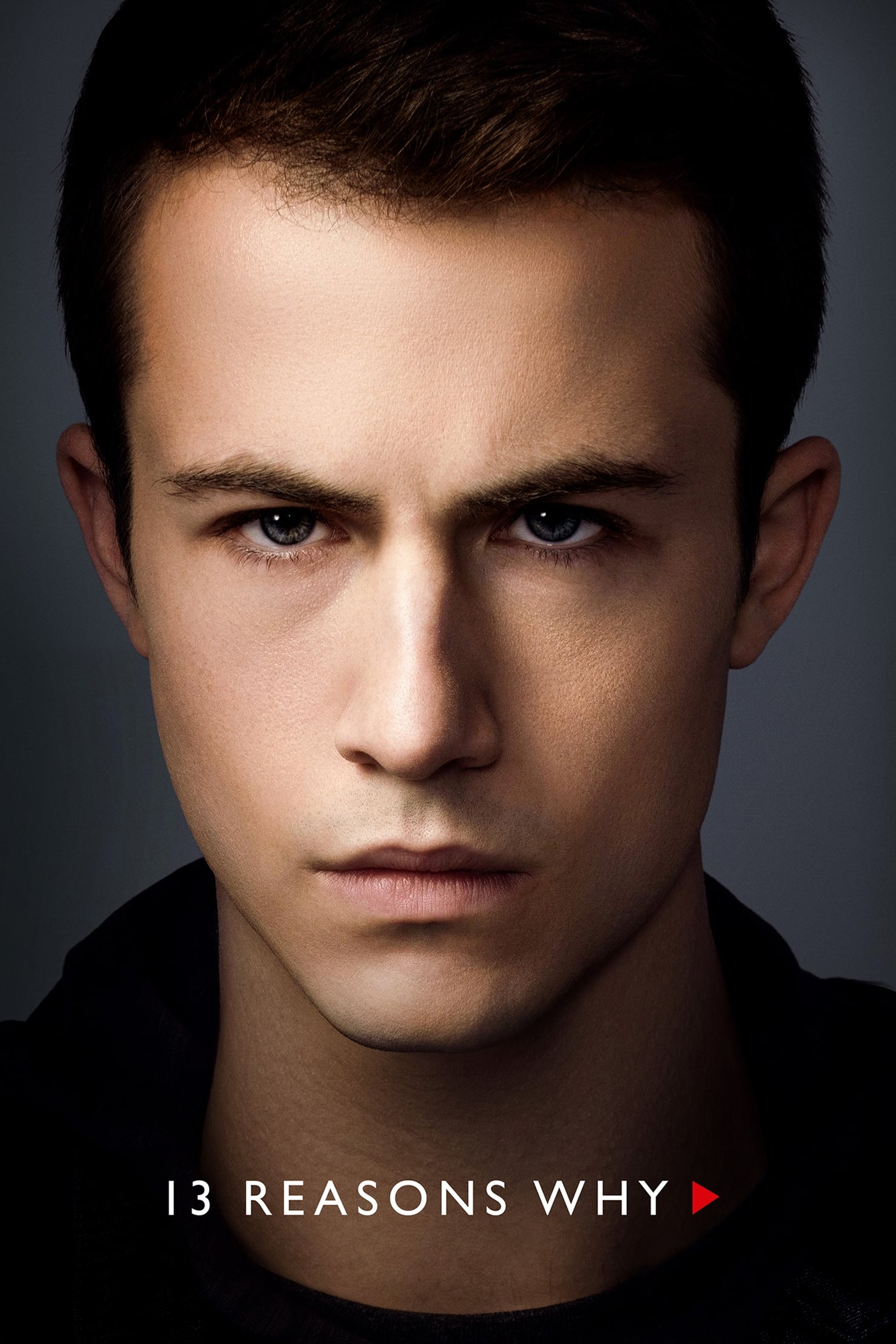 13 Reasons Why
A series of tapes reveal the mystery of a teenage girl's tragic choice after she took her own life.
TV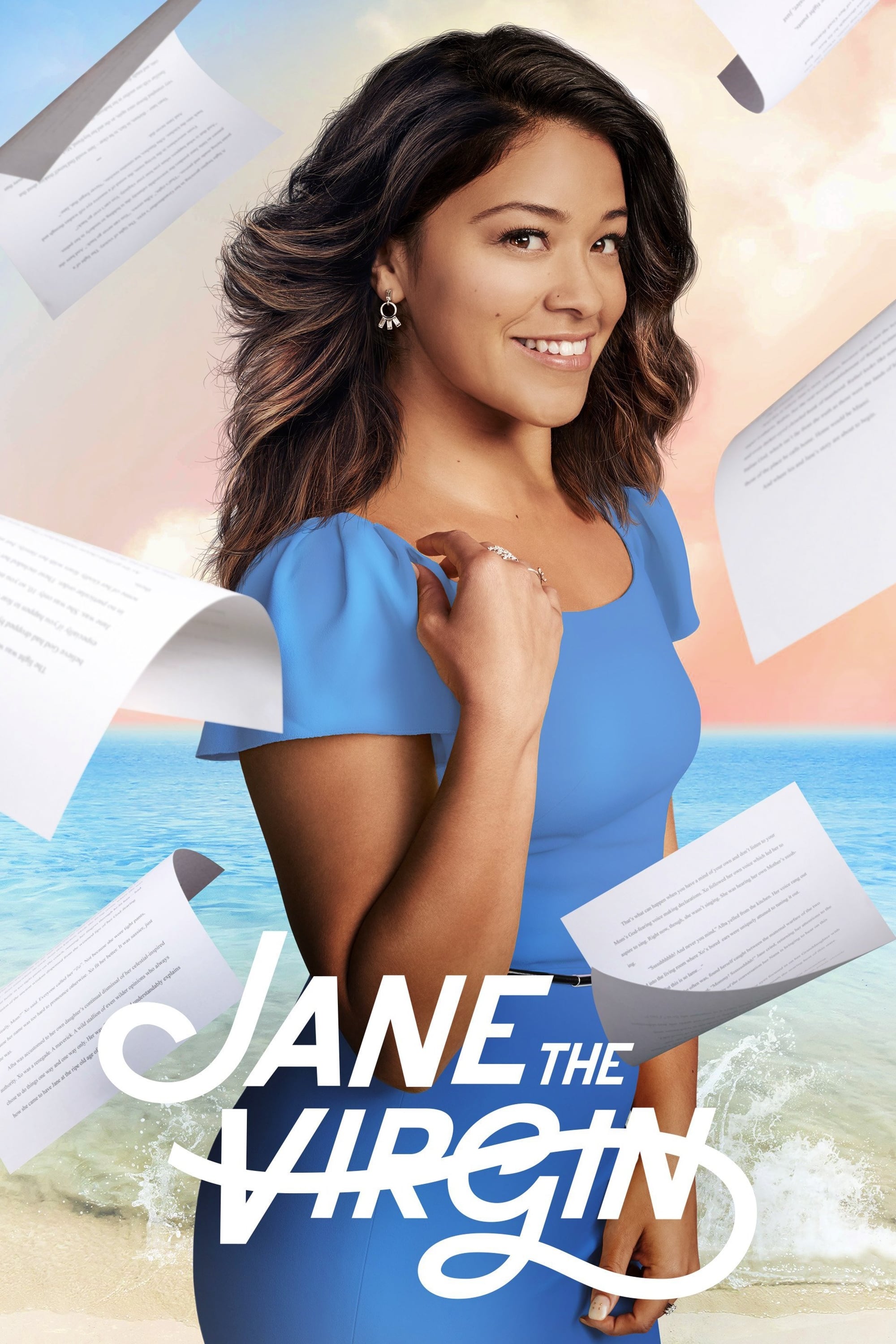 Jane the Virgin
A comedy-drama following a chaste young woman who is accidentally impregnated by artificial insemination as she struggles to inform her religious family and make the right choices about her child. The...