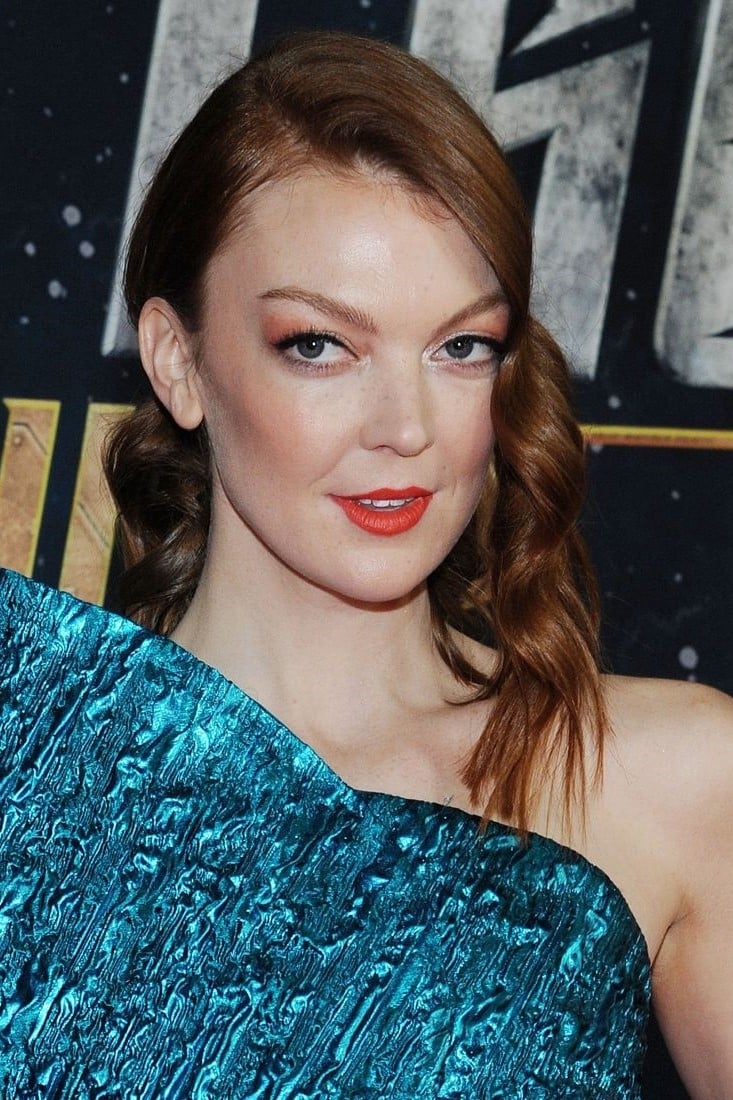 Biography
Emily Coutts is a Canadian actress. She is known for portraying Keyla Detmer, a bridge officer, on the CBS All Access series Star Trek: Discovery.A graduate of York University's drama program, Coutts has written, produced, and starred in several independent short and feature films. She has also appeared in a web series that she co-wrote and co-produced, entitled Beattie & Mae, alongside Melanie Leishman.
TV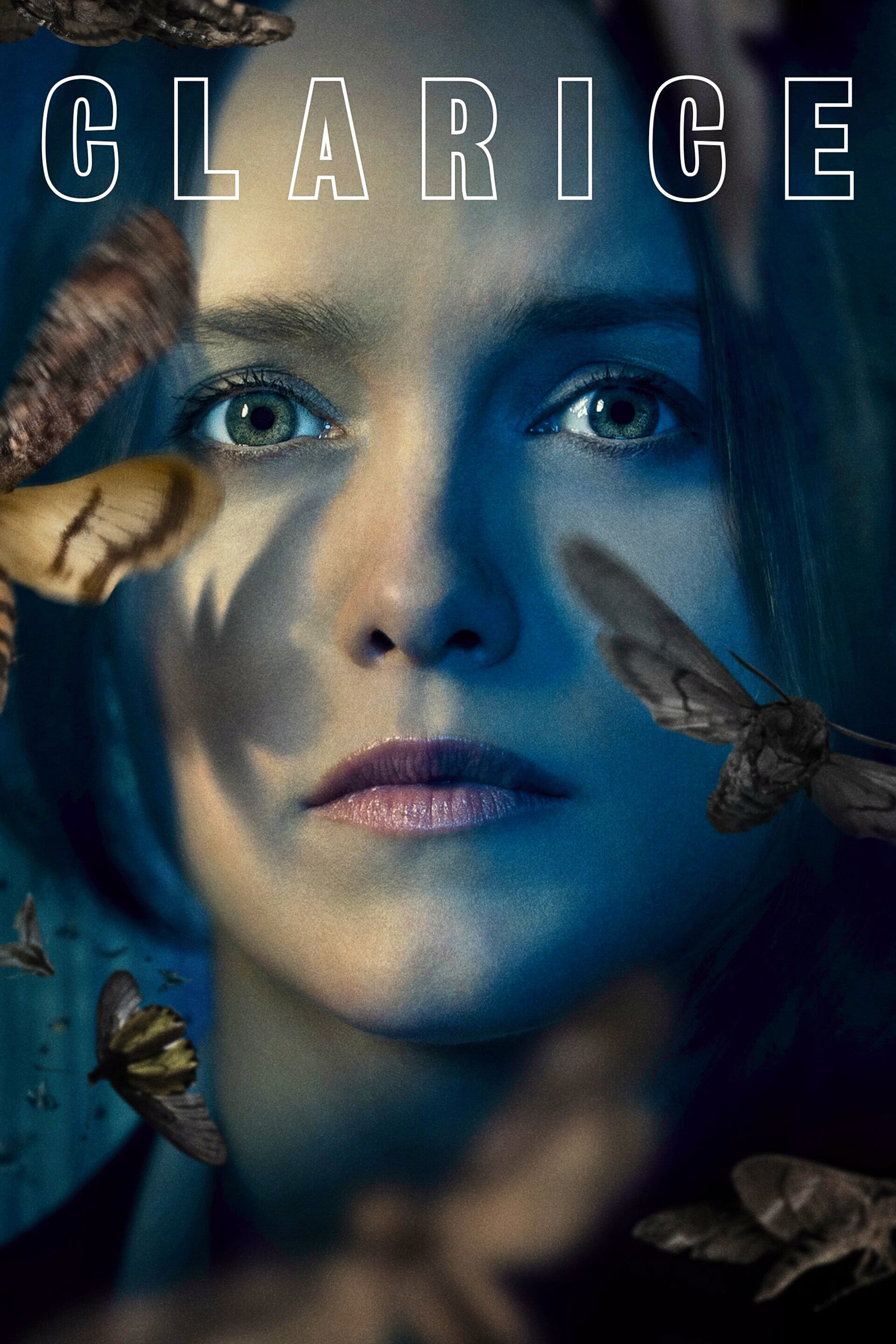 Clarice
In 1993, six months after the events of The Silence of the Lambs, FBI Agent Clarice Starling returns to the field to pursue serial murderers and sexual predators while navigating the high stakes polit...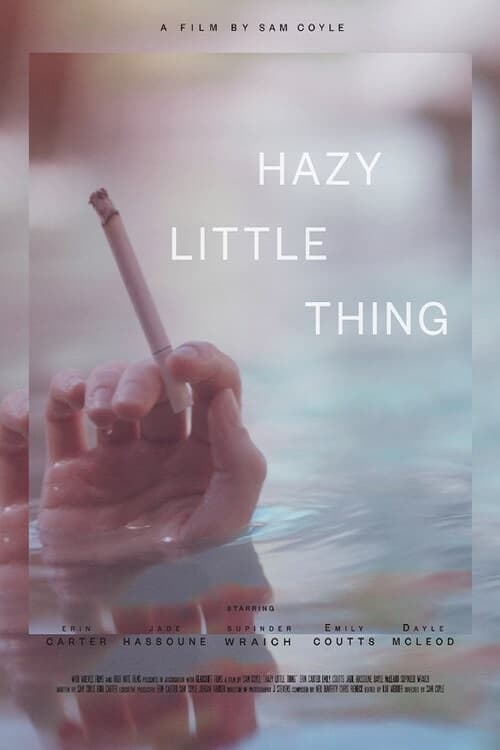 Hazy Little Thing
Hazy Little Thing follows writer Billie through a birthday weekend full of friends and family rushing to her rescue after she accidentally threatened suicide on social media.
TV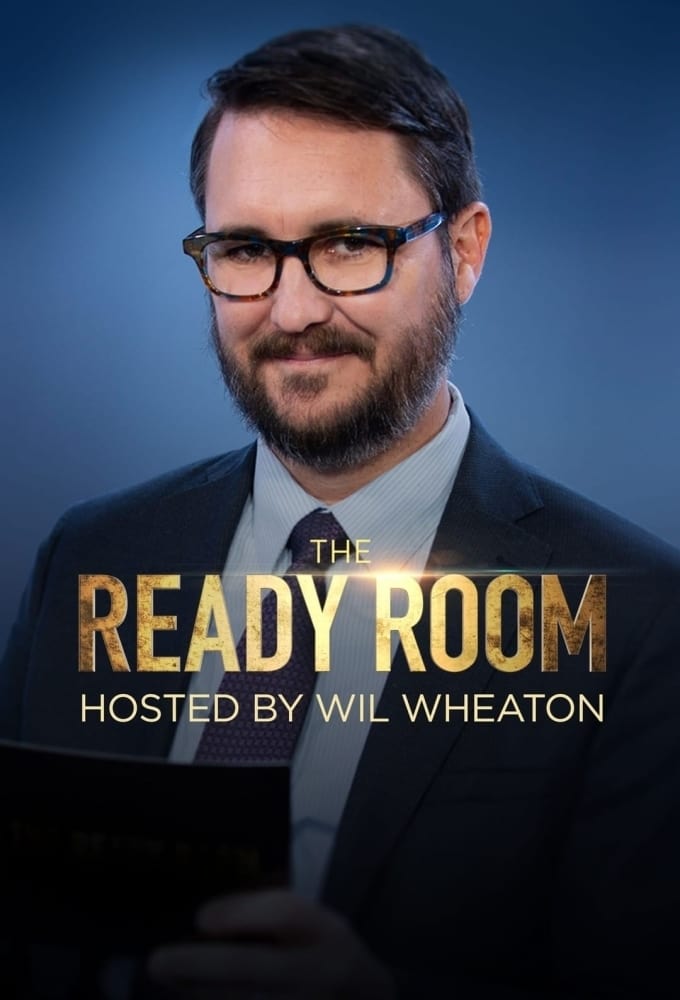 The Ready Room
The Ready Room is open. The cast and crew of Star Trek: Picard will be having a discussion every Thursday. Barbara-Anne
A glimpse into a picture was perfect for Barbara-Anne. The film is set in the 1960's and has a modern twist that will keep you interested until the end. Are you ready for dinner?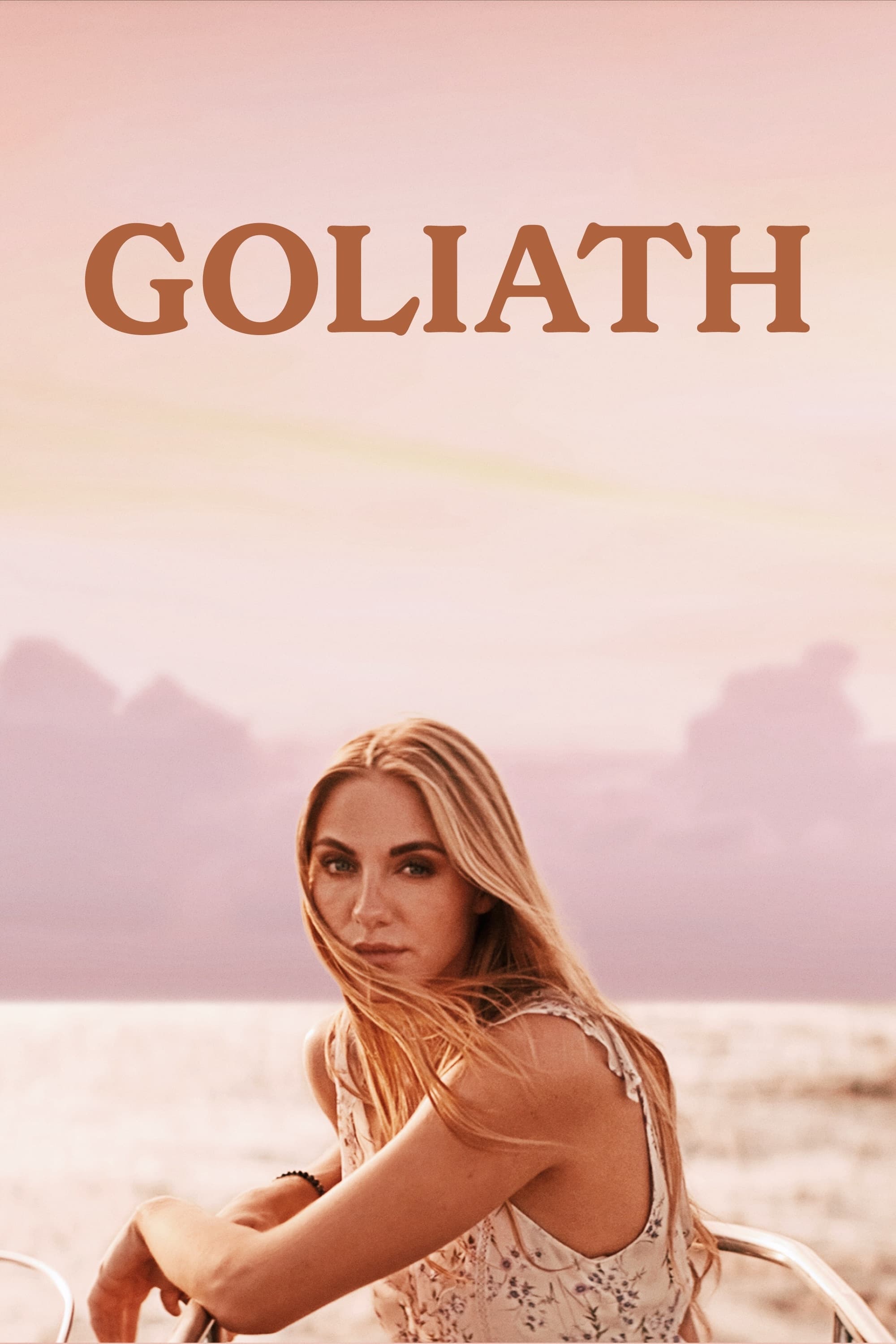 Goliath
When Robin Walker returns home for her father's funeral, she's forced to confront the damaged family she left behind, as well as her own personal demons, resulting in the reveal of an unnerving secret...
TV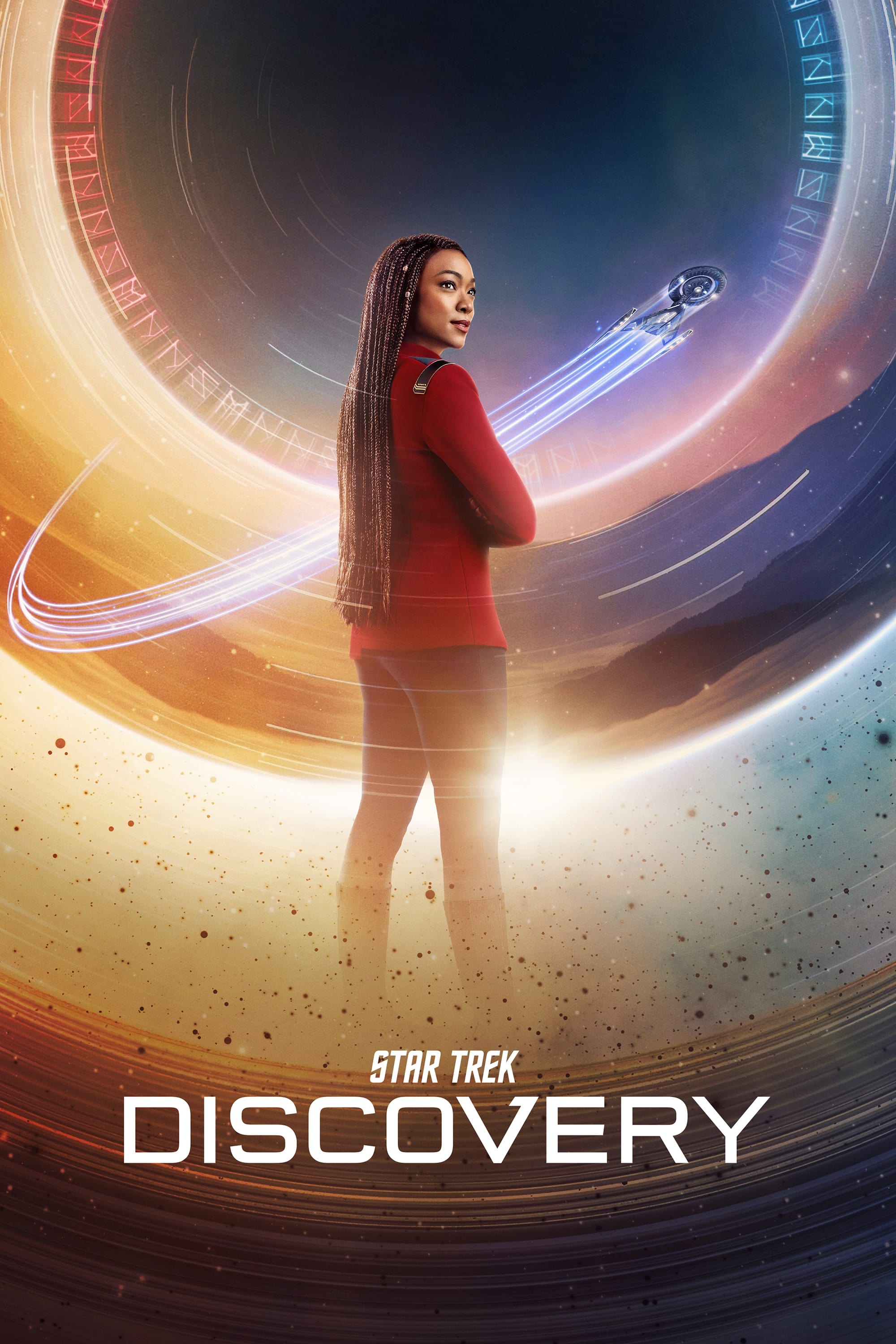 Star Trek: Discovery
To truly understand all things alien, you must first understand yourself, and then follow the voyages of Starfleet on their missions to discover new worlds and new life forms.
TV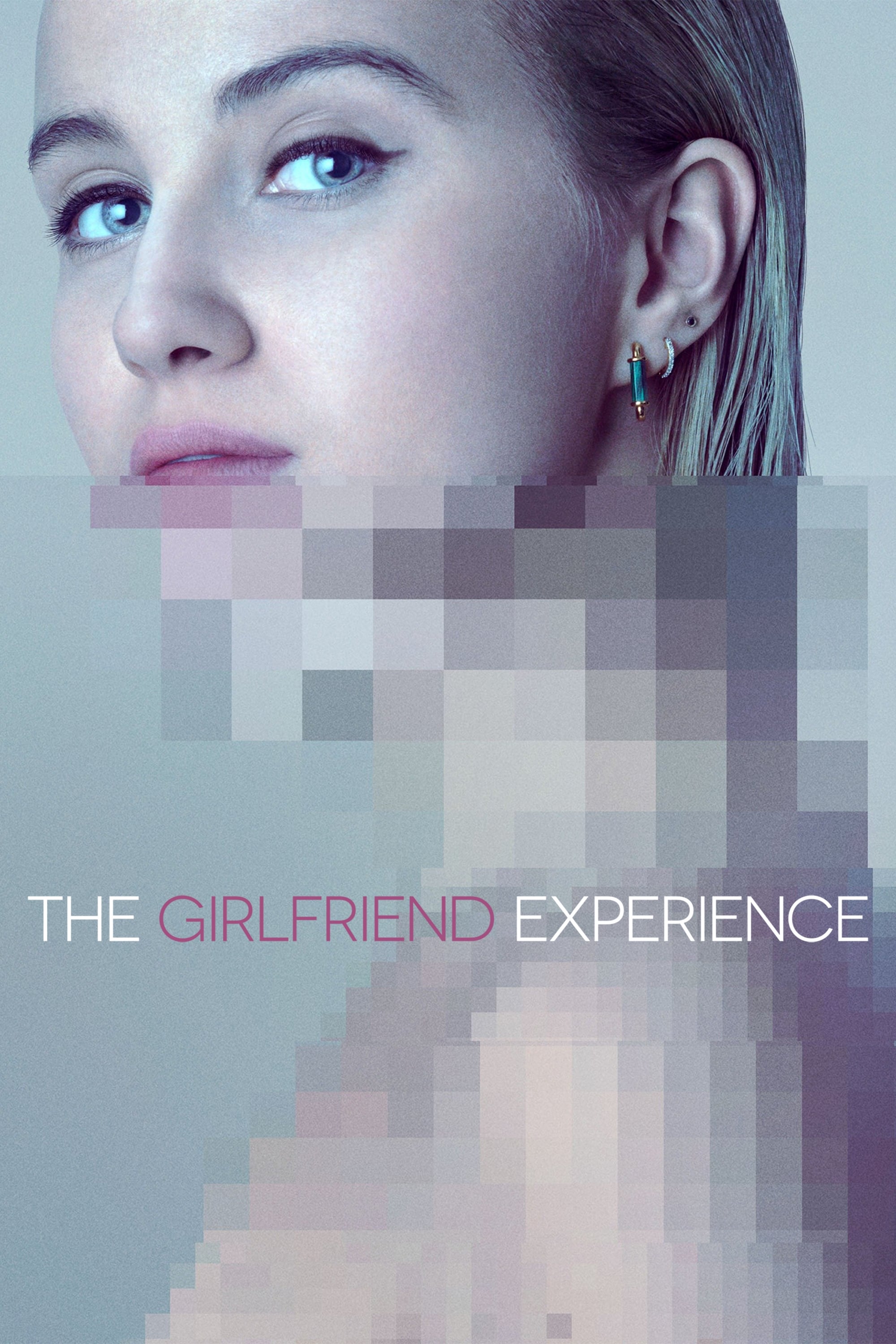 The Girlfriend Experience
The relationship between exclusive escort and their clients is explored. It costs a lot to be in a relationship.
TV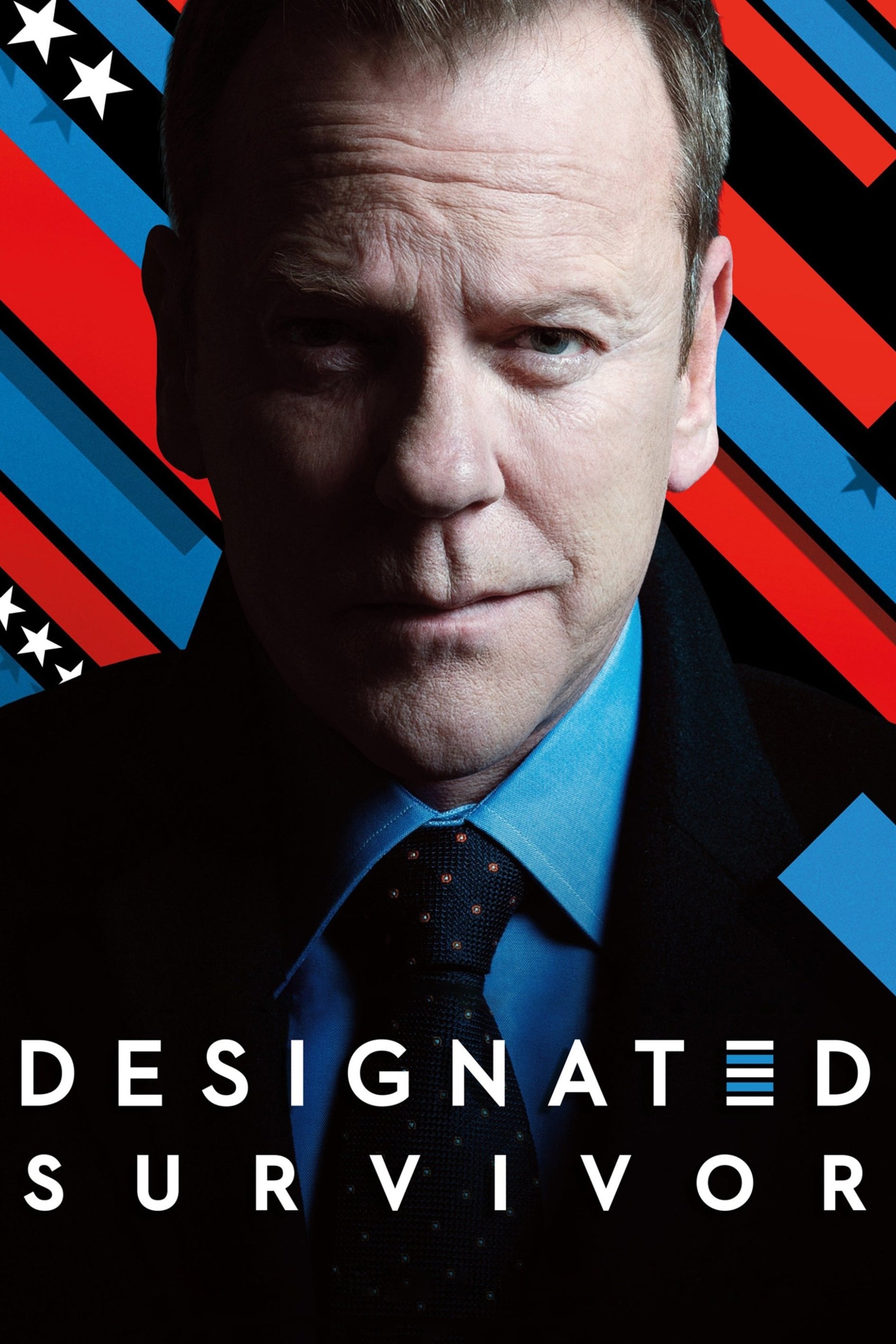 Designated Survivor
After a catastrophic attack during the State of the Union kills everyone above him in the Presidential line of succession, a low-level cabinet member is suddenly appointed President of the United Stat...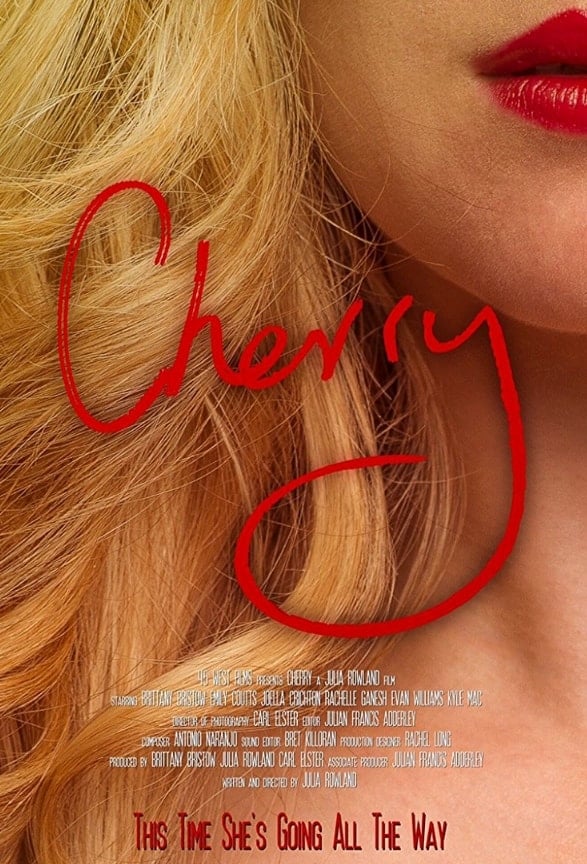 Cherry
Lucy is a twenty-four year old woman who is smart, successful, and a virgin. After a long time of being the wing-woman and not caring about finding a husband. Lucy is determined to pop her cherry on h...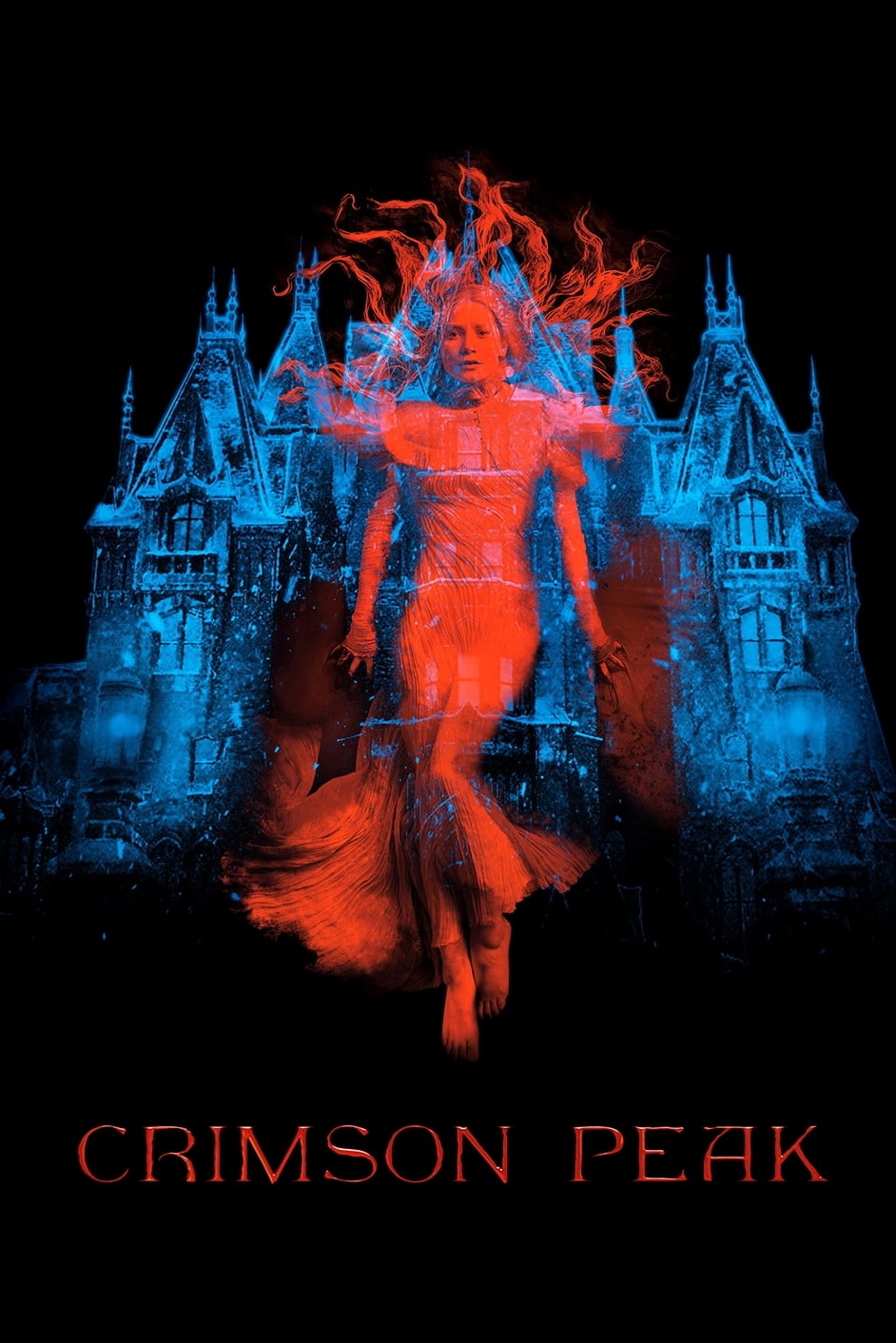 Crimson Peak
In the aftermath of a family tragedy, an aspiring author is torn between her love for her childhood friend and the temptation of a mysterious outsider. She is swept away to a house that bleeds and rem... Barn Wedding
When a young couple have to reschedule their picturesque summer wedding to the rural and remote dead of winter, they are forced to face how well they truly know each other and the people closest to th...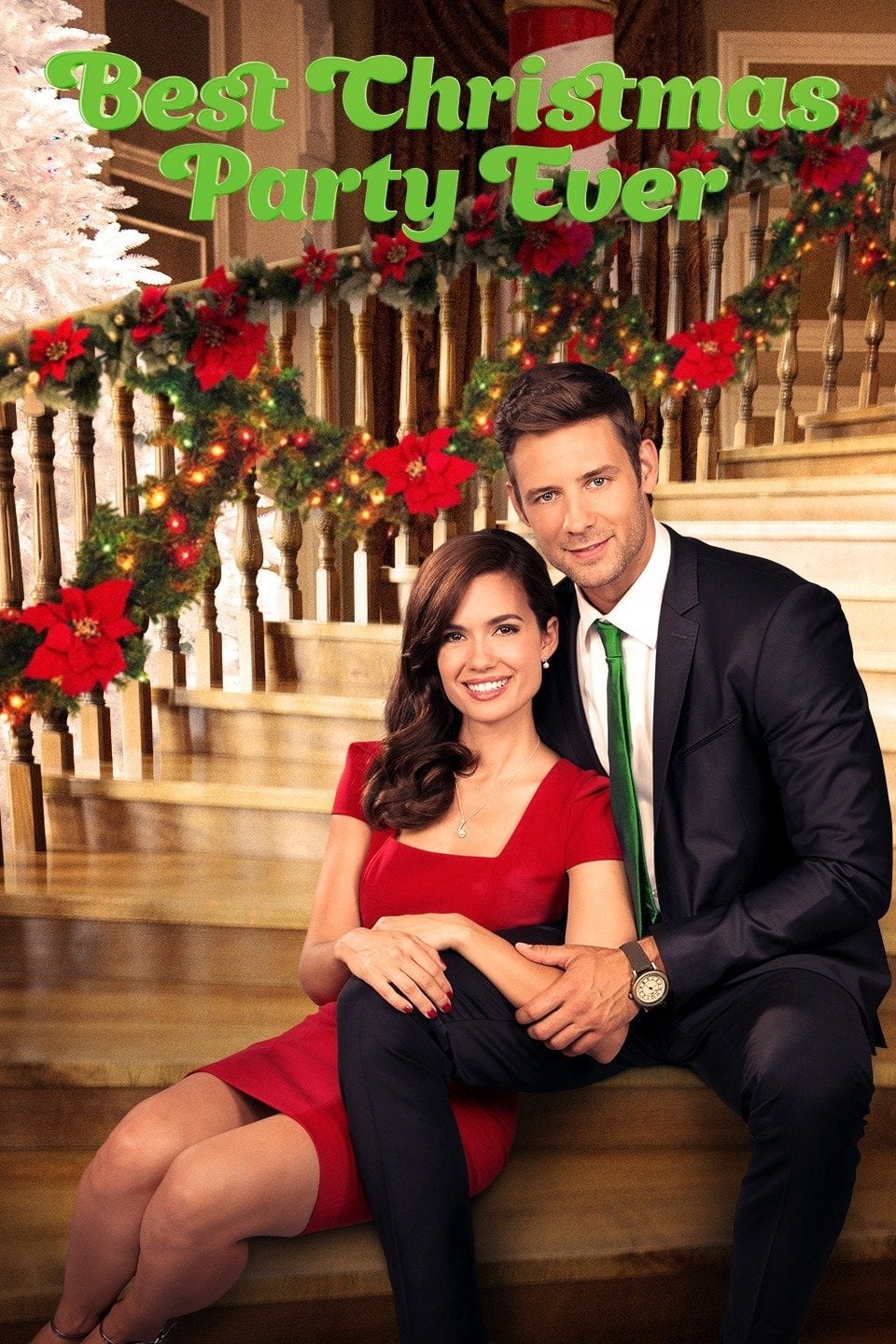 Best Christmas Party Ever
A Christmas party for a New York toy store is arranged by a young party planners. When a powerful corporation threatens to shut her down, she decides to follow her heart, moving forward with her plans...