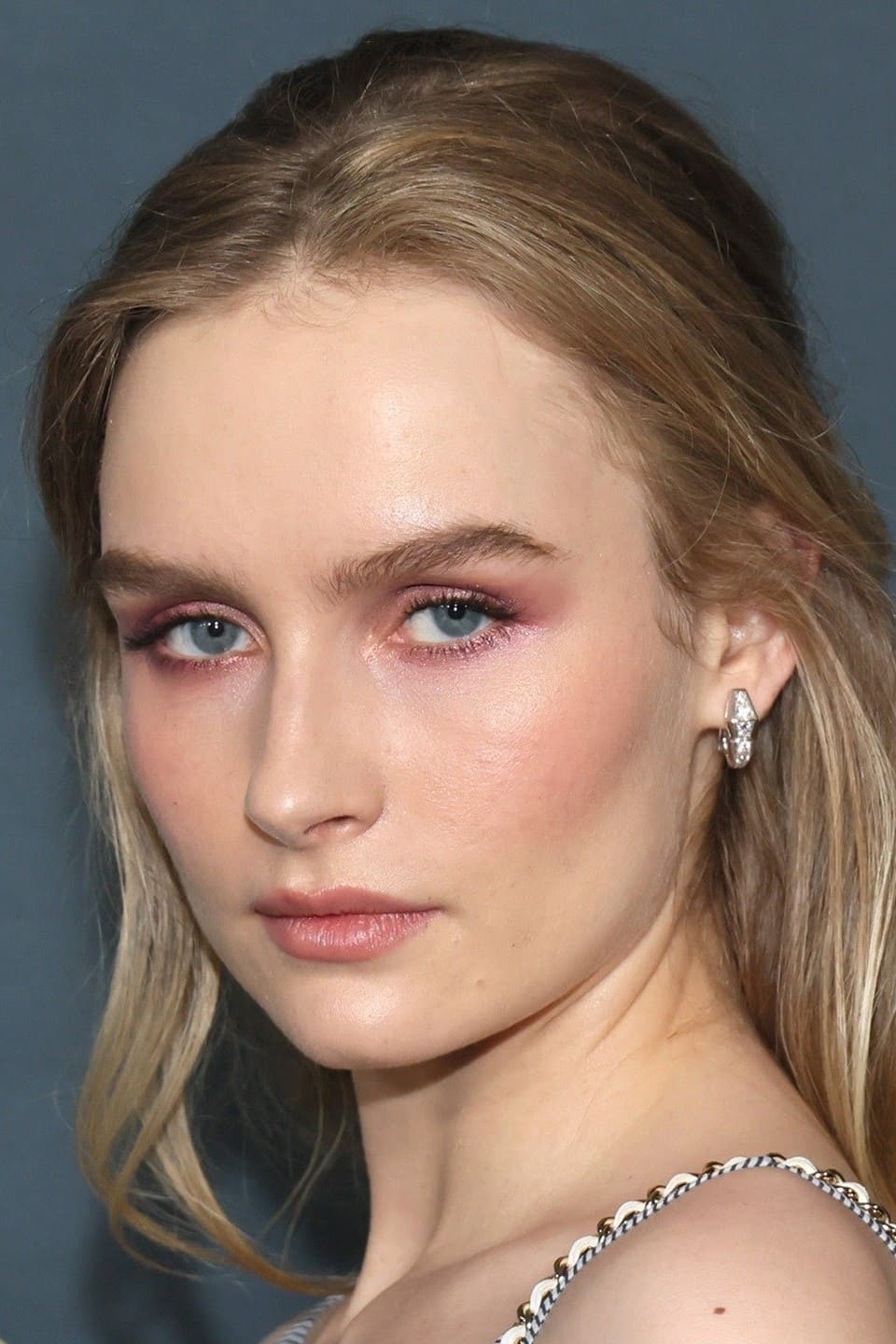 Biography
Olivia DeJonge (; born 30 April 1998) is an Australian actress, known for playing Tara Swift / Shaneen Quigg in ABC1's Hiding, Becca in the film The Visit (2015) and Elle in Netflix's The Society.
Early Life
DeJonge was born in 1998 in Melbourne, Victoria, the daughter of Robyn and Rob DeJonge, a businessman. She moved to Perth, Western Australia with her parents at the age of five, where she grew up in Peppermint Grove. She has studied at the Presbyterian Ladies' College, Perth.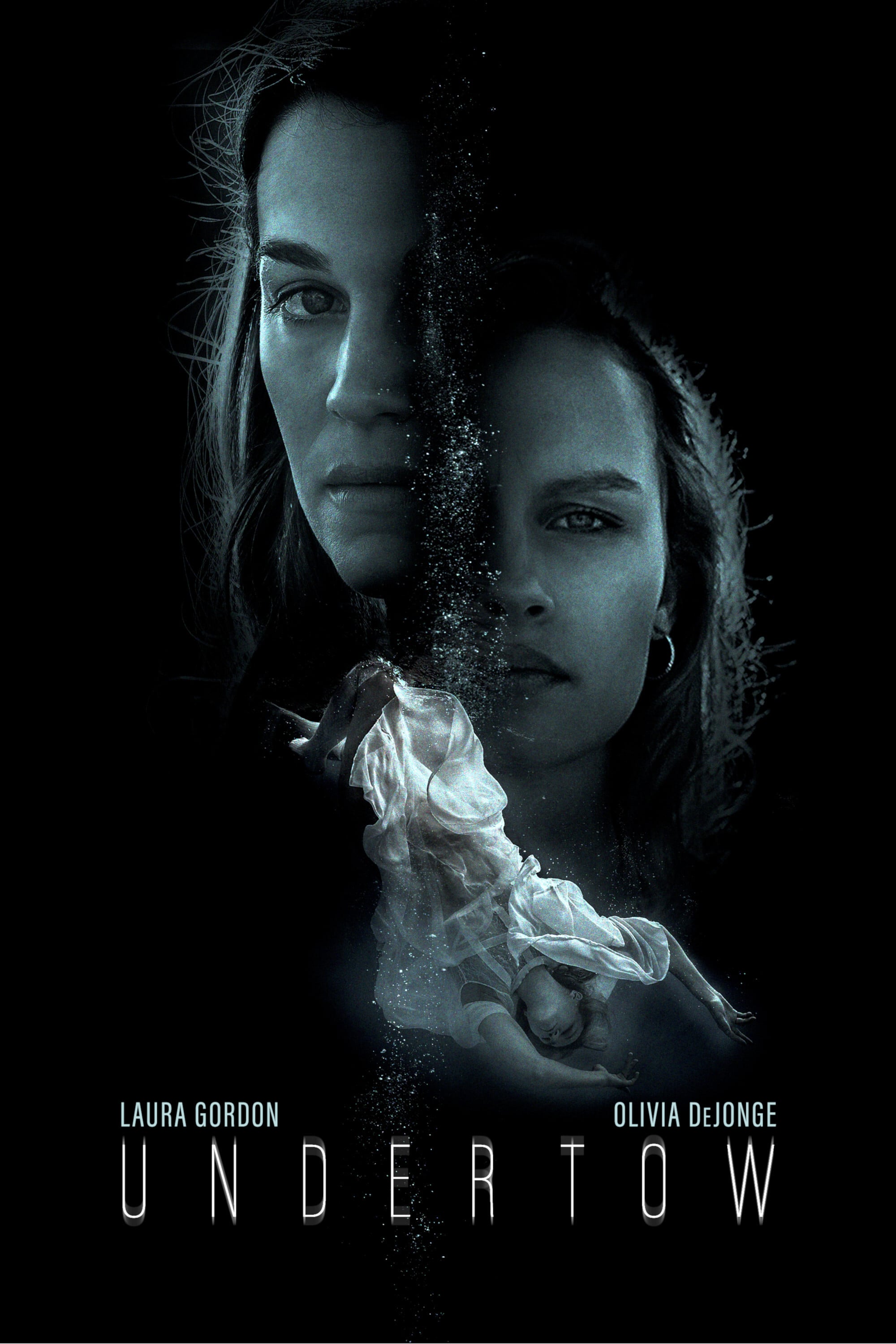 Undertow
A photographer grieving the loss of her stillborn child is drawn into an obsessive relationship with a pregnant teenager.
TV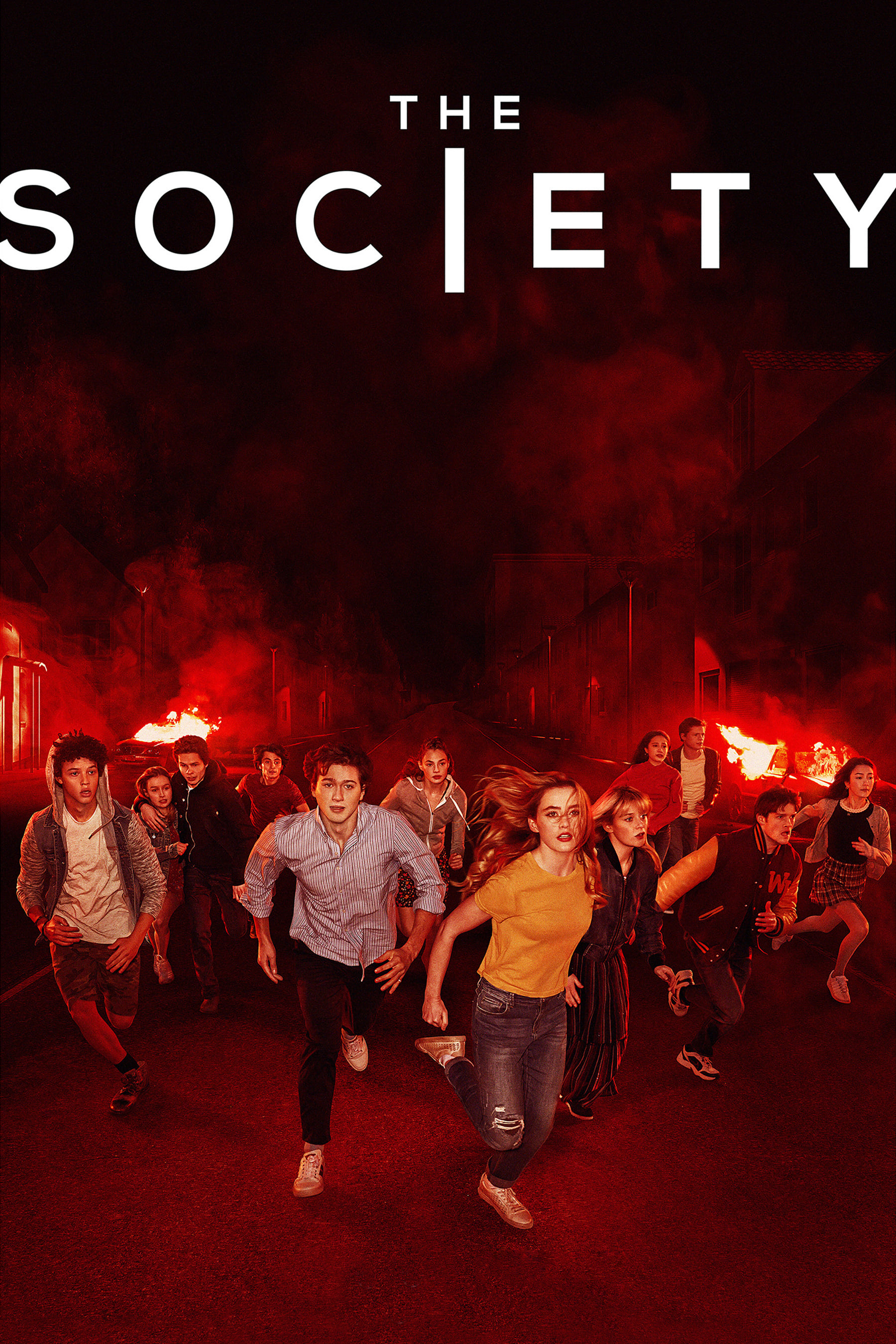 The Society
When everyone else mysteriously vanishes from their wealthy town, the teen residents of West Ham must forge their own society to survive.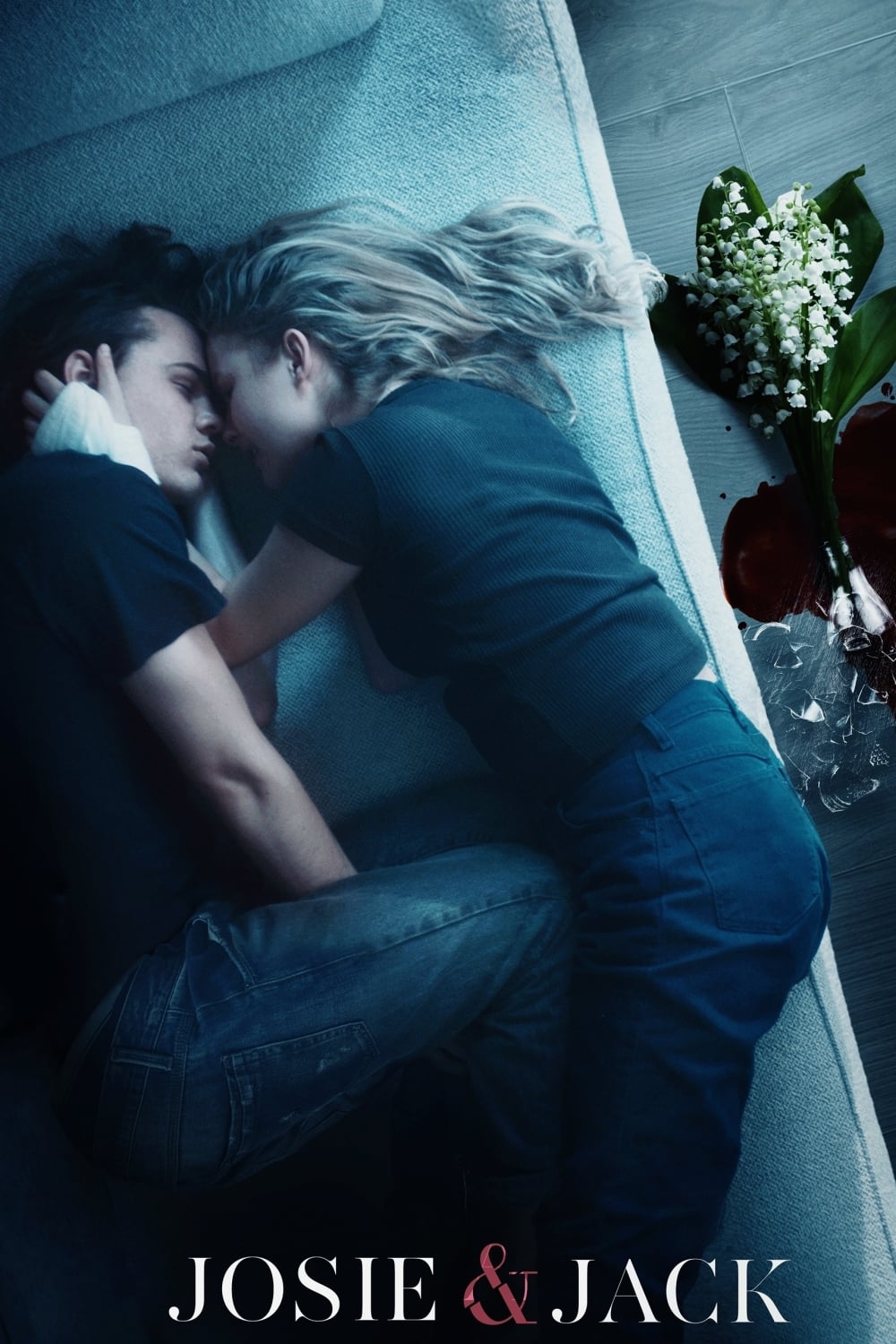 Josie & Jack
Growing up in a decaying old Pennsylvania mansion and home schooled by their domineering professor father, Jack and Josie Raeburn have never had anyone but each other to depend on. There was a set in ...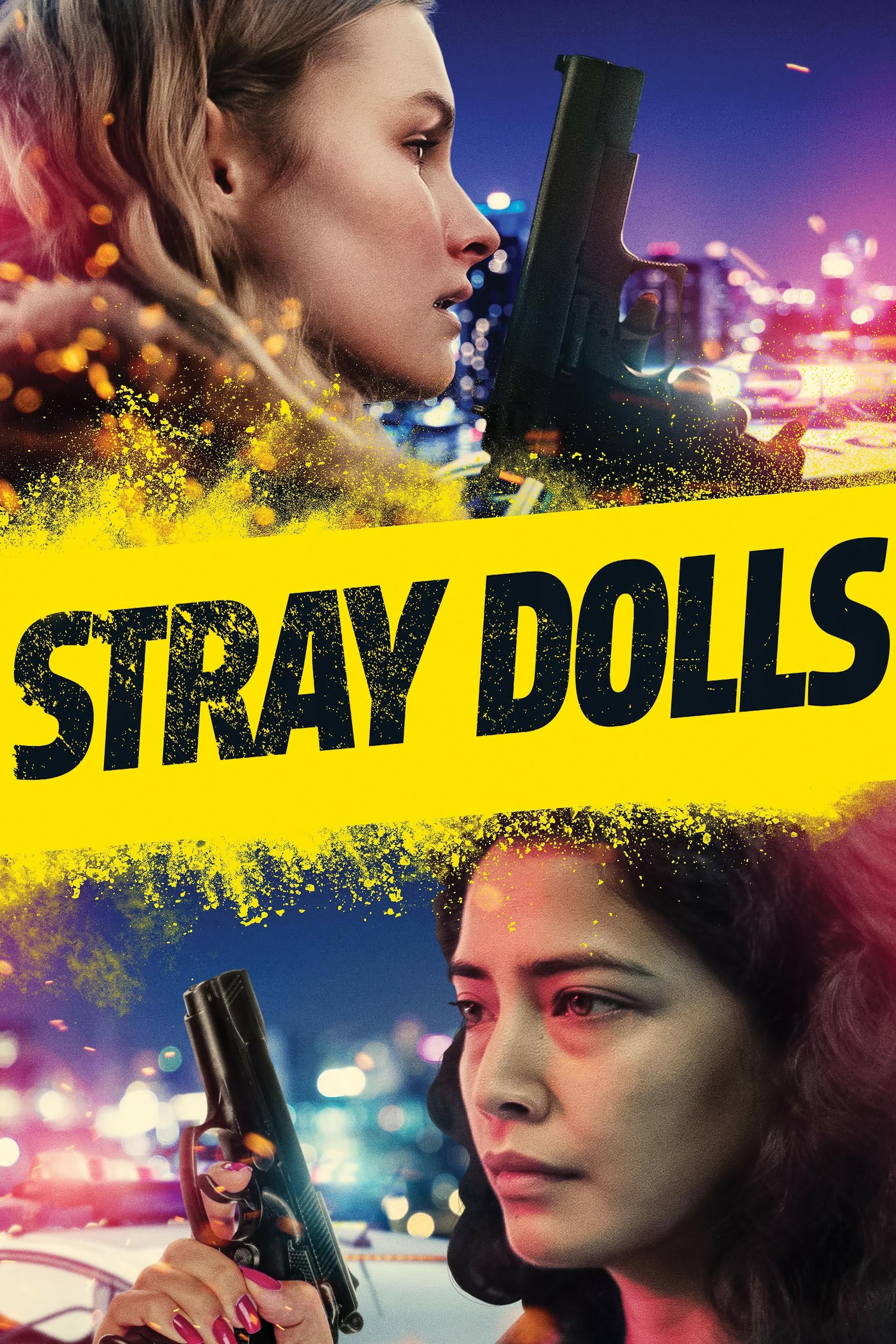 Stray Dolls
Riz is a recent South Asian immigrant who takes a job at a seedy motel in a bid to start over in America. The motel's other employees and guests pull her back into a life she preferred to leave behind...
TV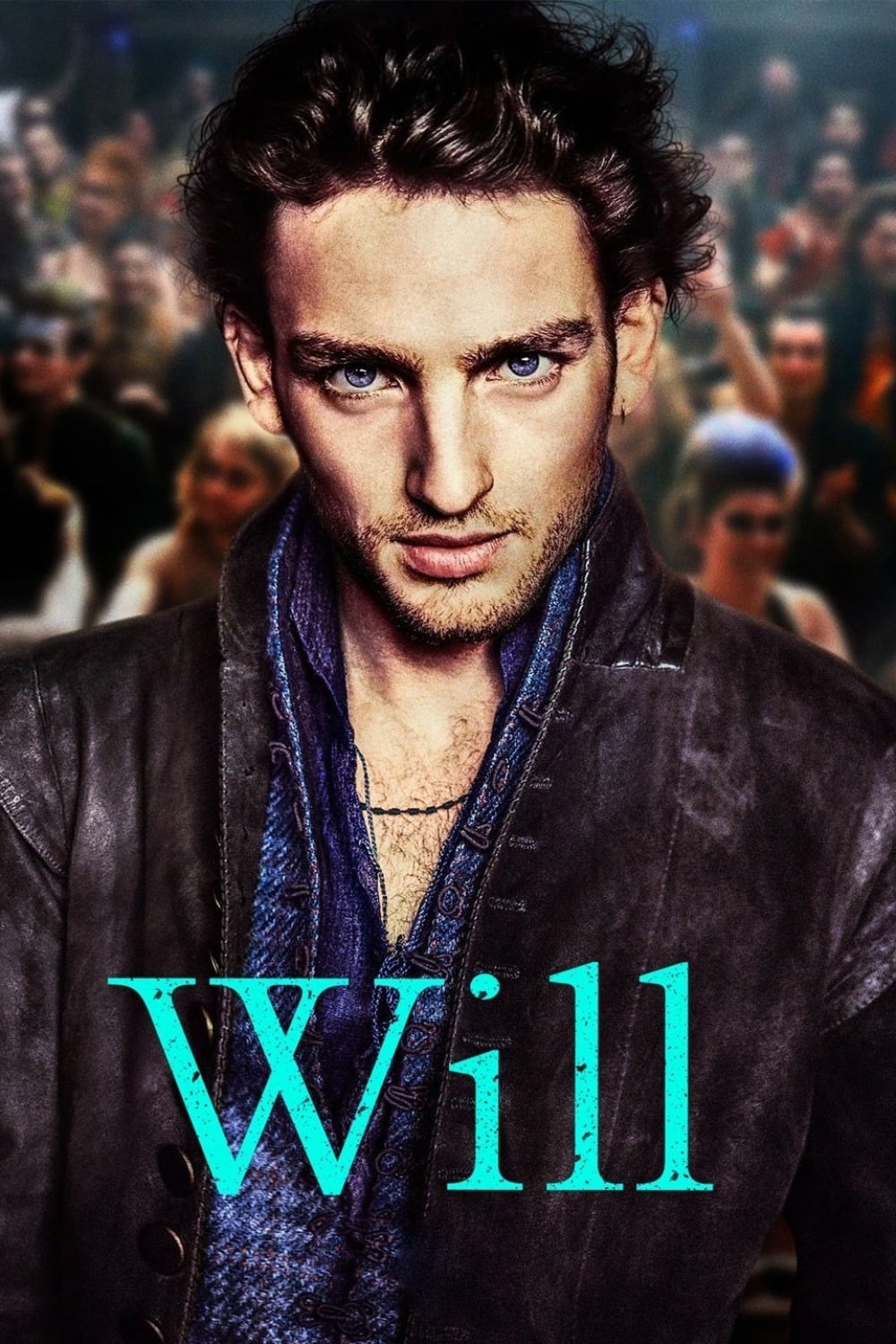 Will
The wild story of young William Shakespeare's arrival onto the punk-rock theater scene in 16th century London -- the seductive, violent world where his raw talent faced rioting audiences, religious fa...
TV Hiding
In order to survive, Lincoln Swift must take his family into witness protection and give evidence against his former employer, vicious crime boss Nils Vandenberg. With new names and fresh identities, ...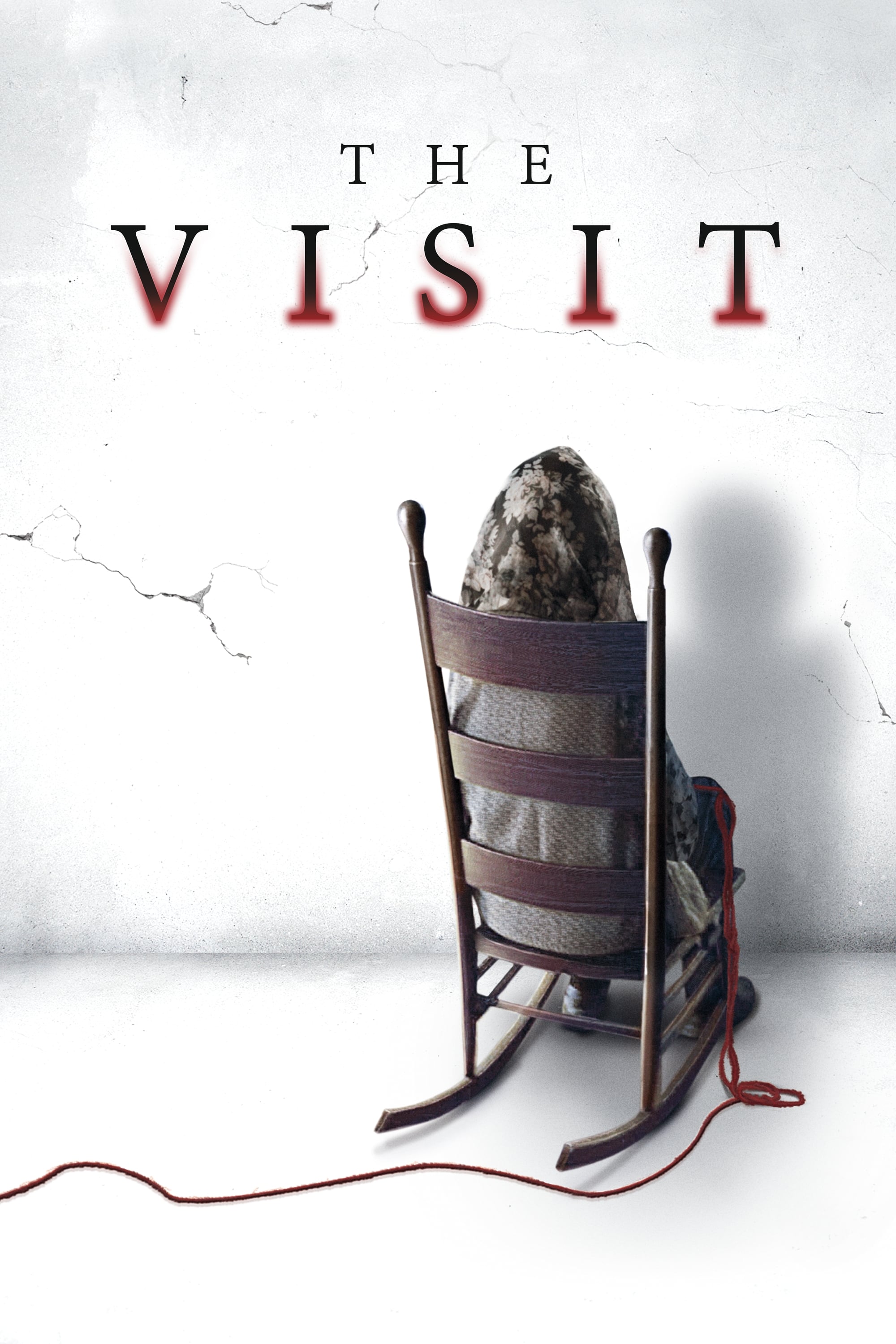 The Visit
A brother and sister are sent to their grandparents' remote Pennsylvania farm for a week, where they discover that the elderly couple is involved in something deeply disturbing.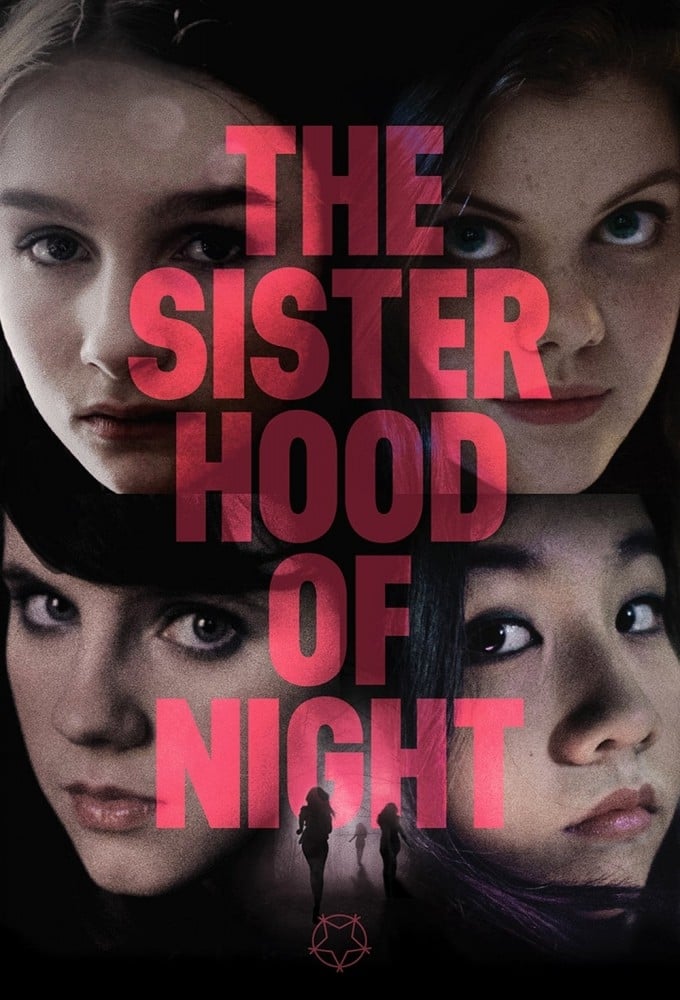 The Sisterhood of Night
A quiet town becomes the backdrop for a modern-day Salem witch trial when a teenage girl says she is the victim of a secret network.
TV The Staircase
An exploration of the life of Michael Peterson, his family and the death of his wife, Kathleen.