 Michael Lewis
Known For: Acting · Gender: Male
Biography
Michael Monroe Lewis (born October 15, 1960) is an American author and financial journalist. He has also been a contributing editor to Vanity Fair since 2009, writing mostly on business, finance, and economics. He is known for his non-fiction work, particularly his coverage of financial crises and behavioral finance. Lewis was born in New Orleans and attended Princeton University where he graduated with a degree in art history. After attending the London School of Economics, he began a career on Wall Street during the 1980s as a bond salesman at Salomon Brothers. The experience prompted him to write his first book, Liar's Poker (1989). Fourteen years later, Lewis wrote Moneyball: The Art of Winning an Unfair Game (2003), in which he investigated the success of Billy Beane and the Oakland Athletics. His 2006 book The Blind Side: Evolution of a Game was his first to be adapted into a film, The Blind Side (2009). In 2010, he released The Big Short: Inside the Doomsday Machine. The film adaptation of Moneyball was released in 2011, followed by The Big Short in 2015. He is the recipient of two Los Angeles Times Book Prizes as well as notable selection features on the New York Times Bestsellers Lists.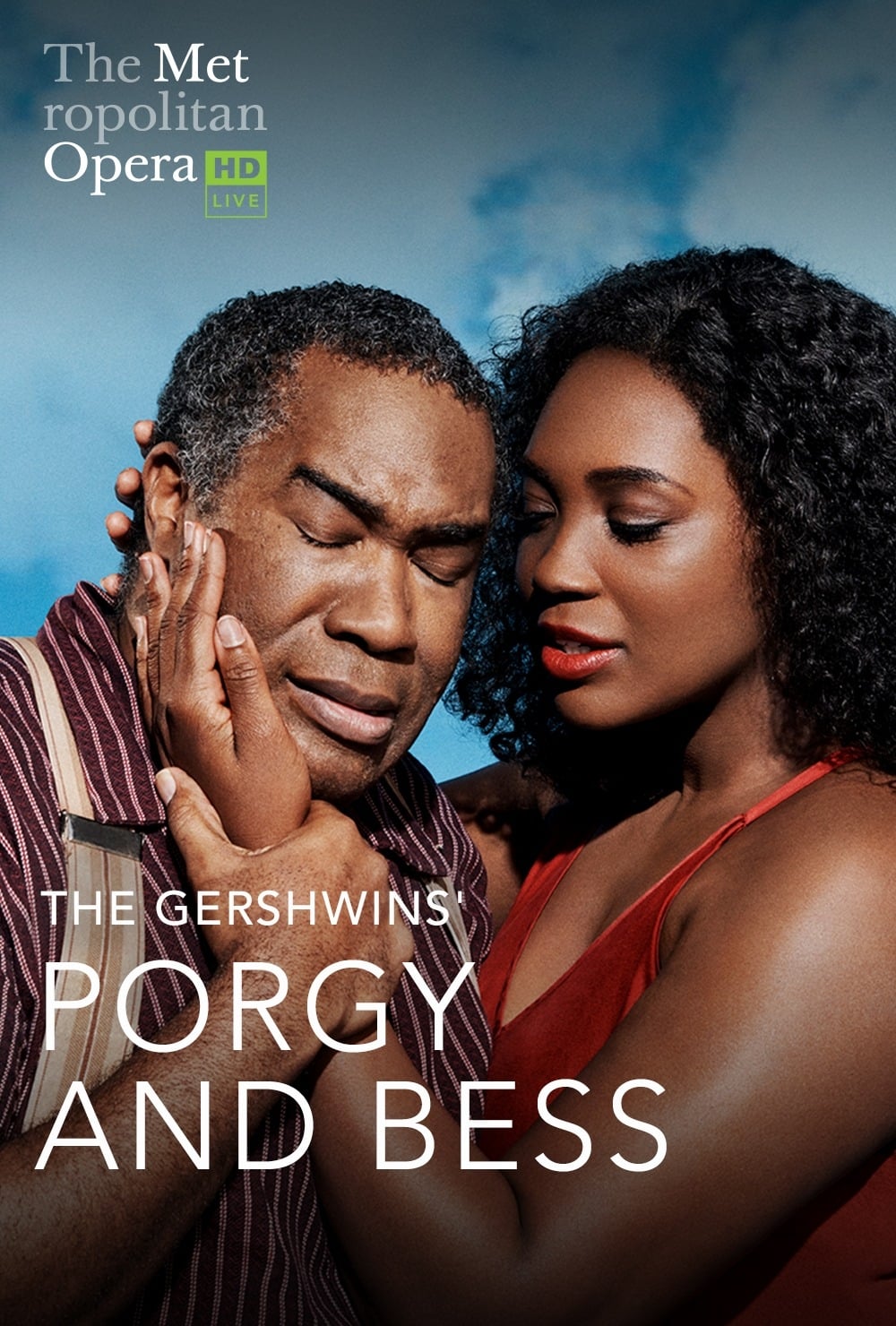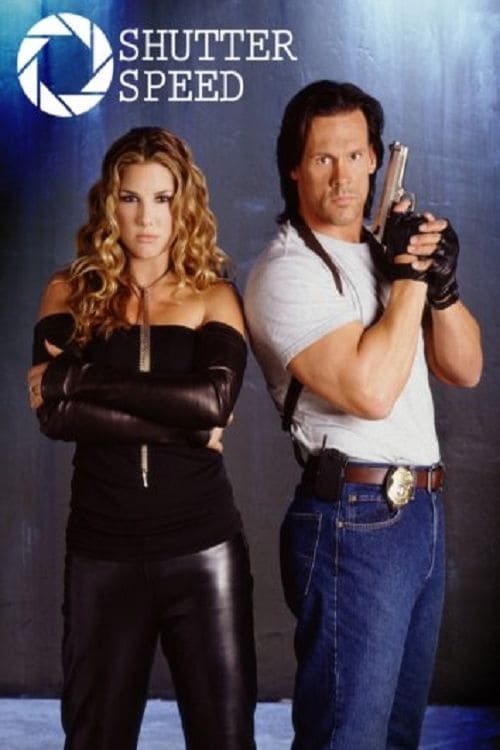 Shutterspeed
Renegade Los Angeles cop Riley Davis is forced to seek the help of his estranged brother, a homicide detective, when his model fiancee and a photographer friend are kidnapped.
TV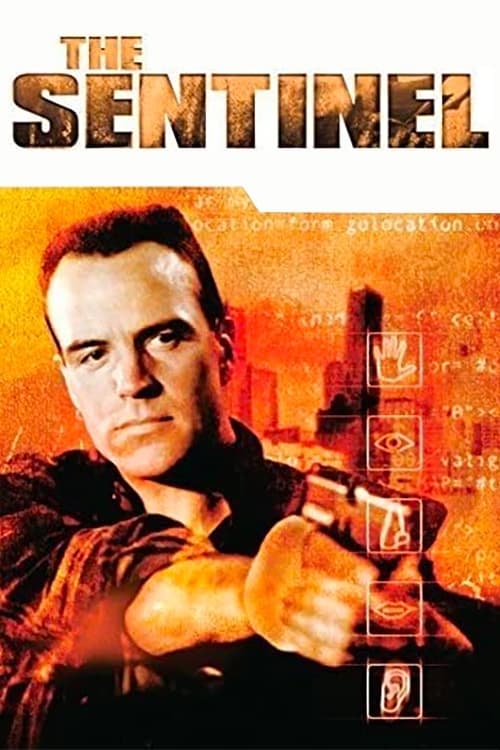 The Sentinel
The series is produced in Canada. The fight for survival heightened his senses. Detective Jim Ellison is part of the fight for justice. Blair and Jim work together to help Jim develop his senses.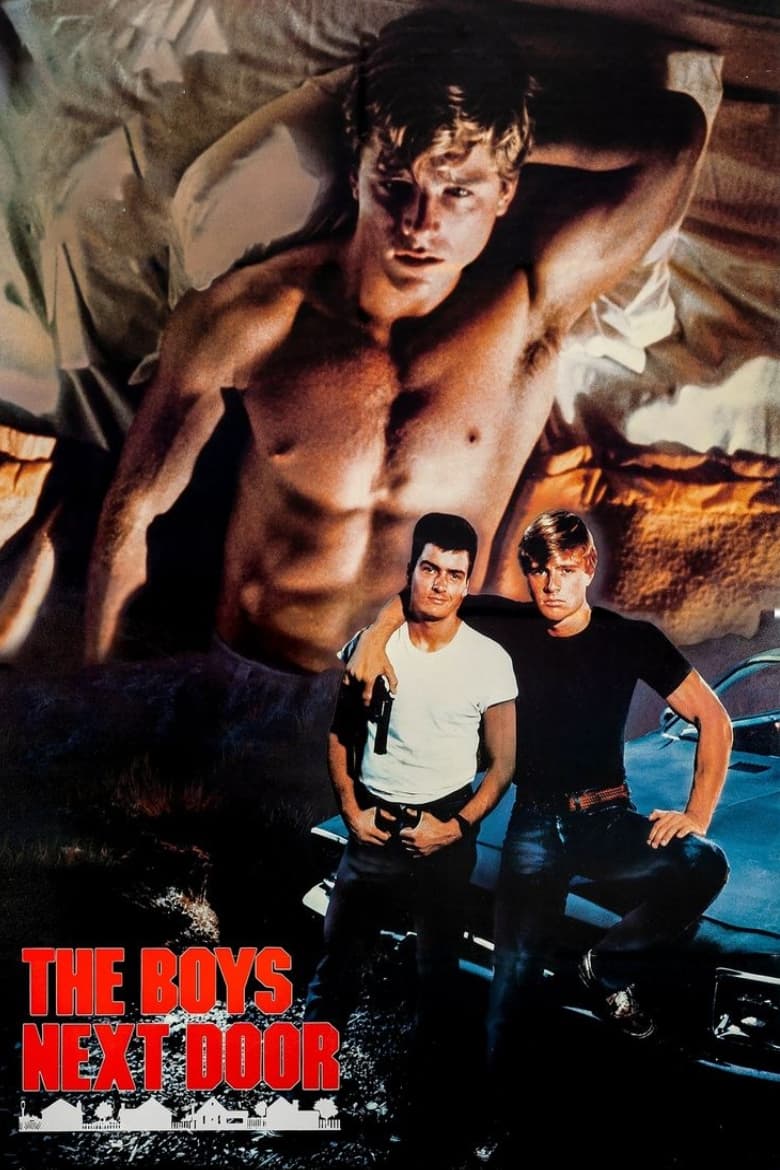 The Boys Next Door
Roy and Bo will leave their small town the weekend after graduation for a short road trip to LA. Soon, they find themselves lashing out and leaving a trail of dead people behind them. The violence goe...