 Biography
Milton Delugg (December 2, 1918 – April 6, 2015) was an American musician, composer and arranger.
Personal Life
DeLugg and his wife, Anne, were married from 1946 until she died in 2002. They had three children. The daughter died in 8th grade.
87th Annual Macy's Thanksgiving Day Parade
More than 8,000 participants, some donning clown costumes, handling balloon giants or striking up the band, will set off down the streets of Manhattan at the sound of the time-honored catchphrase "Let...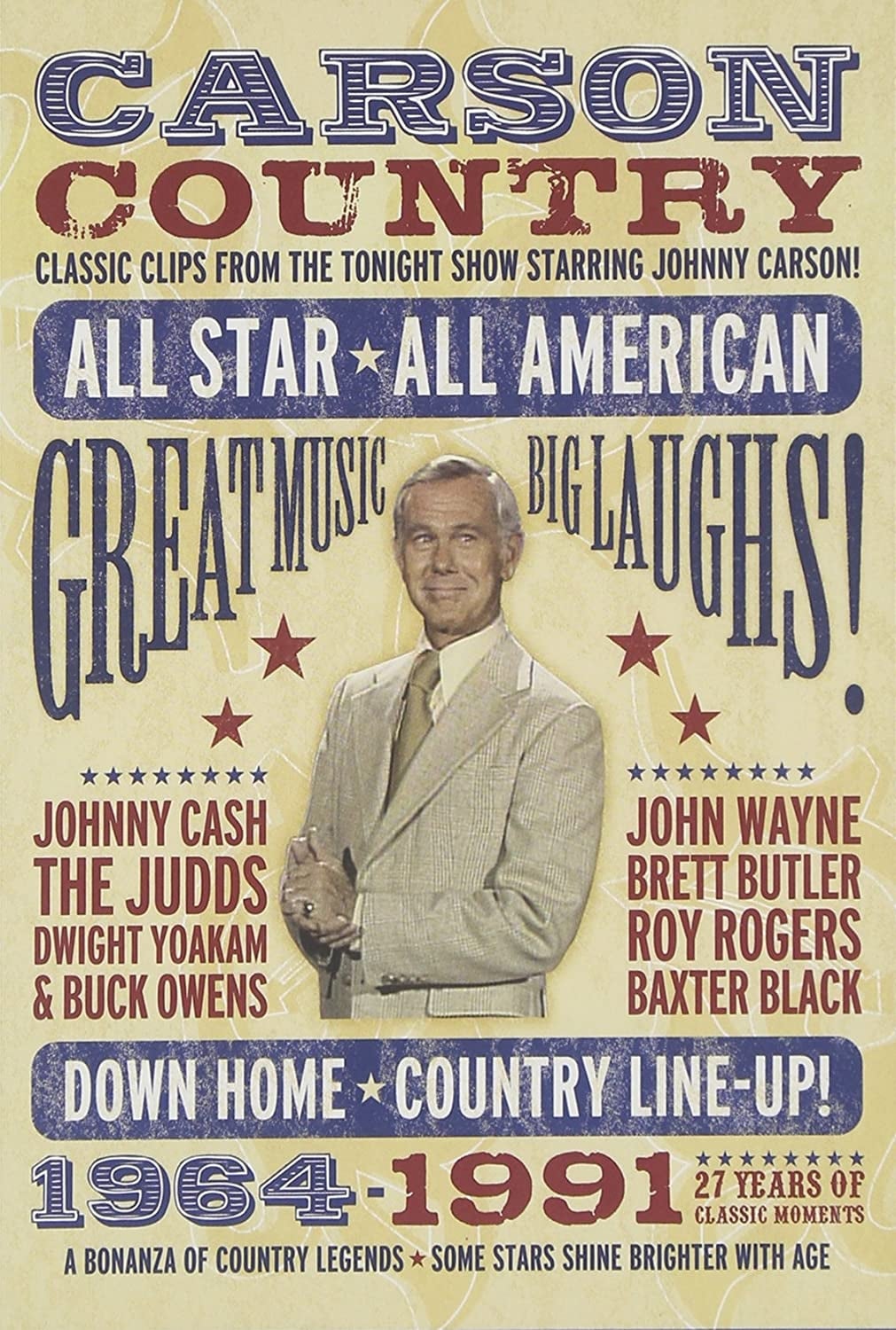 Carson Country
It's an all star, all American country line-up! We've opened the vaults and re-discovered treasured memories with Johnny's favorite country stars! Includes musical performances from The Judds, Dwight...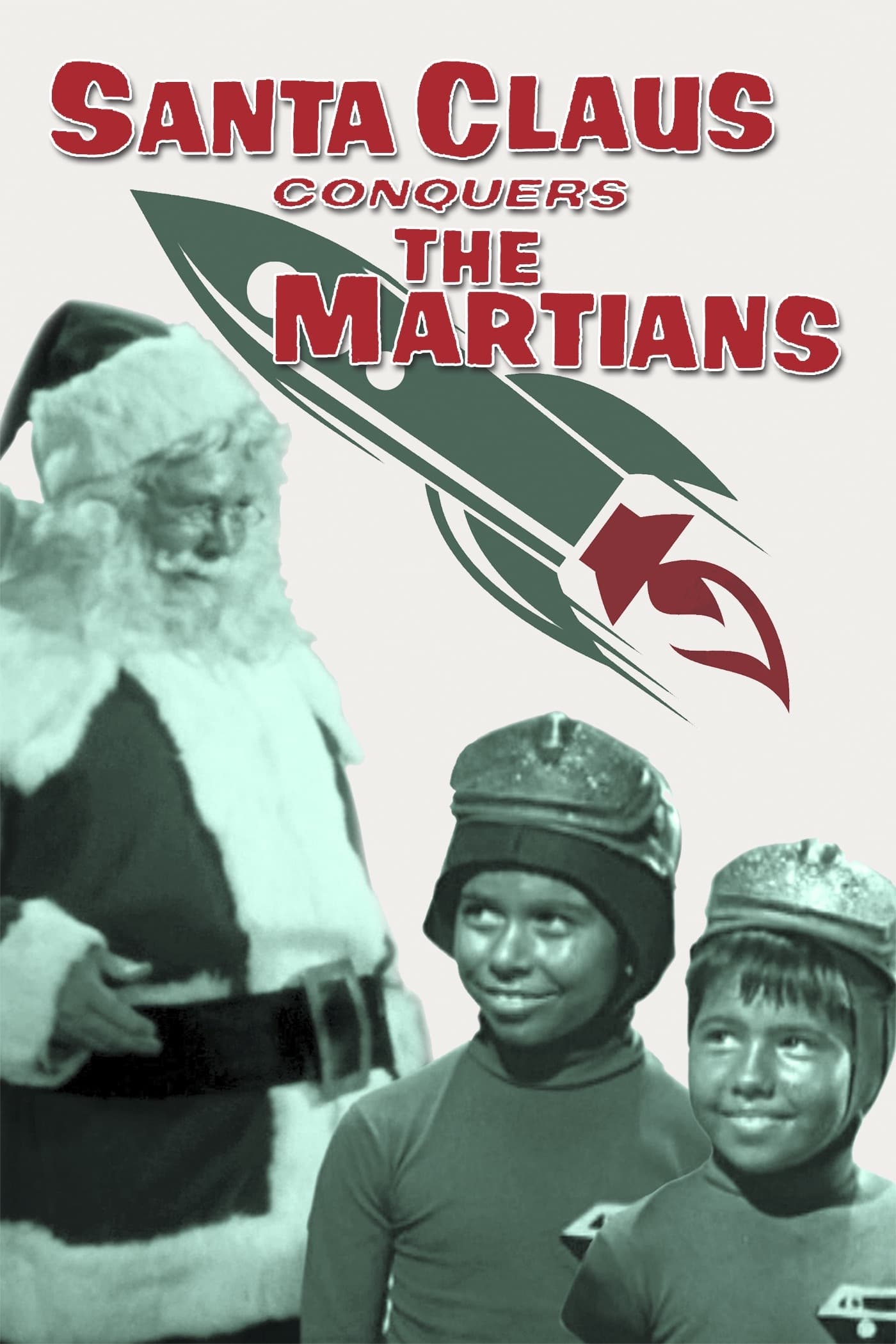 Santa Claus Conquers the Martians
Mars fear that their children have become lazy because of their obsession with Earth TV shows. The children of Mars need more fun, so Lord Kimar assembles an expedition to Earth. Once there, they kidn...
TV Broadway Open House
Broadway Open House is a late-night comedy variety show. It aired weeknights from May 29, 1950 to August 24, 1951. It led to the development of The Tonight Show. It's Great to Be Young
Ricky Malone, Spud Winters and some other returning G.I.'s are trying to break into show business by the old summer resort. Terry, a runaway daughter of a big producer who is trying to stifle her show...