Discover Movies and TV shows that fit You with our Mobile Application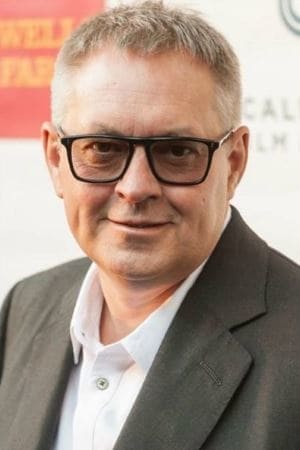 Biography
He was born in Liverpool, England, in 1962 and attended New Heys Comprehensive School from 1973 to 1980. From film school, he joined Cinequip subsidiary Percival Smith Associates with Tony Smith, respected commercials producer to become a highly successful Commercials director. He has directed Pleasureland, North and South, ShakespeaRe-Told (Much Ado About Nothing), (for which he won his second Bafta), The Ruby in the Smoke and The Old Curiosity Shop. His nine-minute short About a Girl won the BAFTA Award for Best Short Film and several film festival awards in 2001. Since 2010 he has directed seven episodes of the ITV British period drama, Downton Abbey. For his work on the show he won the 2010 BAFTA Craft award for Best Fiction Director and the 2011 Primetime Emmy Award for Outstanding Directing for a Miniseries, Movie or a Dramatic Special. In 2012, he was nominated for a Primetime Emmy Award for Outstanding Directing for a Drama Series for "Episode 7". He also directed the 2013 film, The Book Thief.
TV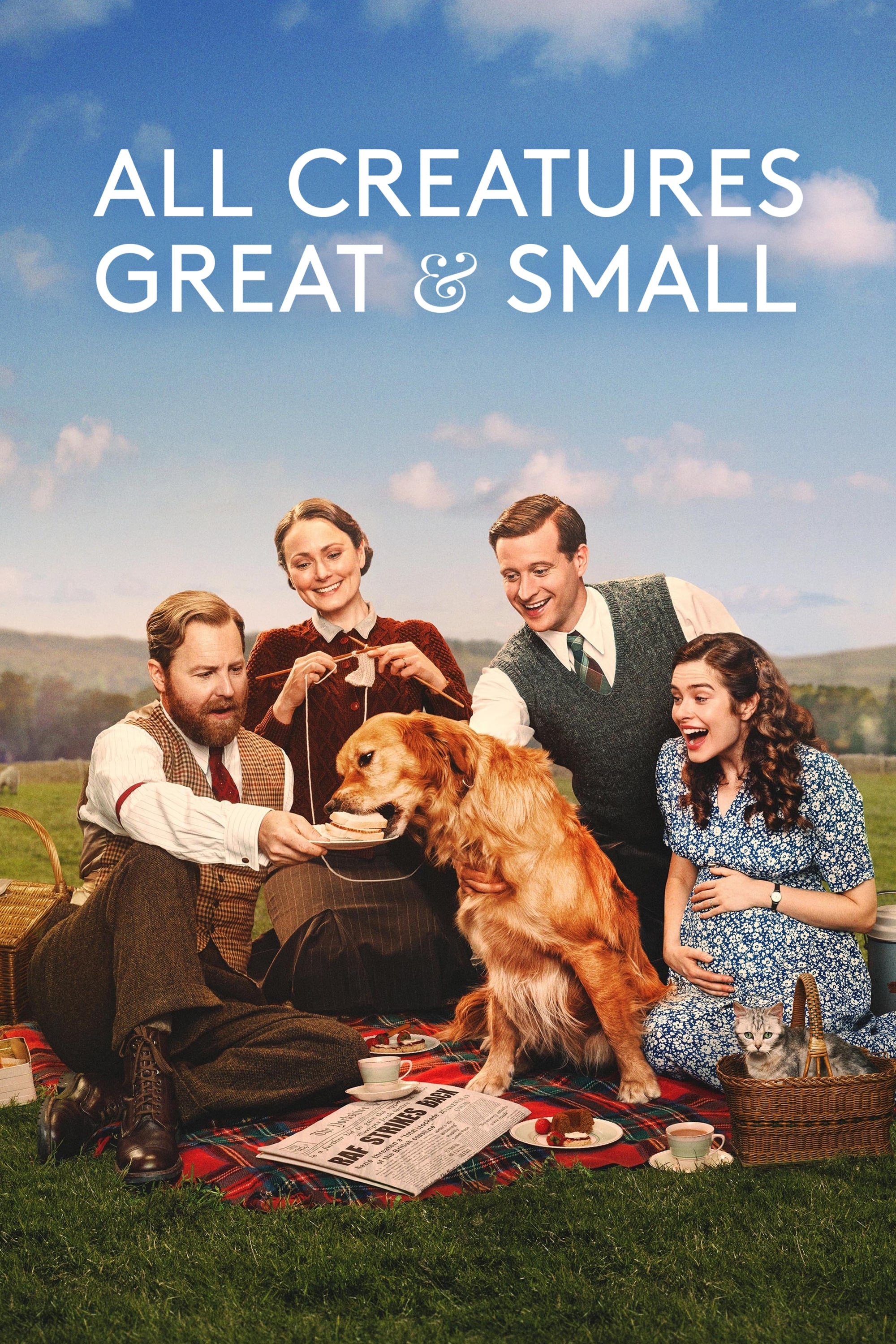 All Creatures Great and Small
The adventures of a young country vet in the Yorkshire Dales in the 1930s were very touching and funny. There is a remake of the 1978 series.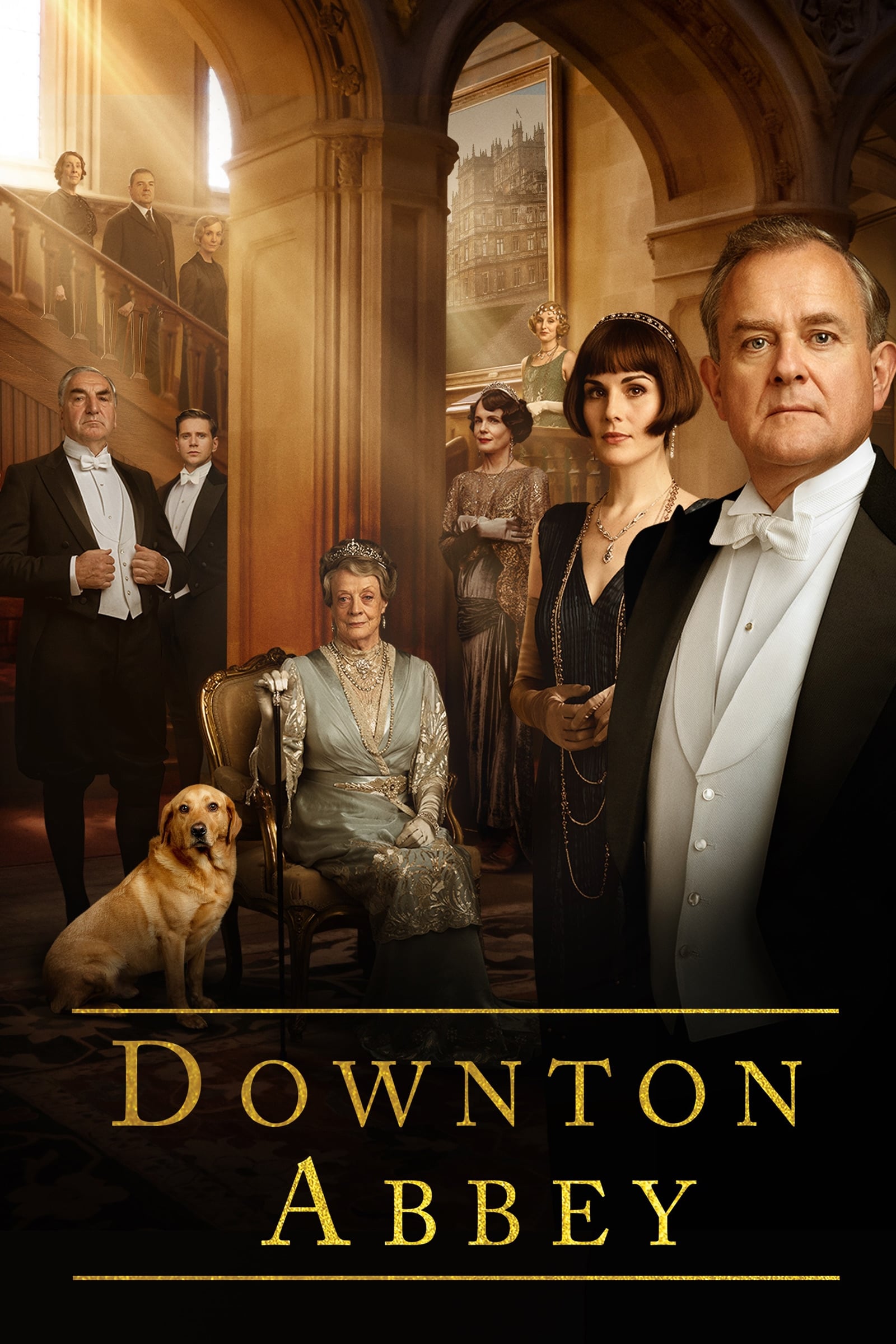 Downton Abbey
The most important moment in the lives of the beloved Crawleys and their staff is just around the corner. A royal visit from the King and Queen of England will cause scandal, romance and intrigue that...
Dark Angel
A drama about the Victorian serial killer Mary Ann Cotton.
TV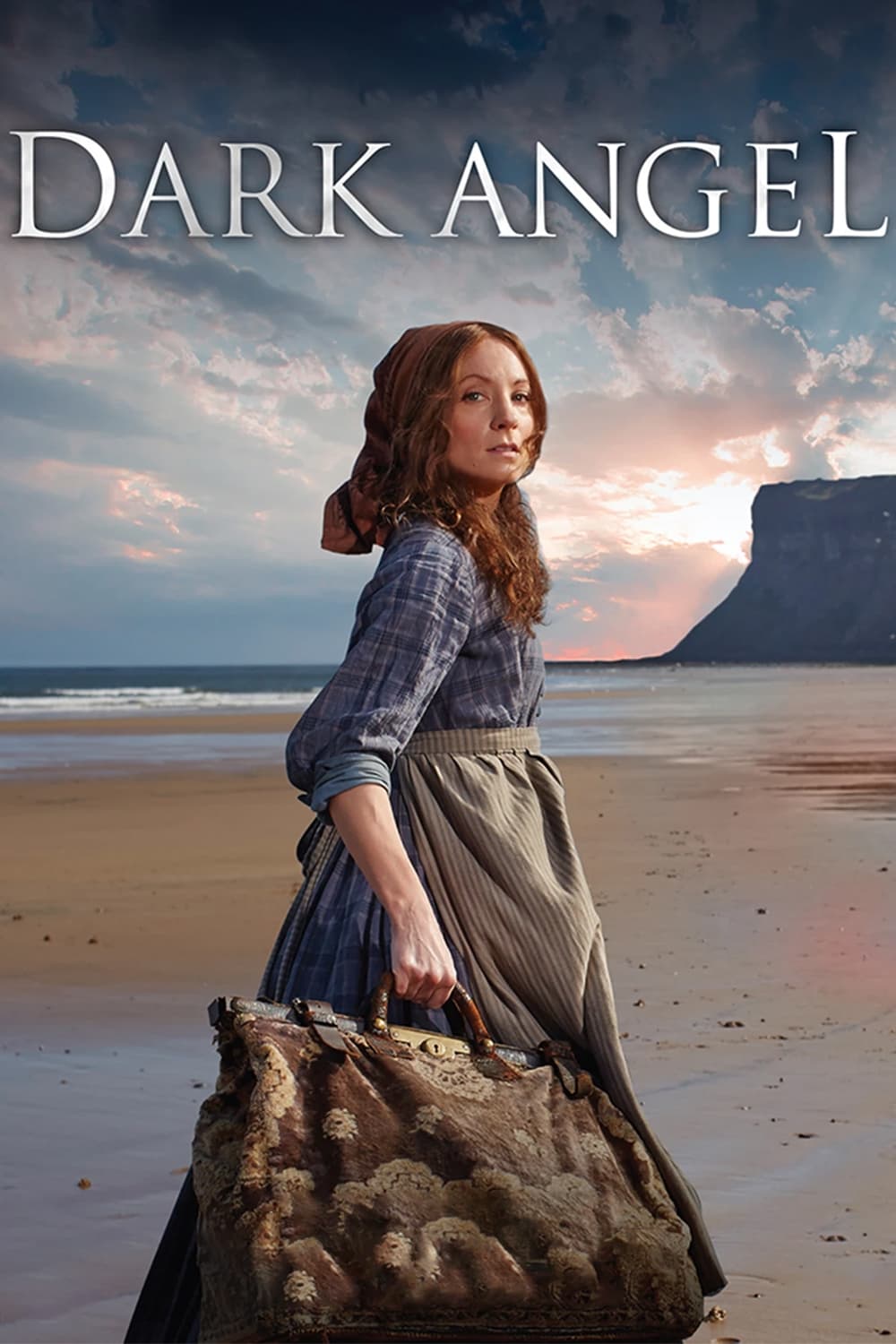 Dark Angel
The story of Victorian serial killer Mary Ann Cotton, a poisoner whose methods leave no visible scars, allowing her tally of victims to mount, unsuspected by a Victorian society unable to conceive of ...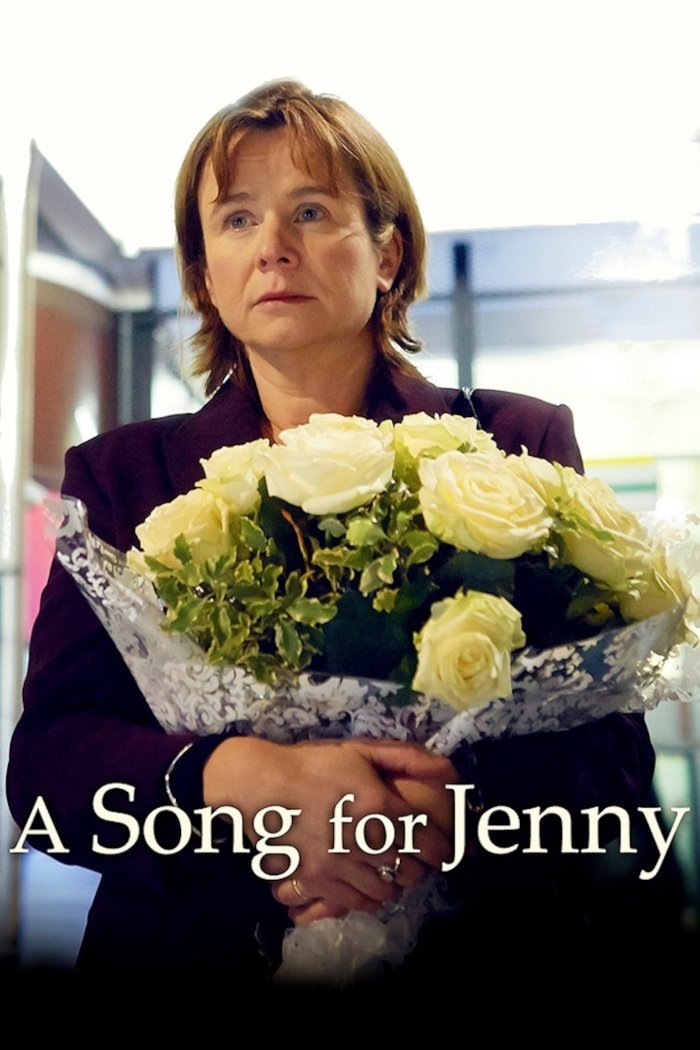 A Song for Jenny
The true story of Julie Nicholson's response to her daughter Jenny's murder in the July 7th bombing at Edgware Road tube station is called A Song For Jenny. The impact of violence on one woman and a f...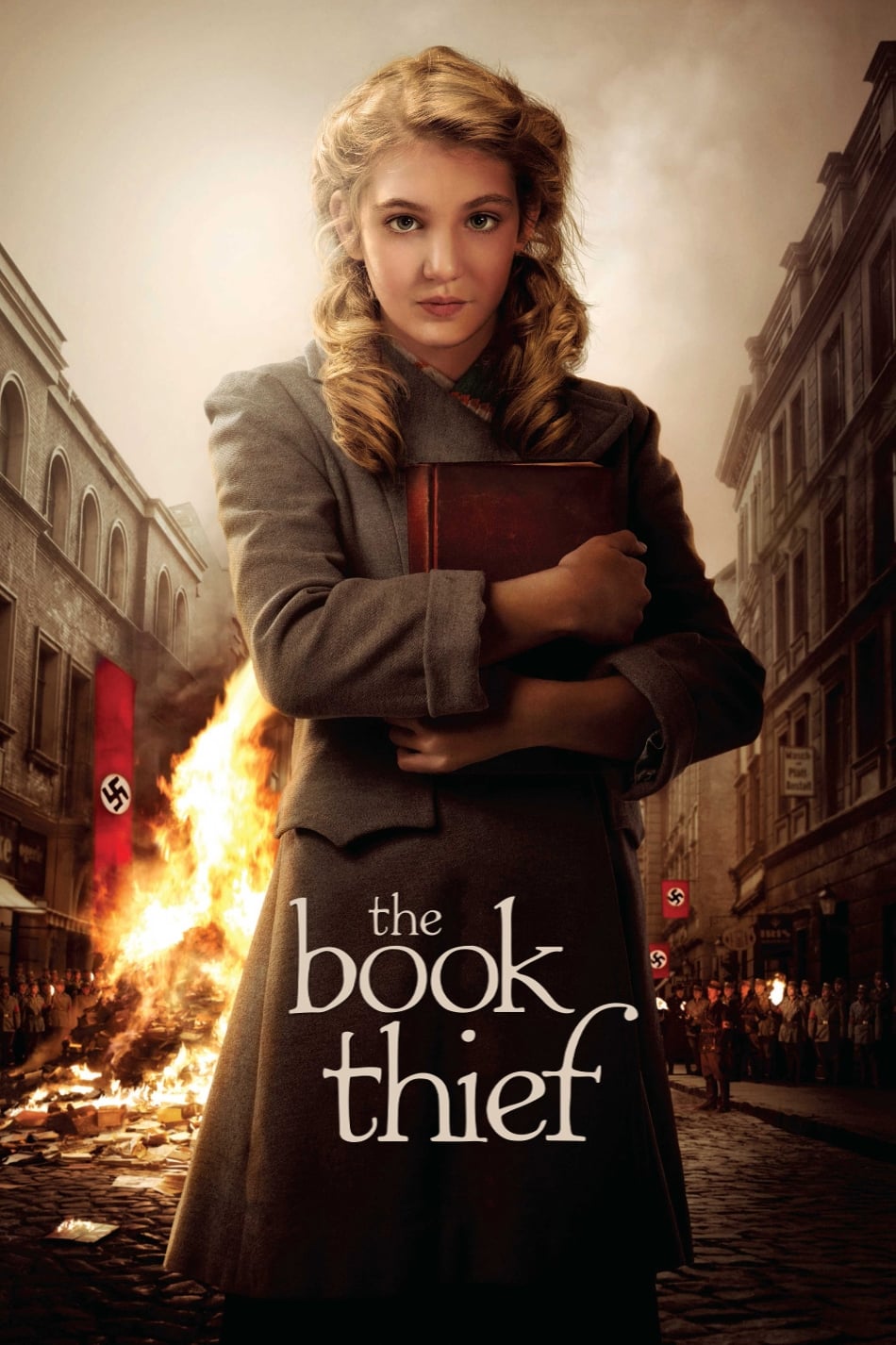 The Book Thief
Young Liesel found solace by stealing books and sharing them with others, even though she was subjected to the horrors of WWII Germany. A Jewish refugee is being sheltered by her adoptive parents unde...
TV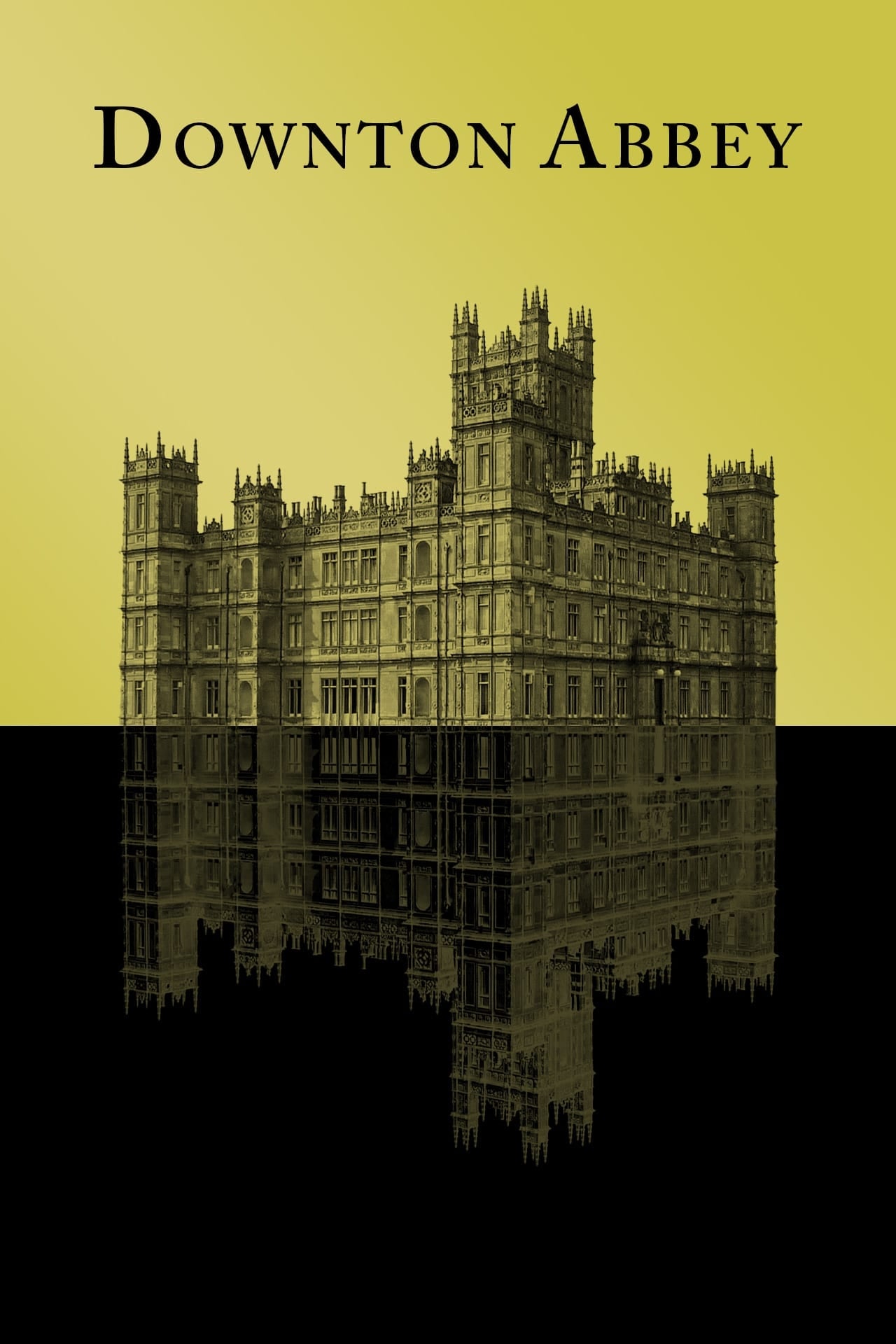 Downton Abbey
The lives of the Crawley family and their servants in the post-Edwardian era were chronicled in this book, with great events in history having an effect on their lives and on the British social hierar... Gracie!
In 1939 Gracie Fields, the 'Queen of Hearts', is at the height of her success as a singer and actress and the whole nation seems to wish her a speedy recovery from cervical cancer. When World War Two ...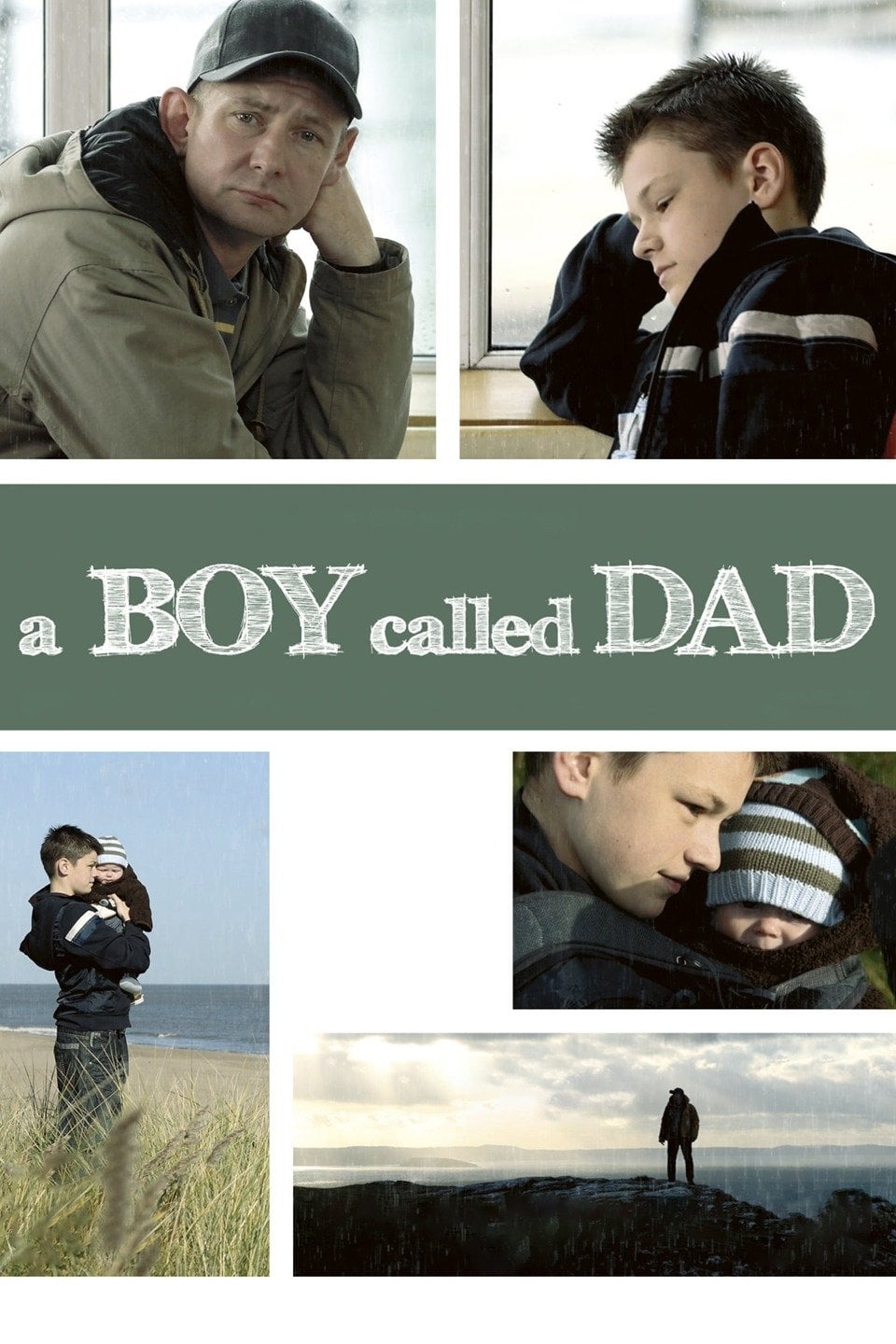 A Boy Called Dad
When he becomes a father at the tender age of 14, Robbie's life quickly spirals out of control. Feeling angry and neglected by his own dad, he kick-starts a series of events that will catapult him at ...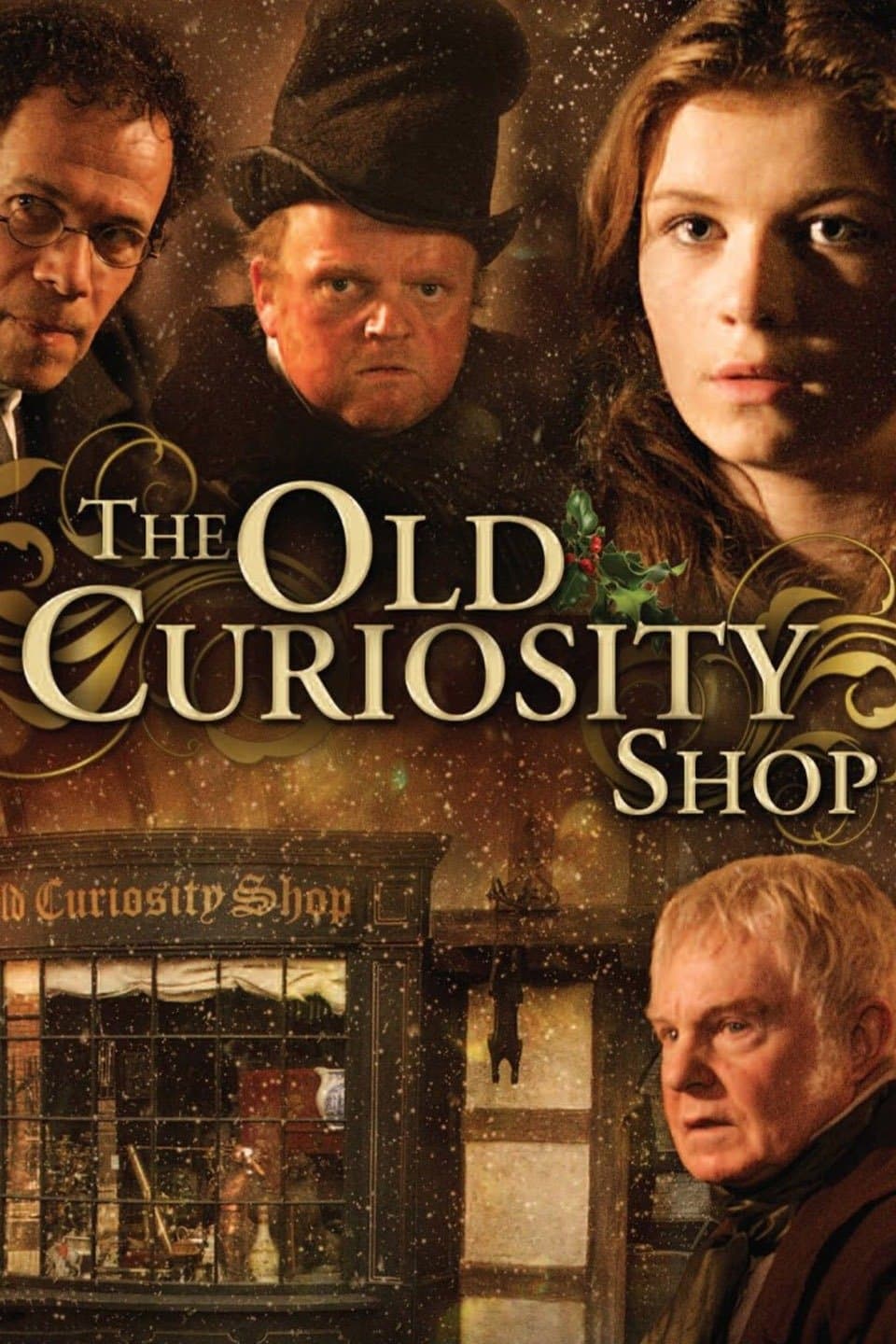 The Old Curiosity Shop
A kindly shop owner whose overwhelming gambling debts allow a greedy landlord to seize his shop of dusty treasures. Evicted and with no way to pay his debts, he and his granddaughter flee.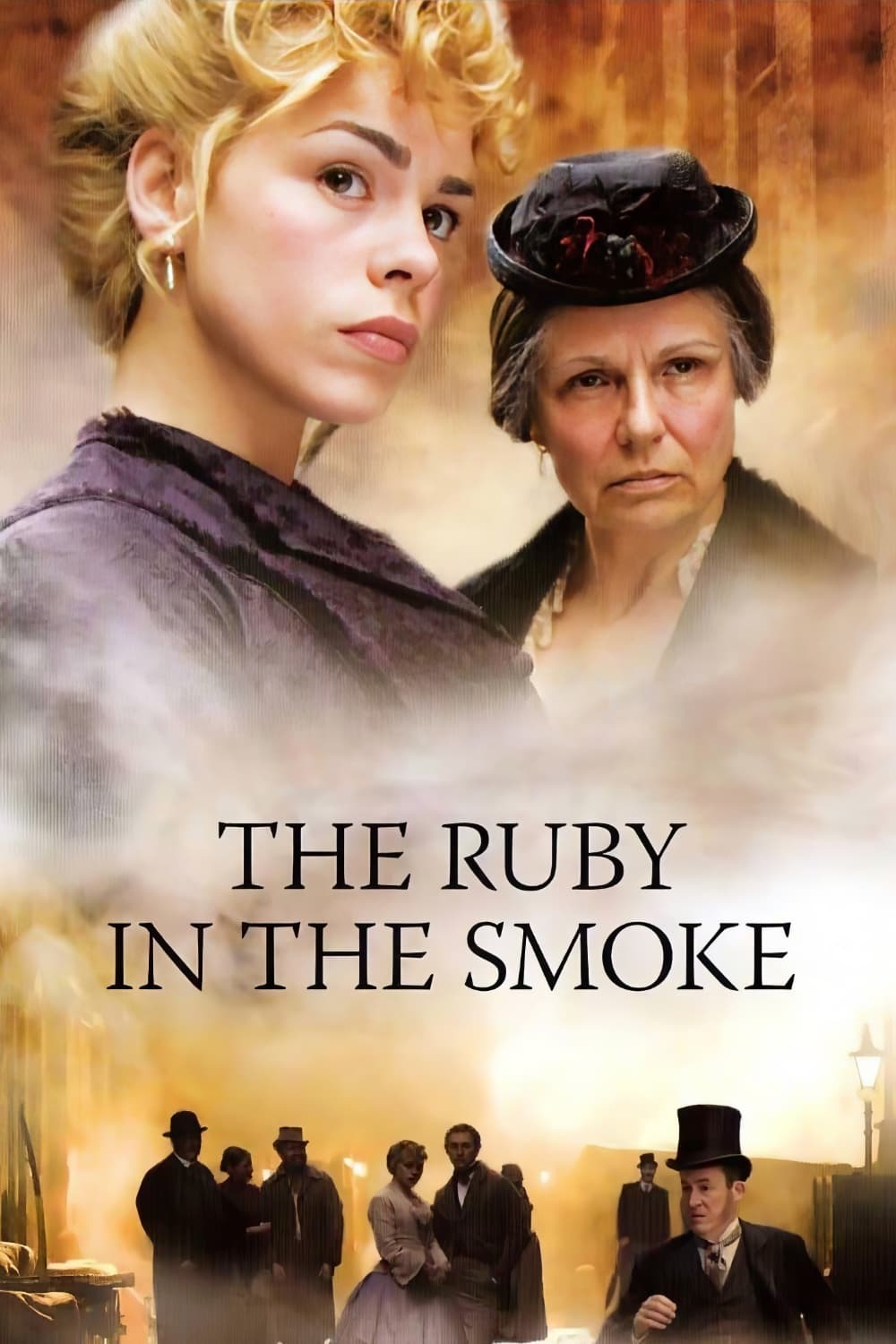 The Ruby in the Smoke
Sally Lockhart has struck a man dead with just three words, sent to her in a message from her father just before he drowned in the South China Seas. But unfortunately, Sally has no idea what the words...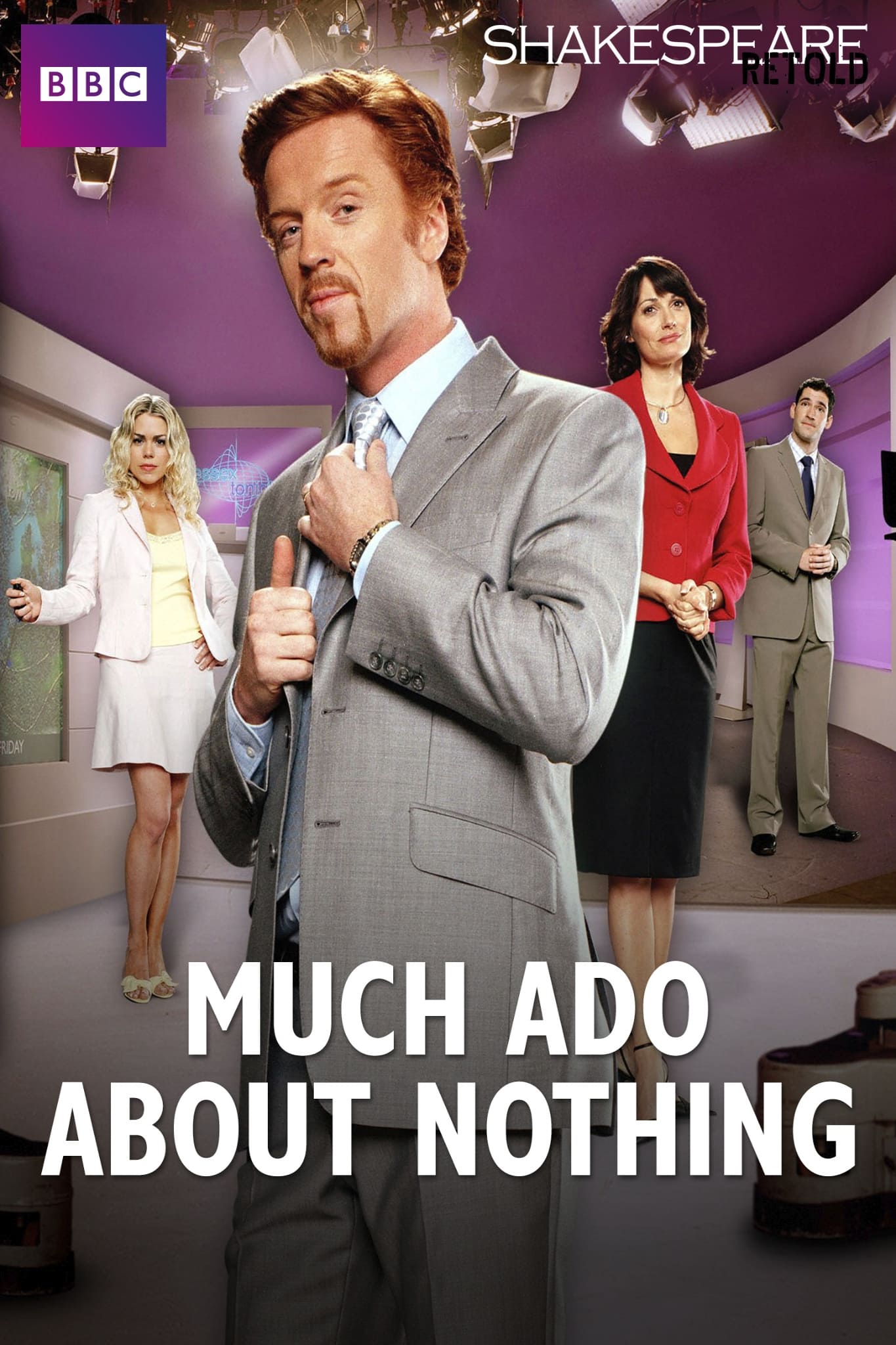 Much Ado About Nothing
Tensions mount in the TV studio when a take-charge anchor is reunited with a man she has a "history" with.
TV ShakespeaRe-Told
Four of Shakespeare's plays are dramatically relocated to the modern day.
TV
North & South
Margaret Hale is a southerner from a country vicarage newly settled in the industrial northern town of Milton. In the shock of her move, she misjudges charismatic cotton mill-owner John Thornton, whos...