 Biography
Joan Massiah is an actress, known for Superstar (1999), Saint Ralph (2004) and The Ladies Man (2000).
TV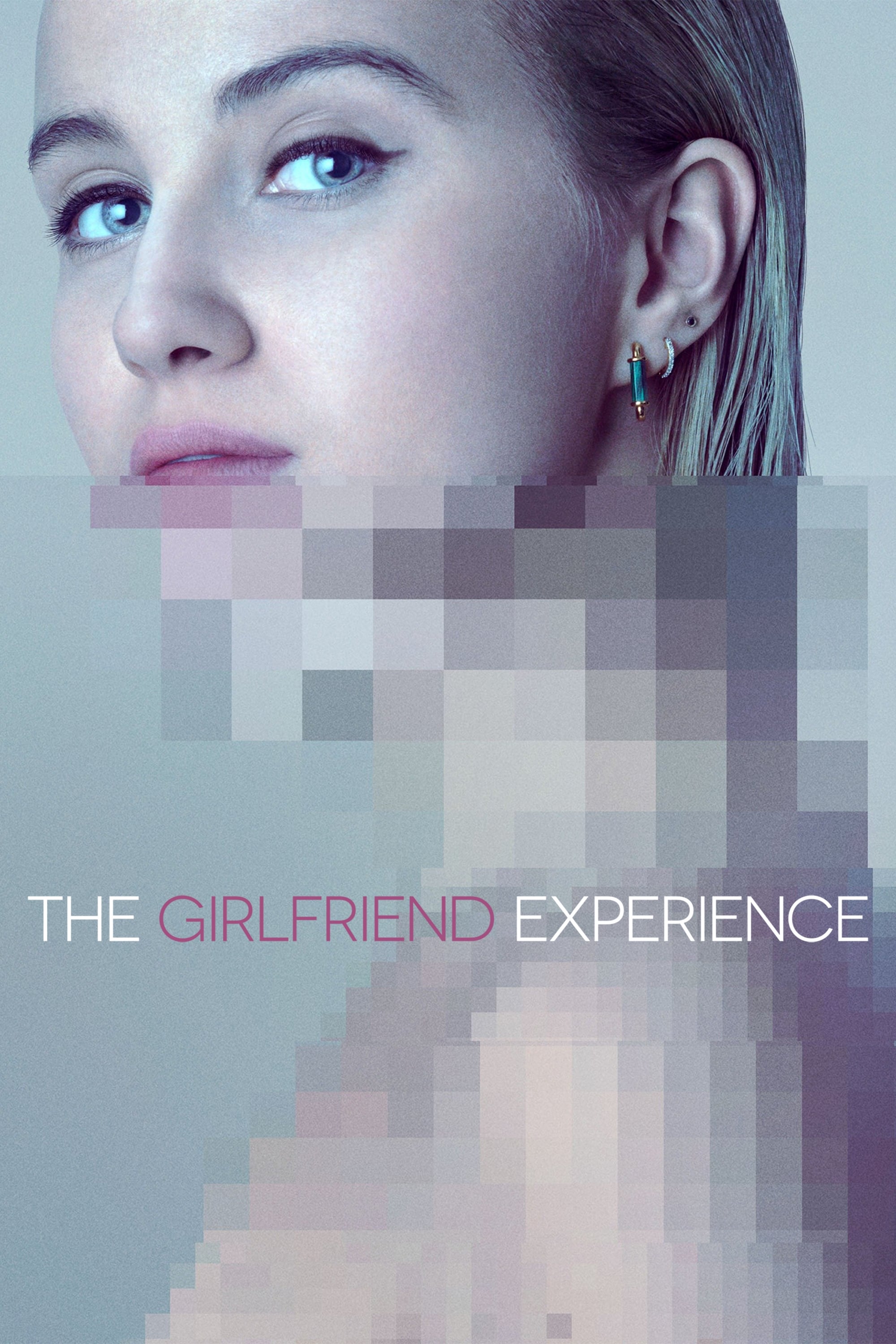 The Girlfriend Experience
The relationship between exclusive escort and their clients is explored. It costs a lot to be in a relationship.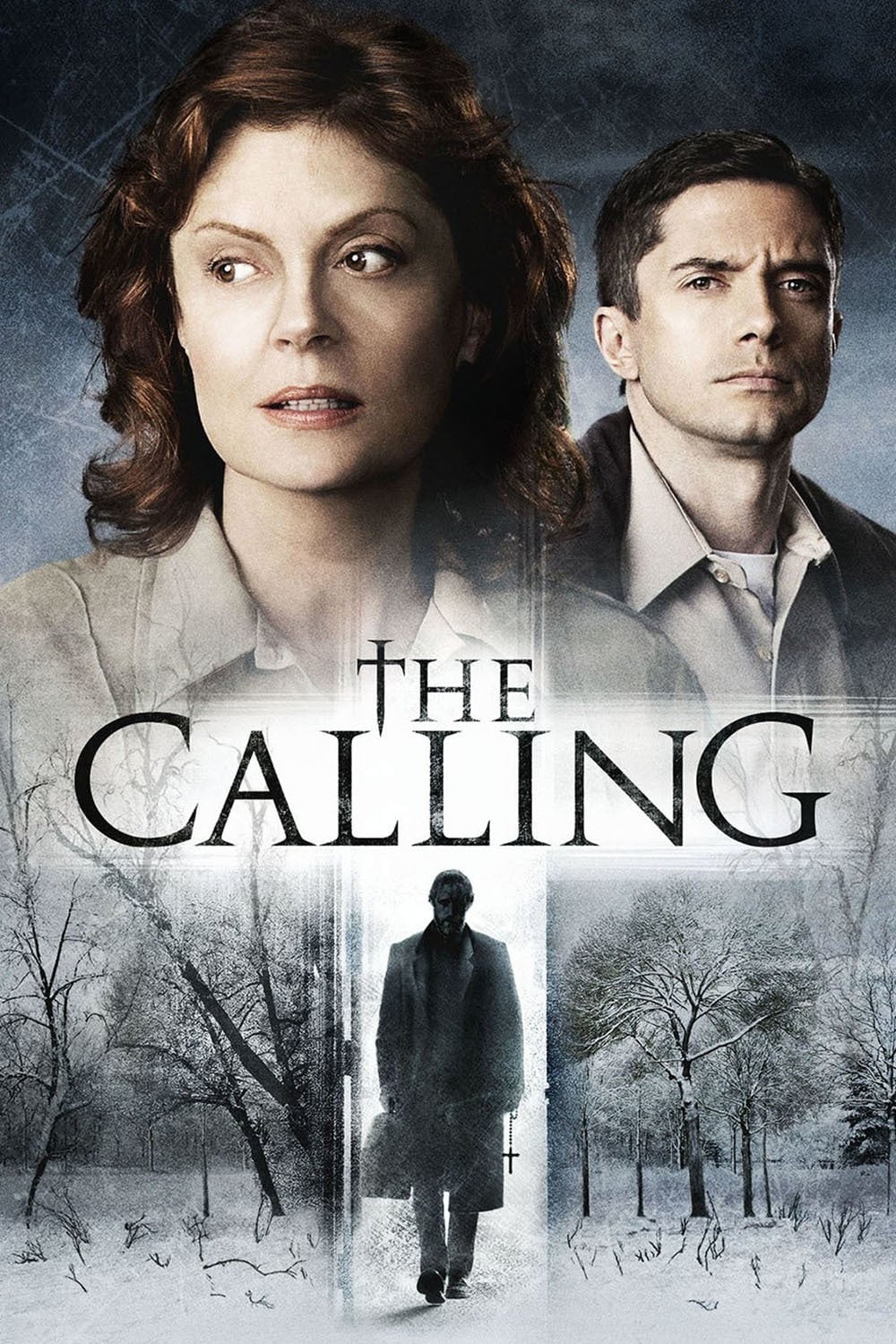 The Calling
After a string of gruesome murders in the surrounding countryside brings her face to face with a serial killer driven by a higher calling, Detective Hazel Micallef doesn't have much to worry about in ...
TV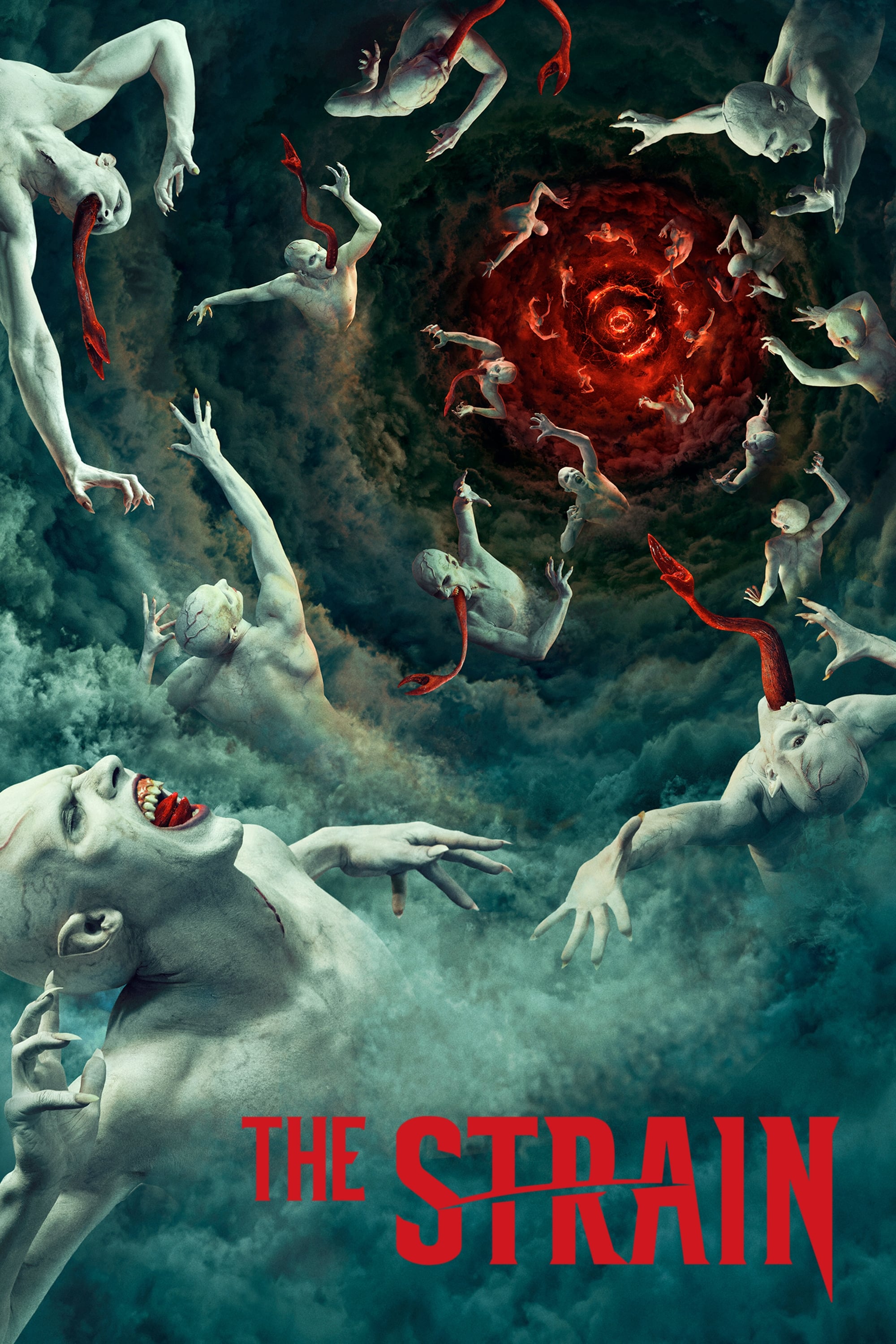 The Strain
The story of a doctor is told in a movie. Goodweather is the head of the Center for Disease Control Canary Team. He and his team are called upon to investigate a mysterious viral outbreak that has hal...
TV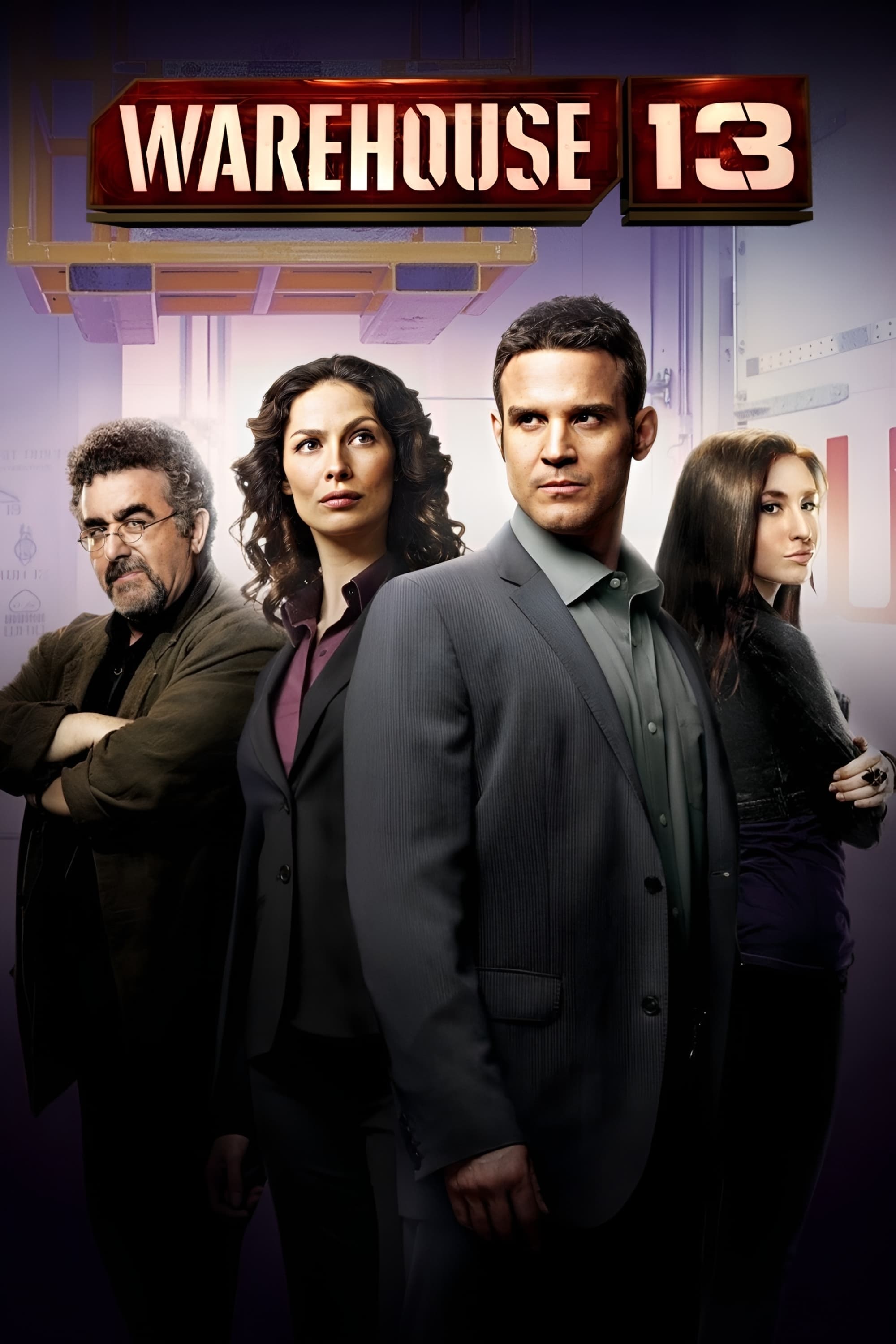 Warehouse 13
Two secret service agents, Myka Bering and Pete Lattimer, were assigned to the top secret Warehouse 13 after saving the life of the President. The Warehouse is a top secret facility that houses danger...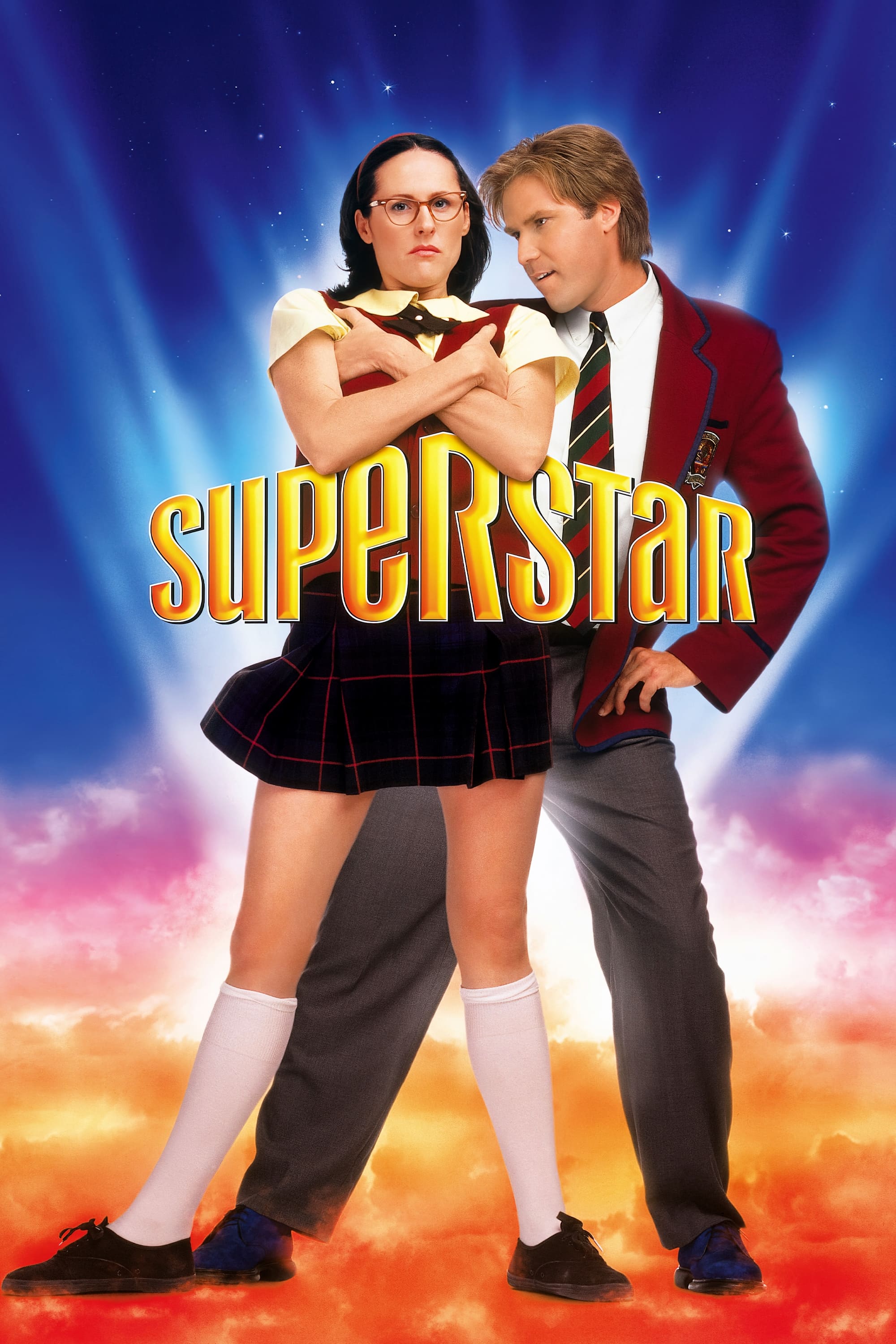 Superstar
An ugly duckling. Monica High School dreams about being kissed. She decides she can realize this dream if she becomes a star, so her prayers, her fantasies, and her conversations with her only friend ... Butterbox Babies
A couple operates a shady maternity home in 1930s/1940s Nova Scotia. Based on a true story.