 Satoru Kiyomaru
Known For: Visual Effects
Also Known As: 清丸 悟 · 清丸悟
Biography
TV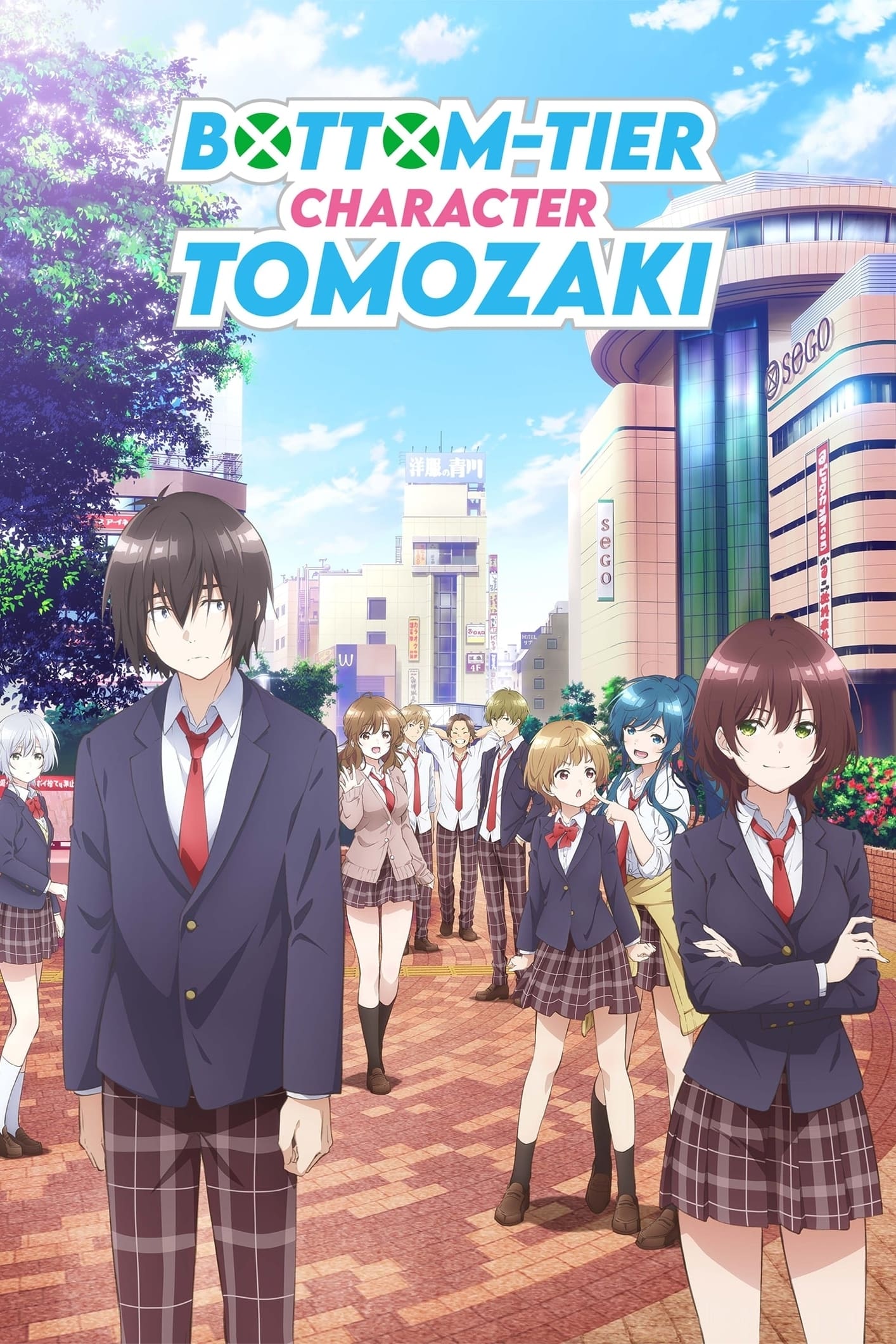 Bottom-tier Character Tomozaki
The game of real life is one of the worst in Japan, according to Tomozaki, who is one of the best in the country. There are no clear-cut rules for success, and nothing makes sense. But then he meets a...
TV
Koe de Oshigoto
Koe de Oshigoto!, also known by the short title KoeGoto, is a 2008–2013 manga series by Azure Konno, about a girl working as a voice actress for an eroge development company. It was serialized in Wani...
TV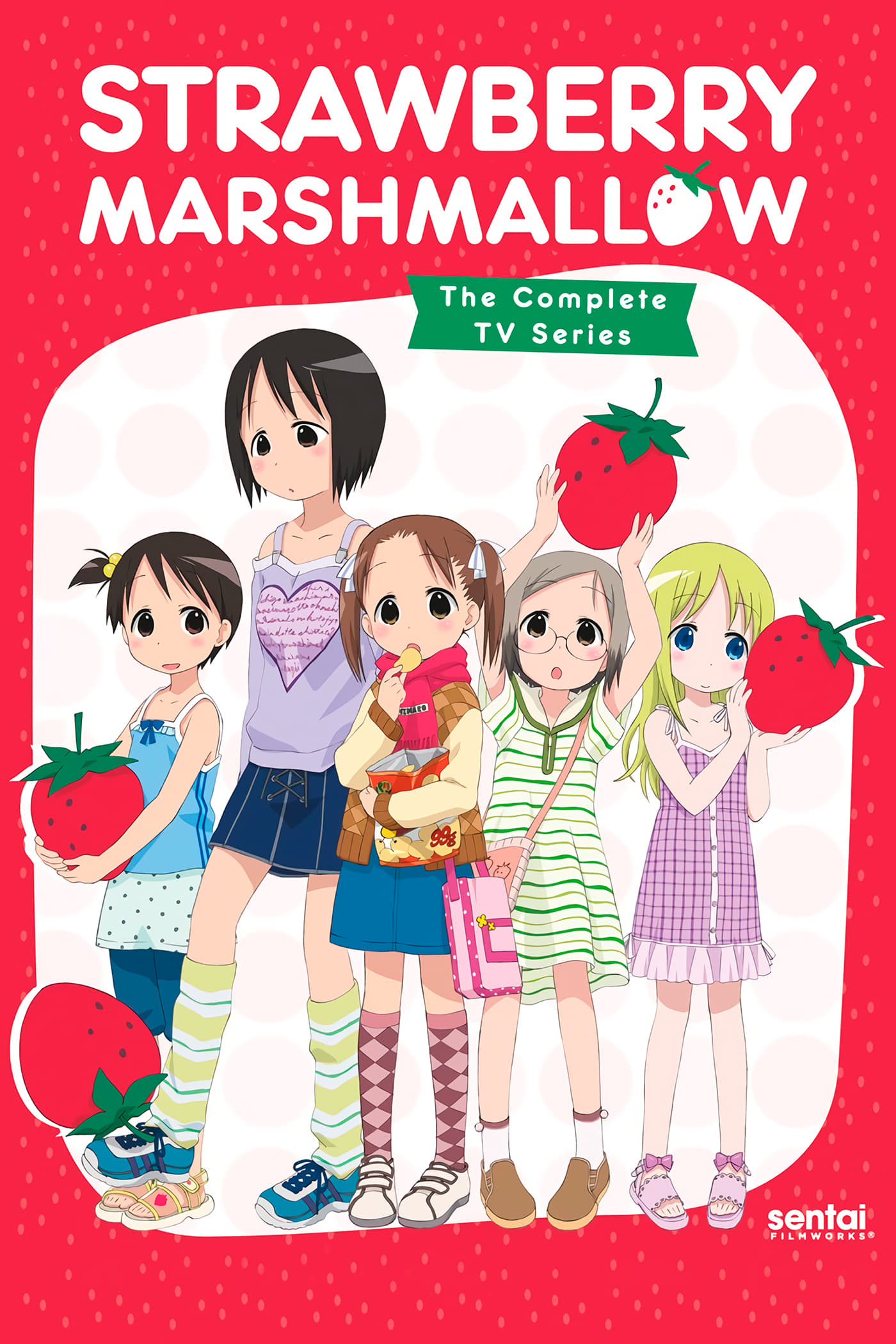 Strawberry Marshmallow
Making friends, going to school, trying to make money, and celebrating a holiday are just some of the everyday things that make up the fabric of life. The daily lives of Itou Chika, her sister Nobue, ...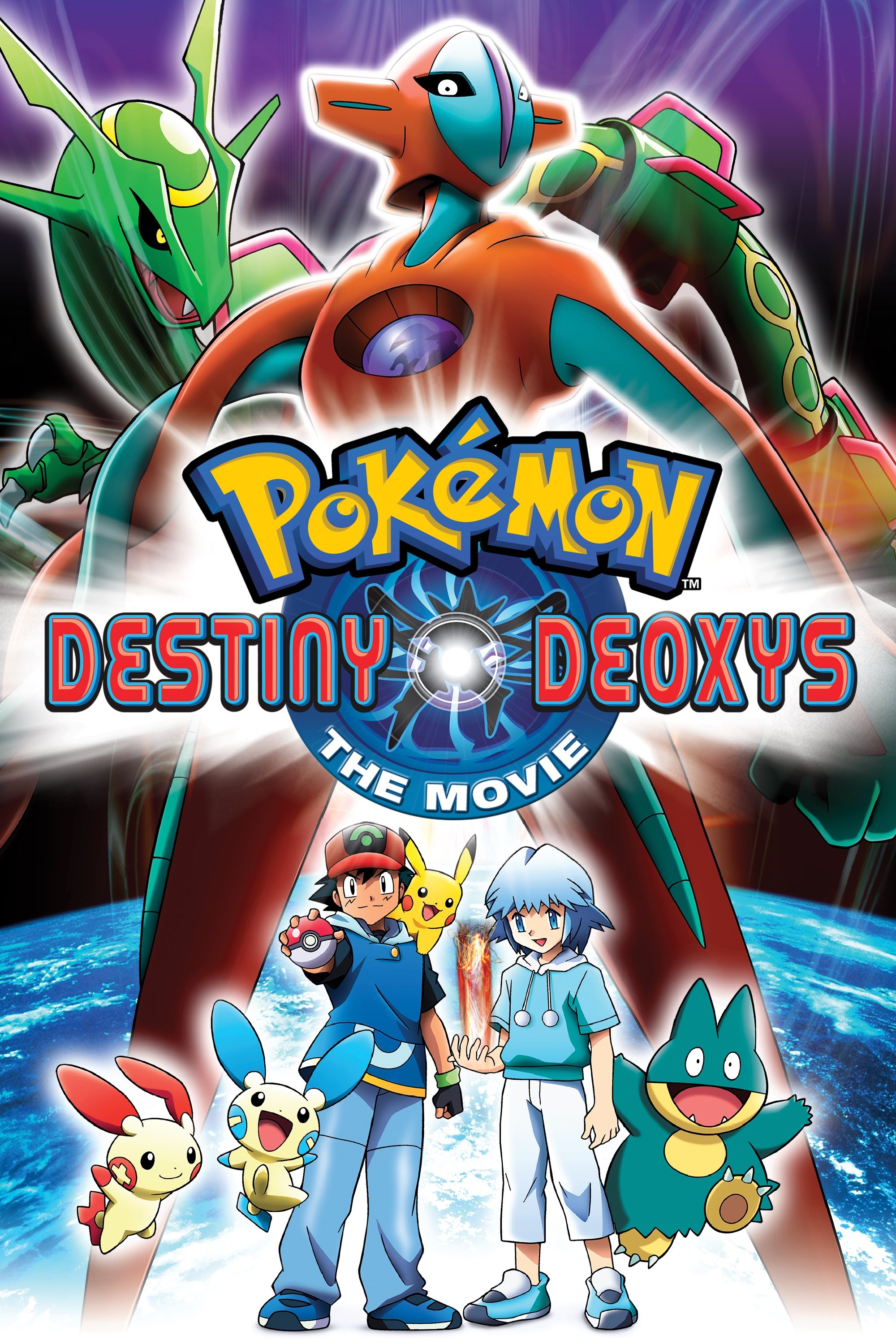 Pokémon: Destiny Deoxys
Ash, Pikachu and friends are currently visiting a high-tech city, where a comet bearing a Pokemon creature crash-lands onto Earth, terrorising a nearby high-tech city.