Biography
Sir David Emrys Evans (29 March 1891 – 20 February 1966) was a Welsh classicist and university principal.
TV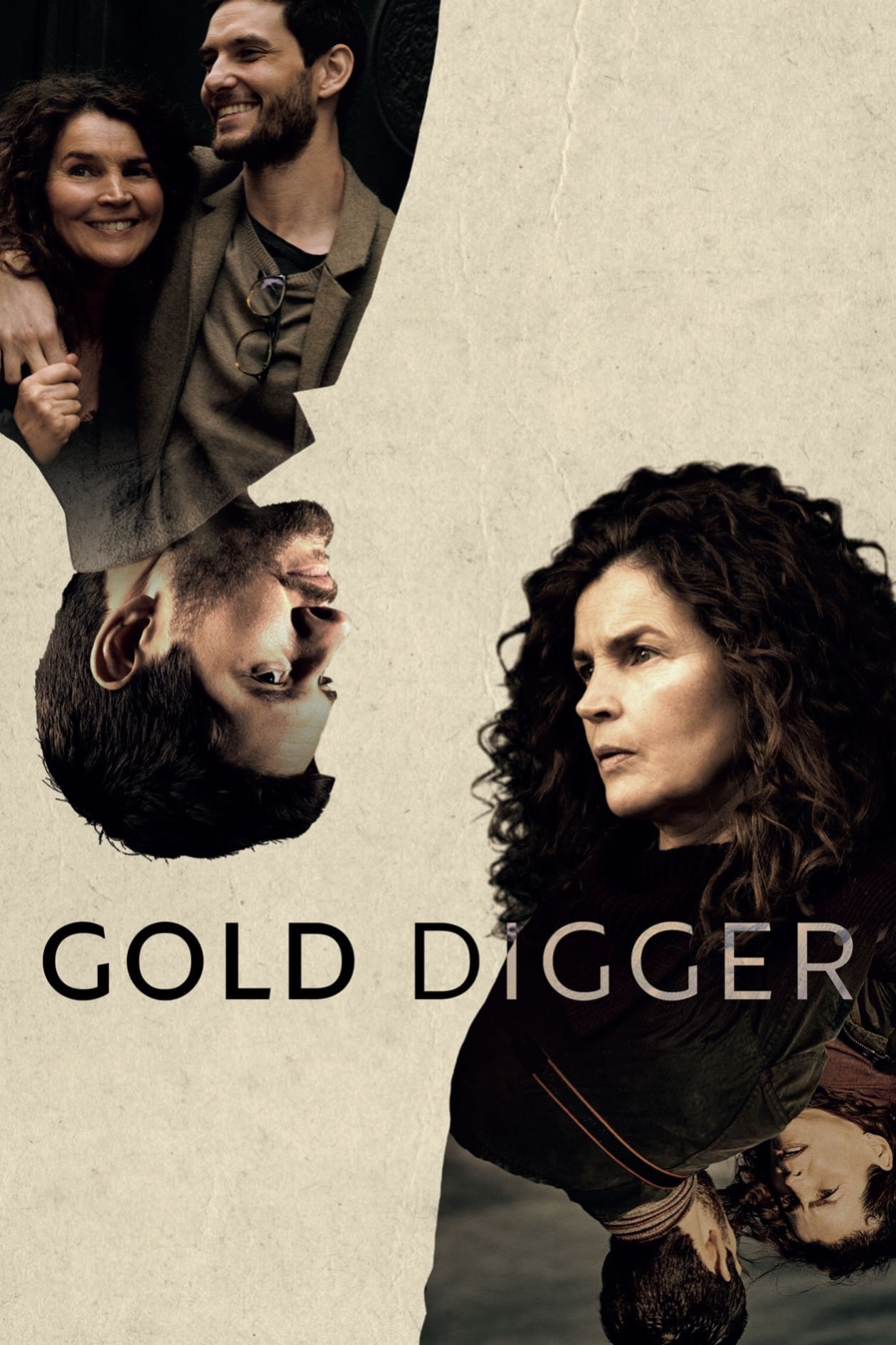 Gold Digger
Julia is wealthy and falls in love with a man 25 years her junior. As the series progresses, the impact their unconventional relationship has on her family is explored and the secrets of their past ar...
TV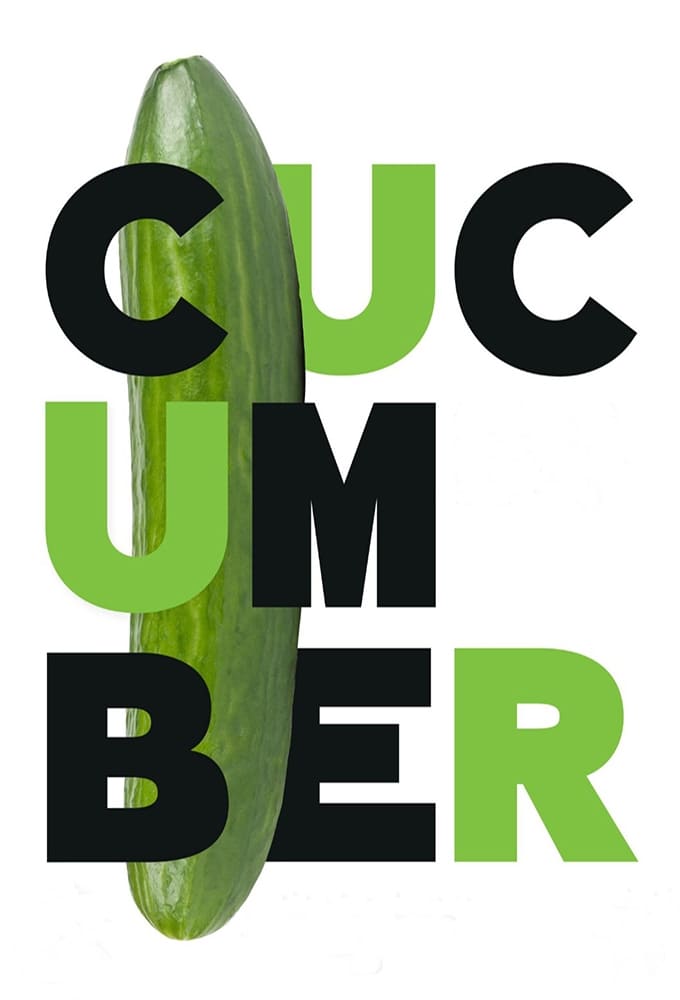 Cucumber
The beginning of Russell T Davies' original drama series about the passions and pitfalls of 21st century gay life is the most disastrous date night in history.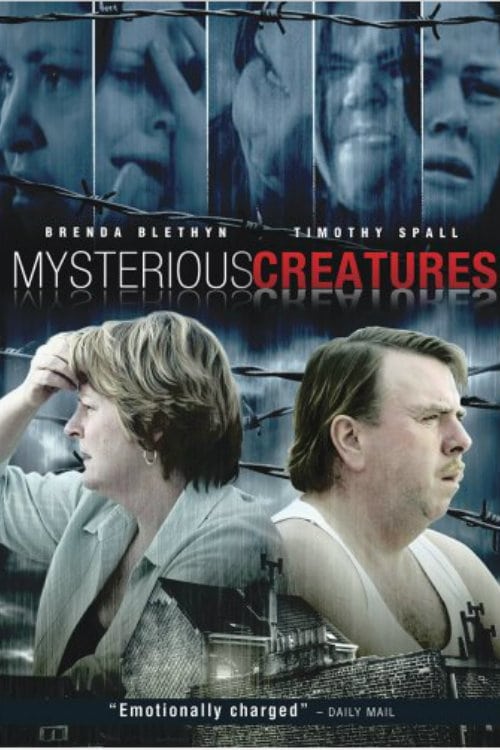 Mysterious Creatures
The drama is based on real events. Bill and Wendy Ainscow are a middle class, middle aged couple locked in a deeply flawed relationship with their daughter Lisa. After years of trying to get a diagnos...