Biography
Archie James Beale (born 22 November 1997), known professionally as Archie Renaux, is an English actor and model. He is set to star in the Netflix series Shadow and Bone and in the film Voyagers. He previously played Leo Day in the BBC One miniseries Gold Digger.
Personal Life
Renaux announced through a post on Instagram in June 2020 that he and his girlfriend, Annie, were expecting a child. Their daughter was born that 15 October.
Early Life
Renaux is from Kingston upon Thames in Greater London. He has two sisters and a brother. Archie attended Richard Challoner School before going on to train at the Unseen, a drama school in London. He quit his 9-5 job to become an actor.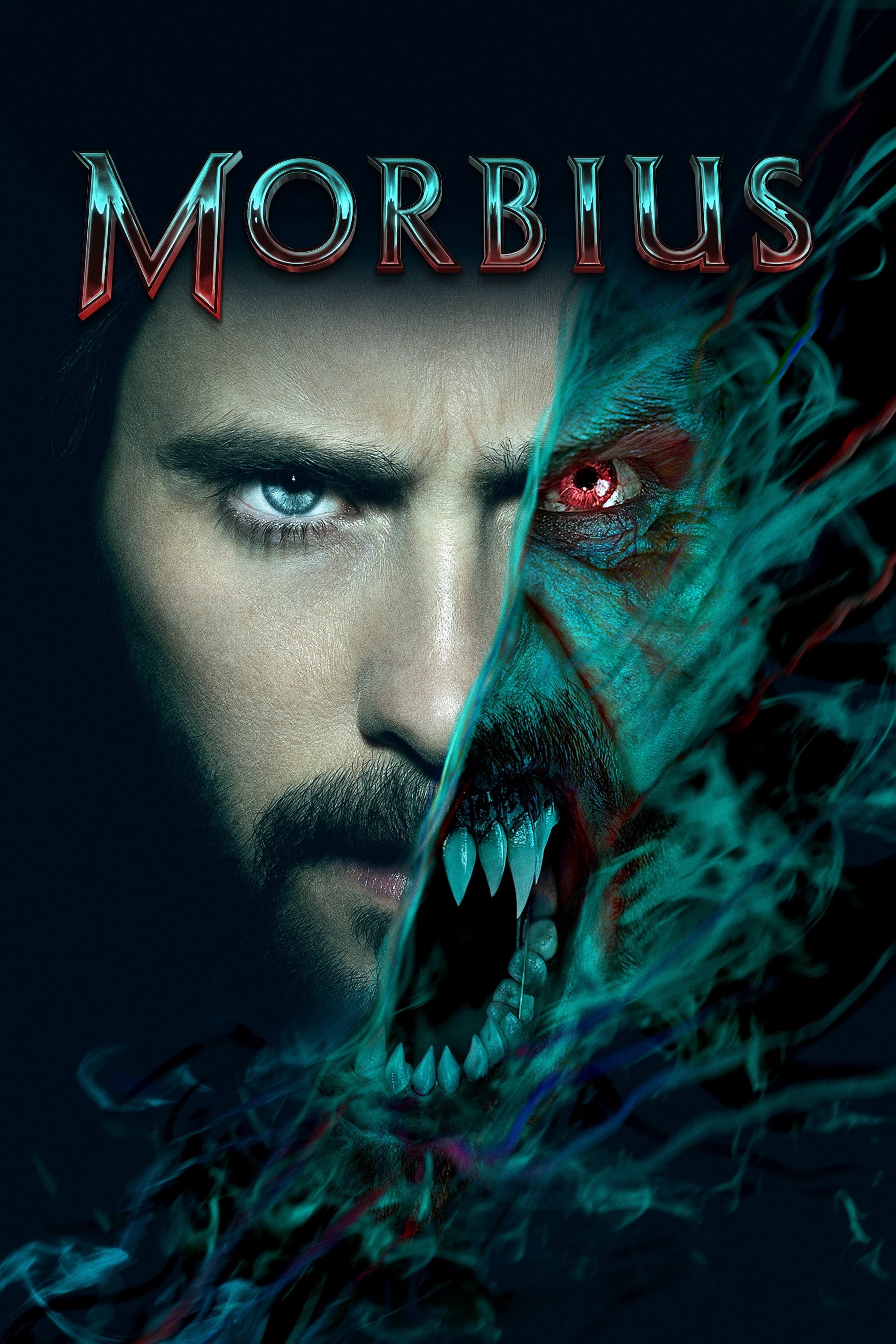 Morbius
He was gravely ill with a rare blood disorder and was determined to save other people's lives. Morbius is making a decision. A remedy potentially worse than the disease appears to be a success when it...
TV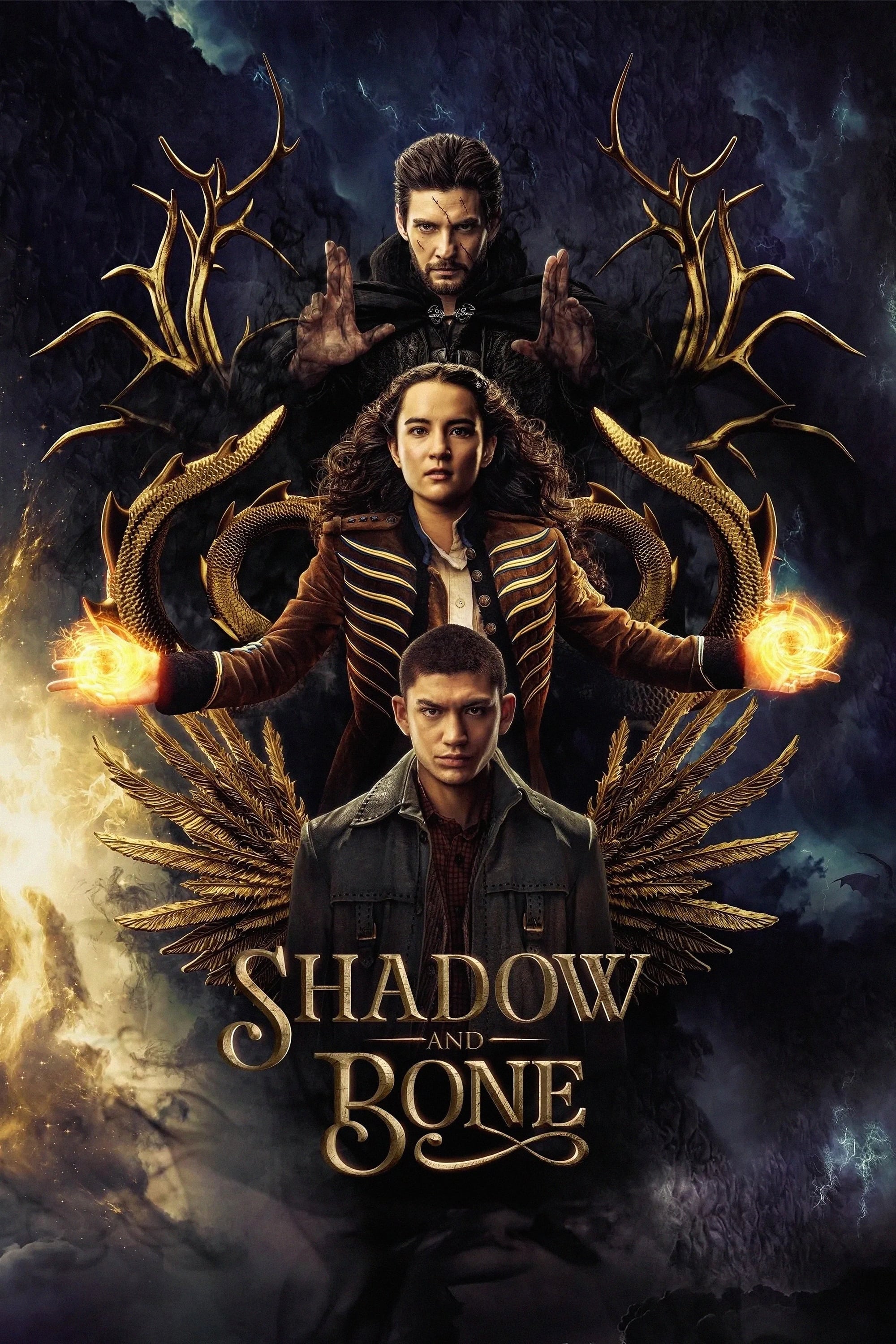 Shadow and Bone
In a world cleaved in two by darkness, a young soldier discovers a power that could unify her country. She is scheming. The gangs, thieves, assassins, and saints are at war and it will take more than ... Shadow and Bone - The Afterparty
The stars of "Shadow and Bone" discuss the show's epic combat scenes, answer some fan questions and play an Army vs. The Navy is playing a game. The game was calledCrows.
TV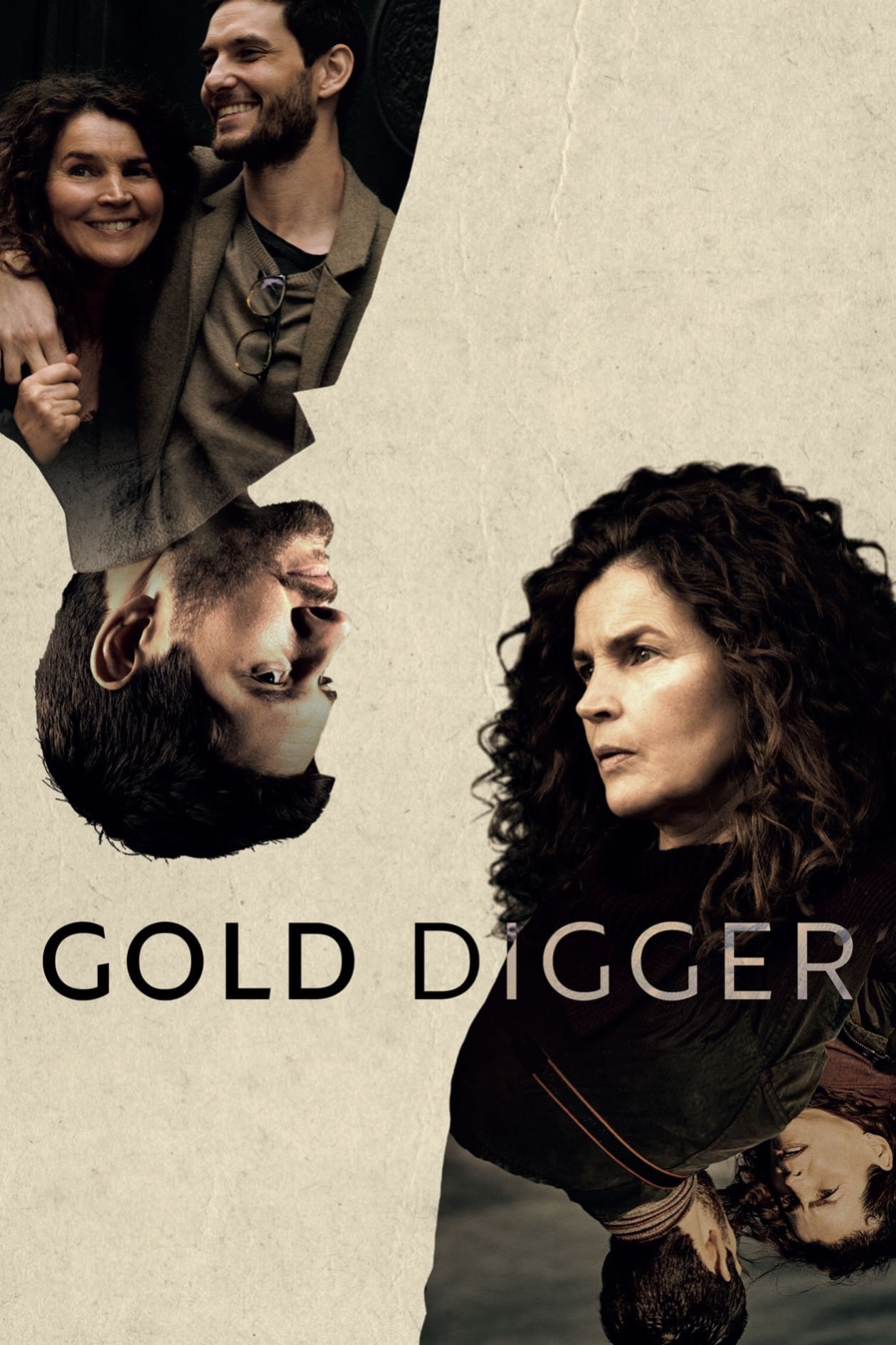 Gold Digger
Gold Digger tells the story of wealthy 60 year old Julia as she falls in love with Benjamin, a man 25 years her junior. As this six part series progresses the impact their unconventional relationship ...