Biography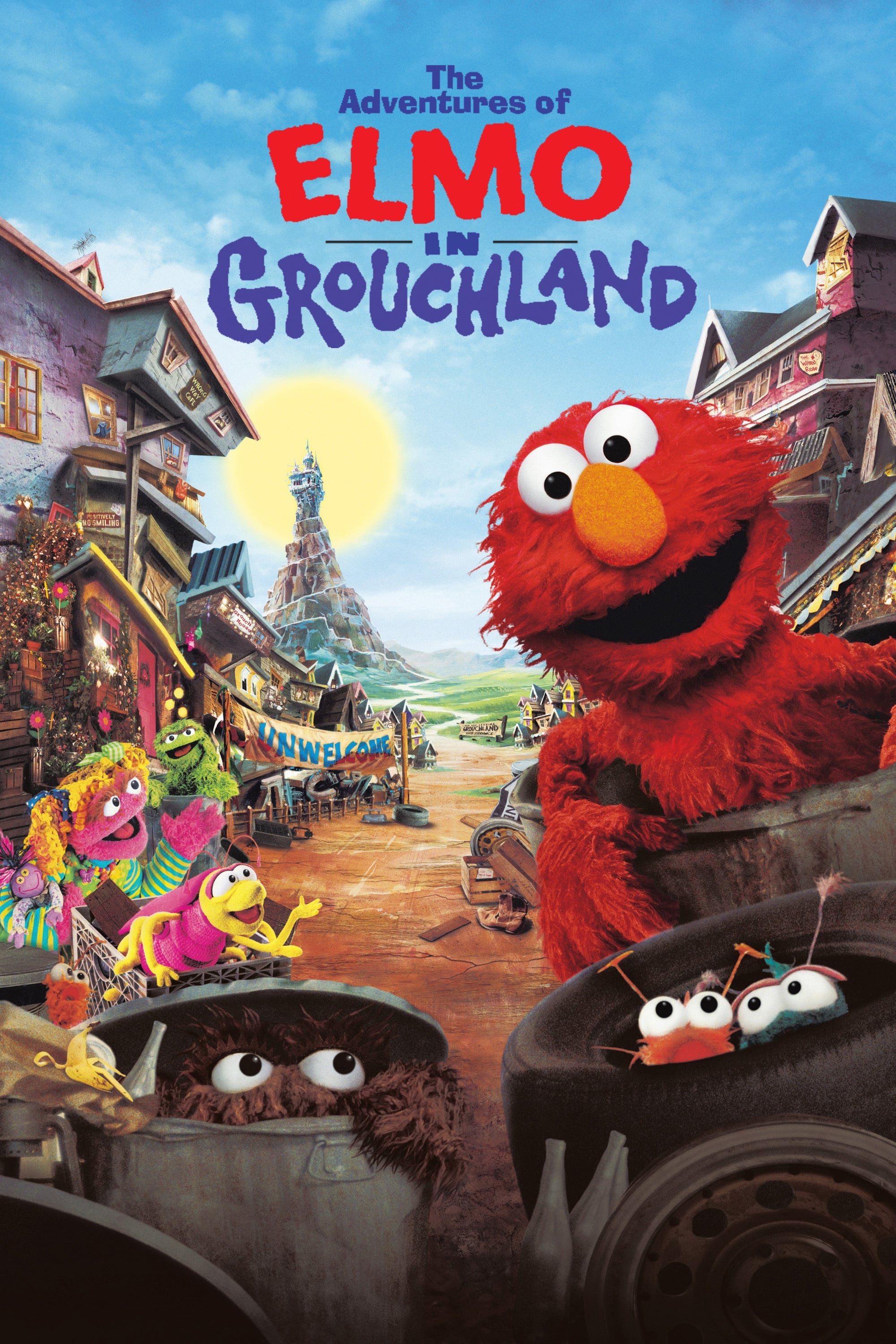 The Adventures of Elmo in Grouchland
Elmo wouldn't allow anything to happen to his blanket. Elmo is chasing his blanket after a tug-of-war with his friend. Facing life without his cherished blanket, Elmo musters all of his determination ...
TV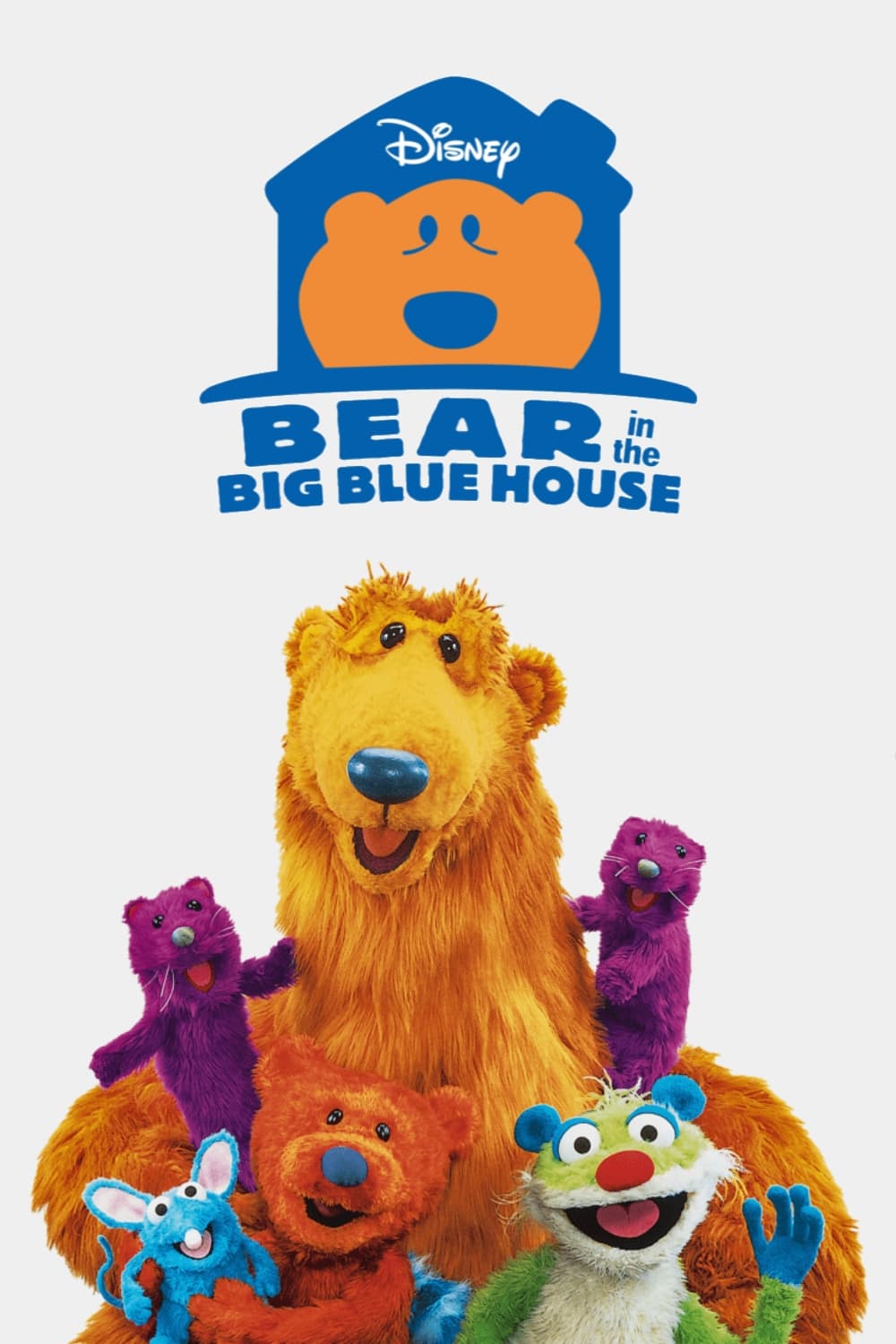 Bear in the Big Blue House
Bear in the Big Blue House is a television program for adults and children produced for the Playhouse Disney channel by Mitchell Kriegman and The Jim Henson Company. It first aired in 1997. In 2004, ...
TV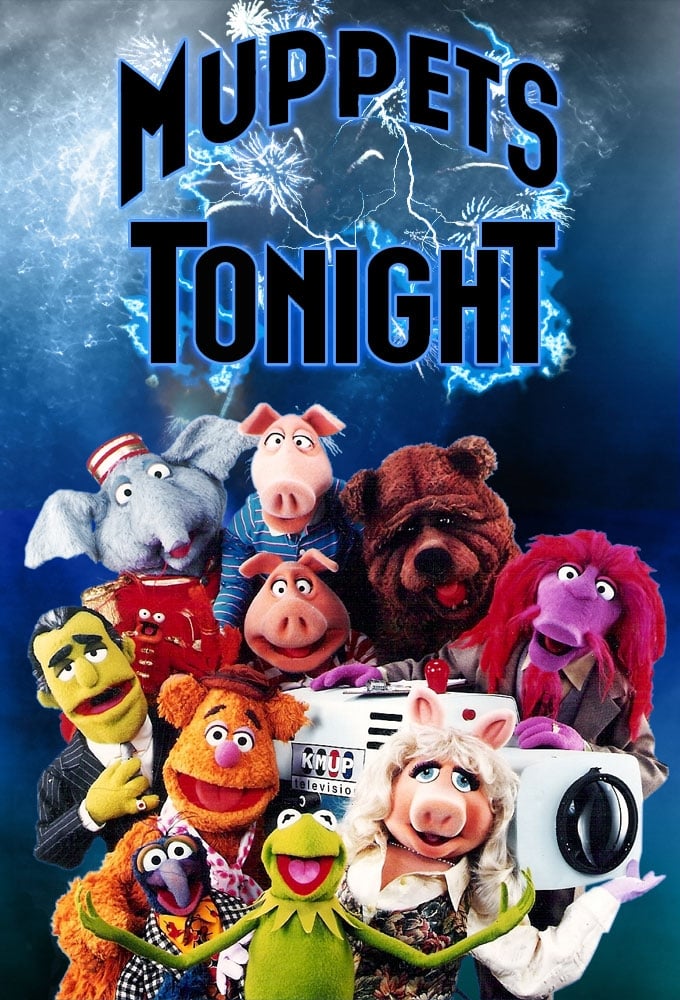 Muppets Tonight
Muppets Tonight is a live-action/puppet television series created by Jim Henson Productions and featuring The Muppets. Much like the "MuppeTelevision" segment of The Jim Henson Hour, Muppets Tonight w...