Biography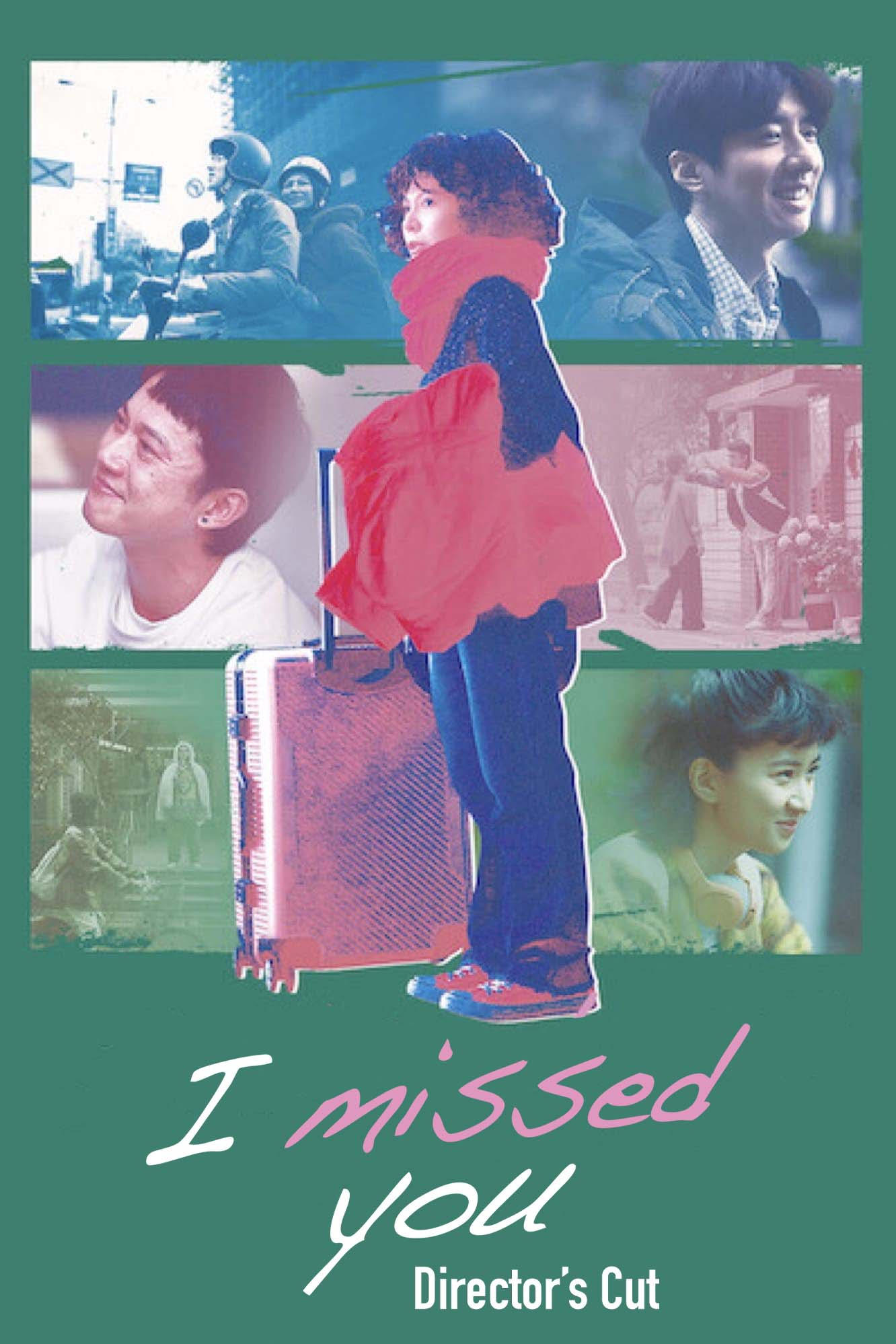 I Missed You
A woman with no time to think about the future was overwhelmed by work. A live-streaming man who always has fun in life and acts wildly, interrupted her life and caused a series of ferment processes.
TV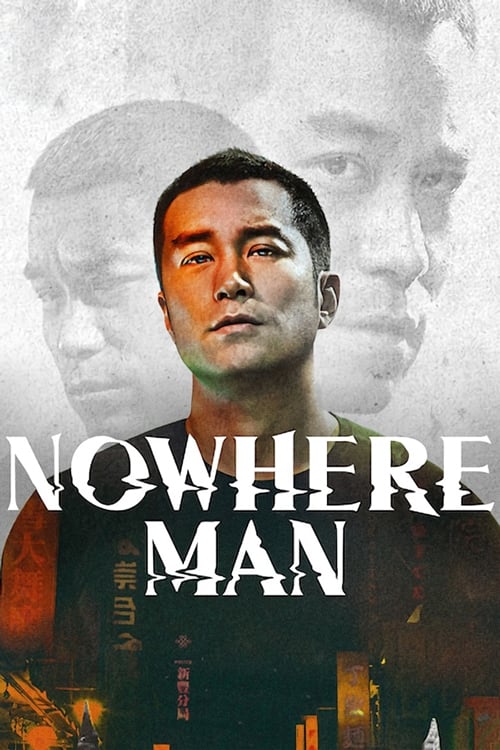 Nowhere Man
A dauntless triad member has to break out of prison to save a loved one, because of two schemes taking place 10 years apart.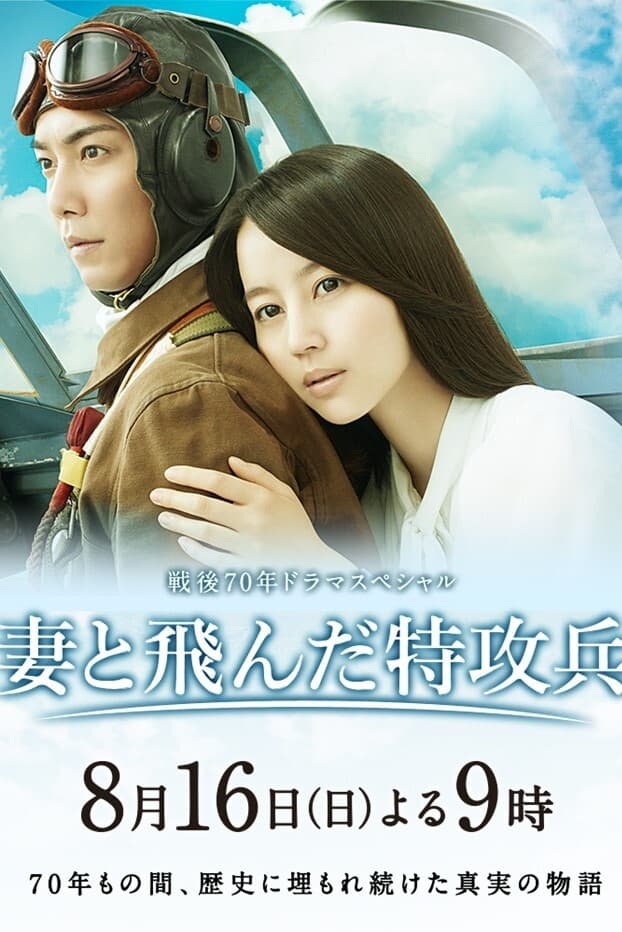 Wife of a Kamikaze
In June 1945 Yamauchi Fusako goes alone to Manchuria where her husband, Setsuo, a second lieutenant of the Kwantung Army, is based. At that time, 200,000 Japanese had settled in Manchuria, a Japanese ...
TV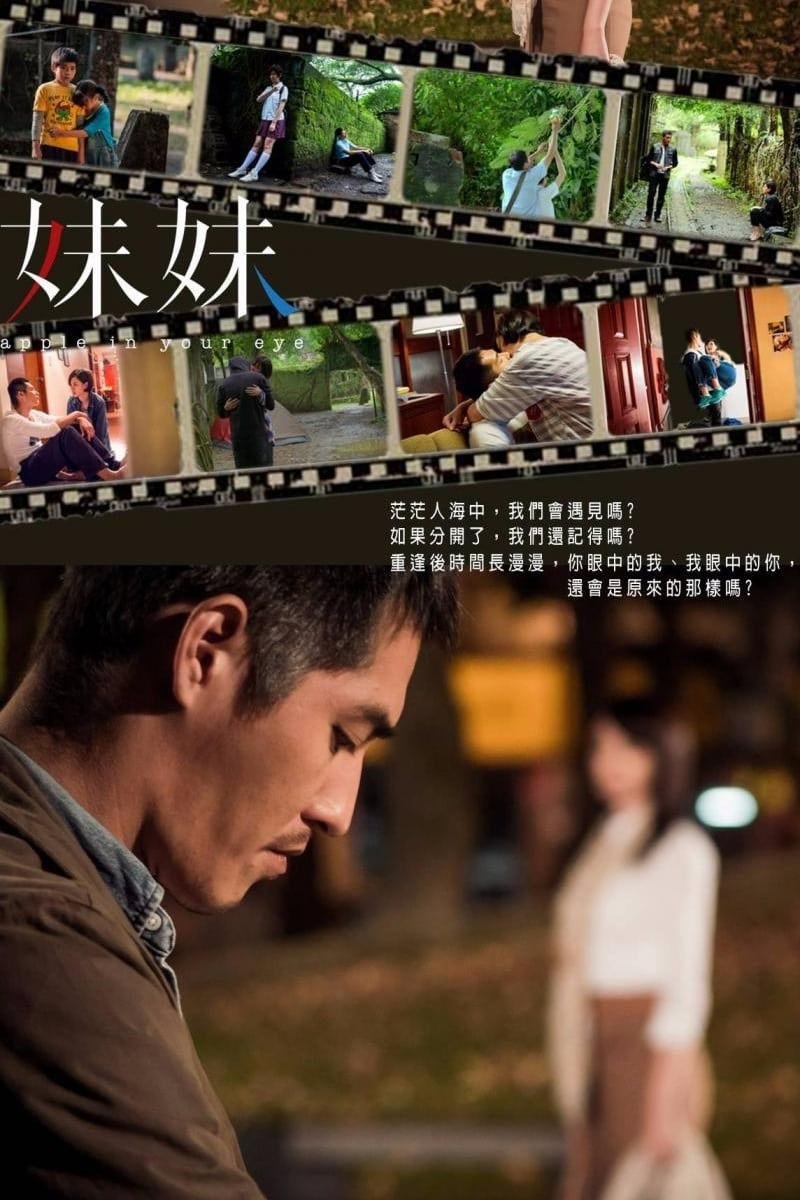 Apple in Your Eye
The Zhou family has high hopes in giving birth to a son but was disappointed when Zhou Jiwei was born a girl, making her the third daughter in line. Because she was a disappointment to the family, she...