Discover Movies and TV shows that fit You with our Mobile Application Biography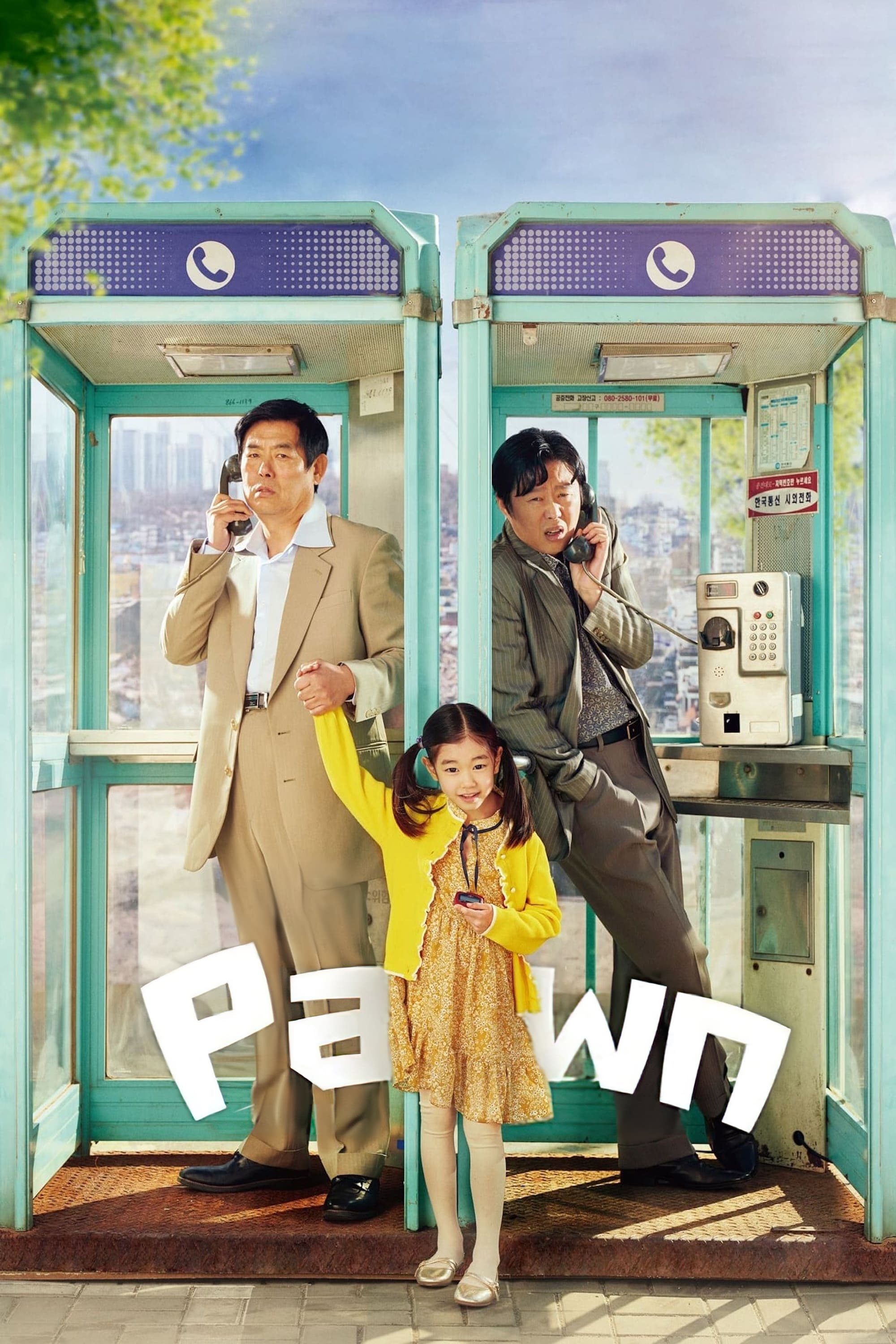 Pawn
In 1993 there was a healing movie about a man who would do anything for money becoming friends with a child who is then taken hostage.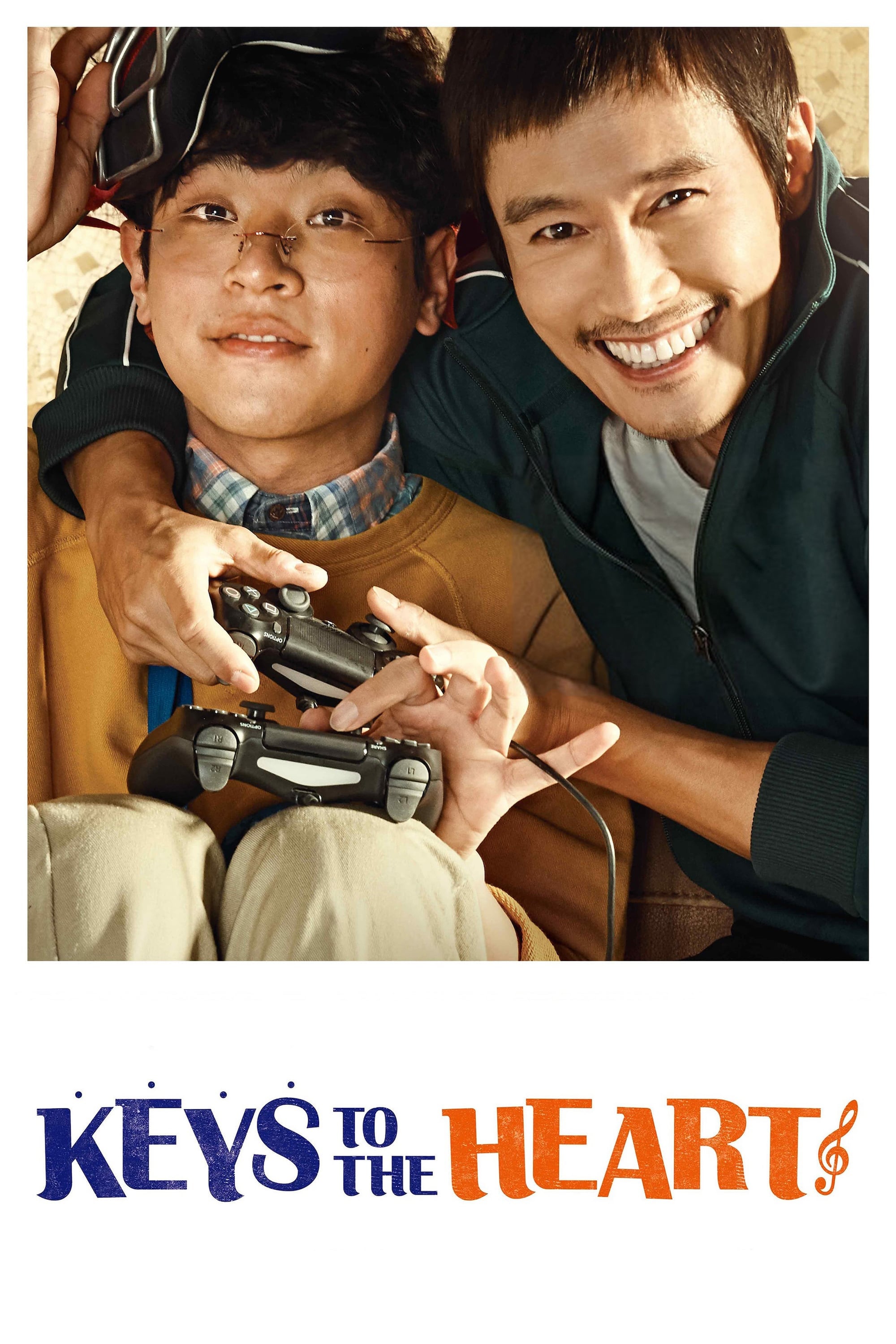 Keys to the Heart
A washed-up boxer is his older brother. His brother is a genius pianist with a physical disability. The brothers are made up by their mother who has a lot of stories of her past.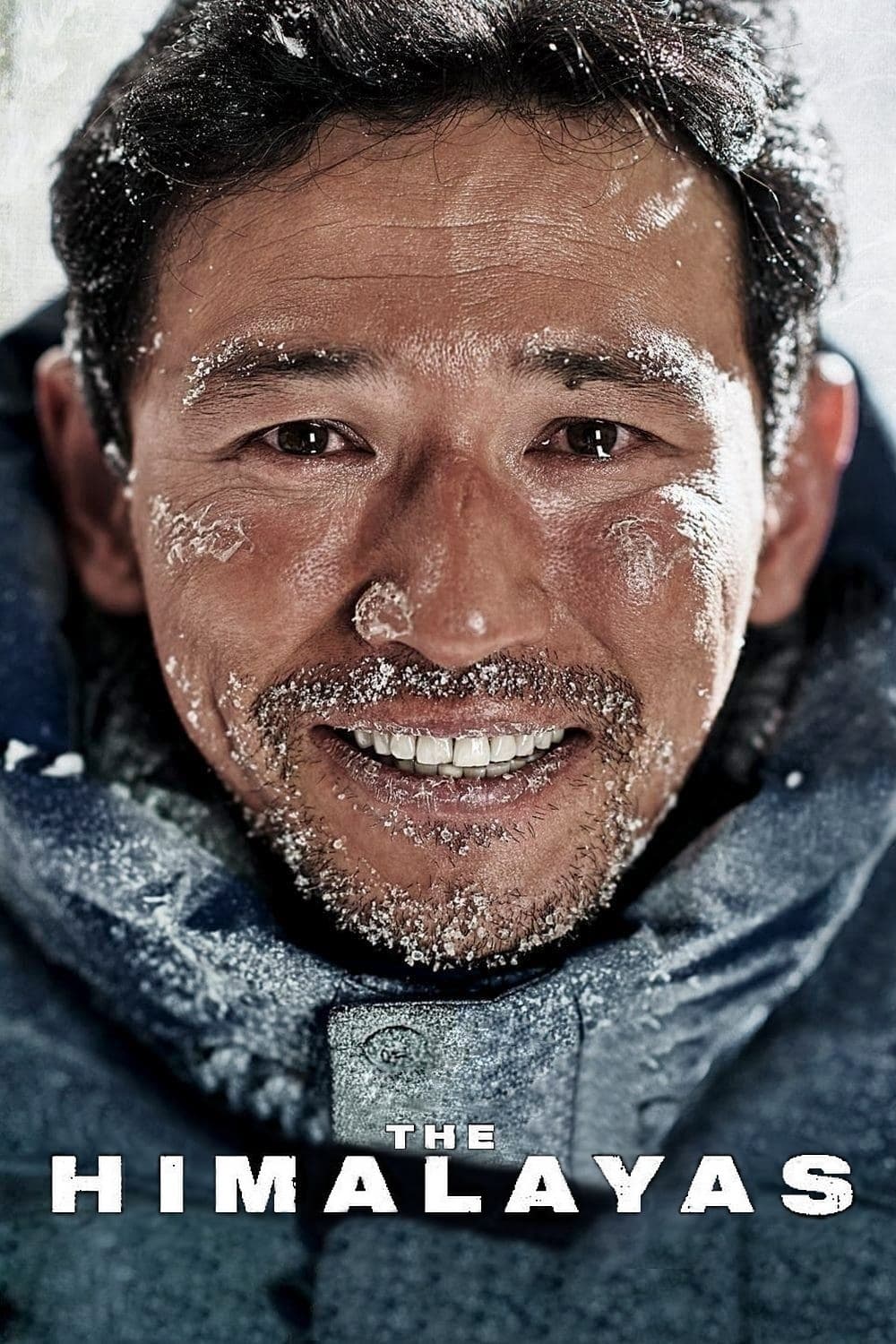 The Himalayas
Based on true events, renowned mountaineer UM Hong-gil sets out on a mission to Everest to retrieve his late junior climbing partner's body and faces the greatest challenge of his life.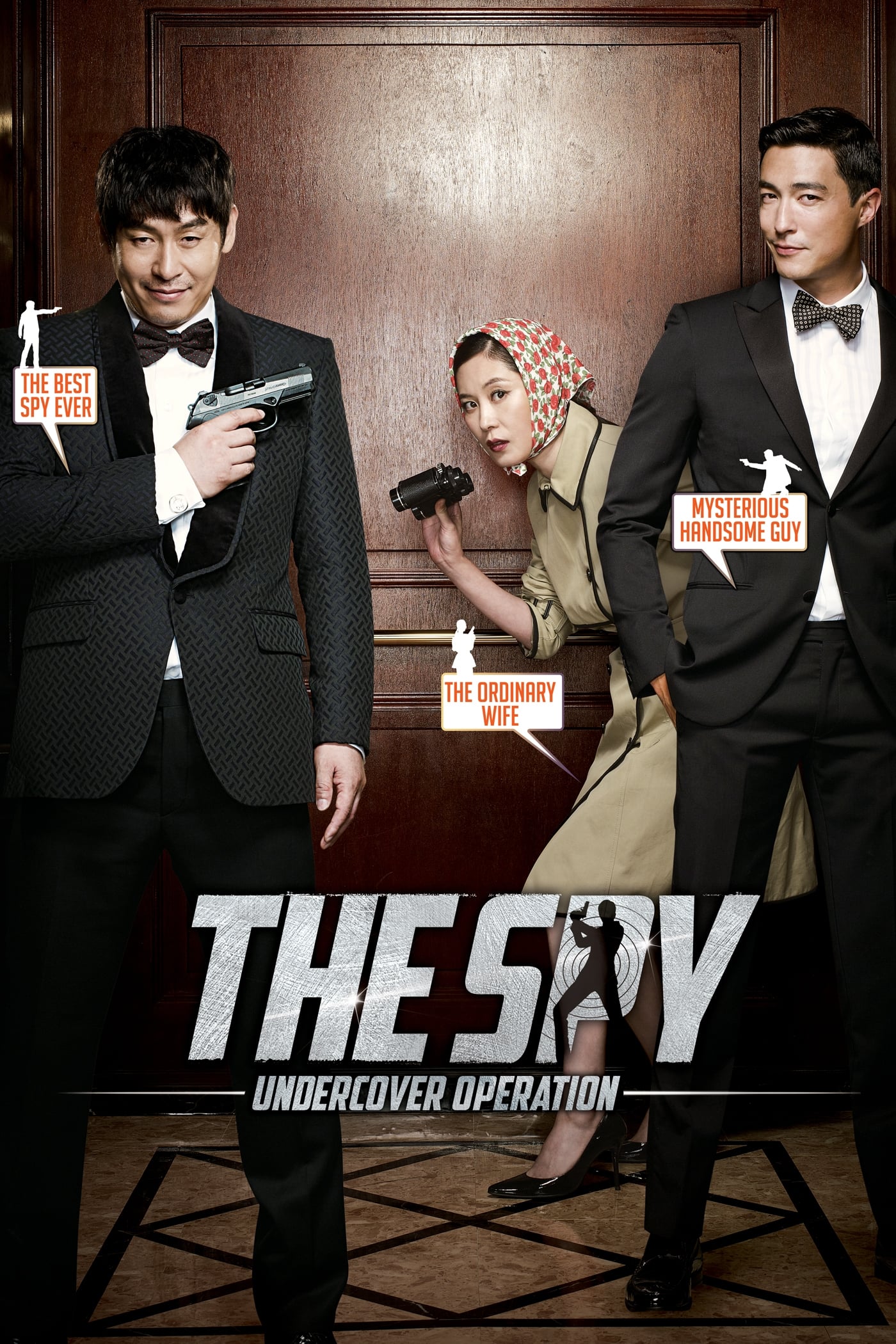 The Spy: Undercover Operation
Chul-soo is one of Korea's best intelligence agents: he can accomplish any given mission. One day, a mysterious explosion takes place in Seoul. Chul-soo flies to Thailand on a mission to rescue a pers...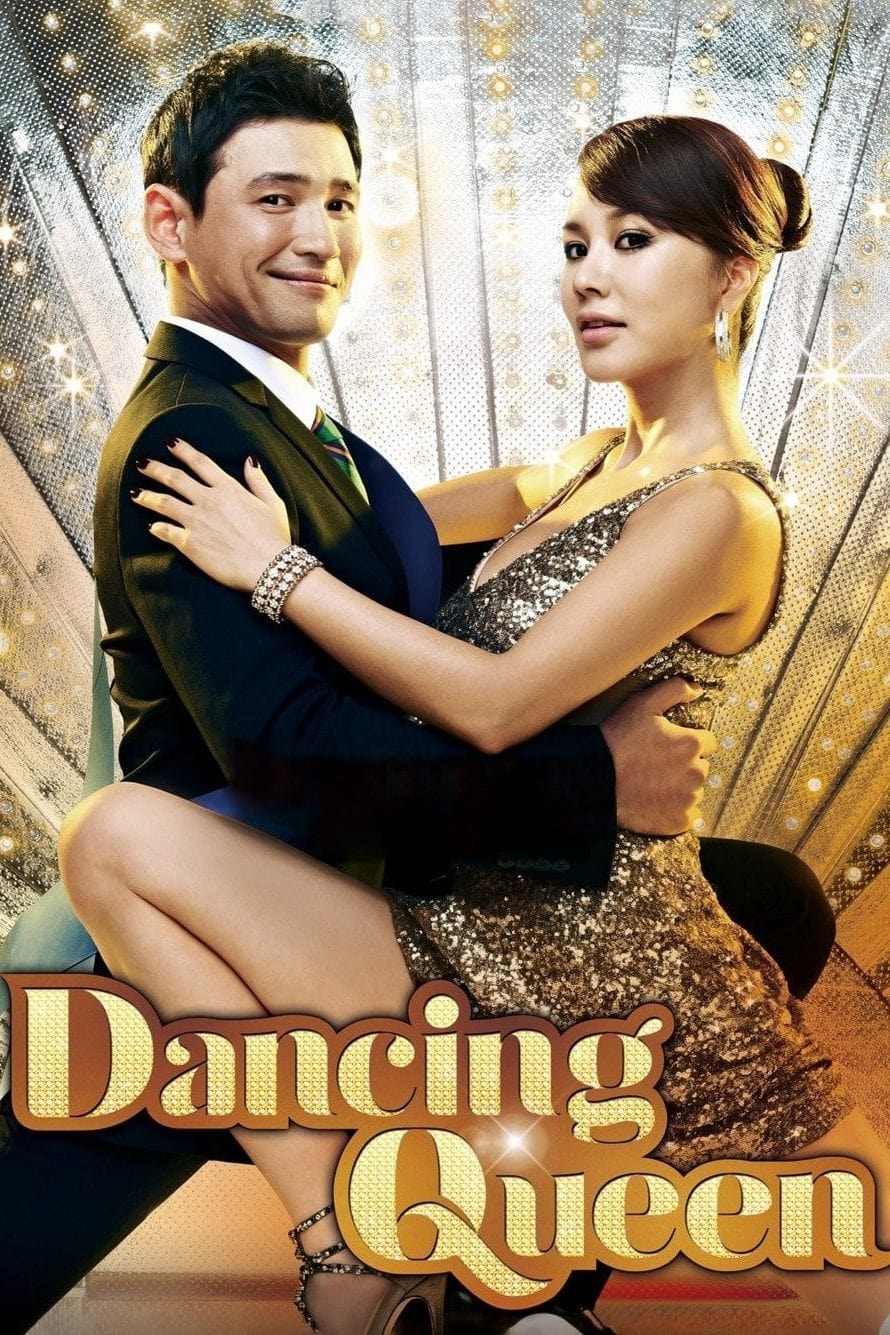 Dancing Queen
The next mayor of Seoul candidate's wife becomes a dance singer in this movie as Hwang Jeong-min takes on the role of poor lawyer turned politician and Uhm Jung-hwa as the wife who makes an attempt at...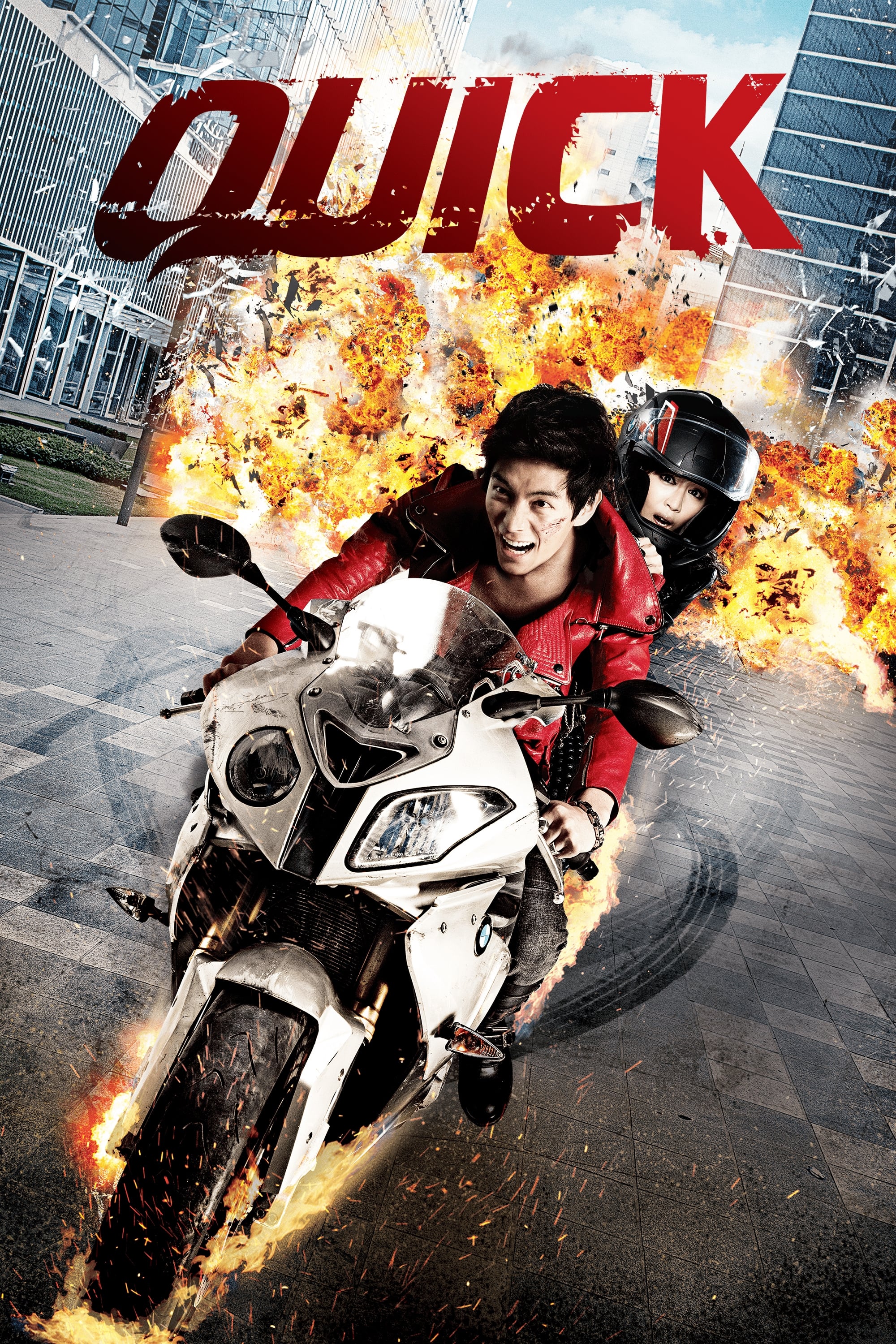 Quick
Gi-soo, Myeong-sik and Ah-rom were members of the notorious motorcycle gang. They rode their motorcycles recklessly on the streets. Gi-soo works as a motorcycle delivery man, Myeong-sik works as a mot...