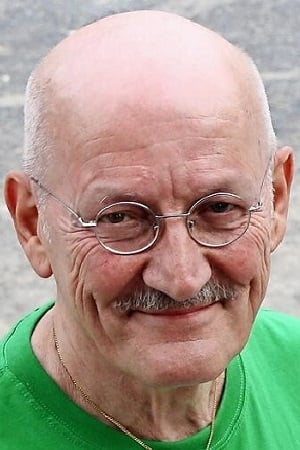 Biography
Michael Narloch (born 24 January 1944 in Berlin) is a German actor and dubbing actor.He is the son of Berlin actor Willi Narloch and followed in the footsteps of his father, with whom he appeared for the first time in 1969 in Dolle's family album in front of the GDR television camera. He had recurring appearances mainly in episodes of the series Polizeiruf 110.After 1990 he mainly worked as a dubbing speaker in numerous films and series (e.g. in various Star-Trek series) Narloch was already a speaker in the GDR.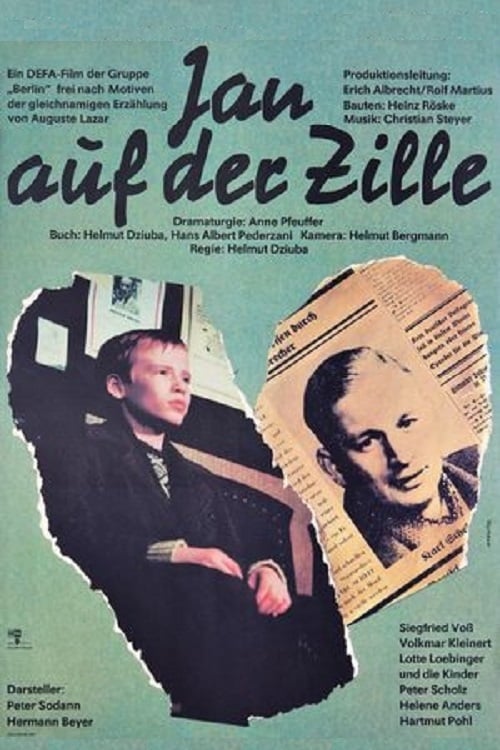 Jan on the Barge
1934, Germany. Jan is a 13 year old boy, who is raised without a mother. His father, a communist, is accused of a political murder, and predicted to be shot by the police when he was on the run. Jan l...
TV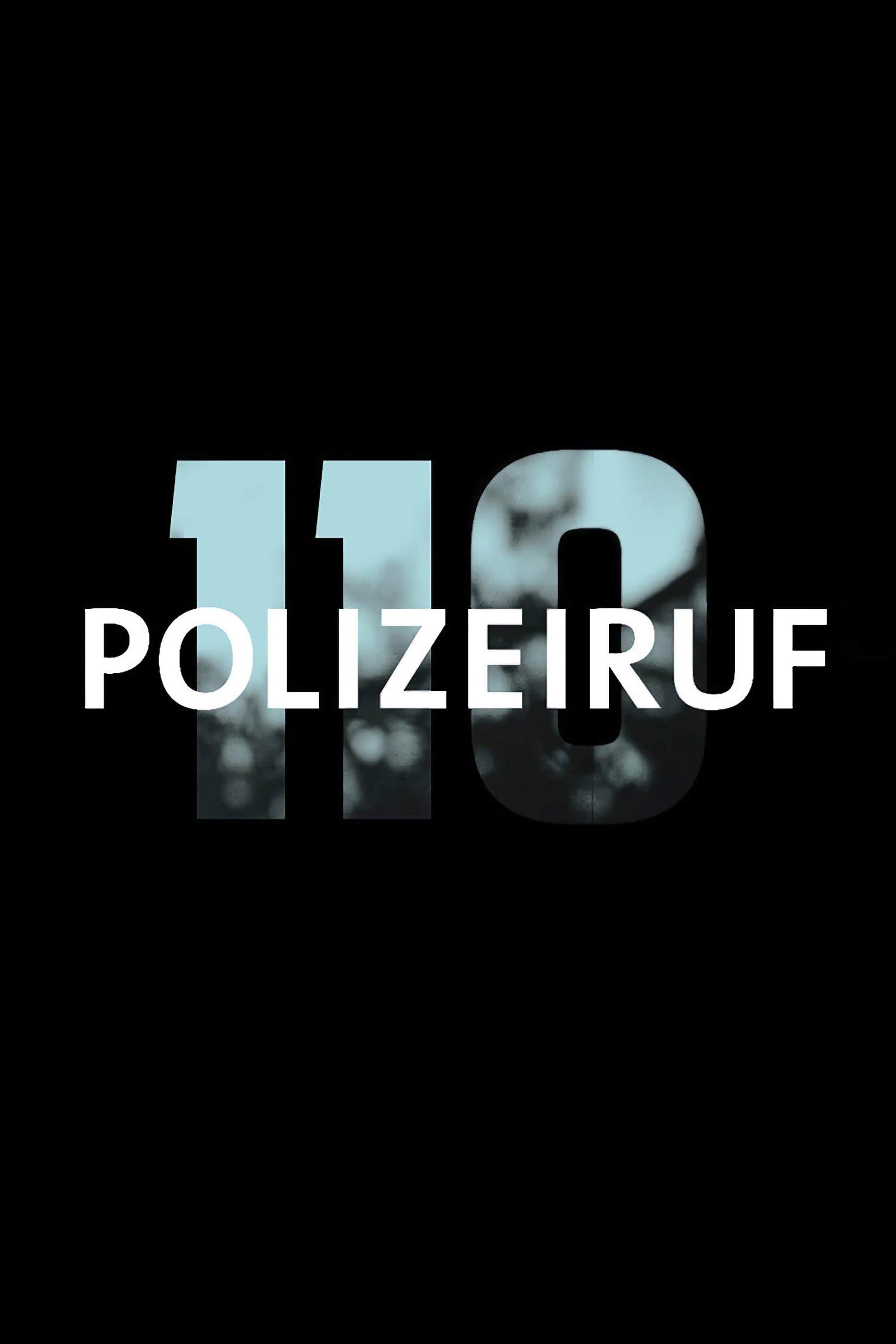 Polizeiruf 110
Polizeiruf 110 is a long-running German language detective television series. The first episode was broadcast 27 June 1971 in the German Democratic Republic, and after the dissolution of Fernsehen der...
TV