 Masataka Fujishige
Known For: Acting · Gender: Male
Biography
TV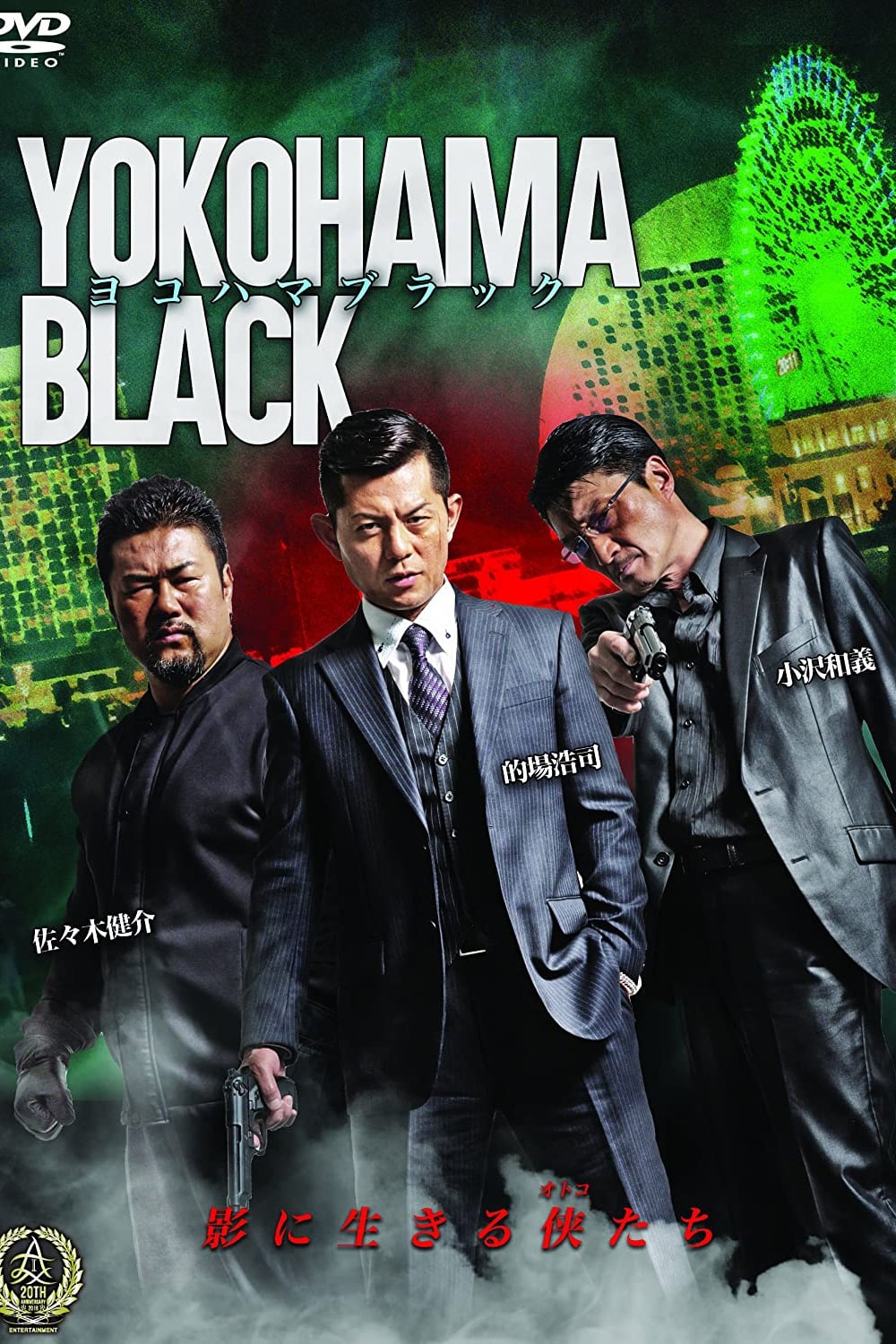 Yokohama Black
A specialized assassination team belonging to the Sagamimutsumi syndicate declares all-out war when rival factions start closing in.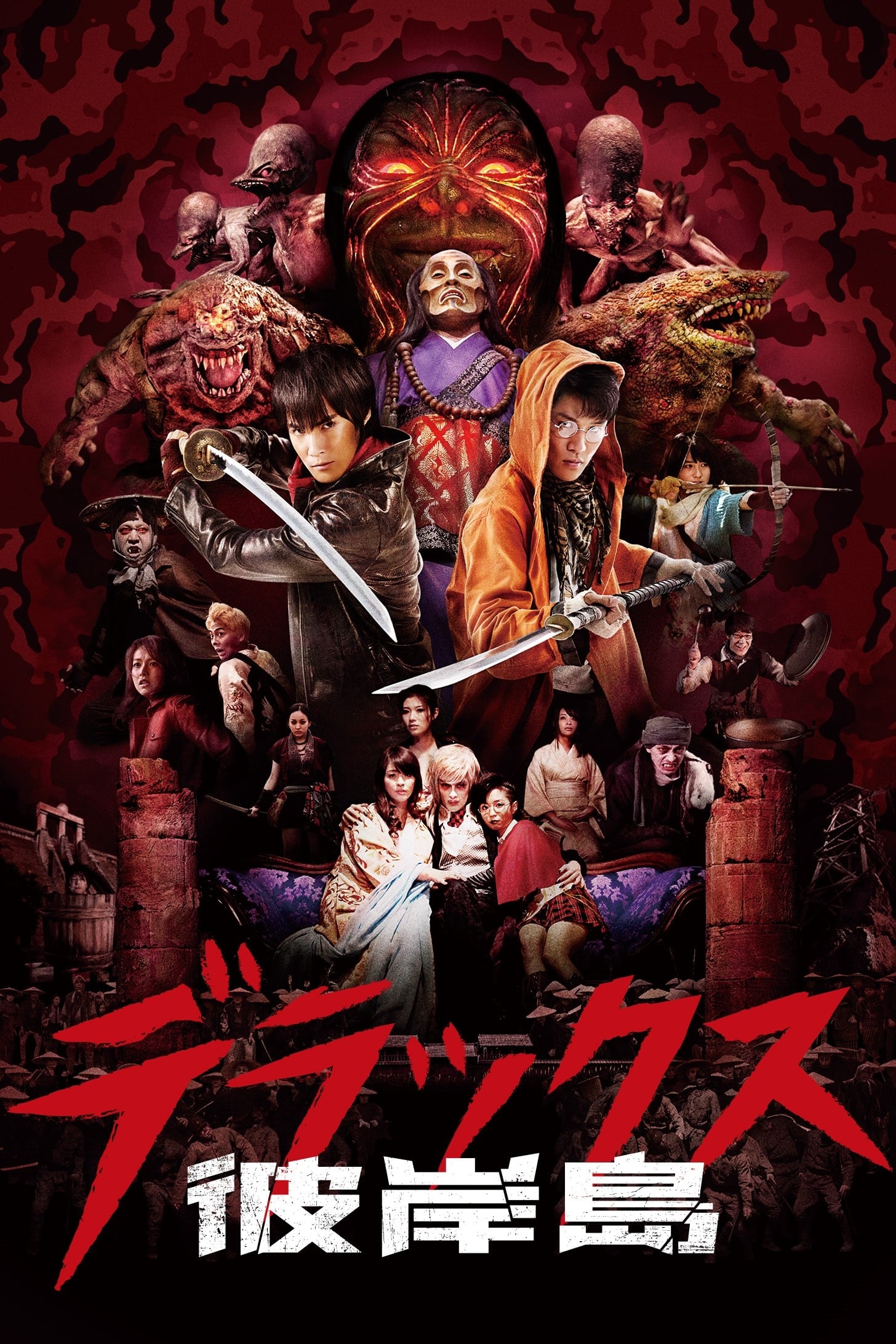 Nirvana Island: The Last 47 Days
The movie depicts the confrontation between younger brother Akira Miyamoto (Shunya Shiraishi) and older brother Atsushi Miyamoto (Ryohei Suzuki) on Higanjima. Peanuts
A hero called the legendary third baseman in the former prestigious grass baseball team "Peanuts", will start to rebuild the peanuts that have now turned into weak teams from the outset. Peanuts are g...
TV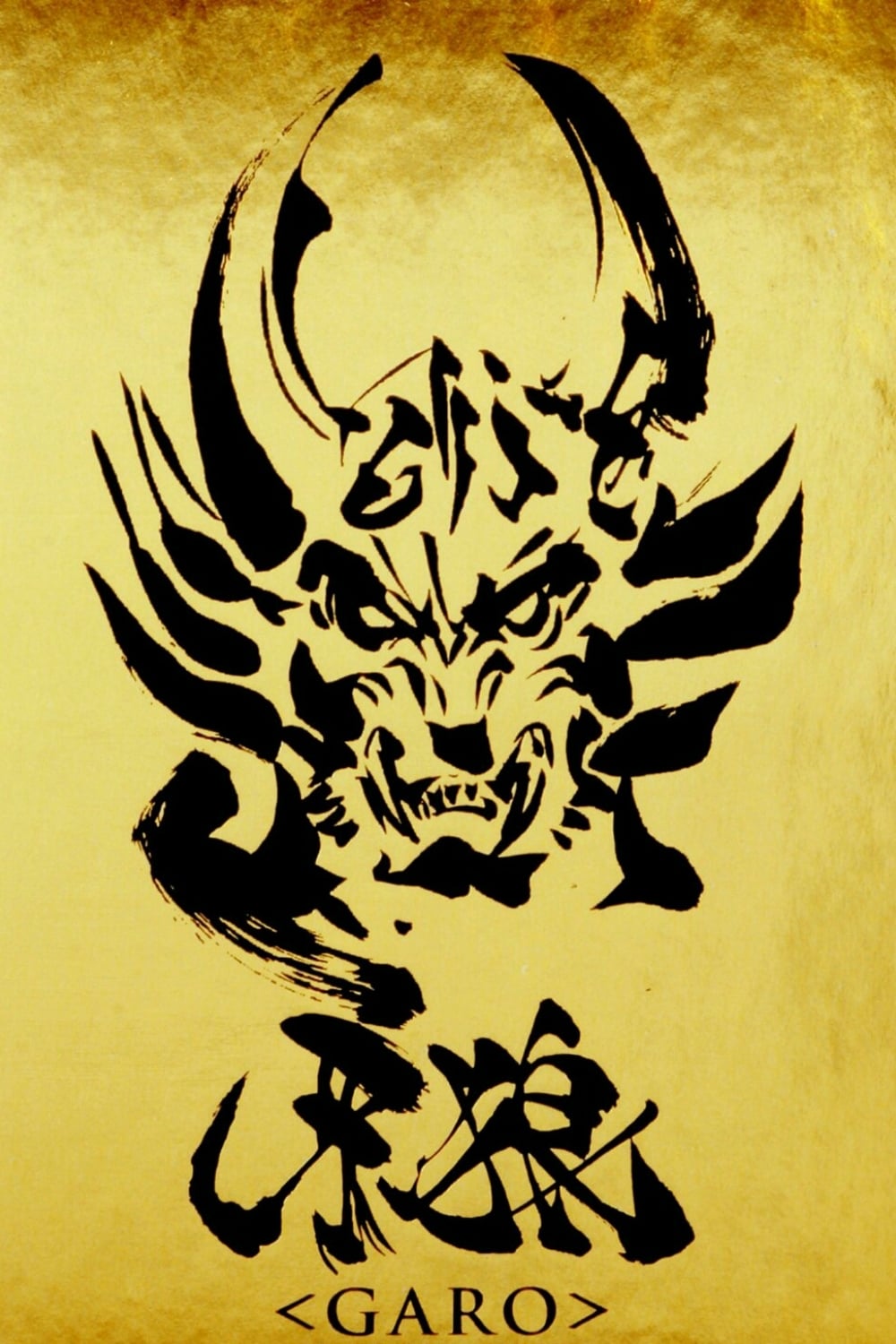 GARO
"Where there is light, shadows lurk and fear reigns. But by the blade of Knights, Mankind was given hope." The Makai fight a secret war against the demon forces known as Horrors, evil creatures that ...