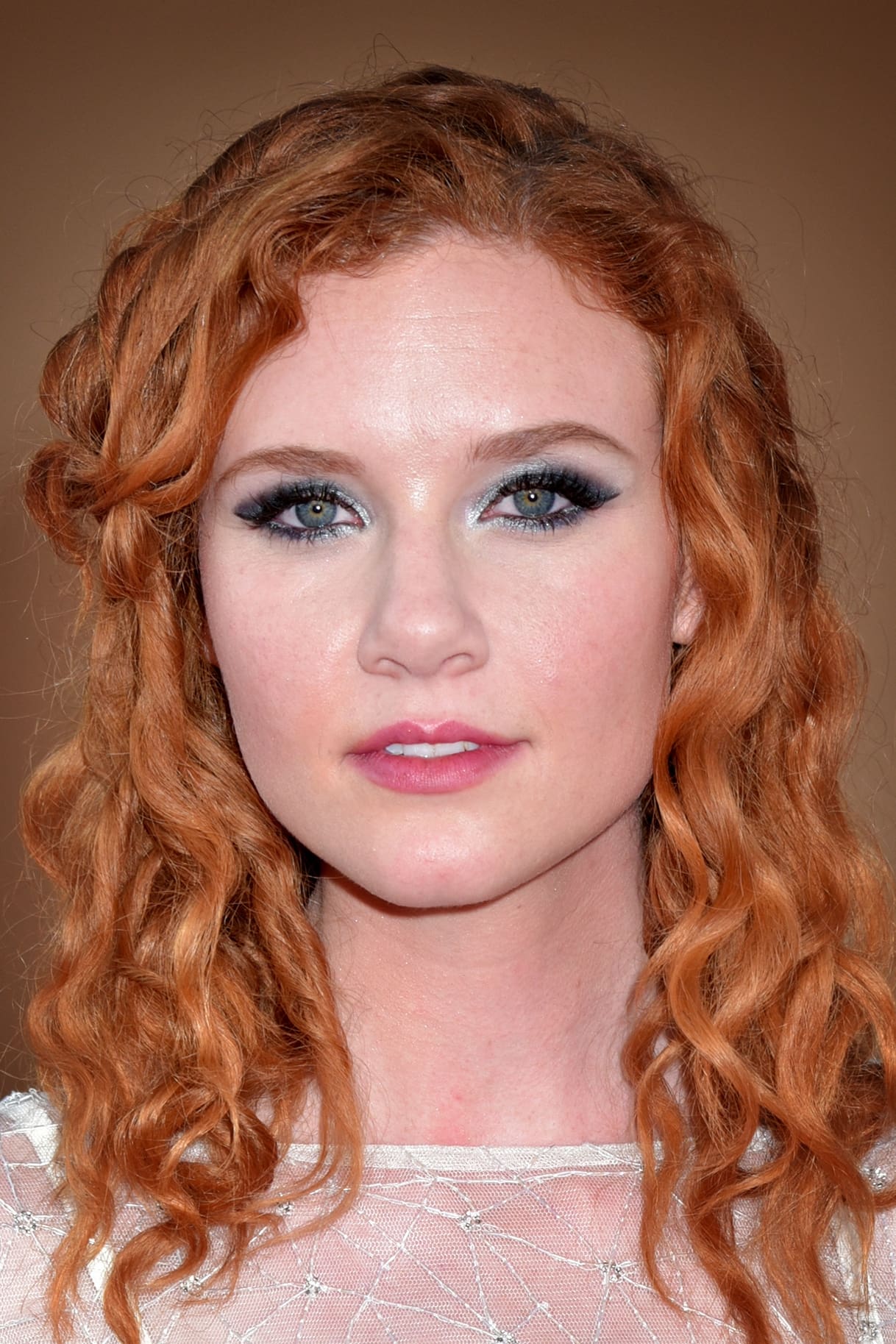 Biography
Madisen Beaty (born February 28, 1995) is an American actress and DJ. As an actress, she is known for her roles as Daisy Fuller in The Curious Case of Benjamin Button (2008), Doris Solstad in The Master (2012), Rebeccah Mulcahey in Other People (2016), Talya Banks in the ABC Family series The Fosters (2013–2018), Iris in the The Magicians (2018–2019), and Katie in Once Upon a Time in Hollywood (2019).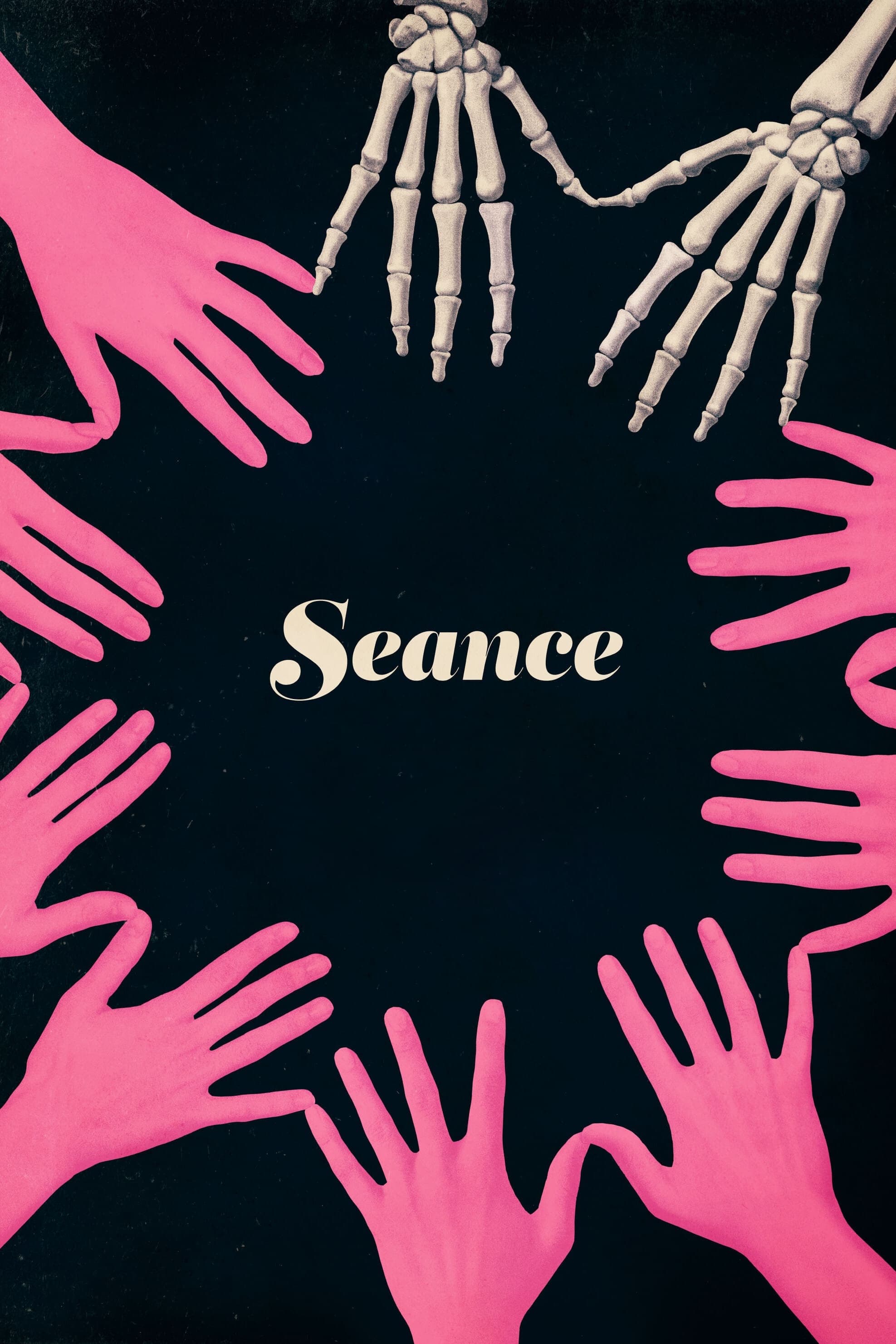 Seance
The girl is new to the academy. There is a mystery surrounding the death of a student. When they invite her to their next seance, she initially believes that she is being pranked, but then the girls s...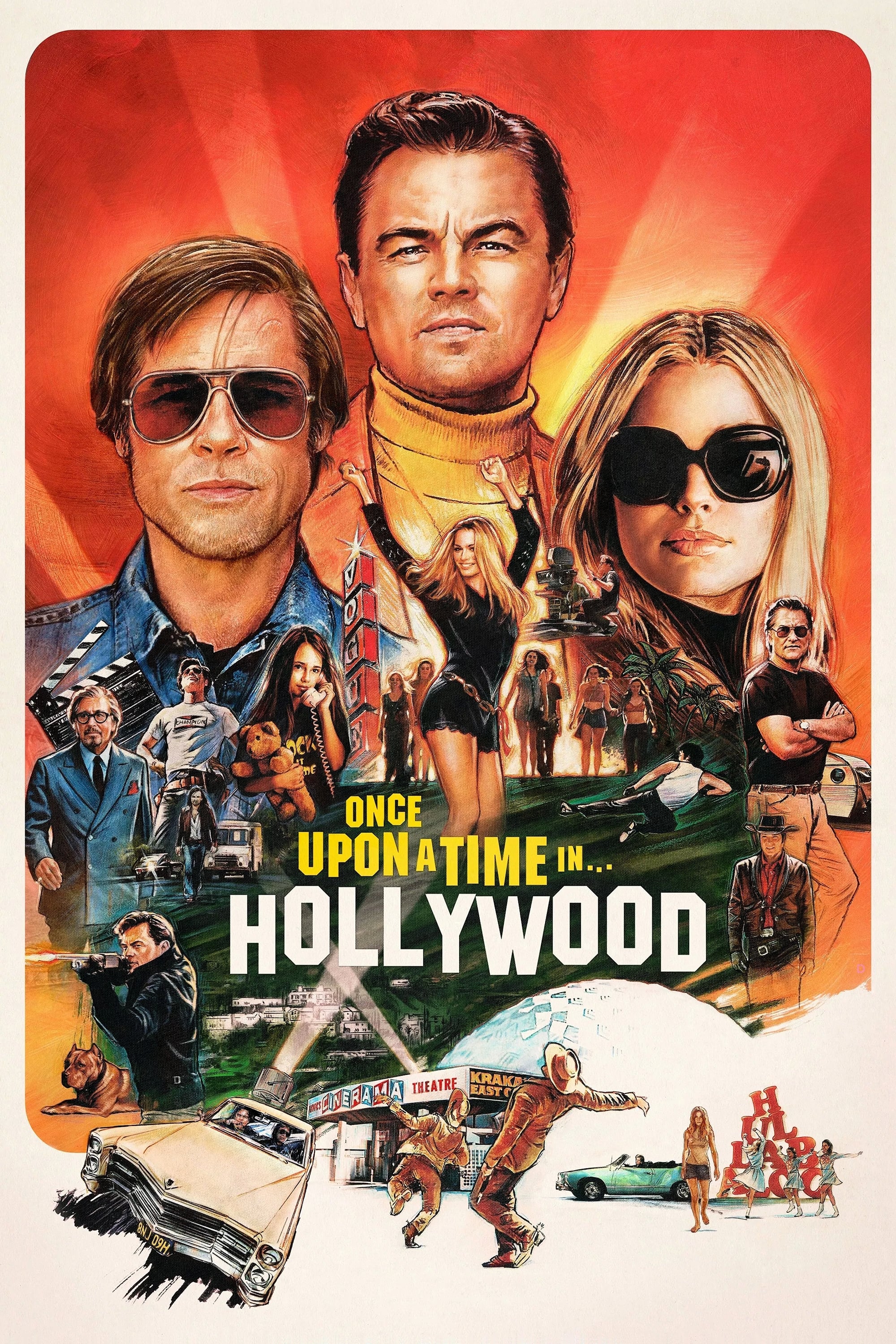 Once Upon a Time… in Hollywood
The city of Los Angeles in 1969. A struggling actor and stuntman are trying to survive in a constantly changing movie industry with their best friend. Sharon Tate is the young and promising actress an...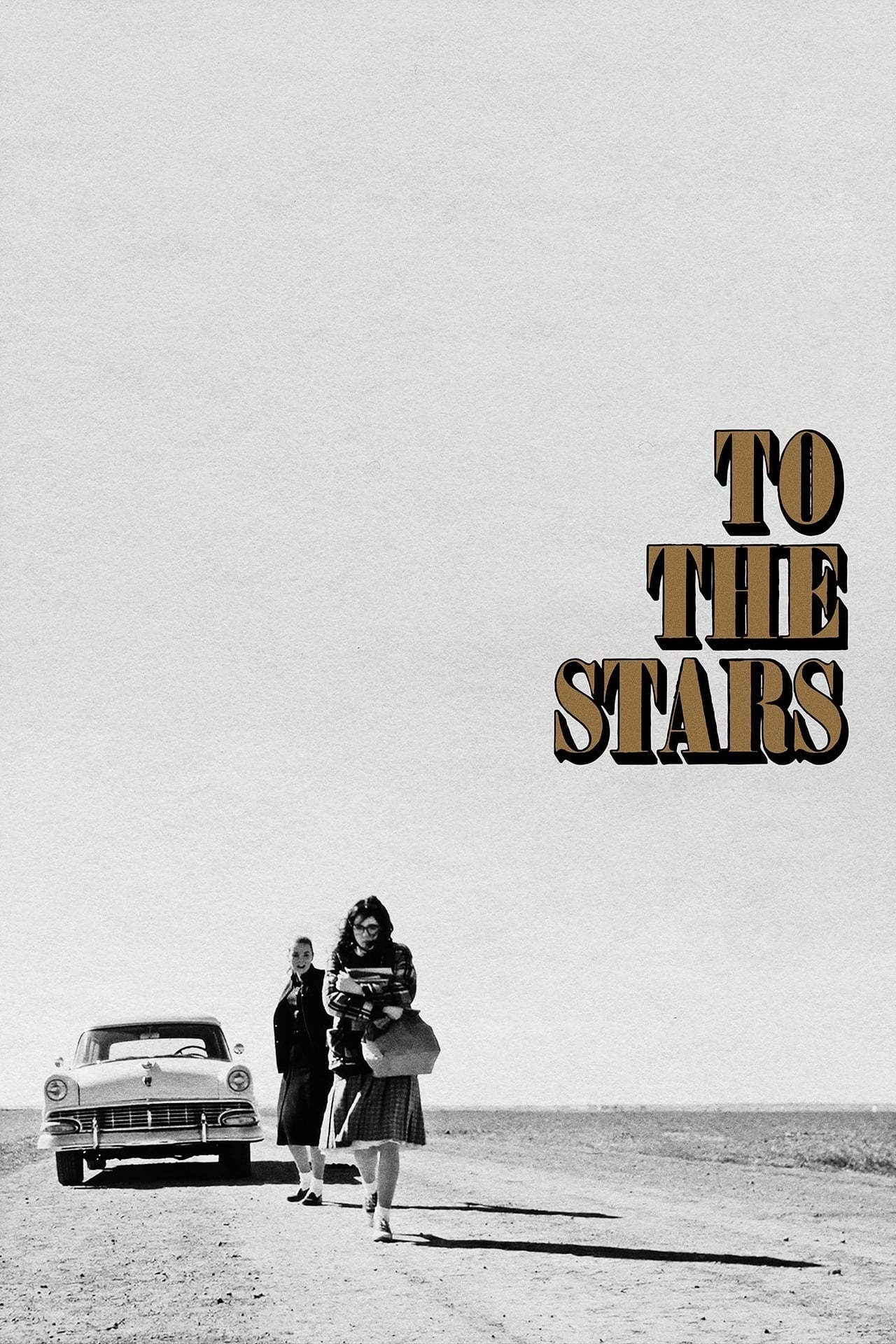 To the Stars
Under small-town scrutiny, a withdrawn farmer's daughter forges an intimate friendship with a worldly but reckless new girl in 1960s Oklahoma.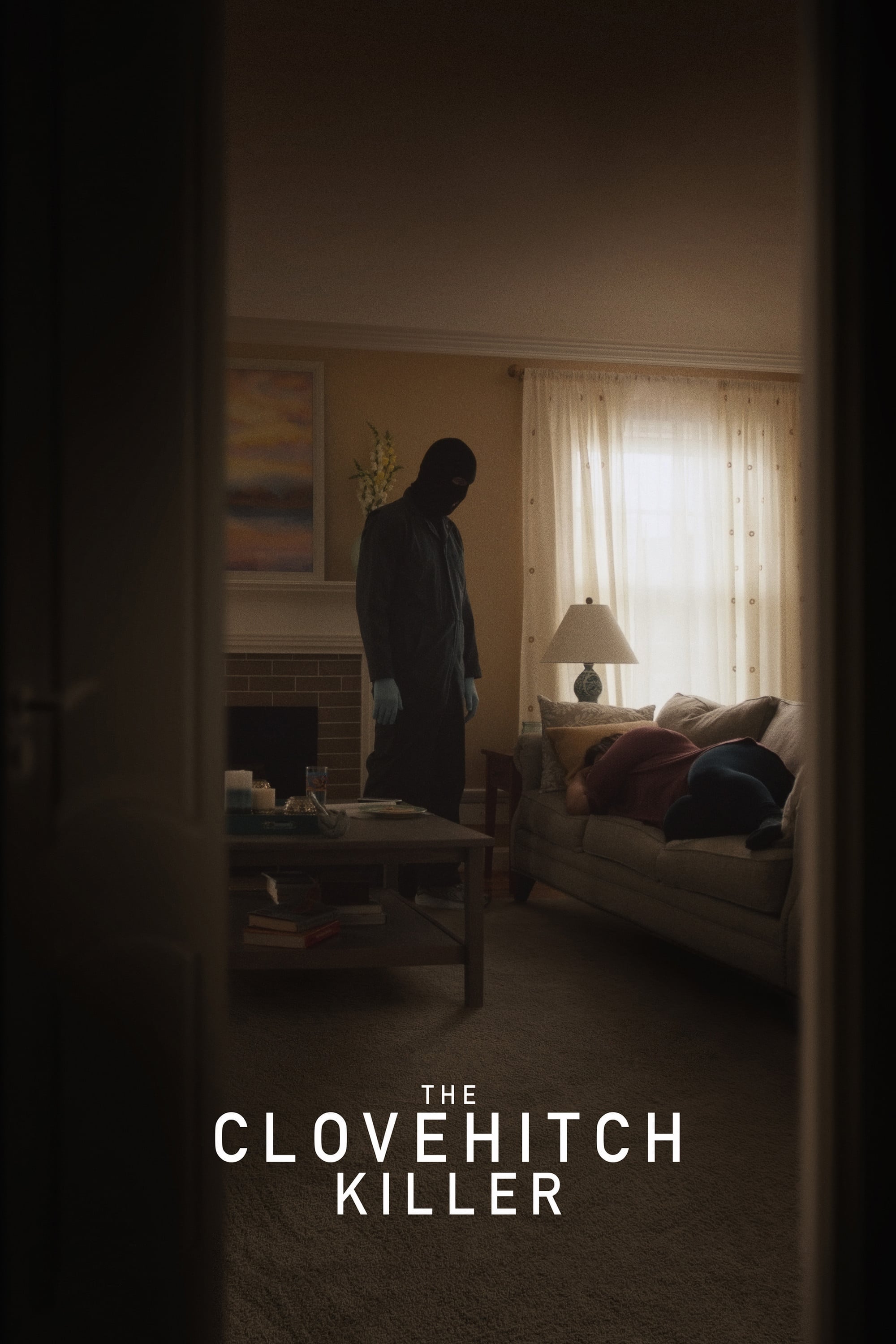 The Clovehitch Killer
A picture-perfect family is torn apart after Tyler discovers disturbing images in his father's possession. He is starting to suspect that the man he trusts most may be responsible for the murder of 13...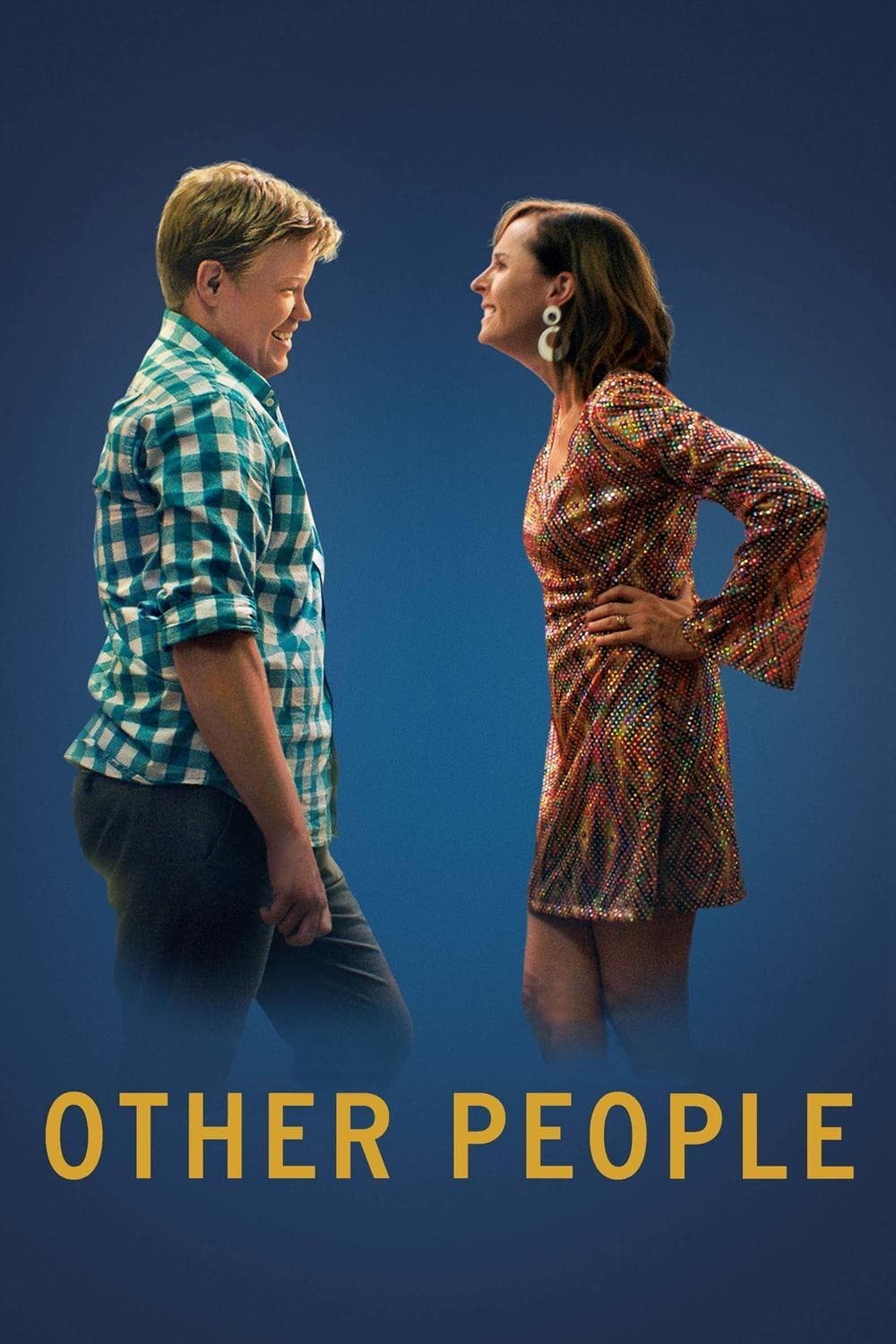 Other People
David moved to California to help his sick mother after he broke up with his boyfriend. He is living with his family for the first time in a decade. David frantically tries to convince everyone that h...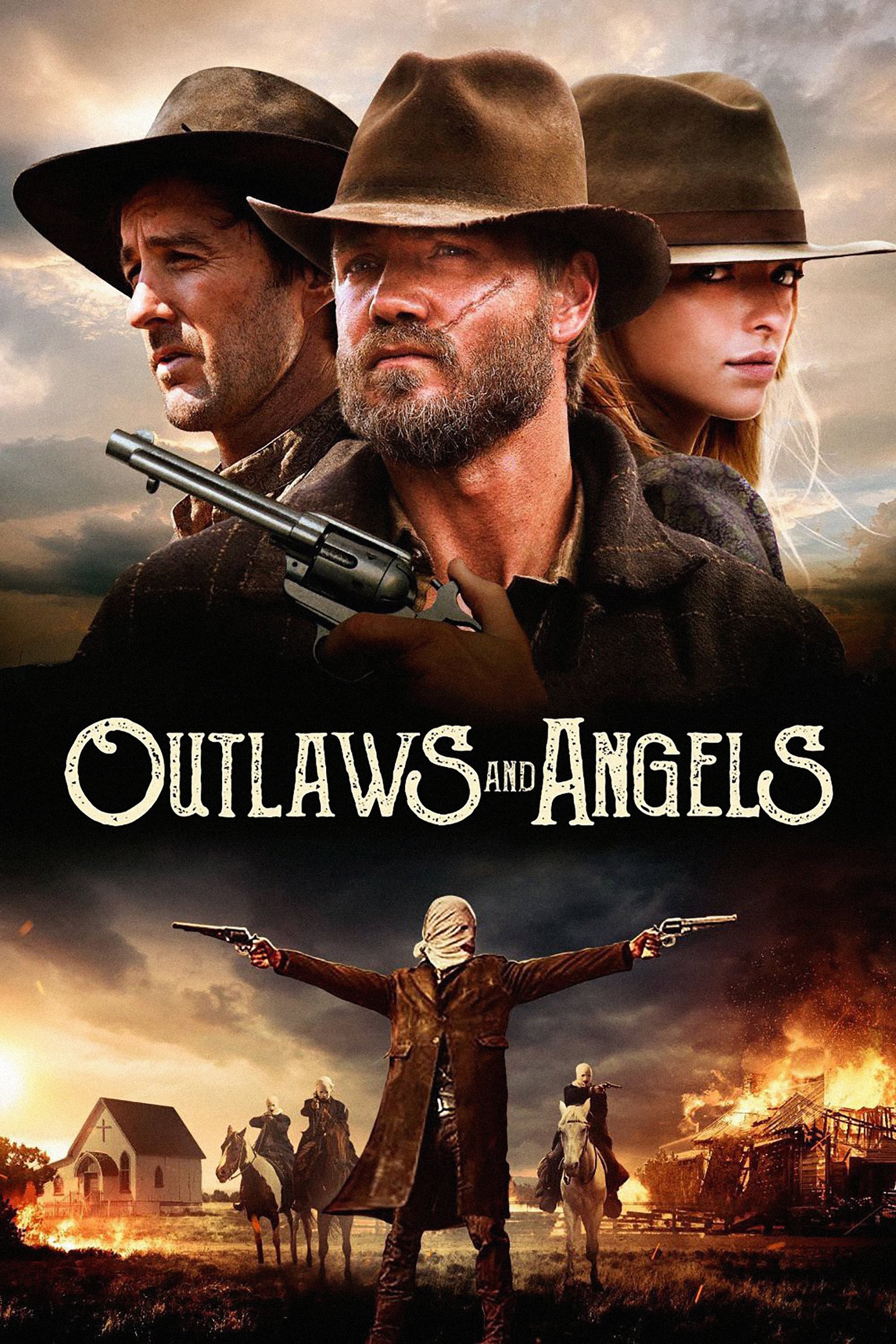 Outlaws and Angels
A gang of cold-blooded outlaws narrowly escapes a blood-soaked bank robbery in a grimy frontier town. With a bounty hunter on the trail, the criminals need a place to hide. The Tildons are a seemingly...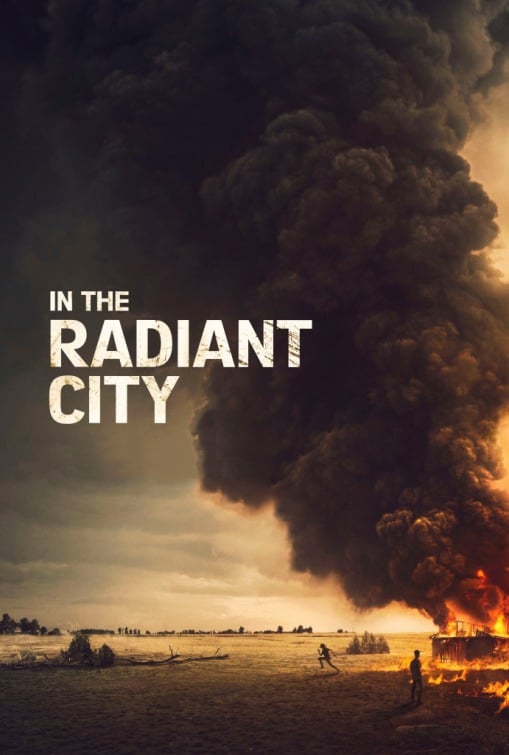 In the Radiant City
A man must return home to rural Kentucky where he and his family, fragmented and haunted, still carry the stigma of a murder his brother committed 20 years ago.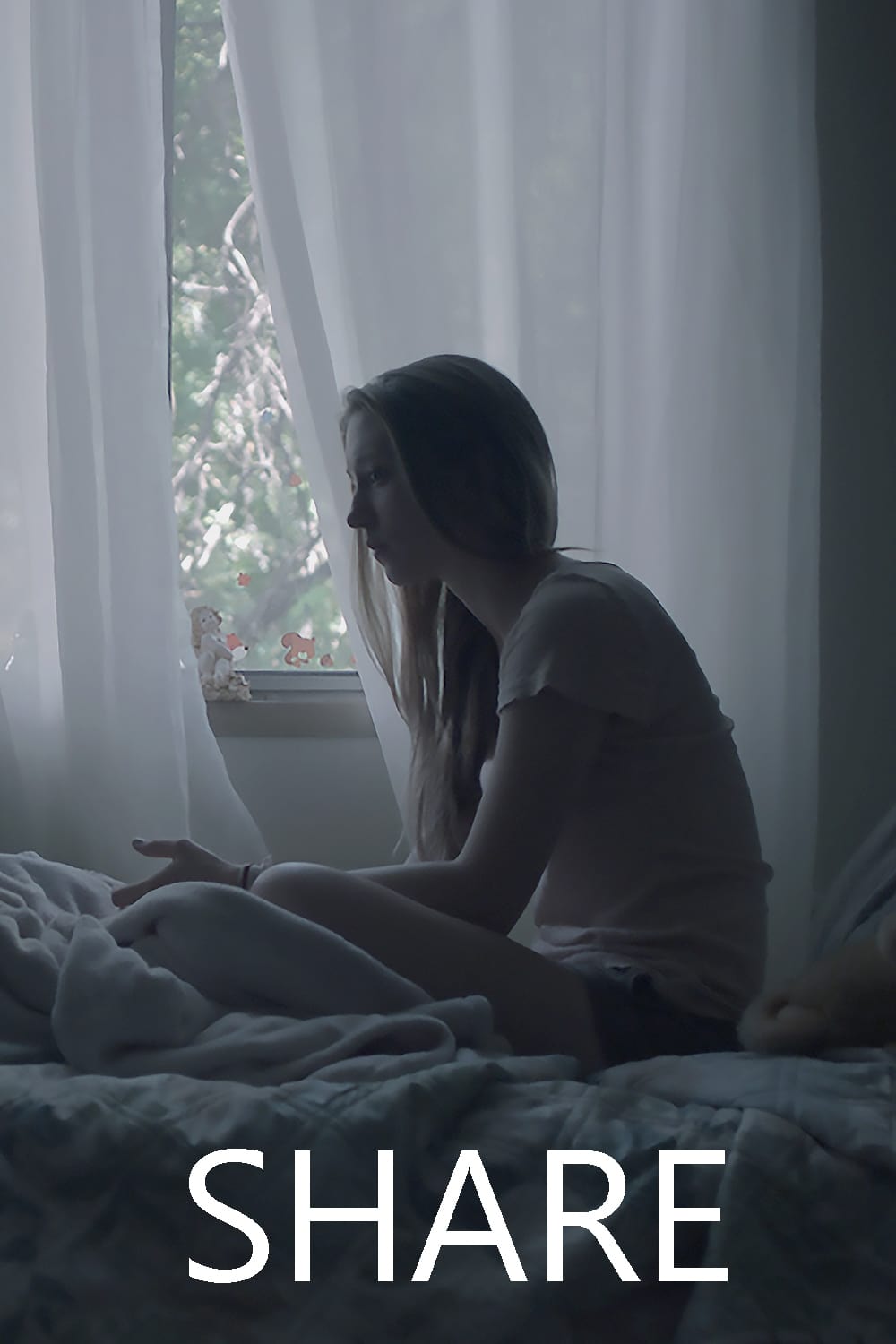 Share
A 15-year-old girl returns to school after an explicit video of her goes viral.
TV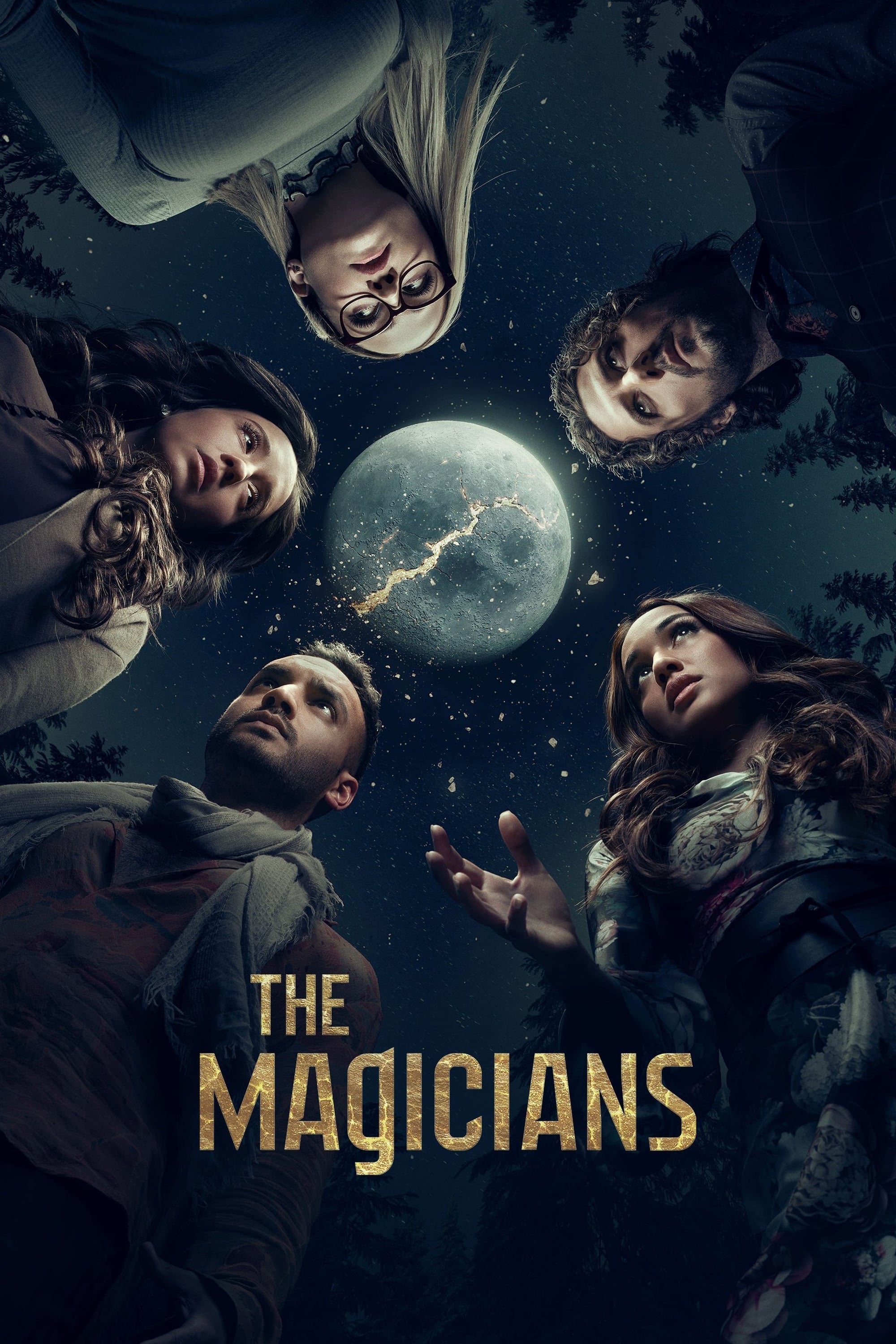 The Magicians
Brakebills University is a place that specializes in magic. There, amidst an unconventional education of spellcasting, a group of twenty-something friends discover that a magical fantasy world they re...
TV
Aquarius
In the late 1960s, a Los Angeles police sergeant with a complicated personal life starts tracking a small-time criminal and budding cult leader seeking out vulnerable women to join his "cause." The na...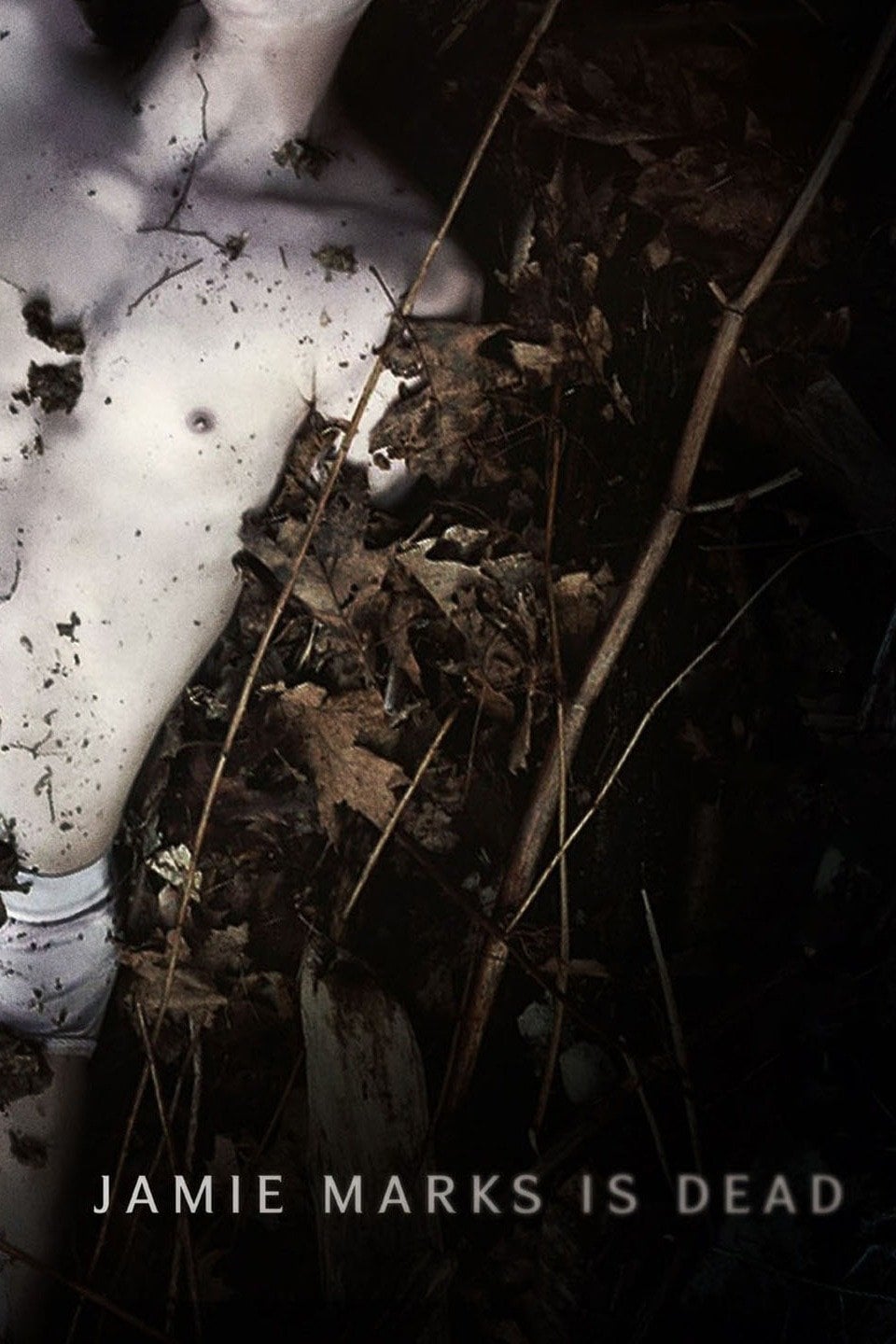 Jamie Marks Is Dead
After Jamie Marks died, no one seemed to care about him. Adam was drawn into the bleak world between the living and the dead by Jamie's ghost, who was trying to find the love and friendship he never h...
TV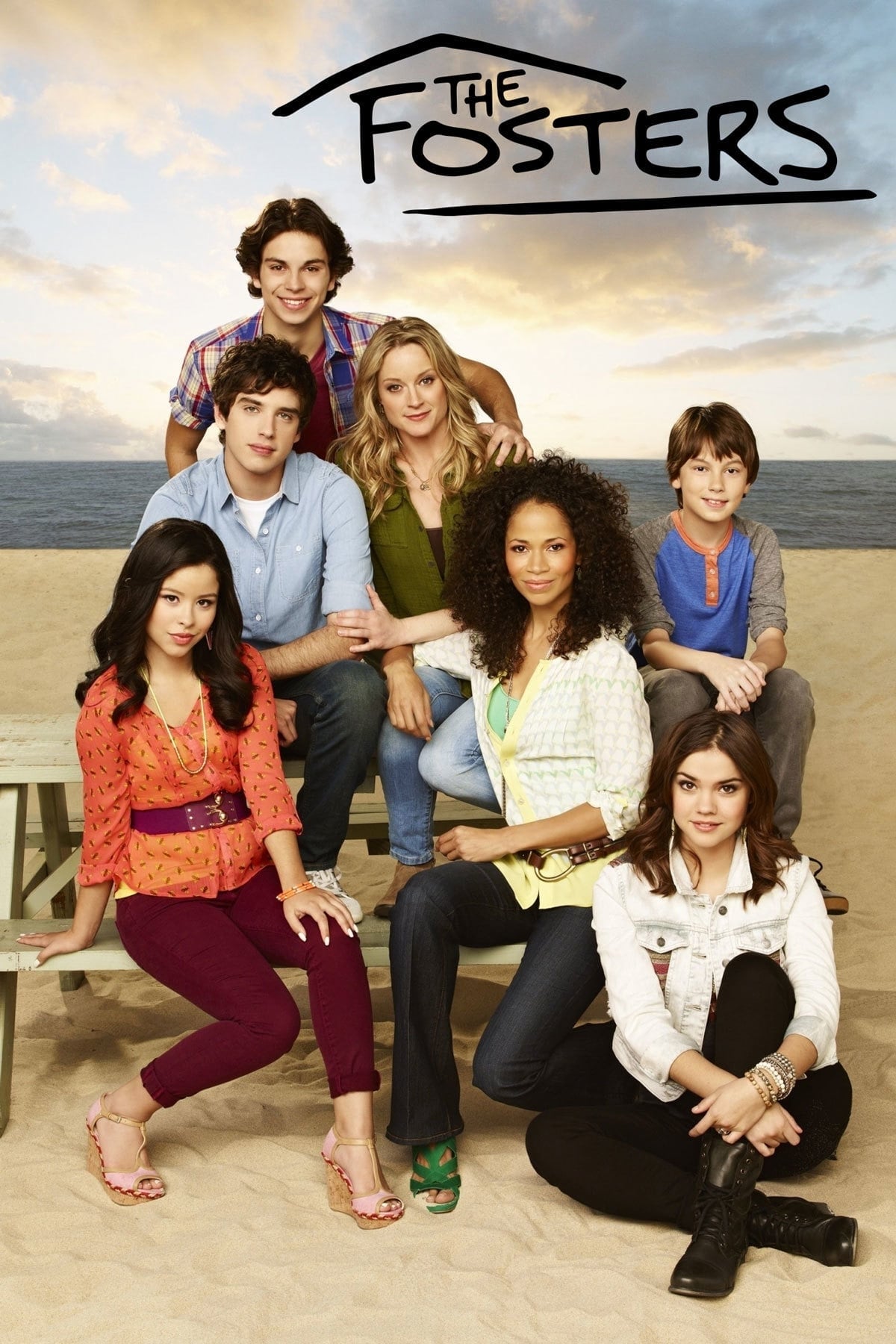 The Fosters
Stef Foster, a police officer, and her partner, a school vice principal, have built a close-knit, loving family with her biological son from a previous marriage, Brandon, and their adopted twins, Mari...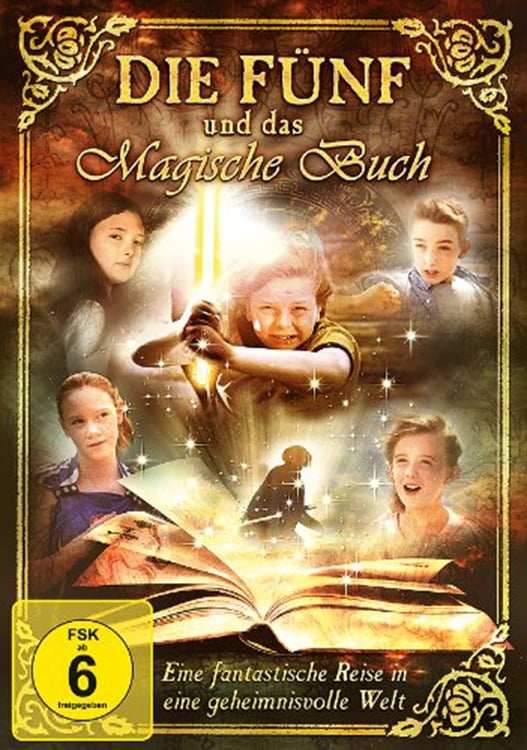 Back Beyond
There are some deleted scenes from "The Master".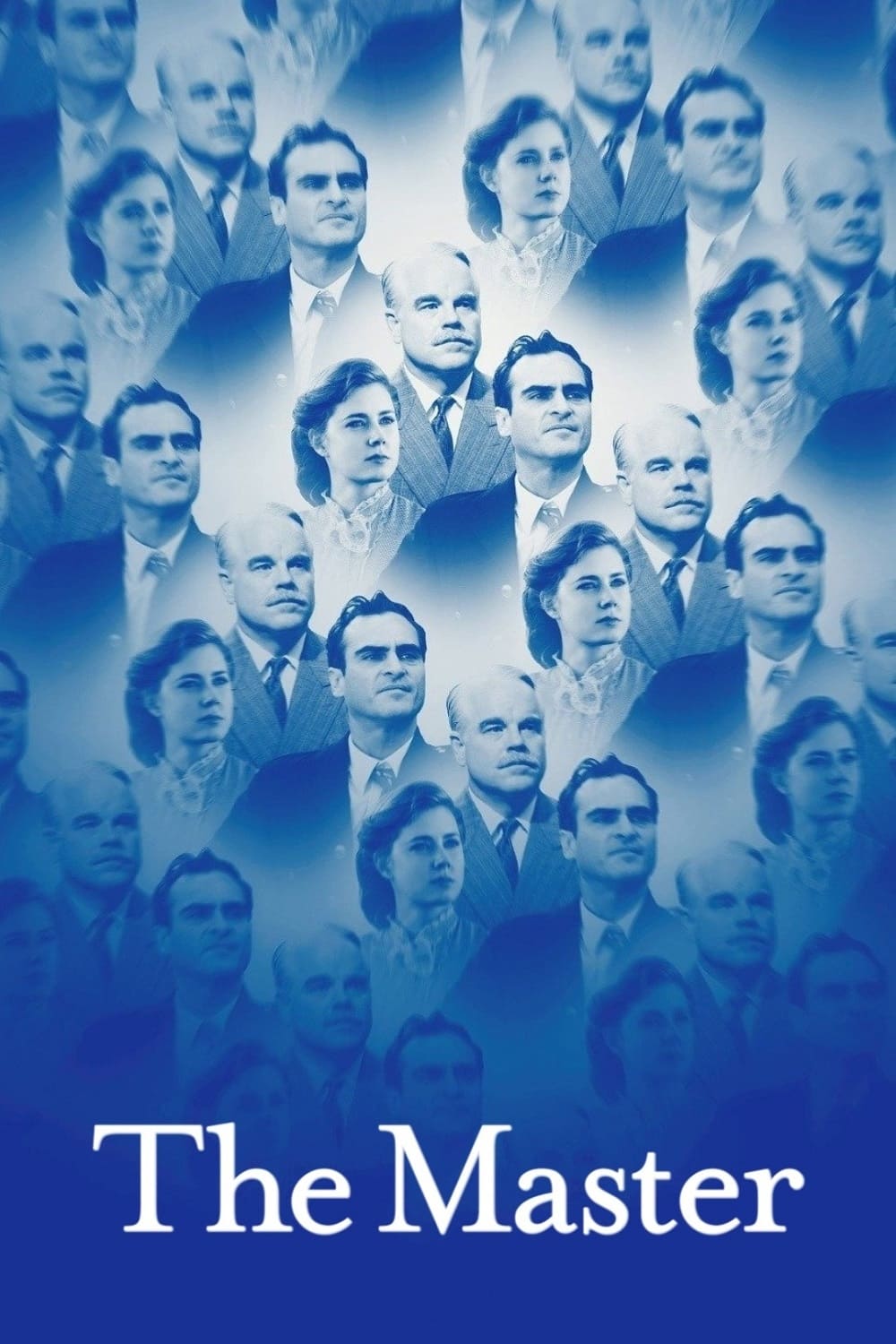 The Master
Freddie, a volatile, heavy-drinking veteran who suffers from post-traumatic stress disorder, finds some semblance of a family when he stumbles onto the ship of Lancaster Dodd, the charismatic leader o...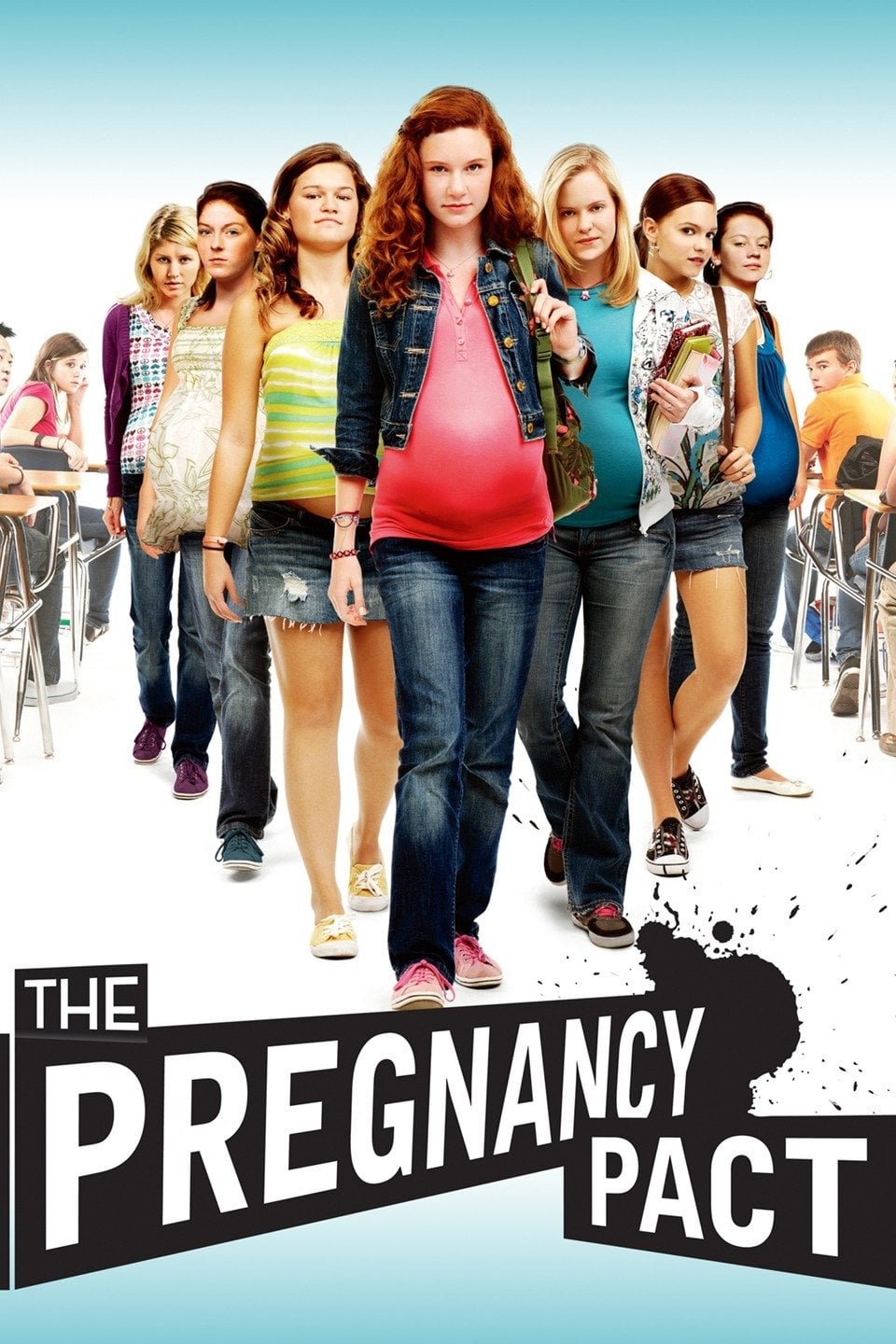 The Pregnancy Pact
Teenagers at Gloucester High School agreed to get pregnant at the same time.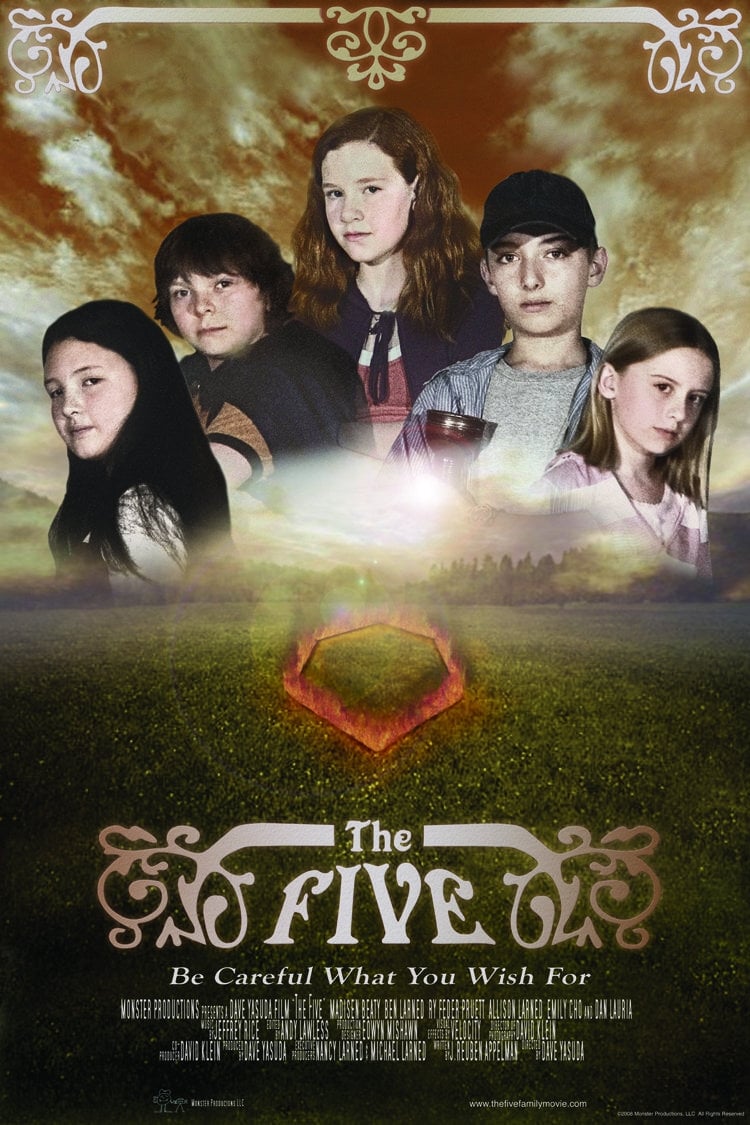 The Five
Battling their way back after being thrown into the dangerous world of a popular fictional book series, five kids learn that they can't change the past, but how they deal with it in the present will d...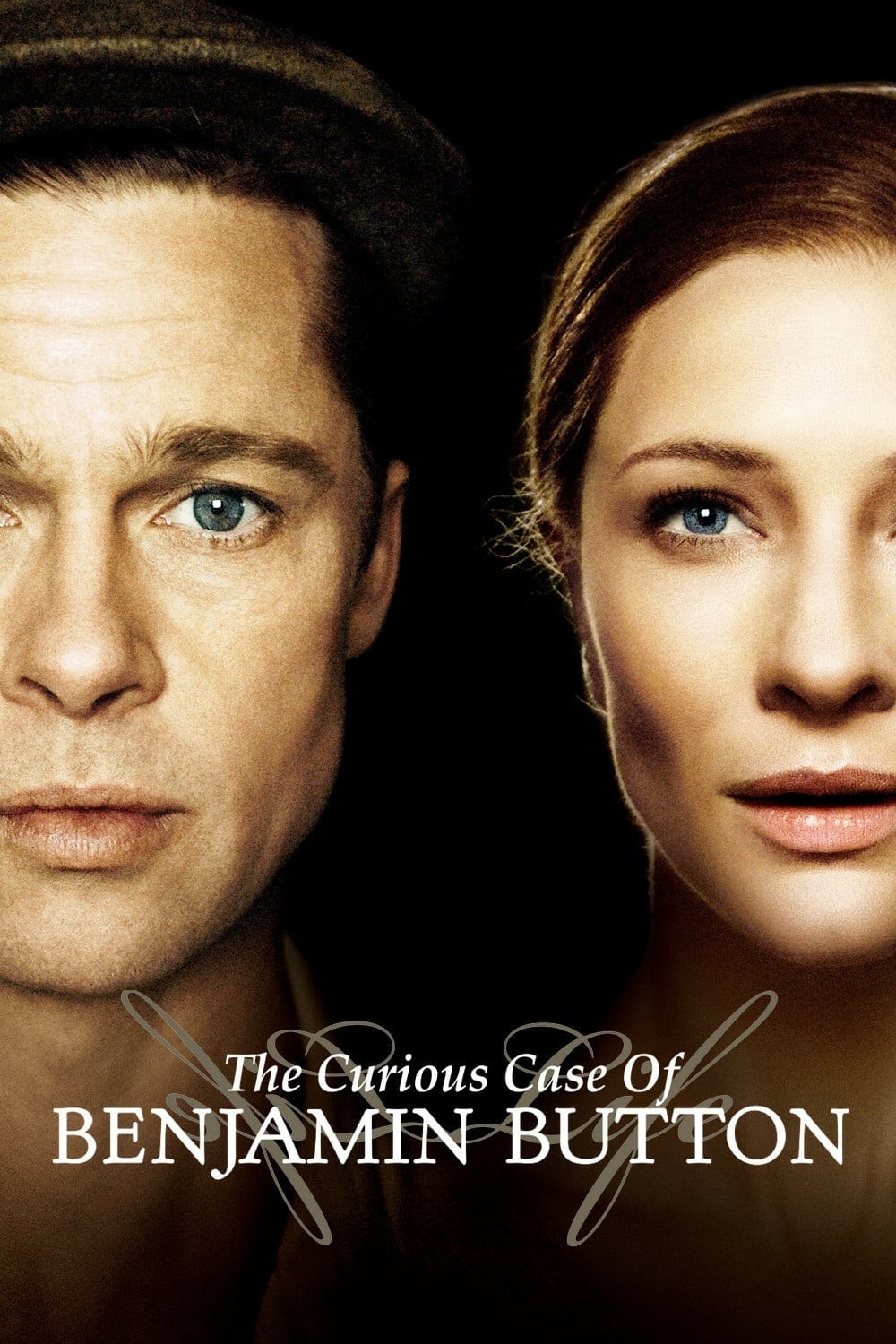 The Curious Case of Benjamin Button
Button is in a nursing home. Twelve years after his birth, he meets Daisy, a child who is constantly in and out of his life as she grows up to become a dancer. Benjamin's relationship with Daisy and t...