 Biography
J. Teddy Garces (born September 12, 1974) is an American film, television and stage actor, best known for his portrayal of Bruiser in the web series The Guild and Julian in Ted Sampon: Househusband. He was born Joseph Teddy Garces at St. Lukes Hospital in Manhattan, New York City, to a Dominican father Joseph Garces and a Dominican mother (internationally recognized poet) Yvelisse Fanith.In 2011 Teddy filmed the first few episodes of his web series Sound Advice On The Web in which he casts, writes and plays in. Teddy plays Dr. Theodore W. Evington III, a dysfunctional therapist who gives his clients raw and uncensored "Sound Advice". The slogan for the show is "He doesn't mean to be rude , He just is...". Web publicity and social media were given over to audio producer and web publicist Chris Pope of the Tech Jives network and Social Stars Web. Casting in this film includes some of the cast from The Guild such as director Sean Michael Becker, Teal Sherer, Jeff Lewis, as well as some of the behind the scenes crew.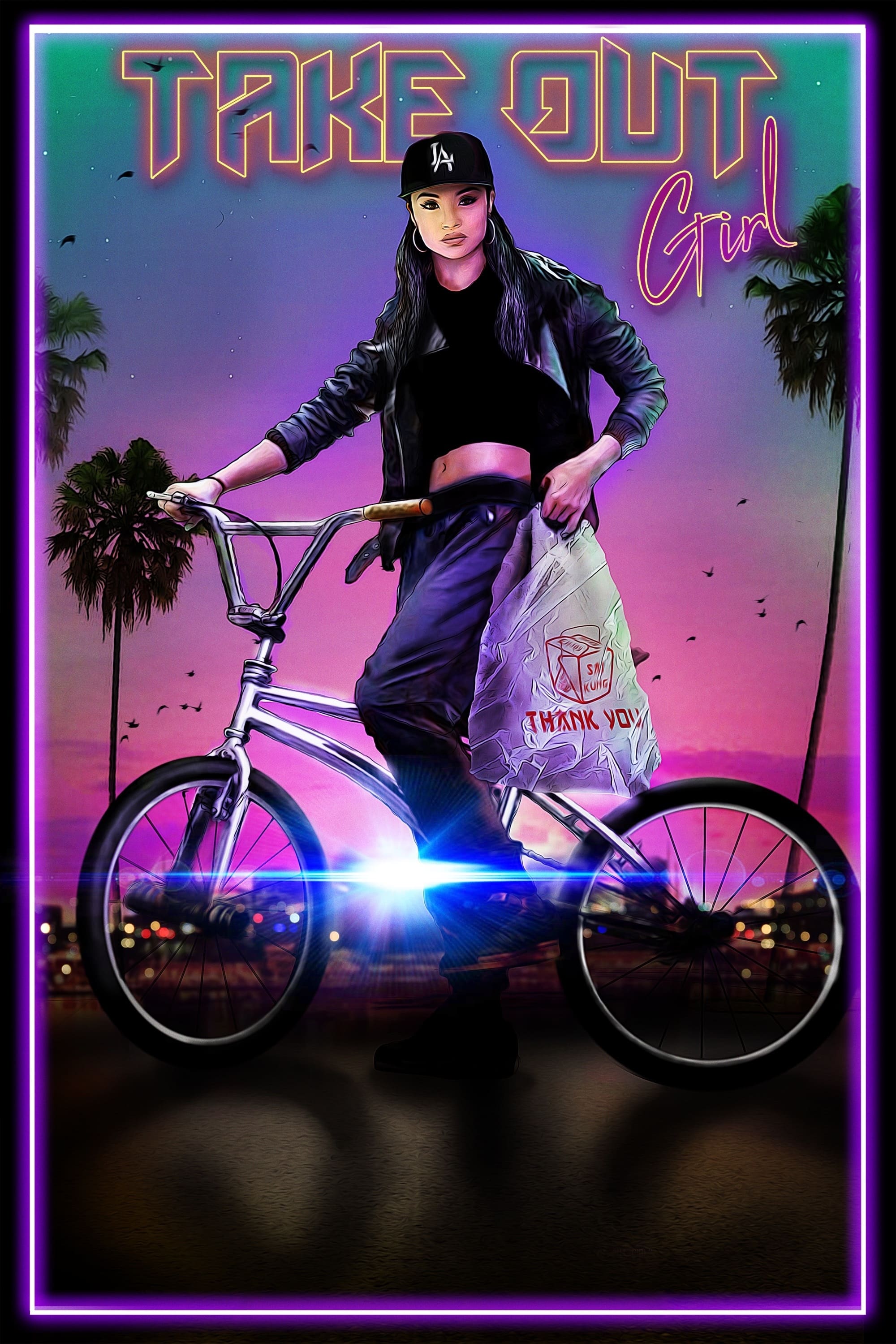 Take Out Girl
To give her family a chance at a better life and save her family's failing restaurant, Tera Wong, a desperate 20-year-old Asian girl, transforms her Chinese food delivery expertise into a profitable d...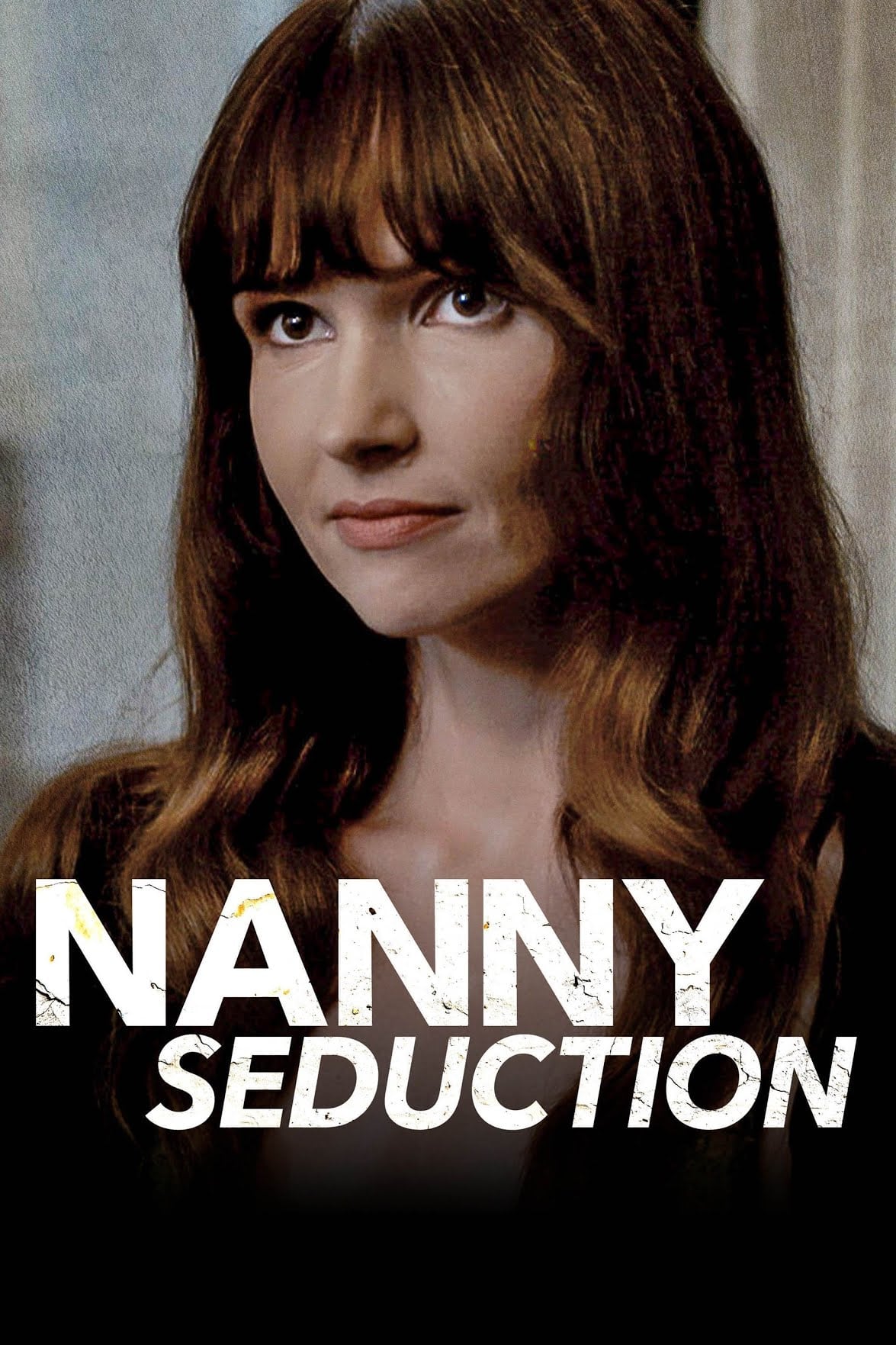 Nanny Seduction
A recently adopted child has gone missing and it's up to her parents to find her.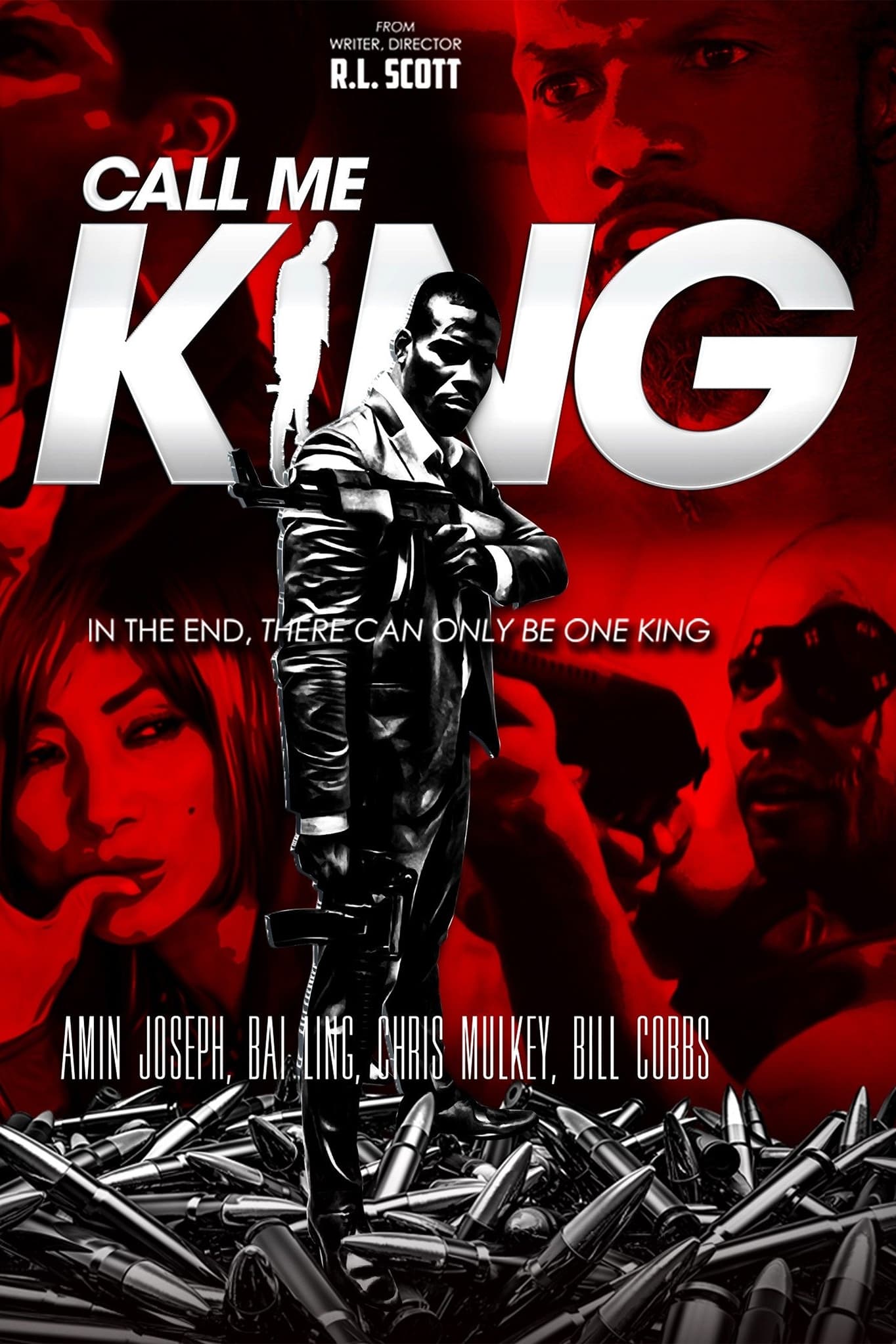 Call Me King
In the international world of gun running... loyalty, honor and discretion are valuable commodities, but nothing is more priceless than the bond of family. Power begets enemies and a loved ones betray...
TV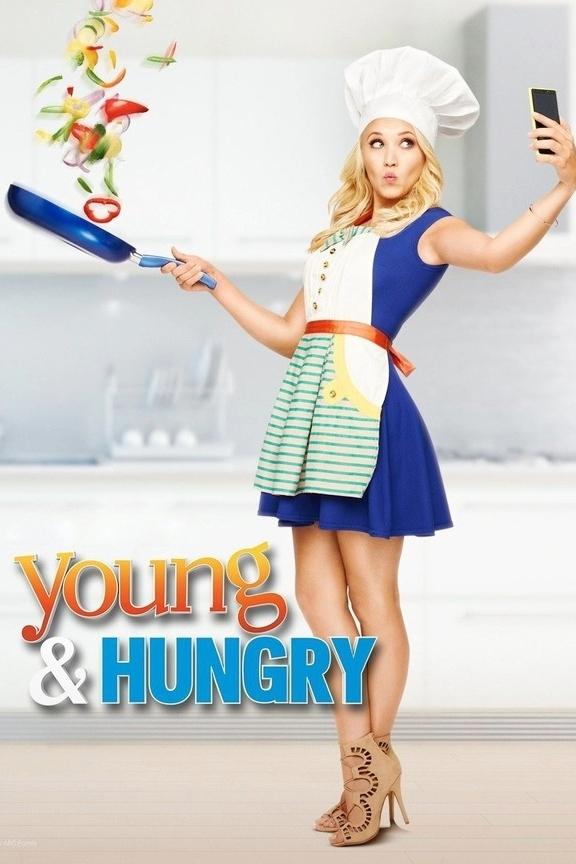 Young & Hungry
Two worlds collide when Josh, a wealthy young tech entrepreneur, meets Gabi, a feisty young food blogger, looking to be his personal chef. Gabi is desperate for the job and must prove herself, mostly ...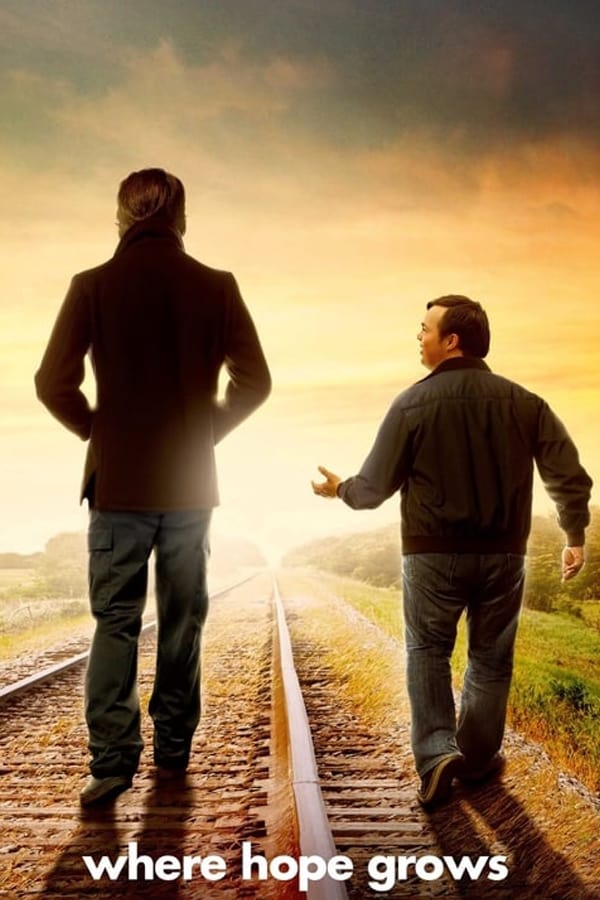 Where Hope Grows
Calvin Campbell was forced to retire due to his panic attacks. He struggles with life's twists and turns even though he had the talent for the big leagues. He ignores the challenge of raising his daug...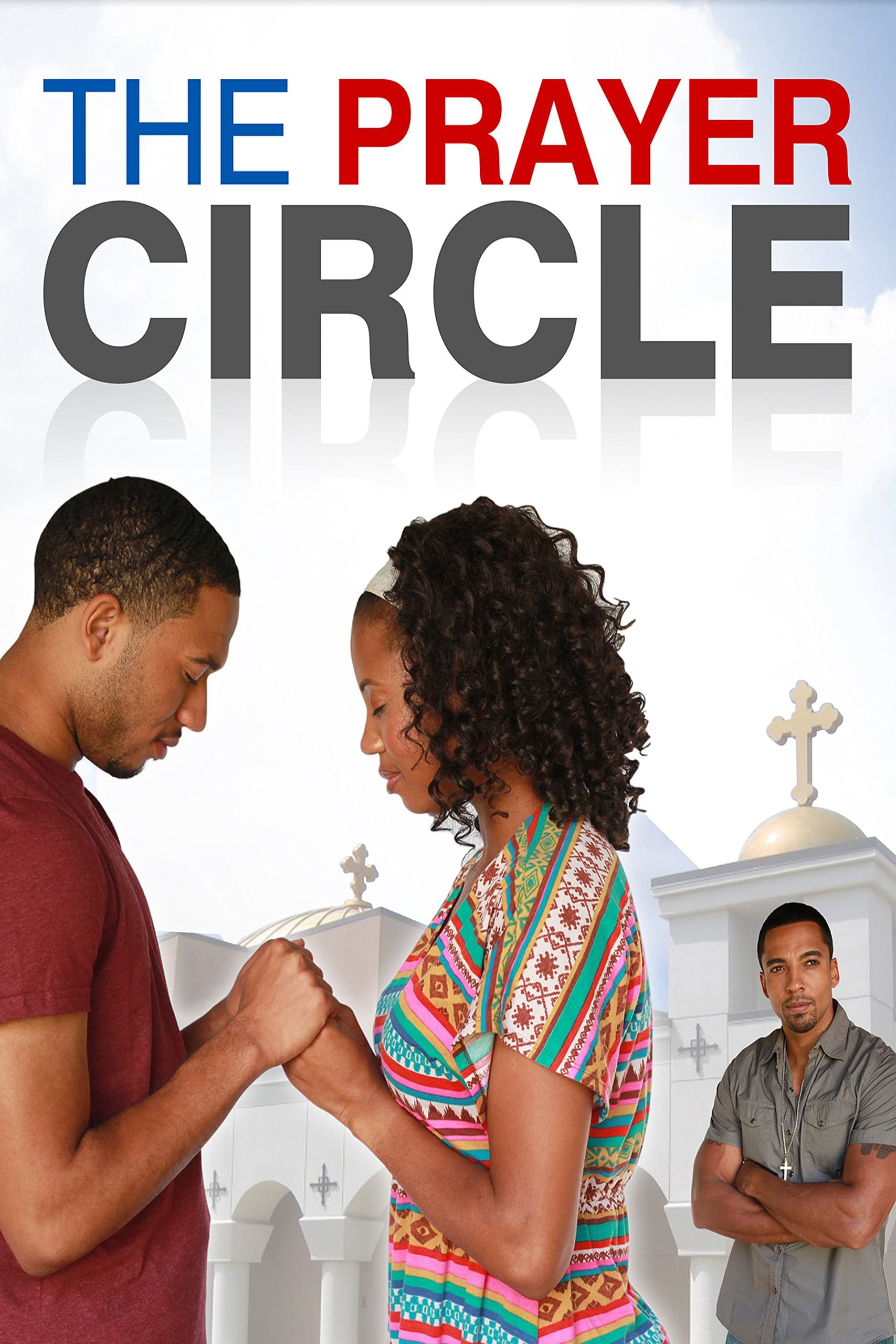 The Prayer Circle
When a young ex-con joins a prayer group to receive guidance - and the group members discover they have more in common than they thought - their lives are changed forever.
TV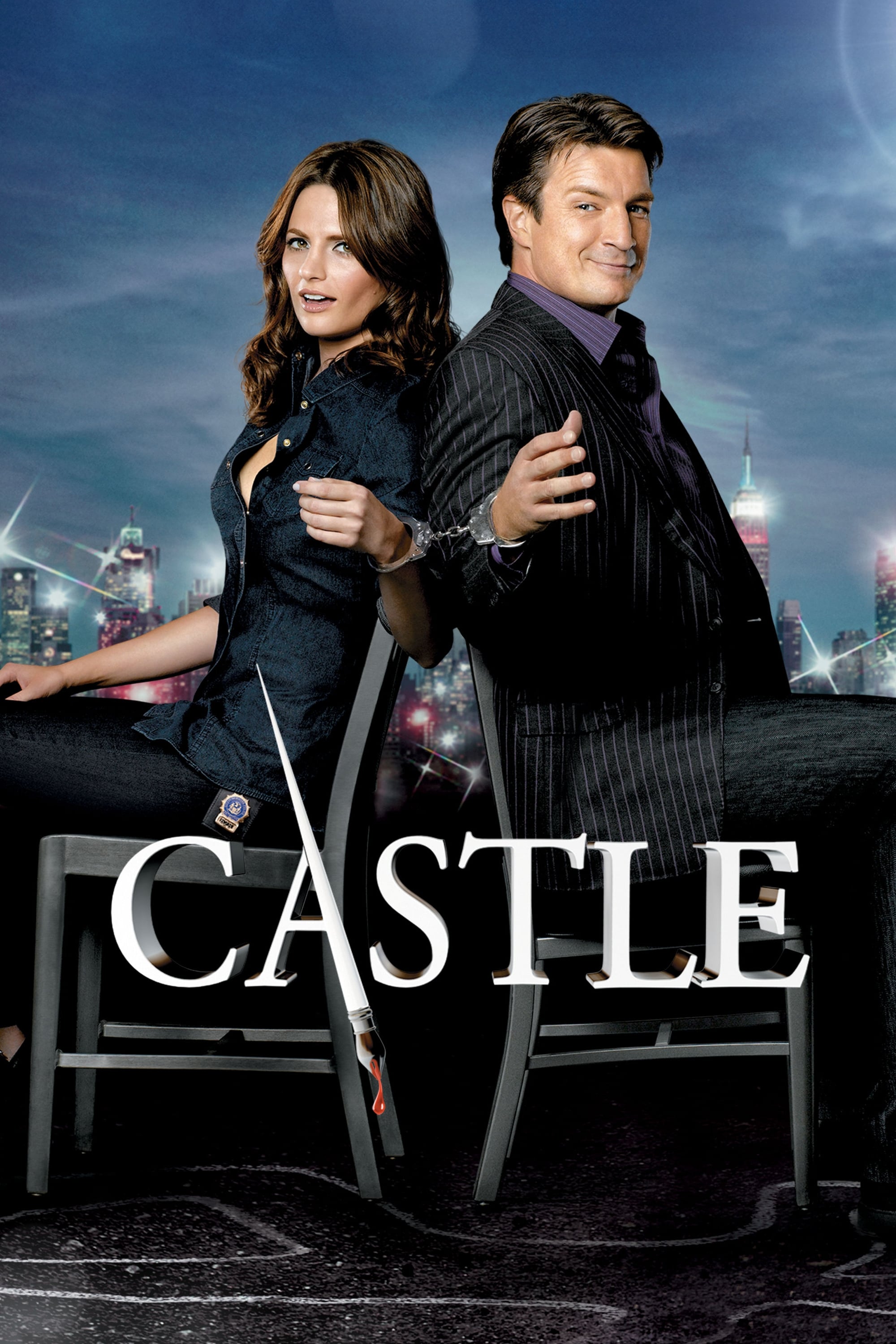 Castle
After a serial killer imitates the plots of his novels, successful mystery novelist Richard "Rick" Castle gets permission from the Mayor of New York City to tag along with an NYPD homicide investigati...
TV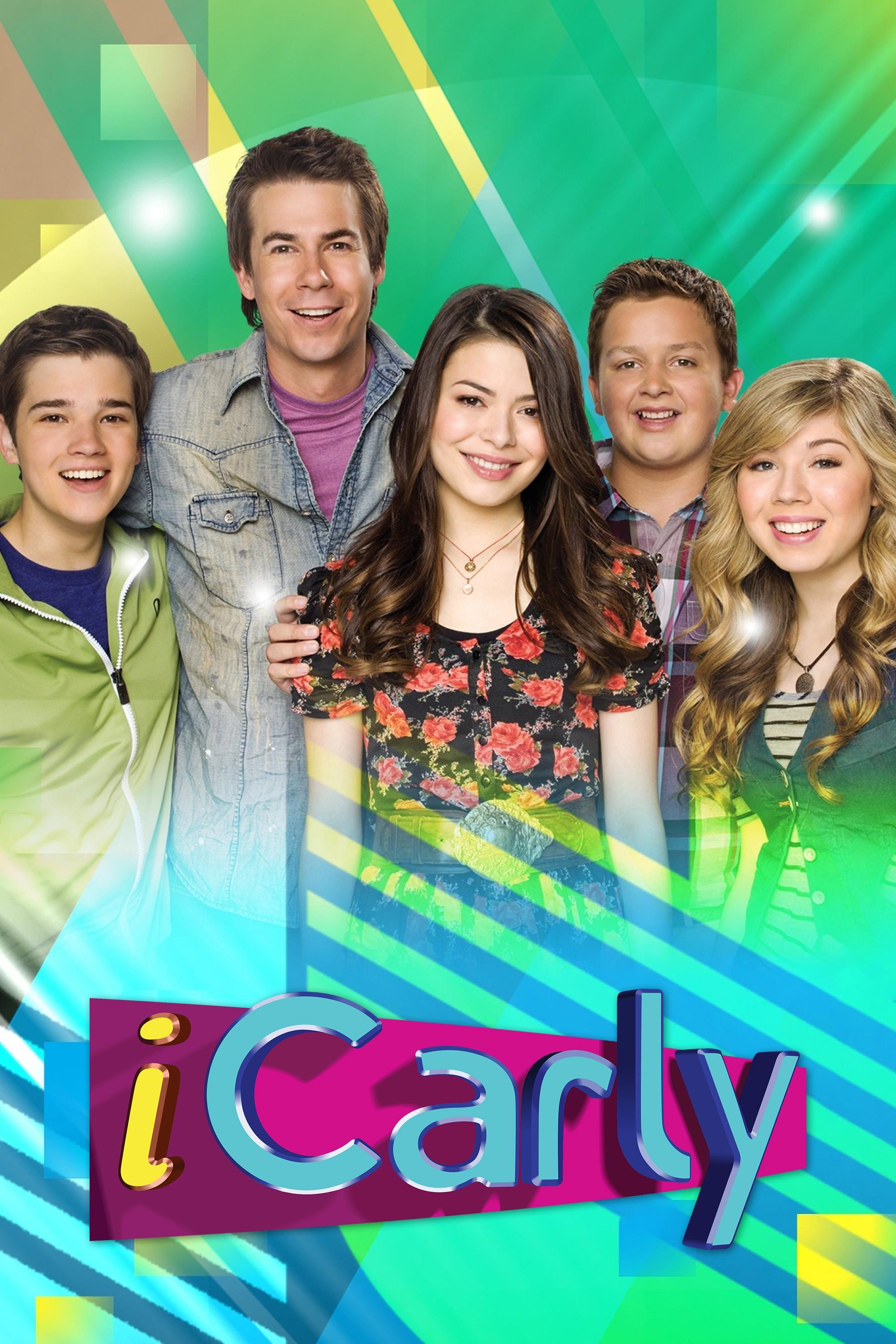 iCarly
As they try to balance their everyday 8th grade lives with their newfound fame managing and starring in the most awesome show on the web, be sure to watch Carly, Sam, and Freddie.
TV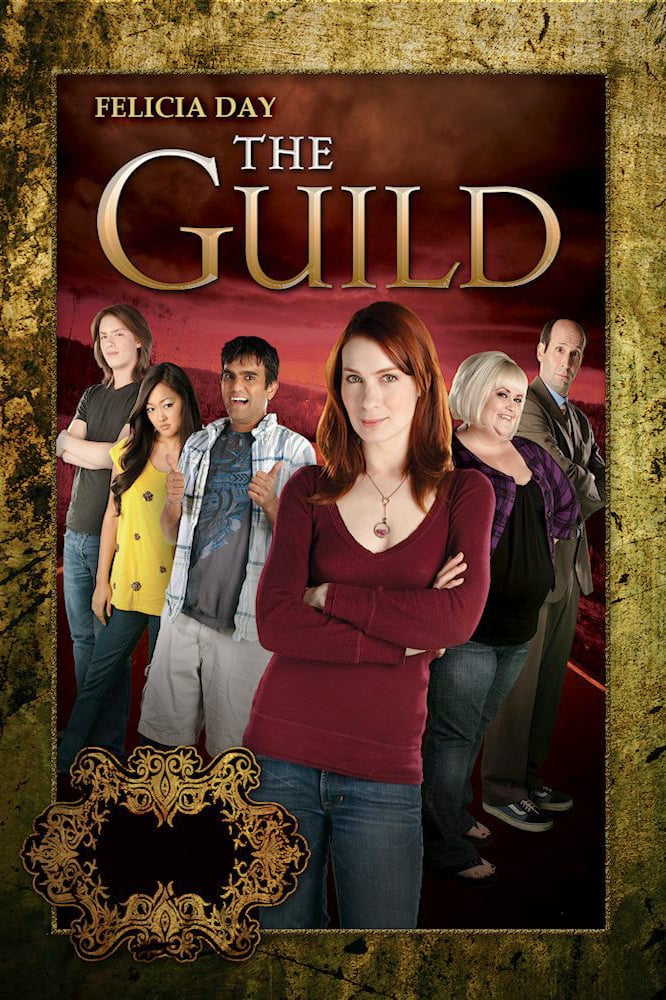 The Guild
When fantasy and reality collide, a surprisingly diverse group of online video-game addicts struggle to balance the game with their personal relationships.