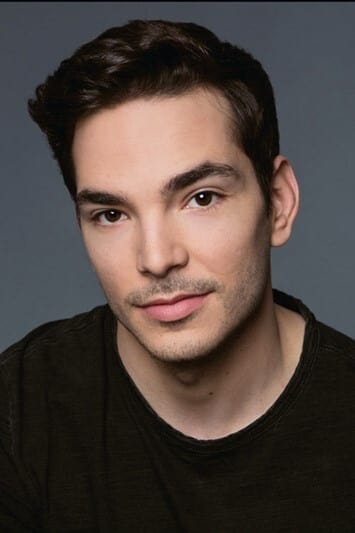 Biography
Juan Castaño Quirós (born 10 April 1971), known as Juanele, is a Spanish retired footballer who played as a forward. He achieved La Liga totals of 346 games and 61 goals in representation of Sporting Gijón, Tenerife and Zaragoza, and won the Copa del Rey twice with the last of those clubs. Juanele earned five caps for Spain all in 1994, and went to that year's World Cup.
TV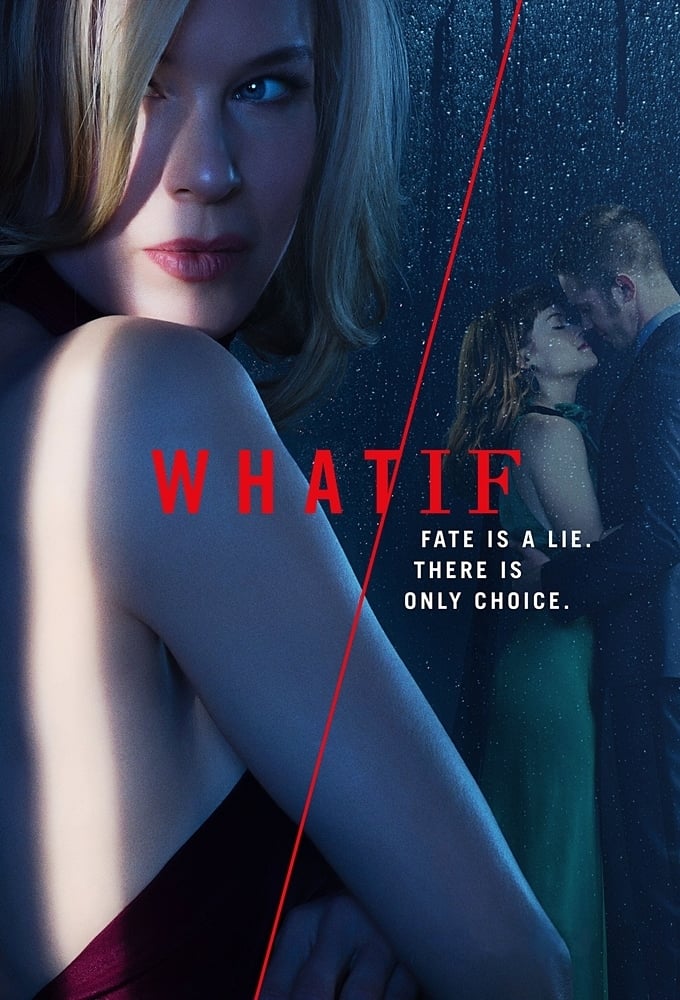 WHAT / IF
A pair of cash- strapped newlyweds accept a lucrative but morally questionable offer from a mysterious female benefactor in this neo-noir thriller series.
TV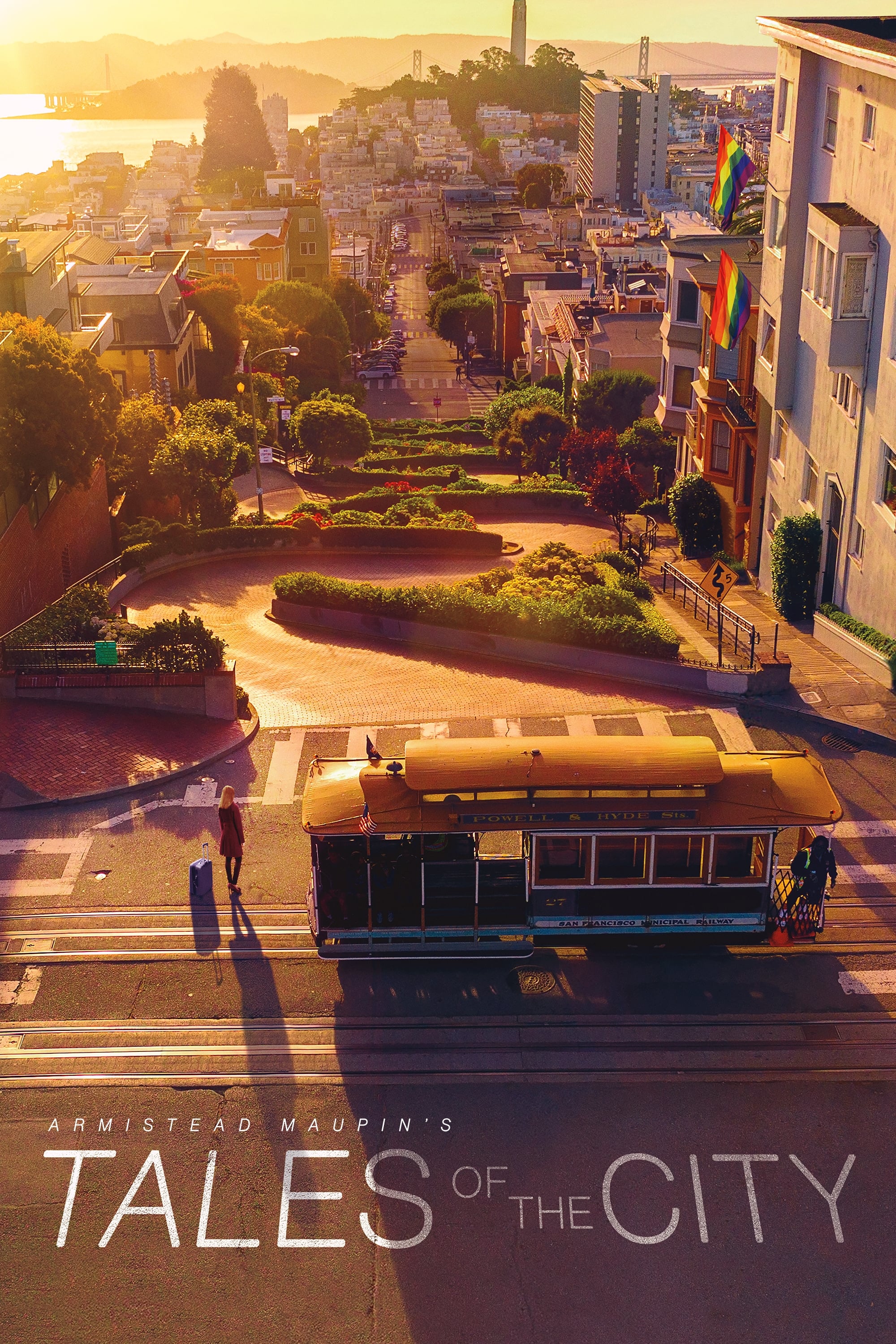 Tales of the City
Mary Ann returned to San Francisco twenty years after leaving her family to pursue her career. Mary Ann is drawn back into the world of Anna Madrigal, her chosen family and a new generation of queer y...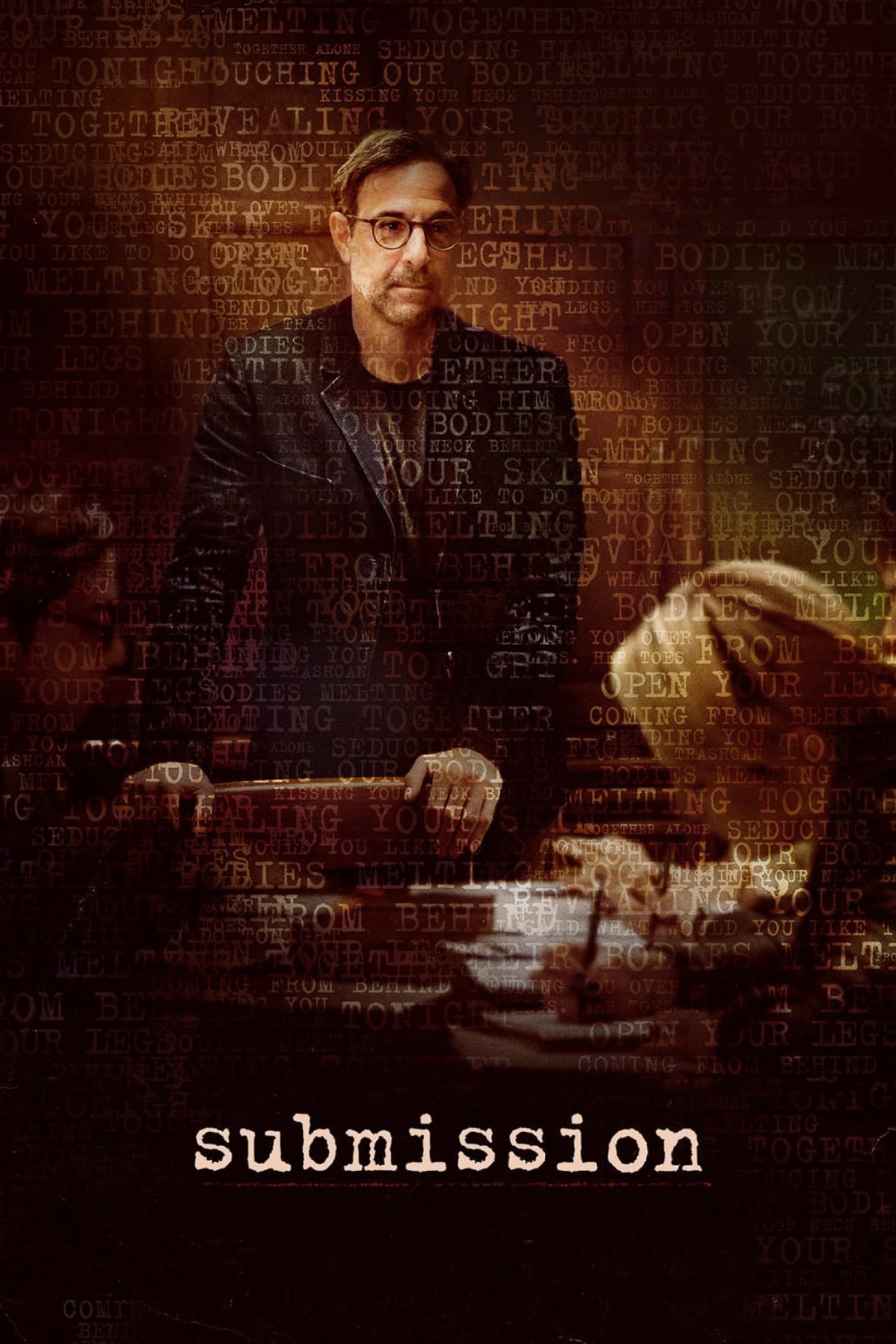 Submission
A celebrated novelist and loving husband loses his mind when he becomes obsessed with a student.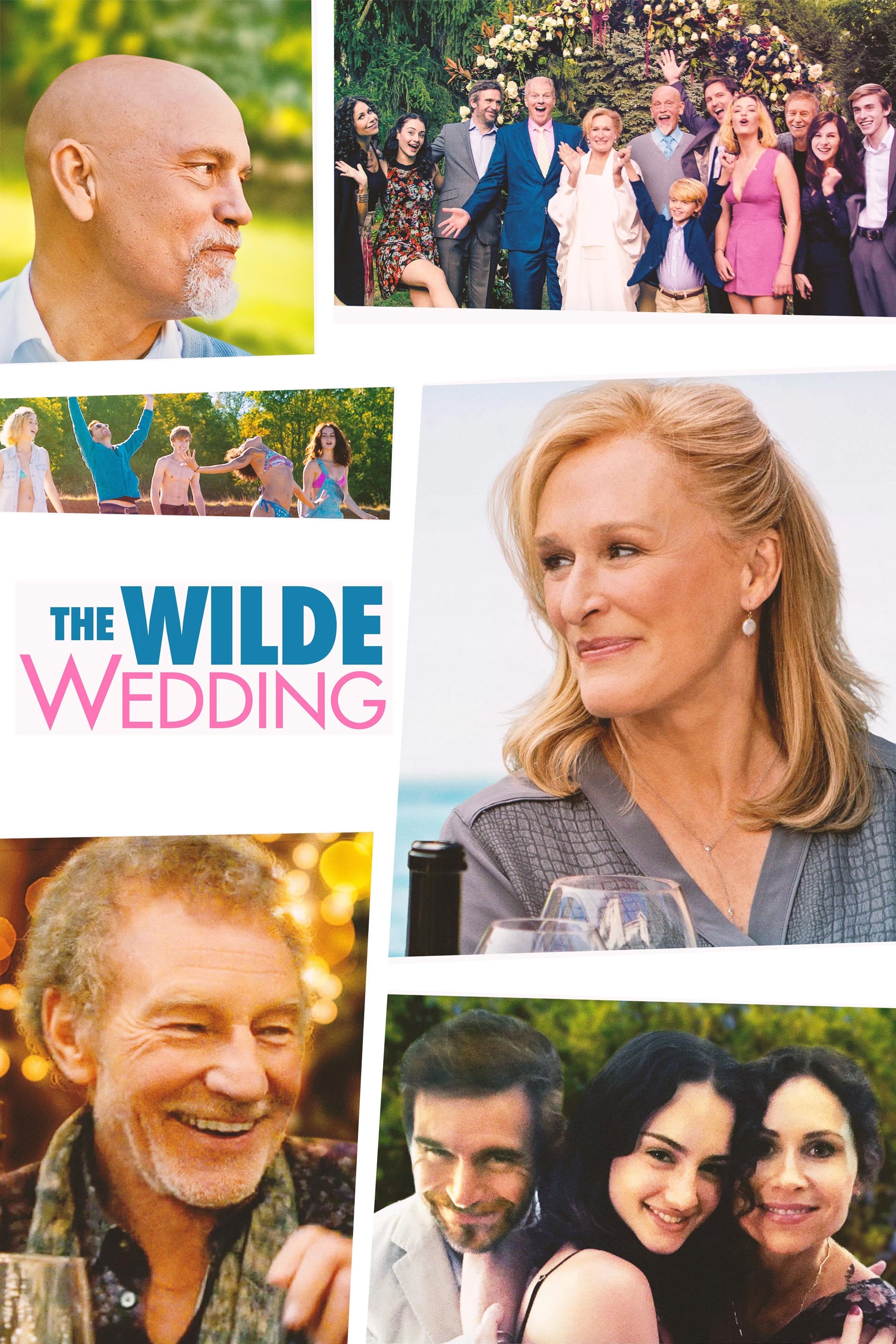 The Wilde Wedding
Eve Wilde is going to marry Harold Alcott. When Eve's first ex and other guests arrive, sparks start to fly.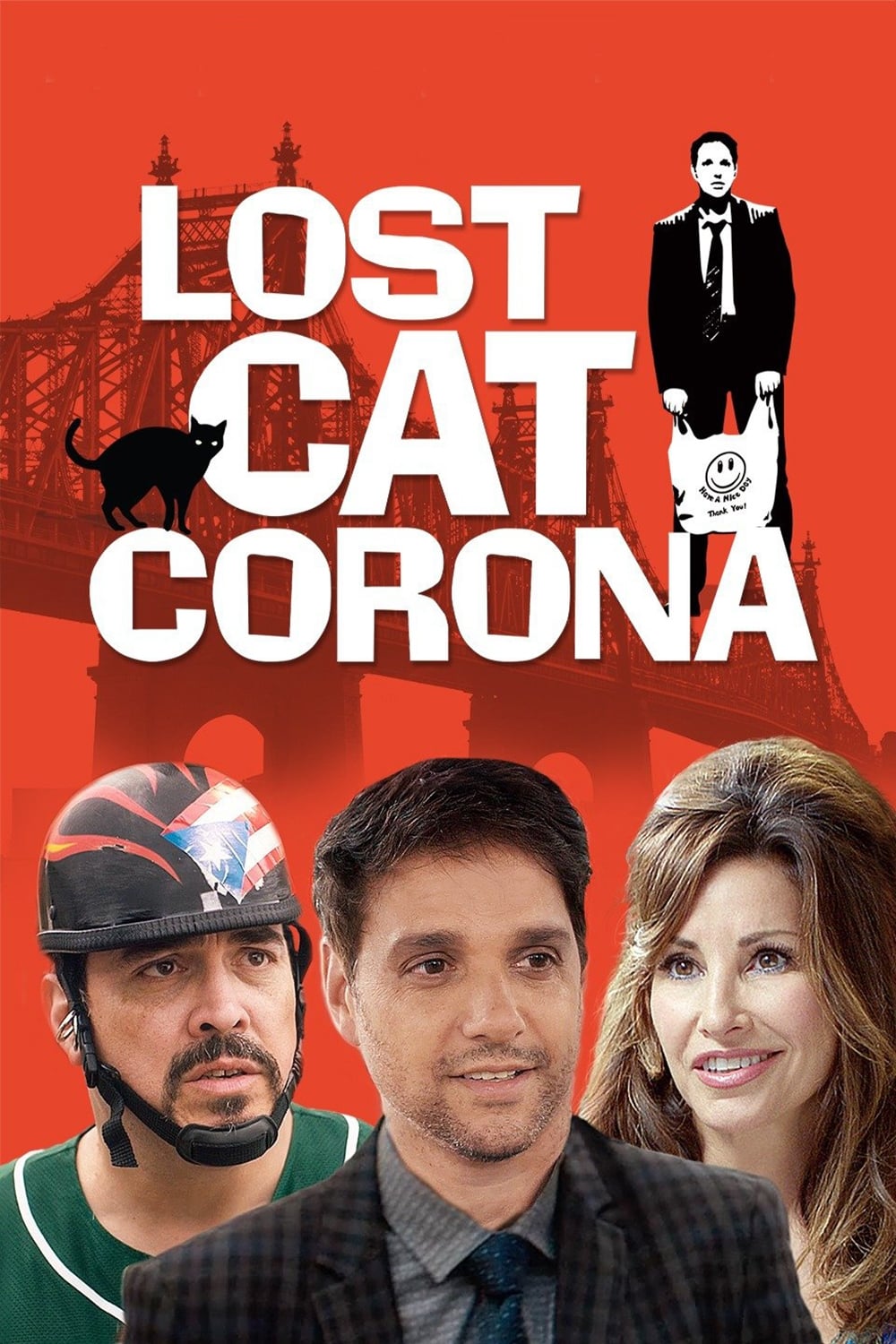 Lost Cat Corona
A play-it-safe guy has to search for his wife's missing cat and sometimes the more dangerous element of his neighborhood, forcing him to confront his fears and rethink his M.O.
TV
The OA
Prairie Johnson returned to her hometown with her sight restored after being blind as a child. Prairie won't talk to the FBI or her parents about the seven years she was missing.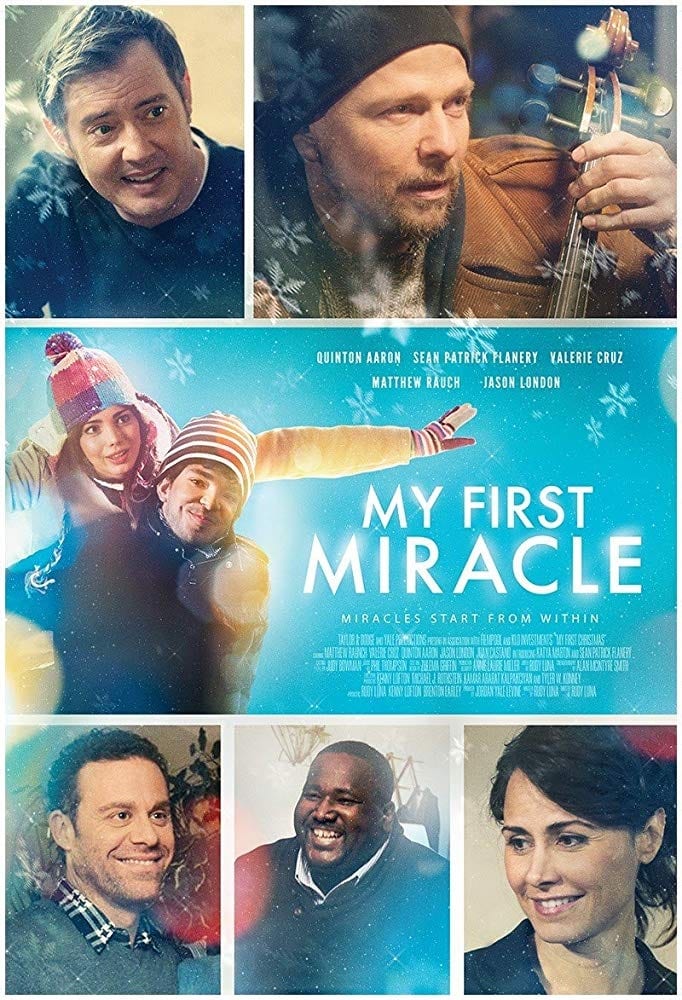 My First Miracle
The story of a 17 year-old girl who's battling a rare kind of cancer called Myelodysplastic Syndrome, her struggles to try to live a normal life, and her hopes of finding her first true love before it...
TV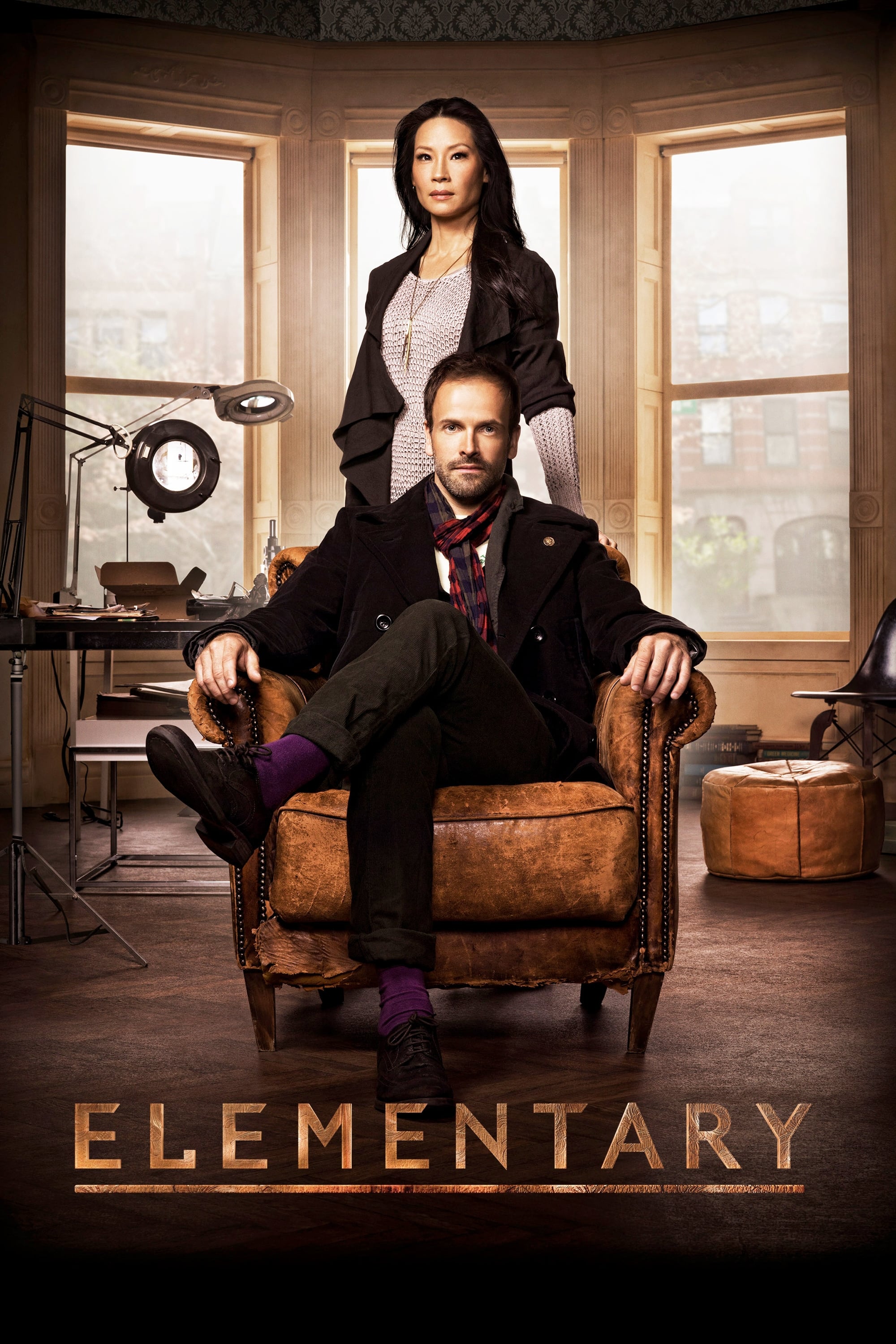 Elementary
The NYPD's most impossible cases are cracked by a crime-solving duo. Following his fall from grace in London and a stint in rehab, eccentric Sherlock escapes to Manhattan where his wealthy father forc...
TV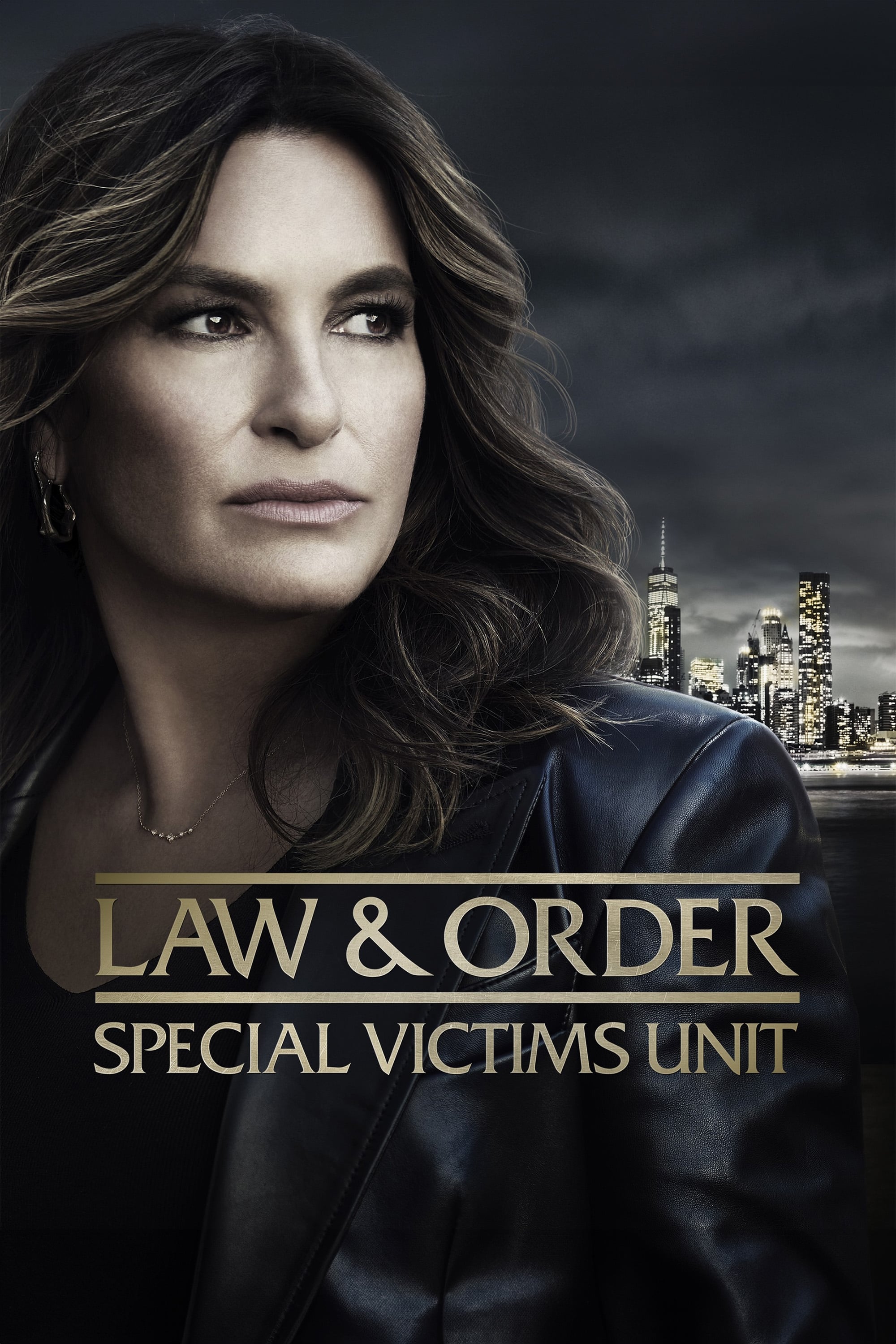 Law & Order: Special Victims Unit
Sexually-based offenses are considered heinous in the criminal justice system. In New York City, the detectives who investigate these vicious felonies are members of an elite squad known as the Specia...