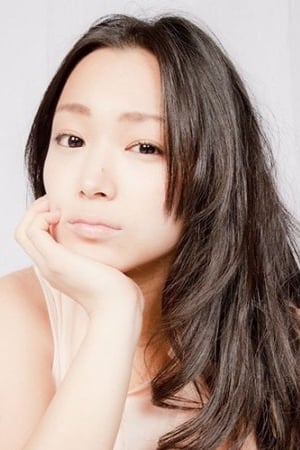 Biography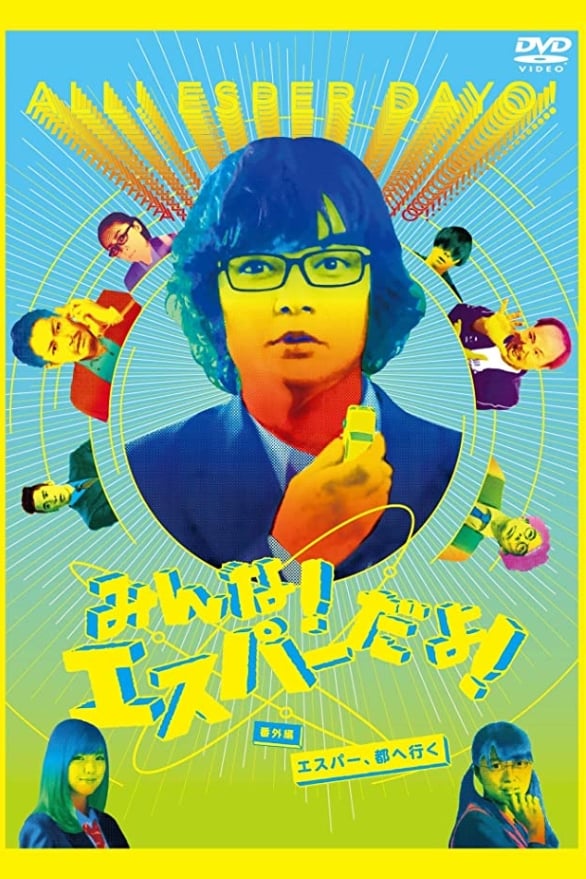 Minna! Esupa Dayo! Bangaihen - Esupa, Miyako e Iku
A high school student gained the power to read other people's minds. He gets mail from Sae Asami in Tokyo asking for his help. Sae Asami is loved by Yoshio Kamogawa. The high school where Sae Aami att...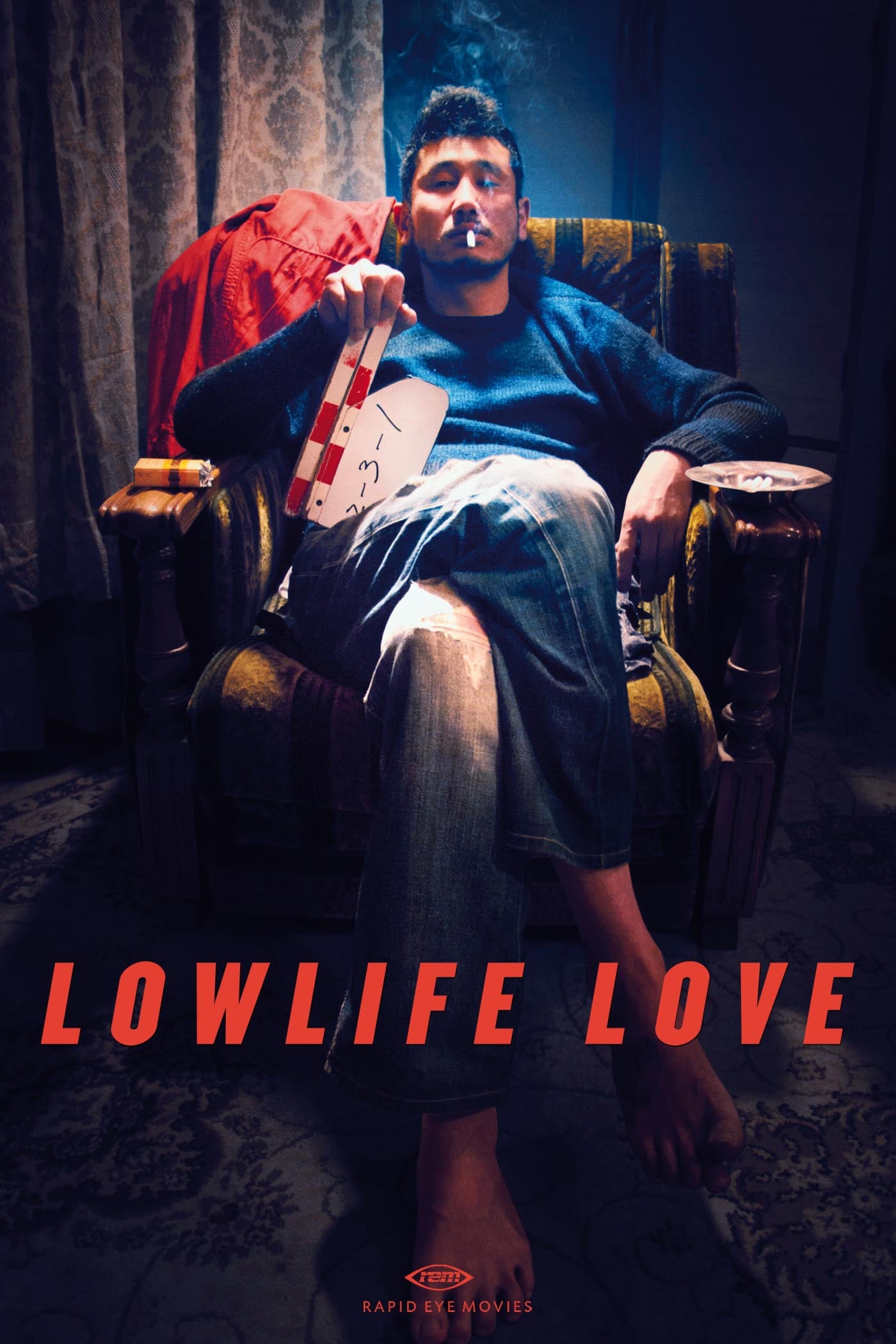 Lowlife Love
Tetsuo (Kiyohiko Shibukawa) is a lowlife. A film director with a small indie hit many years back, yet he has never gotten any further as he refuses to go against his 'artistic integrity'.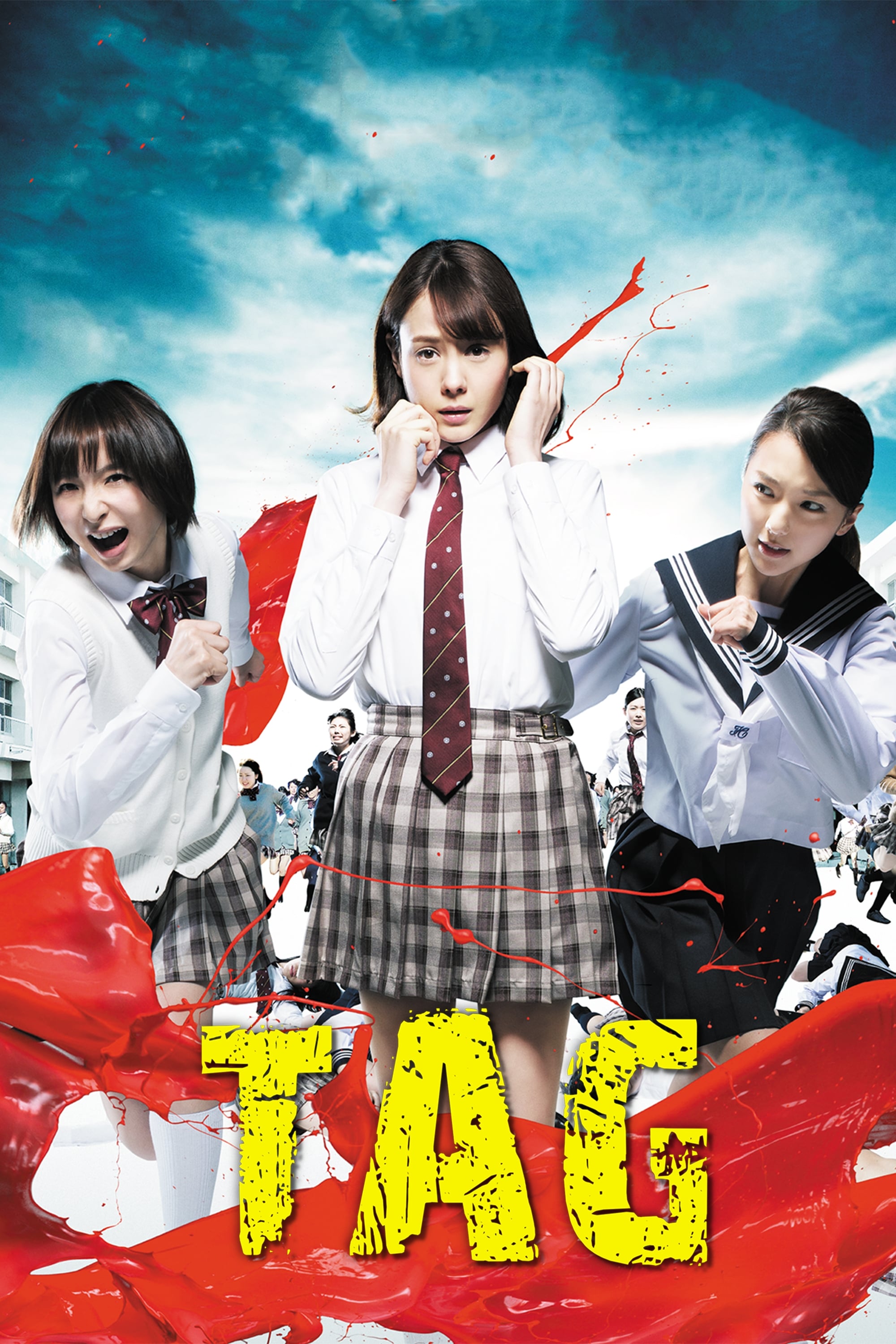 Tag
A groom with a pig's face, a female teacher with a machine gun and a female high school student are some of the ghosts that target female high school students.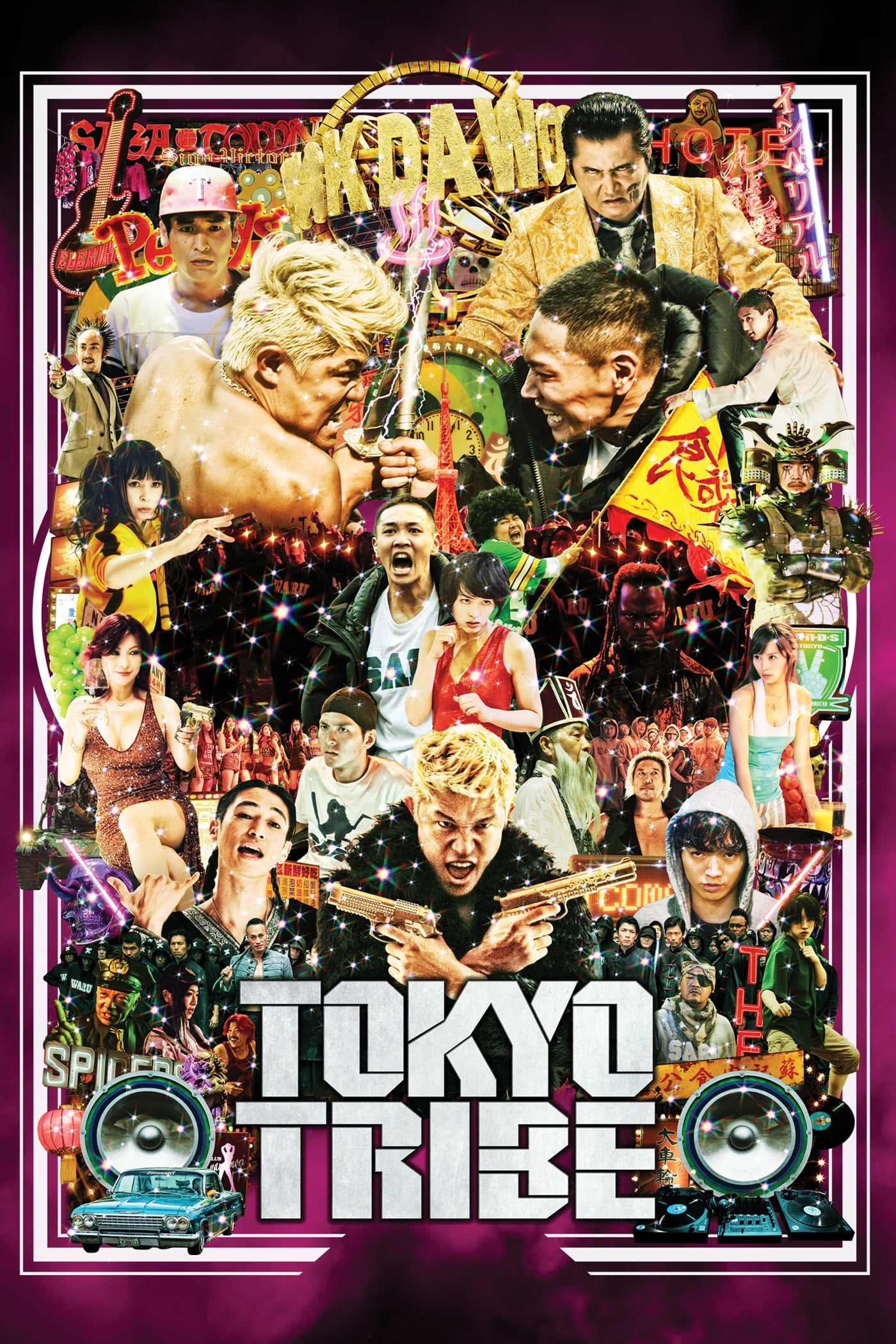 Tokyo Tribe
In an alternate Japan, territorial street gangs form opposing factions collectively known as the Tokyo Tribes. The simmering tension between them is about to boil over into all-out war.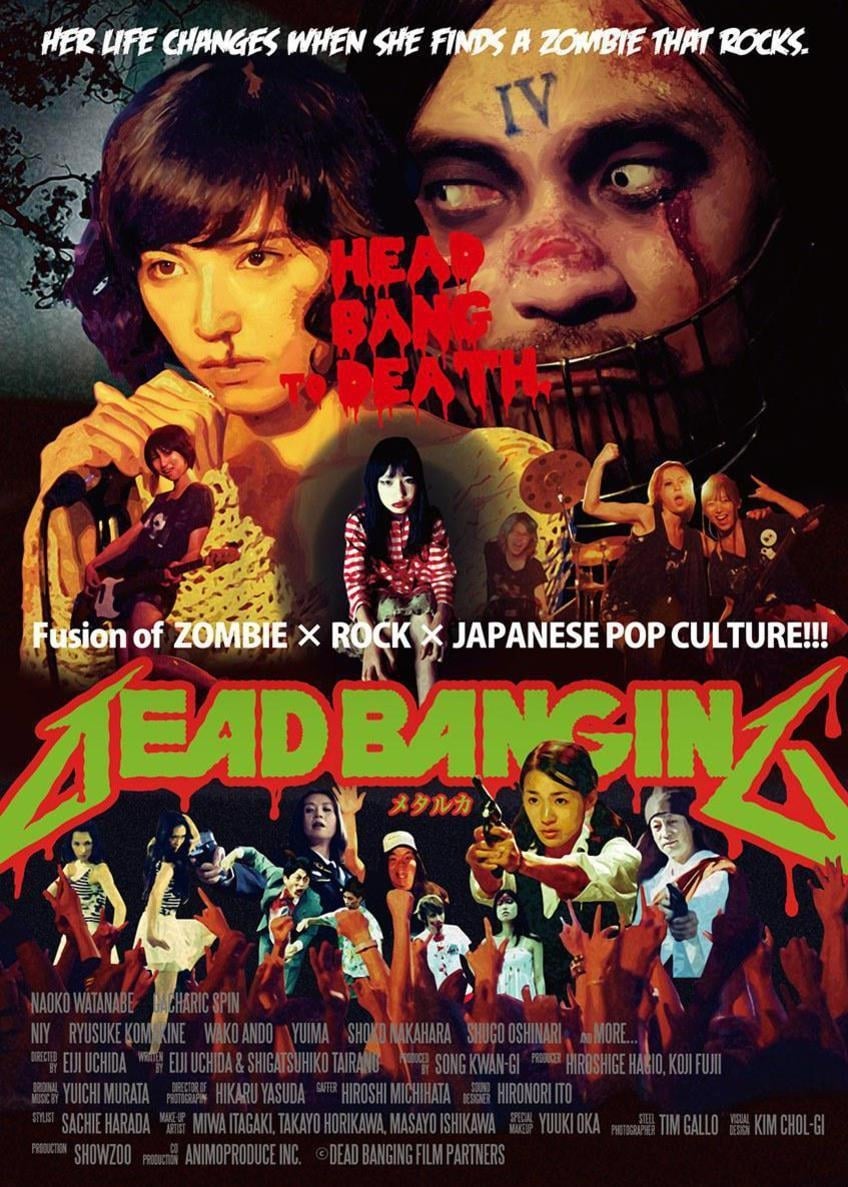 Dead Banging
After the lead vocalist, Kana, recruits a zombie, Tetsuo, as their death metal vocalist, Nosebleed gains a cult following, even though he is the same monster that killed her former band members. Gover...