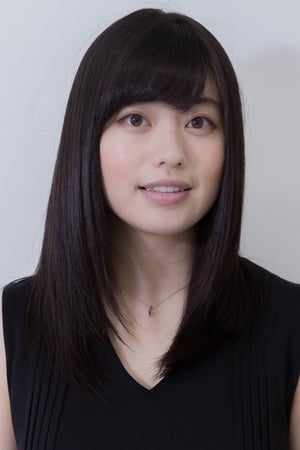 Biography
Tomite Ami was an AKB48 Kenkyuusei. She joined AKB48 as Kenkyuusei on 2 September 2009 and graduated from AKB48 Kenkyuusei (3rd Kenkyuusei Selection) on 4 December 2009. She has released 9 gravure DVDs between 2010 and 2014 and is now frequently cast in movies, such as "Riaru Onigokko" with Shinoda Mariko or "Eiga Minna! Esupa Dayo!" with Itano Tomomi.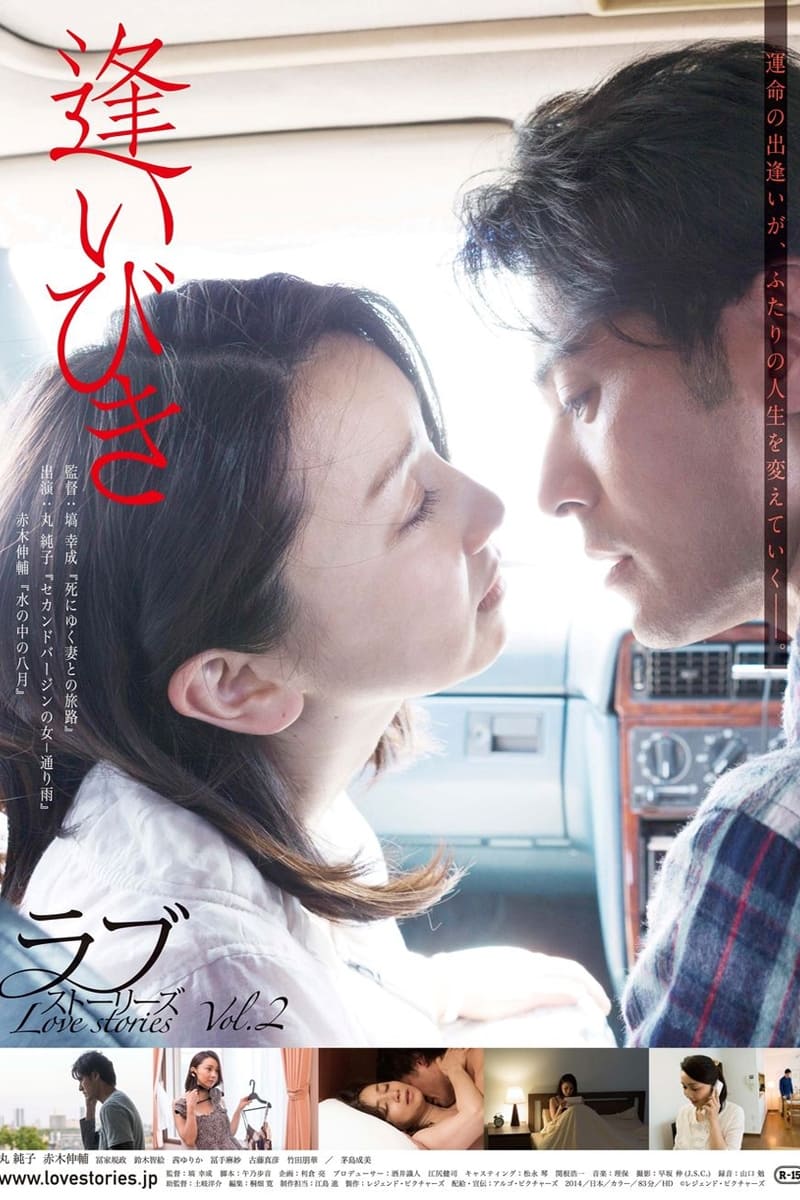 Tryst
Photographer Tadashi (Shinsuke Akagi) and design company Yuko (Mariko Junko) who are working part-time are married people who have both built ordinary households. However, as they happen to meet each ...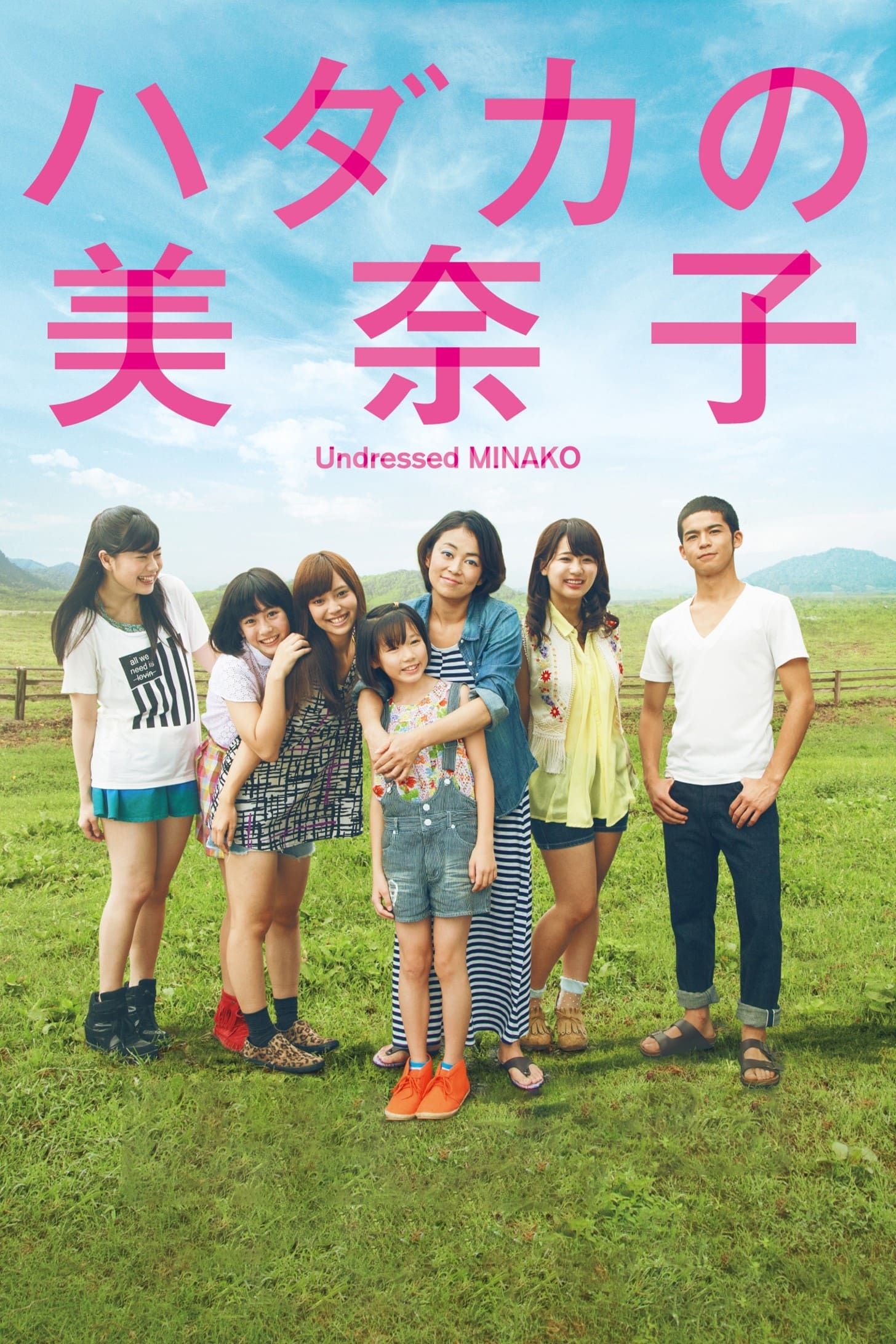 Undressed Minako
"Tsuukai! Big Daddy" is a documentary television show on TV Asahi. The show depicts the real life of Kiyoshi Hayashishita and his family. Movie "Undressed Minako" follows the life of Kiyoshi Hayashish...
TV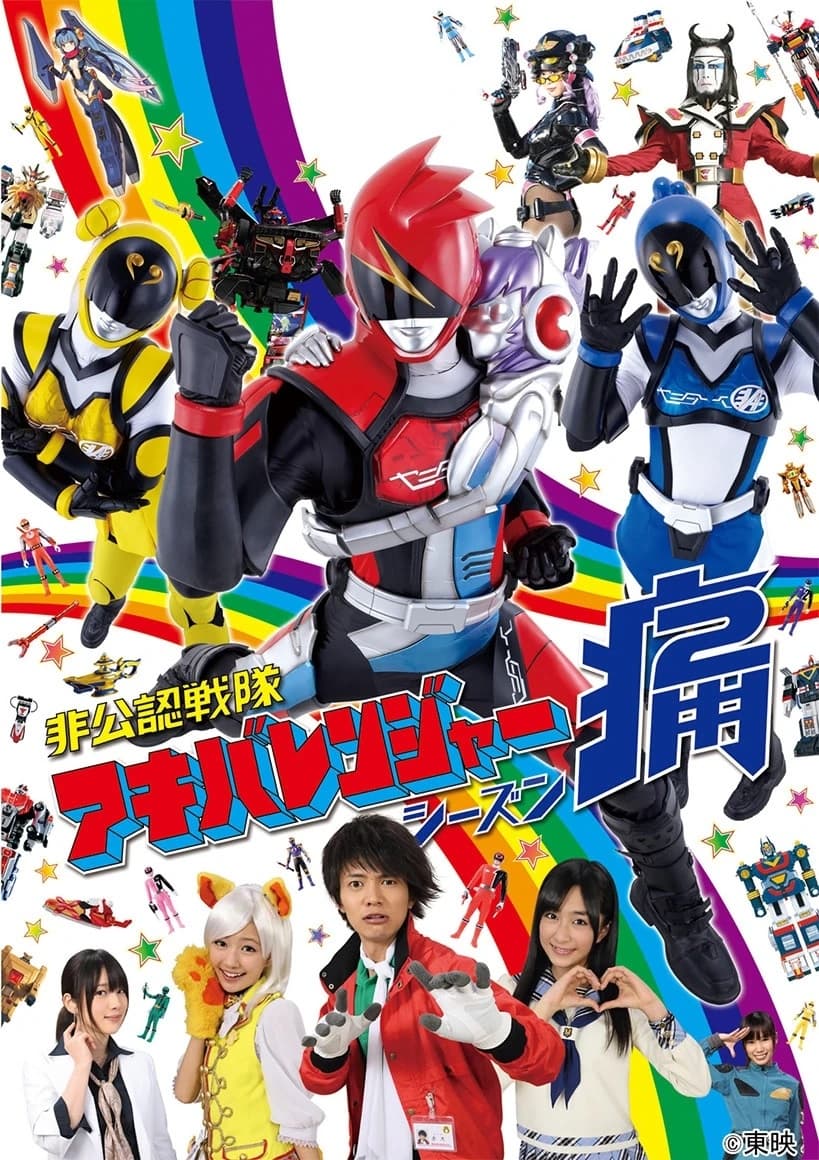 Unofficial Sentai Akibaranger
A beautiful-yet-awkward genius recruits three otaku to protect Akihabara. Powered only by their own delusions, and aiming to be acknowledged as a true Sentai team, they become the Unofficial Sentai, A...